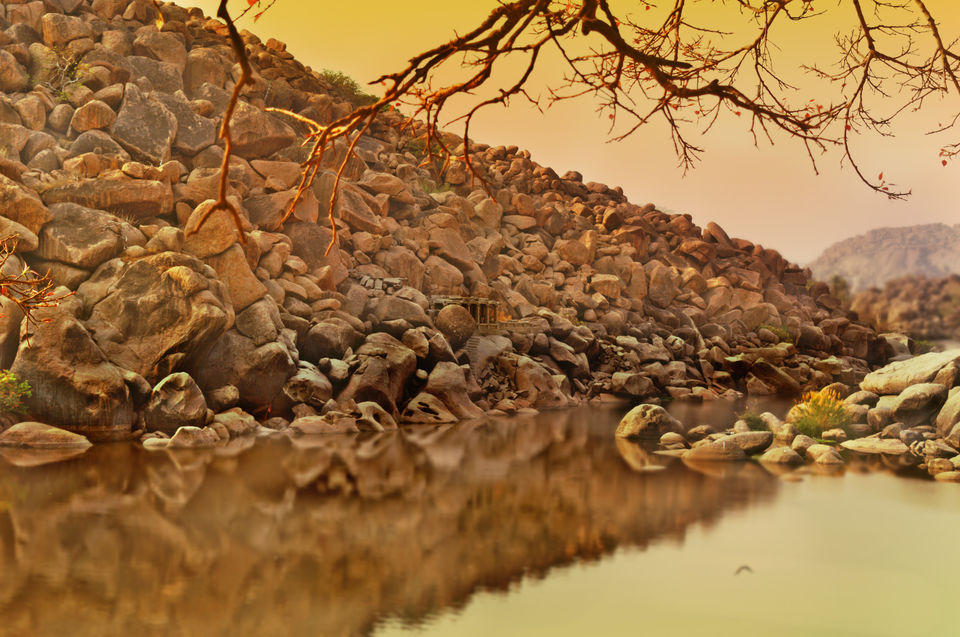 If remnants of the past pique your interest this tour should be the first on your bucket list.
For people travelling from Mumbai to Hampi there is no direct bus/train connectivity. Hospet which is the closest city to Hampi is easily accessible via all modes of transportation. There are buses from Hospet to Hampi at regular intervals. An alternate route is Mumbai - Hubli - Hampi.
We finally reached Hampi and got settled in a home stay near the Virupaksha temple. The stays around this area are comfortable and homely.
Our first stop was the site closer to home i.e. the Virupaksha temple. What started off as a small shrine is now considered one of the holiest sites dedicated to lord Shiva. After a temple tour our next stop was the Hampi bazaar and the surrounding ruins which are scattered around the nearby riverside area that also comprises of the most sacred enclave of temples and ghats of the city. Do not miss to admire the sunrise/sunsets from the Matanga hill - It is a beautiful view of the ruin city basking in the warm lights.
There are multiple tour packages available once you reach in Hampi to take you to the ruins that are scattered at a distance from the center. The services start from Virupaksha temple and cover places like Kadalekalu Ganesha temple, Queens bath, Vitthala complex, Elephant stables, Lotus Mahal, Stone doors, Ugra Narsimha statue etc.
If you do not wish to be bound by any restrictions that come with such tours you can walk through the area (which is not a very good idea for the places located further from the center and if you have restrictions on time) or rent a bicycle (best option and affordable too :)).
Next stop in the tour - Aihole! There are cab rental services available from Hospet to visit Pattadkal - Aihole - Badami and it would save a lot of time and energy to take this option. Be sure to mind the heat as there not many trees along the walkway and a trip in the afternoon can drain you out! The premise is not too large and you can dedicate less than a day for a tour of this place. Enroute to Pattadkal this place is a must visit. On the way enjoy a gorgeous view of sunflower fields.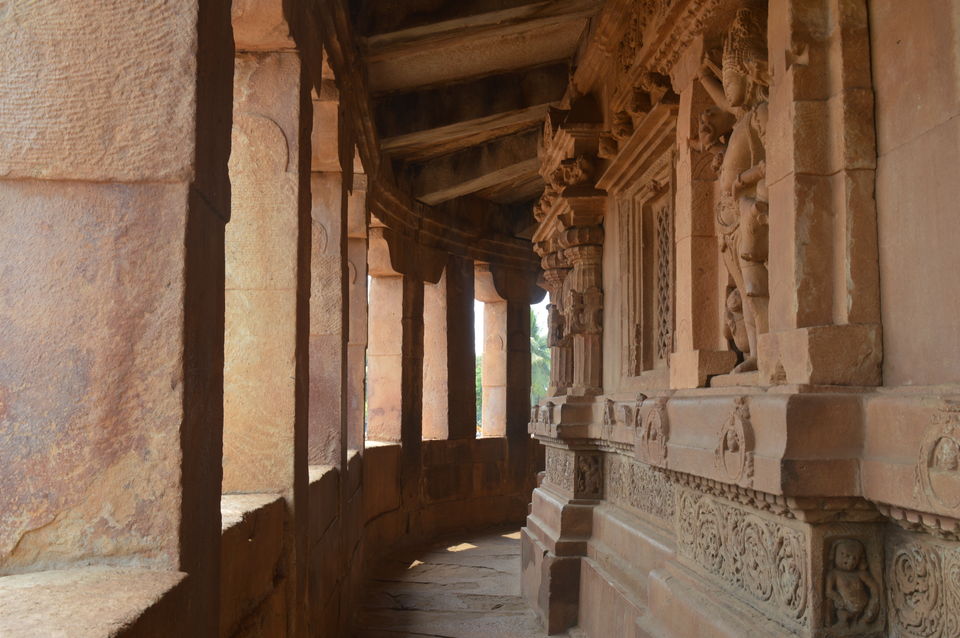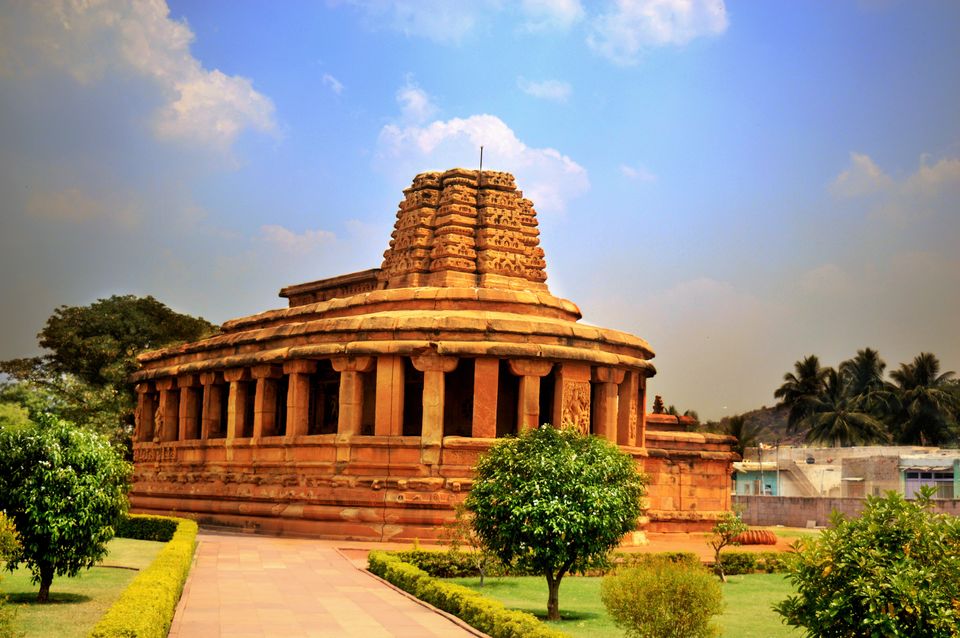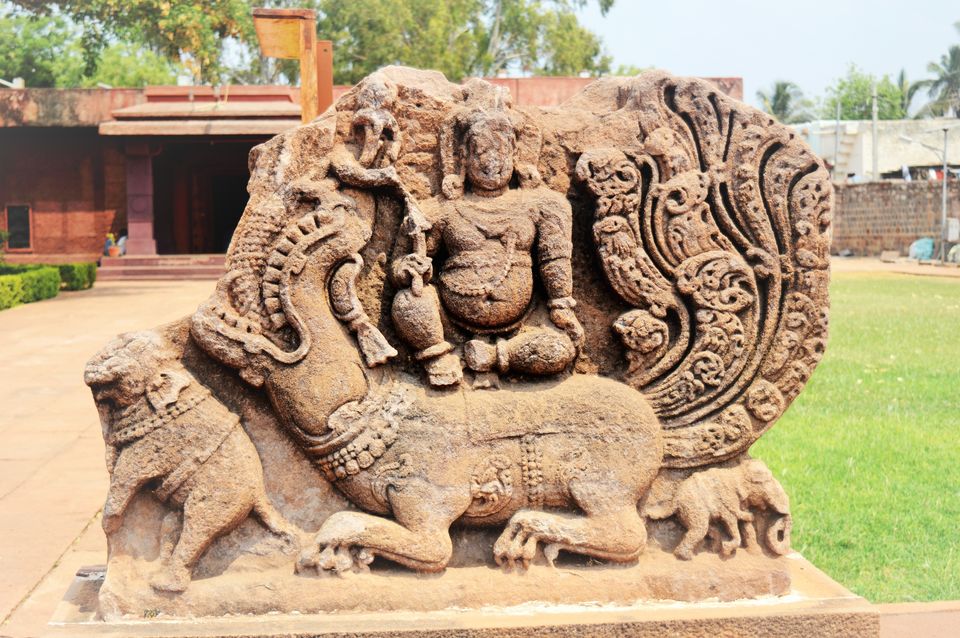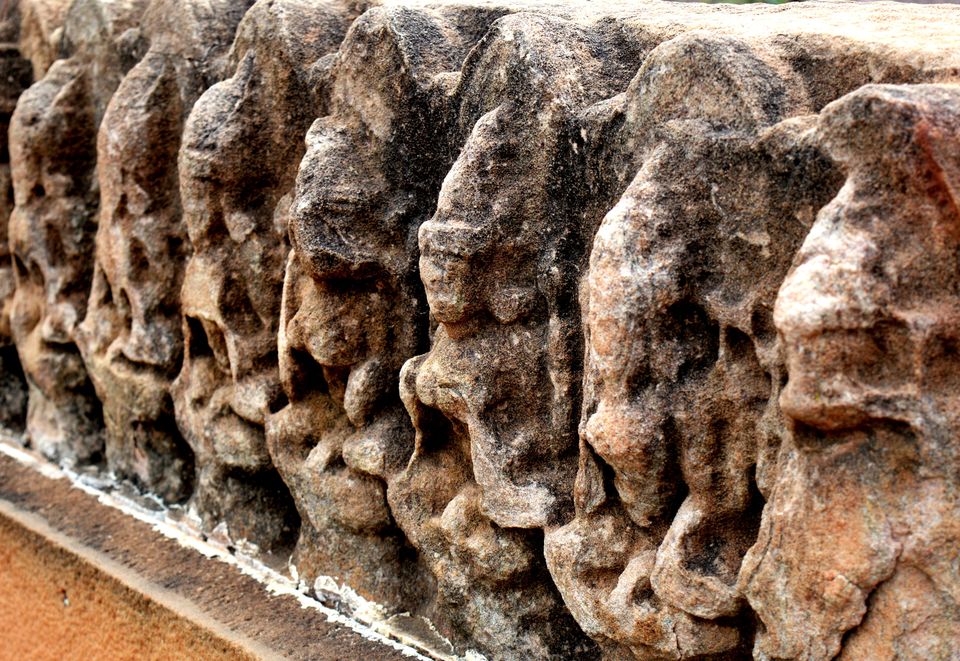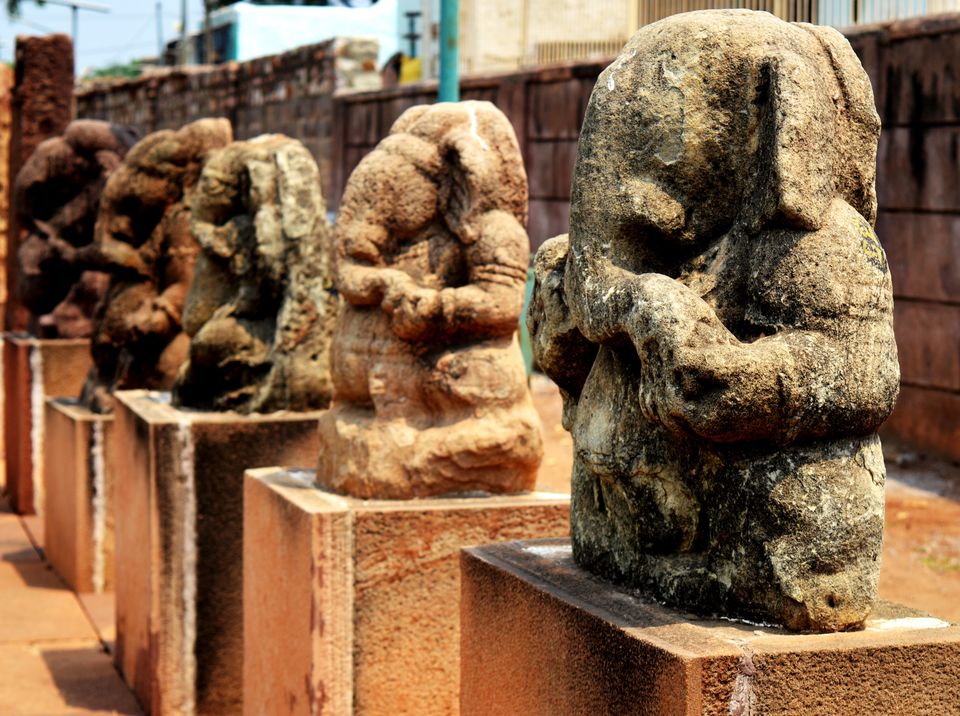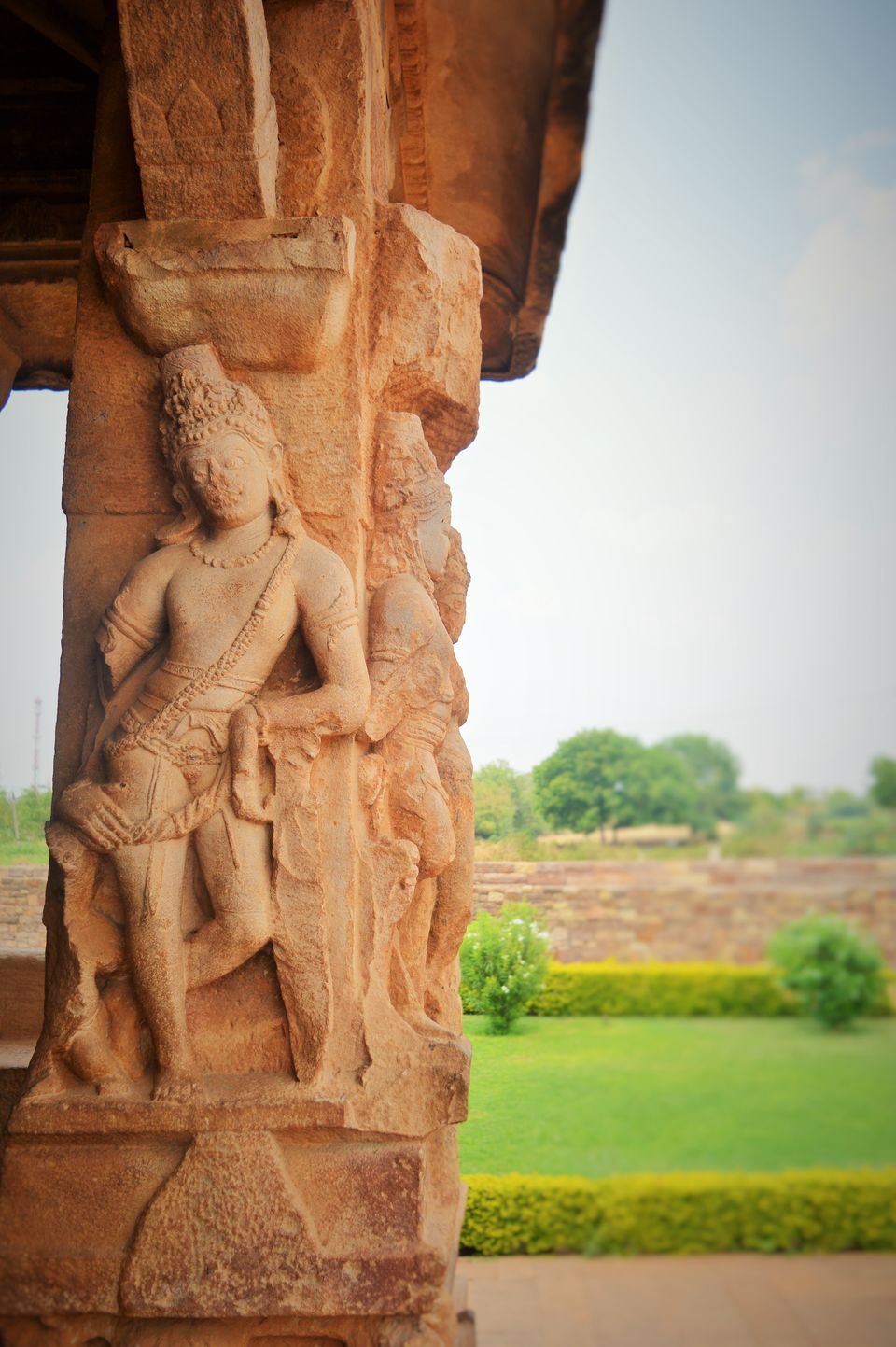 From Aihole we hopped on to proceed to our next destination - Pattadkal. Aihole-Pattadkal can be covered in a single day. Pattadkal is a world heritage site for its awesome architecture and temples. Not sure if there are any lodging facilities available at this place but we preferred to proceed to Badami for lodging as there are many comfortable hotels suitable to all budget ranges.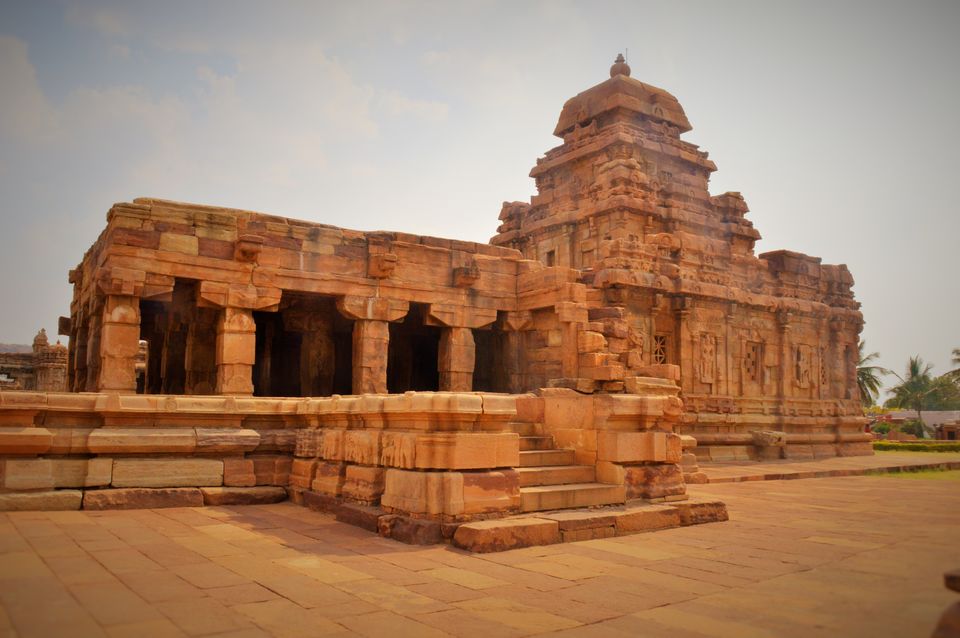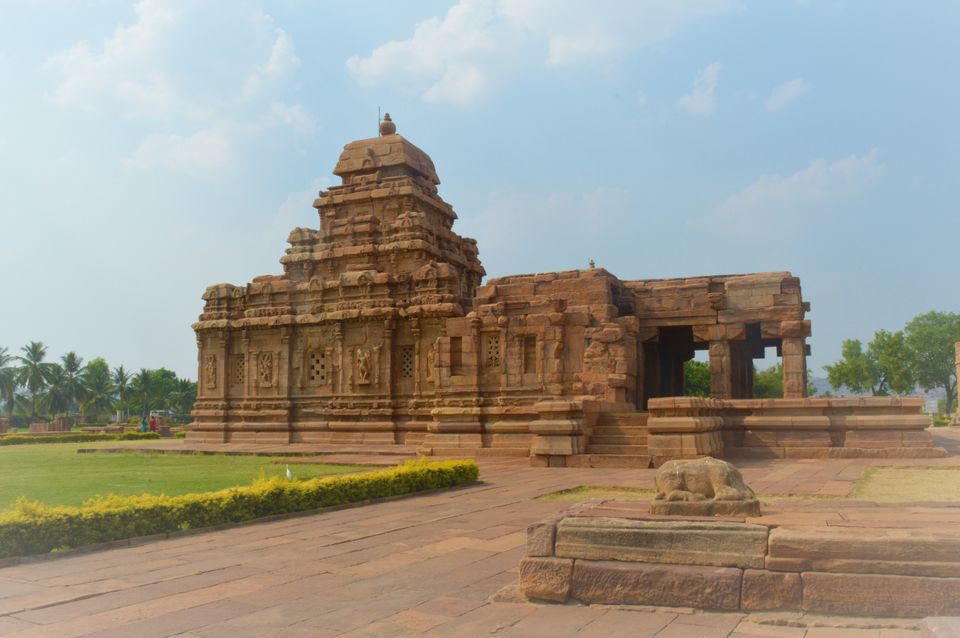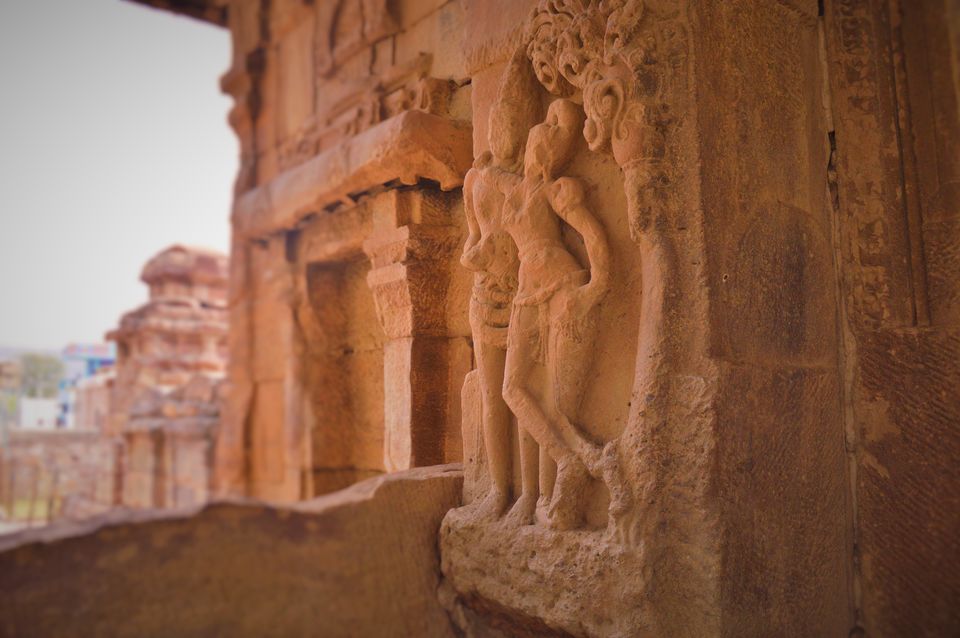 Our final stop on the journey - Badami. This place is famous for its single rock caves. The caves face the Agastya lake and is a beautiful view from the top. There are tour guides available to guide you through the cave carvings and the history.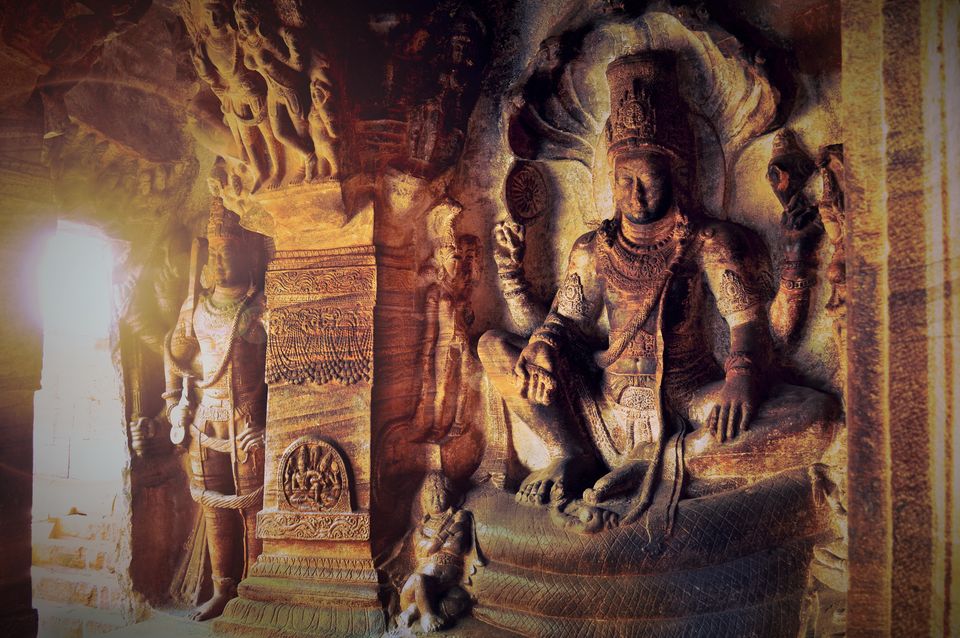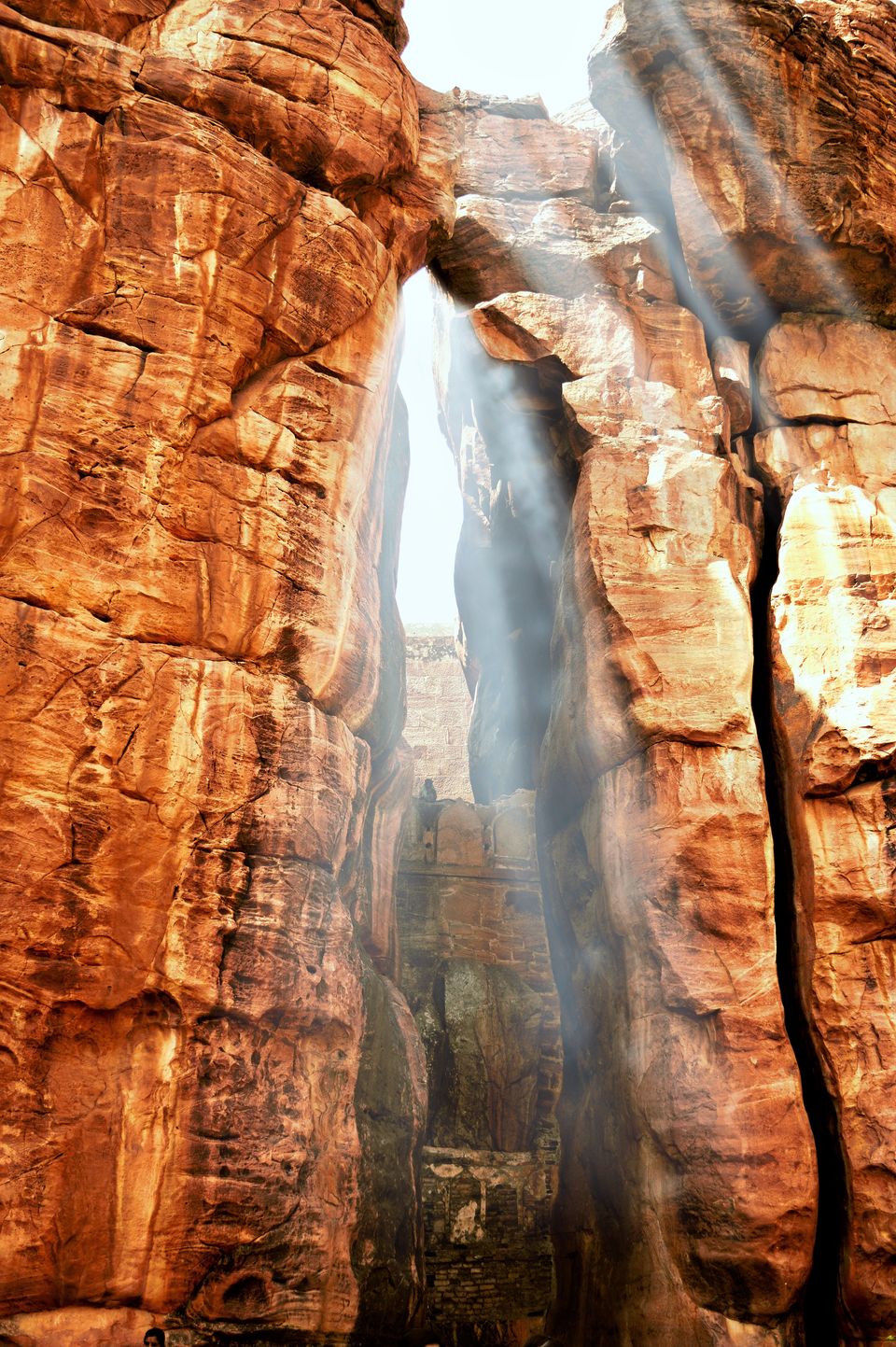 Stay connected for more trips and travel stories!