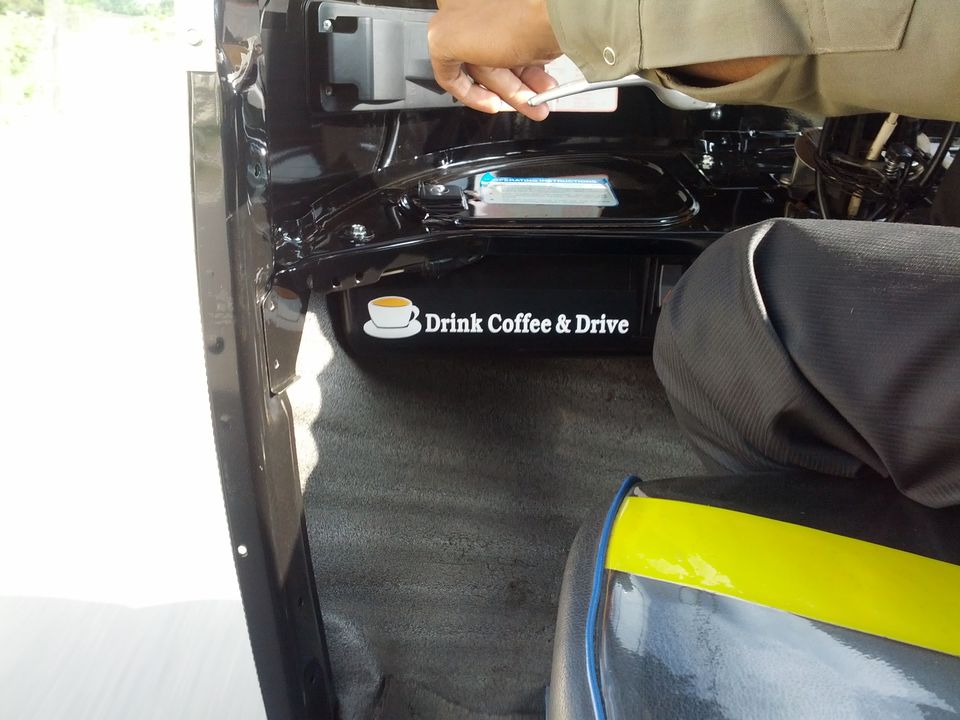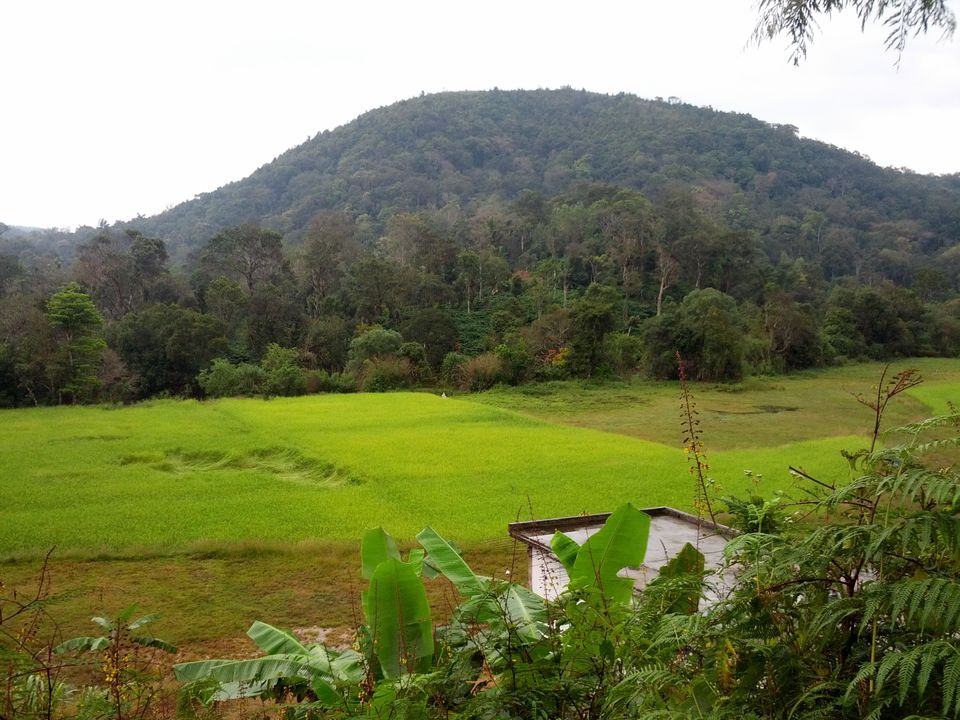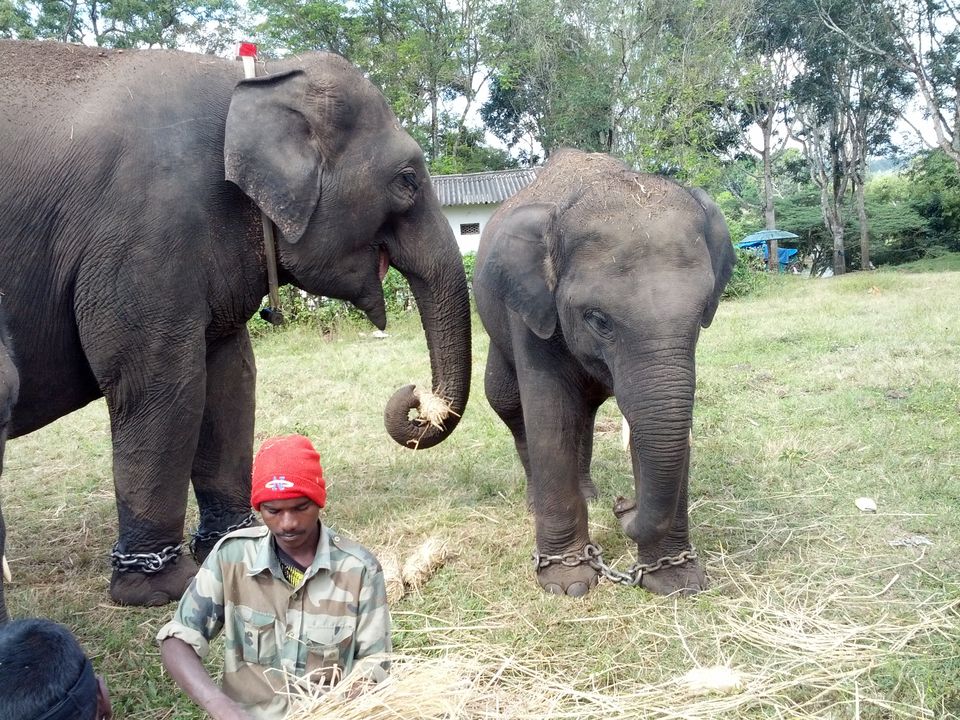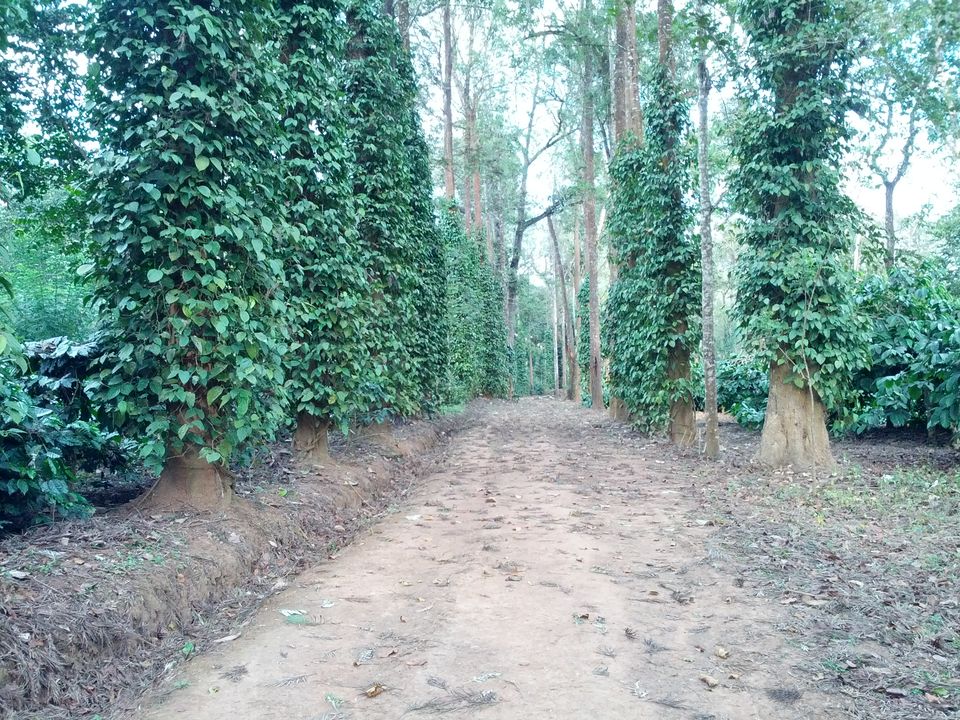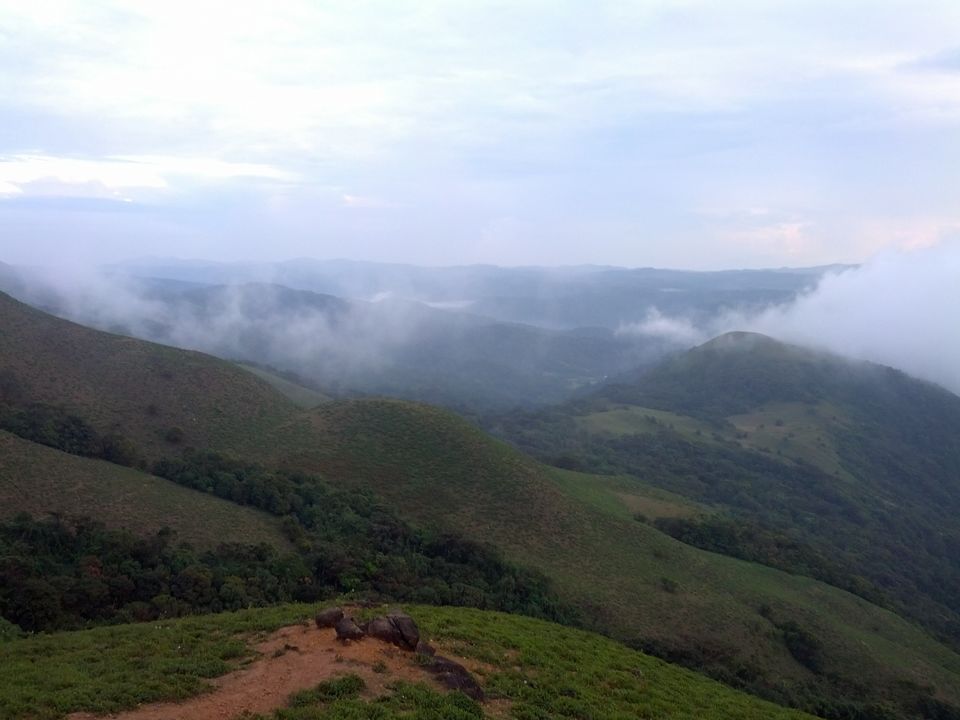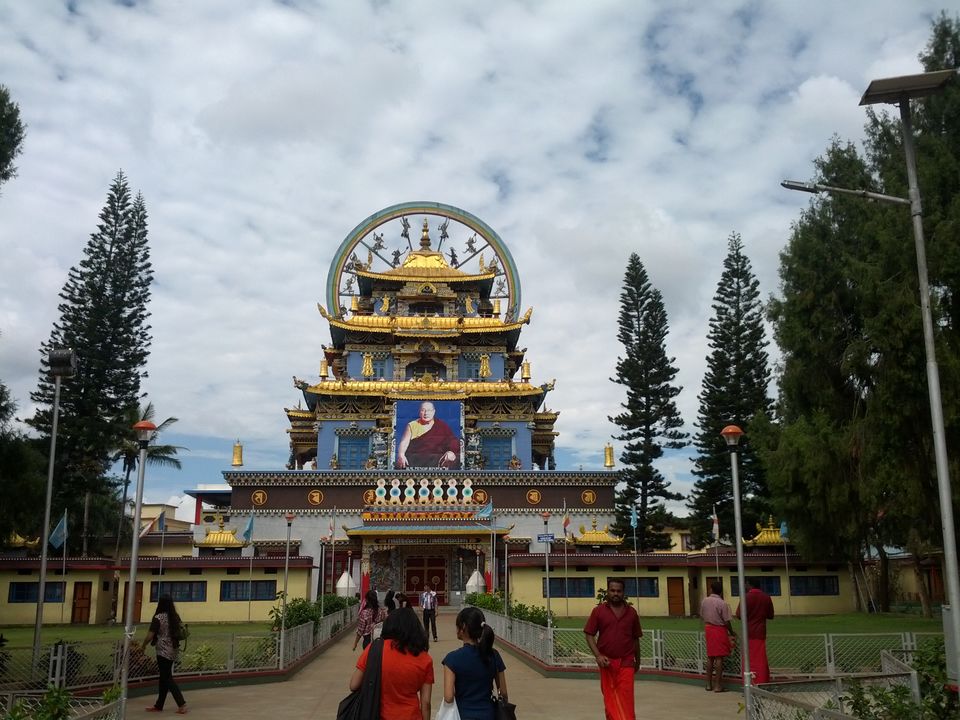 There is a pleasure in the pathless woods;
There is a rapture on the lonely shore;
There is society, where none intrudes,
By the deep sea and music in its roar;
I love not the man less, but Nature more…
- Lord Byron
As I watched these words flash on the screen before the opening credits of Sean Penn's Into The Wild, I envisaged what my holiday to Coorg would be like. Within the next two days, I, along with four of my college friends, was heading to this district (also known as Kodagu) in Karnataka, hoping for a relaxed retreat, far from the madding crowd. And the five days spent in this motley hill station – rightly hailed as 'the Scotland of India' – were not just relaxing but also rejuvenating, infusing in me a new energy and I brought home unforgettable sights, scents and memories, and of course, lots of coffee.
Travel
Unlike a compact Matheran or a Mahabaleshwar, Coorg comprises several towns spread across the district, the most significant and central being Madikeri, which is where we decided to stay.
We boarded the train from LTT, Kurla up to Mangalore (we were supposed to return to Mumbai from Mangalore by flight), from where we hired a car to take us to Madikeri. After an approximately two-hour drive through the winding mountain roads where we felt a dip in the temperature with the upward climb and enjoyed breathtaking view of the lush, green eucalyptuses, we arrived at our stay – Serene Woods.
Home stay
With the idea to avoid anything mainstream, we had looked up around 80 home stays – typical phenomenon that travellers in Coorg opt for, where owners rent the rooms in their bungalows while staying on the same property – before chancing upon this beautiful estate, managed by the warm and welcoming Nischal Ponappa. Tucked away on a hilltop, this luxurious and widespread estate, comprises cottages as well as duplex bungalows (what we had opted for) with the balconies opening up to the view of mountains as far as your eyes can see and the sounds of chirping birds. With a variety of options in vegetarian, non-vegetarian as well as Jain food (enthusiastically prepared by Ponappa's helps), bonfire during the nights and fresh spring water rivulet, right in the middle of the property, Serene Woods was indeed a dream abode, and played a major role in refreshing our tired souls.
Foodie's delight
The number of eating options for vegetarians as well as non-vegetarians are plenty at this hill-station, and there's one to suit every budget. One of our lunches was at Raintree, an exotic bungalow restaurant located in Madikeri where we sampled authentic vegetarian as well as non-vegetarian Mangalorean fare, including the mouthwatering Mangalorean chicken curry. On our way back from one of the sight-seeing trips, we chose to eat at Club Mahindra, Virajpet. Even if you are not staying at their hotel, you can access their multi-cuisine restaurant that offers reasonable and tasty food.
Tourist attractions
Avoiding some of the conventional tourist attractions in Coorg like Abbey and Irrupe Falls, Raja's Seat, Talacauvery – the origin of Kaveri river and Omkareshwara temple, we opted to head to Dubare Elephant camp, an elephant training and capturing camp managed by the forest officials. The best time to visit the camp is the morning hours when you get to witness the pachyderms bathe in the river, after which they are fed with hay and jaggery balls and you can also opt for an elephant ride within the camp.
The tryst with the Tibetans
Home to one of the largest settlements of Tibetan refugees in India, Coorg has the Tibetan Buddhist Golden Temple, located near Bylakuppe in Kushalnagar. While the ornate monastery with larger-than-life statues of Buddha, Padmasambhava and Amitayus left us awestruck, the monks conducting the morning rituals by chanting the Buddhist hymns in an almost trance-like rhythm accompanied by the sounds of the bells, was overwhelming and indeed, divine. The visit to the settlement cannot be complete without shopping at the Tibetan market, as well as gorging on Tibetan food, served at the many home restaurants in the village. We were served sumptuous pork and amazingly home-cooked glass noodles at one such family-owned restaurant, as we sat in their verandah, converted into an open restaurant.
Mandalpatti: A walk through clouds
A lesser-known tourist attraction hidden in Coorg is Mandalpatti, a viewpoint in the Mandalpatti hills located around 30 kms away from Madikeri, enroute Abbey Falls. Recommended to us by Mr Ponappa, we headed to these hills, first in our hired car, followed by a jeep ride as the kuccha, rocky roads can be traversed only through this vehicle's tyres, and finally, a good half-an-hour trek up to the hill top. The climb was worth it. What greeted our sight were floating clouds, at the eye level, verdant hills across all sides, as far as the eyes could see and the sound of the cool blowing wind, with not a soul in sight that led us to wonder, this is what heaven must feel like! And since we reached around 5 pm and as the sun set, we were enveloped by a cool mist and couldn't even see the road that we'd come up on. This evening itself, made the entire trip worth it.
The coffee trail
Coffee plantations are one of the major attractions in Coorg and various estates and hotels provide plantation trails where you get an insight into growing of these beautifully scented crop. One of our friends living in Coorg happened to be a coffee estate manager and so, we ended up spending an entire day, lazing in his bungalow (no other property within a km radius) in the company of his two dogs and a rattlesnake somewhere in his garage. We gorged on a sumptuous meal of chicken and veggies, freshly picked from his garden and taking a walk through the plantation – with our friend dishing out interesting details about his adventures that included an encounter with a tiger walking right up to his porch and witnessing an elephant fight from his window. Something that I, an urban dweller lost in the humdrum routine, would only read in fantasy tales.
Frequent searches leading to this page:-
coorg holiday packages for couple, coorg holiday cottage, places to visit coorg in 3 days, stay in coorg madikeri, hotels in coorg 5 star, things to do in coorg quora, coorg trip plan, weekend coorg packages bangalore