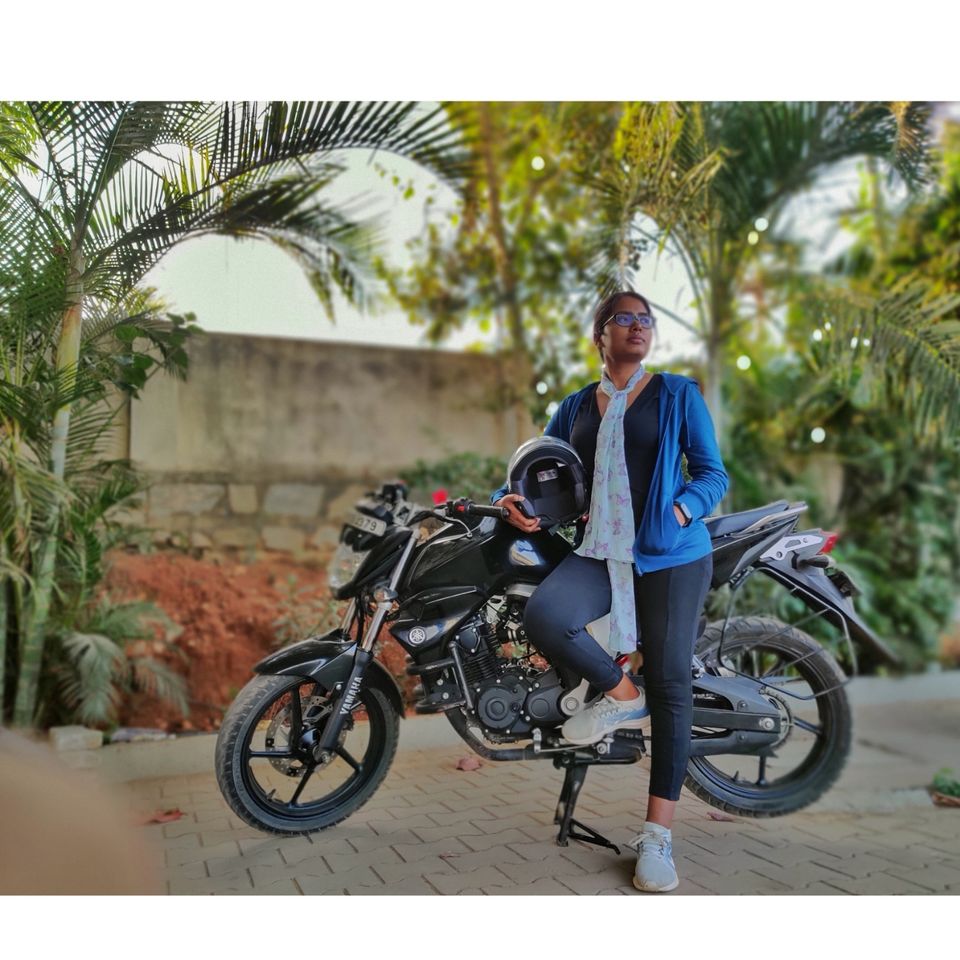 I'm on my way towards my peace.on 31st Dec 2019 we (my friends and I) plan for a road trip. We don't have much time so we choose Bangalore nearby place which was Mysore. The distance from to Bangalore to Mysore is 166 km. On 31st eve I hire one Yamaha fascino Scotty from drizy and and my friends have already their own bike. So we start our first road trip . On 31st eve there is lots of traffic in the Bangalore so it tooks time to reach outside Bangalore. When we reach outside we are hungry so we are planning to stop our ride for some time and eat anything. And the most important things is in road trip is please carry cash along with you. And we don't have the cash and near by no any ATM is there. Thank god when I searched in my wallet I got 20 rs from we buy Dal vara for snacks and we already carry a water bottle along with us so it's little convenient for us. No need to buy a plastic bottle every time. So again we start riding, there are lots of bikes ,car everywhere going outside Bangalore to celebrate their new year. We follow Google Map so it's easy to travelling for us. We start our journey at 7:45 pm and we reach Mysore at 11:30 pm .then again we are searching for hotels because this trip was sudden so we don't plan anything for this trip. We searching for the hotel but thankfully there are some people on the road who help us to find the hotel for us. Finally, we check in the hotel and it's midnight which was the new year. After that, we plan for dinner and start searching for some good restaurants and finally, we found one restaurant which was. After completing our dinner we walked through our hotel. After reaching our hotel we sleep in the night around 1:00am .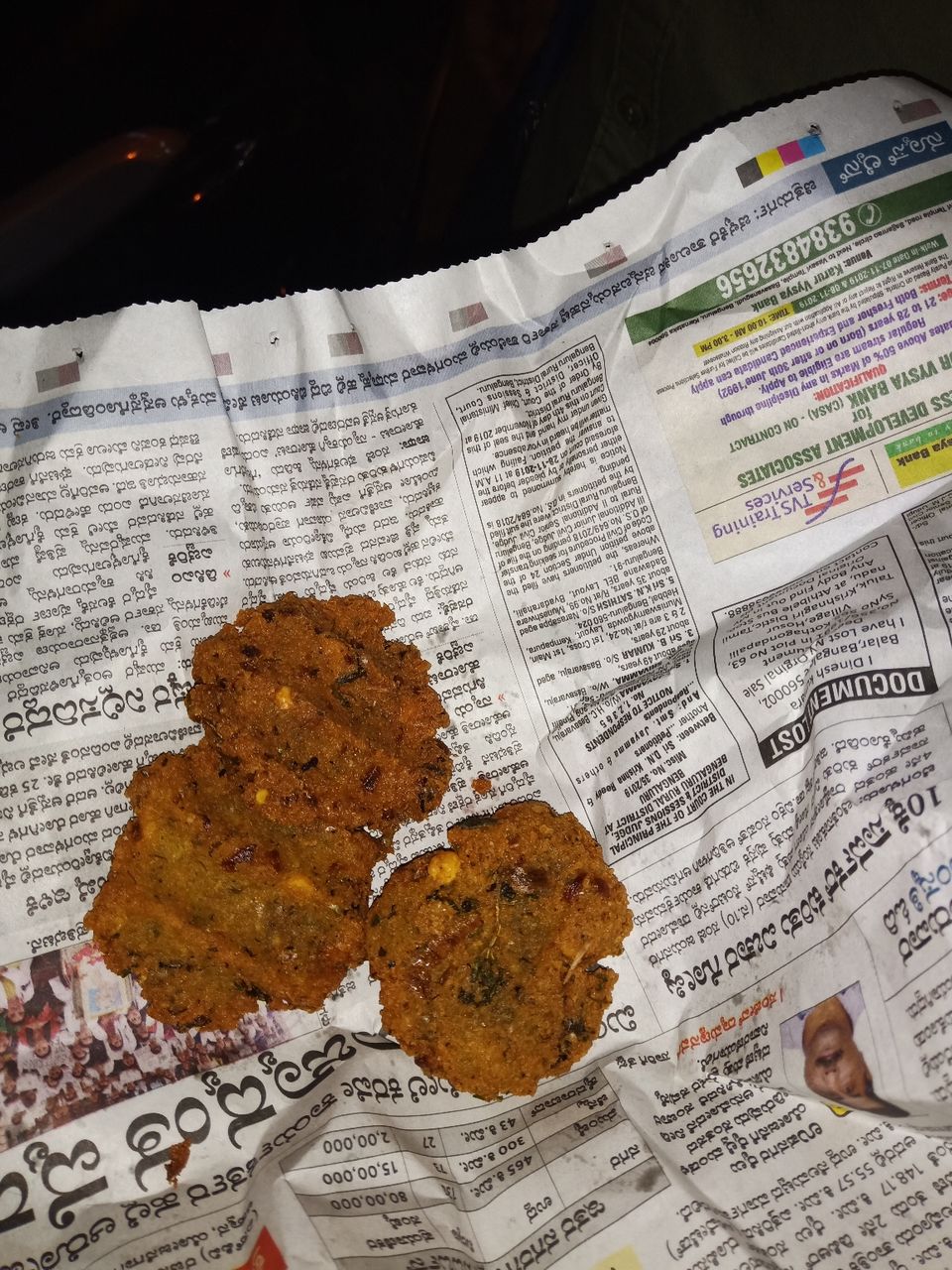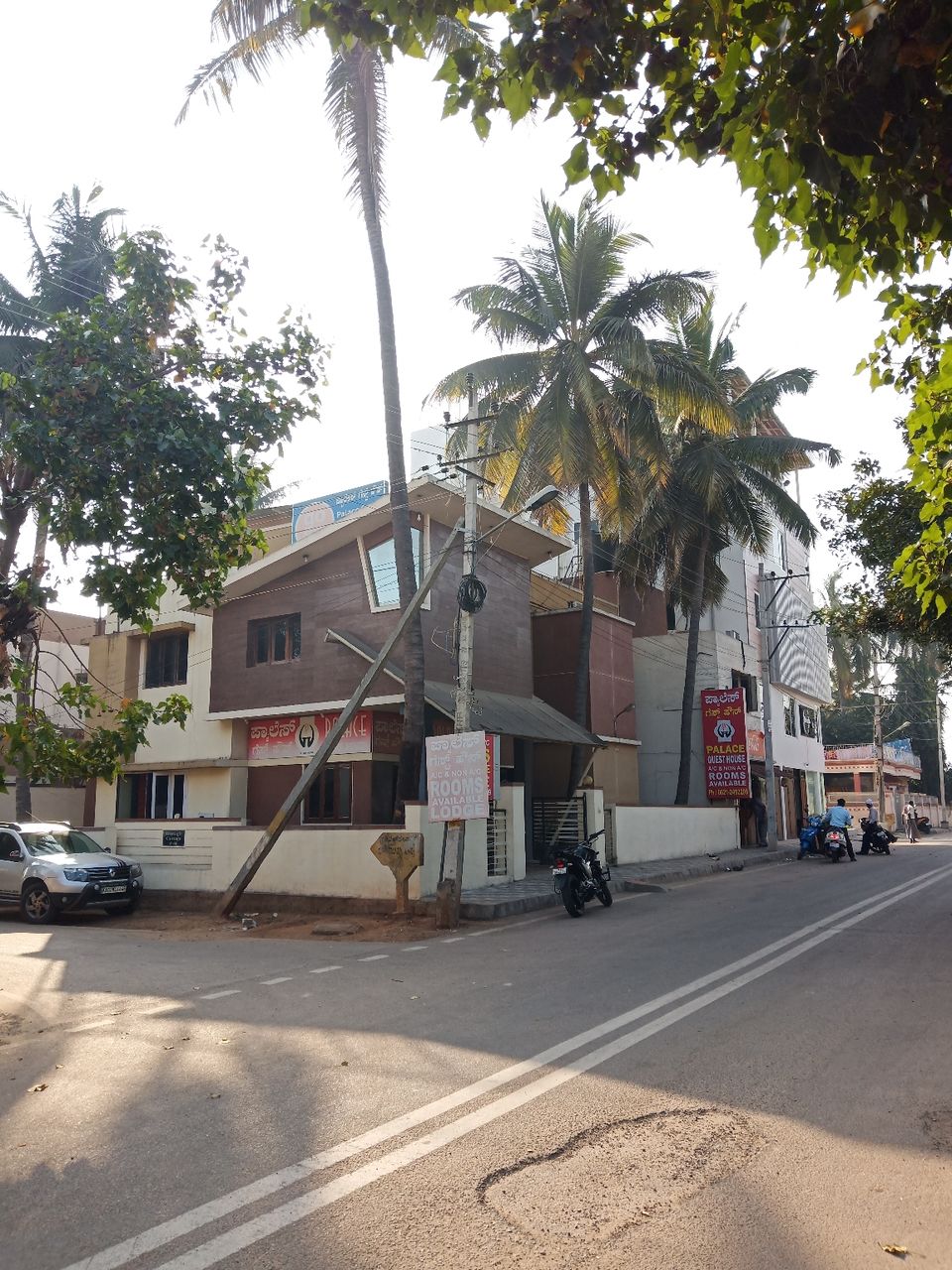 On 1st Jan we wake up at 7:00 am and after freshening up we start searching for the places where was supposed to visit. When we decide our place we check out of our hotel. We decided to first we want to eat a healthy breakfast. So again following the Google Map we reached out one south Indian food for the breakfast there we had Mysore dosa, Puri sabjii, coffee, and Idli vara. Besides in the restaurant, there is one famous church @st.philomenas cathedral which is Mysore comes under a famous place. We went there. after that we ride ahead towards Chamundi hills where there is one famous old temple (Sri chamundeshwari temple), the place is peaceful and calm .there are a small markets where you buy small things also.after completing our prayers and shopping we went there is one art gallery which was @jaganmohana art gallery after that we went Mysore palace after that Mysore sand sculpture museum.this is the total place where we went inside a Mysore .its takes all about 5-6 hours .we ride back towards our destination Bangalore but we decided to visit another place which came in the middle the destination.srirangapattna is the near place of Mysore and there is one oldest temple ranganathaswamy temple which was so famous .we went tipu sultan summer palace and museum,channapatna toys factory, After returning time our last stop is De parathzzaa cafe which was soo good, the ambience was soo good the chai and pakora was also tasty .after resting some time we again riding and get back to our house .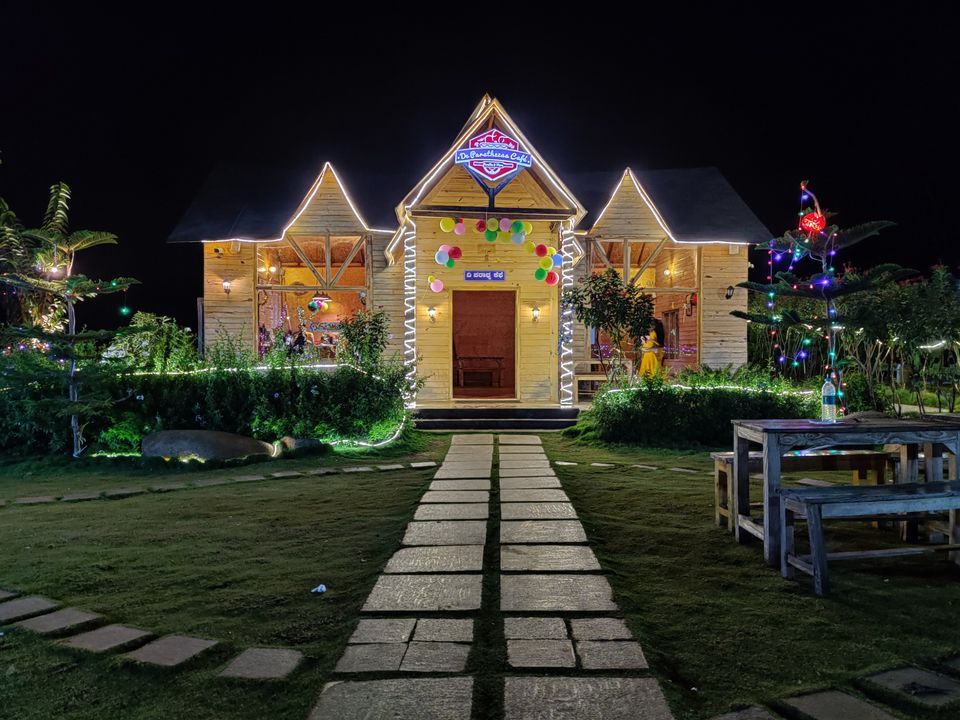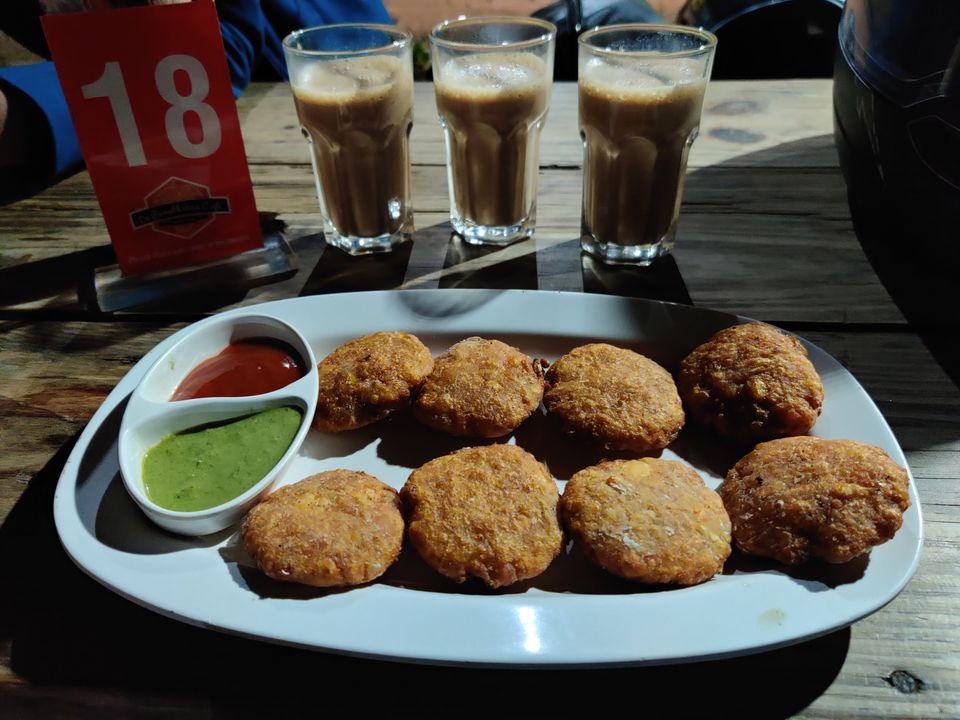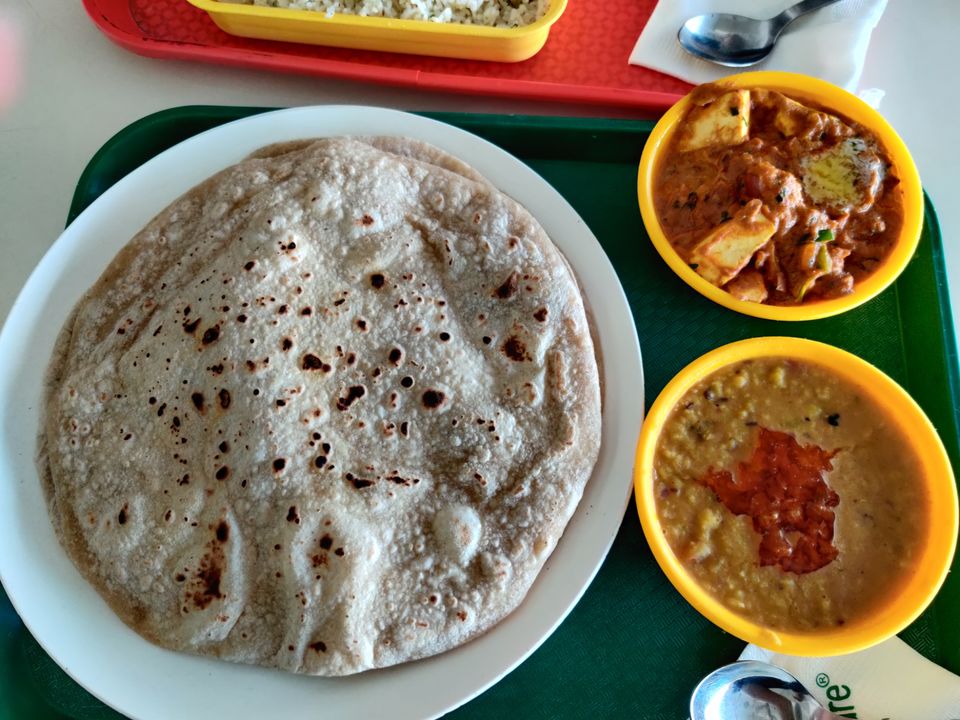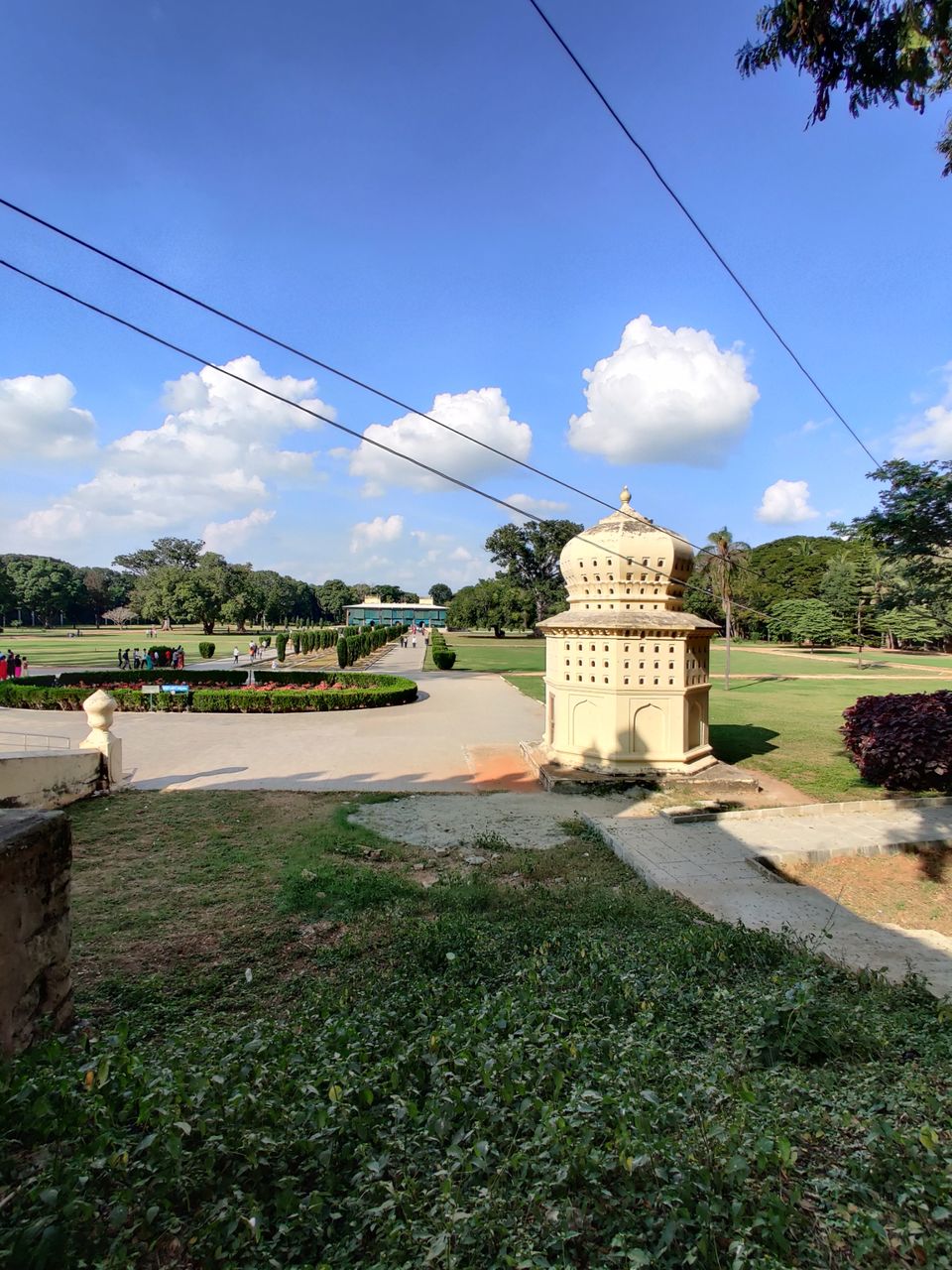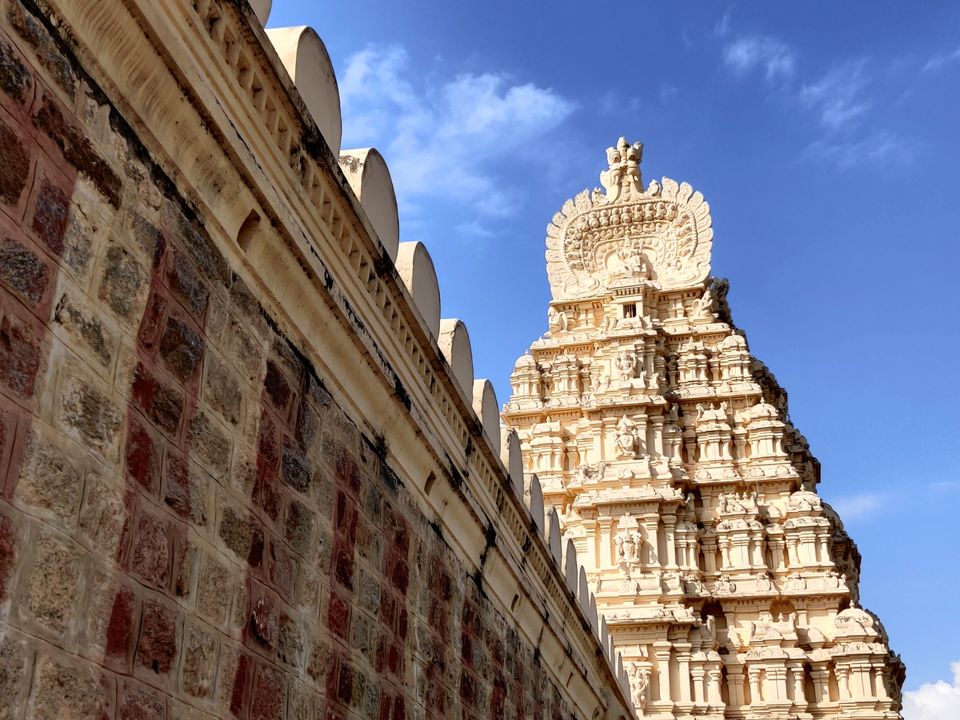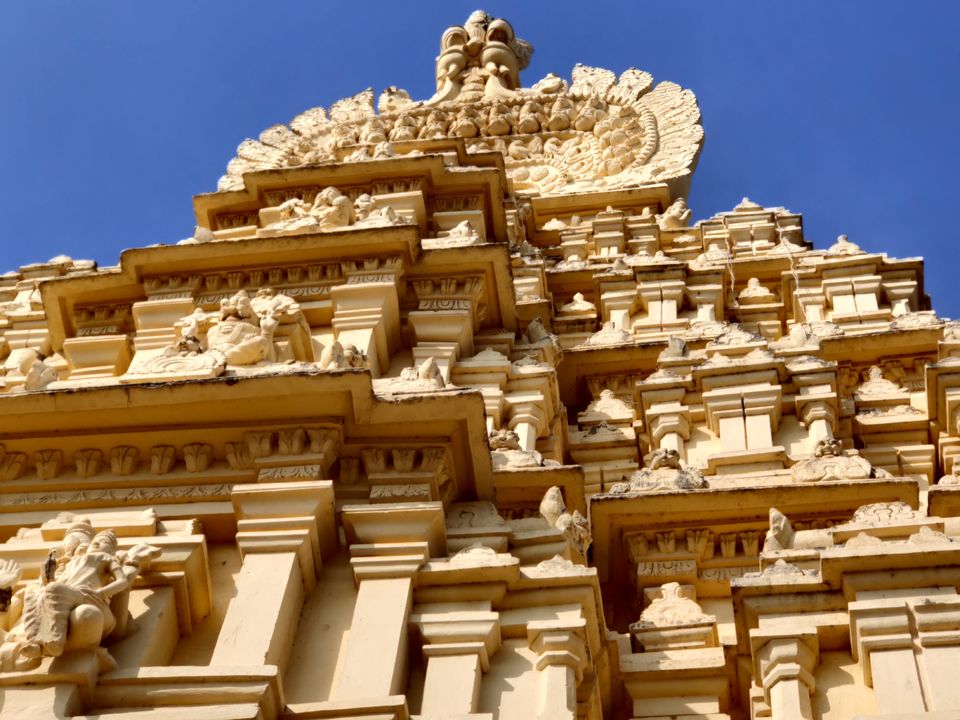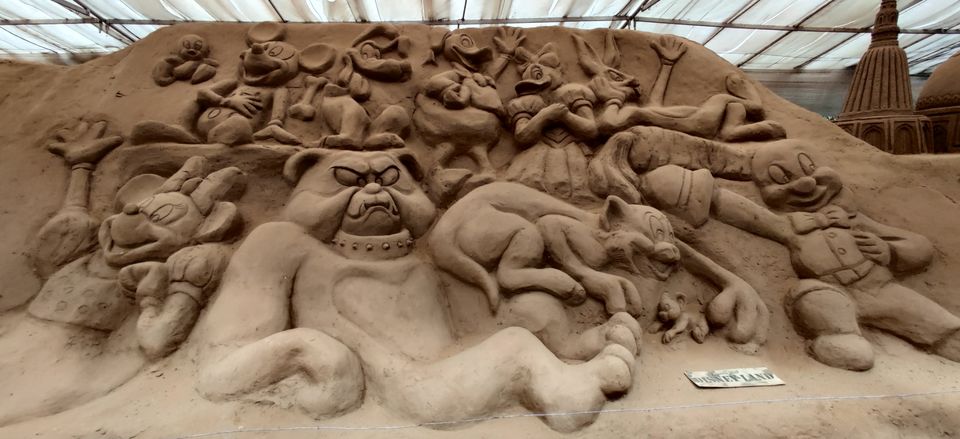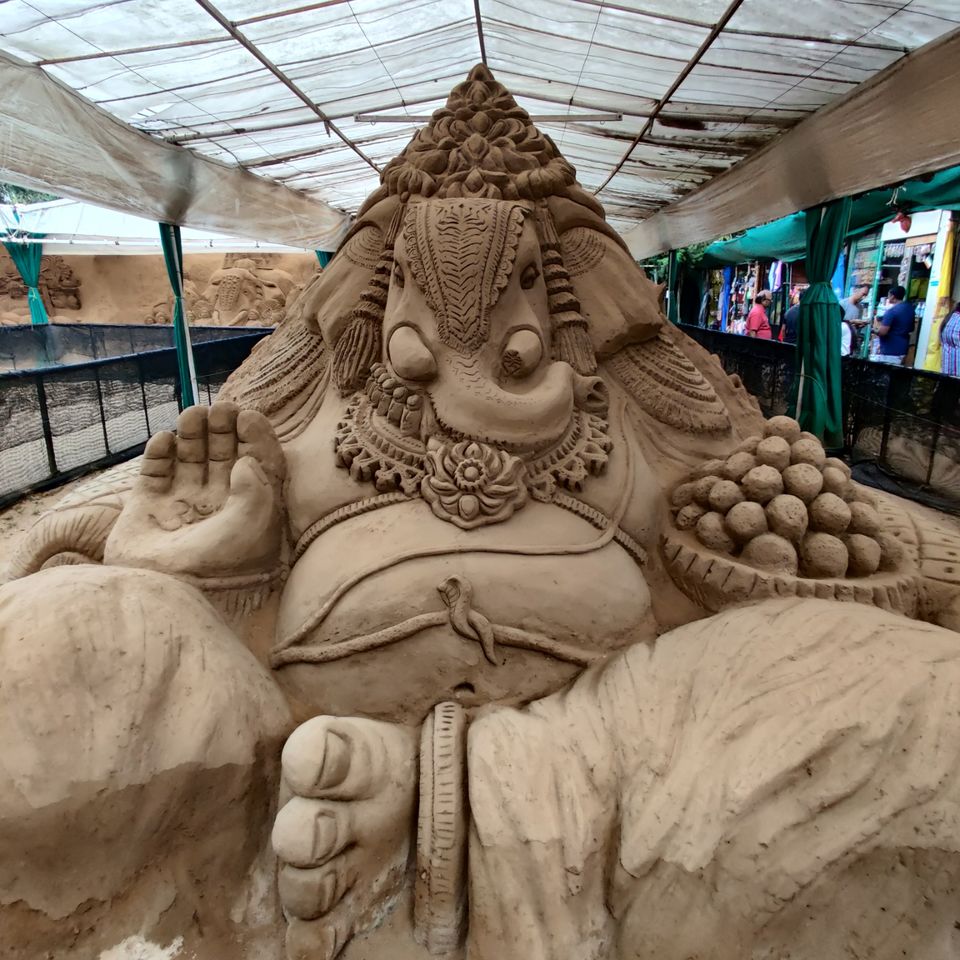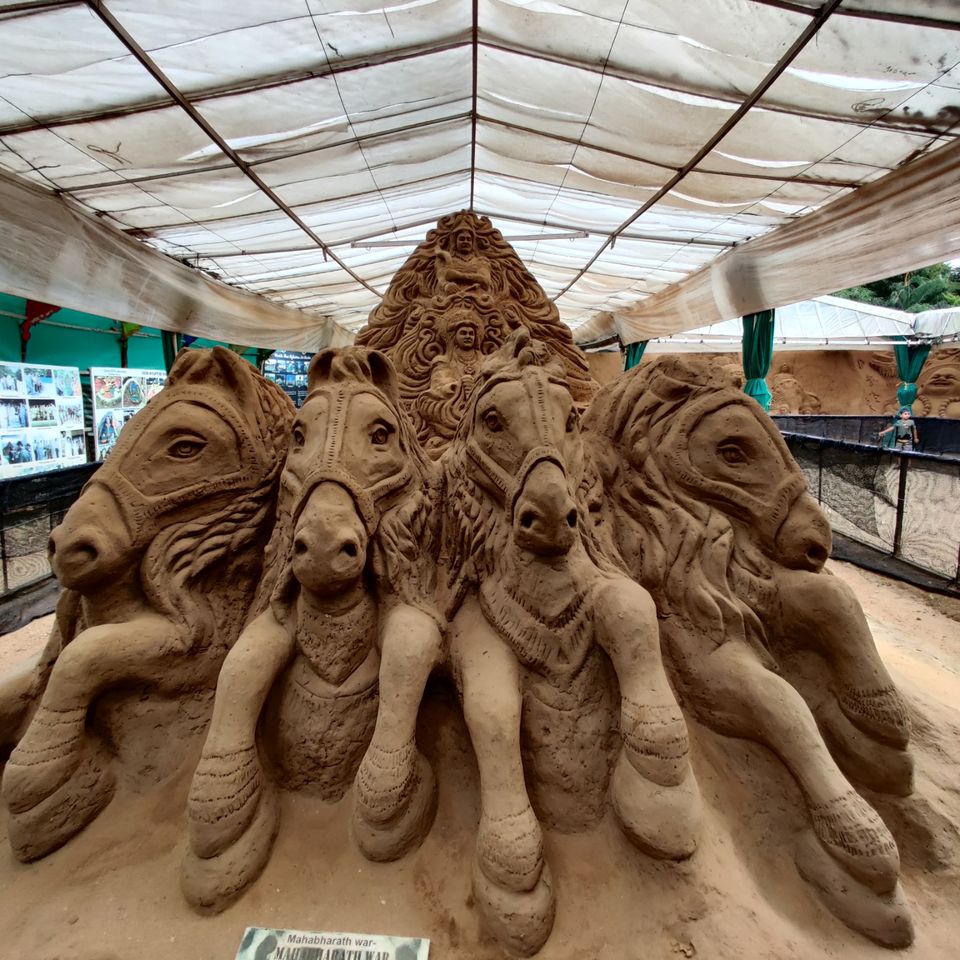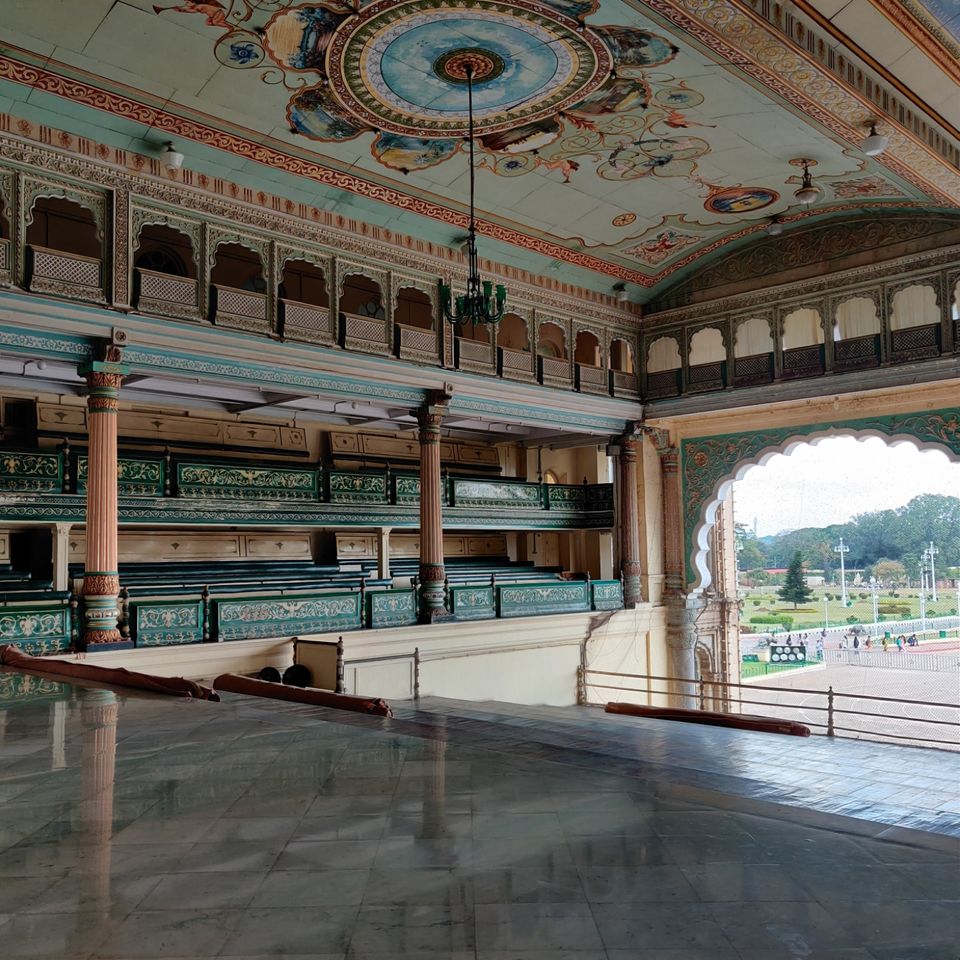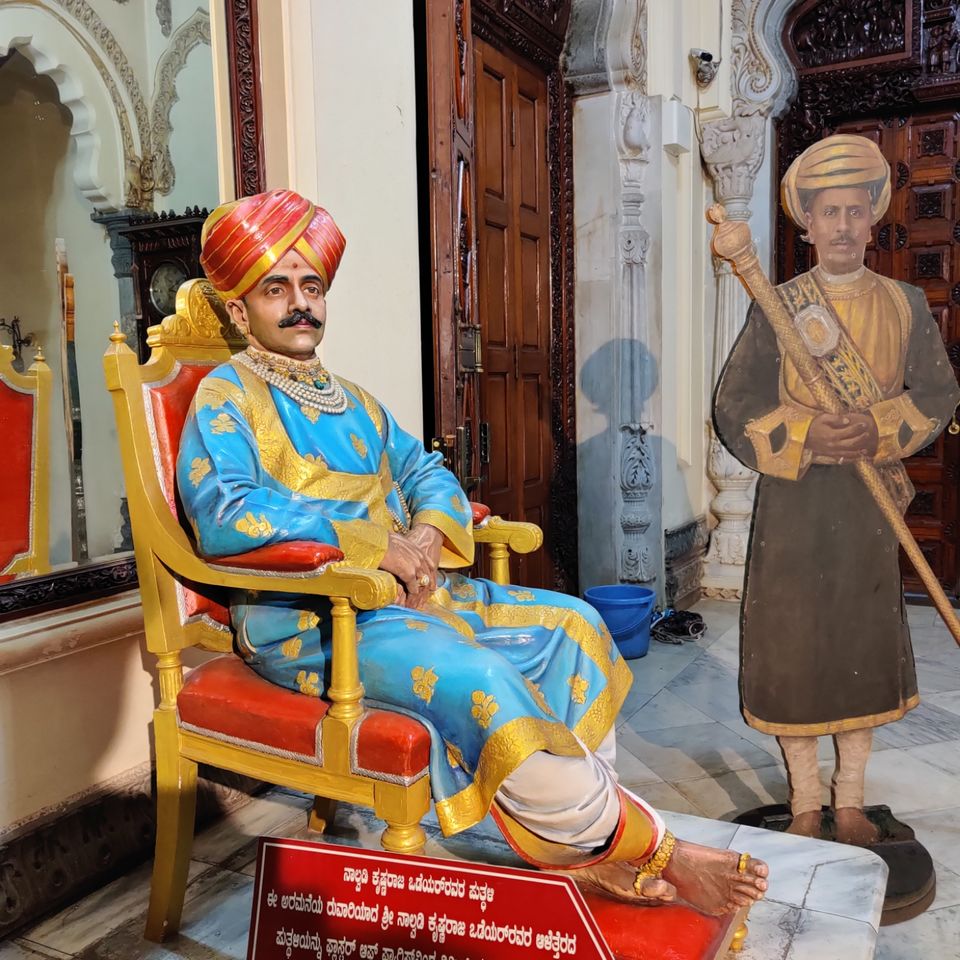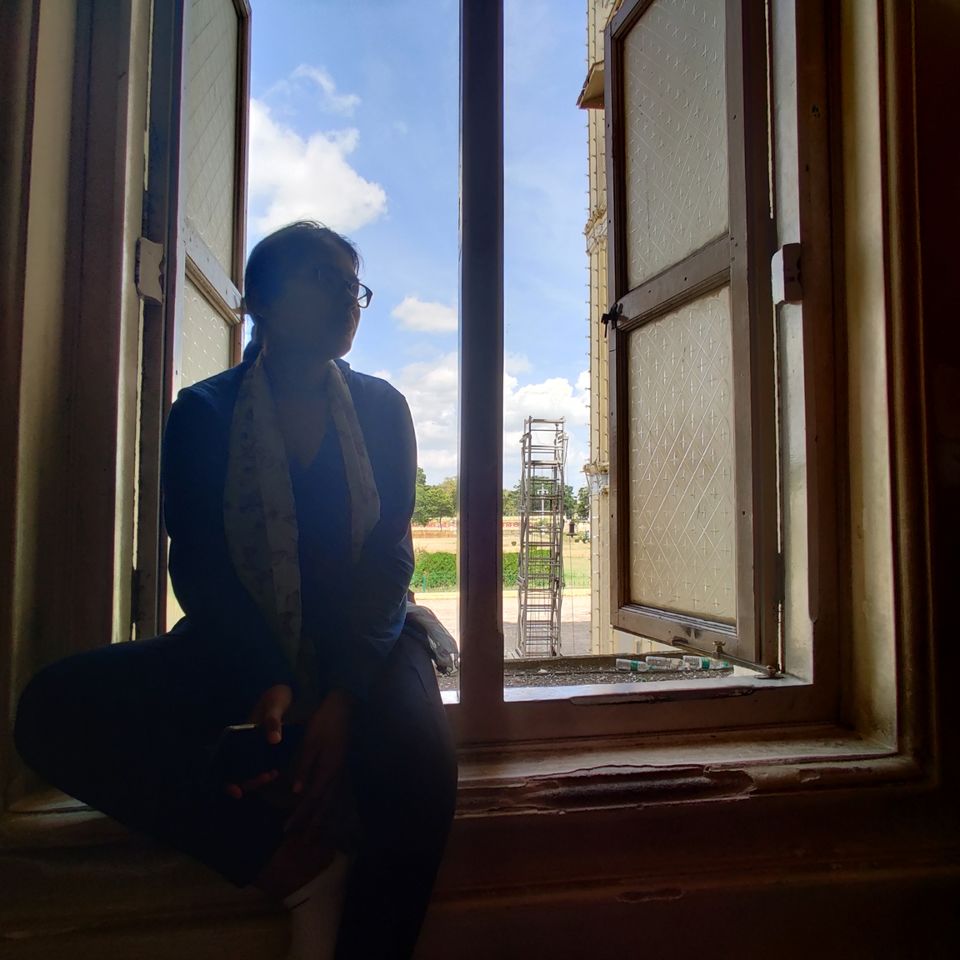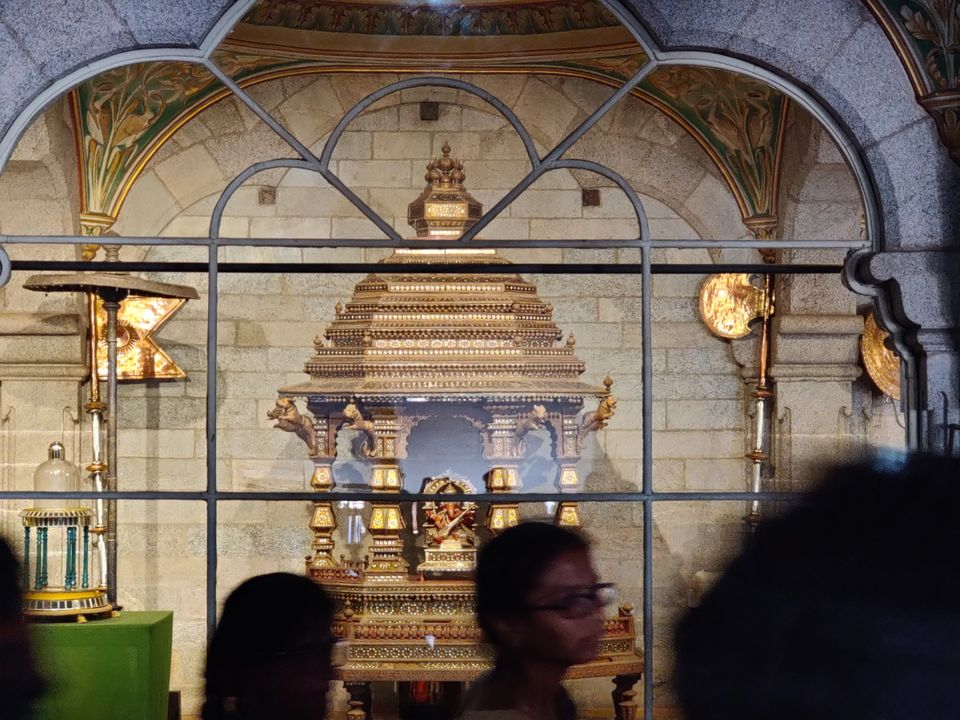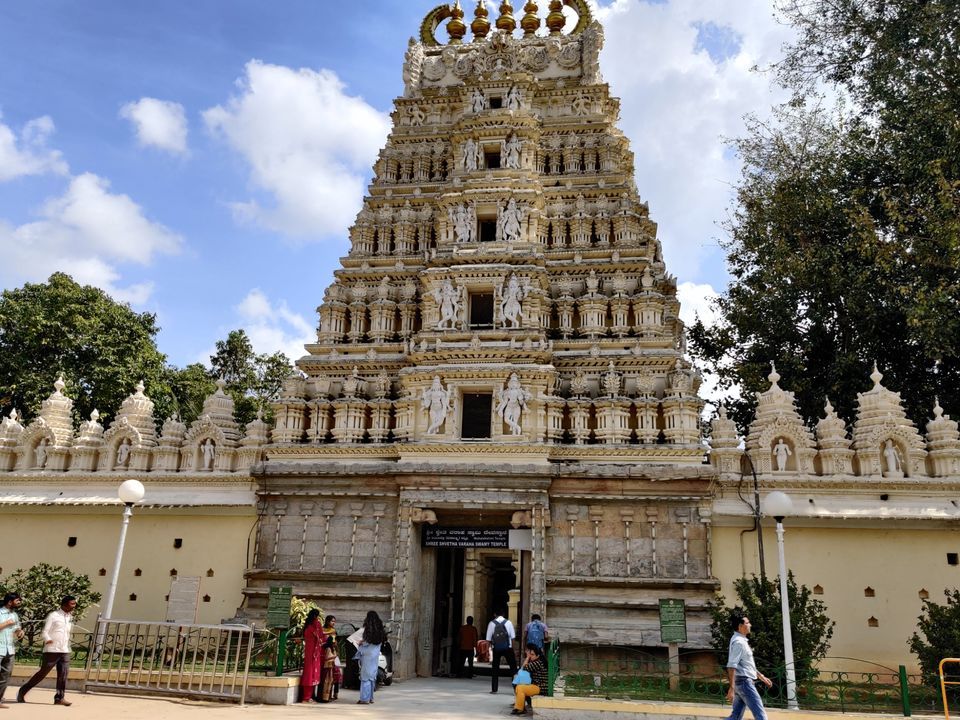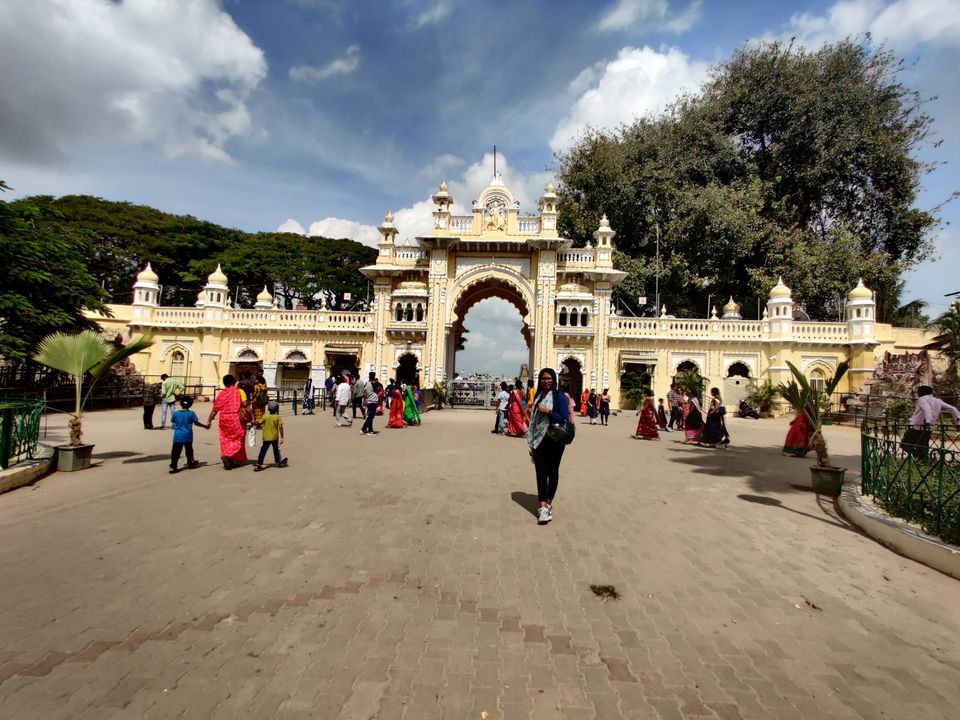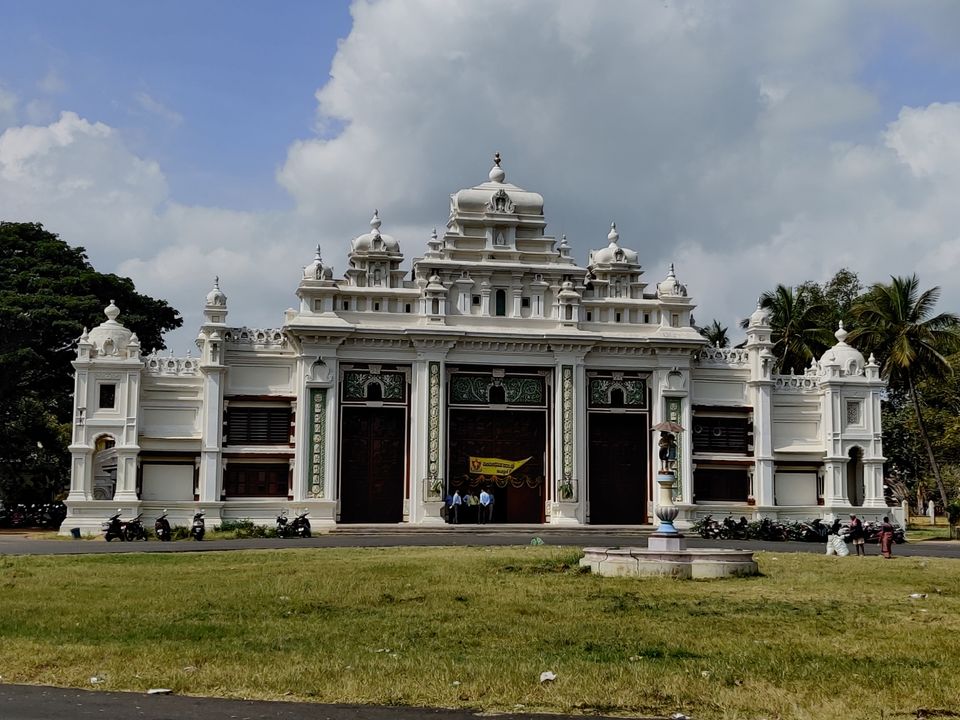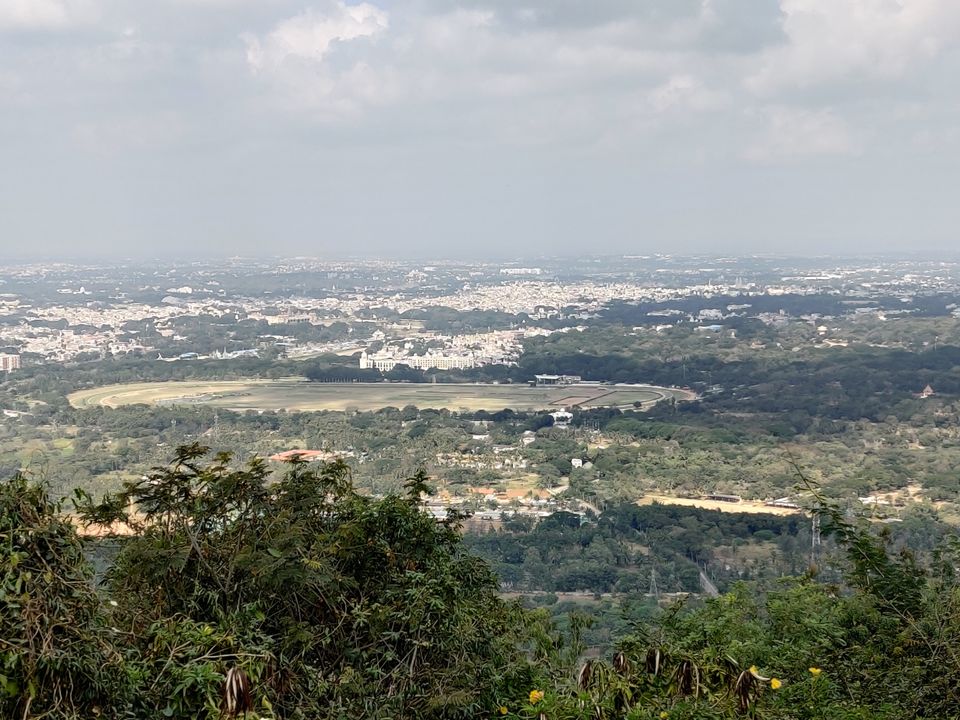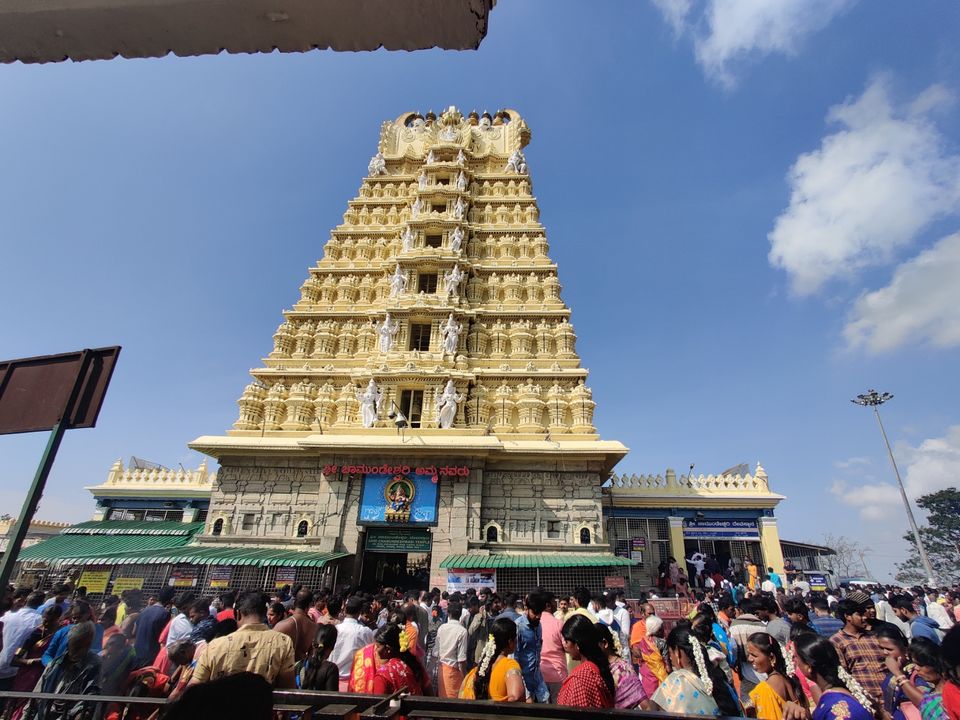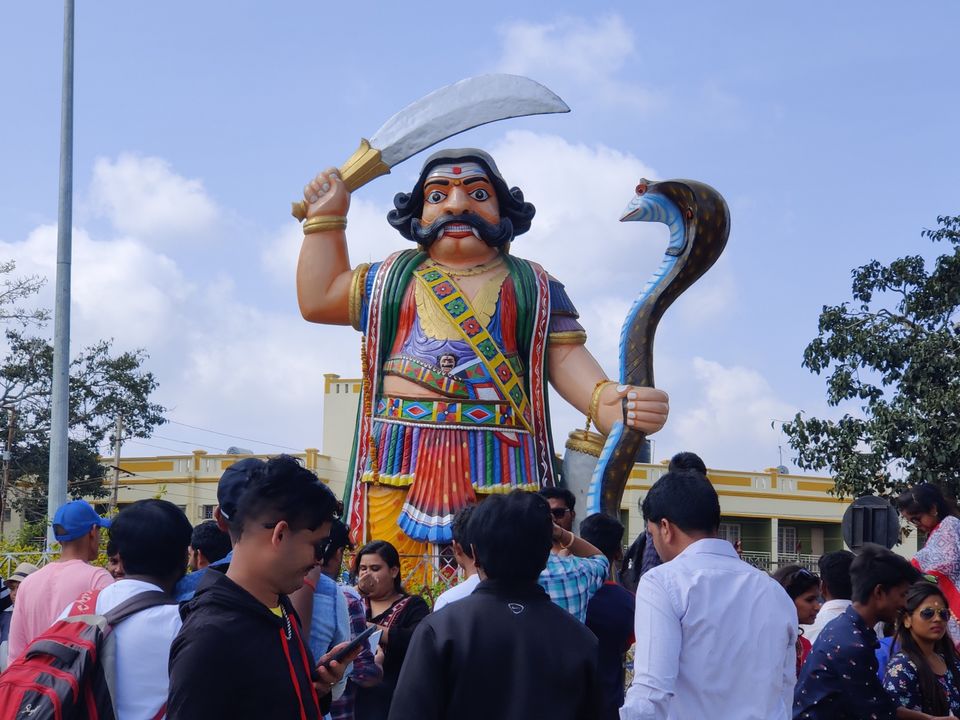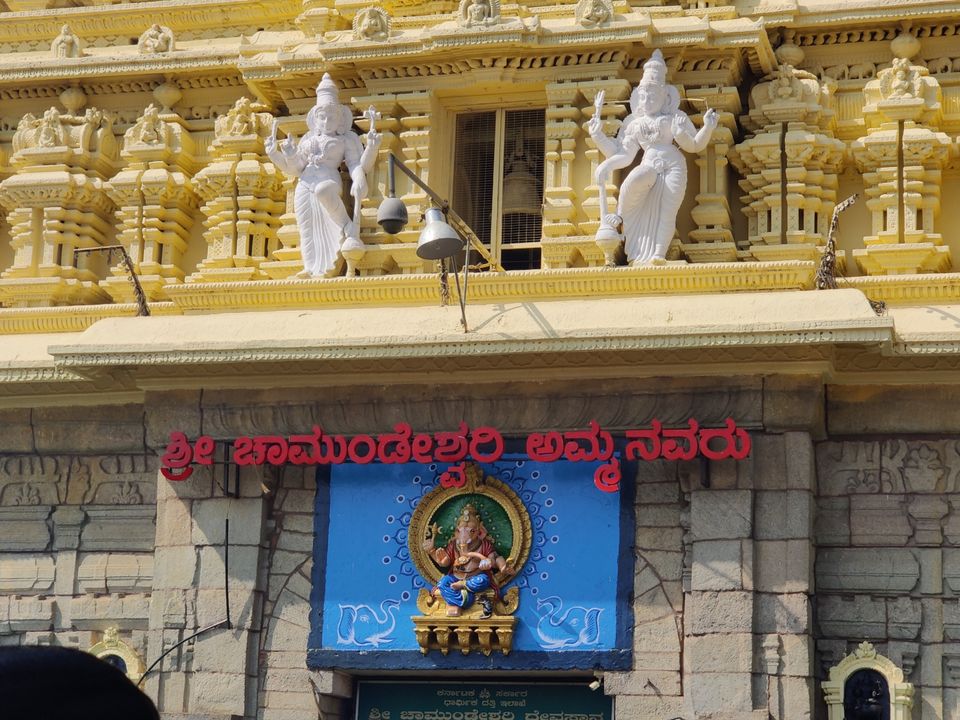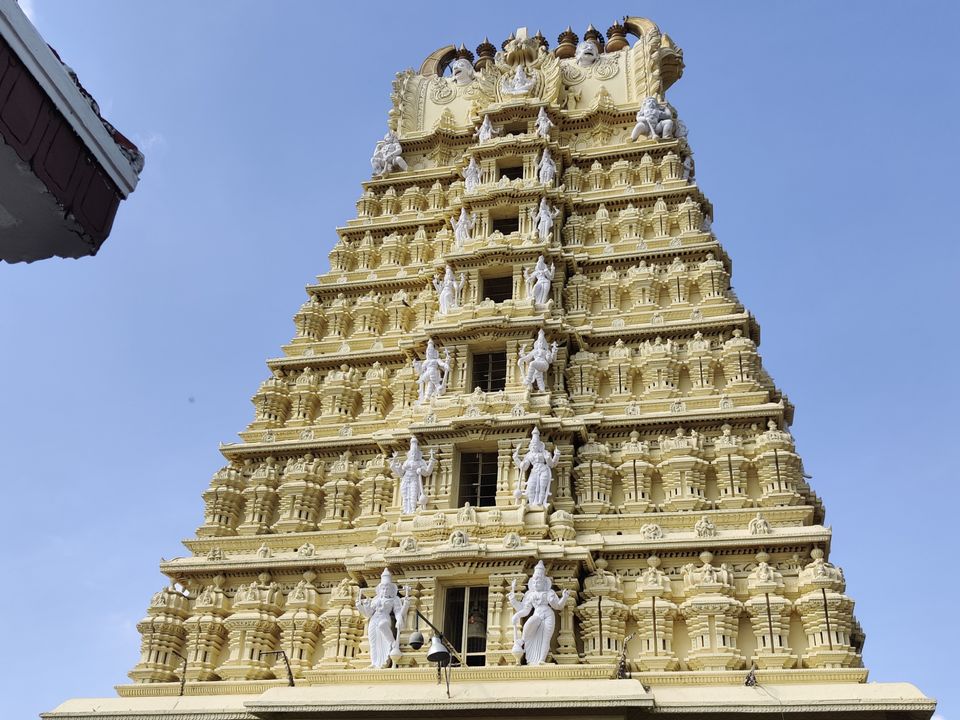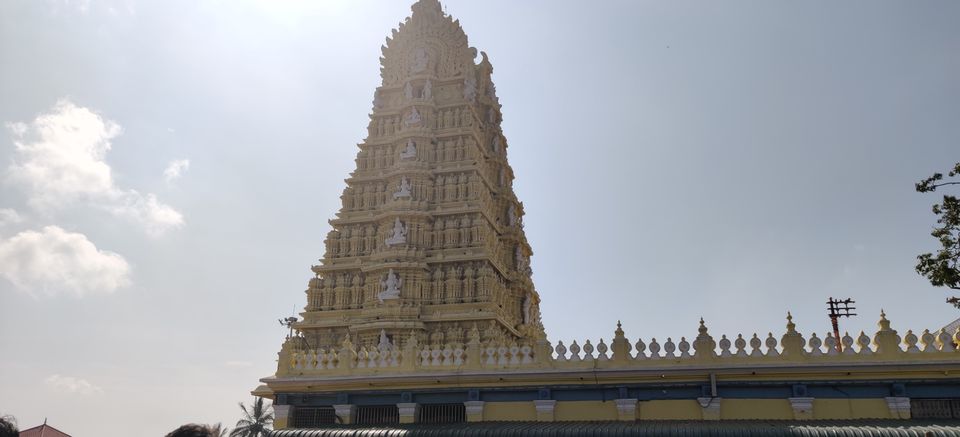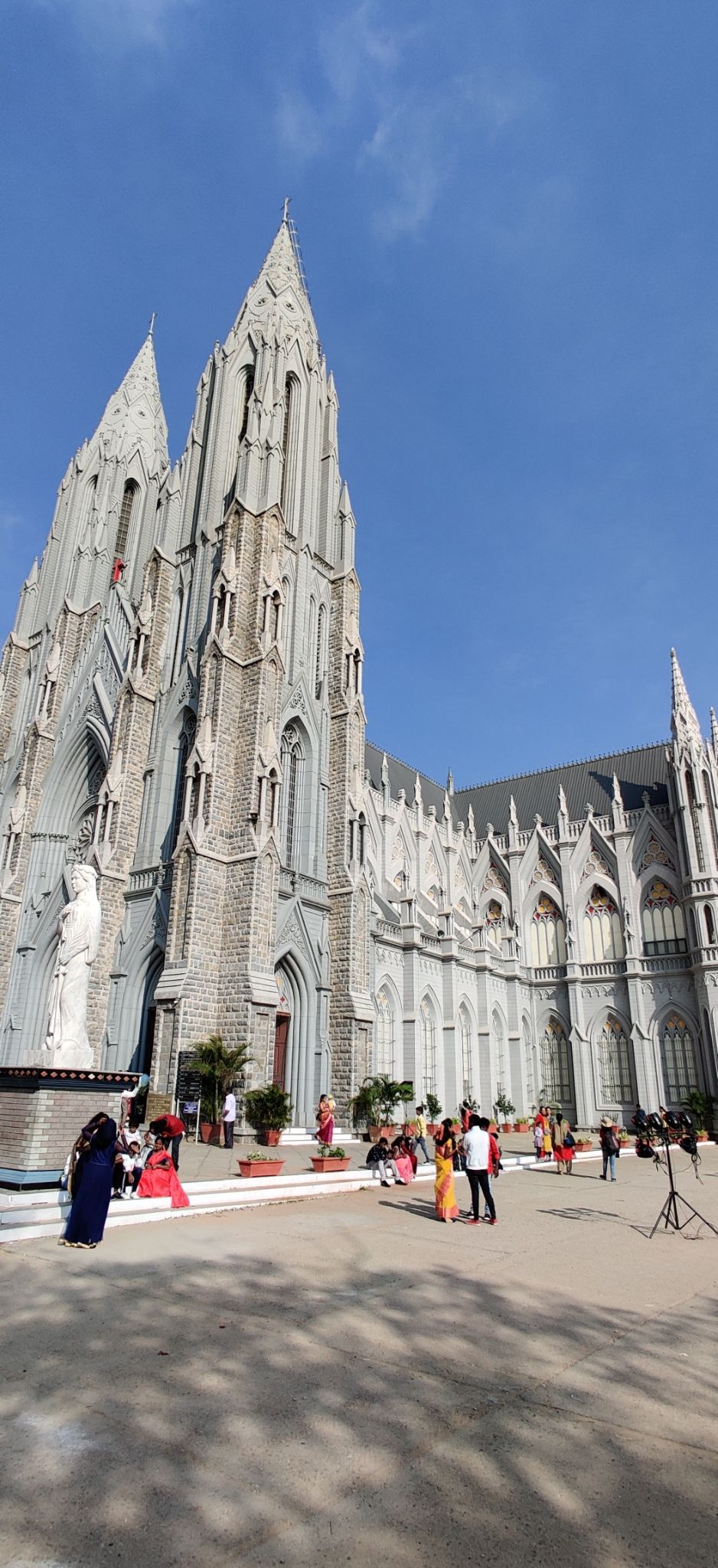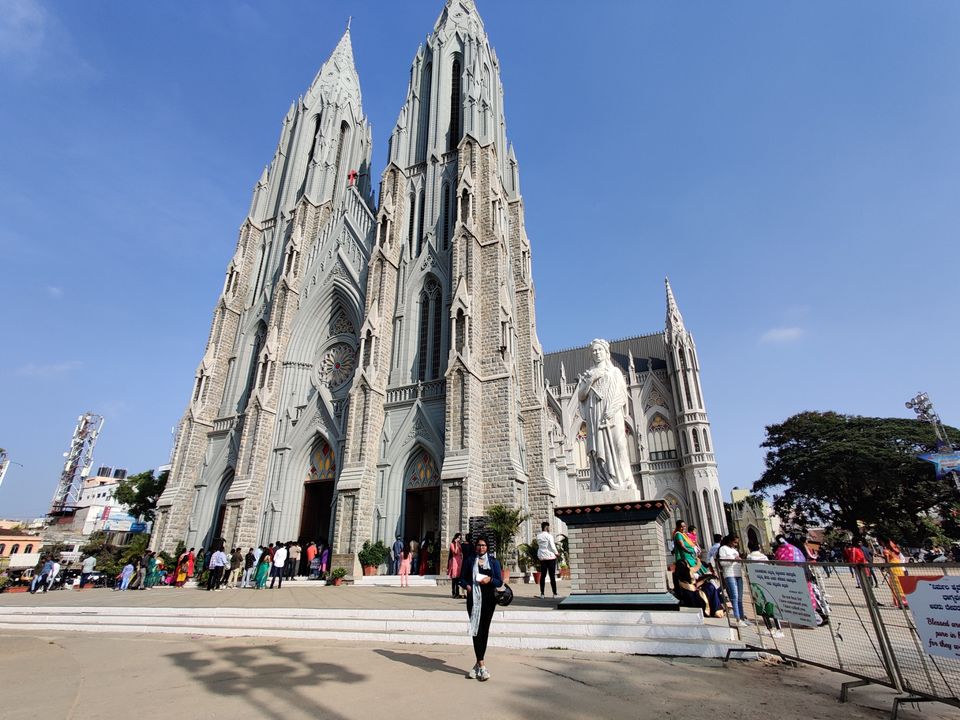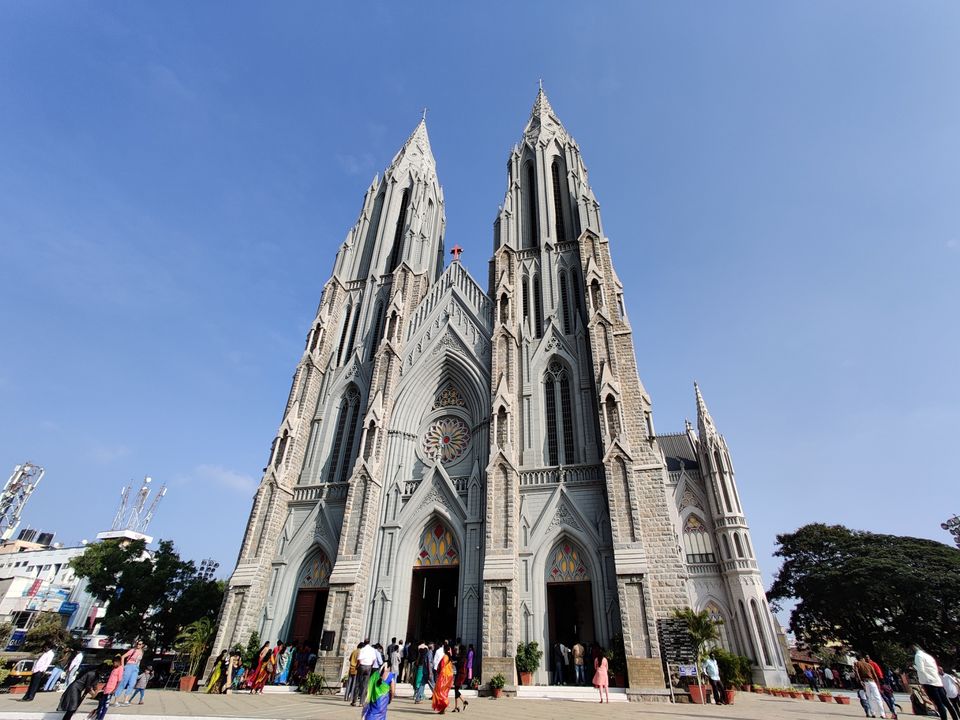 In short this was the best road trip for me where I learned many things, where I forgot my comfort zone . Again from 2nd Jan back to #corporate life.
Frequent Searches Leading To This Page:-
Mysore holiday packages, heritage trip of mysore, mysore road trip with family,mysore road trip with your couple, Mysore Tour Packages with Price