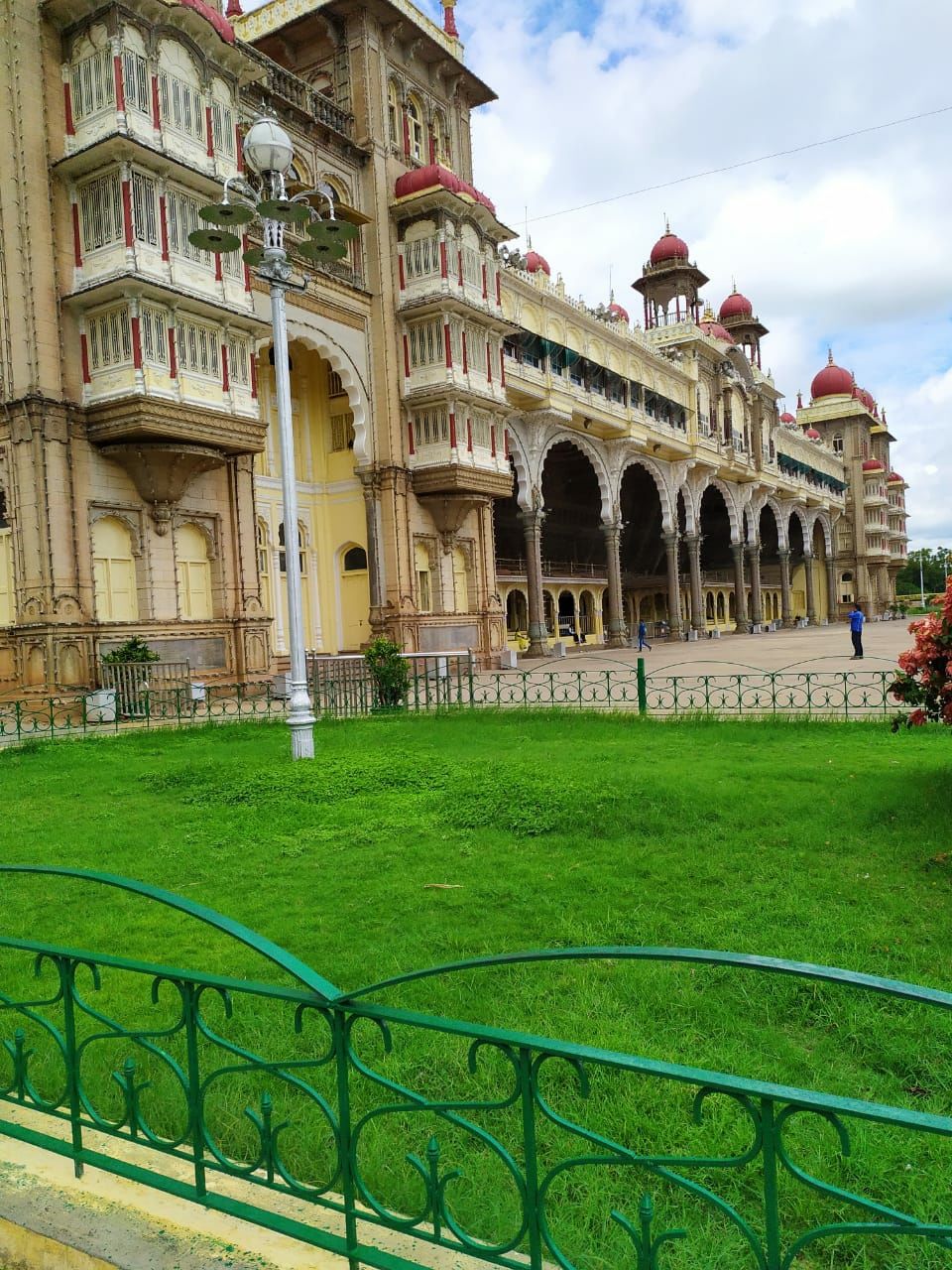 We have been in Bangalore now for almost a year and waiting for my in laws to visit us so that we can go for Mysore trip as my Mother in Law has a thing for palaces and there stories.
We planned the trip for 2 days and a night stay
Mysore trip begins
Our first stop of Mysore trip was Brindavan Garden with is on KRS dam . As this is outside mysore we decided we will see this first and after that start for Palace.
This is well maintained and was very quiet to spend morning surrounded by water , foundation and beautiful gardens .
It has a view of the dam and also small waterfall and streams in south wide of garden.I would highly recommend this place and suggest you can visit at night for lighting and water show on your Mysore trip.
P.S. You will get people who will ask you to hire guide but is not needed .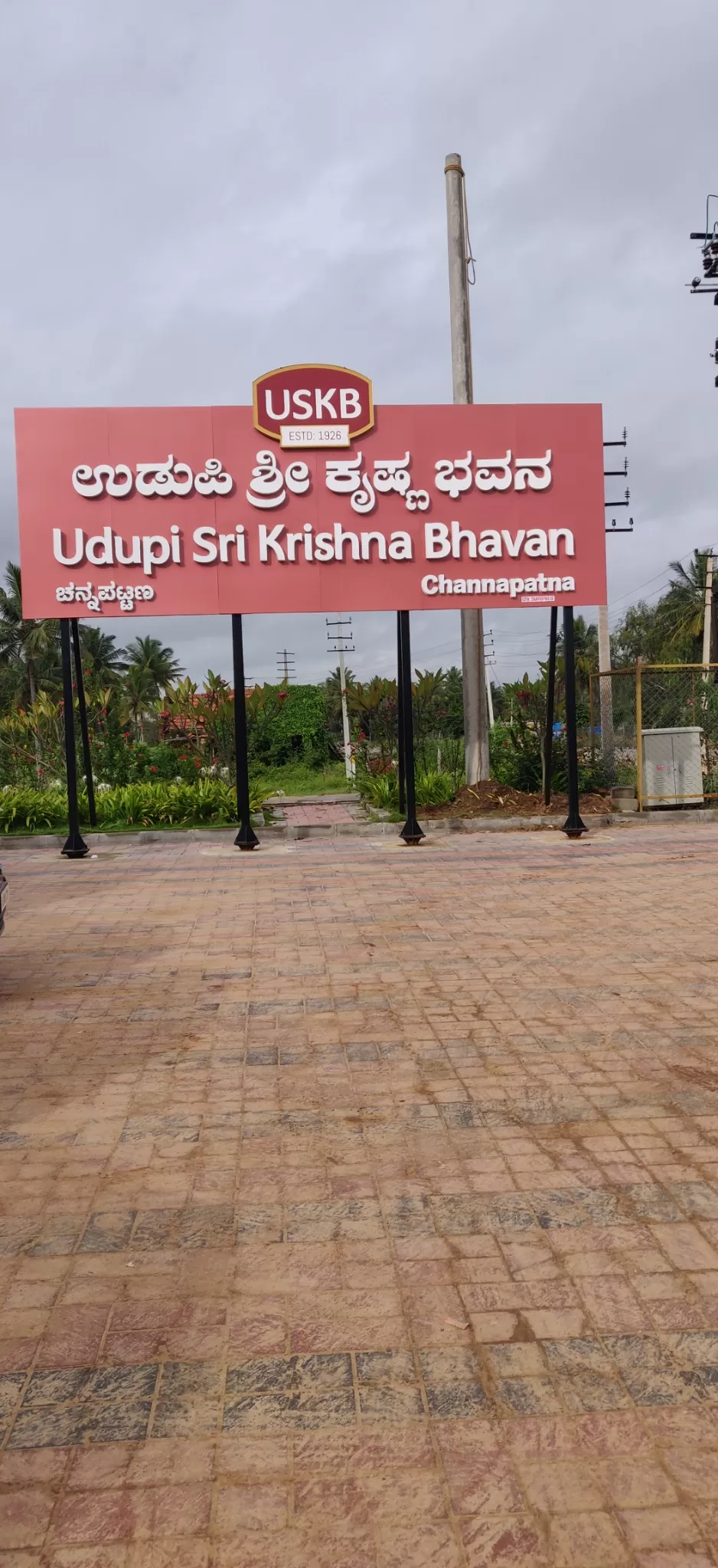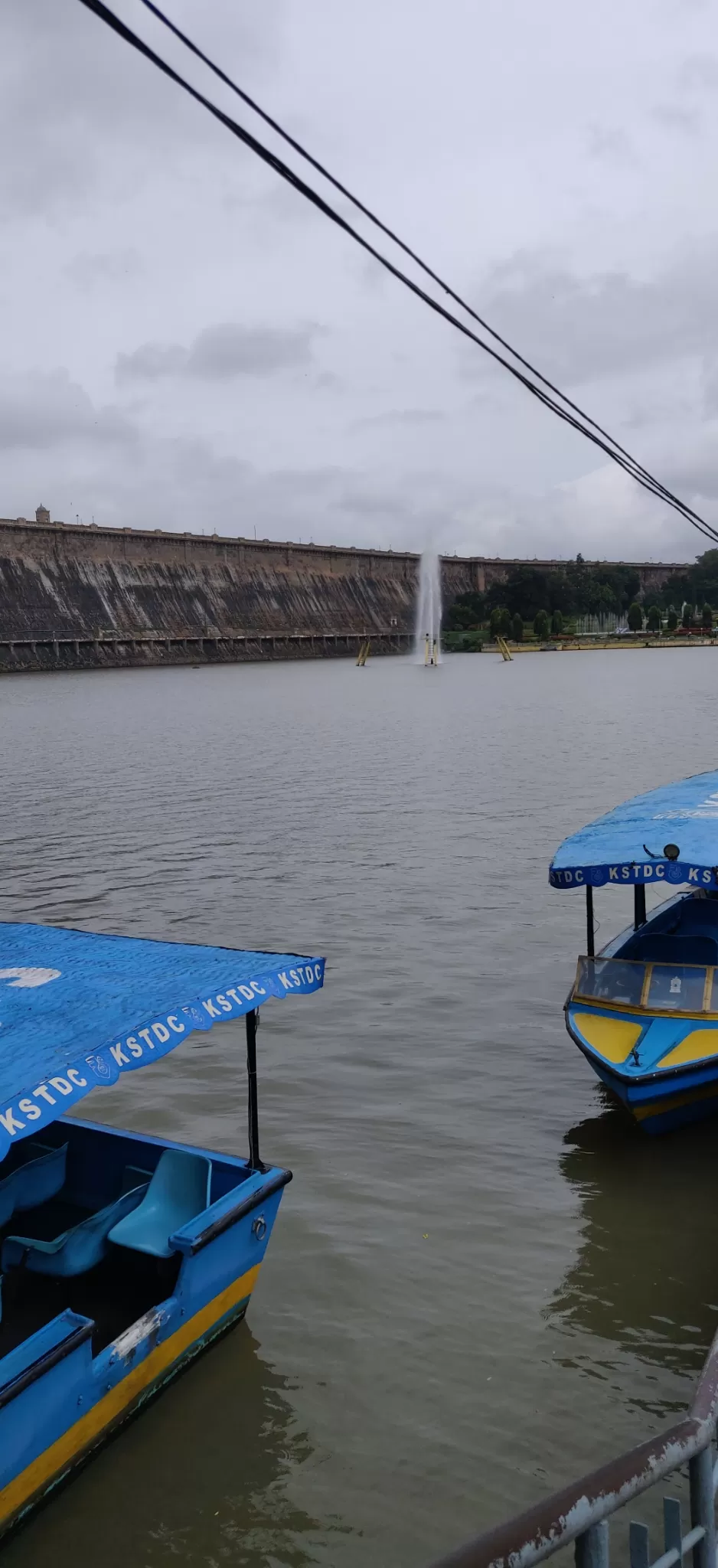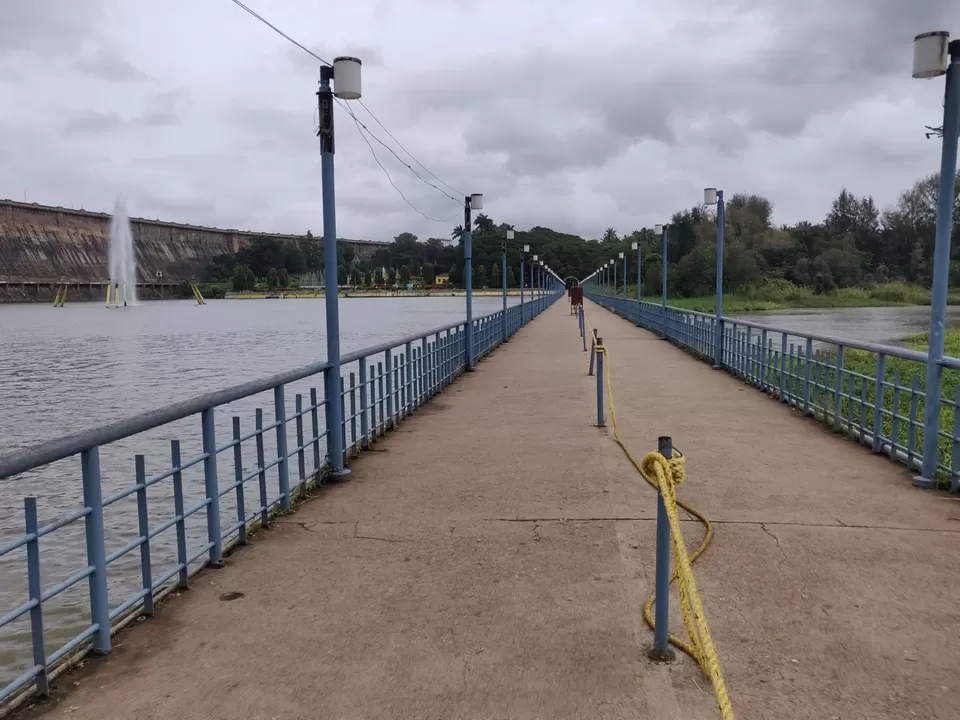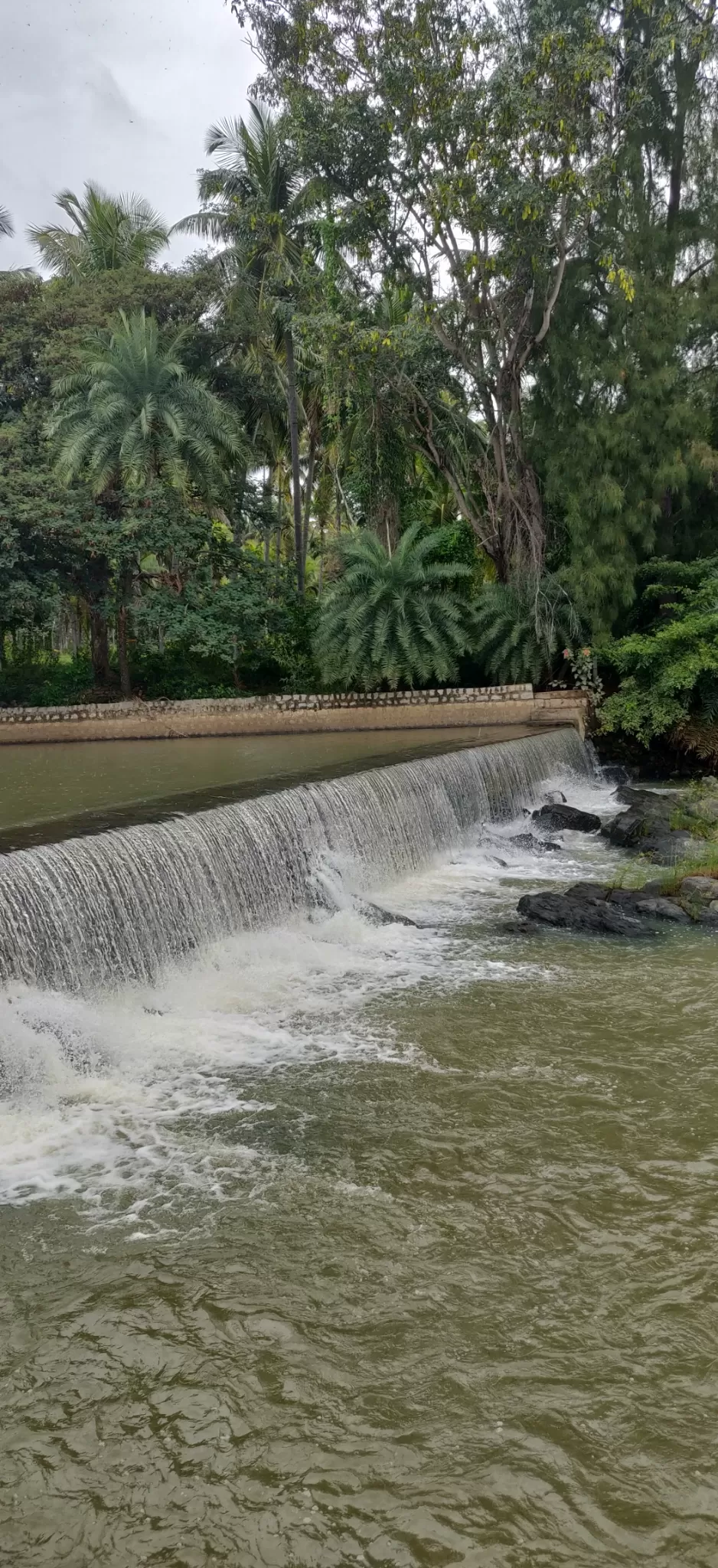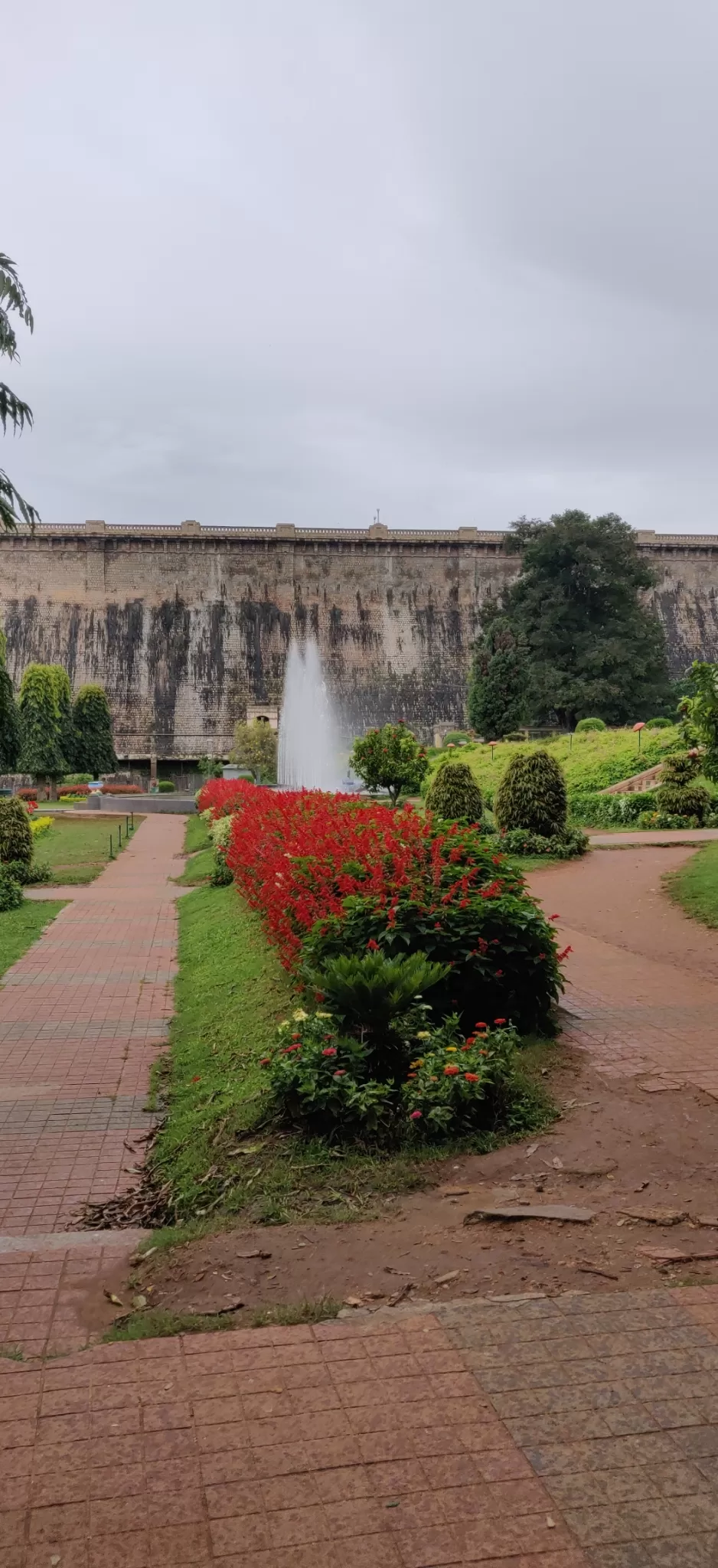 We started from Bangalore at around 5:00 am and stopped for breakfast at Udupi Sri Krishna Bhawan . If you eat at Udupi Sri Krishna Bhawan do try there onion dosa .
From garden we went to Mysore Palace but reached on a back gate . We took an auto from the car parking which gave us deal that it will take us to Cauvery Emporium ( Govt store to buy sandle wood things and Mysore silk ) on the way to Mysore Palace main gate . The auto charged us 40 Rs.
The palace is beautiful , very well maintained . It will take around an hour to see it completely.
It was 2:30 pm already and we were starving , so we decided to go check in to our hotel . We are members for country inn so choose the same which 5 km outside mysore from palace near the Infosys Campus.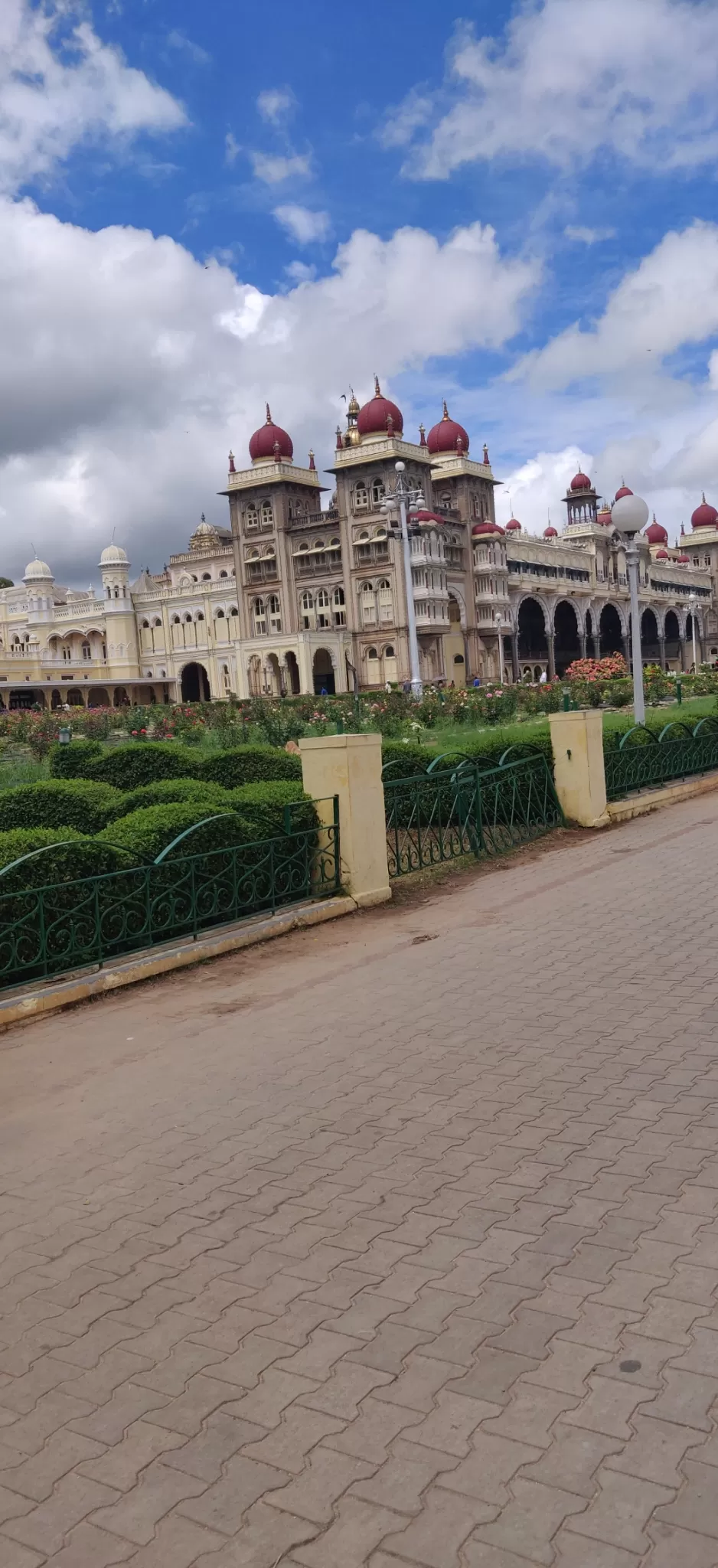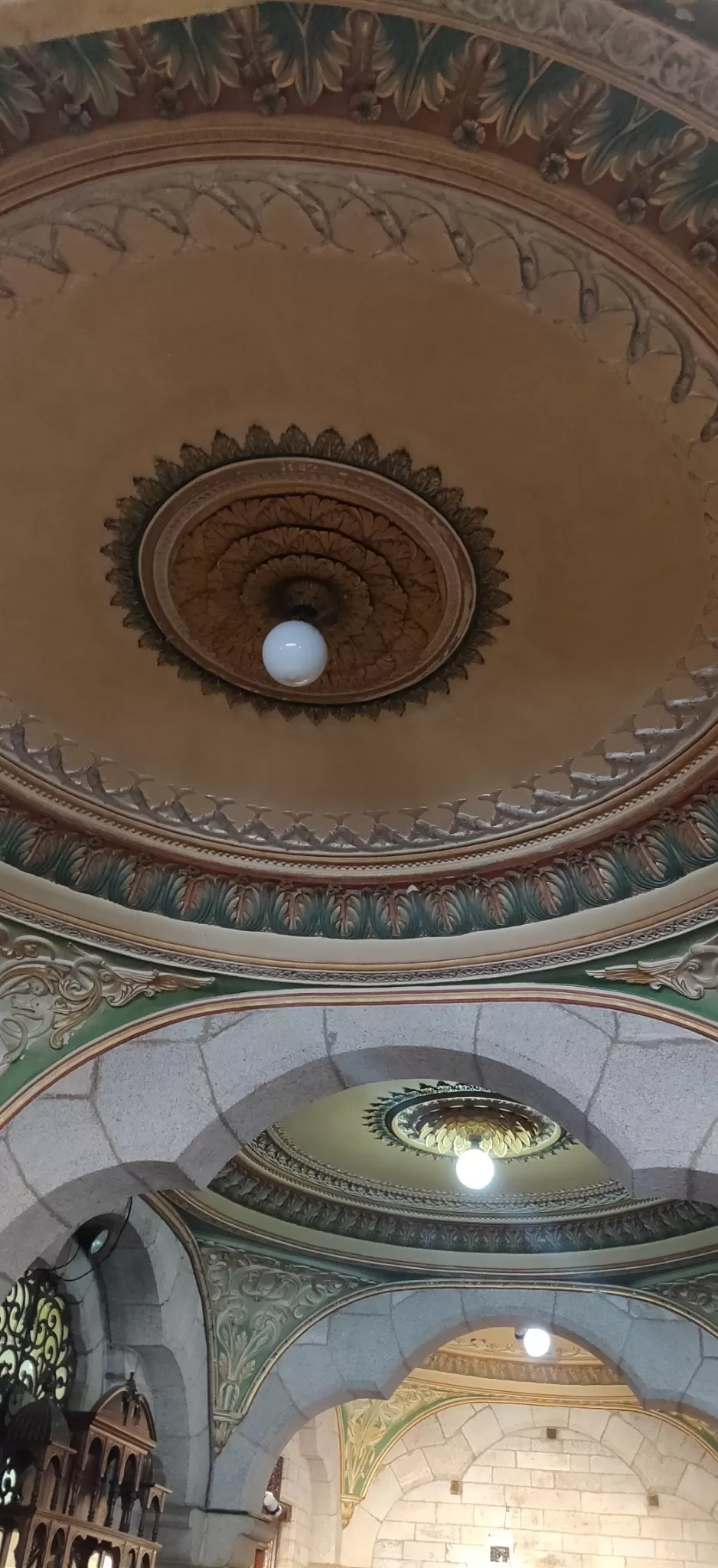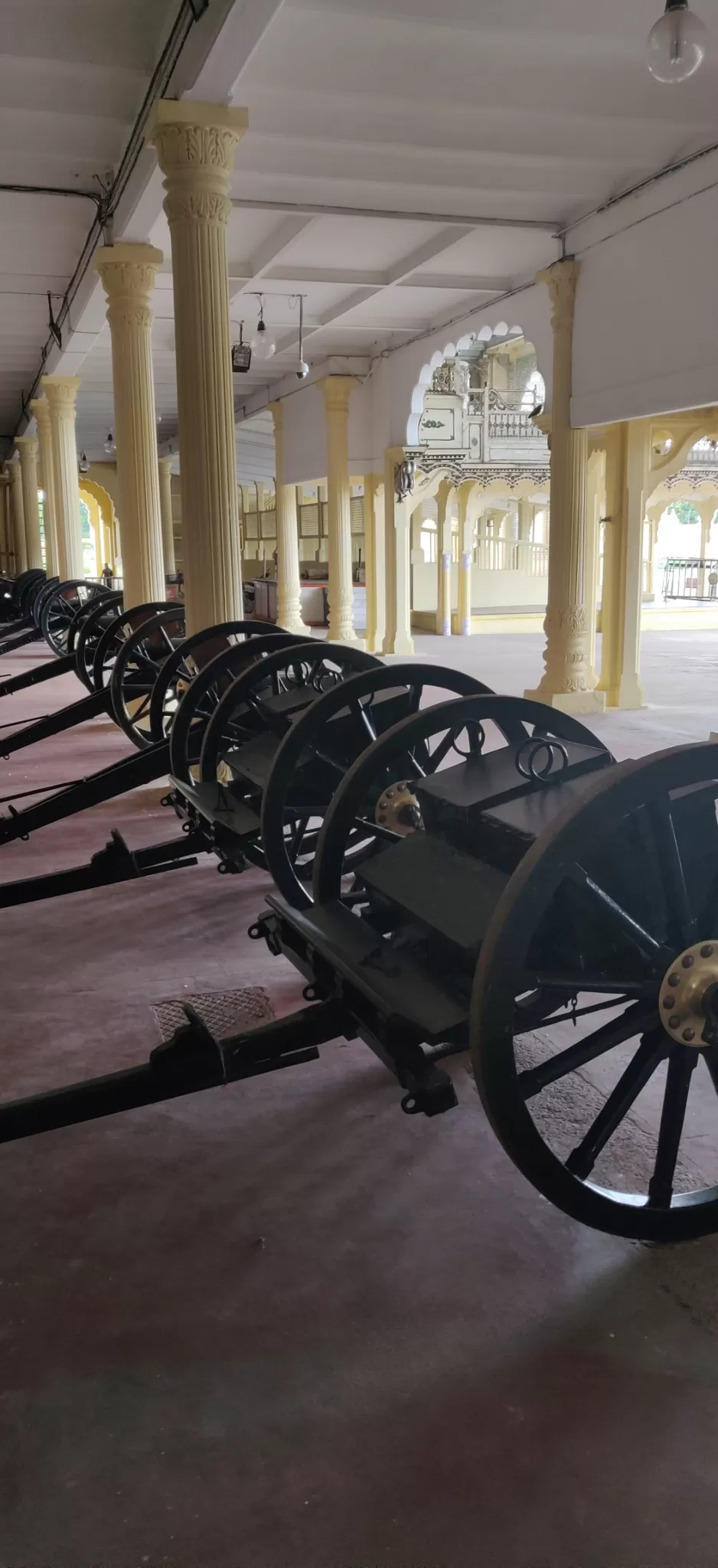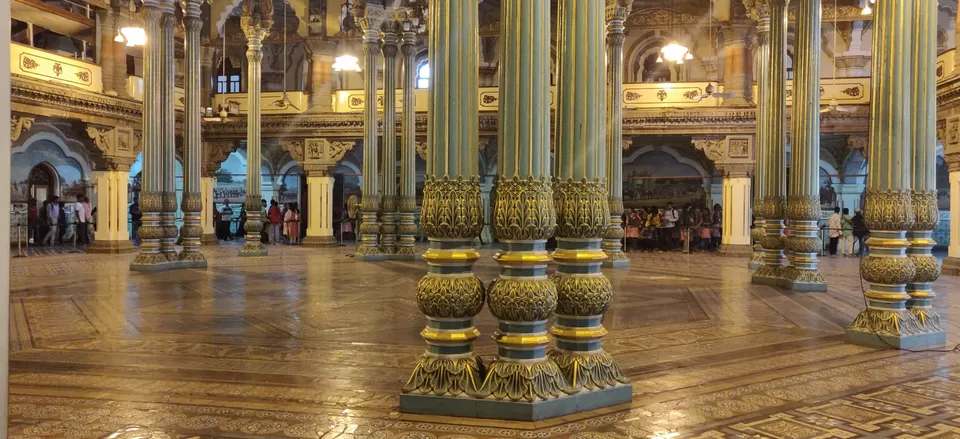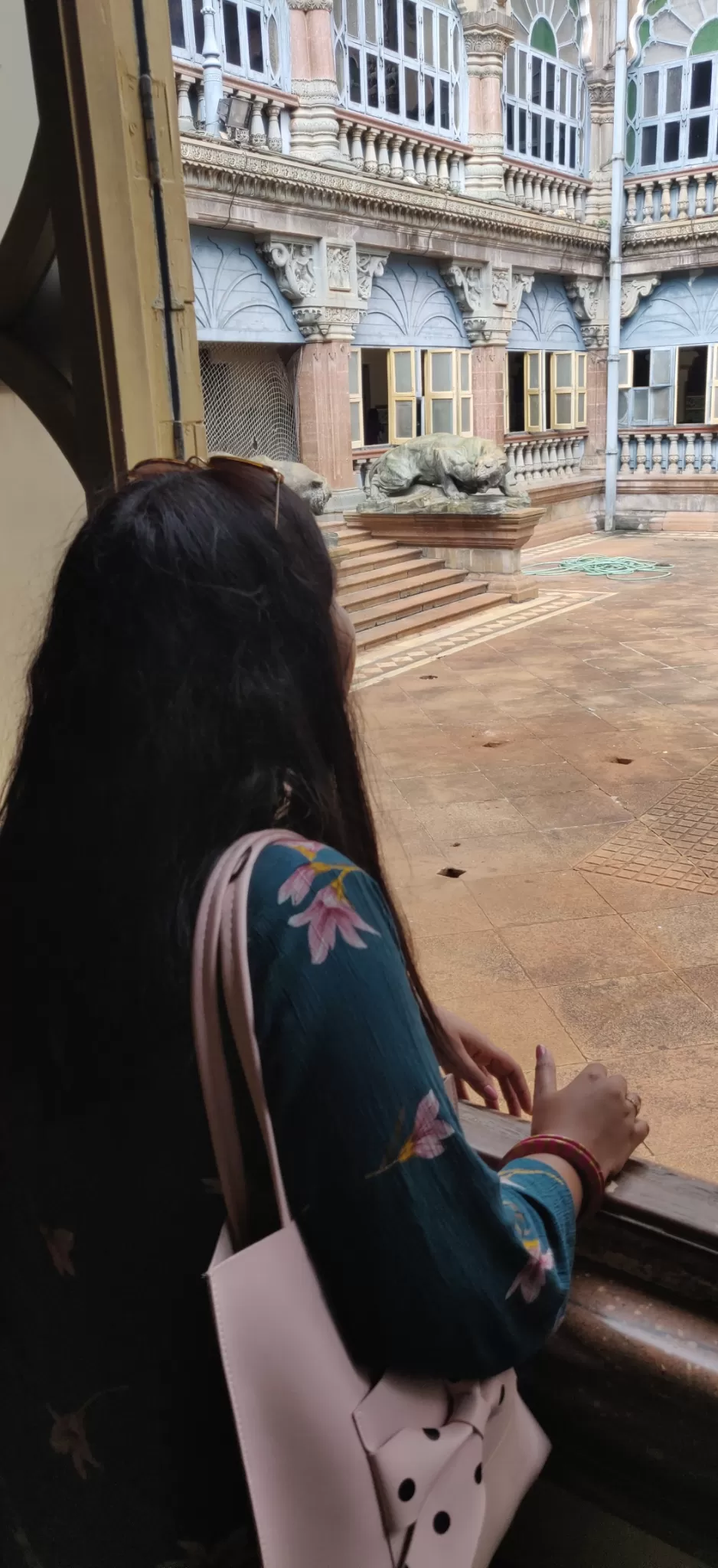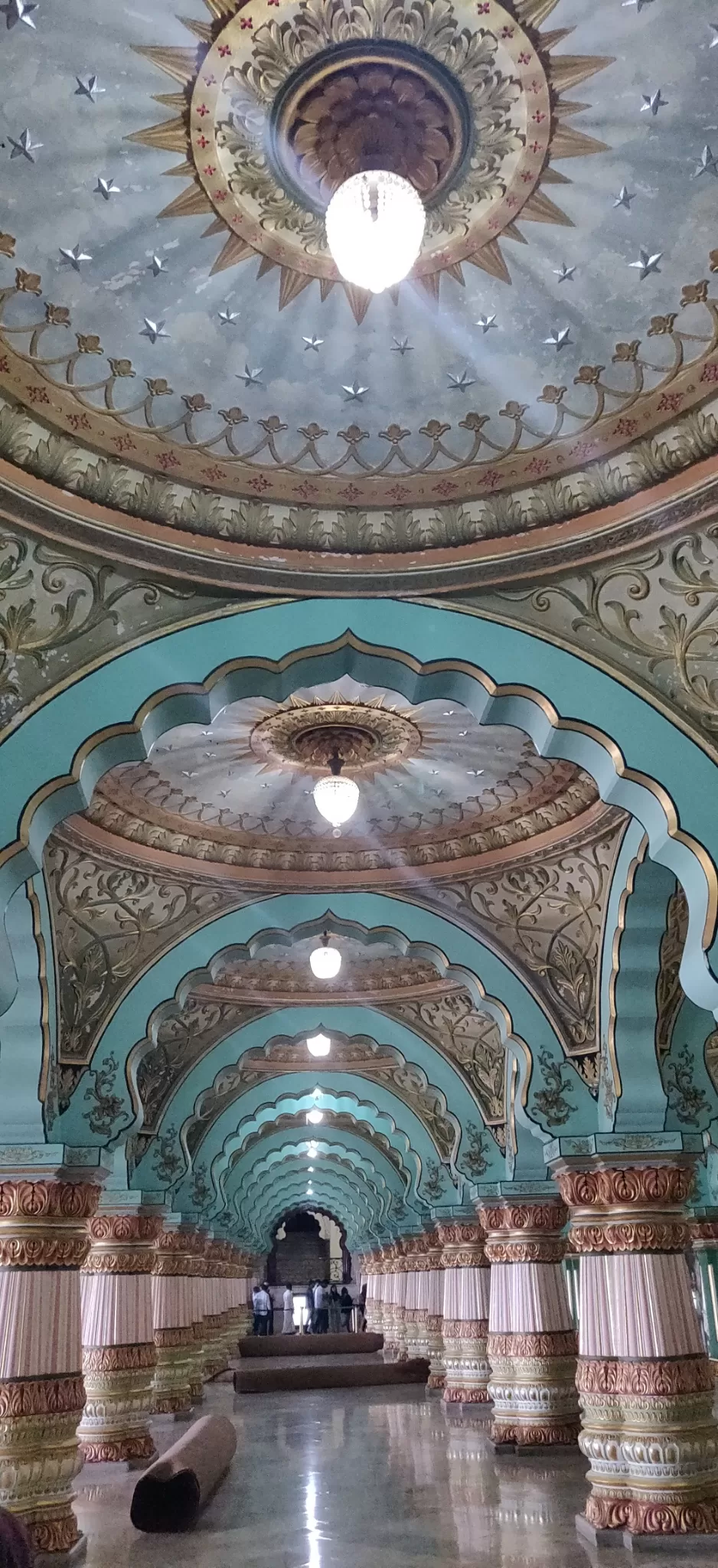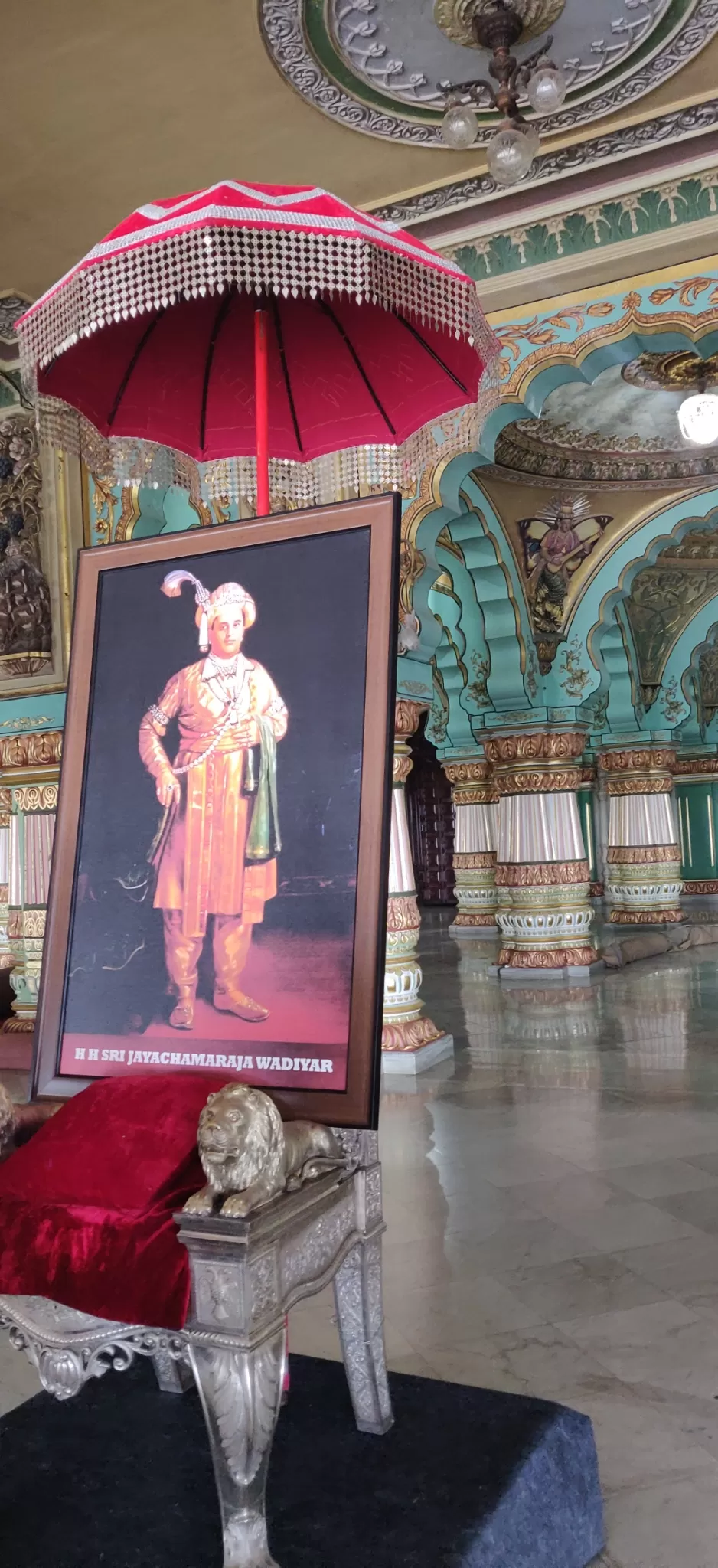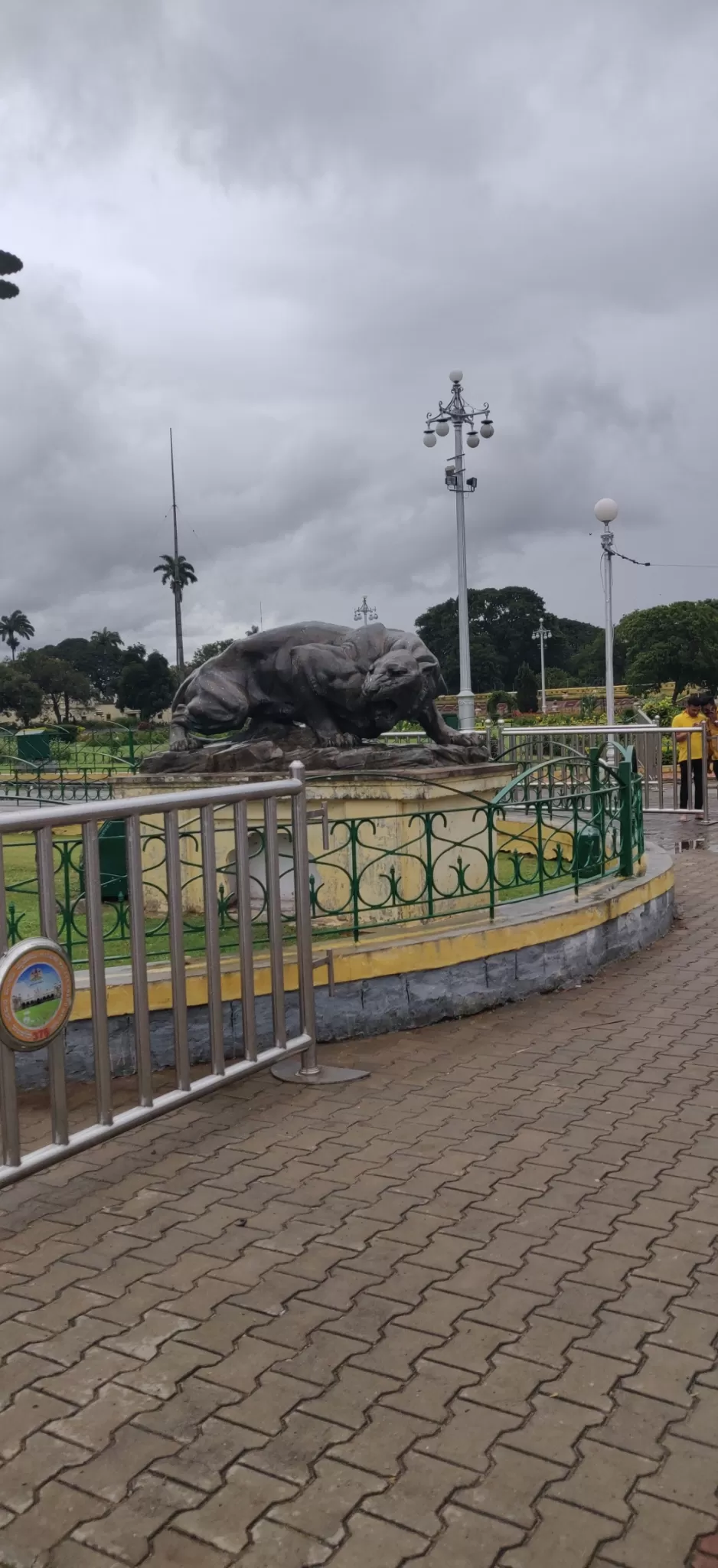 We checked in and had lunch at there restaurant . The food is amazing there , we liked it so much we had dinner also there only .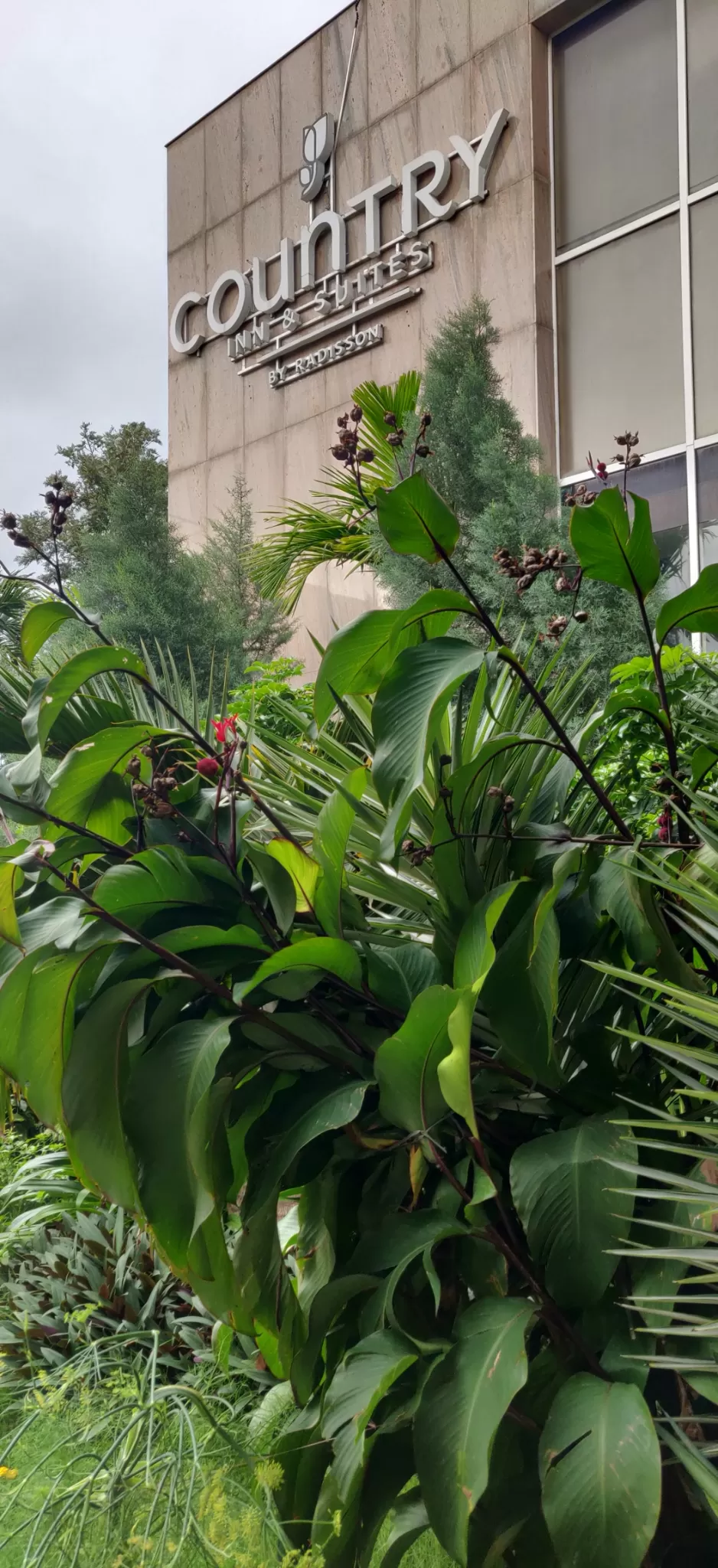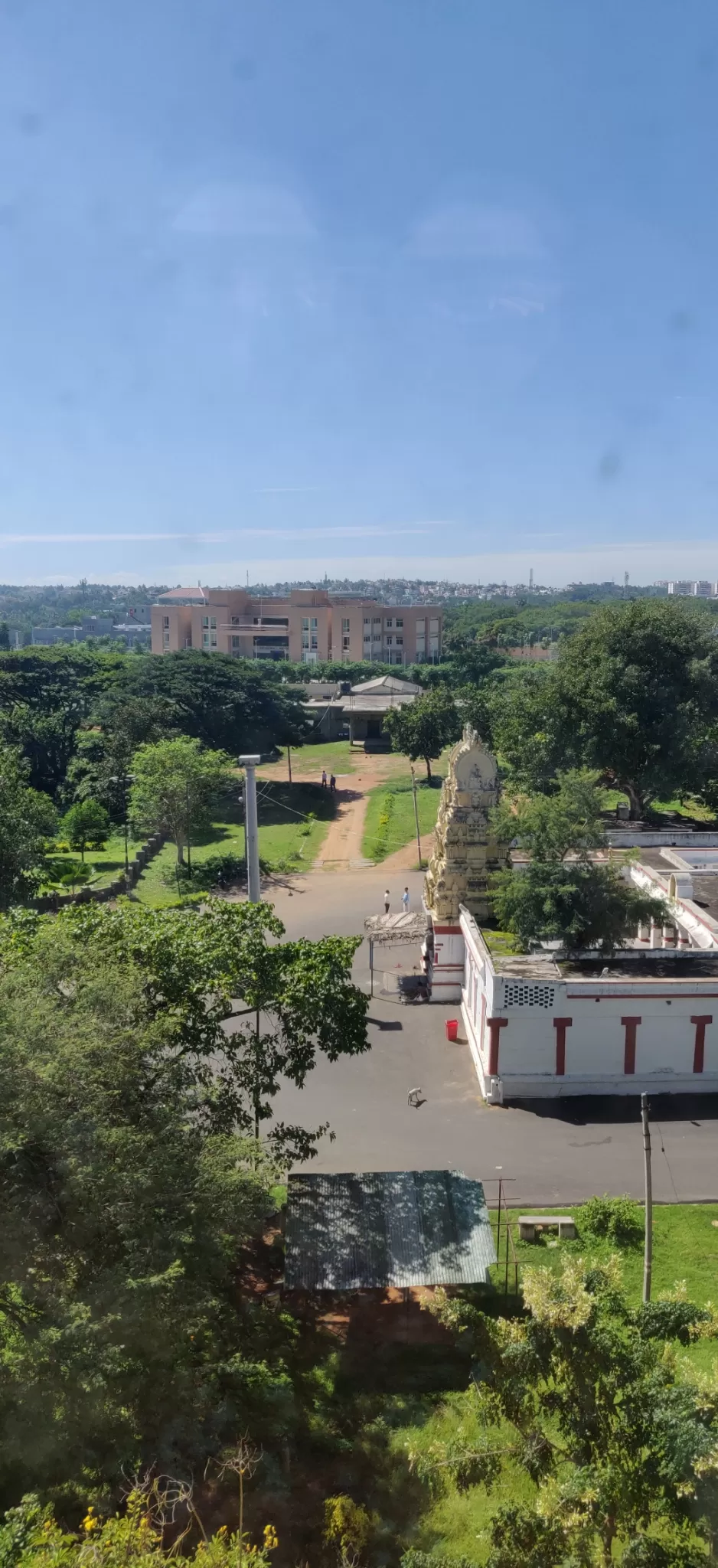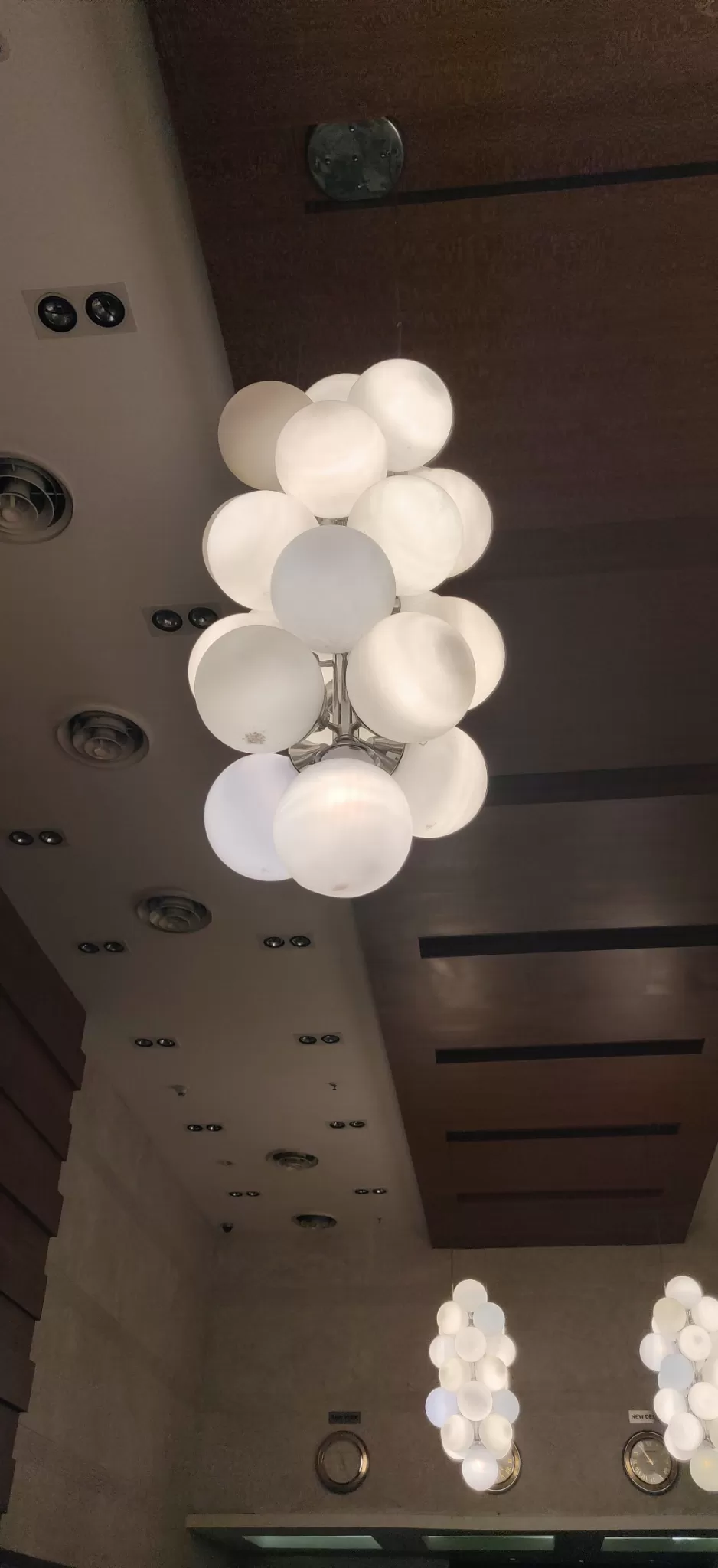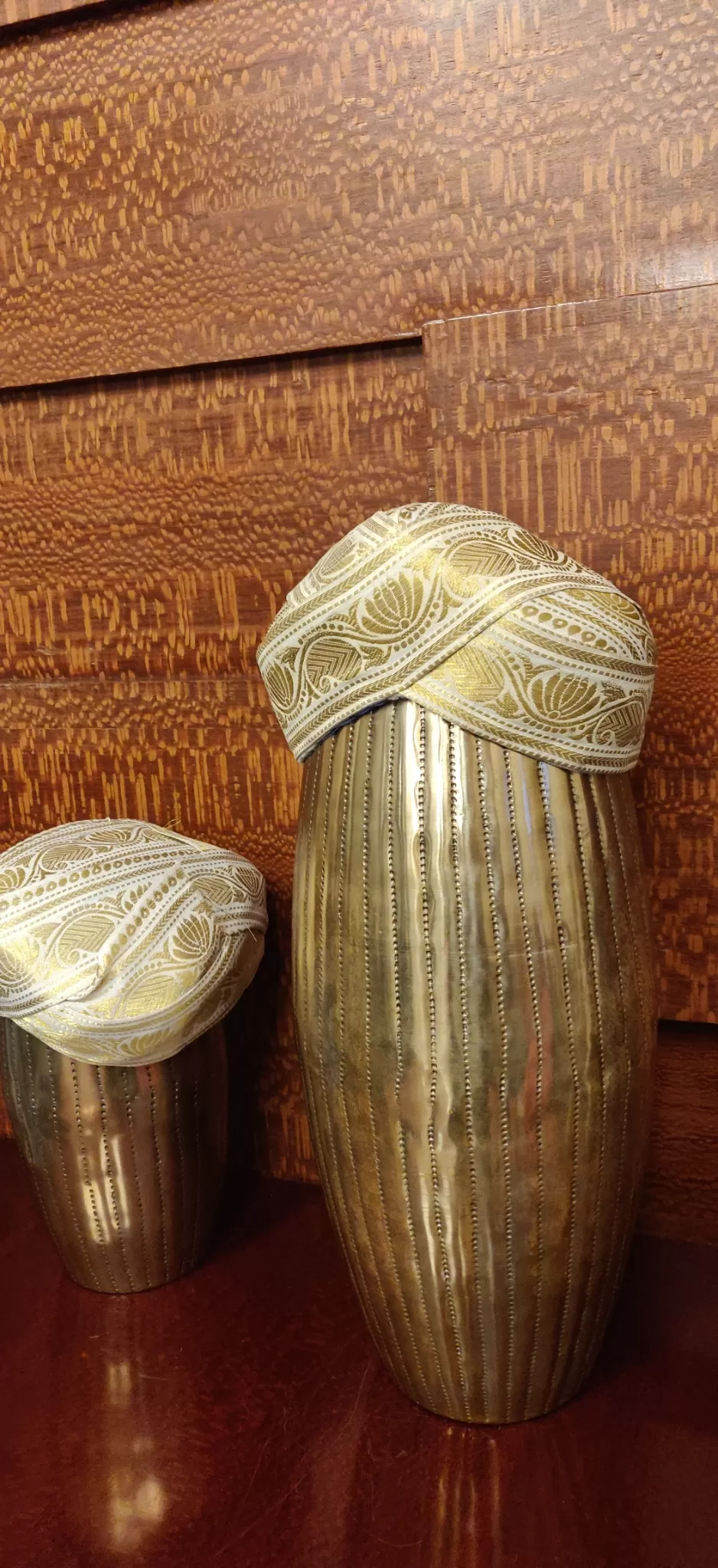 In evening we were planning to see the light show at palace but it got cancelled due to rain so we enjoyed chat in South Indian style outside the palace .
My mother in law has not been to a chruch before and this one went beyond our expectations . As we saw it in night it seemed so similar to Notre Dame .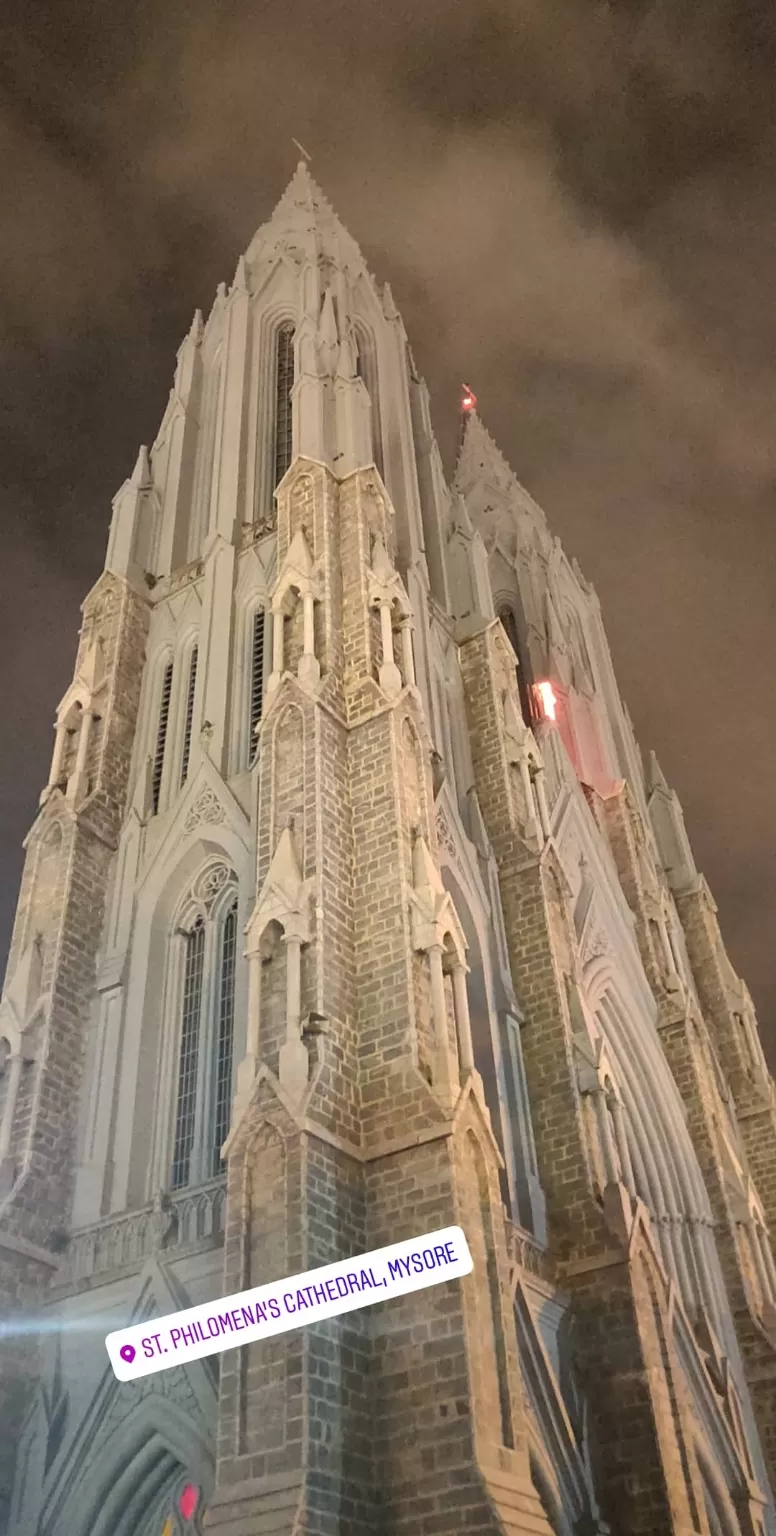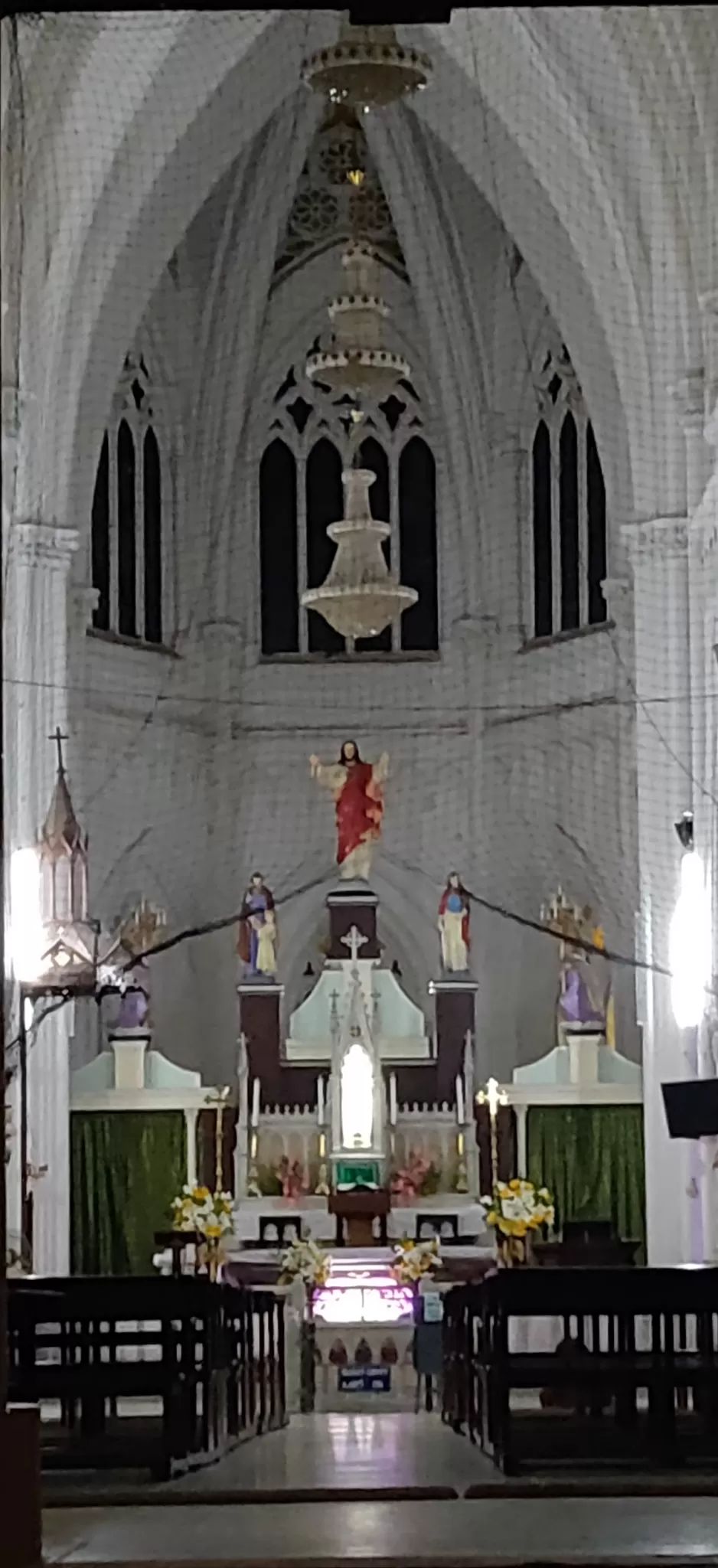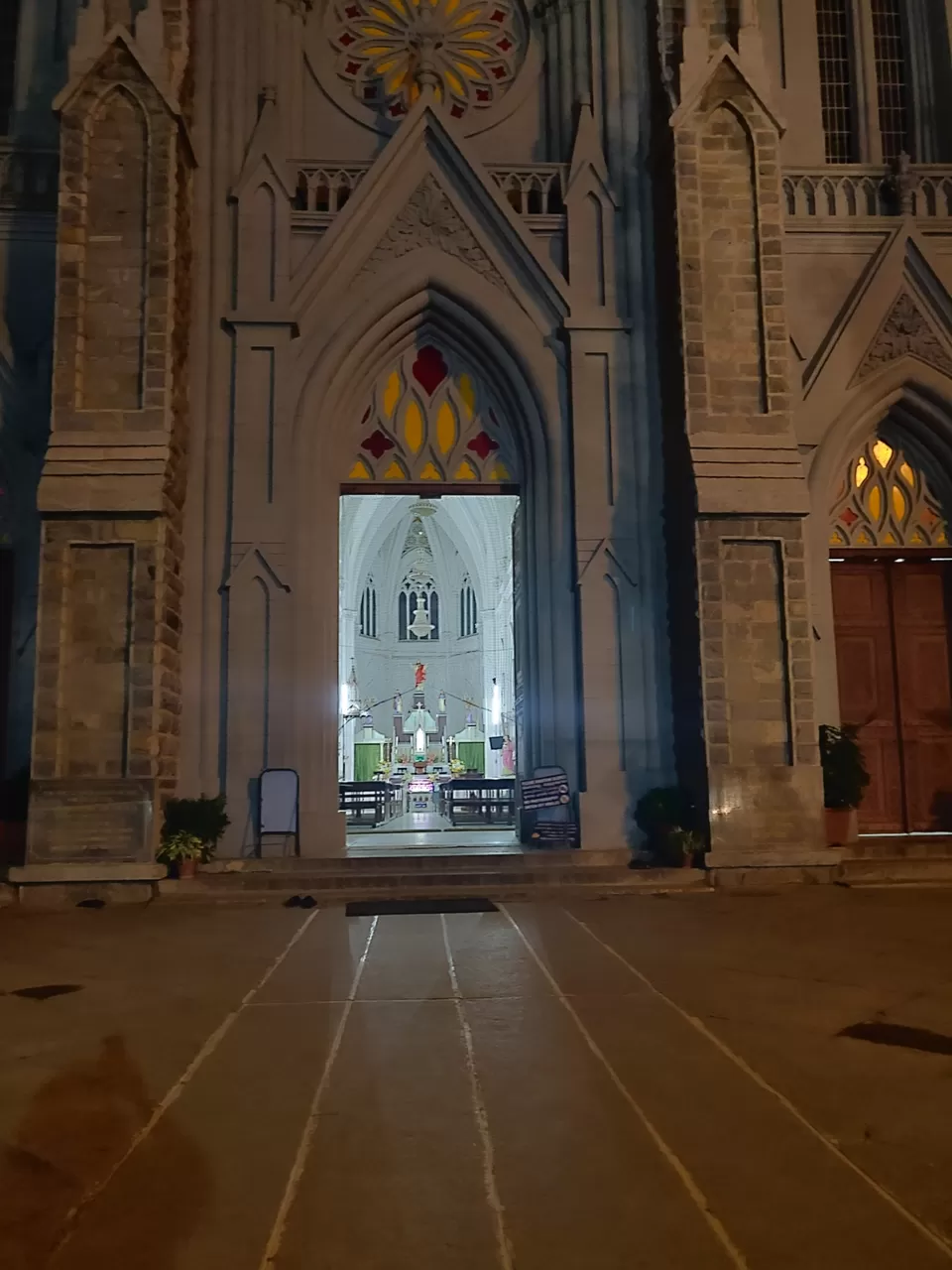 Our next stop was to get the famous Mysore Pak and this place was recommended every where. We got 3 types of mysore pak from there milk , almond and my favorite cashew Mysore Pak
After this we went to a very very special place which is a cafe based on Malgudi Days theme
This hotel has the malgudi days themed cafe . We had coffee , tea , banana and carrot cake here . It is one of our favorite memory from the Mysore trip as we were closing on a very organized first day .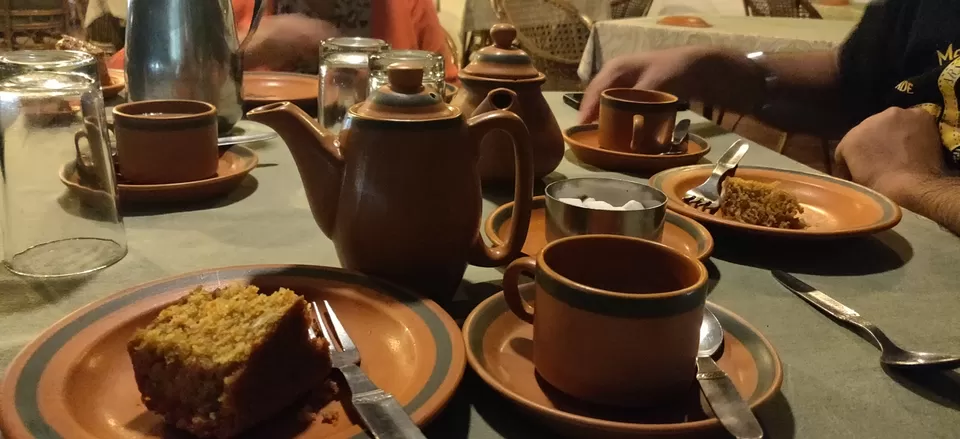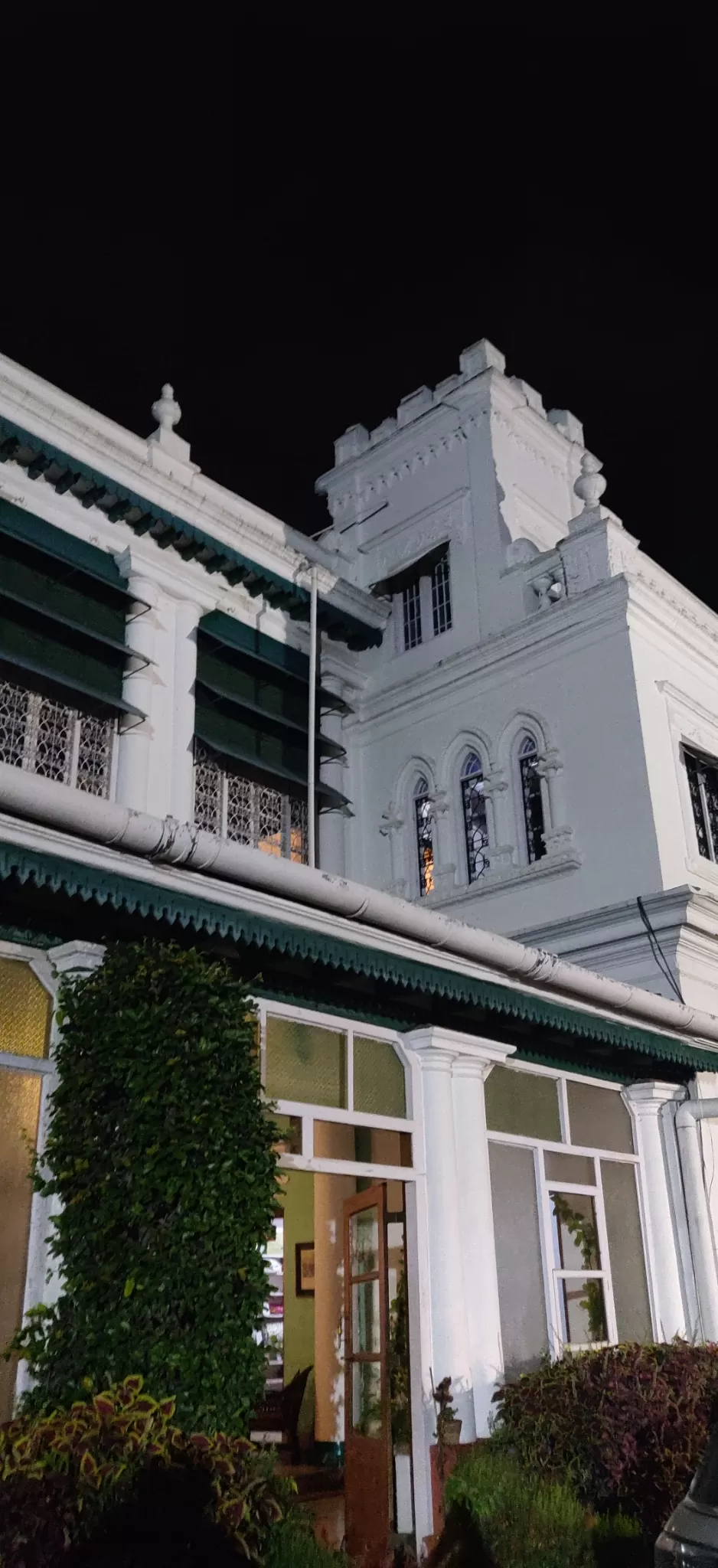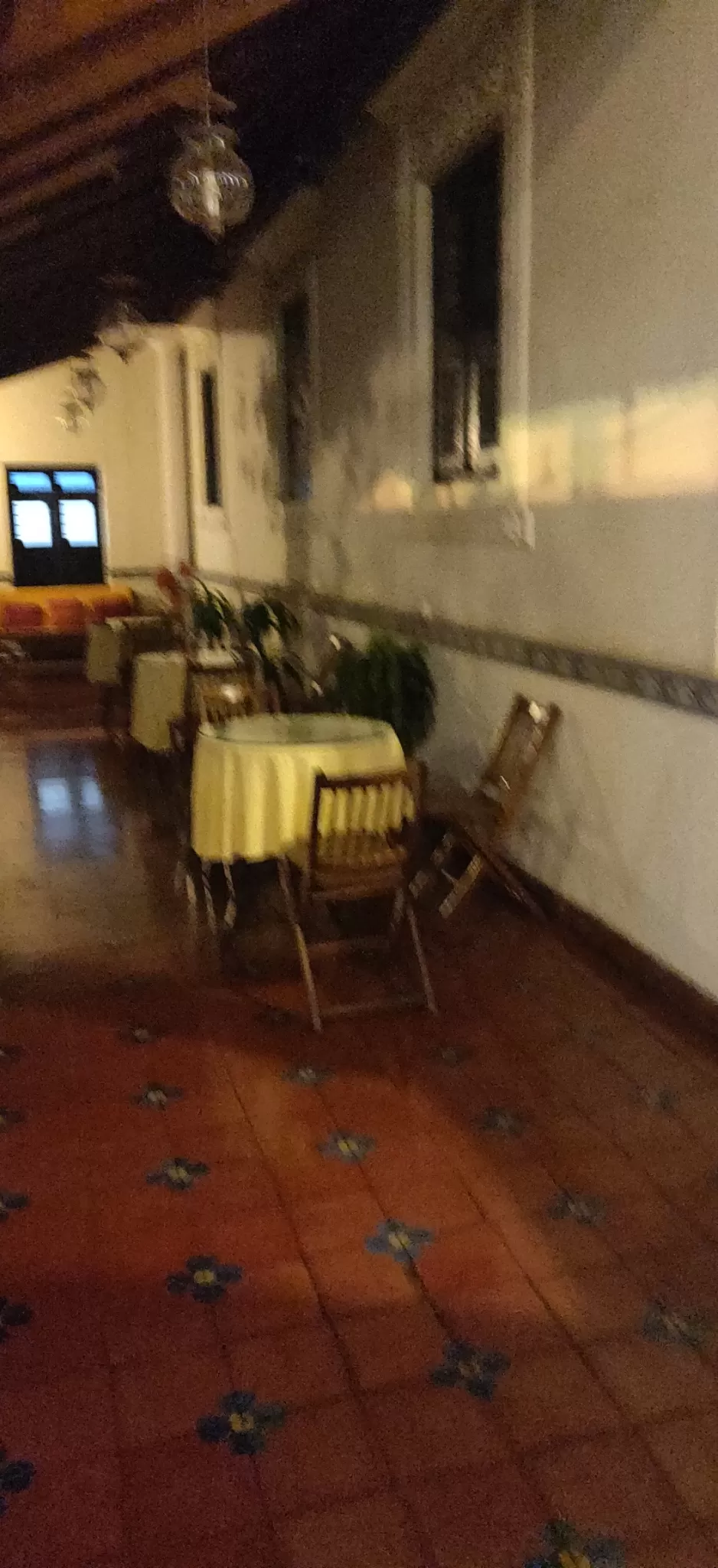 As we had covered everything touristy in Mysore , we checked out from hotel and went to chamundi hills .
Here is the temple of goddess who killed mysasur because on whom the city is called Mysore. The drive to hill is amazing with beautiful views and a view point from where you can see the whole city .
We went to the temple and this was the last stop of our Mysore trip. We got our souvenirs from the shops near the temple.
And we started back our journey to Bangalore which took us 5 hours with one stop lunch break at A2B .
This Mysore trip was a short and sweet family trip . We planned it in such way that we cover major areas and not get too exhausted as we were there only for a night .
If you have more time you can see the mysore zoo as it is quiet famous .
Mysore can also be clubbed with a day stop on the way to coorg or ooty .
My In-laws loved this Mysore trip a lot so i think going with parents was a good decision.
Until Next time...