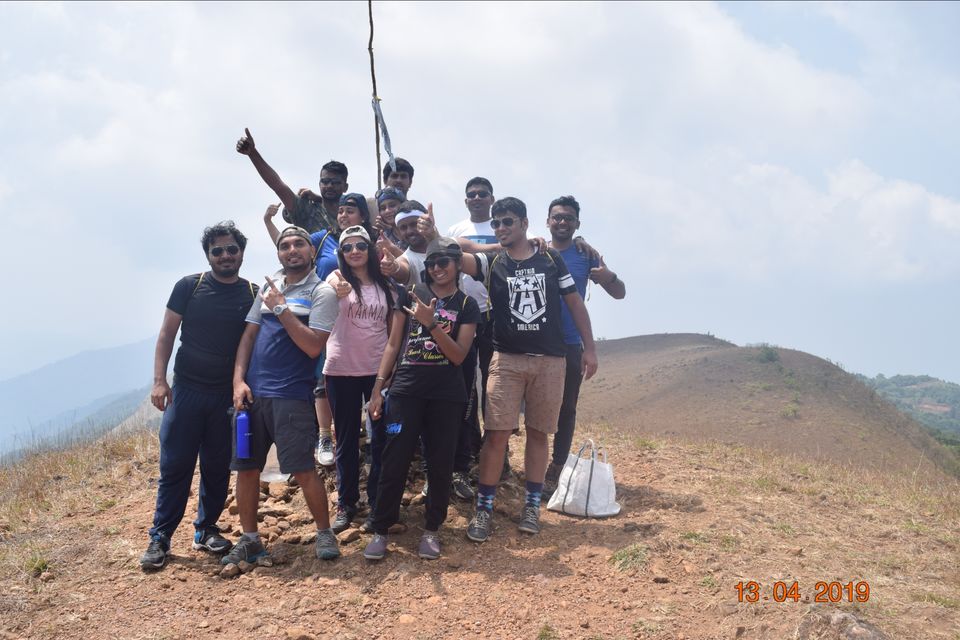 We were group of 12 people. We had booked a 13 seat traveler and we started on 12th Friday night. We started from Bangalore to Madikeri around 9 pm and we had to cover around 265 km. After getting out of Bangalore we stopped near Ramnagara for food. Then we started for Madikeri again.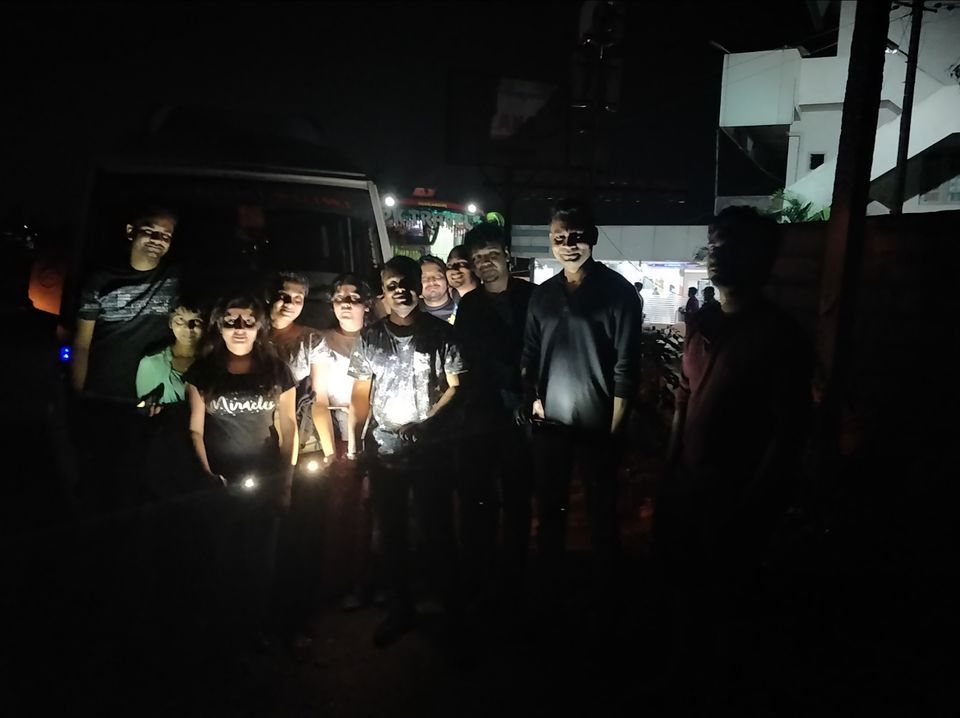 We reached in Madikeri in the morning around 5 am and we had booked a home stay in the outskirts of Madikeri. The home stay was well maintained and had a awesome view also.
Then we got freshen up and the home stay people prepared awesome breakfast for us. So after finishing breakfast we started. The home stay people also gave us packed lunch. We had carried a lot of water and the packed lunch with us and started the trek. To start the trek we had to go to taj resort nearby and start walking from there. We reached there by traveler.
It was around 10 am we started the trek we get to see may terrance, we walk through jungle, edge of the cliff etc thought it was not so hard trail but the sun was giving us a tough time.In the flat surface the sun was directly hitting us but the wind were in our favor. Around 11:30 am the temperature reached around 35 degree but the wind was cold so that helped us a lot.
Thought we drank a lot of water to keep us hydrated. We reached the top around noon.
We rested on the top for a while and had a awesome lunch. The packed lunch we carried had a awesome palav and raita. But some what we felt like the trek was not complete so we saw another peak nearby and we started moving towards it. It was again 2km journey from Nishanimotte peak. We had more awesome view there we took lot of pics on the way. Around 2 30 we started from the peak and while returning we took a different route and it was completely a dense forest. We had a awesome experience there also. It was quite a long walk but it was totally worth it. The jungle was so peaceful and beautiful words can't describe.
Then we reached our home stay around 6 pm and we called it a day. But again in night after getting freshen up we had bonfire and we played truth and dare for late night. The Homestay people again surprised us with there awesome chicken. After having our dinner we just kept talking in the night.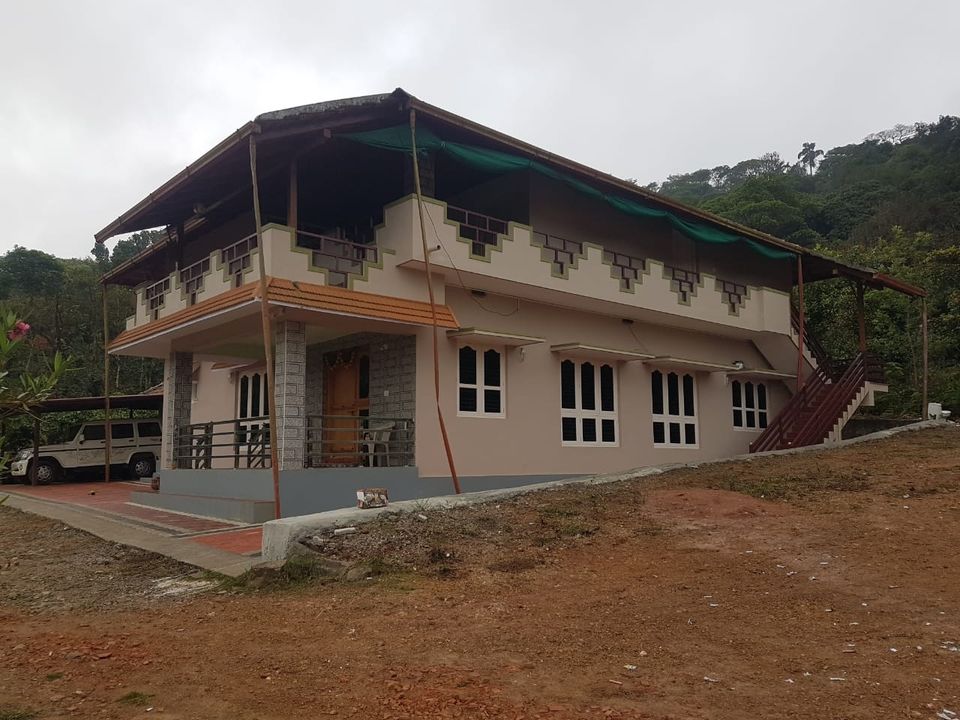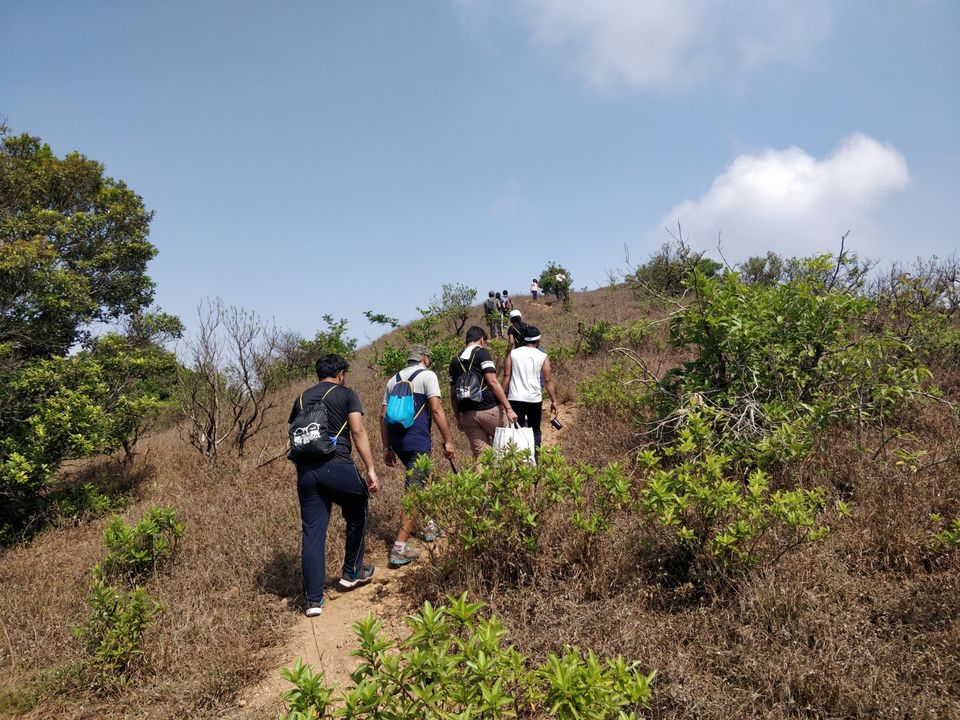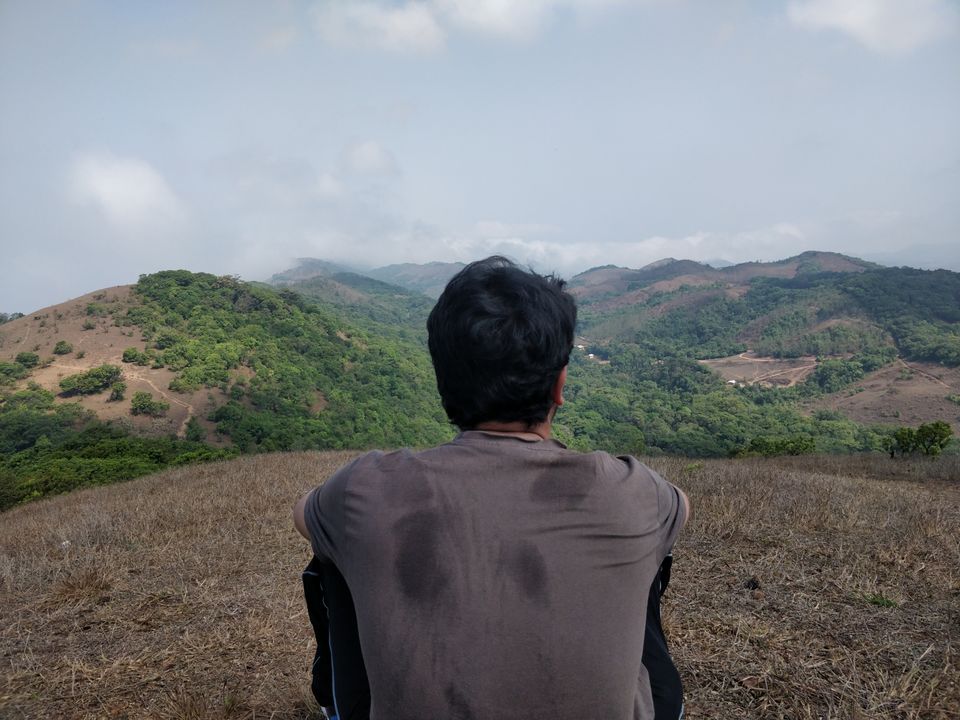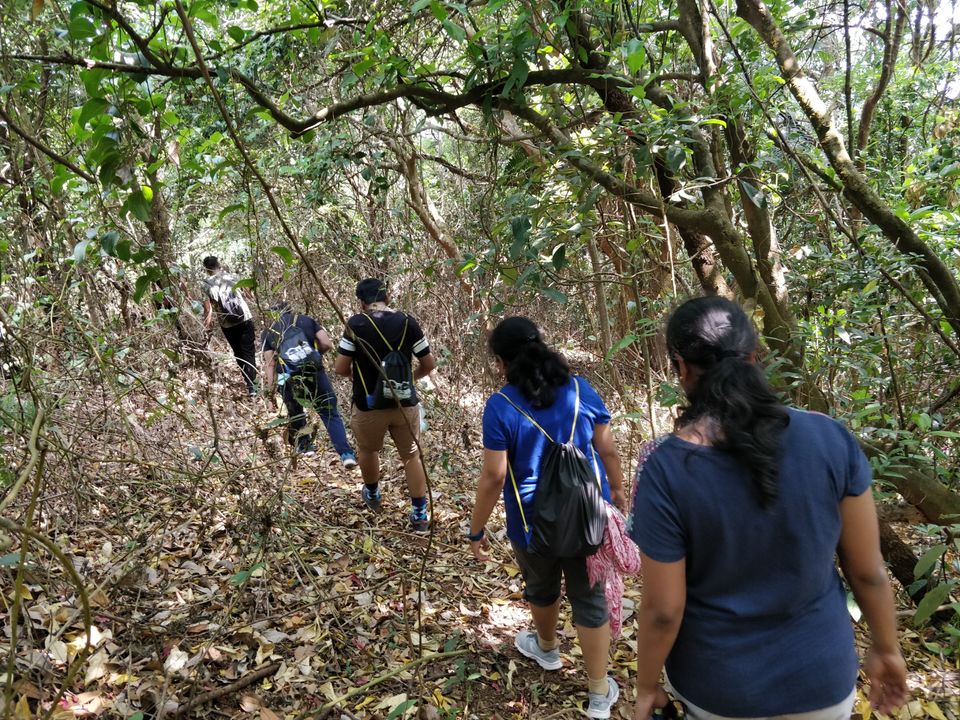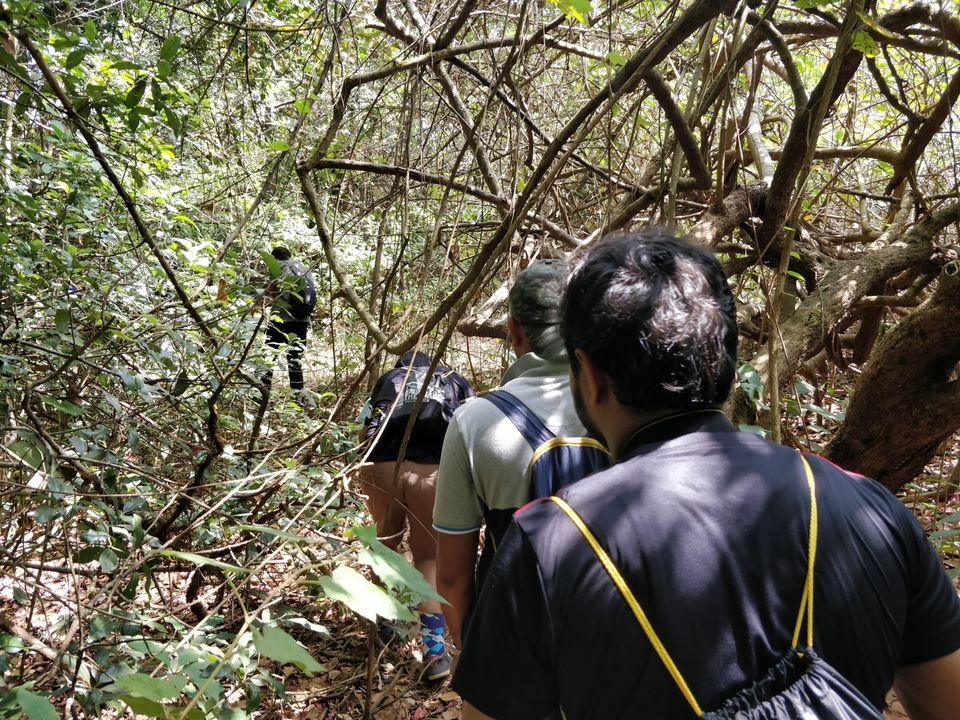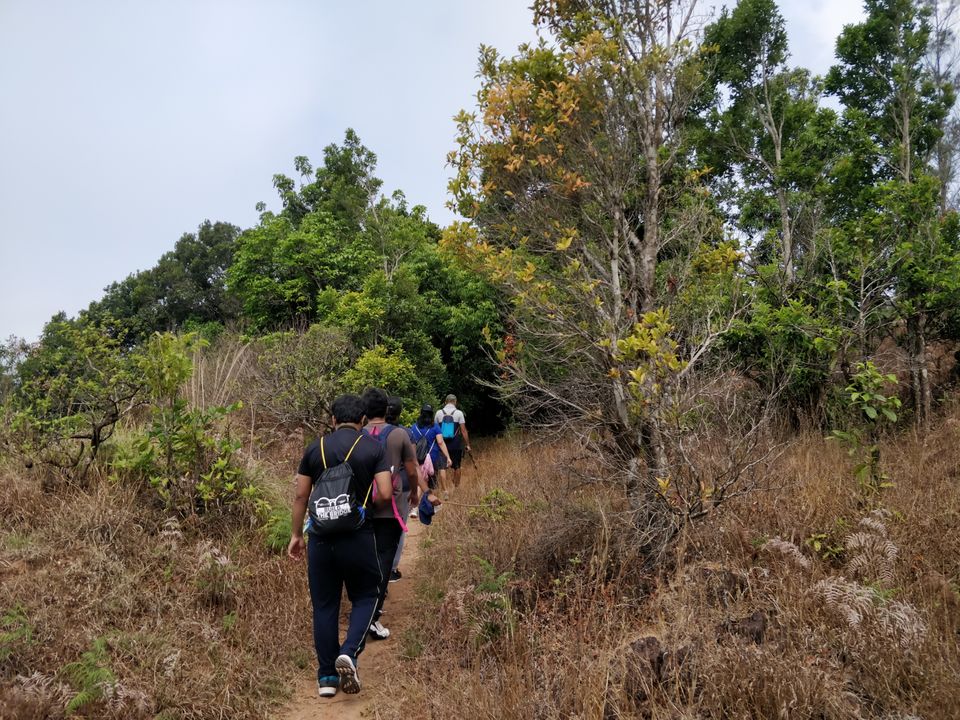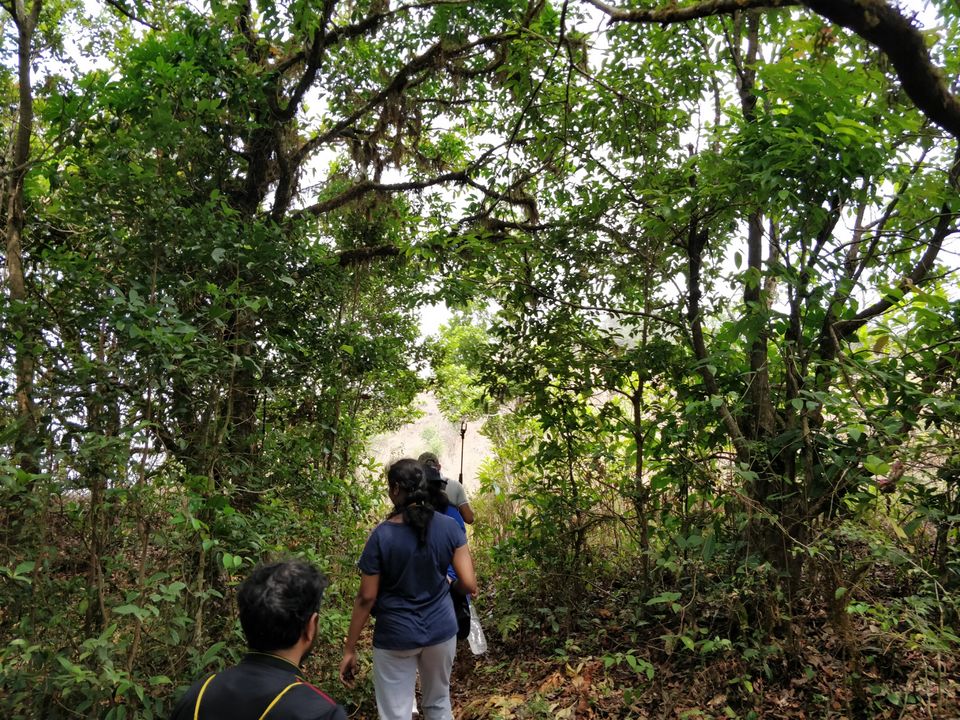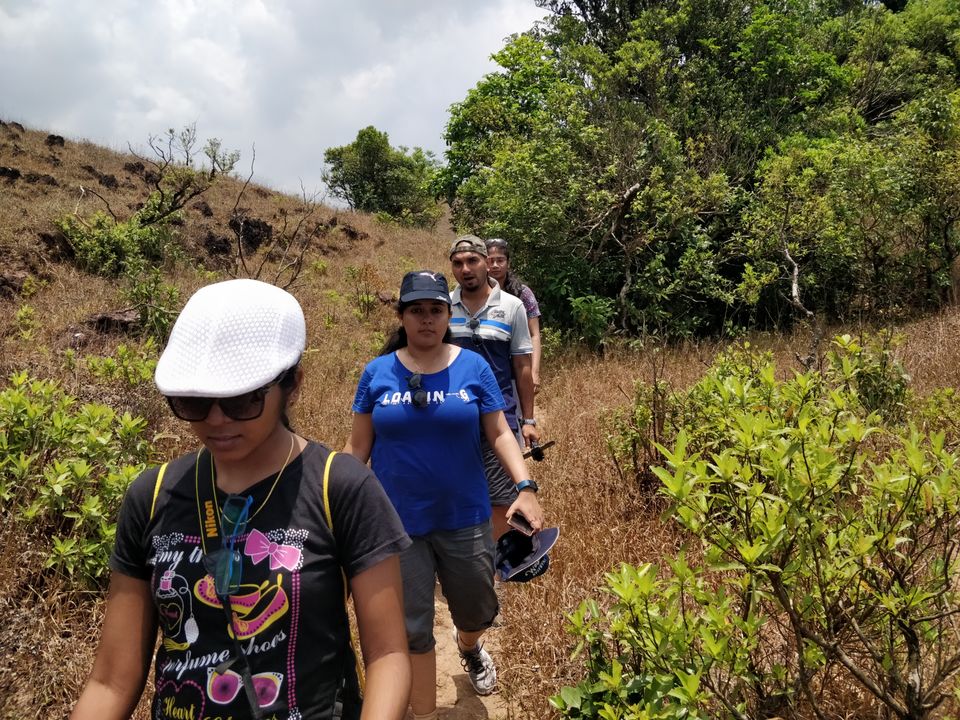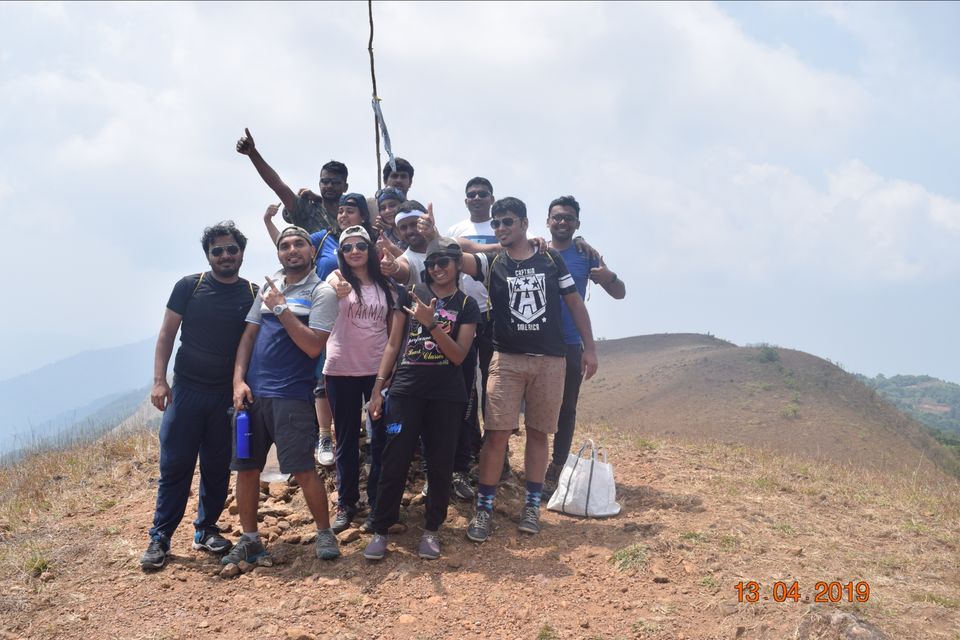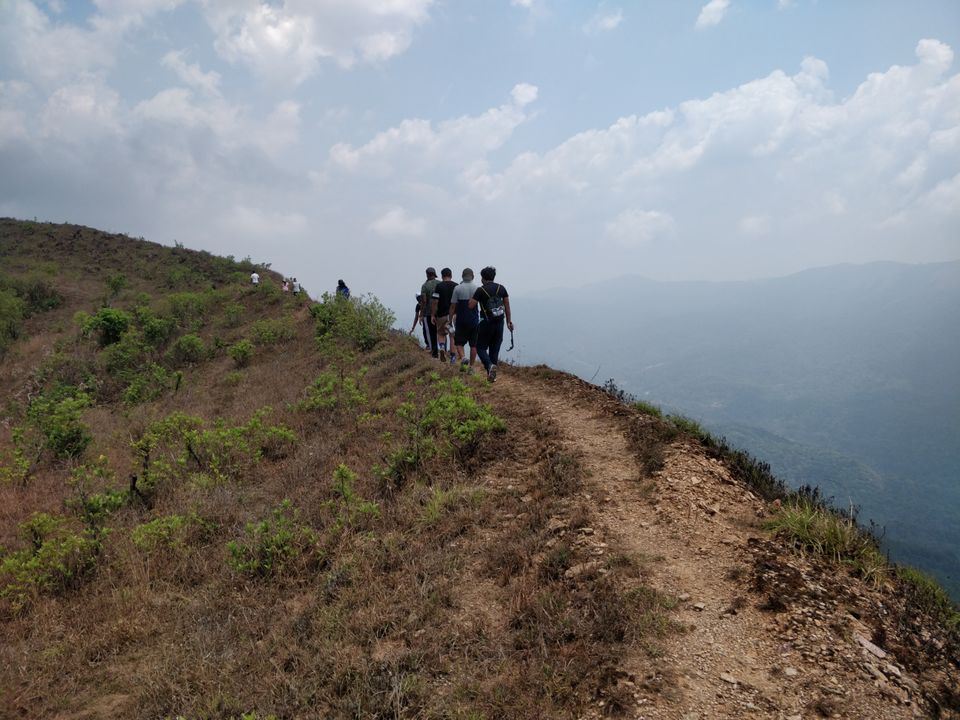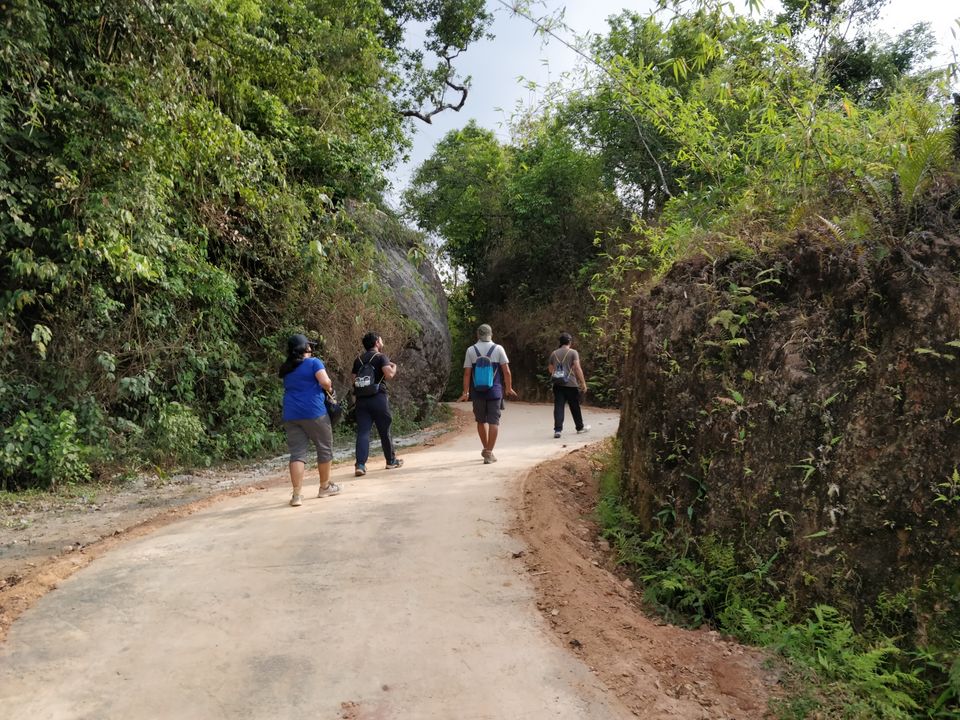 Even after having a tiring long day non of us were tired. We got freshen up and started from the home stay. We decided to go for river rafting. But unfortunately when we reached there there were not enough water. So it was a mistake from our side we should have checked regarding the water before we started. But it was not completely waste we went for elephant bathing it was a nice experience.
After returning from that place we kept went to the Buddhist monastery (the Golden temple). The vive is different there and the beauty of the place is something else. After spending some time there we head back to Bangalore. On the way we had our lunch and while coming back we played a lot of games and we reached our destination even before we knew it, and back to our Monday to Friday life.
So that's how I spent a summary weekend in the nature and i loved each moment of it. It was possible only because of the 11 people who joined with me and of course i can't thank enough the homestay people. So how does your weekend goes?