After more than 6 months confined to the home due to pandemic, we finally decided to step out for a quick one day trip. And this time I took lot of time to zero down on to the destination as we don't want to visit the common places where there could be crowd. After lot of research for the unexplored places finally we have concluded at Taruvakere with some old hoyasala temples and the lakes around that place. Though we are not completely confident, we took all the pre-cautions and started the trip. We have packed the food (Breakfast, lunch, snacks and some Tea too), so that we don't need to stop for food or anywhere.
The itinerary is :
Route – Bangalore – Yediyur – Turuvekere – Mallaghatta Lake – Thandaga – Nonavinakere Lake – Bangalore.
Total Distance – 354 KMs
Road Condition – Very Good
Google Map of the circuit – VIEW IN GOOGLE MAPS
The Plan
12 PM – Drive to Mallaghatta Lake. This is a huge lake and in monsoon, the water flows over the barrage creating a small waterfall. But when we went there, there was no such facility available currently. May be they might have stopped it now. There is another beautiful Siva temple in that area we visited that and spent some time near the lake and then started for our next destination Thandaga.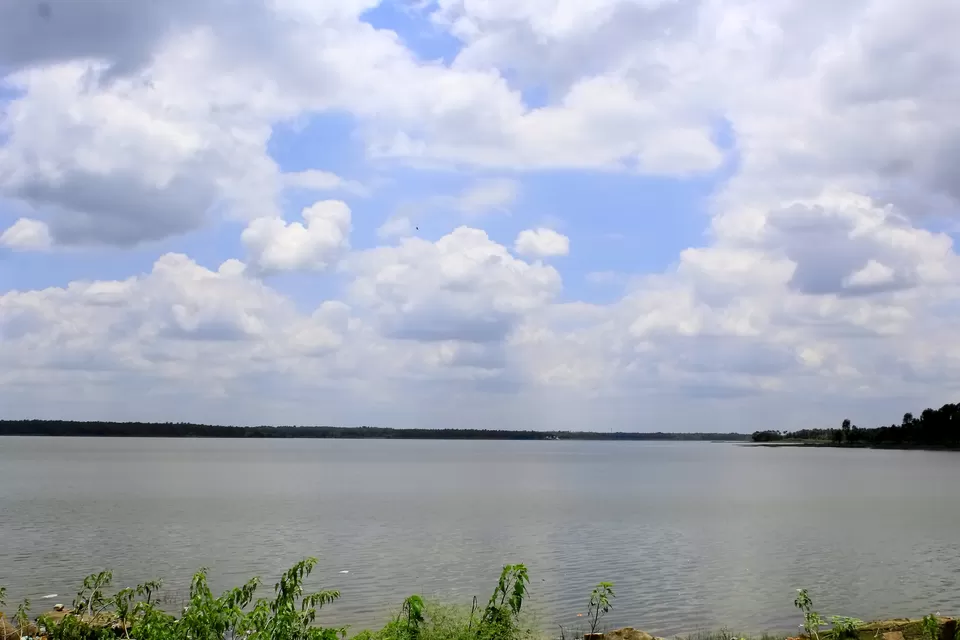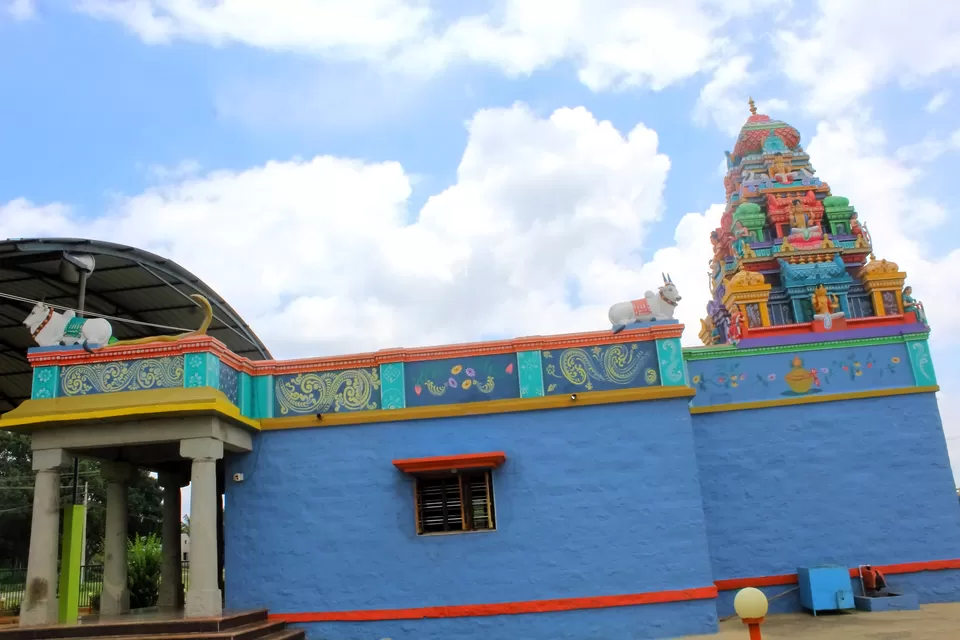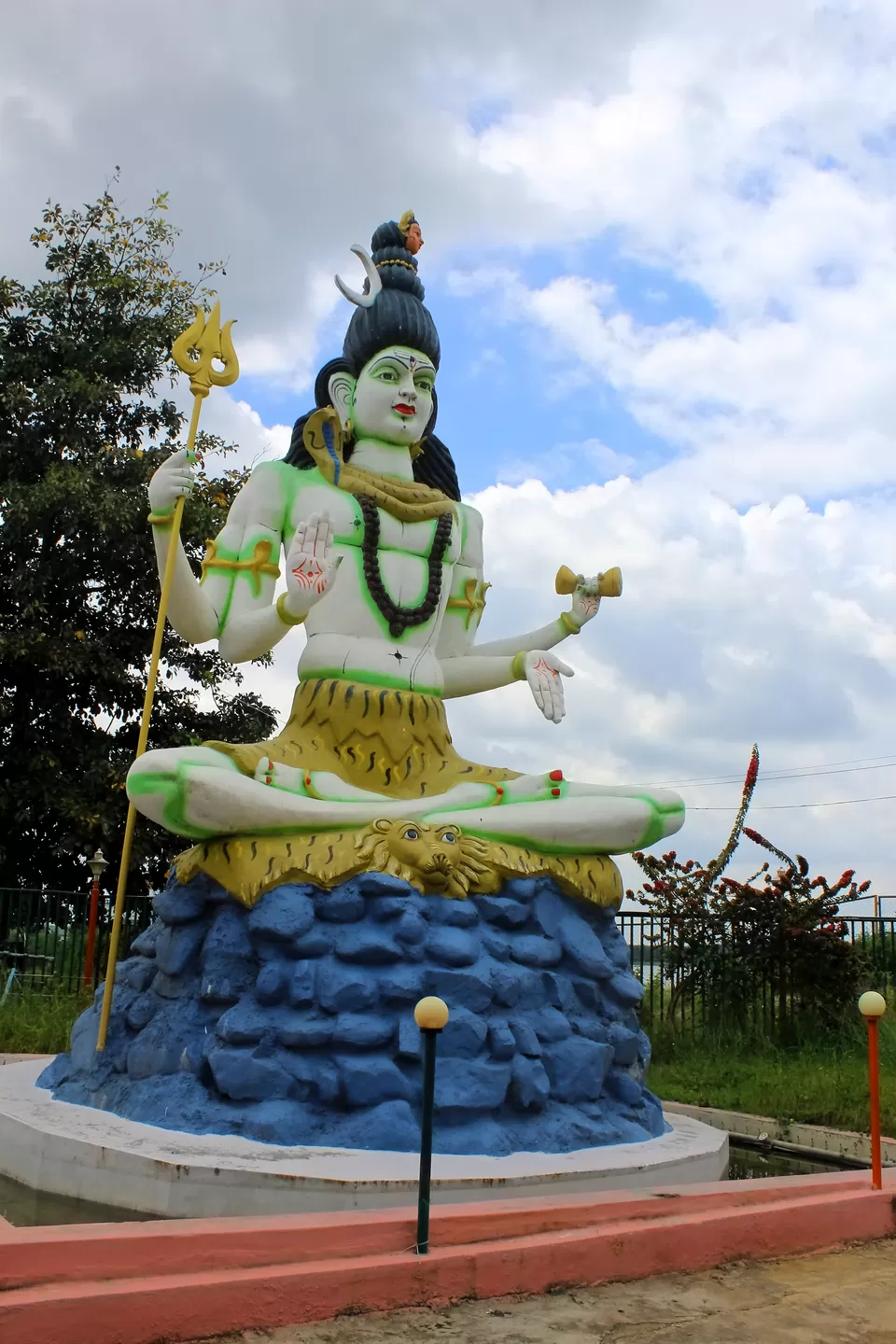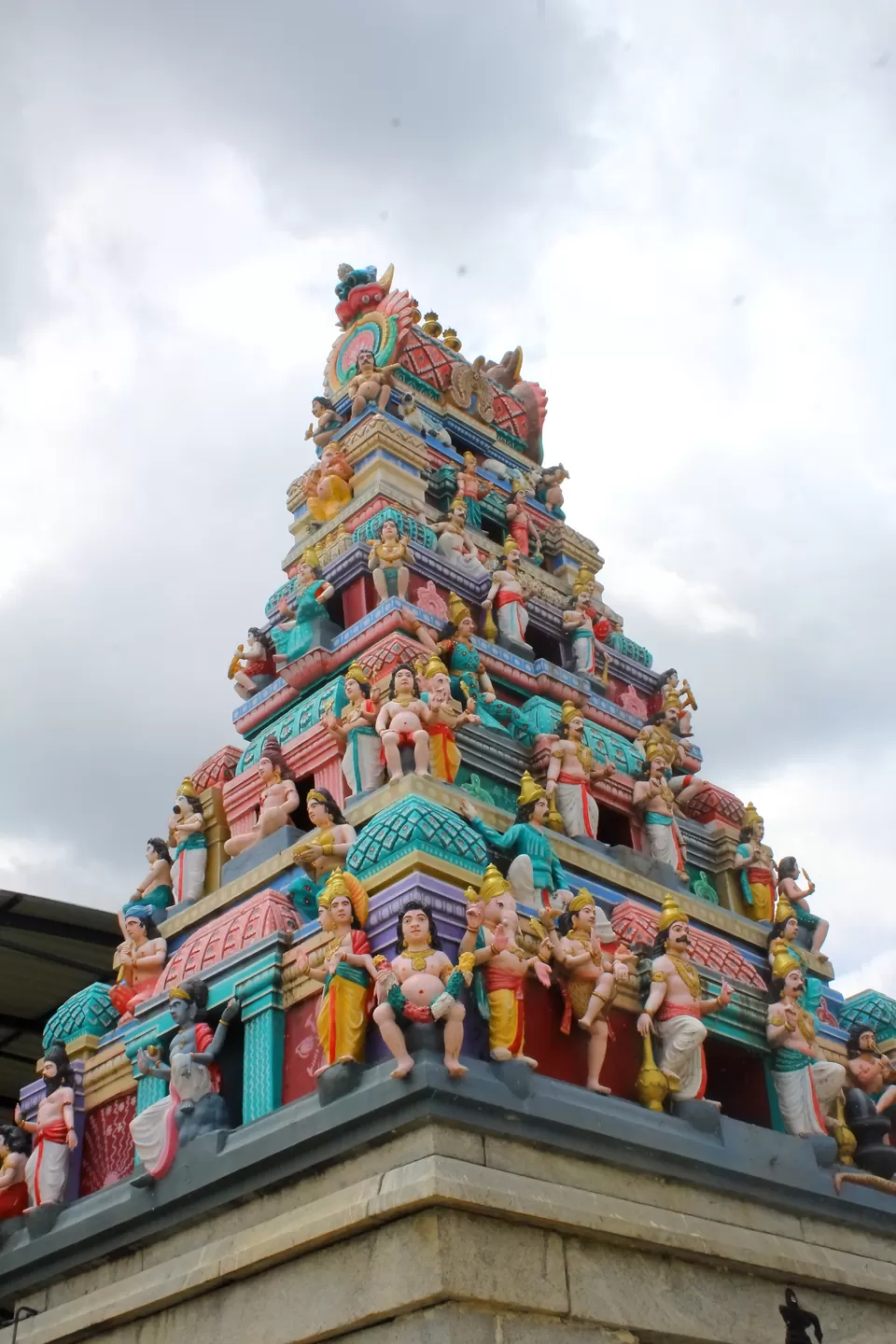 11 AM – Arrive at Turuvekere. Explore three lovely Hoysala Temples in town. The first one is Channakeshava temple dedicated to Lord Vishnu and the others are Gangadhareshwara and Moole Shankara temple dedicated to Lord Shiva. These three temples are near each other. These are small temples but has some elegant sculptures. The Nandi in Gangadhareshwara temple is exquisitely carved. Spend an hour exploring them. Please check with the locales for the exact location in the town as most of them don't know these places. The temples are not as big and exotic as other Hoysala constructions such as Belur, Halibedu. But these temples are very badly maintained, most of the temples will be locked. We have asked in the near by houses and after some time, someone gave us the key so we unlocked the temple and had the darshan.
Channakeshava temple – Turuvekere
8 AM – Leave home and hit NICE road if you stay near it. Exit at Tumkur road exit. Follow the road for ten kilometres and then take diversion onto Mangalore highway. If you are not near NICE road then take the Peenya toll road and exit to Bangalore – Mangalore highway.
9:30 AM – We have stopped for the breakfast after crossing Nelamangala and had the breakfast that we have packed from home and had some Tea and we took a short break and resumed the drive and drove nonstop till Turuvekere.
10.00 AM – Depart for Turuvekere. It was an awesome drive through the beautiful green locales which will make the drive smooth and pleasant.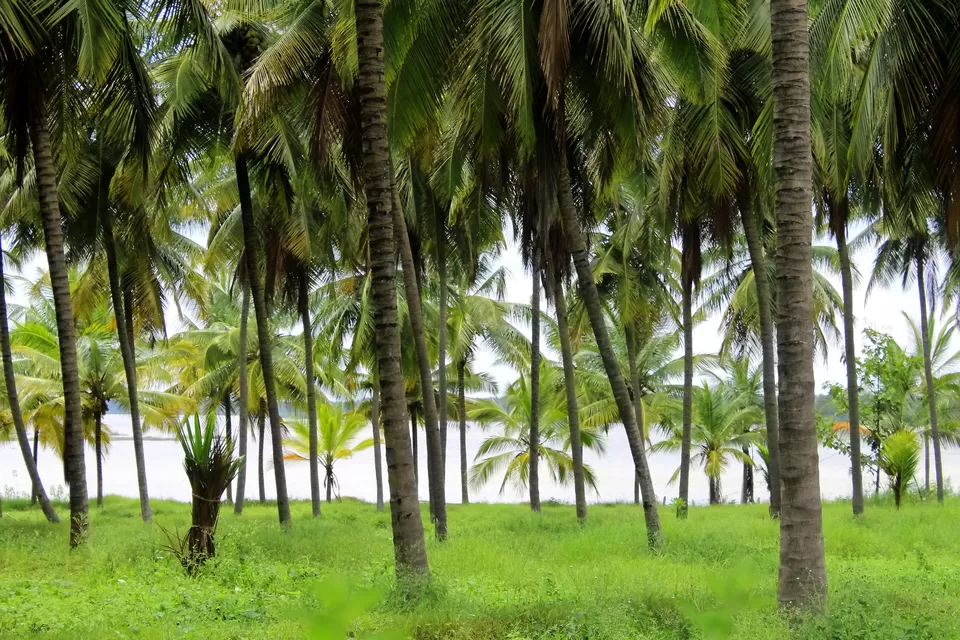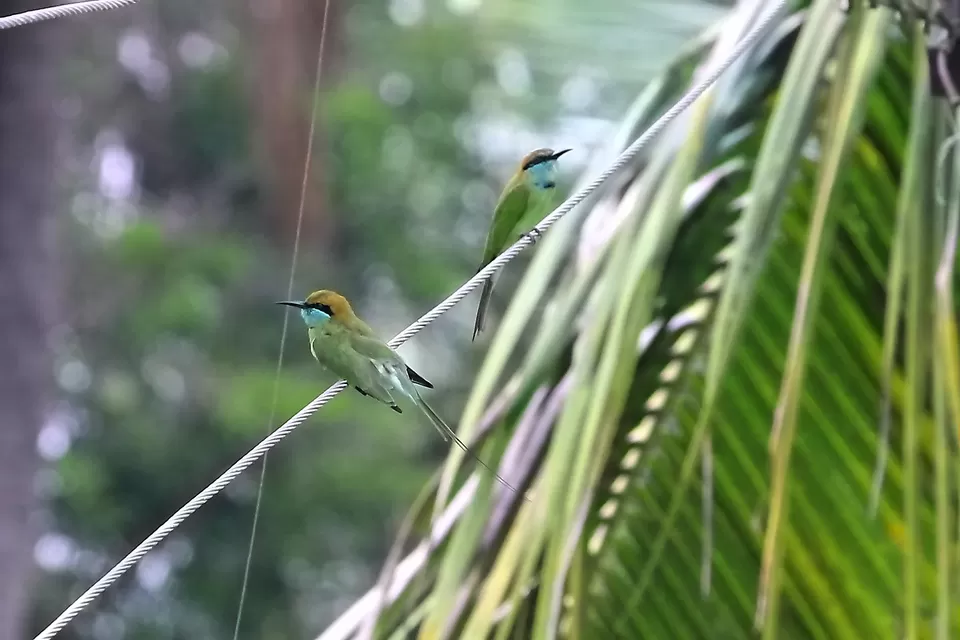 Moole Shankara temple – Turuvekere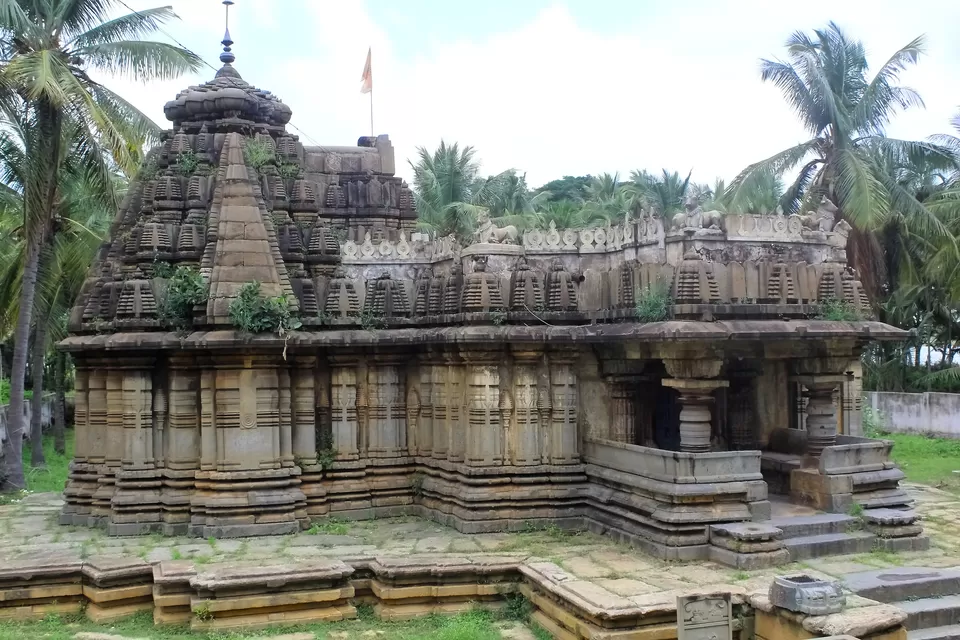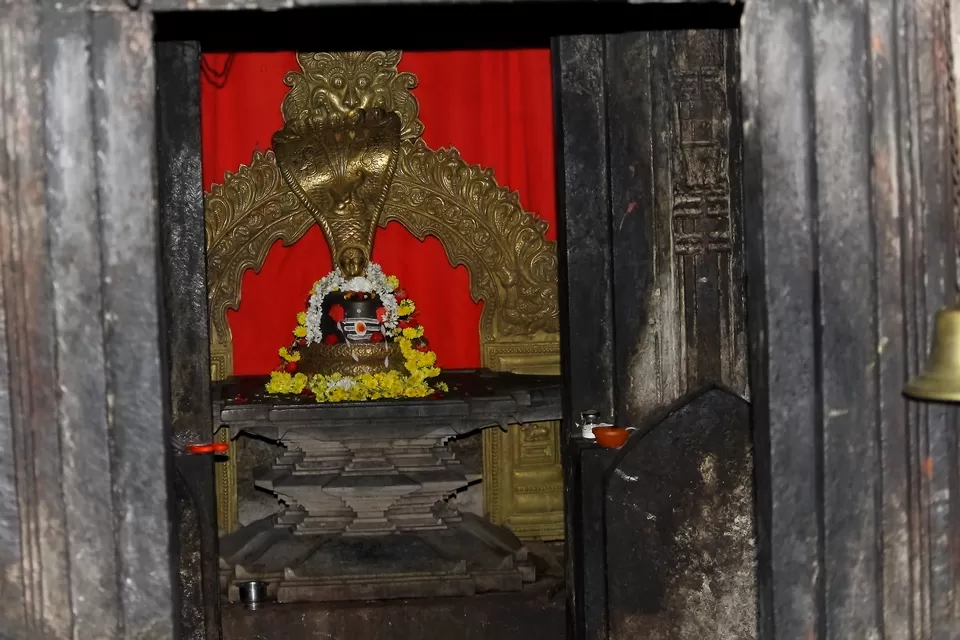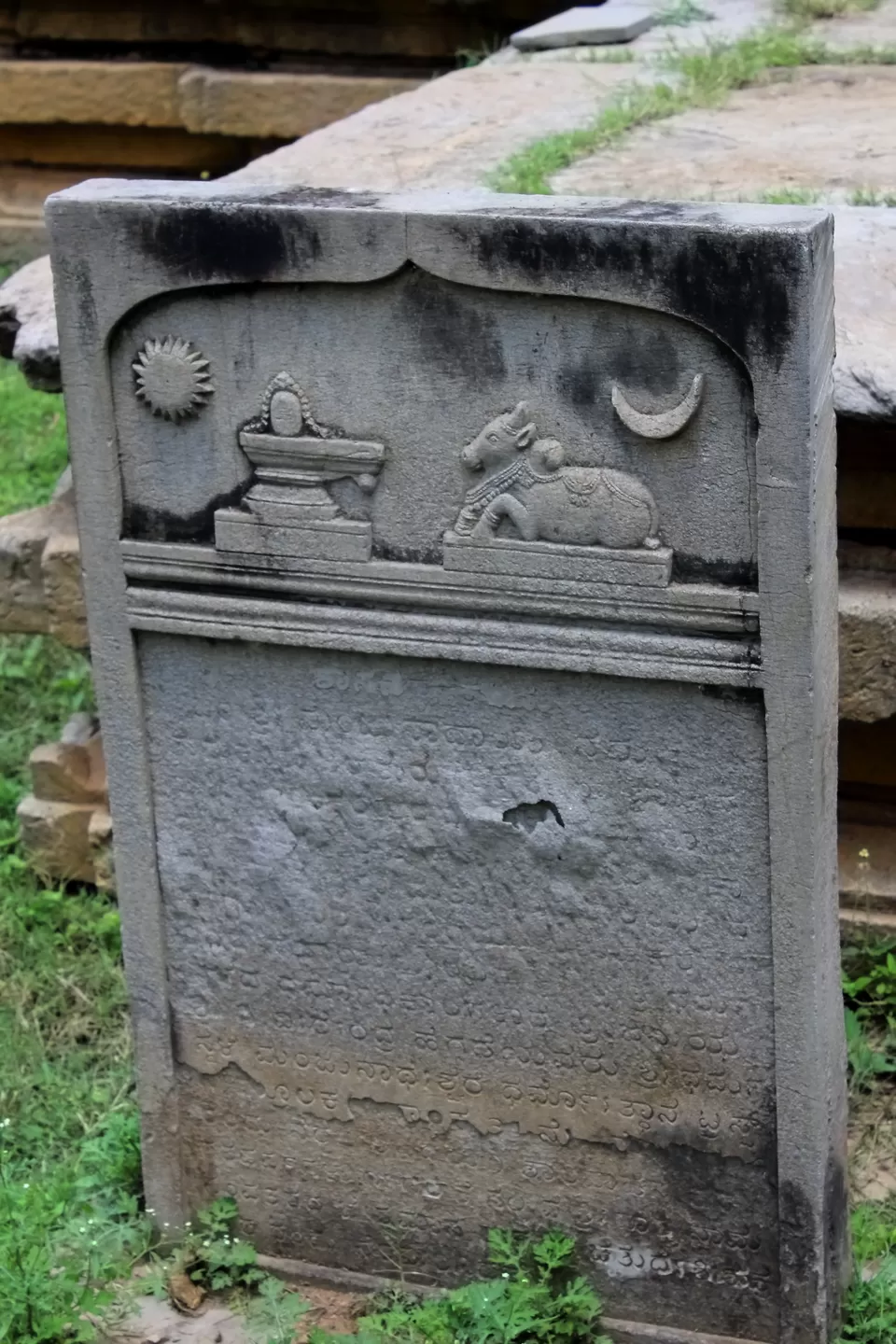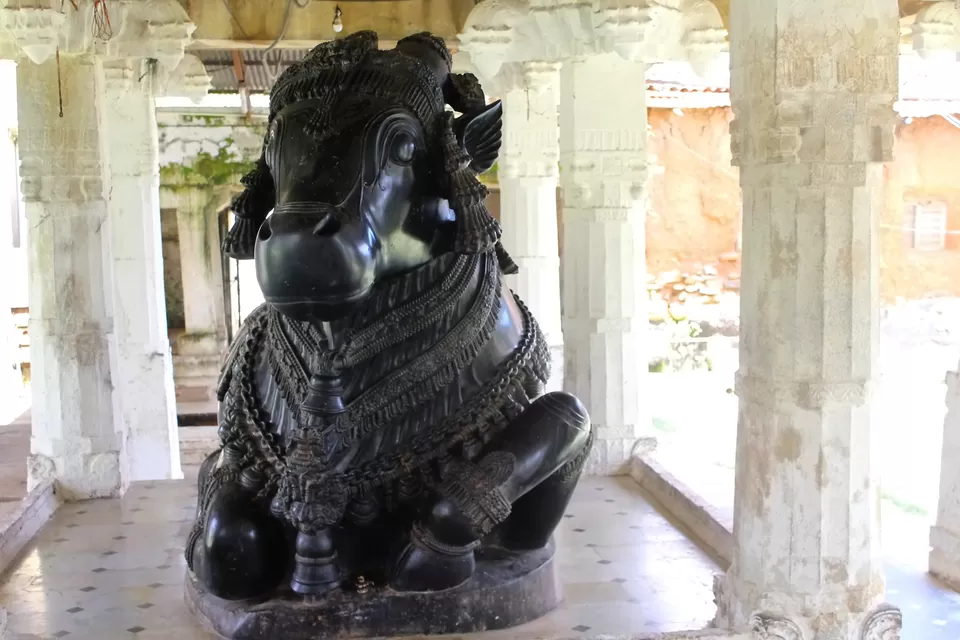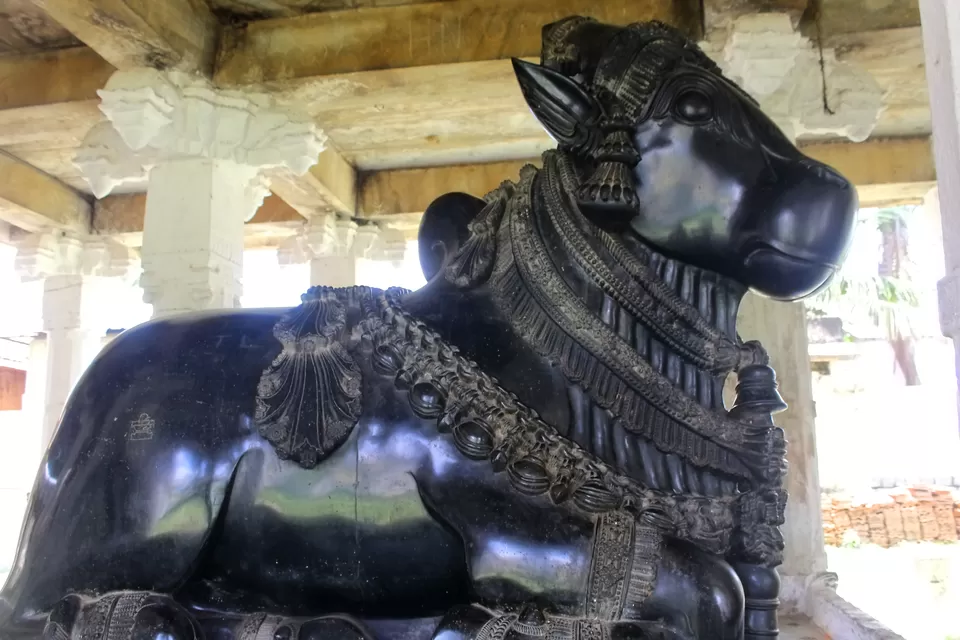 12:30 PM – Drive to Thandaga. This is a small village with a beautiful temple of Channakeshava. Situated at the edge of huge Thandaga lake, this is built by Hoysala kings in 13th century. The Channakeshava idol is lovely. The lake is huge and very picturesque. Spend 20 mins in this place. Even this temple is also locked and we have requested the locales to open it and had our darshan. This is sad that these beautiful temples and the sculptures were just stuck in between the houses and the idles are just laid on the ground.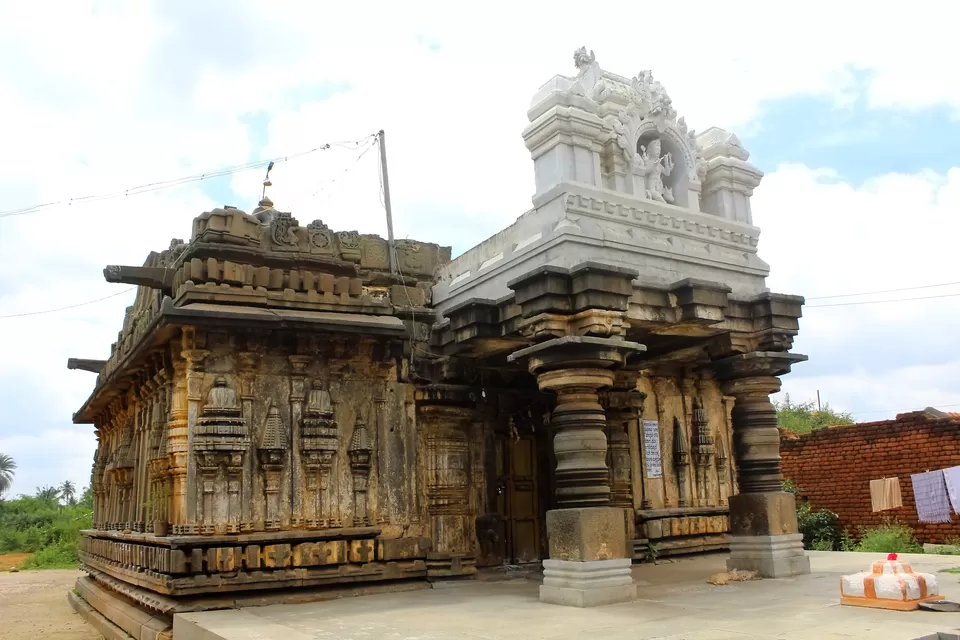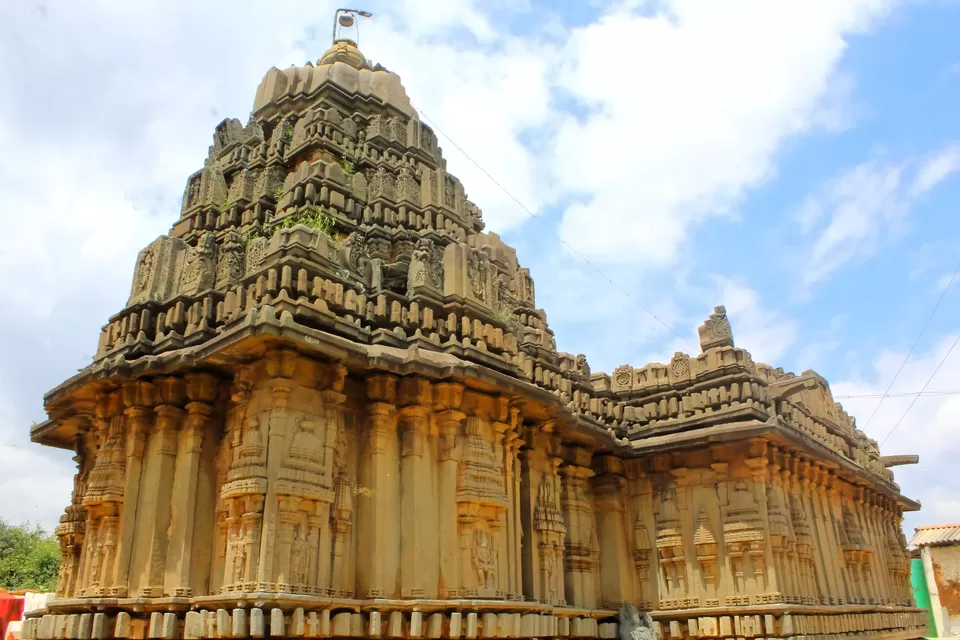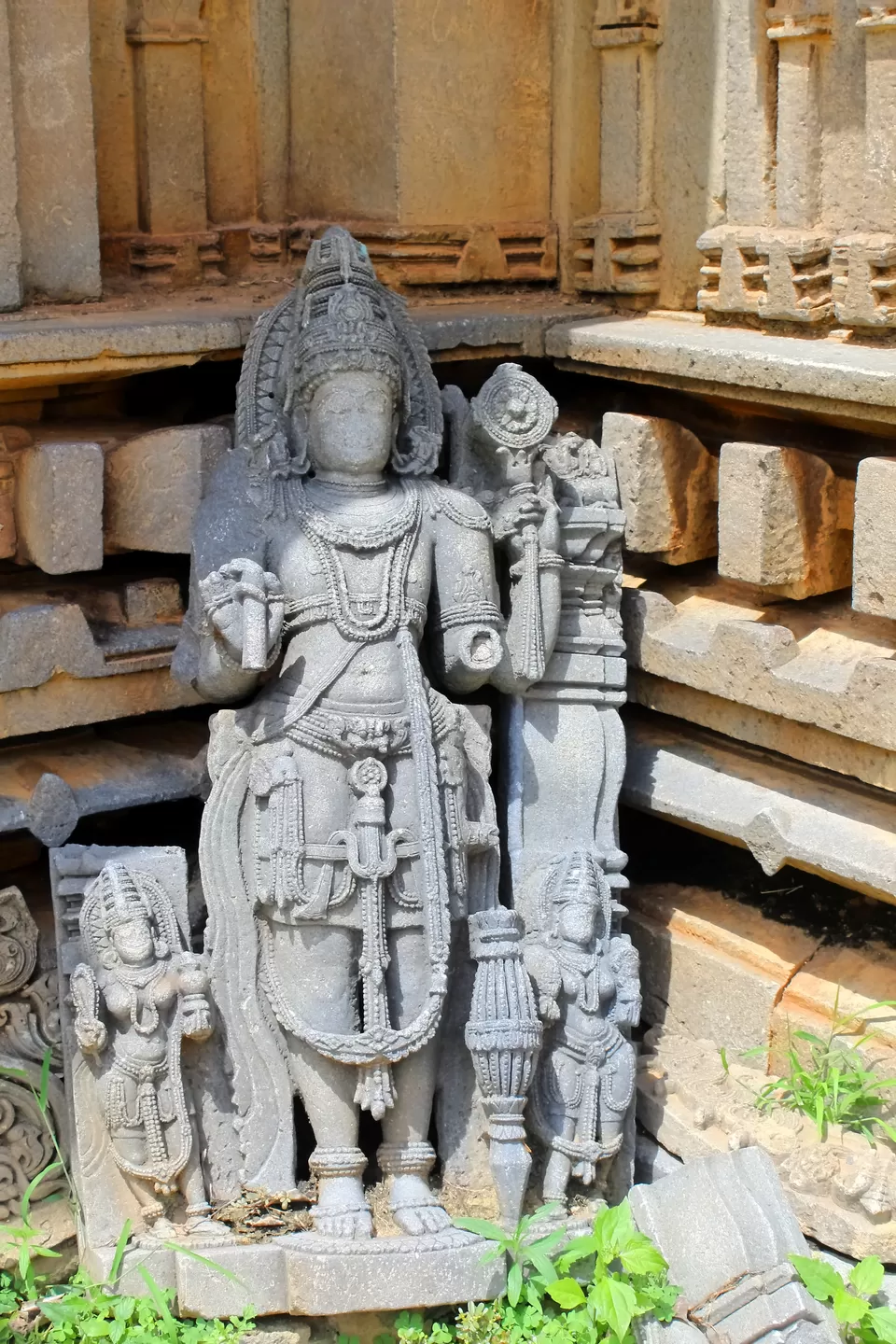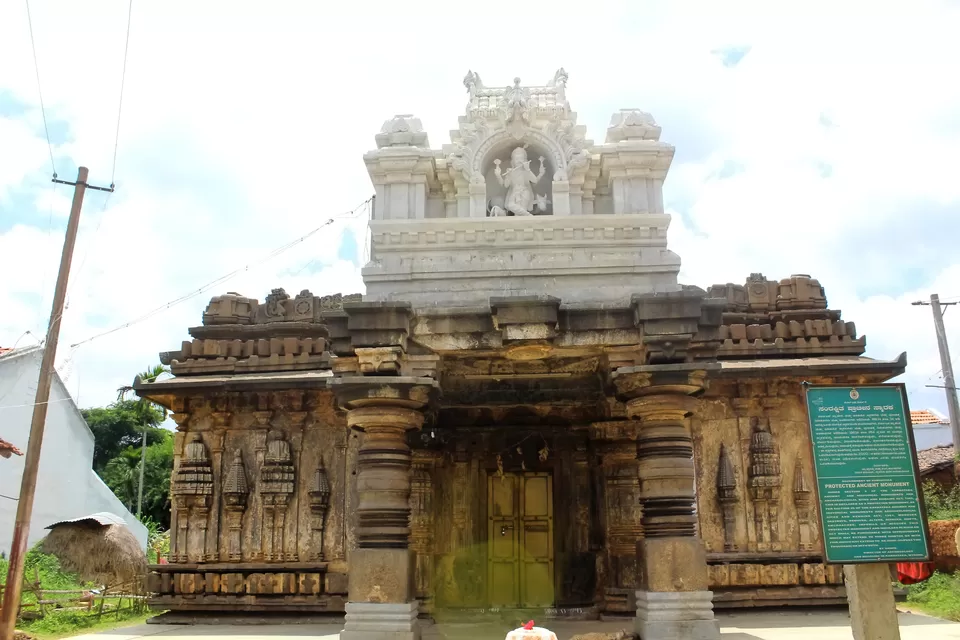 12.45 PM – Drive to Nonavinakere. This is one of biggest lakes in Karnataka. It is a huge expanse of water. On the banks of the lake is an ancient temple dedicated to Beterayaswamy as Lord Vishnu is called in this region.