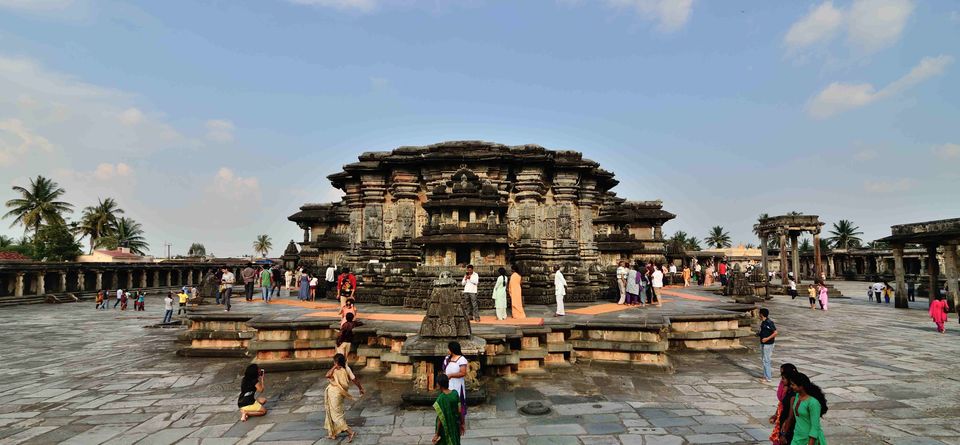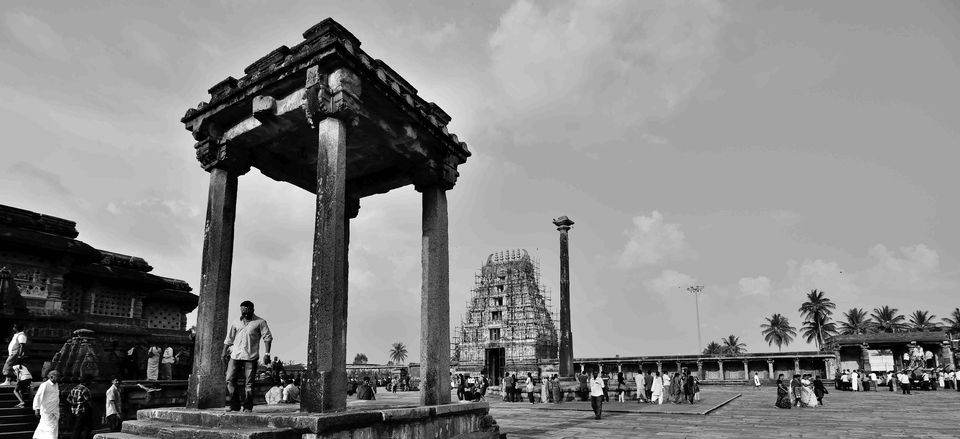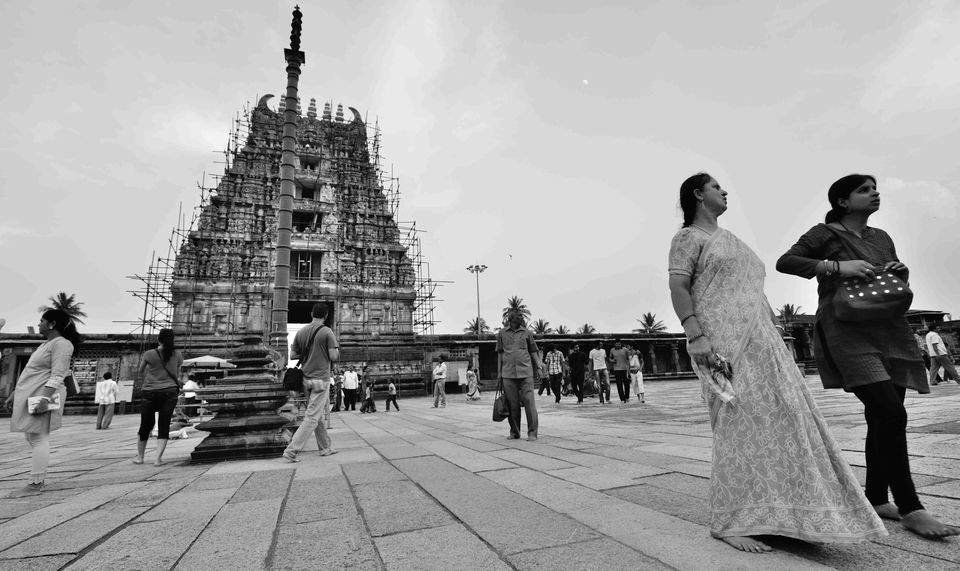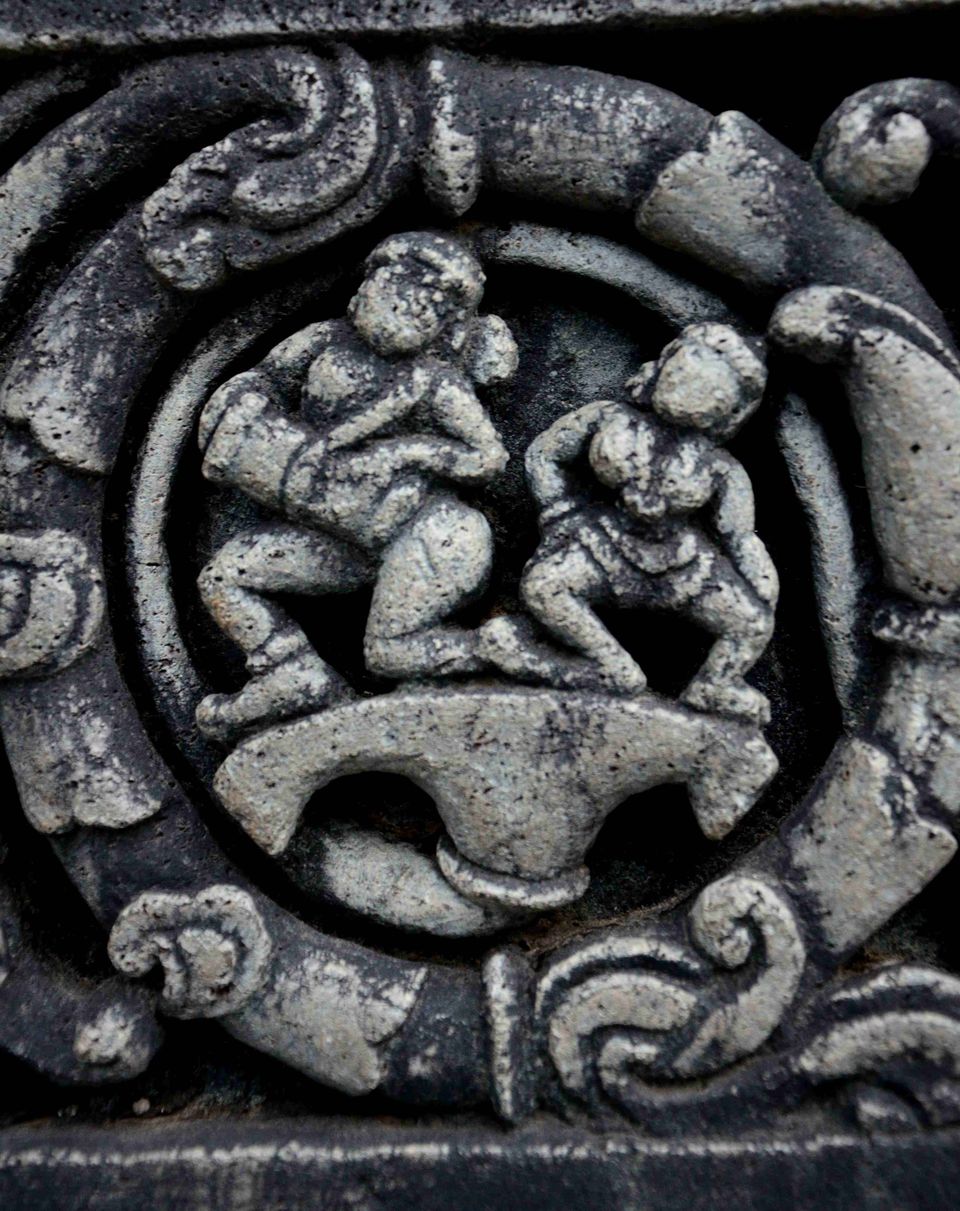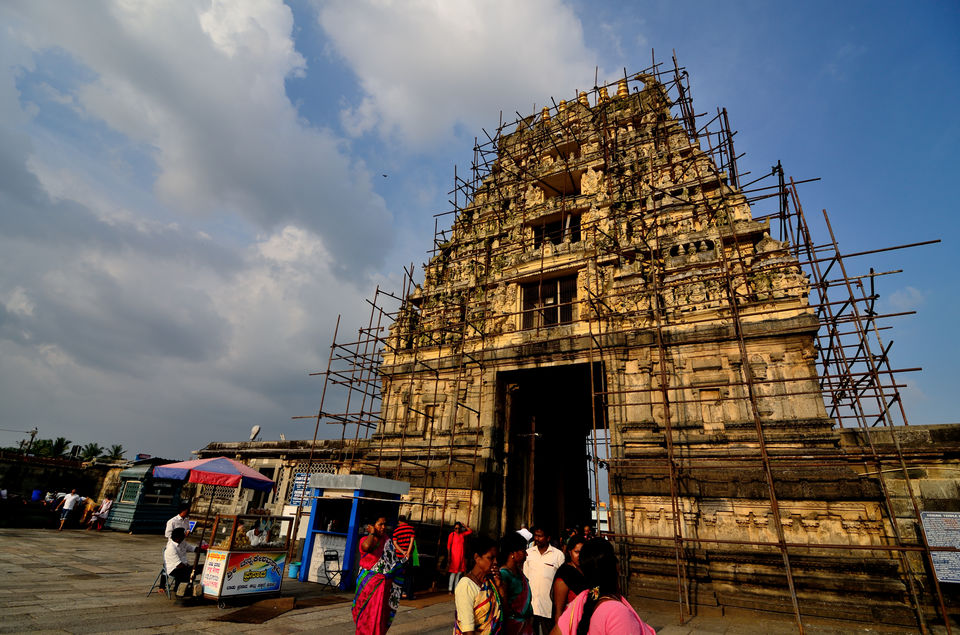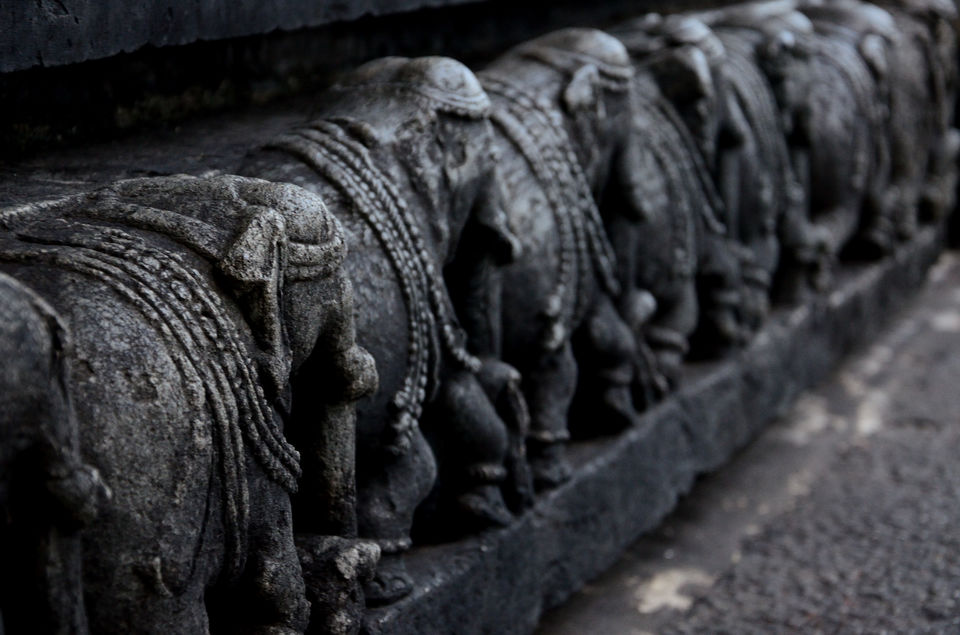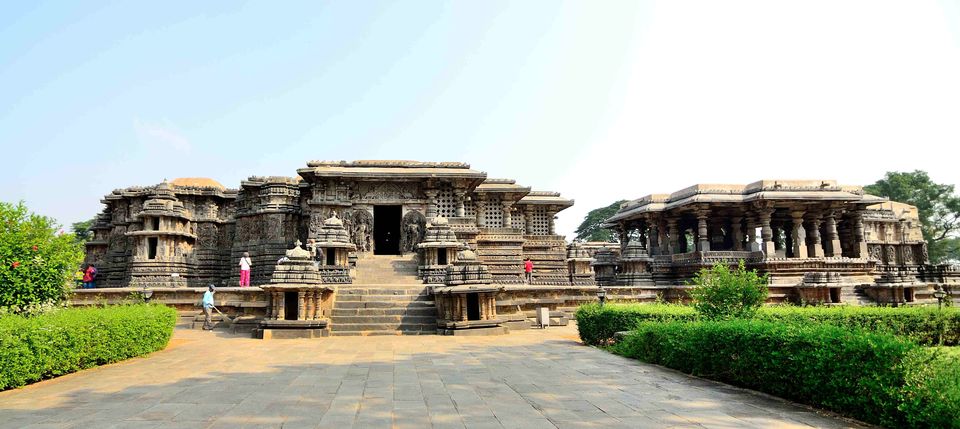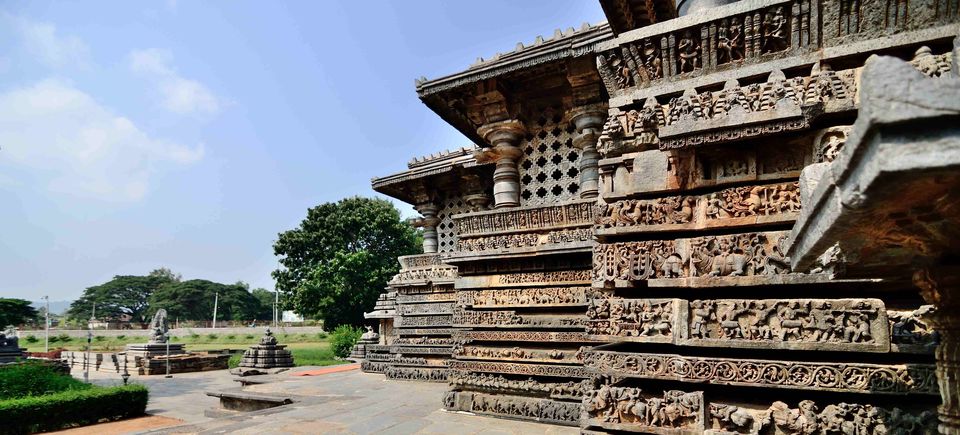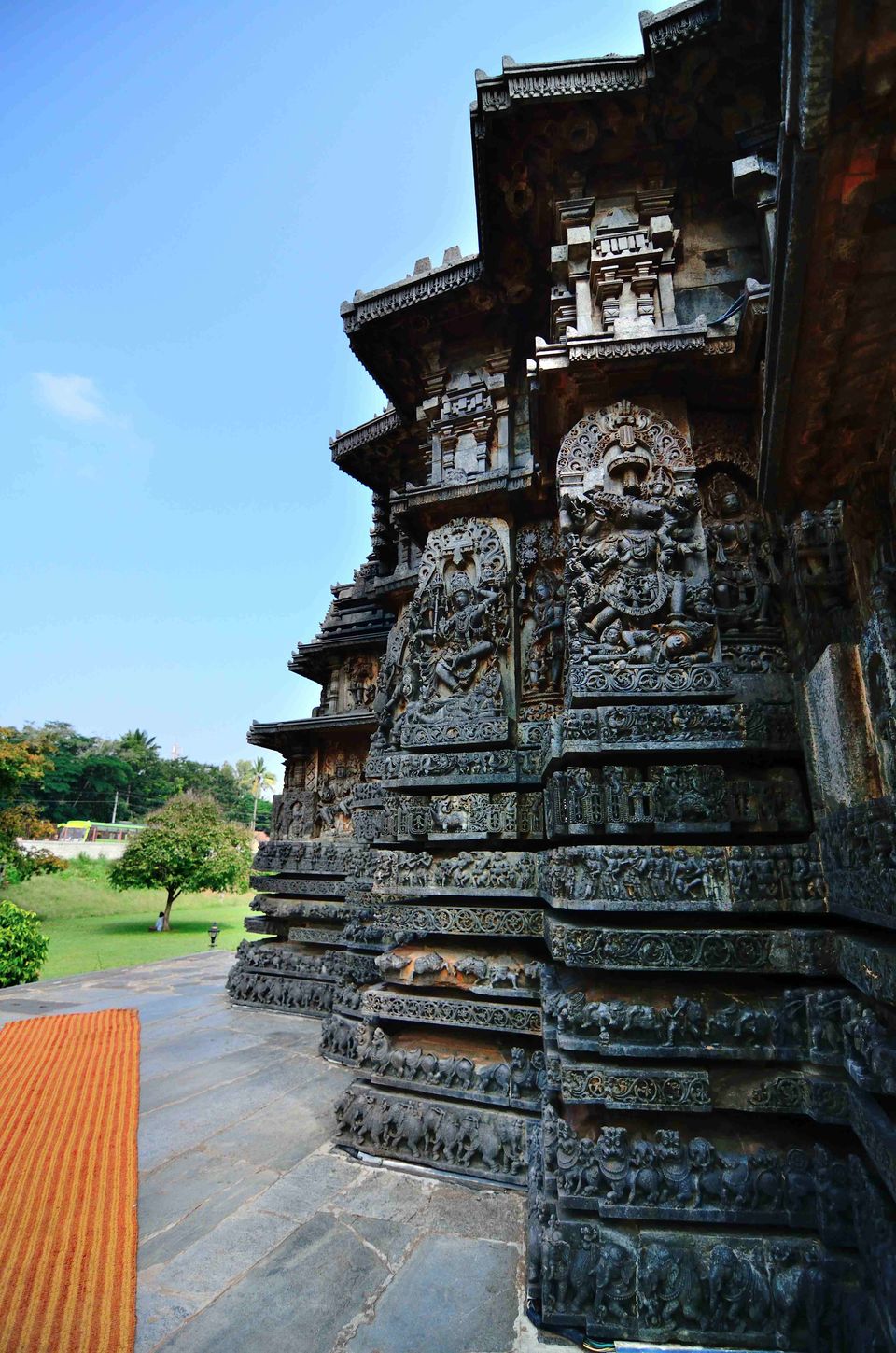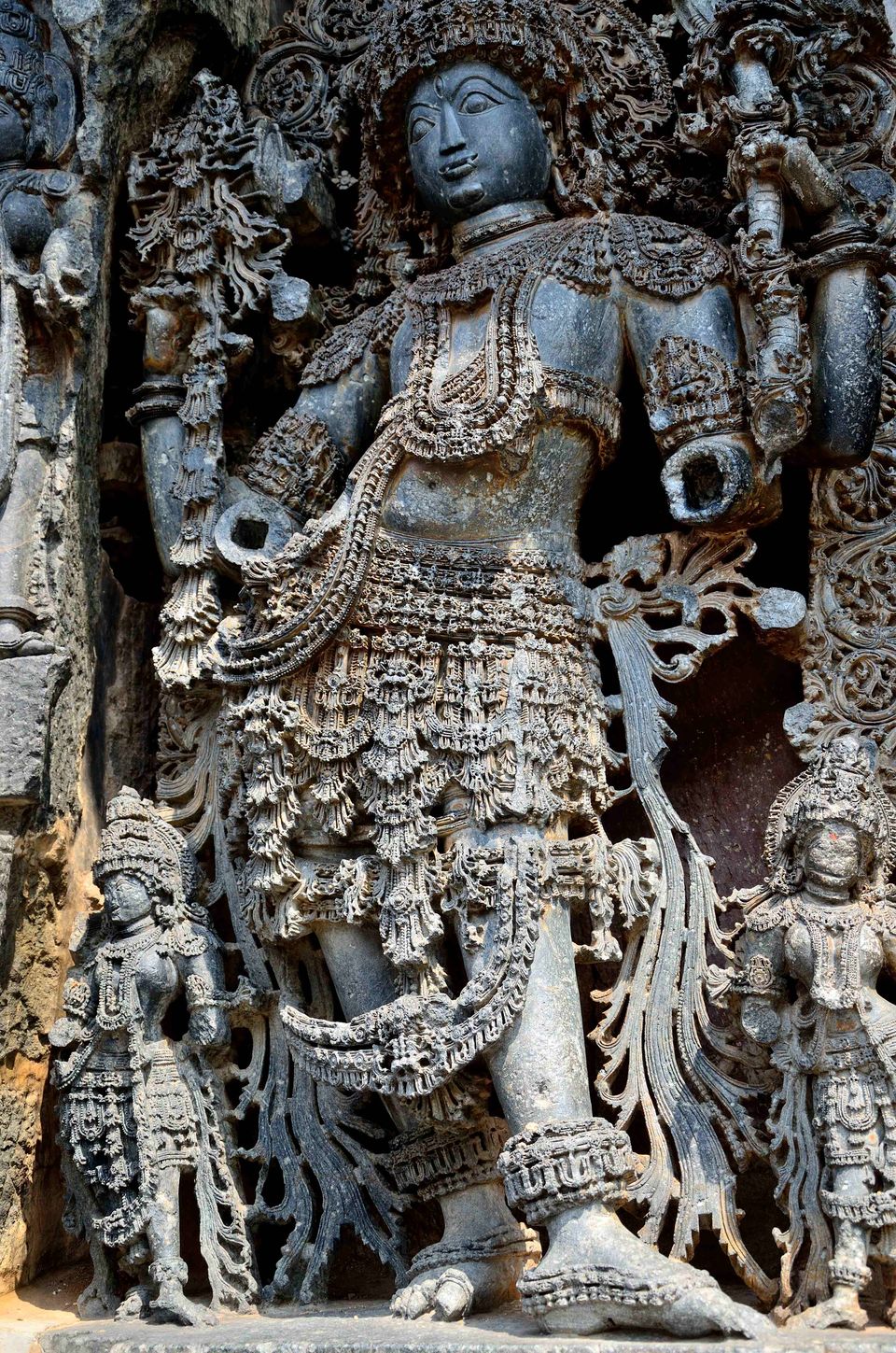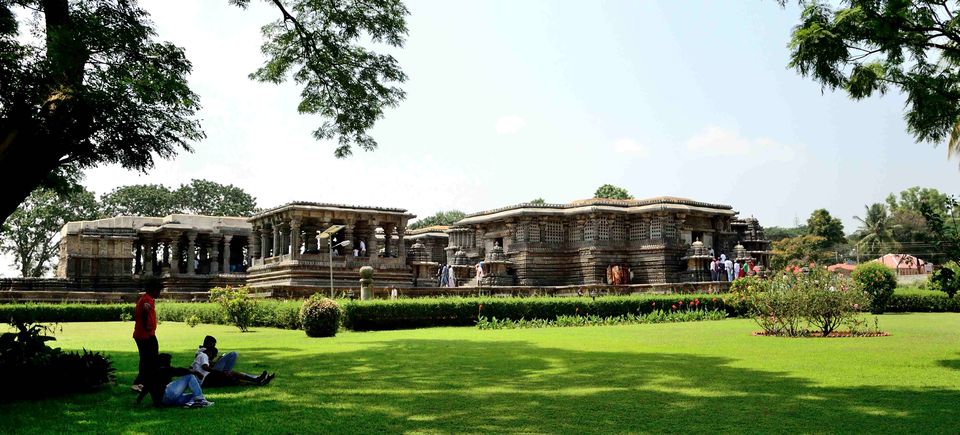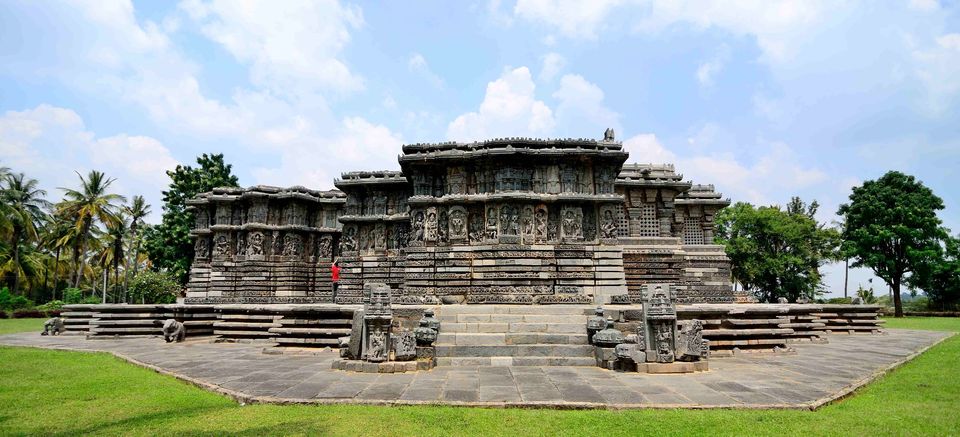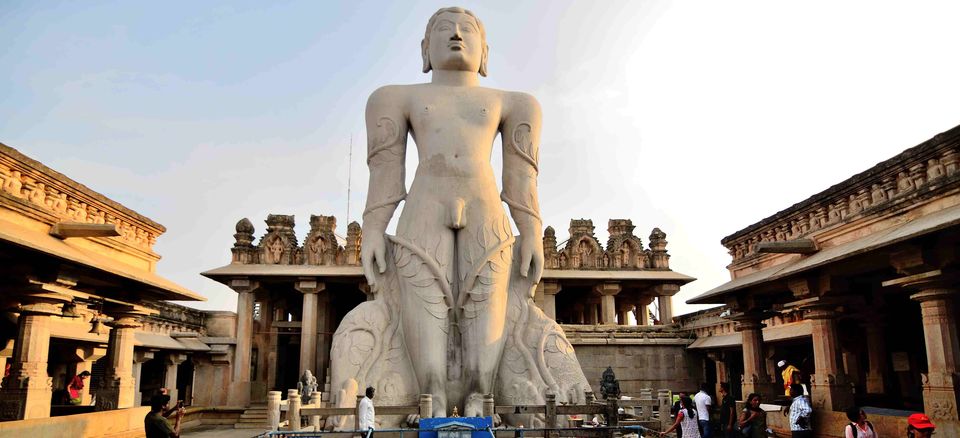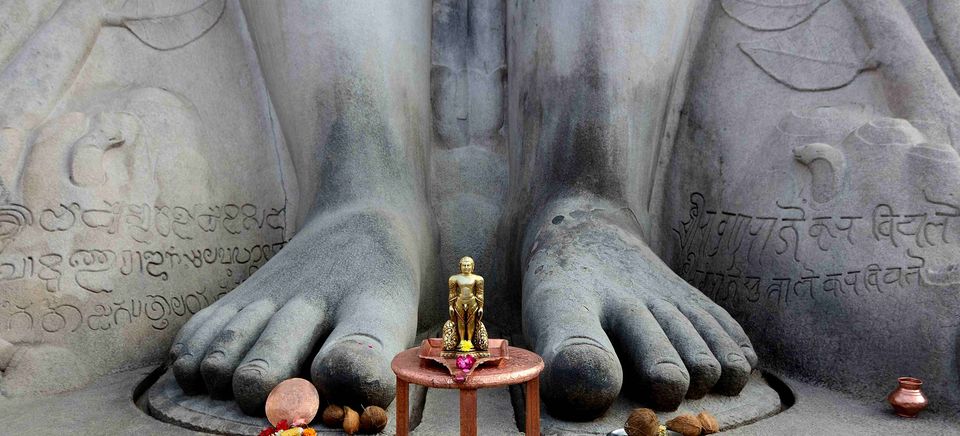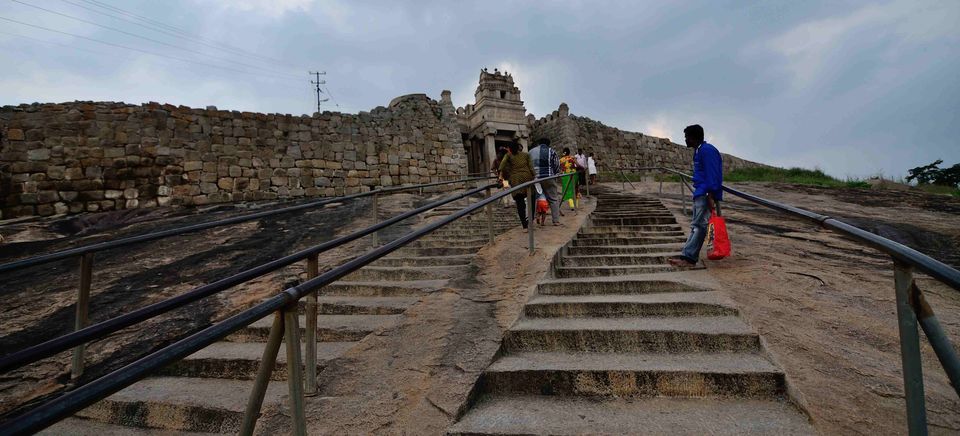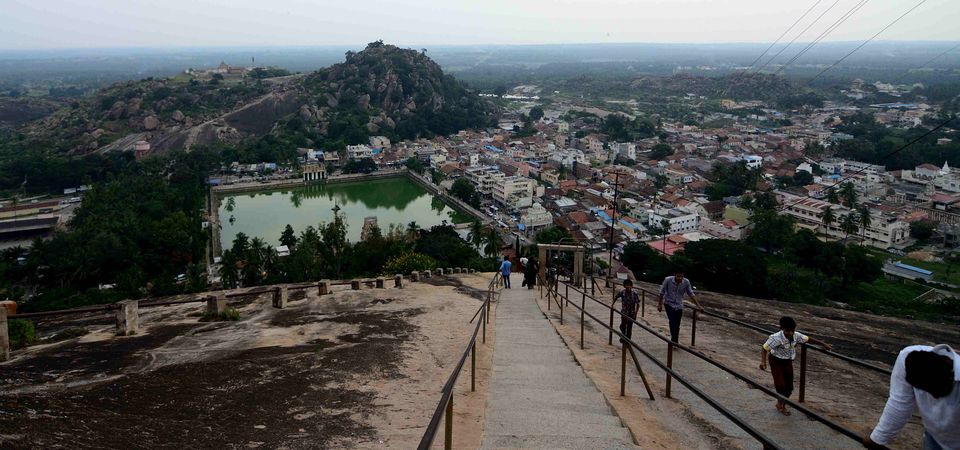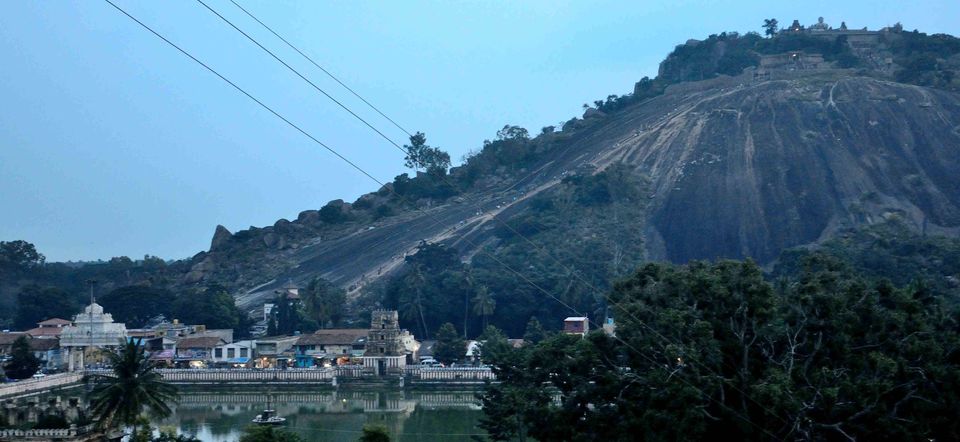 A leisure trip to the temples of Belur and Halebid is sure to soak you up in Karnataka's rich history and culture. And what more, they can be covered during a weekend trip from Bangalore, being only around 250 kms from there. The road that you take is the highway all the way to Hassan ( Tumkur road -> take left after Nelamangala ). There are quite a few tolls mind you, which, according to my estimates, slow you by atleast half an hr, and are a bit of a drain on the pocket too.
We had put down our luggage at Hassan, one of the major towns in Karnataka, for the choice of hotels and food that it had to offer. We had not been able to find any accommodation either at Belur, or at Halebid. Online options were few and far between, and not always the economical types that we had wished for. We ended up staying at the Kadamba hotel ( http://www.tripadvisor.in/Hotel_Review-g503696-d1736454-Reviews-Kadamba_Comforts-Hassan_Karnataka.html ) which turned out to be a decent choice in the end.
Belur and Halebid are both 30-40 kms from Hassan, and in a similar direction ( which means most of the road is common ). That further means that you can cover both Belur and Halebid in the same journey if you have time, and if yours is not the 'photography' trip, as it was in our case ( you have to shoot only during the 'golden' light hour etc. ).
Covering each of the temples will take either half of your day, going by your interest in them. Carvings are very intricate and it takes time to explore if you really get interested. Exemplary art work from the Hoysala period, and Halebid actually has 3 temples ( Keep an eye ! ), the Hoysaleswara, the Kedareswara and the Jain 'basadi'.
A photography tip: Visit Belur in the morning and Halebid towards the evening. We did the opposite !
On your way back to Bangalore, take a deviation to the Jain pilgrimage town of Shravanabelagola. Mind you, this place needs 1 day in itself if you want to cover it leisurely, but even if you give a half day and be a little fast, you will definitely be able to cover it's main attraction, the 58 ft high statue of king Bahubali, one revered among the Jain community. The king had given up his worldly possessions here and had received enlightenment, thereafter continuing as an ascetic. He was the son of the first Jain Tirthankara ( teacher ).
The town sits in the valley between 2 rocky hills, the Vindhyagiri and the Chandragiri ( Remember the famous Mauryan king Chandragupta ? He converted to Jainism, did meditation and died as an ascetic here ). And if you have not guessed it already, you need to climb both the hills ( barefoot ! ) to see the temples and the aforementioned statue. King Bahubali 'stands' on the summit of Vindhyagiri, which is a pretty tall rock ( approximately 600 steps to the top as far as I remember ). Chandragiri is a pretty easy climb, with a temple dedicated to Chandragupta Maurya ( and commissioned by king Ashoka ). In effect, you need to be physically and mentally prepared. However, it is possible to hire 4 bearers who can take you to the top of Vindhyagiri, and get you back too, on their palanquin. Don't know the cost but I have read that it's not much.
So long, I hope you enjoyed what you read, and the pics too !
Summary: Only for people interested in culture, especially temple architecture.
When to go: Avoid summer months.
Stay/Food: Recommended in Hassan, due to a variety of options available. Closest major town from Belur as well as from Halebid.
To/Do: Visit temples at Belur and Halebid, and if time permits ( at least 4-5 hrs ), include Shravanabelagola on your way back to Bangalore.
For a detailed account: http://myfreewanderingspirit.wordpress.com/2014/11/26/belur-halebid-and-a-bit-of-shravanabelagola/
For more pics: https://www.facebook.com/raj.abhishek/media_set?set=a.10152937703504761.1073741836.667394760&type=1