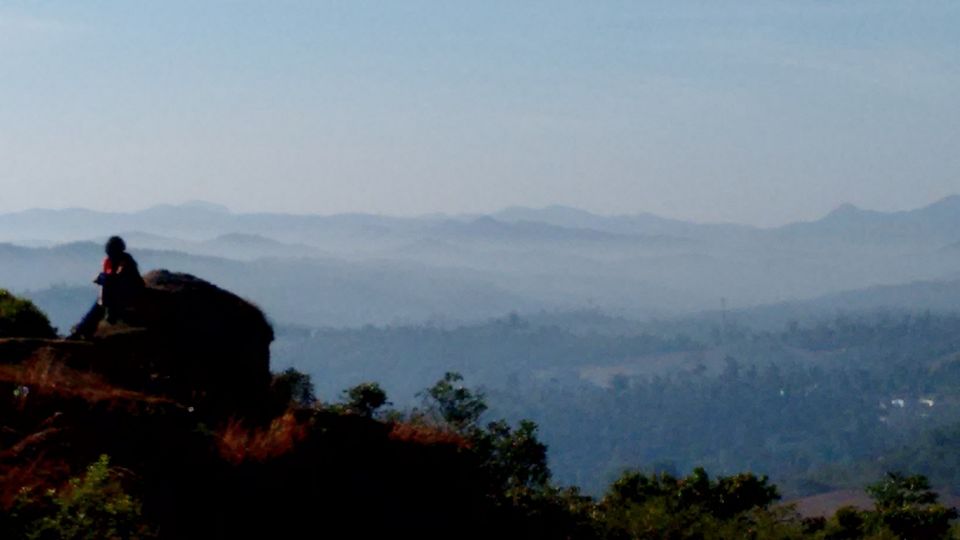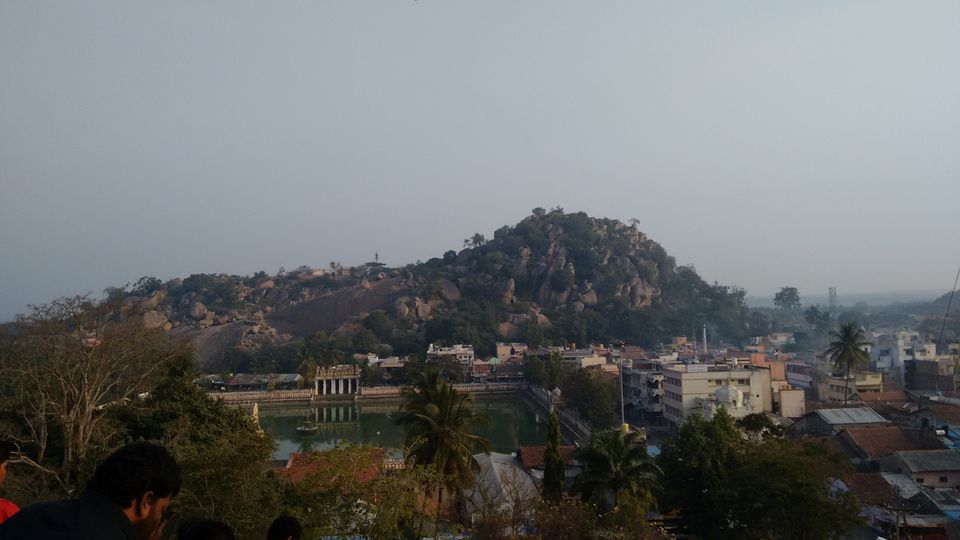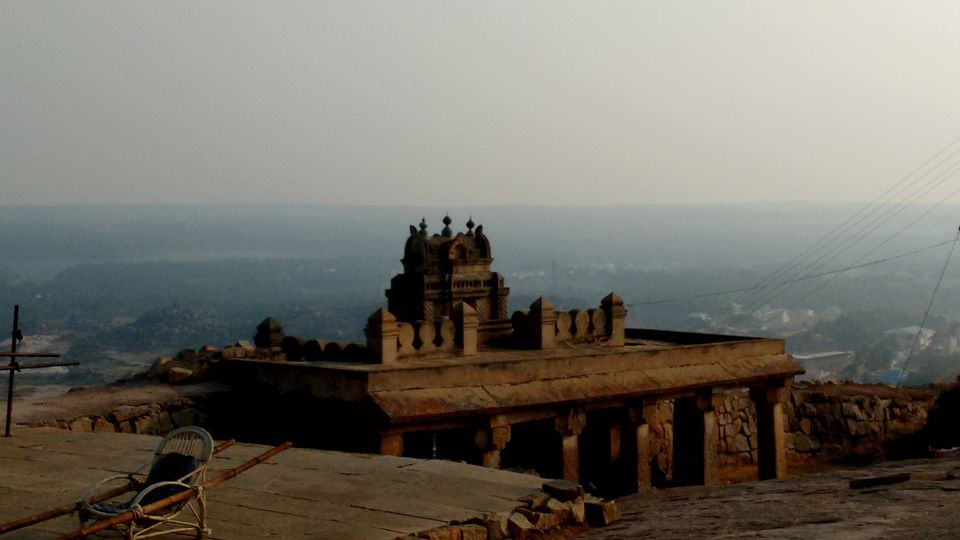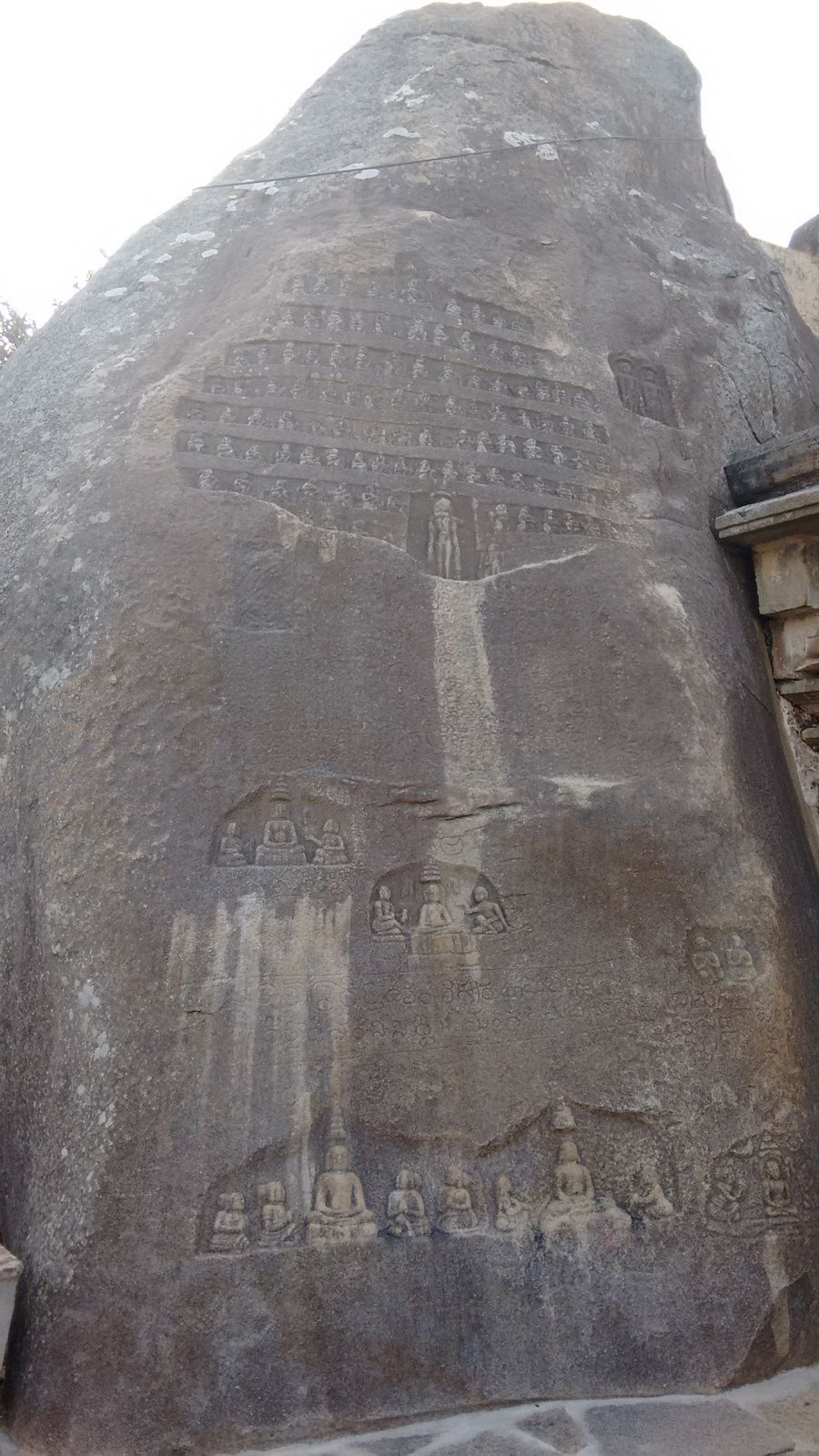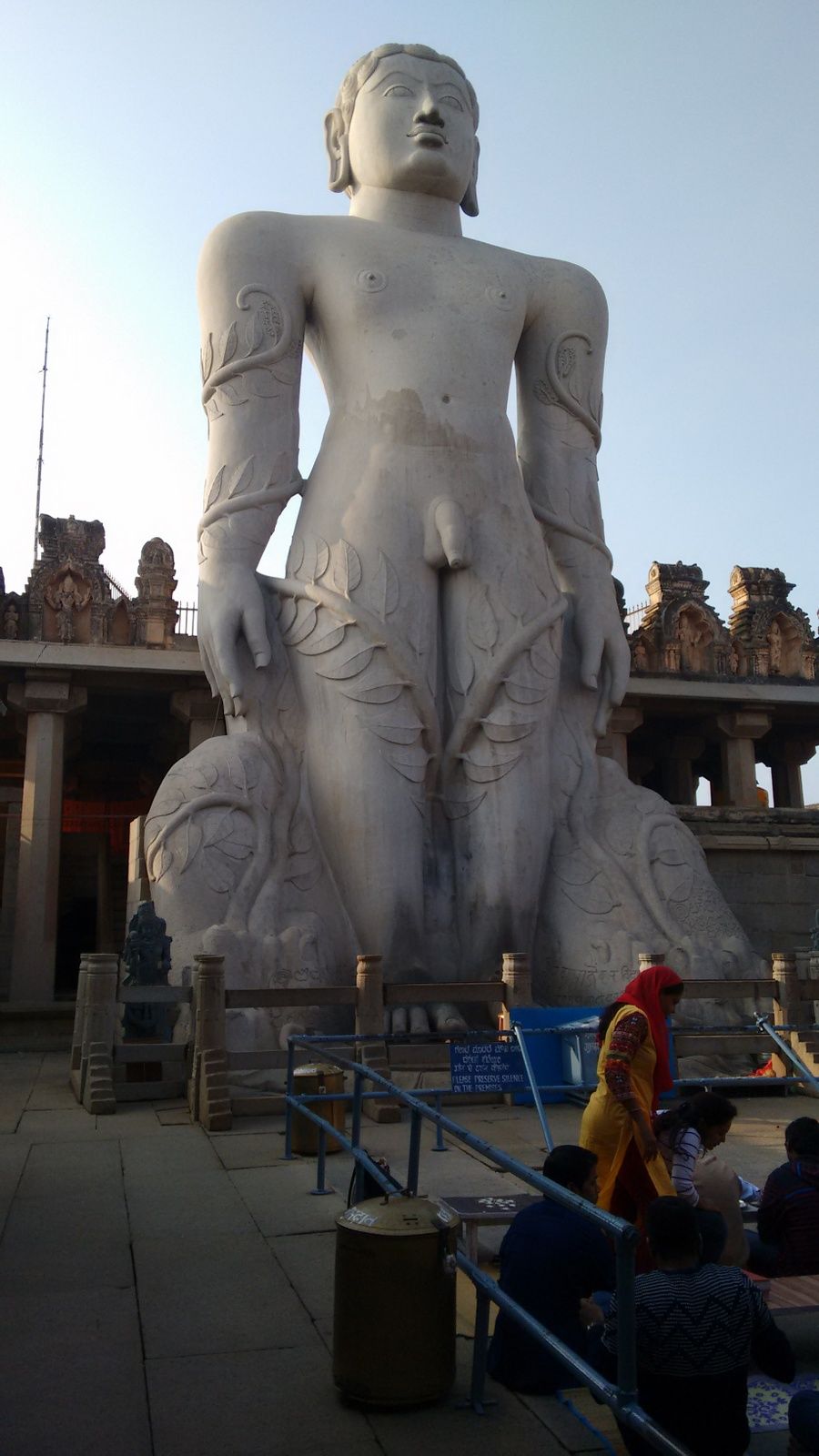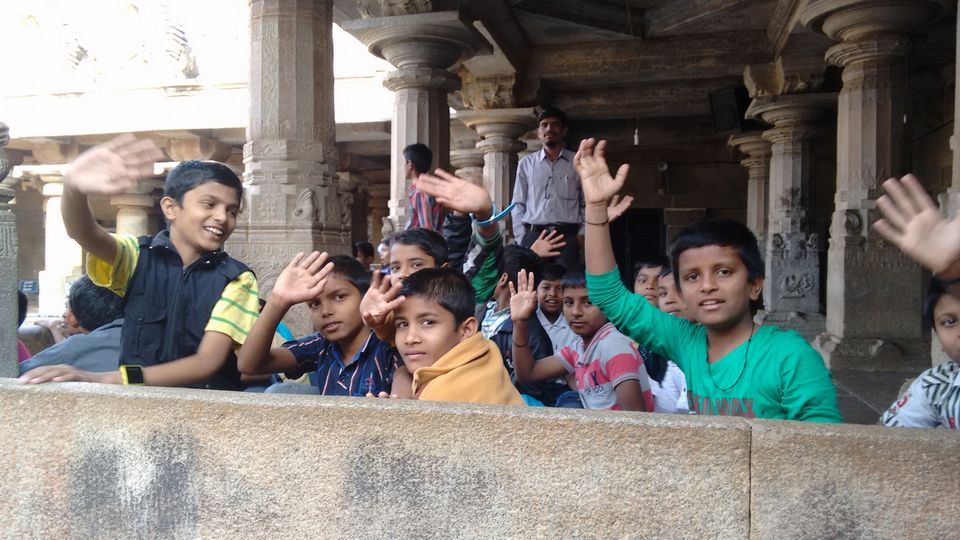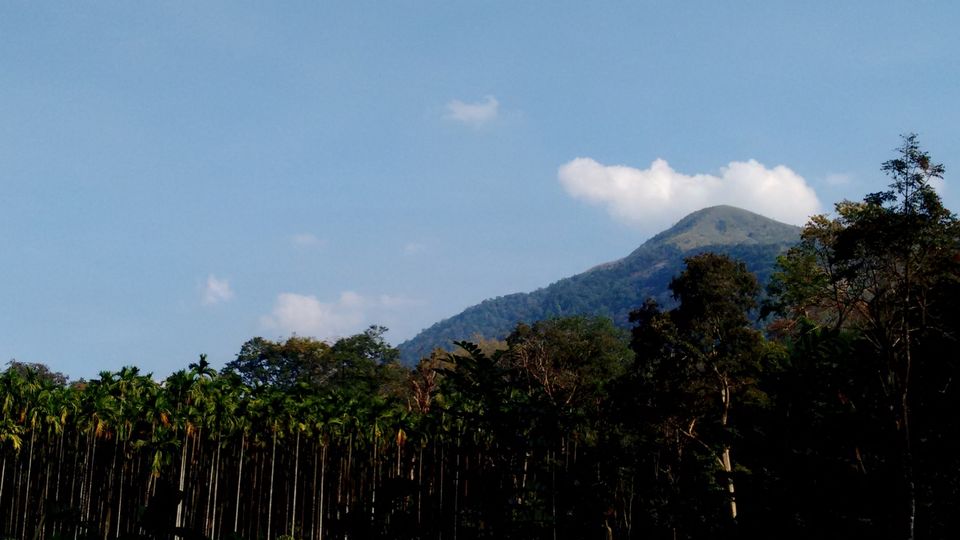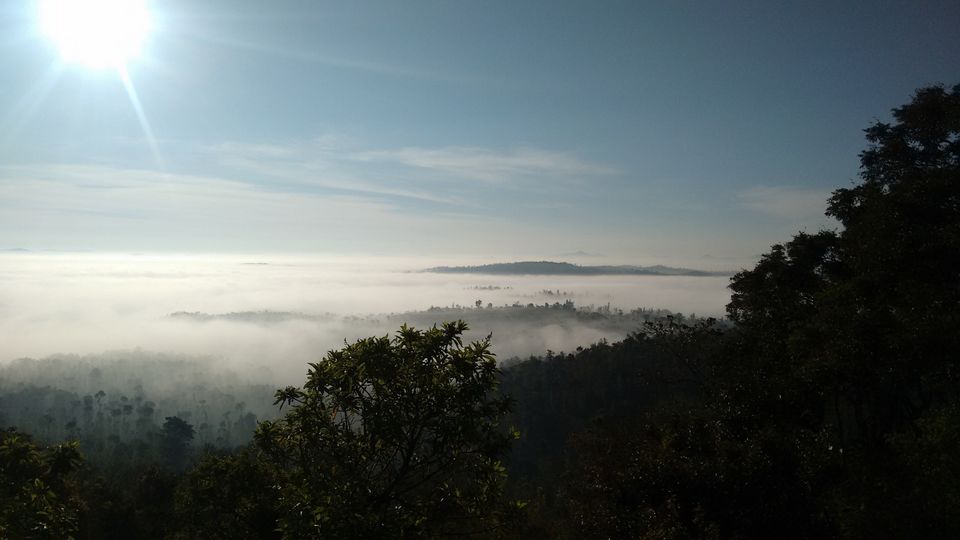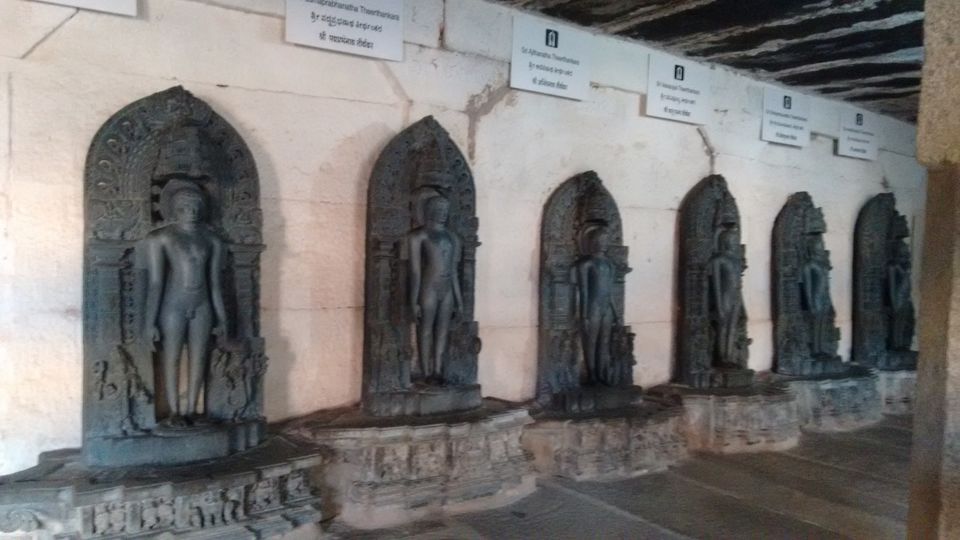 "There is a pleasure in the pathless woods; There is a rapture on the lonely shore; There is society, where none intrudes, By the deep sea, and music in its roar: I love not man the less, but nature more."
This quote by Lord Byron is known to every other traveller, but the significance and truthfulness of it dawns upon you only when you get close to nature. The trip to Sakleshpur provided us one such opportunity to see all the beautiful aspects of nature. So here the story begins.
We were looking for a place not too far from Bangalore and which we could cover in two days of time. I like to travel to off-beat locations, not known to many because sometimes they can surprise you with their hidden beauty. My previous experience of travelling to Udupi was also one such experience. So, after much deliberation we finalised on Sakleshpur. We were four of us on the trip.
Shravanabelagola – Pilgrimage site for Jains
The journey started early on the morning of January 16. We didn't know much about the place except that there is a fort and you could expect some breathtaking views. What lay ahead was unknown to us. So anyway we started and our first stop was at Shravanabelagola, which is very close to Channarayapatna of Hassan district. Now this place, I didn't know about but our driver insisted to visit. Later, I thanked him profusely for it. It turns out that Shravanabelagola is a very important pilgrimage destination for Jains. There are two prominent hills here, Chandragiri and Vindhyagiri. Vindhyagiri hills has a temple and also the 58-feet tall statue of Gommateshvara Bahubali. It probably is world's tallest monolithic statue. Why this place assumes significance is because it is considered to be the final resting place of Chandragupta Maurya and also the location of spectacular ceremony held every 12 years when thousands of devotees visit this place. Opposite the Vindhyagiri is the Chandragiri hills and a large pond. The city Shravanabelagola is named after this pond. Reaching the temple and statue is a steep climb over a flight of stairs, but every now a then you can take a break and admire the beauty of the view. Once we reached the top, we couldn't help notice the peace in the temple, something to calm our souls. There were carved statues of other tirthankars, but of course the statue of Bahubali was where all the devotees were praying. Surrounding the statue is an enclosure on three sides that houses the images of many tirthankars, and is believed to be built around 12th century. I also saw some very old ladies praying over here and even physically disabled people making the climb. My friend and I talked about this and felt that faith indeed gives you a power that can overpower all difficulties. Probably that is what religions are meant to do in their purest form, be a hope for us mortal souls. To be truthful, I did not want to leave this place for I was seeing devotion, power of faith, beauty of nature and architectural brilliance - all at one place.
Sakleshpur and Kukke Subramanya
After that we directly reached Sakleshpur and checked in to our hotel, reaching here at around noon. In two hours time we were back on road to visit Kukke Subramanya temple, where Karthikeya is worshipped as lord of serpents. The backdrop of Western Ghats with its lush green forests, curved paths, blue skies, and cool breeze lends a beauty to the roads and the place. Just before the temple you will make a stop at Kumaradhara, considered to be very holy and everyone should take a dip here before going to the temple. Lately, the temple and the river are being visited by many prominent celebrities as well. This was told to us by the driver but we refused to believe him. However the very next day, my friend shared a news clipping regarding the same.
On our journey back to Sakleshpur, the cool breeze was hell bent on making me feel sleepy. But no, the awesome group of people I went with planned otherwise and we all ended up singing all the way to our hotel. We stopped at a line hotel to relish filter coffee and fruit juice as well as click some beautiful pictures. Sakleshpur was turning out to be a different experience.
Manjarabad Fort
It was late by the time we had our dinner and went to sleep after random gossip. But, early next morning we found ourselves at Manjarabad Fort to relish the 360 degree view of the Western Ghats in all its might. What can I say of nature's wonder that left me completely in its awe. The interplay of mountain peaks, sunlight, clouds, fog and forests was enchanting. I so, so much loved the view. My friends were having the same feelings. You just couldn't get enough of this beauty.
About the fort itself, the fort is small and relatively neglected by government. But what it lacks in size, it makes up in its unique star shaped build and wonderful view of Western Ghats. So, we ended up spending good two hours of our time here - walking along fort walls, praising the views, and also singing and dancing. Well this was our own Dil Chahta Hai moment and we loved it.
It is not that Sakleshpur would have many places for you to visit and we realised it early on. But probably it is a good thing as well. For it allows you to unwind you senses, to sit back and relax, enjoy the company of your friends, learn from nature and appreciate the moments of unbridled joy that come along with it. And yes - I love not the man less, but nature more.
Read my other travel blogs on Udupi, Hampi, Coorg, Kerala, Mysore and others.