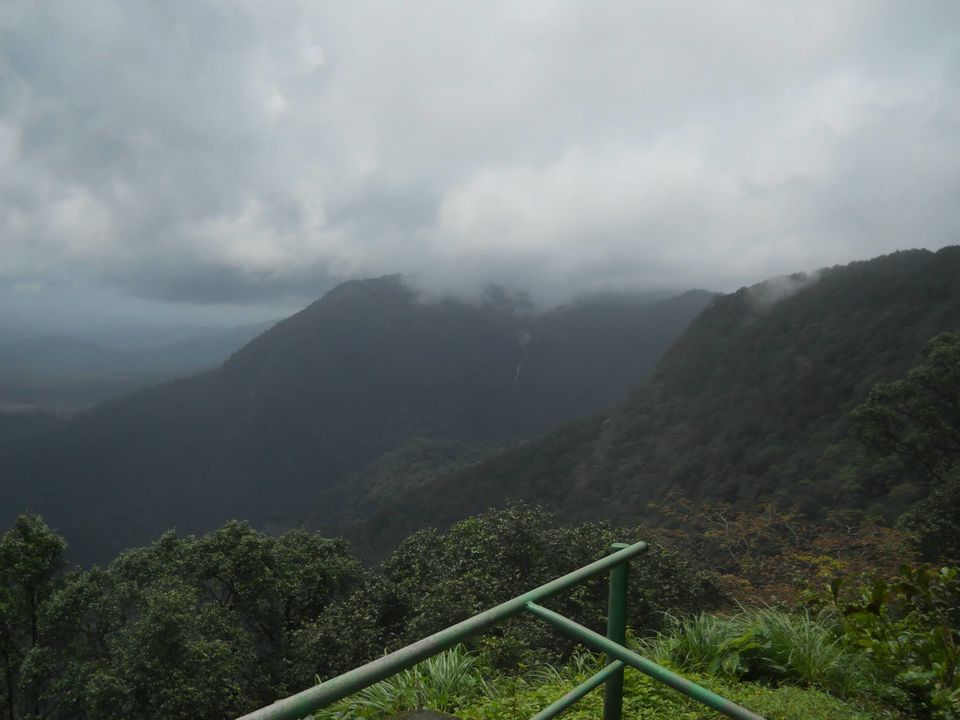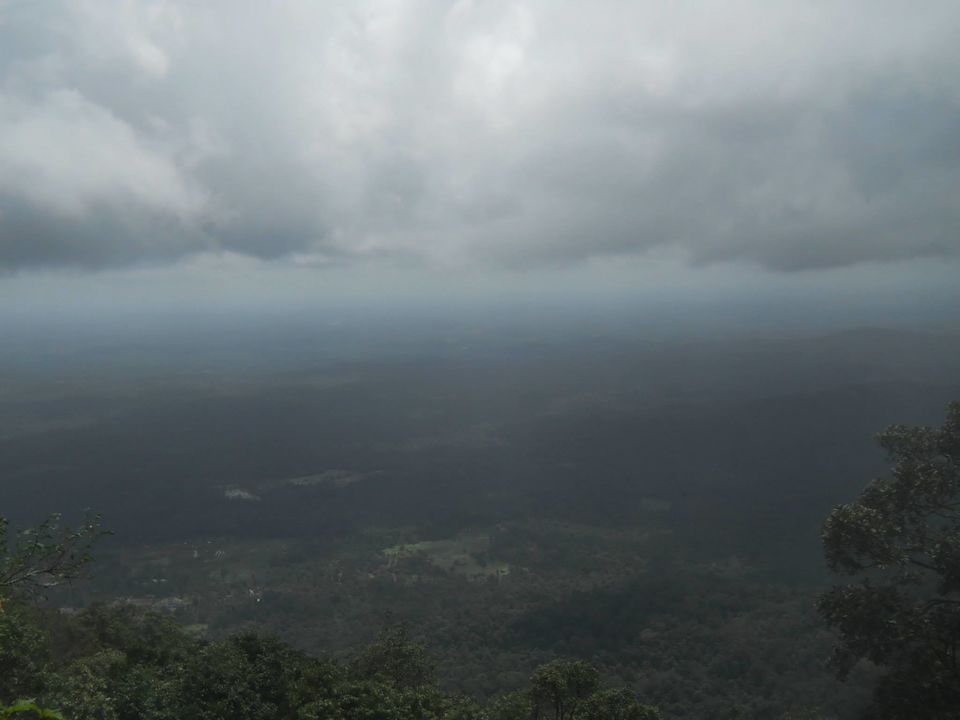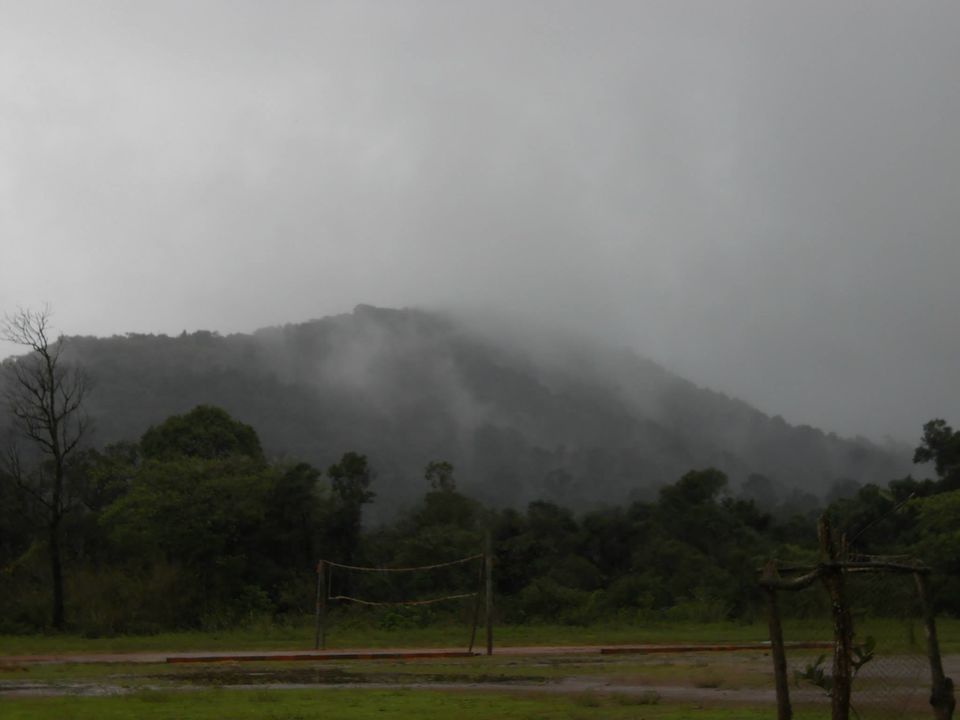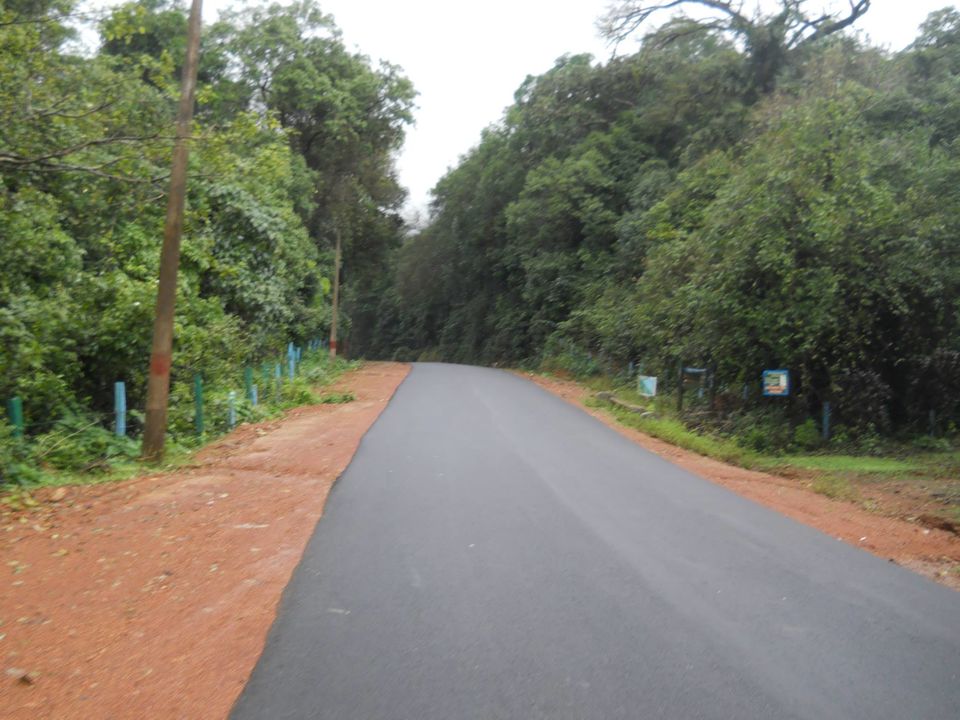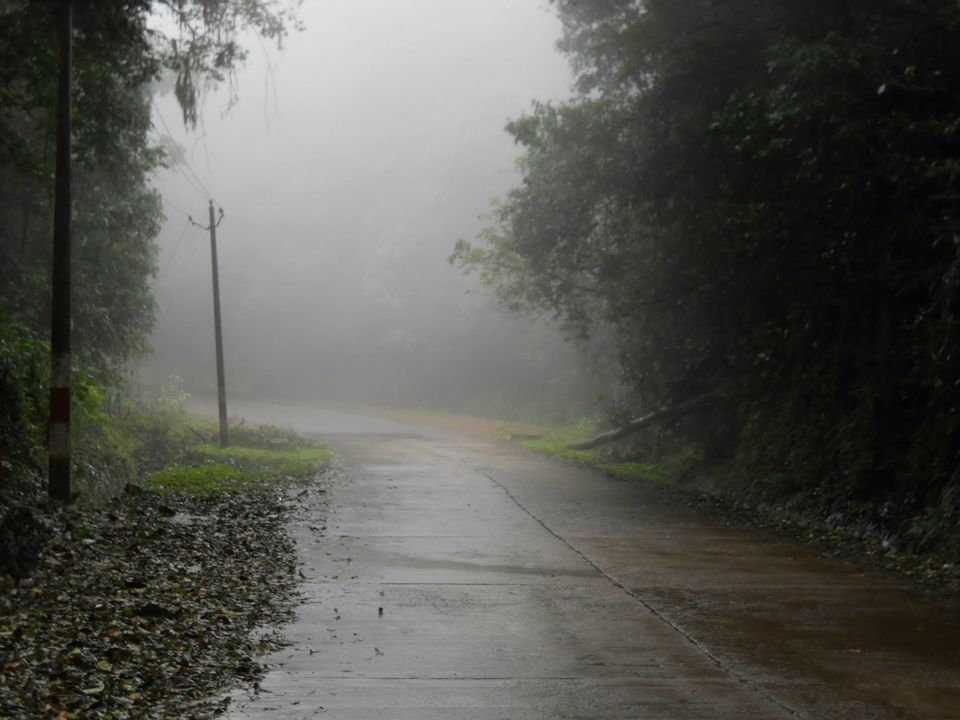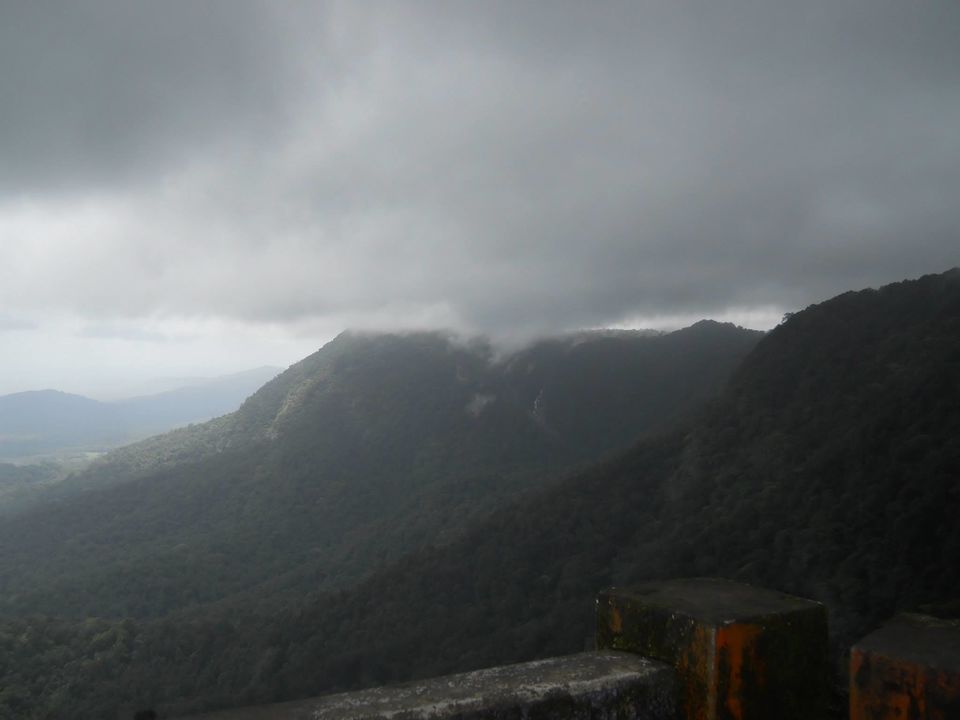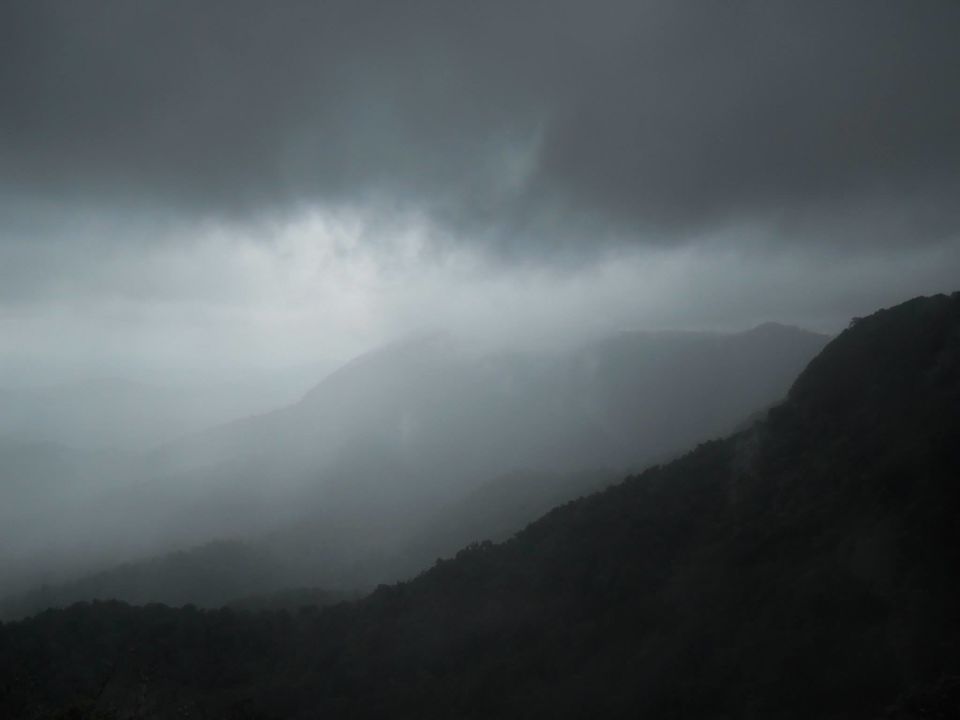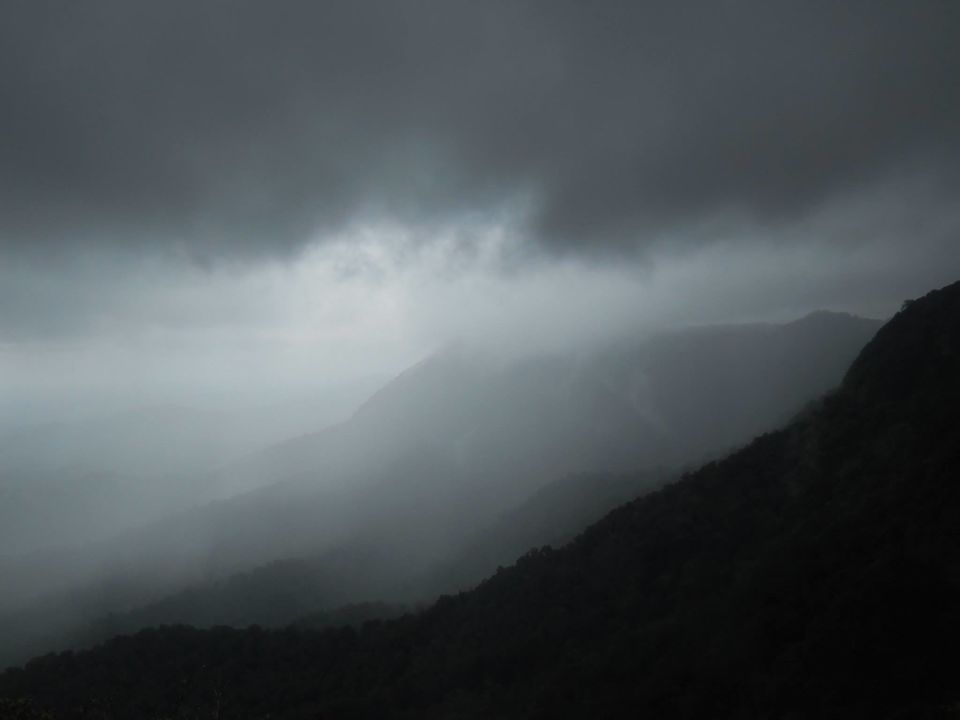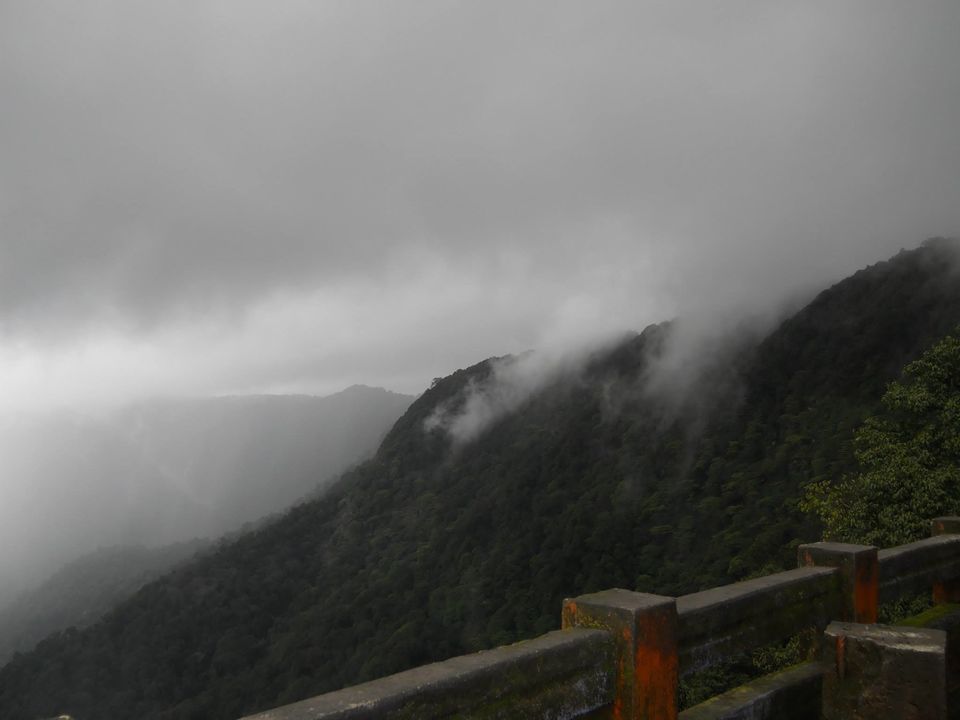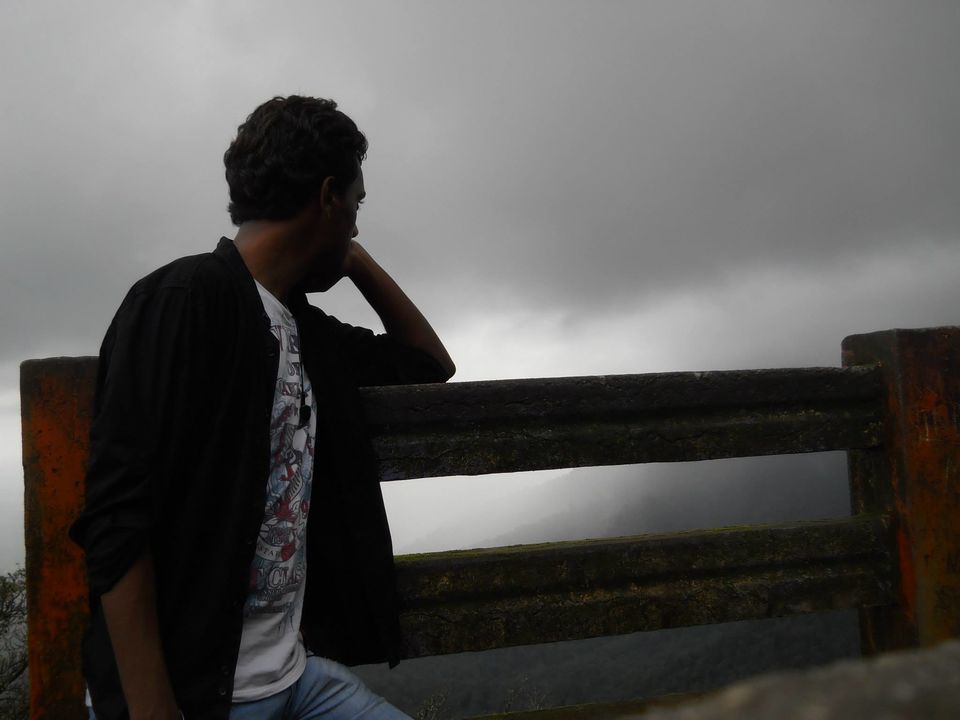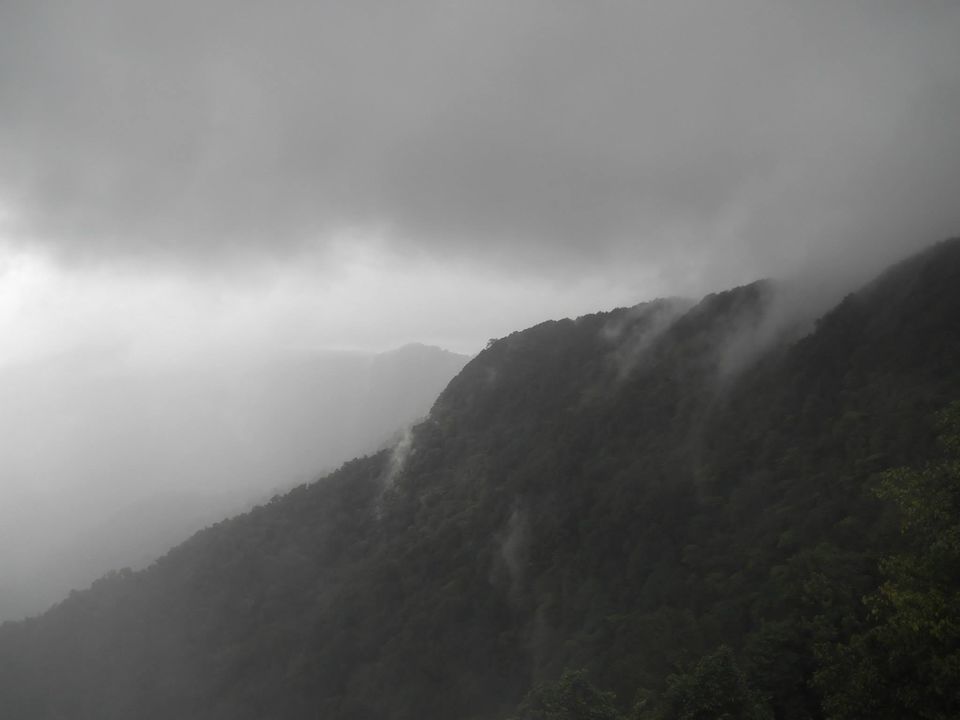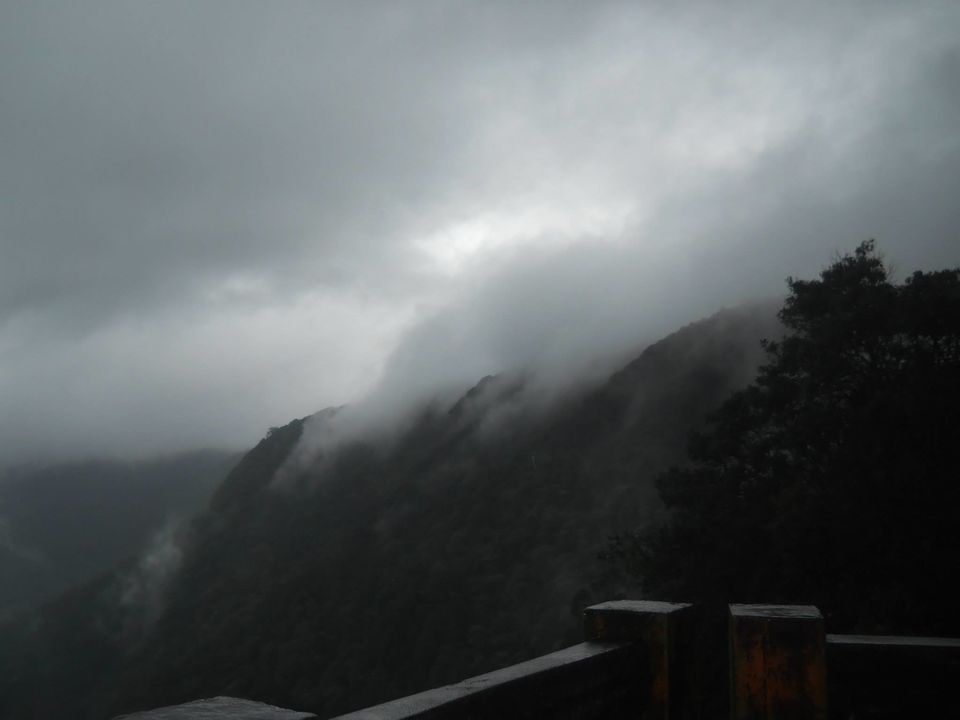 If you are travelling freak and you use to say about yourself a nature lover and you want to enjoy your weekend in a place where peace and grizzling of nature is the only friend, then Agumbe is the place which you must explore. After a night journey from Bangalore to Shimoga District once you reach to Agumbe, you will found that clouds are talking to you while you are walking to a smooth roads of Rain Forest Research Institute. Chatting with clouds is just because Agumbe is the place which use to call as southern Cherapunji. So there might be a situation that full day you have to spend in wet cloths, be ready for that because in that specific situation u gonna love that. and once you are about to complete the day and there is 6:30 PM in your watch then its time to reach Sunset Point. Which is the most beautiful sunset point in India.
I Must say that Agumbe is the place where you gonna visit more than any other place.
Peace , Greenery, Instant start and stop Rainy weather, Sunset View and the fellow traveler clouds is only available in Agumbe.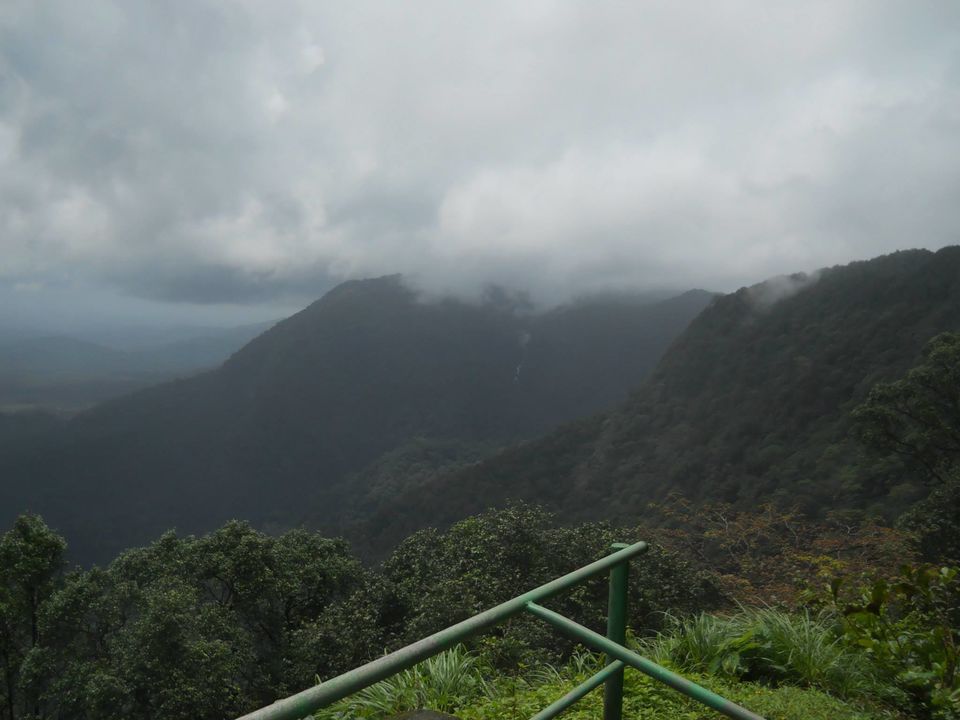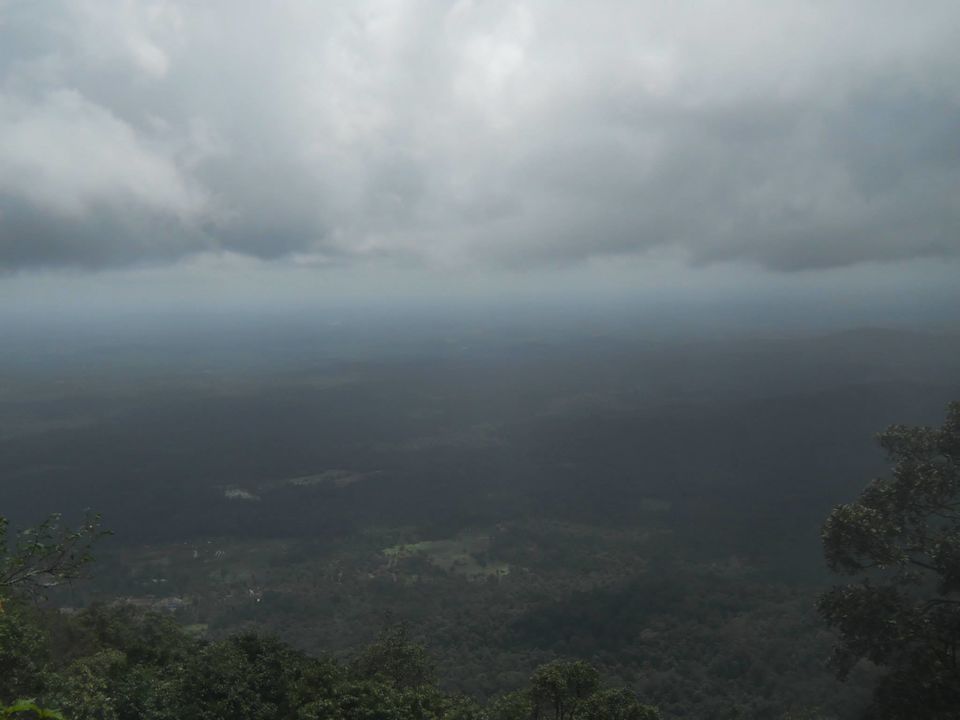 Frequent Searches Leading To This Page:-
beautiful places in karnataka, Karnataka Travel Packages, Holiday tour with family of karnataka, Karnataka family Tour Packages, romantic holiday in karnataka