"Jains" the follower of Jainism , trace their history through a succession of twenty-four victorious saviours and teachers known as tirthankaras, with the first being Rishabhanatha, who is believed to have lived millions of years ago in Jain tradition, and twenty-fourth being the Mahavira around 500 BCE. Jains believe that Jainism is an eternal dharma with the tirthankaras guiding every cycle of the Jain cosmology. Bahubali a much revered figure among Jains, was the son of Rishabhanatha, the first tirthankara of Jainism, and the younger brother of Bharata Chakravartin.

I was always surrounded by lot of followers since the childhood and fortunately i had the privilege to do my studies in a Jain college too. In every 12 years of time a huge gathering of people occurs in Shravanelagela a small village in Hassan district of Karnataka to celebrate the Mahamastakabhishek of Lord Bahubali who is said to have achieved the eternal knowledge after an year of Meditation in standing position during which climbing plants grew around his leg. Hence there is a big statue of the God in standing posture with the plants around his leg. I joined the college in 2008 and same year i heard about Mahamastakabhishek since then i was waiting for the year 2018 to see the history again.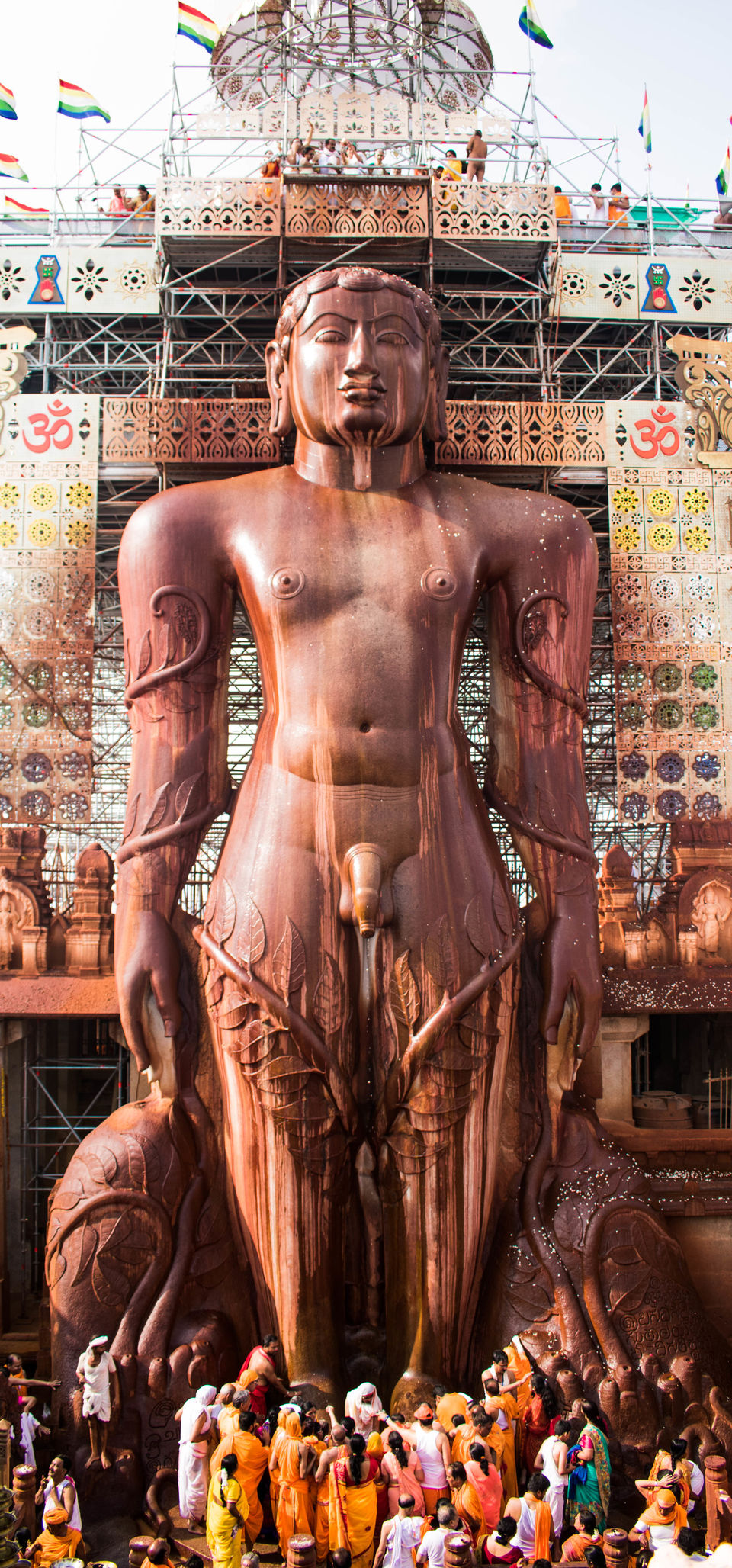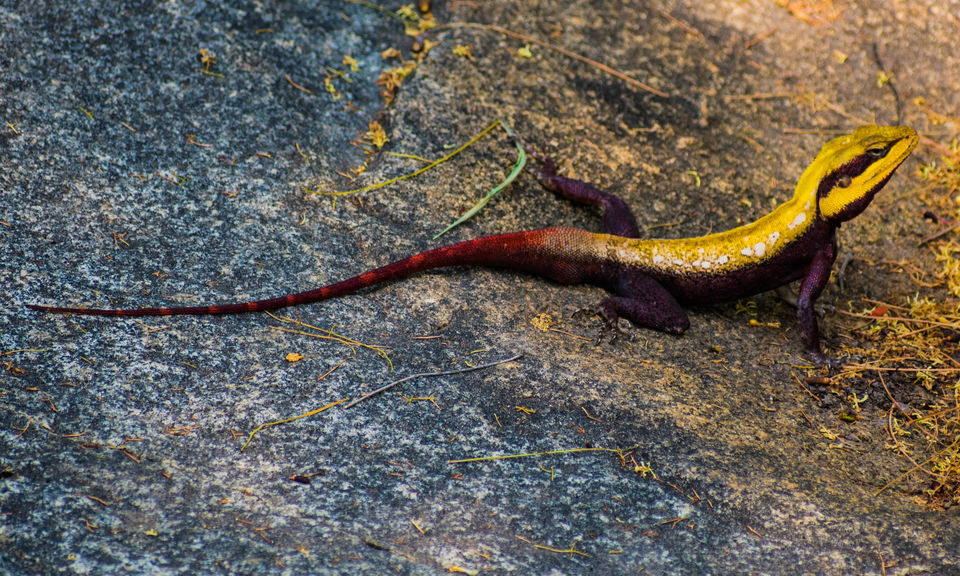 With the beginning of 2018 my wait was over and March 4th i decided to pay the visit to the temple and capture the festive mood of people and the grand gathering of the people. I took a normal KSTRC bus as it was cheap and short journey. Shravanbelagola is 149 km from Bangalore which is roughly 5 hours of Journey by Bus. I left early morning and reached Shravanbelagola by 9 in the Morning.
I booked a room somehow though it was too difficult to get one as at this time whole shravanbelagola is booked so either make a day plan or try booking in advance.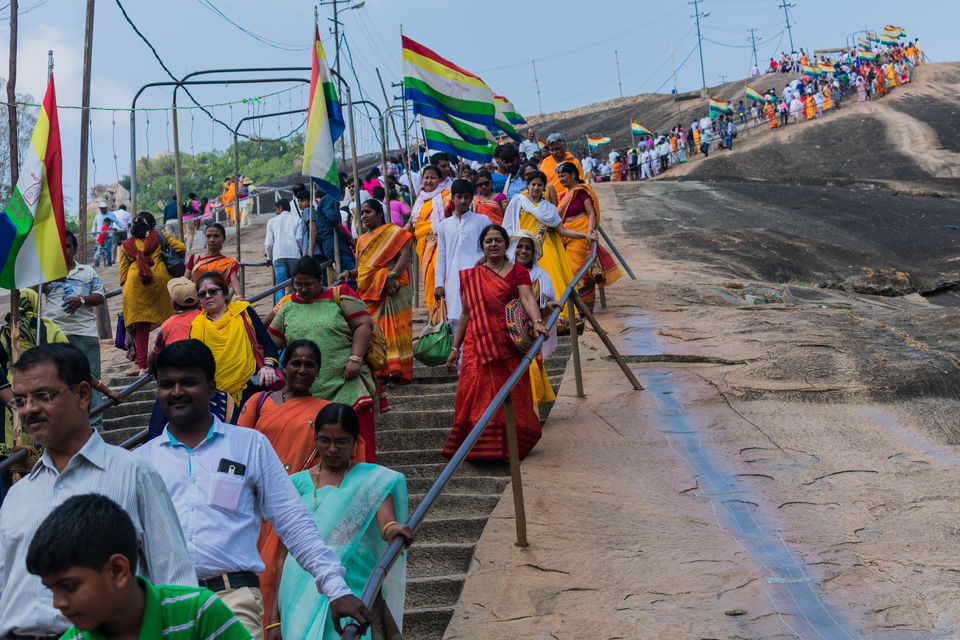 The north facing stone sculpture of Lord Gommateshwara is depicted in the upright posture of meditation known as Kayotsarga that is practiced to attain salvation by practicing renunciation, self-restraint and complete dominance of ego. The digambara (nude) form is typical of Jain traditions and it symbolizes one's victory over earthly attachments and desires that hampers their spiritual ascent towards divinity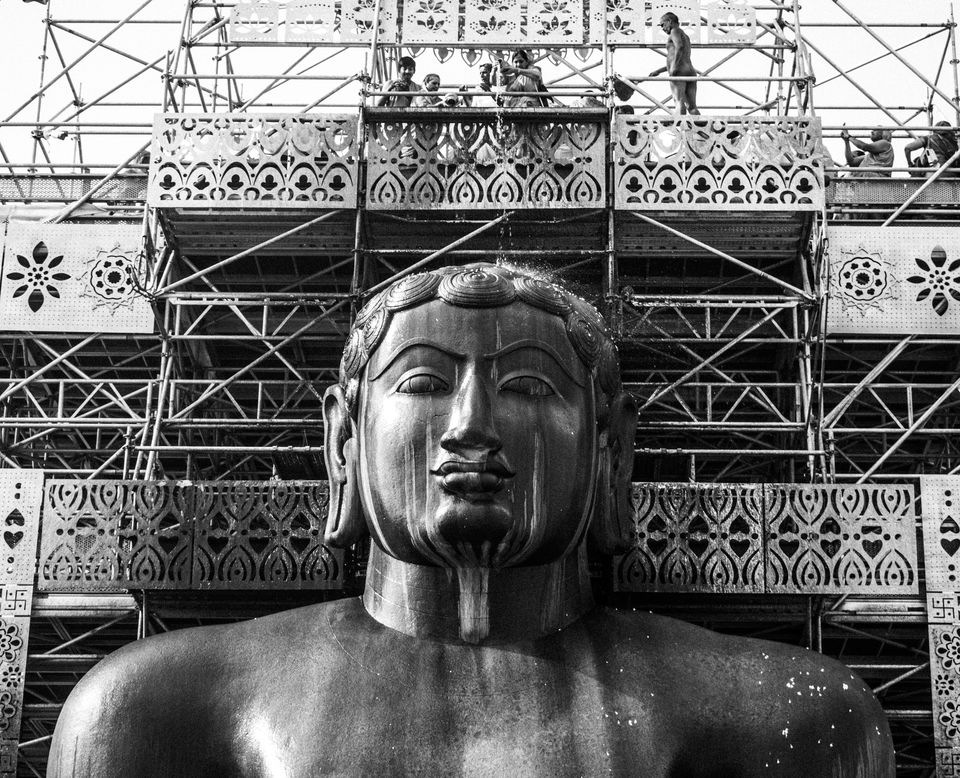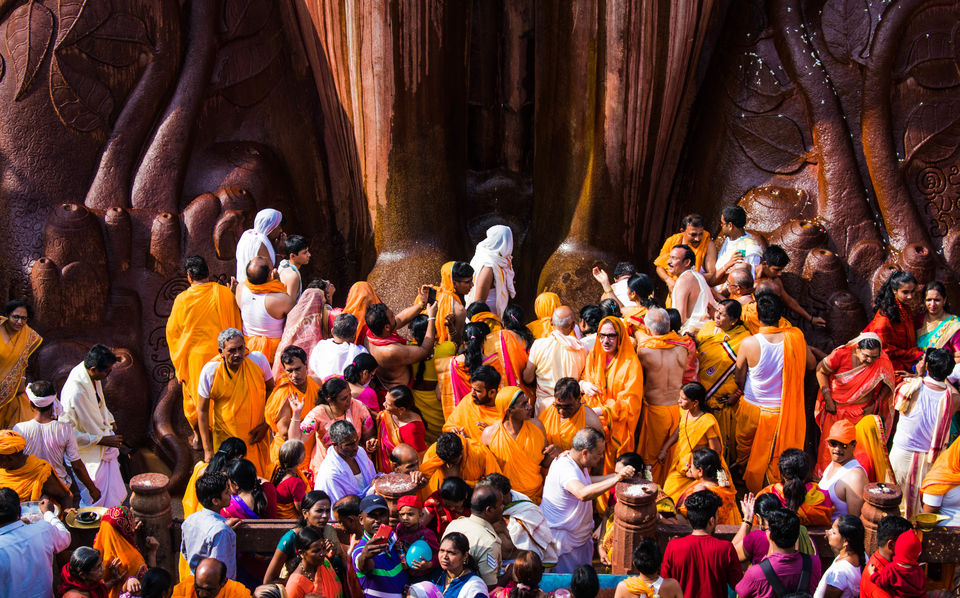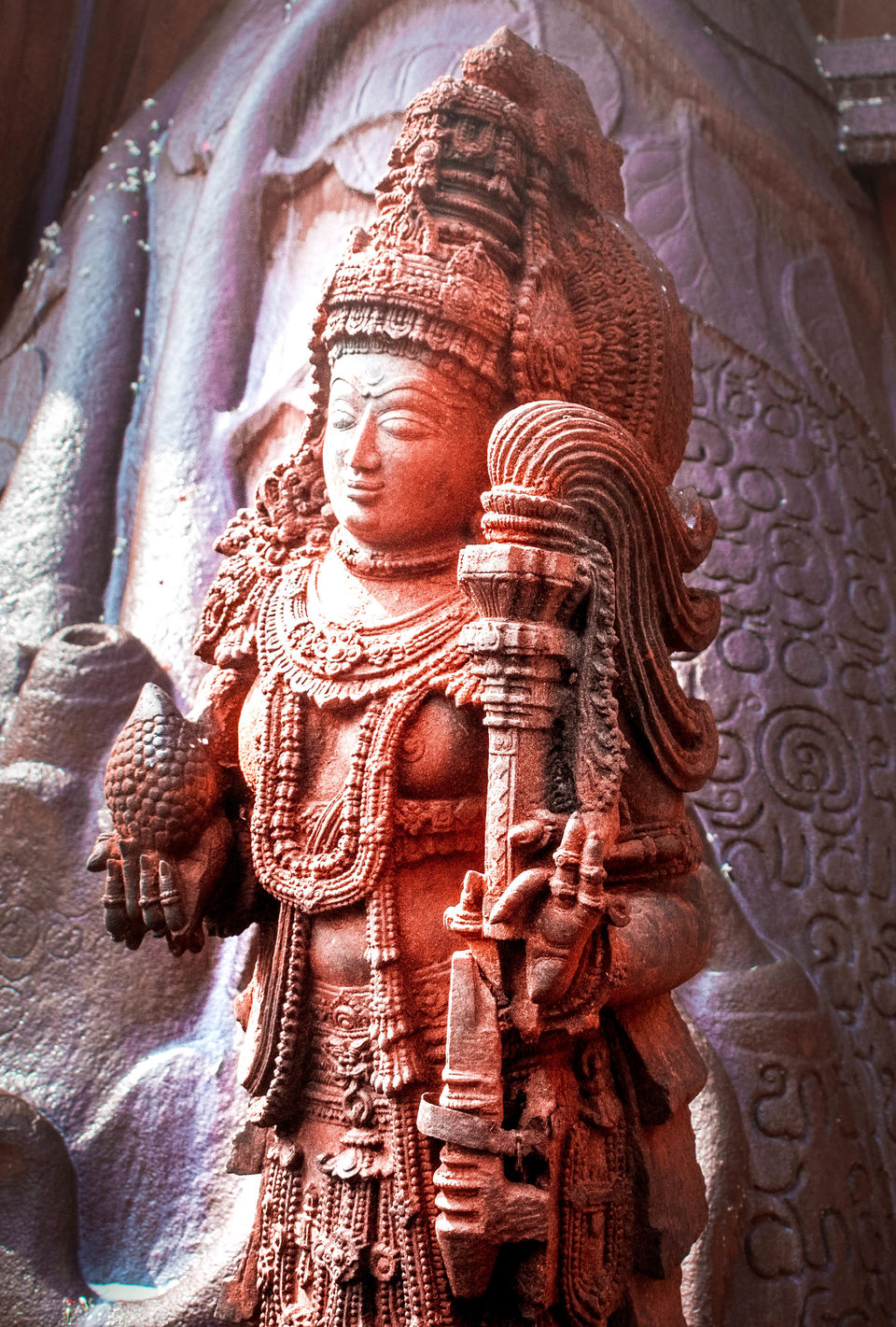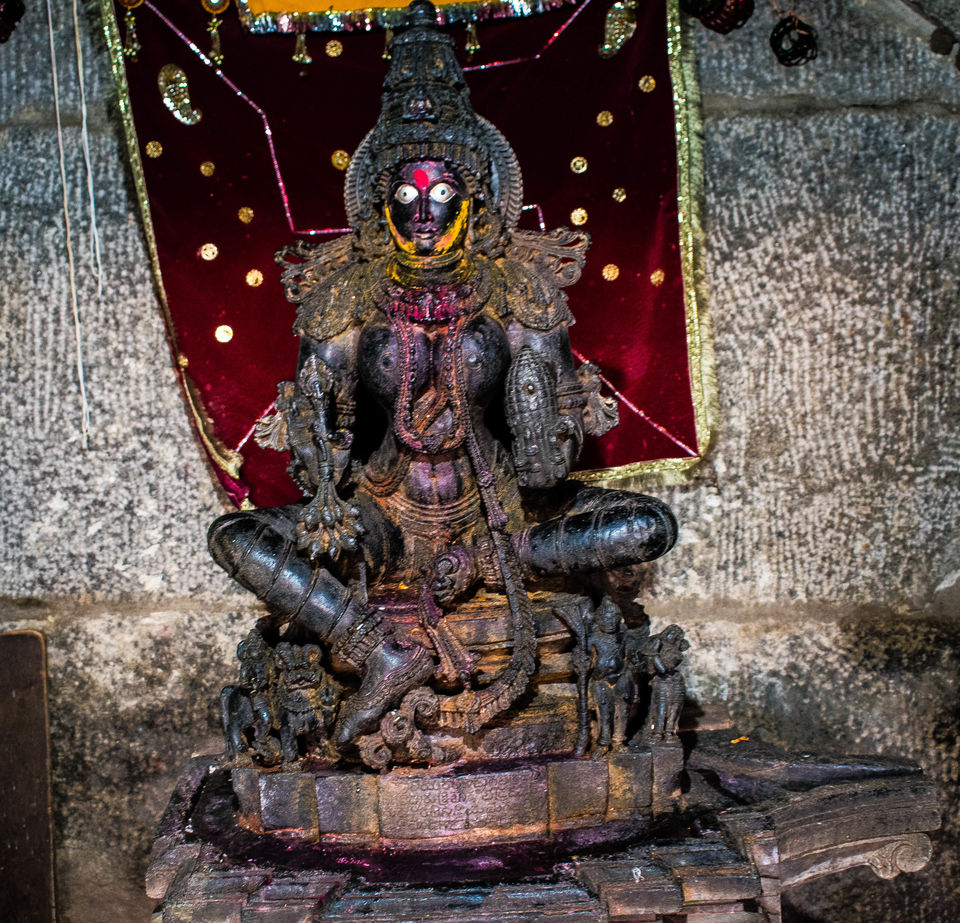 The statue of Gommateshwara was built in 981 AD and is situated on Vindhyagiri hill. I came to know about the mahamastakabhishek in 2008 and since then i was waiting for it thought the wait was going to be long as it had happen last in 2006 and next was supposed to be in 2018. The place of shravanbelagola comes from Kannada words "Shravan" meaning Saint and "Belagola" meaning Pond, since there is a pond between Vindhyagiri and Chandragiri Hill. The city is spiritual as well as mysterious because of the presence of the statue and mysterious carvings around it.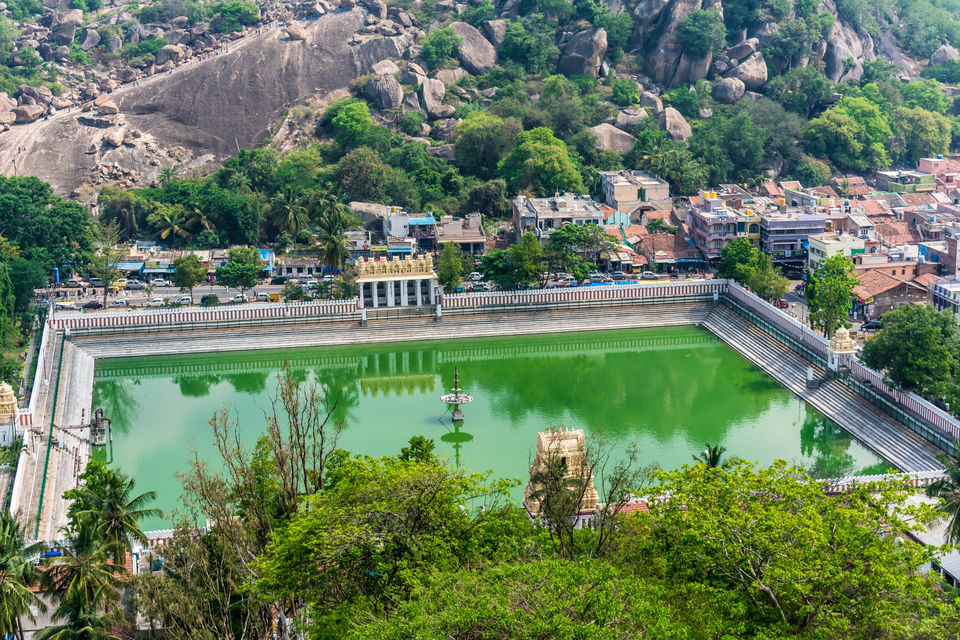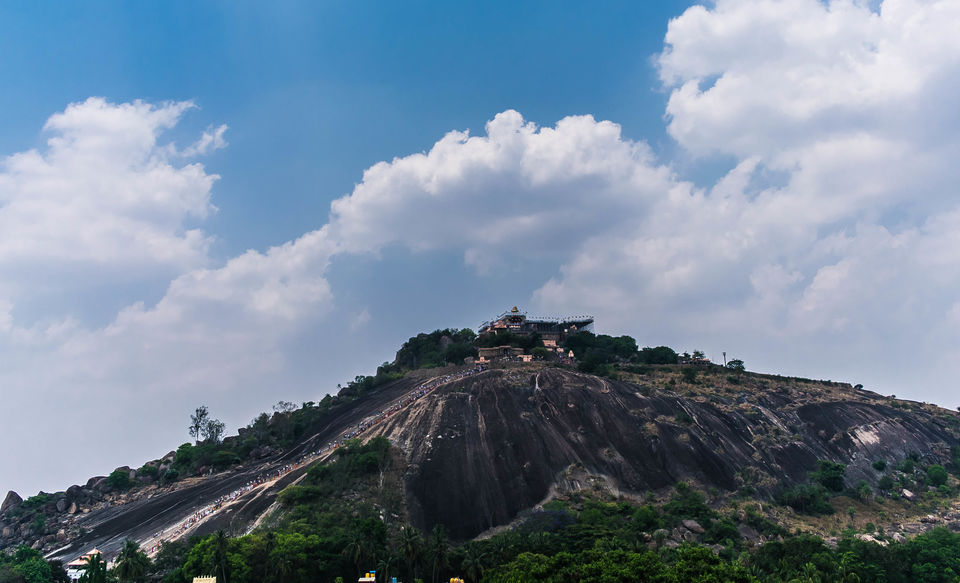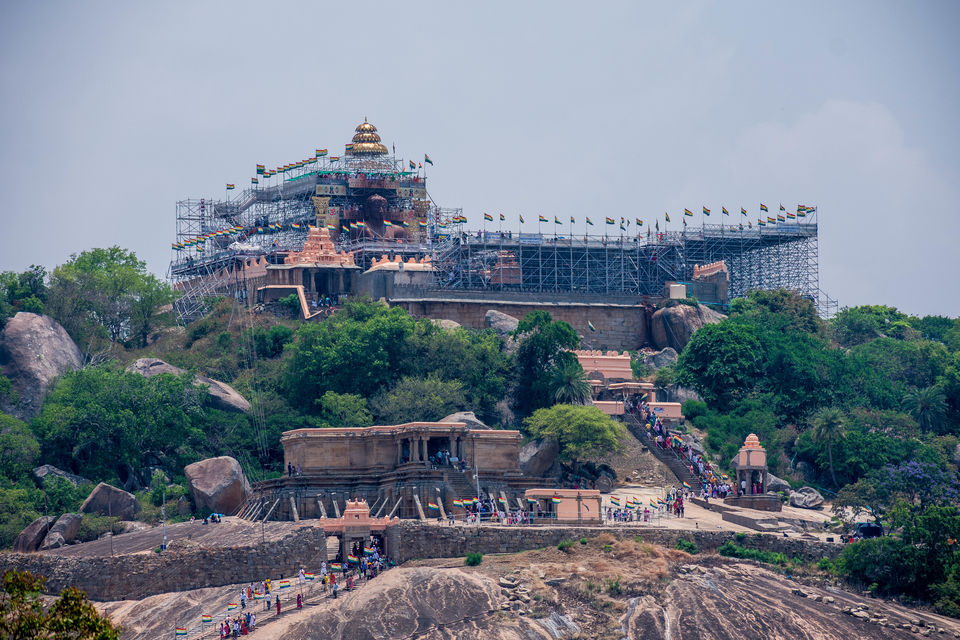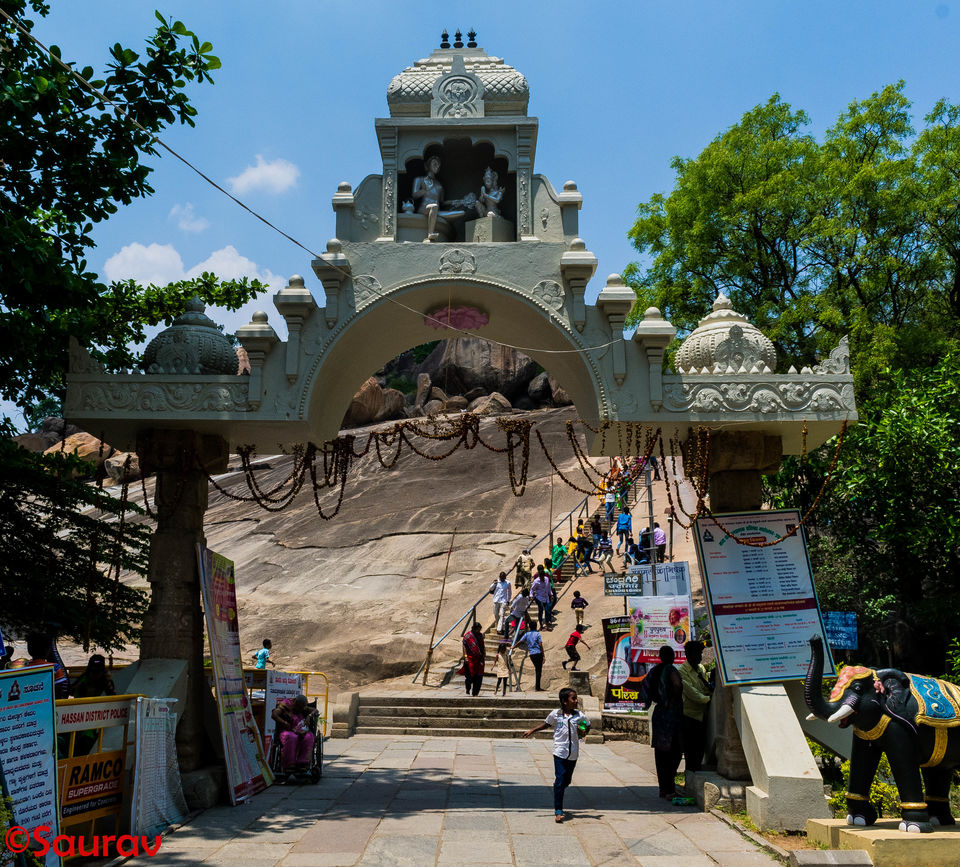 After staying some time with God and capturing the ceremony of Mastakabhishek i descended back and had a quick lunch. And left for Chandragiri hills which has beautiful history with it. It is the place where Chandragupta Maurya became a Jain Monk after leaving his Kingdom.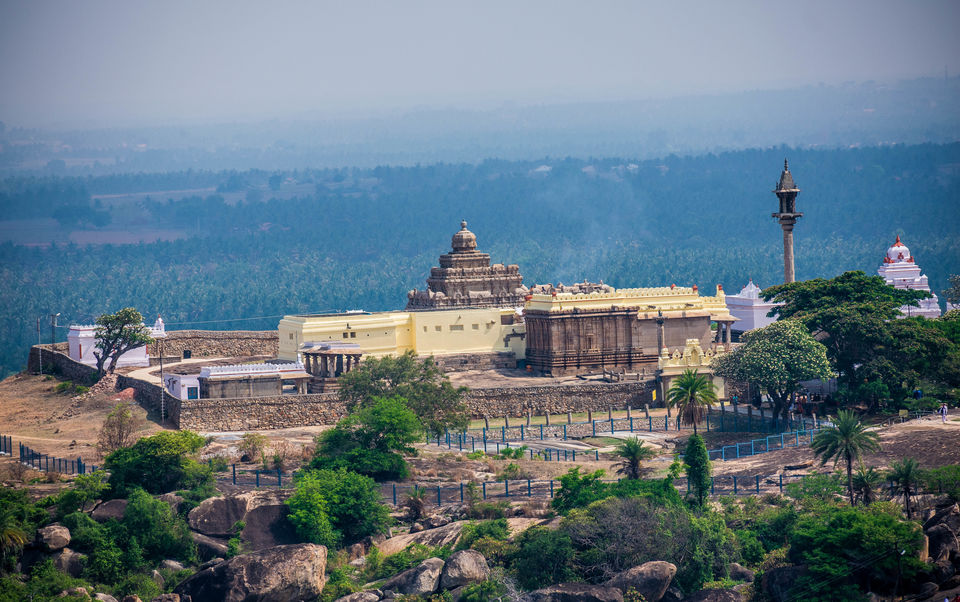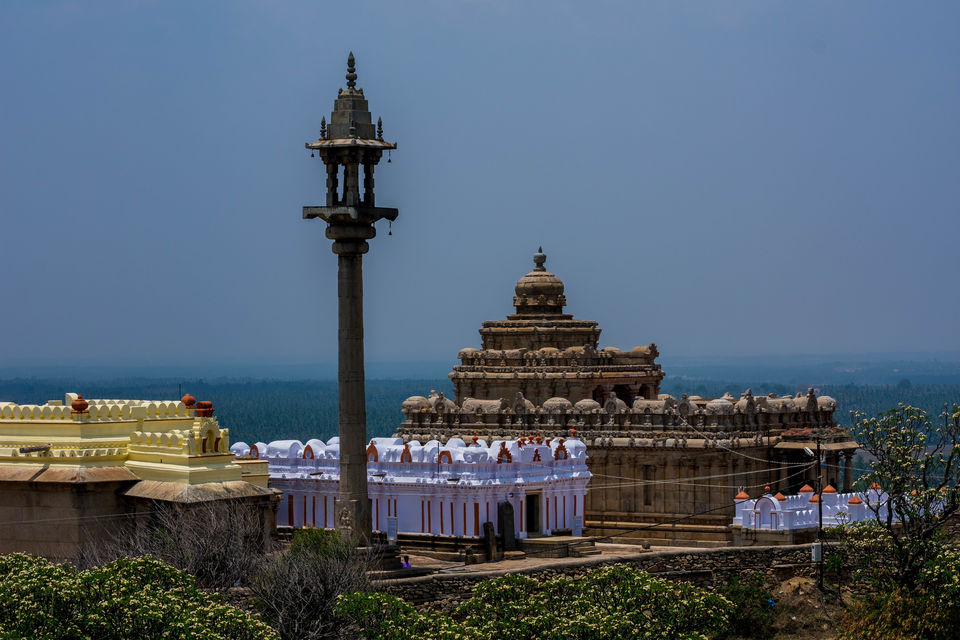 Other than temple Shravanbelagola is very quiet and beautiful place to stroll around with friendly people and smiling faces. The young considerable crowd of students make the environment even vibrant.By evening 6 PM i decided to head back to bangalore so that i can reach home before 12 PM. i got the bus for Chanarayapatna, which is 11 kms from Shravanbelagola from where frequent buses for bangalore was available.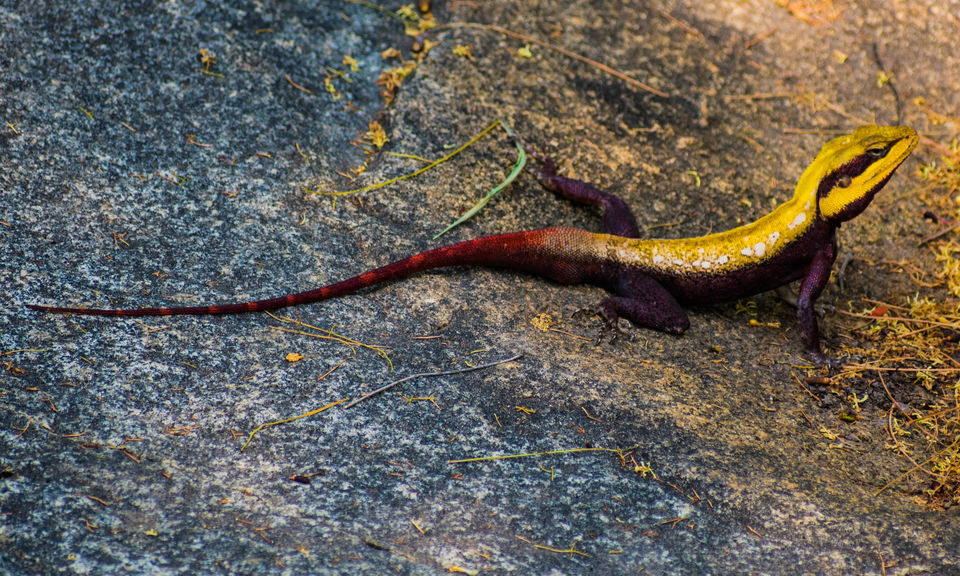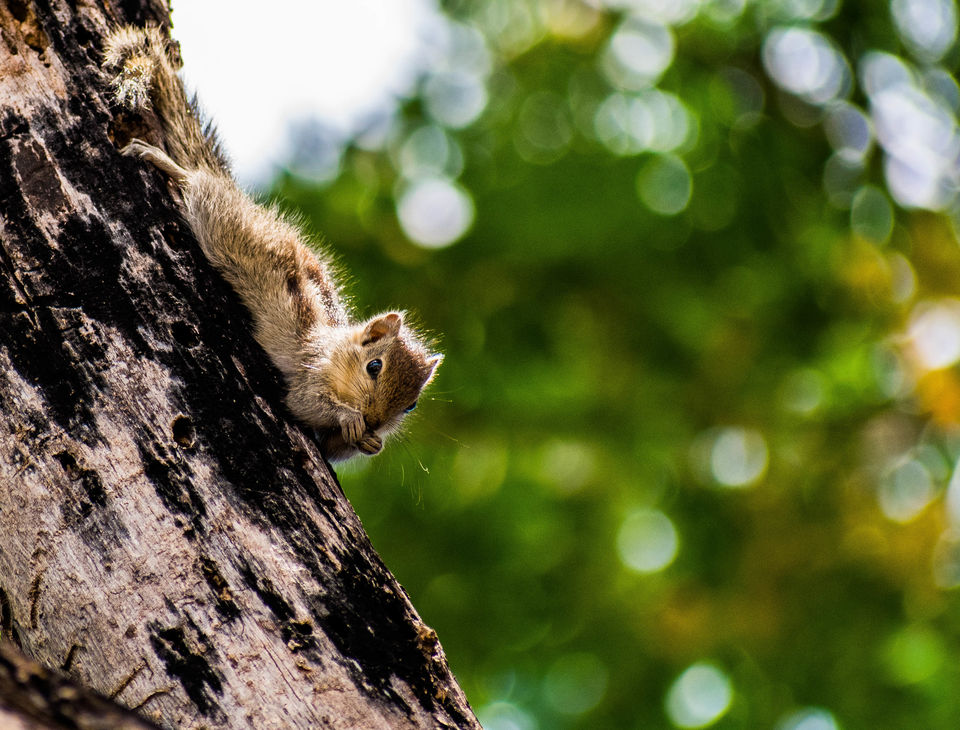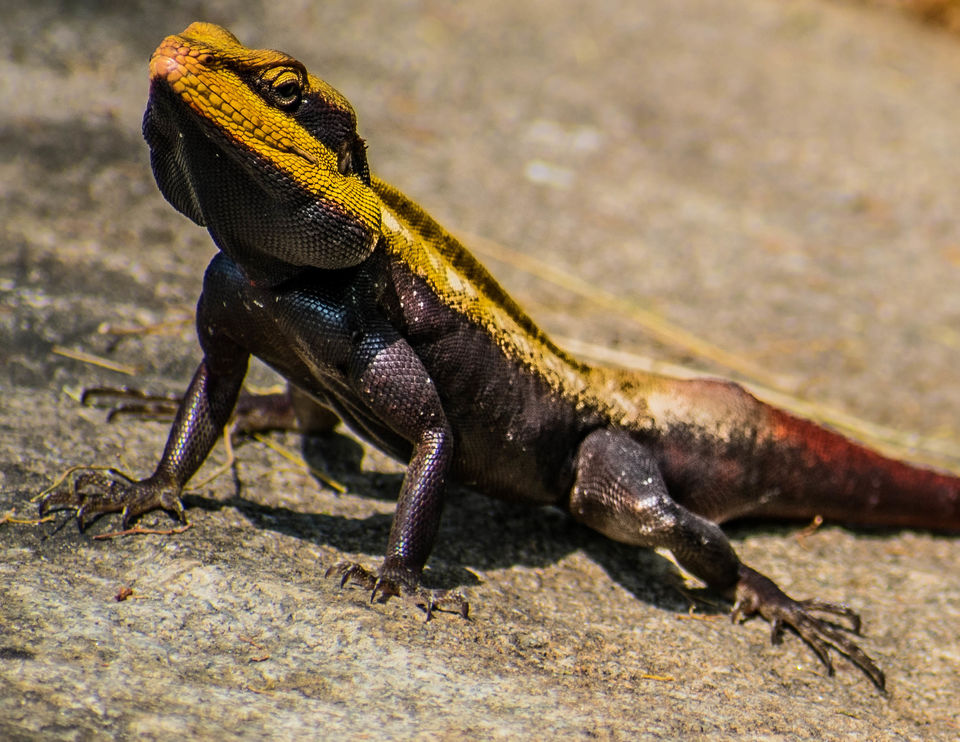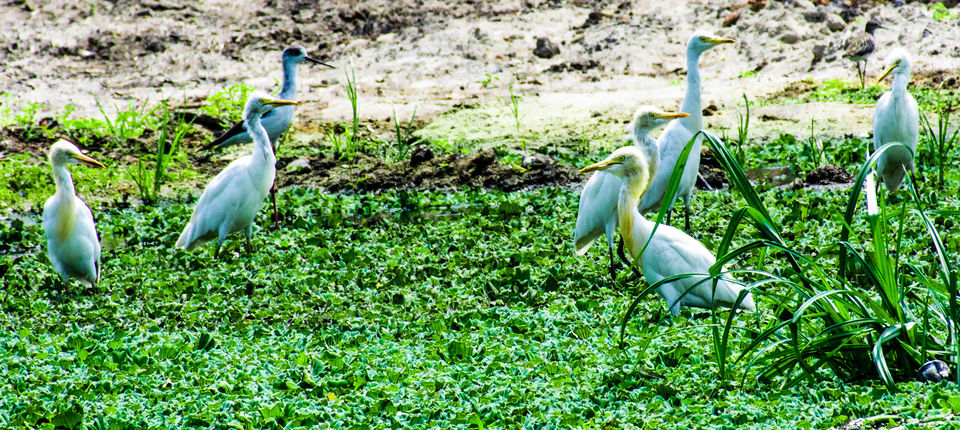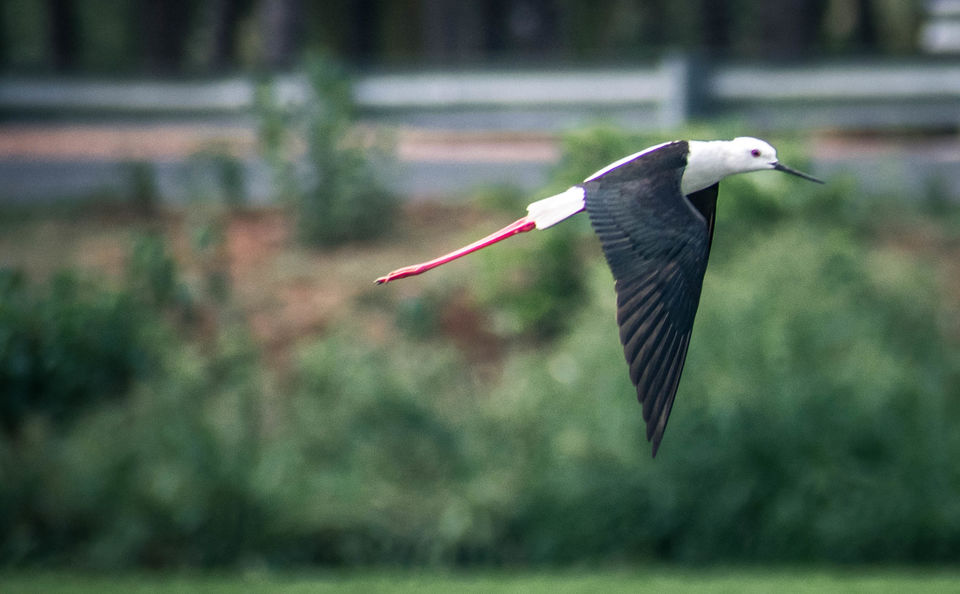 End..
Importants
How to reach Shravanbelagola? >> Direct bus to Chanarayapatna (140 kms) , then take a bus or auto to Shravanbelagola (frequent buses, 11kms). >> Train from Bangalore
Where to Stay? Cheaper Dharmshalas available (150 INR), Hotel Raghu, Yatri Niwas
Get Around Chandragiri hills with temple and small cave, Vindhyagiri Hills with Gommateshwara statue, Pond, Melkote (15 km) , College