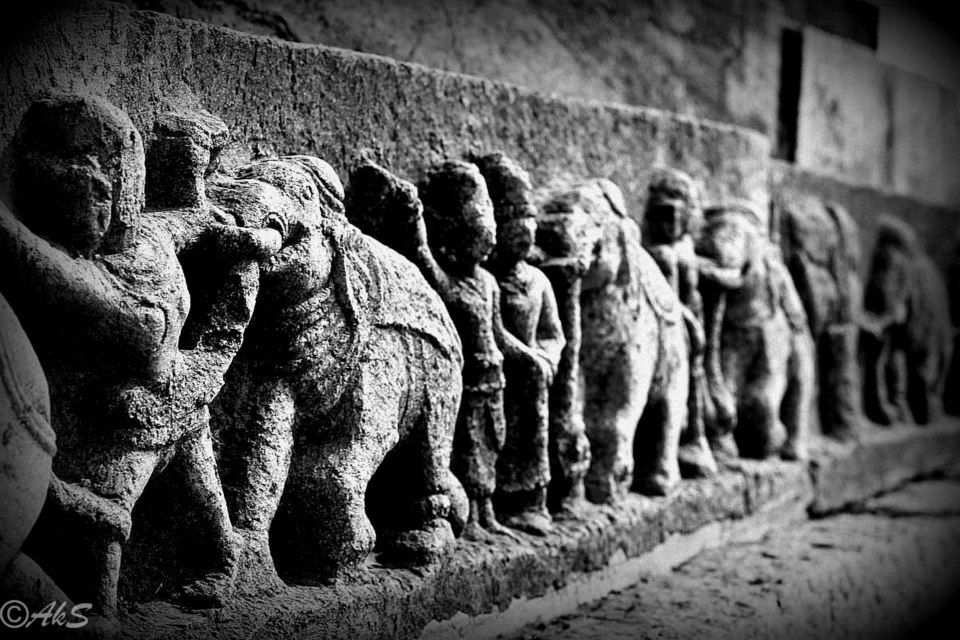 If bygone era catches your attention then look no further than Hampi. The ruins of Vijayanagar dynasty have plethora of things to marvel at – ancient temples, grandeur palaces, fortifications, bazar. Every stone has a story to tell of the glorious past of the Vijayanagar Empire.
You can easily spend 3-5 days in Hampi which makes it a perfect long weekend getaway. Explore the sites at your own pace (there are around 30 sites), cycle around this small place in cooler evenings, climb hills, soak in the beauty of surroundings, watch sunrise from Matang hill & sunset from Hemkuta hill. Eat & laze at Mango tree café overlooking serene Tungabadhra river, read a book by the riverside, relax, meditate, make new friends and how your trip will come to an end you won't even realize.
Hampi is best explored on foot so be prepared to walk a lot. Keep your water bottle always filled, camera handy & enjoy the remains of this long lost city.