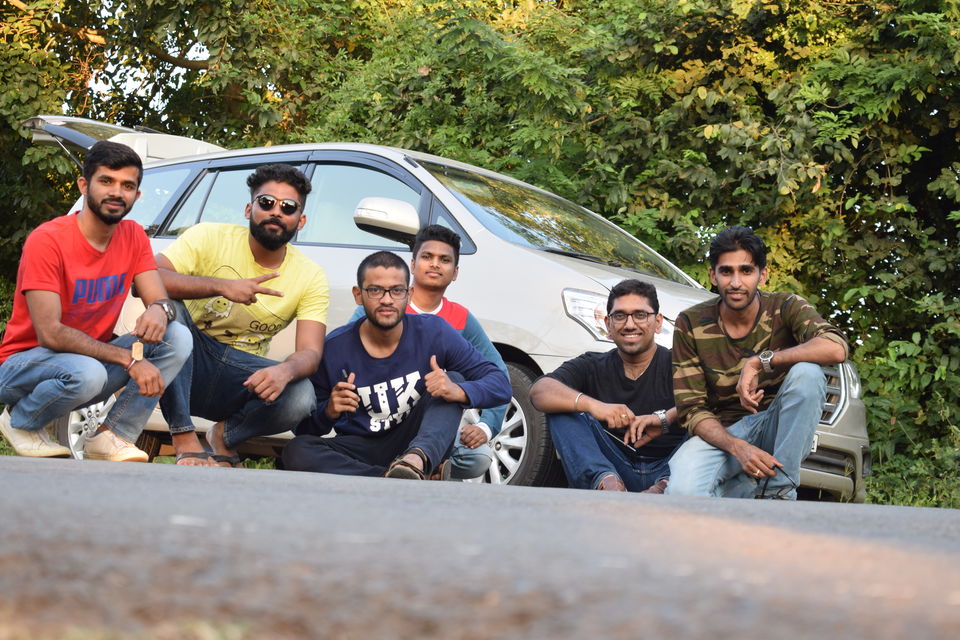 Kudle beach is located in Gokarna, Karnataka. It is one of popular beaches in gokarna, Om beach being another one. Gokarna is popular for its beaches and the flock of foreigners it attracts in November and December. Weather here is mostly humid at all times, so better pack your shorts and tanks.
Gokarna is located around 475kms from Bangalore. Fastest route would be via chitradurga, davangere, haveri, sirsi.
If you have enough time on road you can visit chitradurga fort in chitradurga, eat kottureshwara benne dosa and mandakki in davangere and get back on road.
We reached gokarna at night after travelling all day, checked-in in a shack on Kudle beach, freshened up, had our dinner and sat on the beach upto 3.30am, lighting a campfire under the star lit sky and the roaring sea near us.
The next day we started with breakfast in the shack and getting into water till we were all out of energy. Later sitting in the shack and relaxing with relaxing music in the background and beautiful sea view in front of us was something on another level.
Later we visited mhabaleshwar temple located nearby and visited OM beach and took a walk on the beach. After spending some time over there we got back to kudle beach and had our dinner in the shack and spent quality time with friends till 1.30, am.
This trip was one of the best because all we did was relax and enjoy our hearts out. Gokarna is much more laid back when compared to goa and you can always go with your friends to have a blissful vacation.