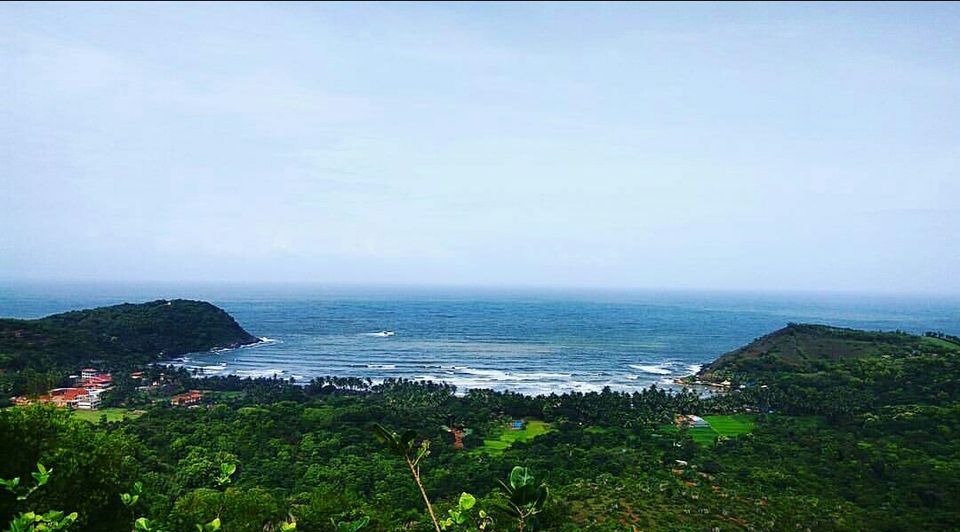 Fresh out of college, just a little over a month into my first job and life just wasn't the same anymore. All those days of bunking, gossip, random trips and canteen chilling were all gone. Suddenly it was about sitting on a desk and doing something for someone because, money. Hated what I was doing and hated some of the people who I was doing it for even more. So, the long weekend was coming and I decided to do what I've always dreamt of- Riding to Goa! My two favourite things under an umbrella; beaches and bikes. One hellova trip this was. Tiring? Yes definitely. Doing around 1500kms in just about 4 days isn't everyone's cup of tea but I regret nothing! Hands down an experience of a lifetime and something I'd definitely want to do again with a lot more time in hand hopefully.
It's Friday and all I could think of was my next 4 days of pure bliss! Happened to be ethnic day at work so, draped in saree and our usual last minute plans in mind, we were busy hunting for bikes to hire. Everyone was completely booked because of the upcoming long weekend so we decided to try our luck by going down to one of the offices. My friend and I rushed to Royal Brothers in Indiranagar and met the owner and lucky for us he decided to help by giving his personal bikes. Jackpot! I thought as I headed back to work to somehow get through the rest of the afternoon before I could get the hell out of the city! We decided to leave by 6pm so that we could cover a substantial distance before we called it a day. Well, as always, office meetings always happen when you have an important (better) place to be and that's exactly what happened. The meeting went on way past 6 and by the time we went home, packed and huddled up it was 8. After all the formalities and payments we were FINALLY on the road! 2 bikes, 4 friends and 500 odd kilometers ahead of us. So, here's the thing. The plan was Gokarna but different things awaited us. A light dinner and at about 9:30 we were heading out of the city and I was beaming. Cruising through the highway the only sound I could hear was of our bullets. A couple of breaks for smokes, snacks and a lil rest for the back and butt, it was already around 3am as we entered Chitradurga and we were welcomed by rain. Luckily, we found a place to crash on the highway itself and we called it a day.
Woke up to the beautiful views of Chitradurga windmills and around 7:30am we were back on the highway. After about an hour we found this little hut where they served hot idlis, puris and tea. Post breakfast we were back on the road cruising past small towns. Many hours and breaks later a board that made me instantly happy, Gokarna- 15kms! Soon, we were riding through the town, heading towards my favourite stay- Gokarna International Beach Resort, Kudle. After that long ride, the view of Kudle from the hilltop was an absolute treat to sore eyes but what we saw next was the worst. People! Tonnes and tonnes of people all over. How could i forget, the long weekend has struck everyone. We sat by the beach for a long, relaxing lunch as we decided what to do next. Our last minute plans obviously meant we had no stay in this overcrowded place. After a lot of searching and whining, I came up with an idea because I am an absolute genius; Let's hit Goa! Duh! And to my surprise, the others gladly agreed. Didn't want to face any further disappointments so I decided to find out the happenings in Goa before we left. Obviously, North Goa was very happening over this weekend and I honestly was looking for some peace so I booked a little cottage in South Goa, something I'm glad I did.
The ride from Gokarna to Goa was absolutely beautiful! So scenic and it was almost like it was only the our bikes on the road. As we rode thorough the Ghats, we stopped at a beautiful view point; valleys covered in fog and the sunlight finding its way through somewhere. Splendid weather as we rode through the lush green roads as we reached the absolutely lovely coastal city of Karwar. This road is an absolute beauty! You ride through the town with the coast right by your side. We were just in time to see the setting sun as we rode through the city. A long while later, that board that brings SO much joy and triumph- Welcome to Goa! Woohooo! As we rode through the Goan greenery, around 7pm we made it! Home for the next 2 nights- Dom Pedros Haven, Utorda. After dumping our luggage and freshening up, we headed to their restaurant for a long relaxing dinner. But then again, when in Goa do shots! Many shots and very little dinner later, we headed to bed.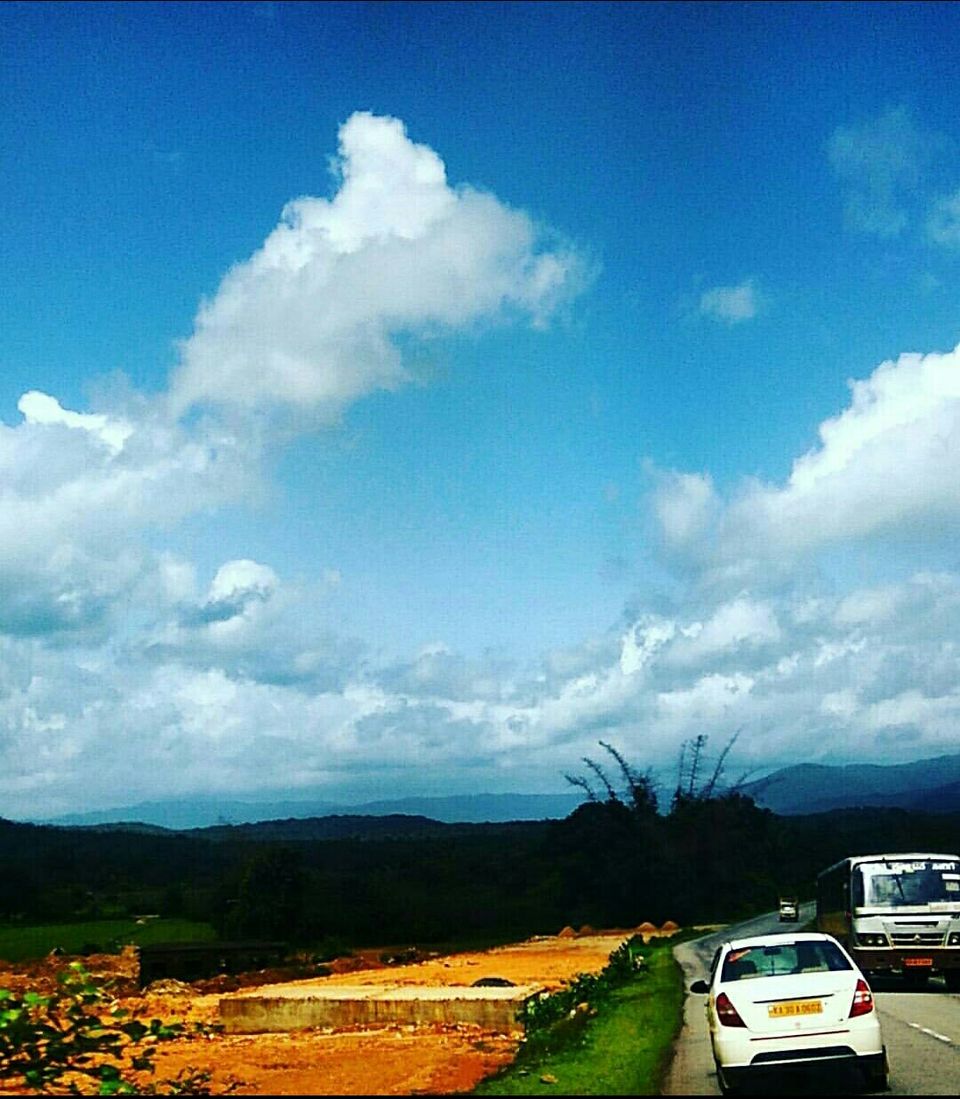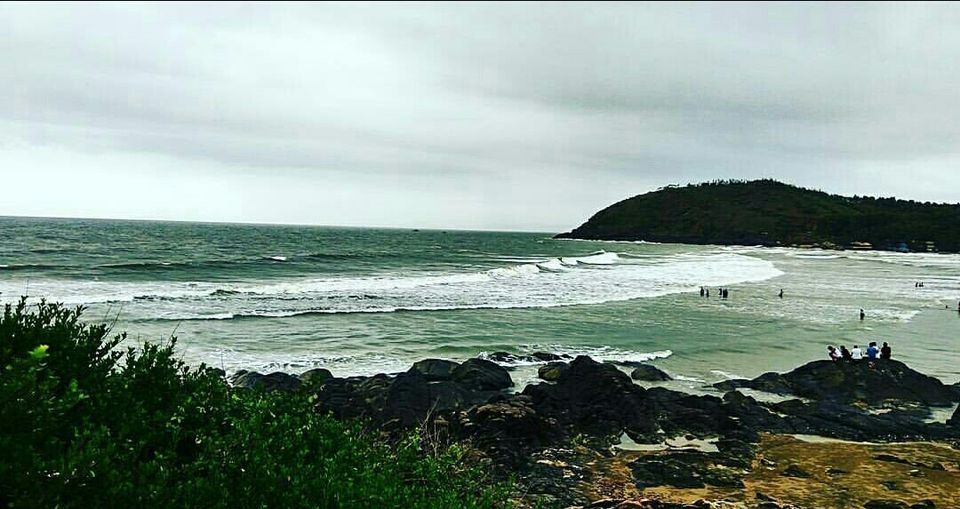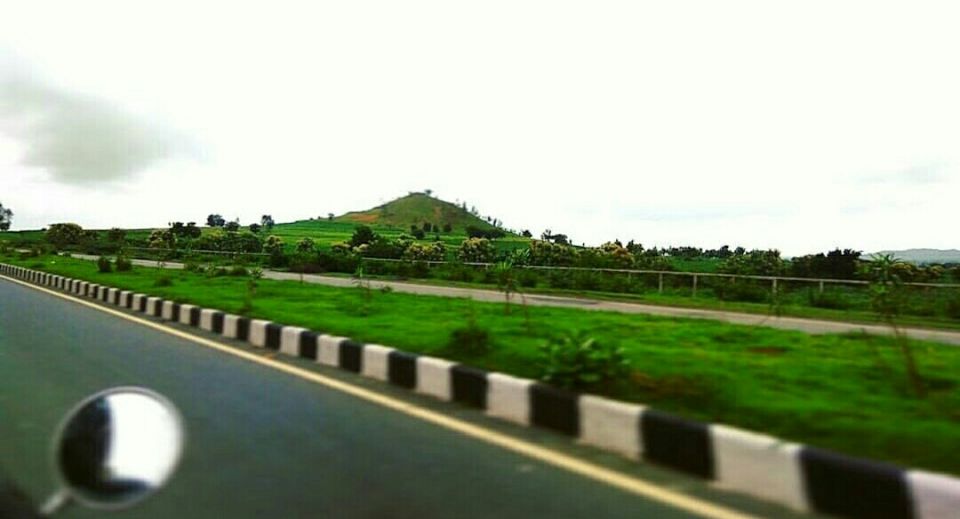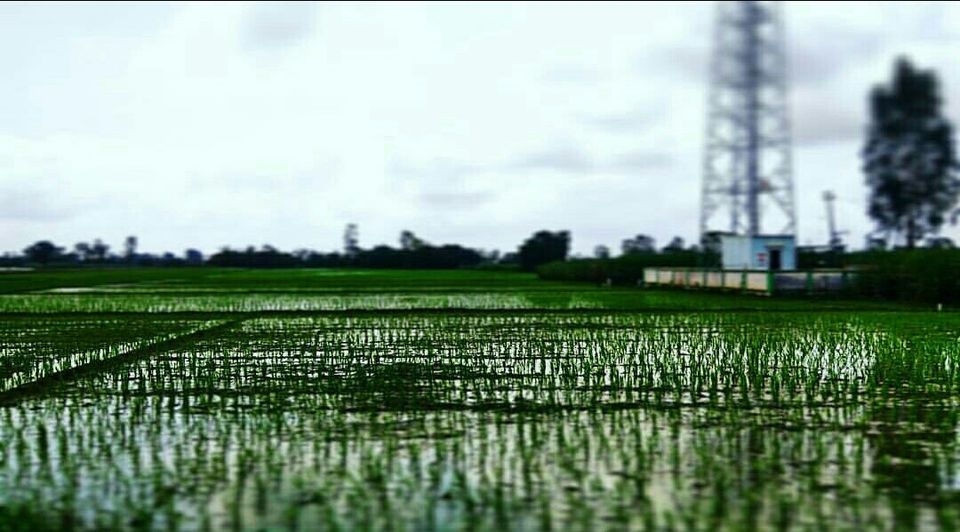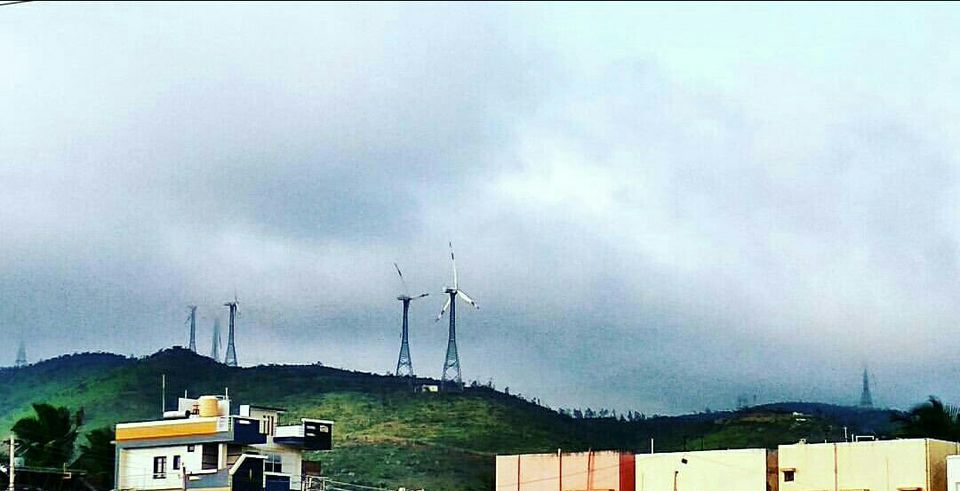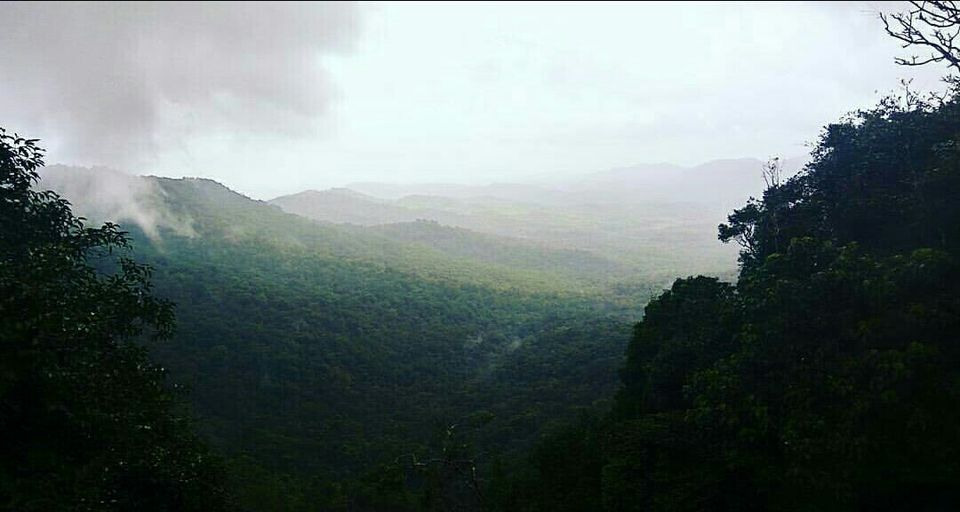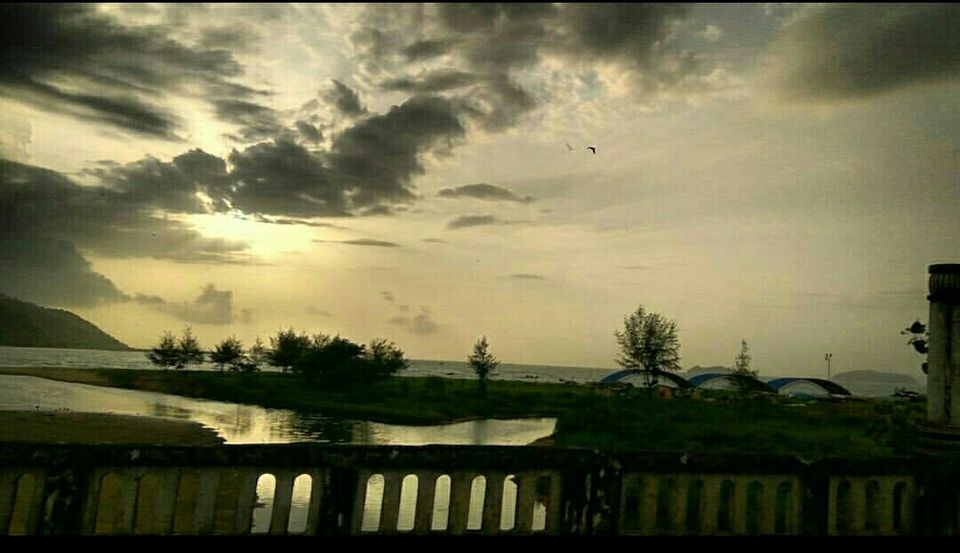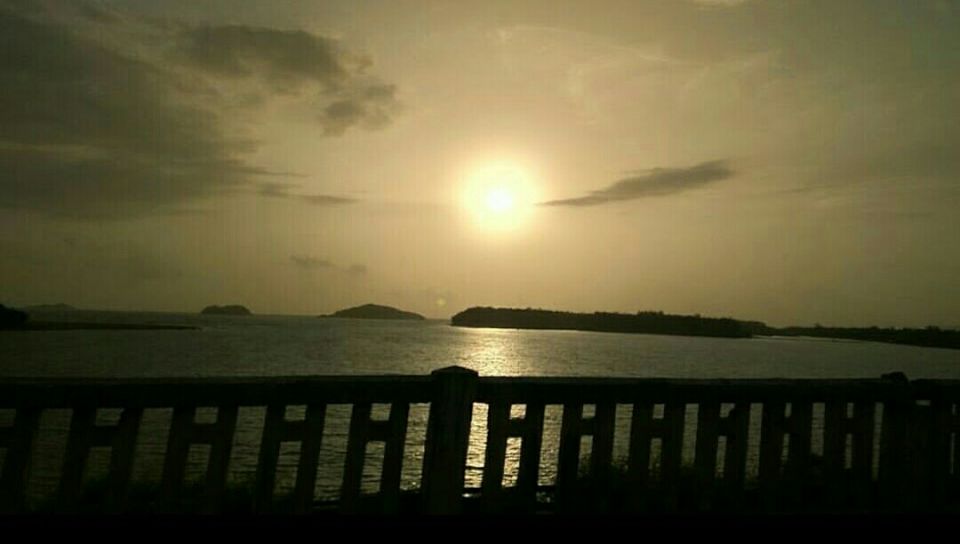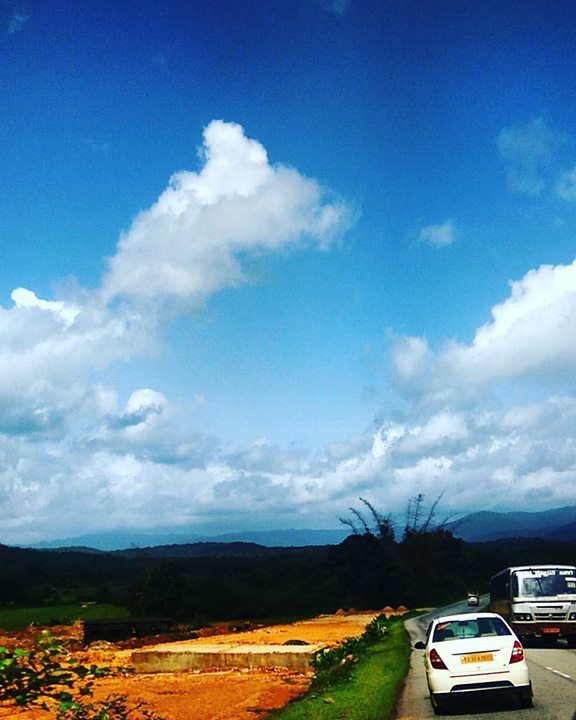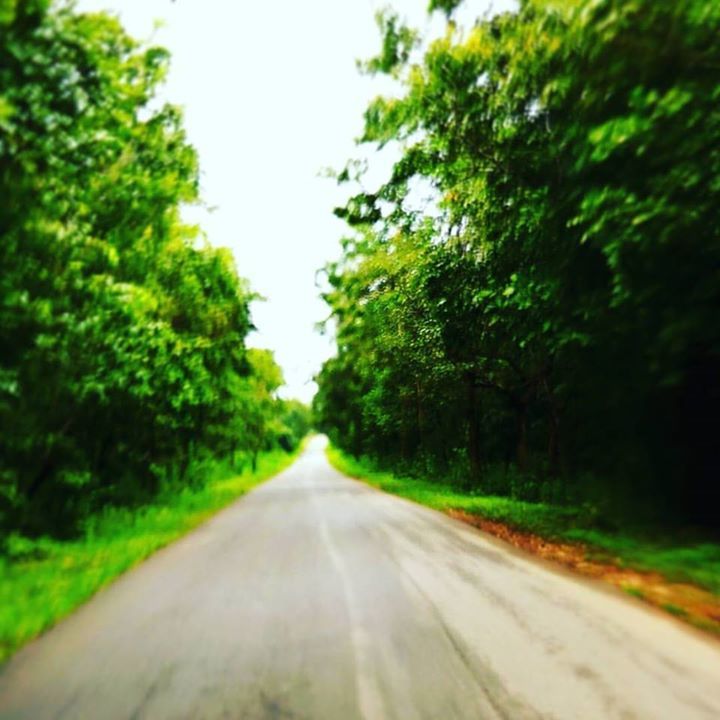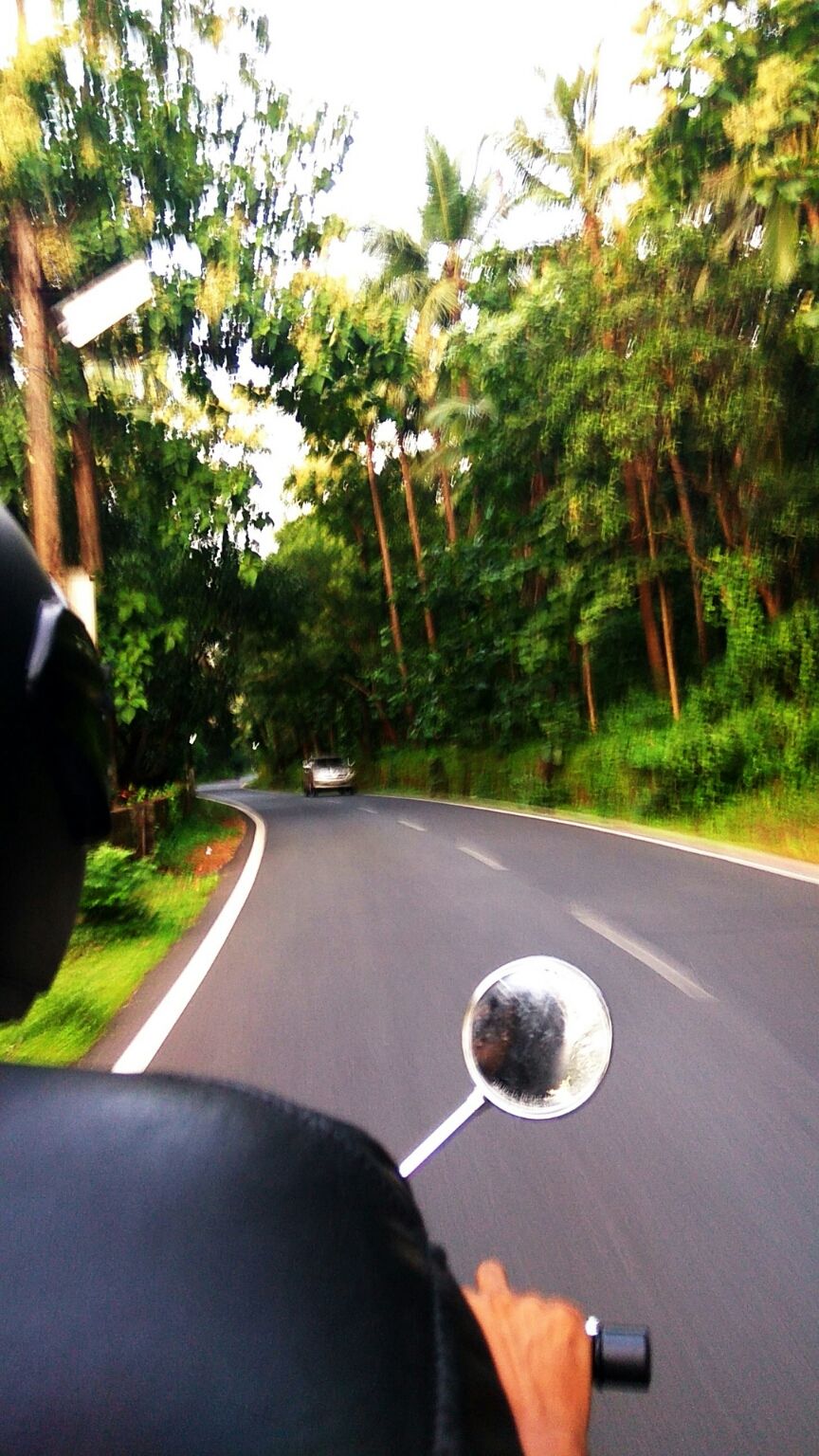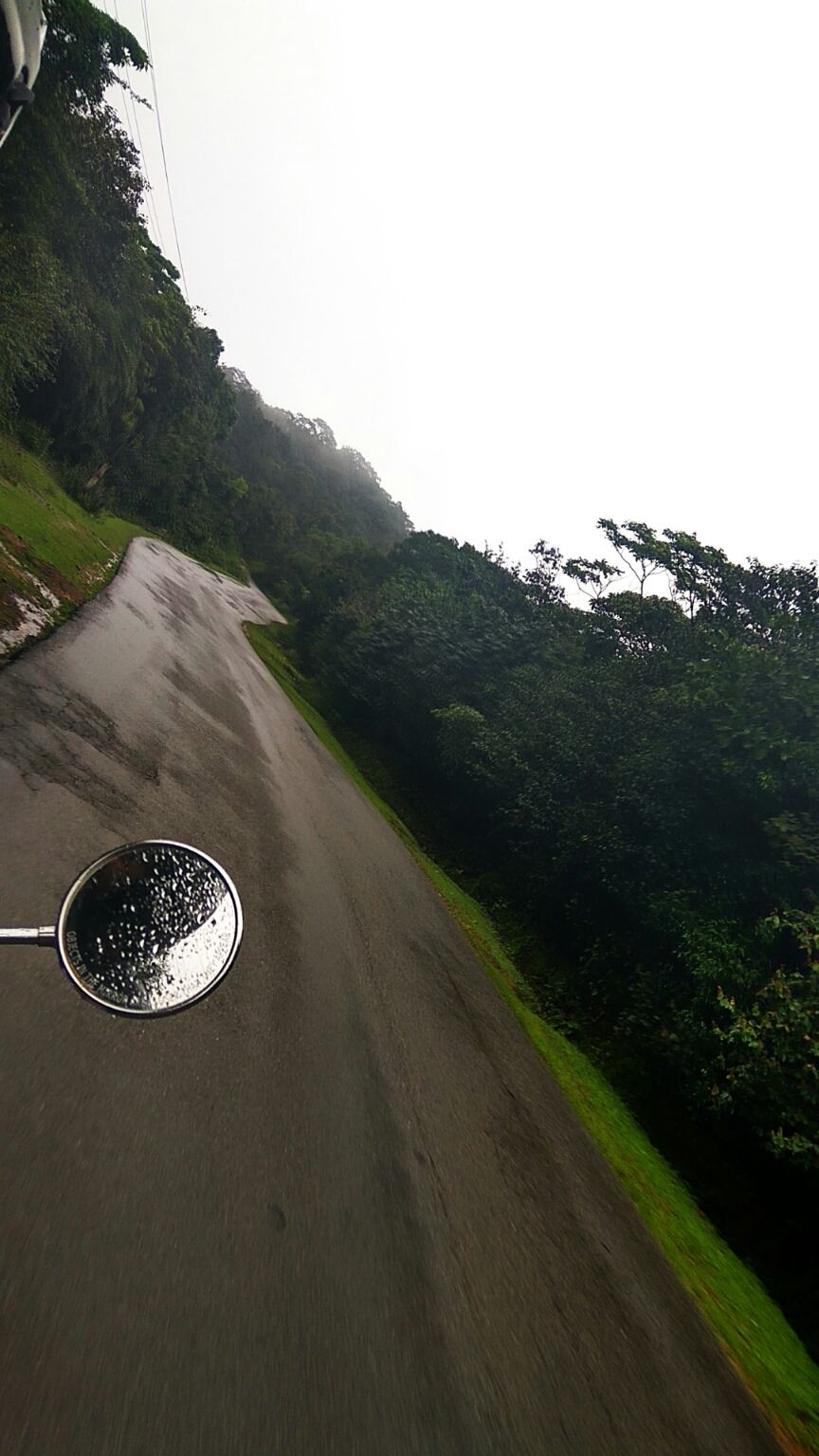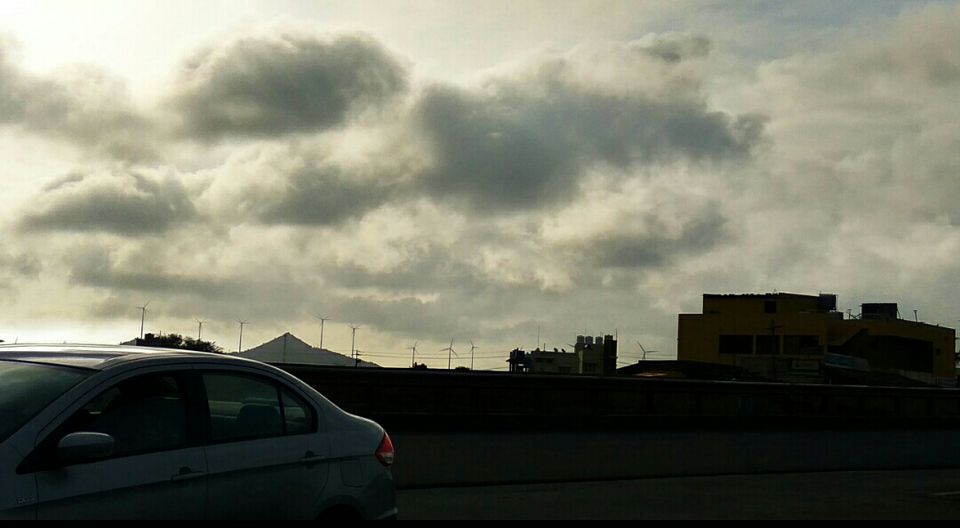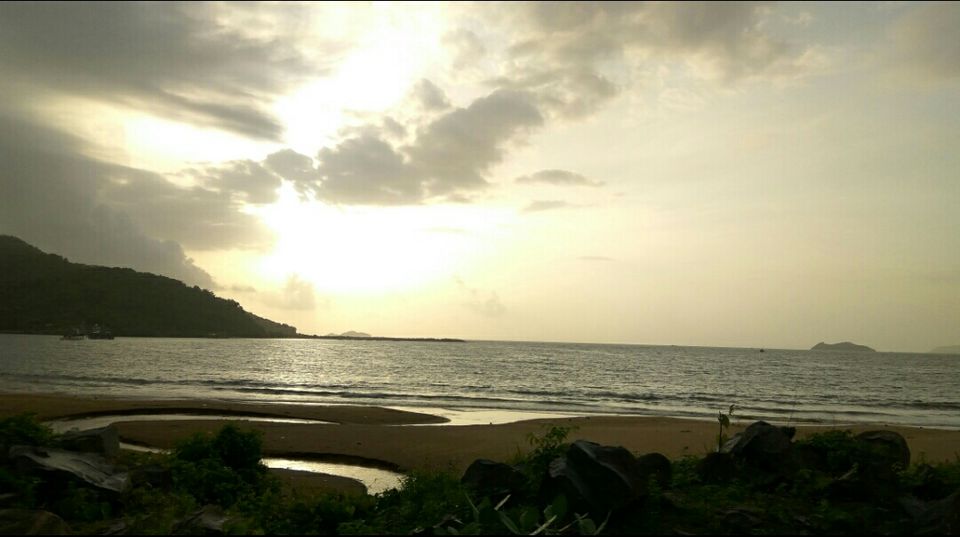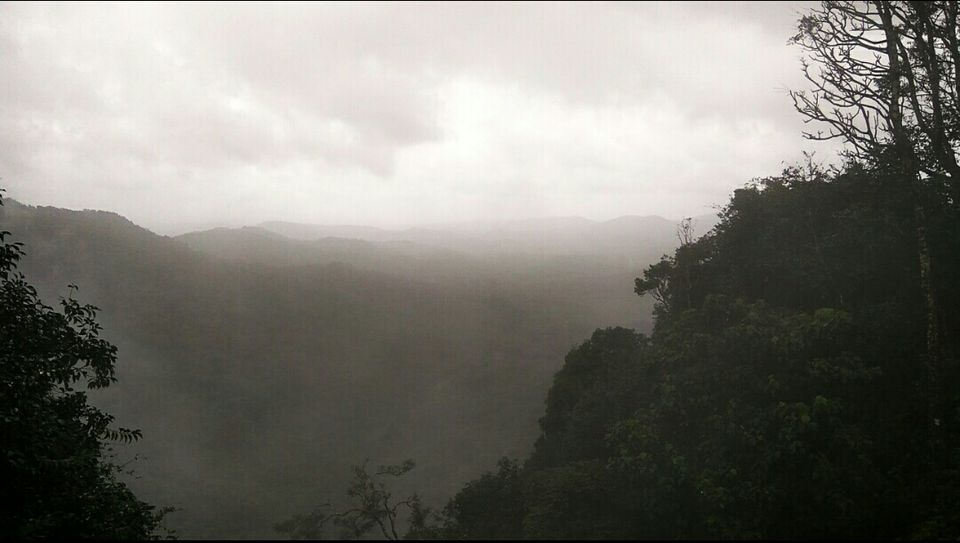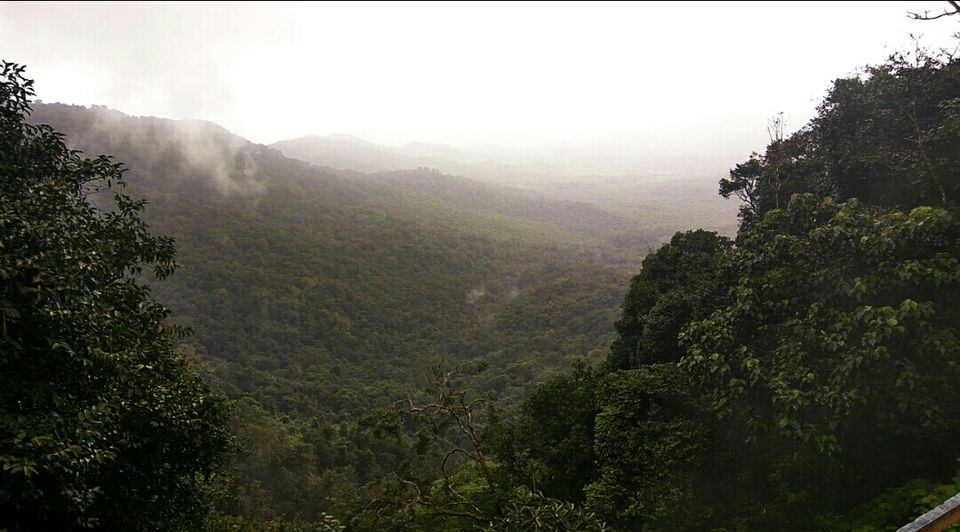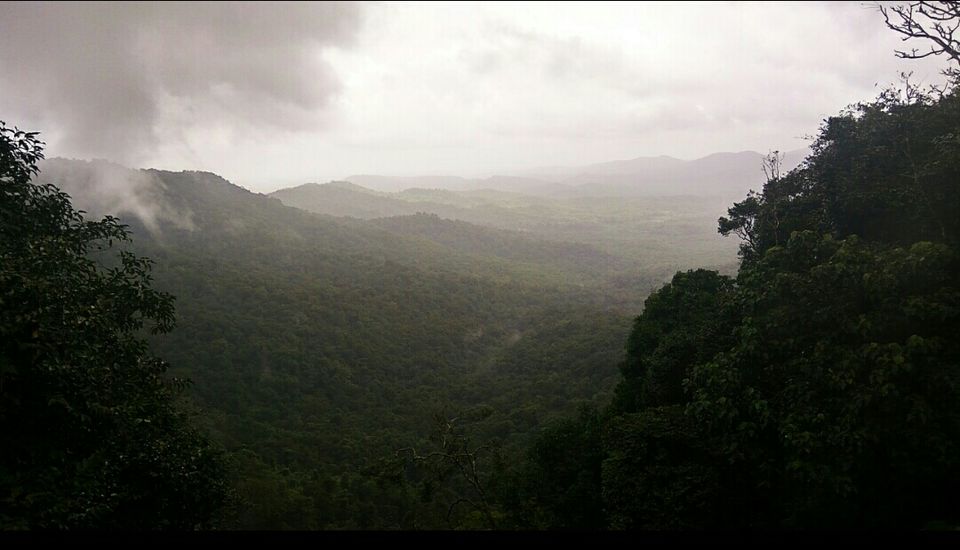 After a long fight with hangover, it was finally Hello Goa! We ran straight to the beach after breakfast and spent the rest of the afternoon at the beach. We decided to head to Pentagon in Majorda for a late lunch. Absolutely amazing food and nice ambience too. We went down to the beach to spend the rest of the evening just lying on the beach, watching the waves. Headed towards Colva for a leisure dinner and hokkah before we headed back to base.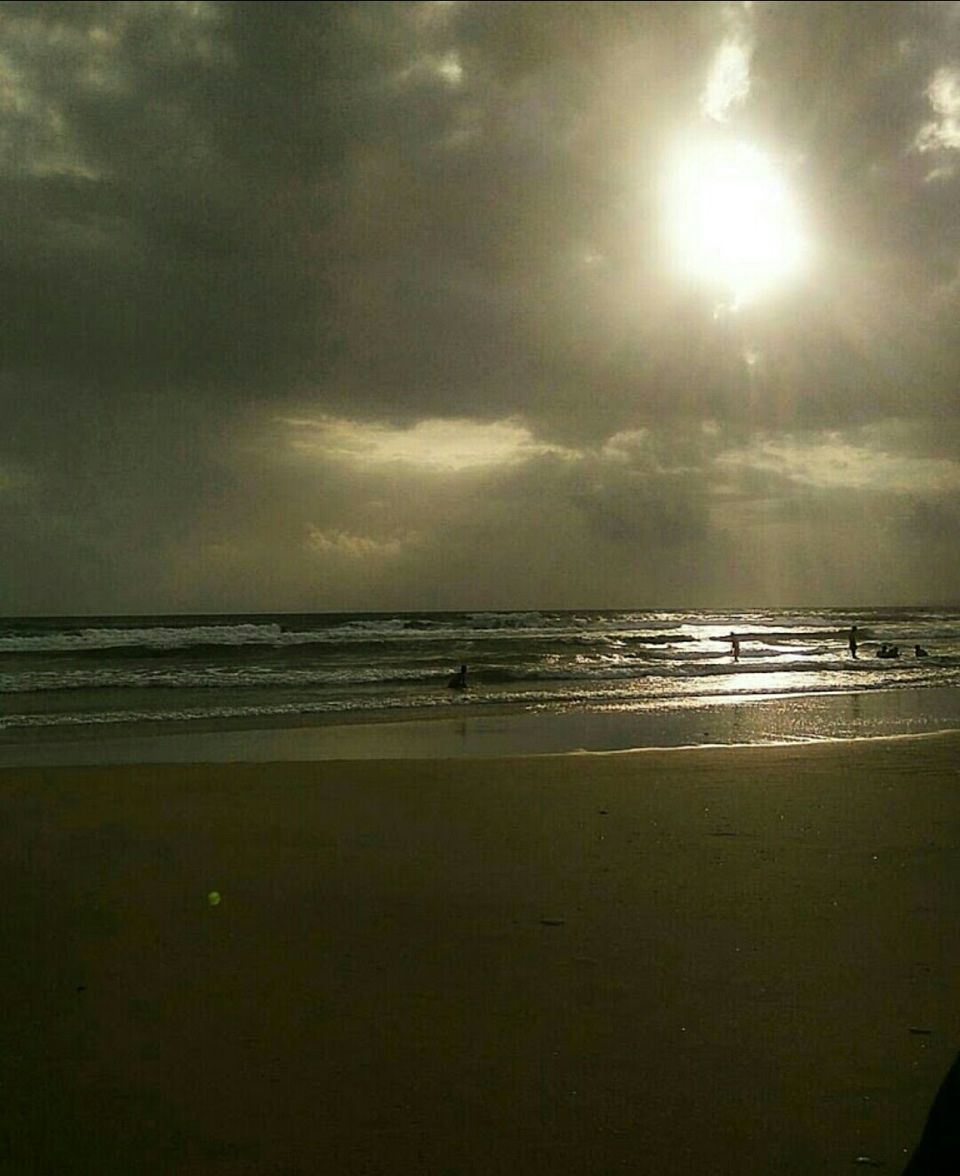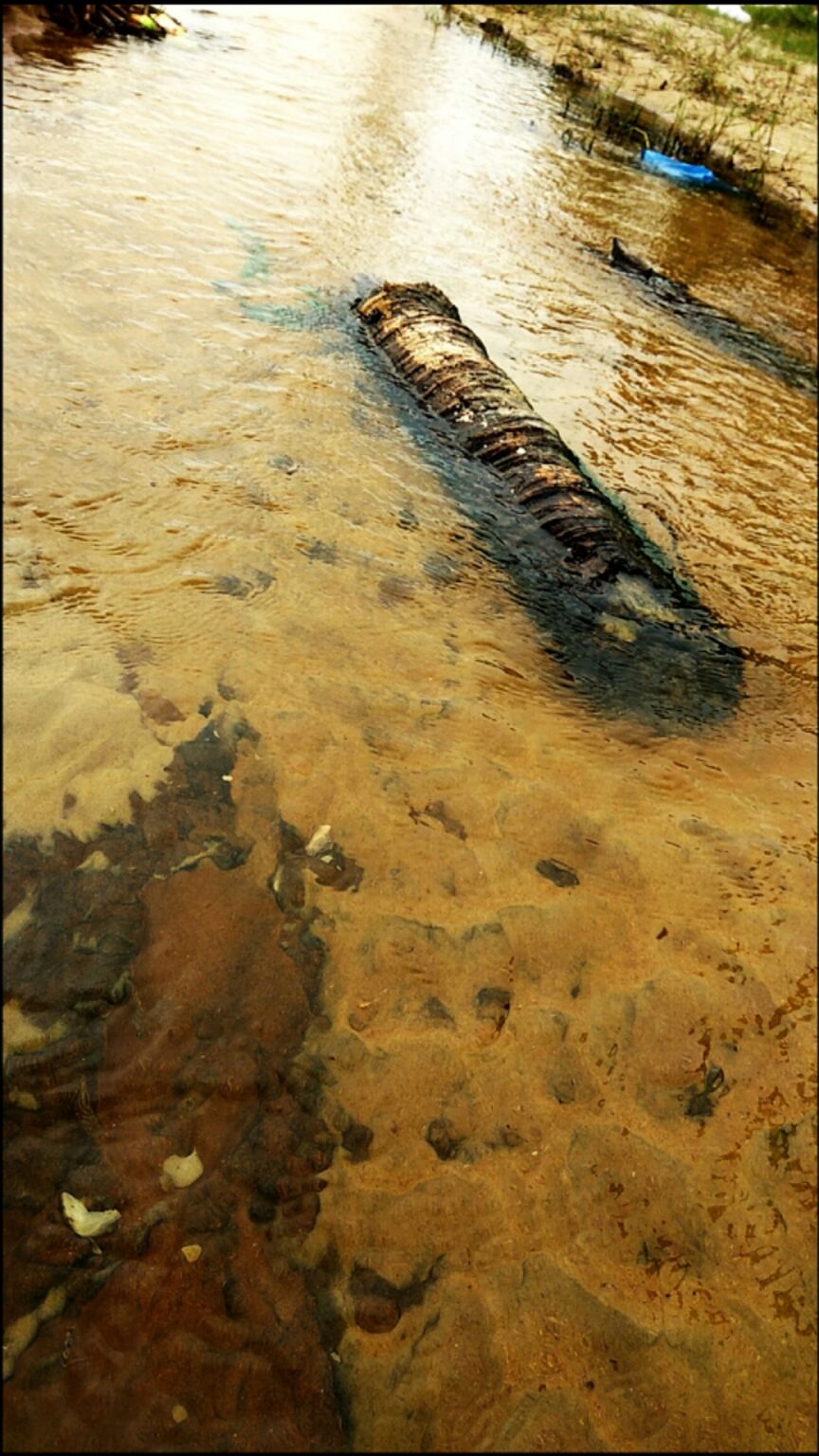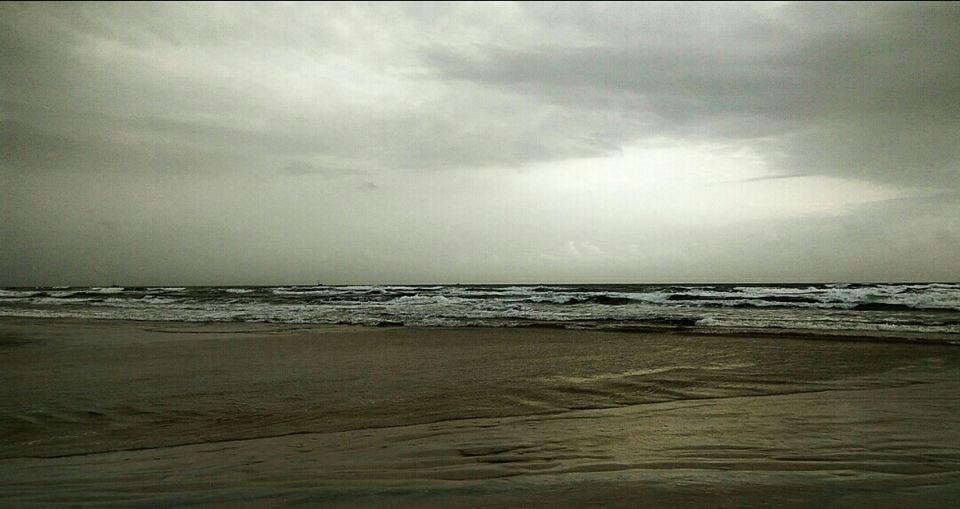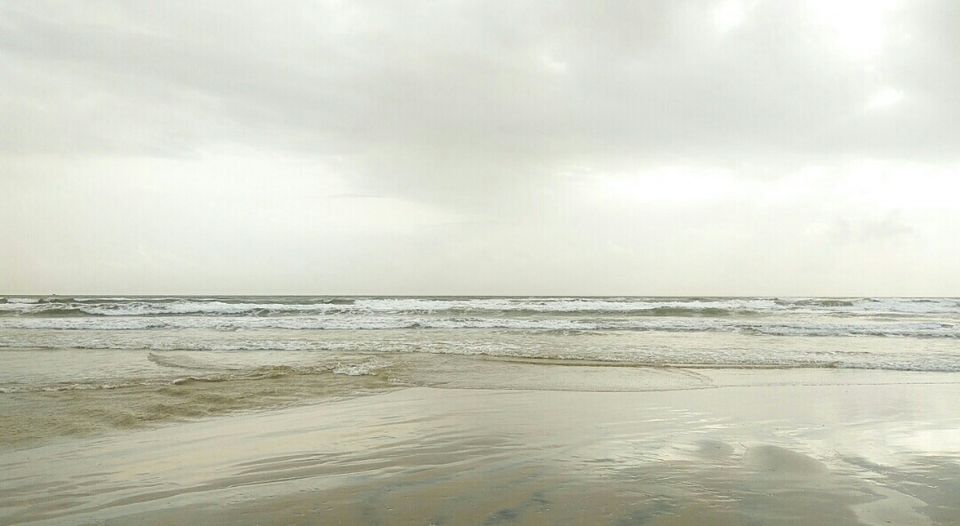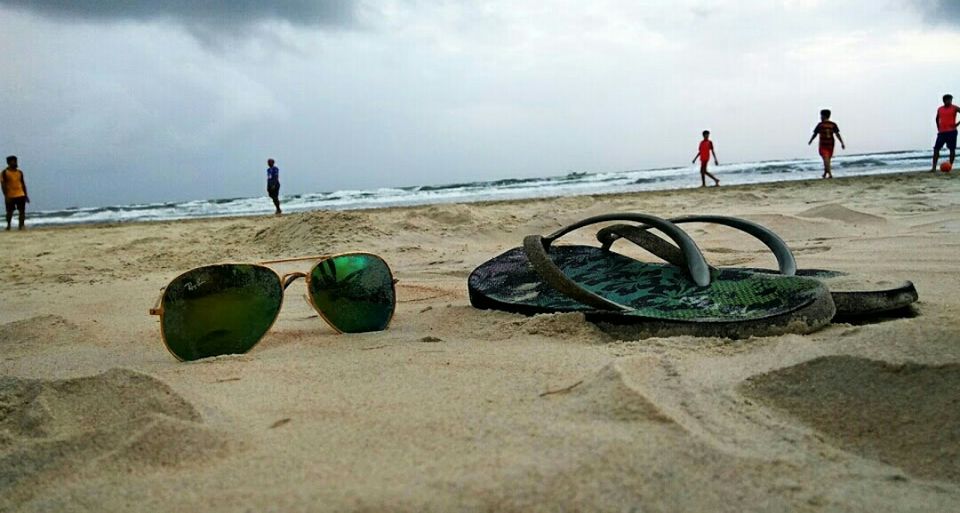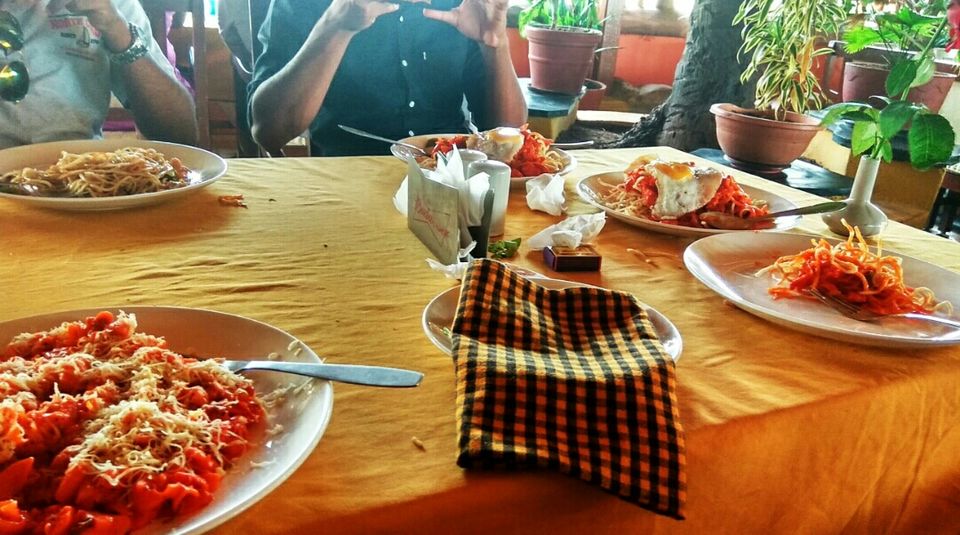 Post breakfast we decided to go back to Gokarna. My third time in the town but there's just something about the place that never ceases to amaze me. A peaceful morning ride, a break by the beaches of Karwar and by afternoon we were at my favourite place- Namaste Cafe, Om Beach. The tranquility and views of that place is unmatched. Not to forget the absolutely yum food. Golden fried prawns, lasagna and sizzlers; day=made. We decided to stay in the cottages of Namaste Cafe on the hill top. After lazing around for a while we decided to give Paradise Beach a visit. We made it just around sunset and the beach is about a 40min trek which turned out to be a night trek for us. What a trek that was! Pitch dark, no path as such and just wilderness everywhere. Not to forget, no sign of humanity anywhere in the vicinity. After what felt like eternity we realised we weren't lost! We made it. The view of the beach under the moonlight was just beautiful. After a while of debating whether the place was haunted or not we decided to trek back down towards the bikes. A long, late dinner with some alcohol and chatting to end our night in Gokarna.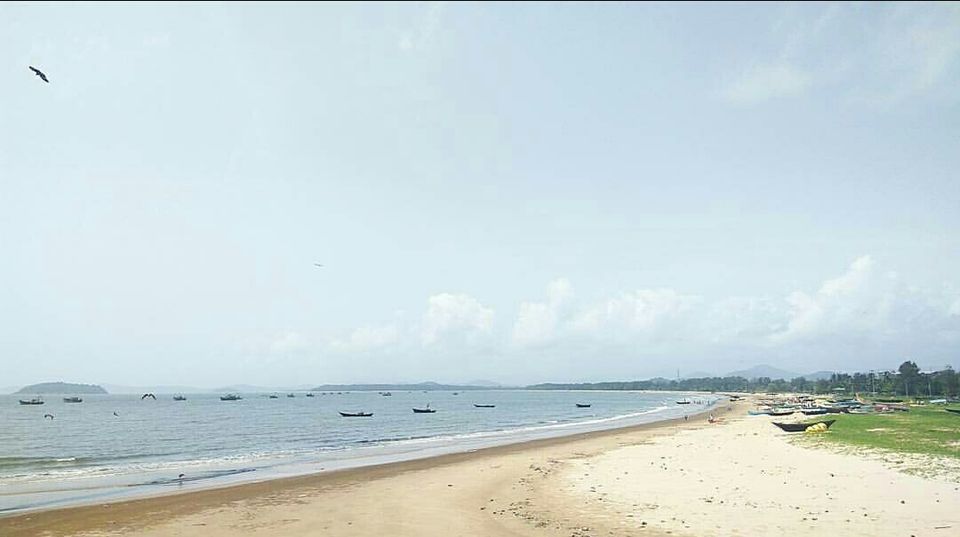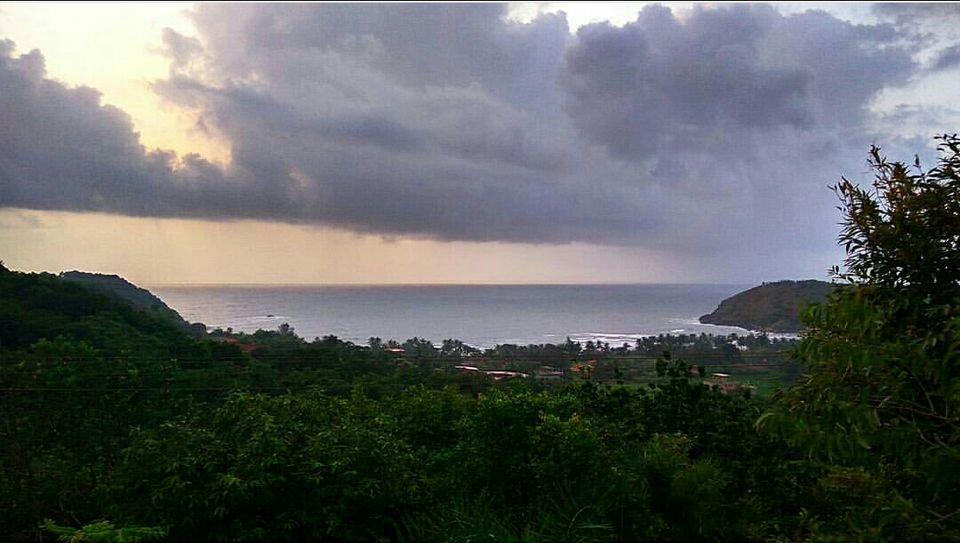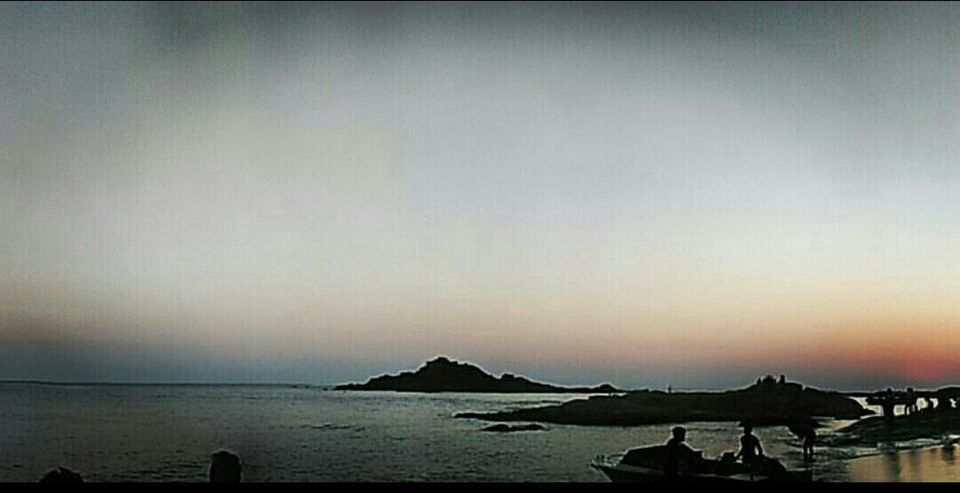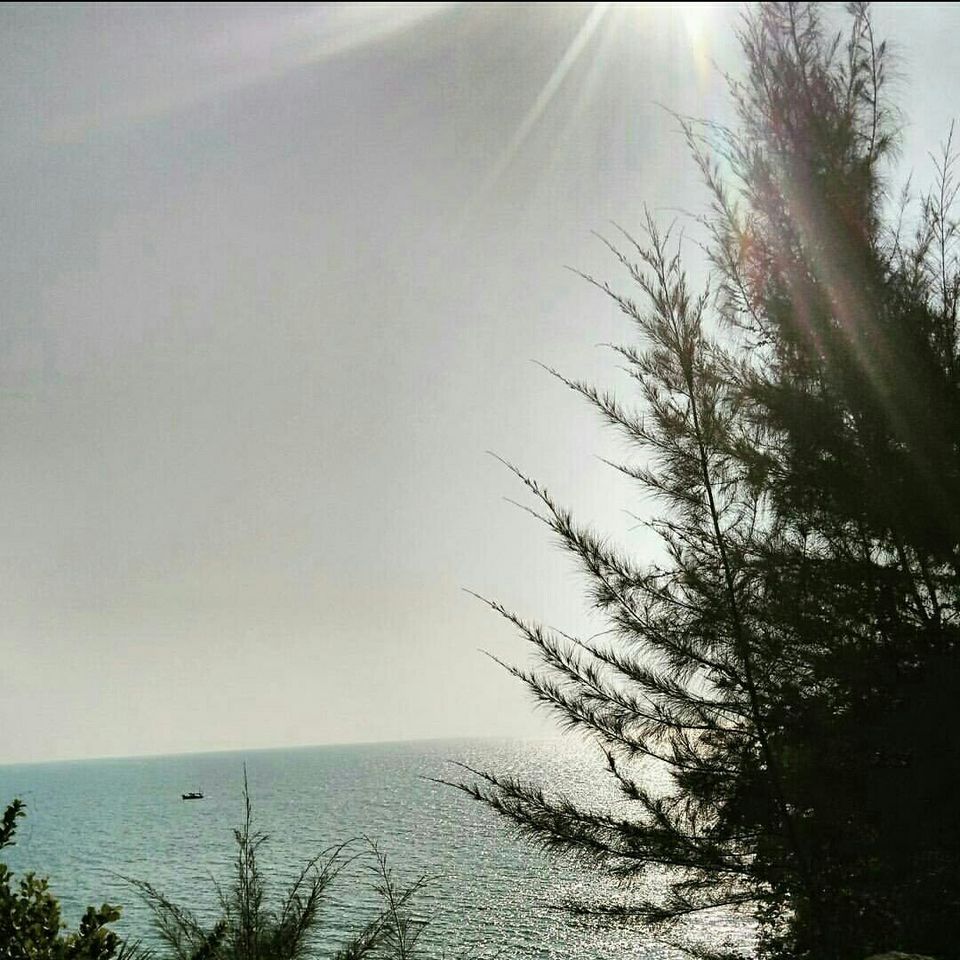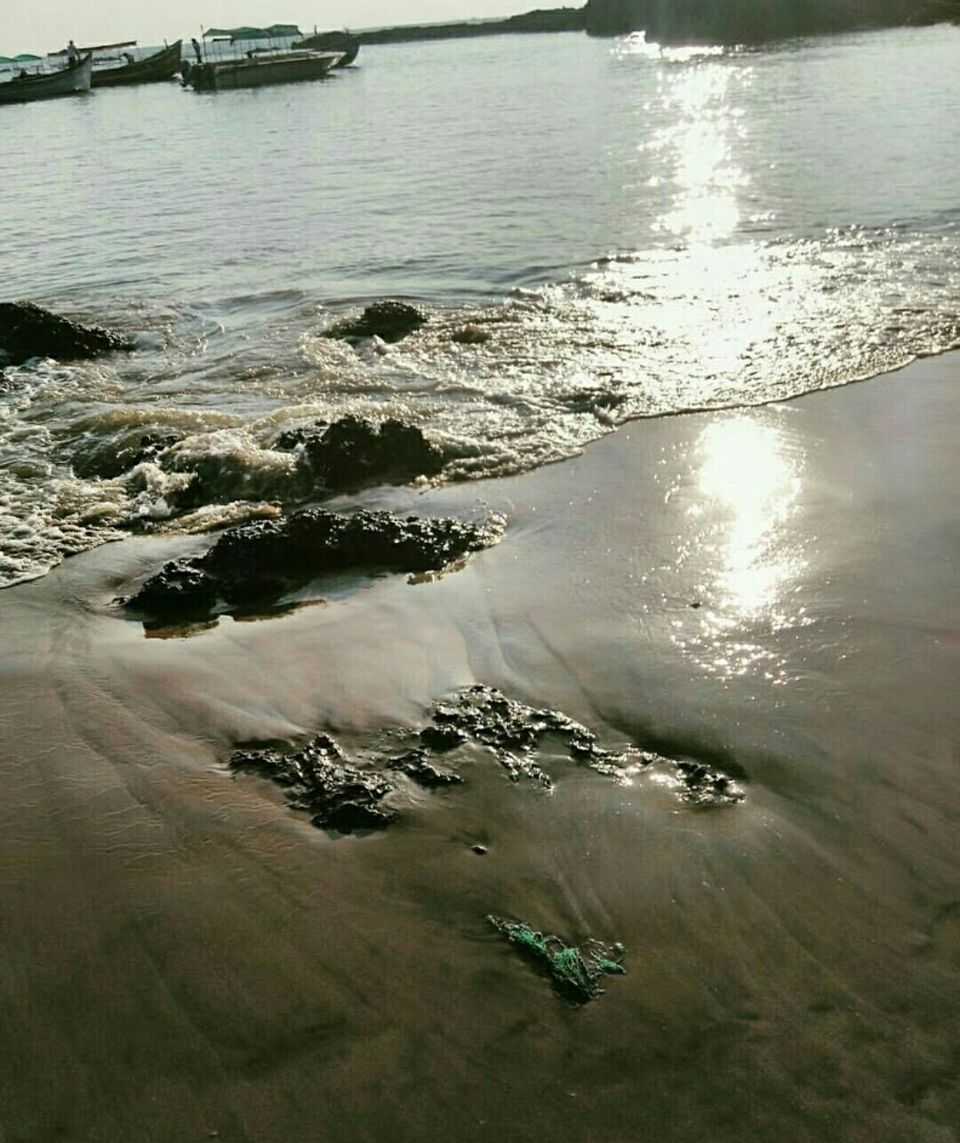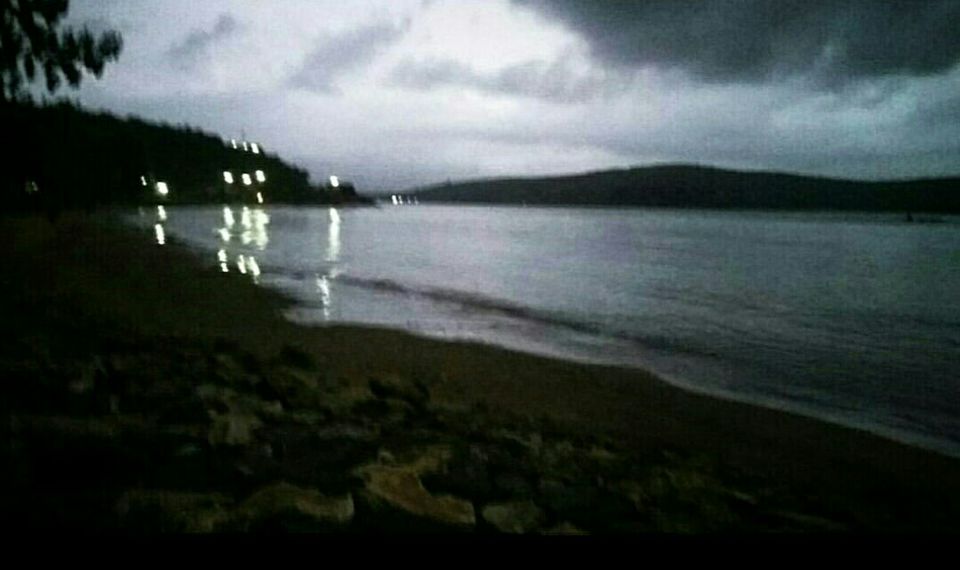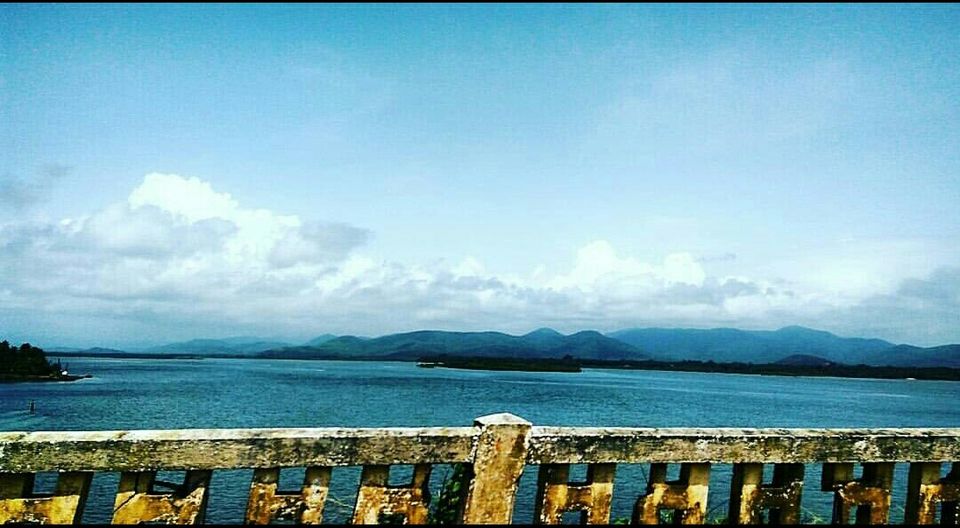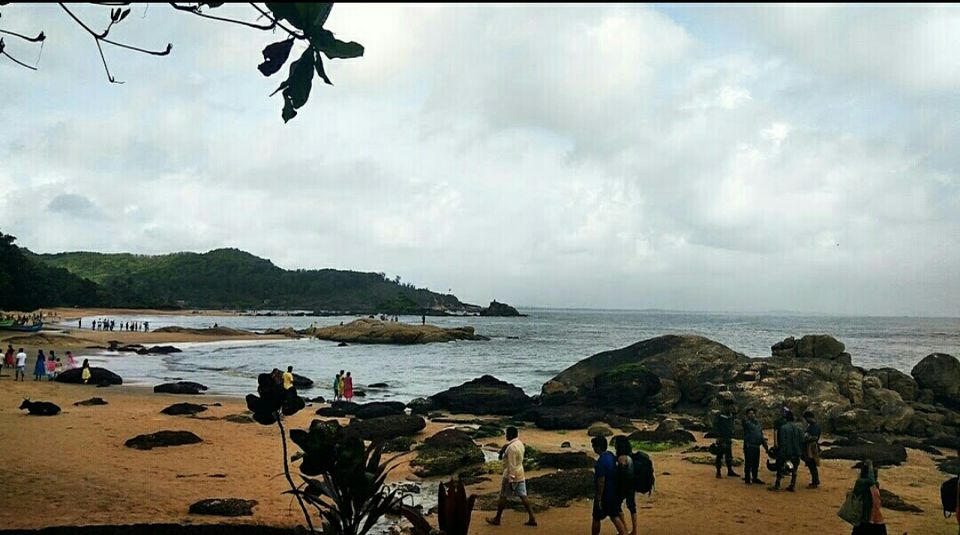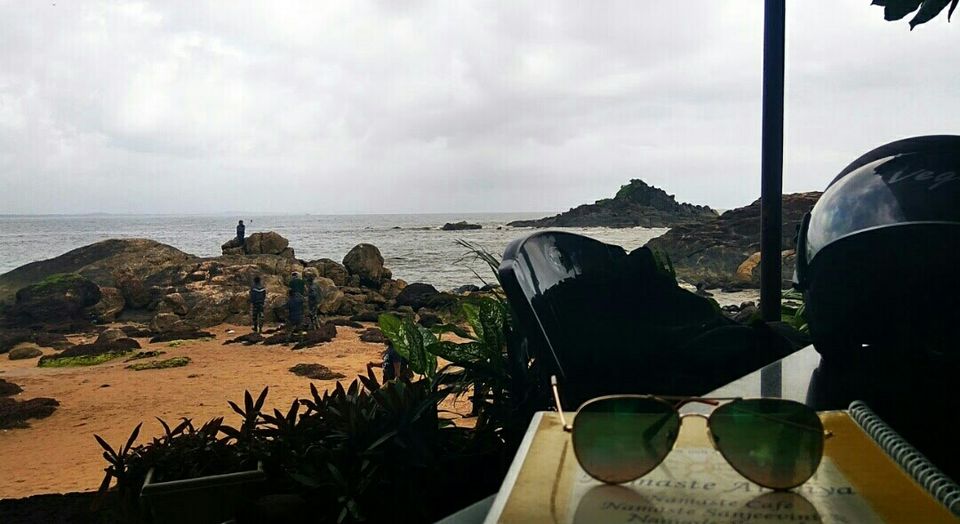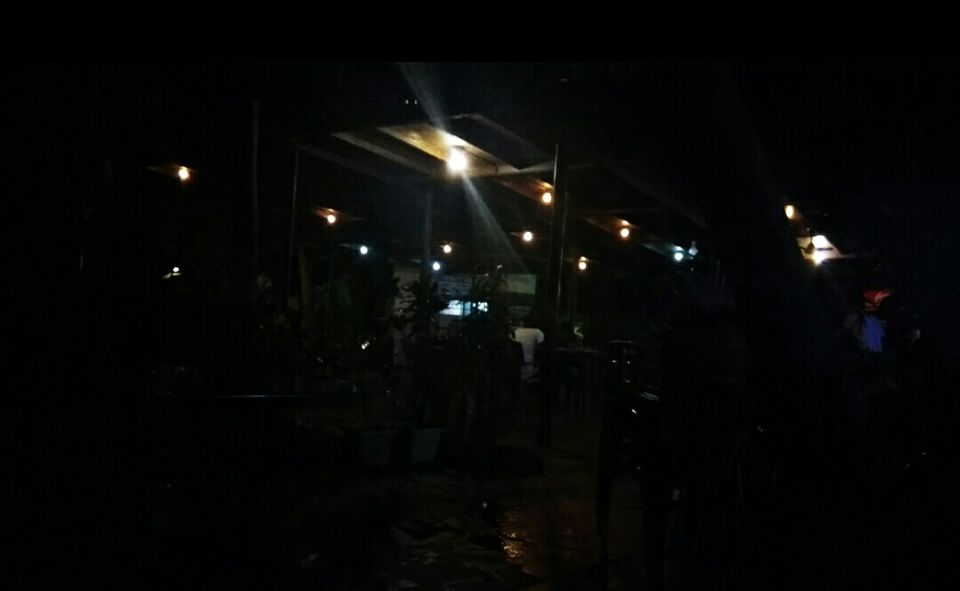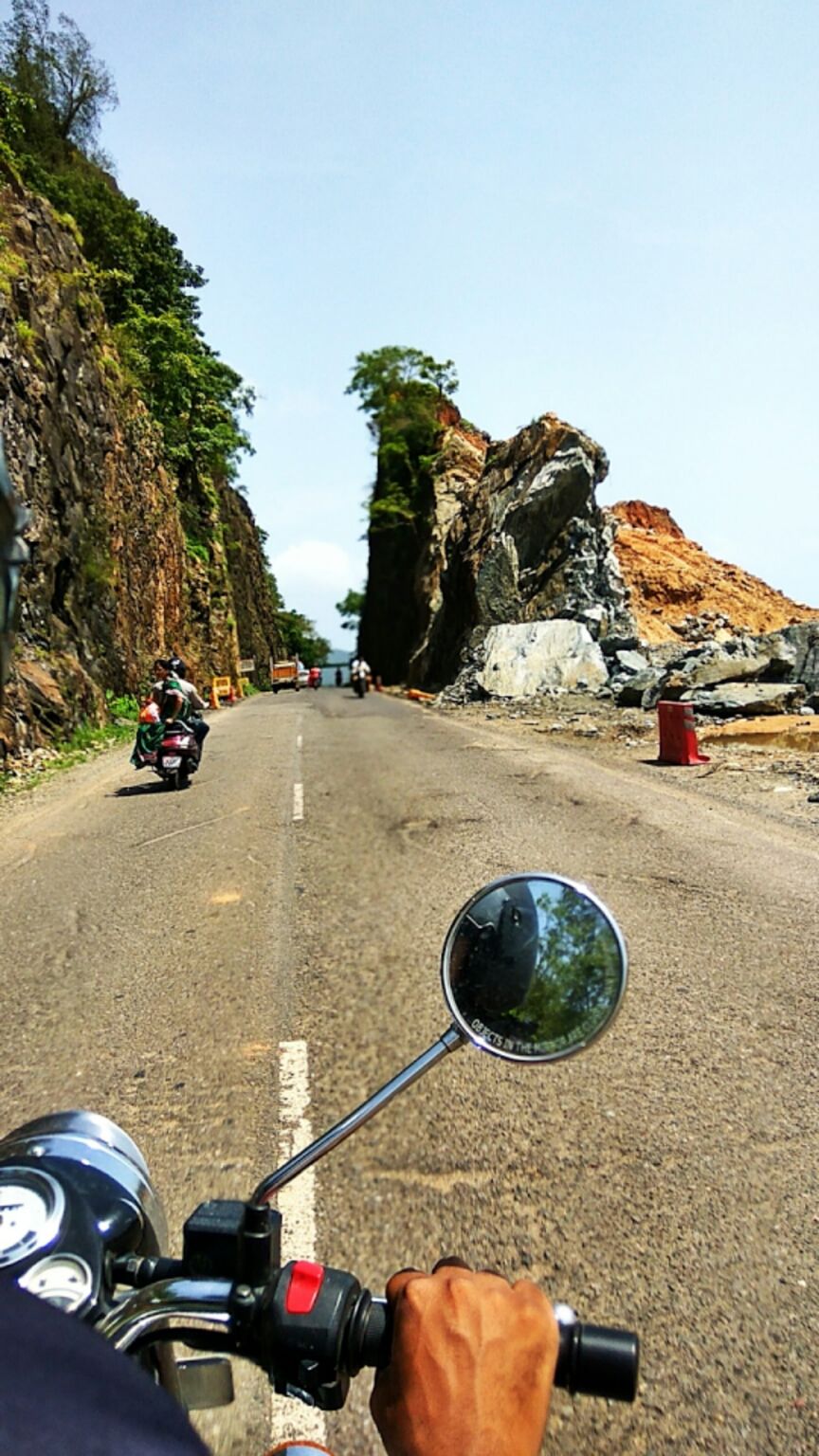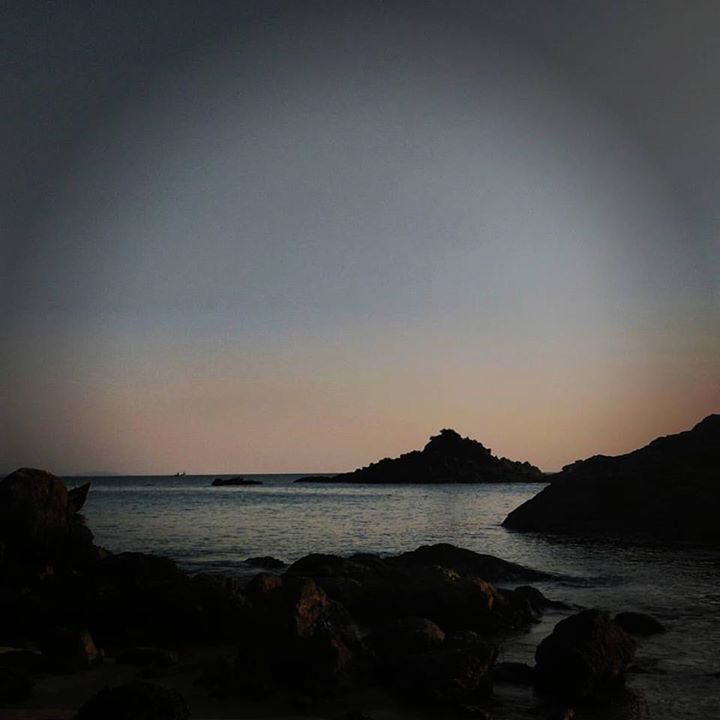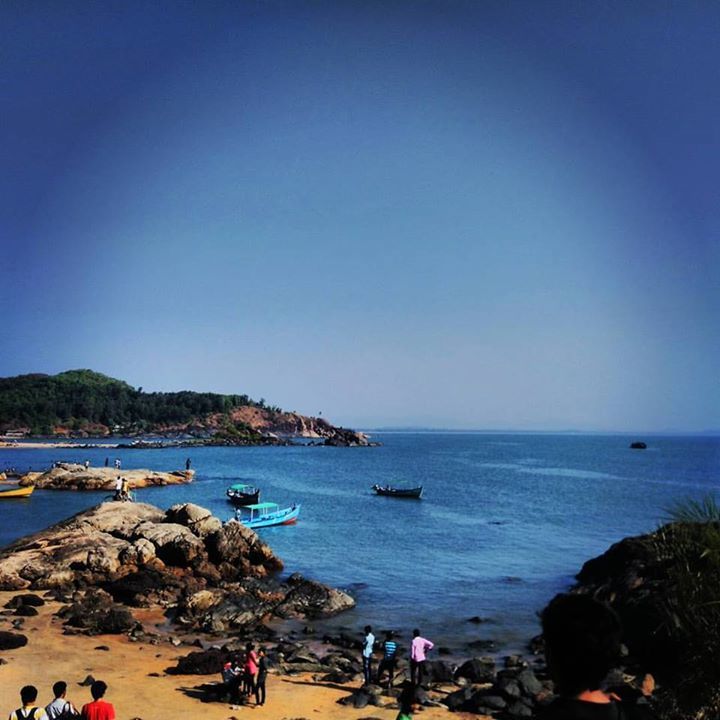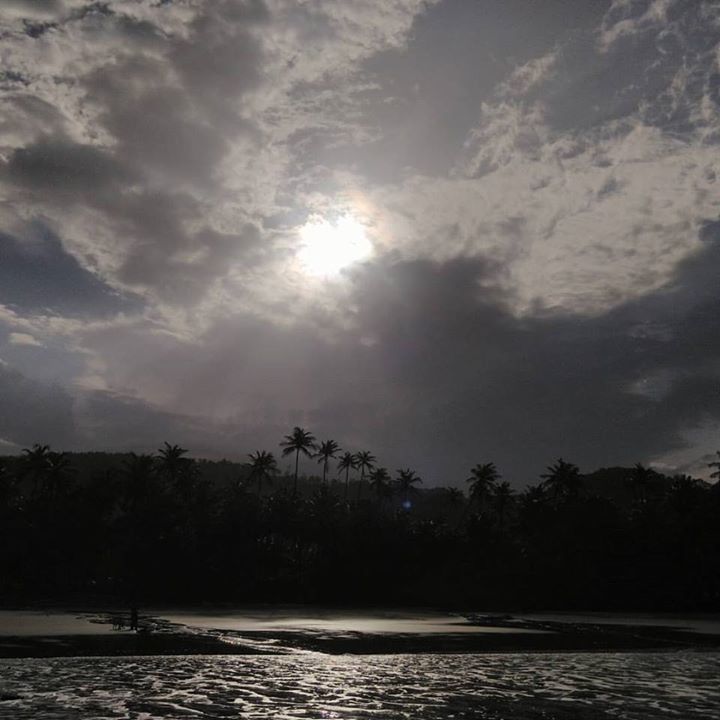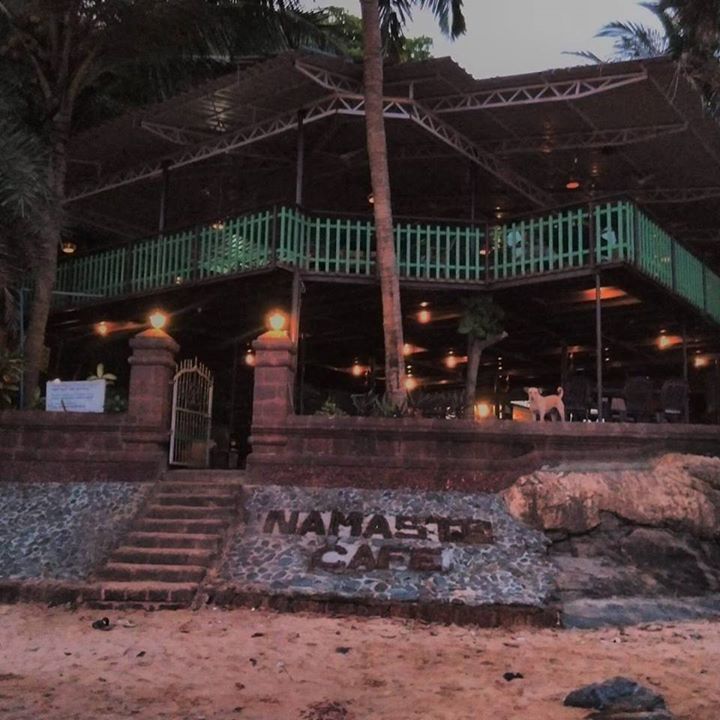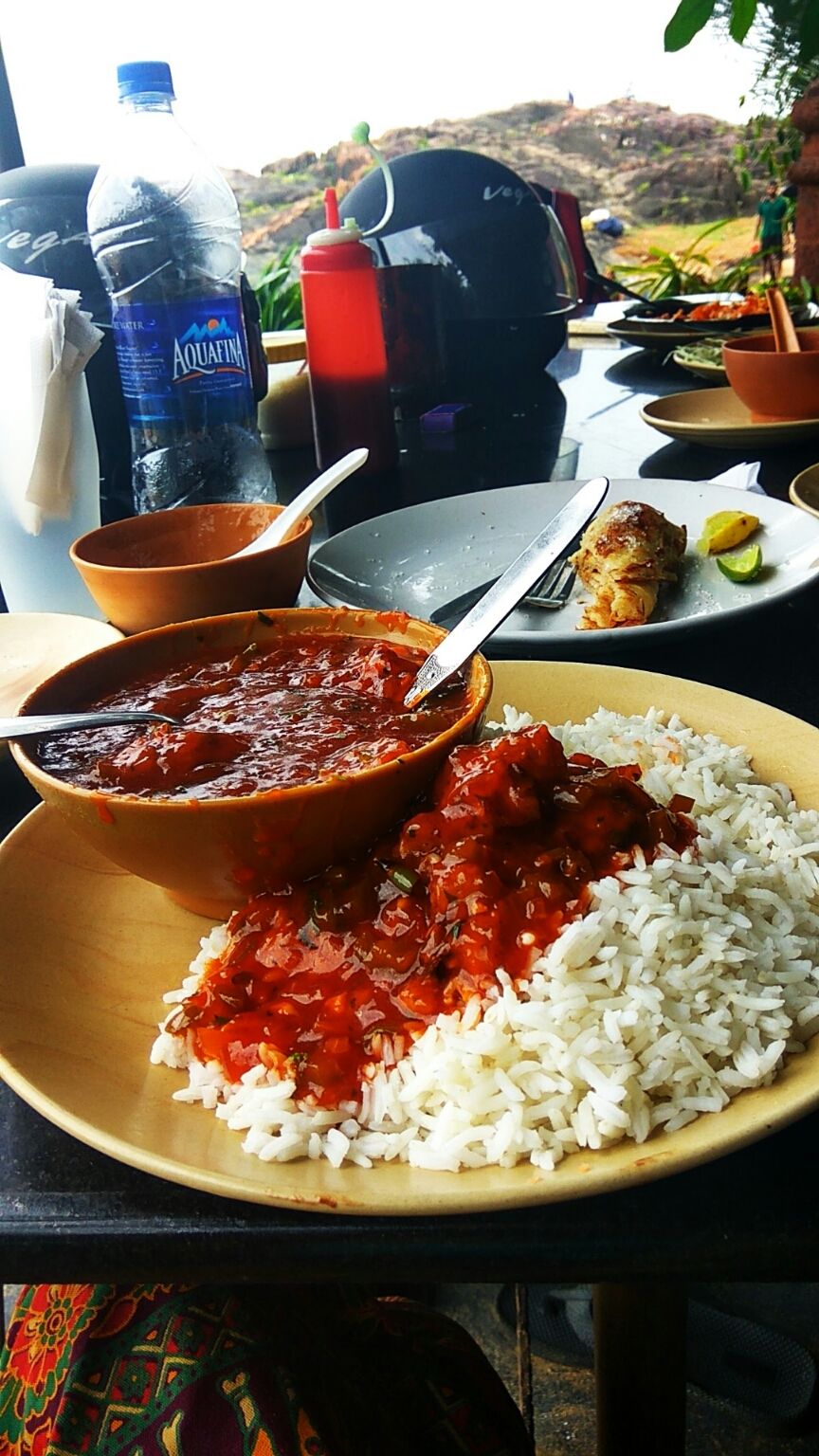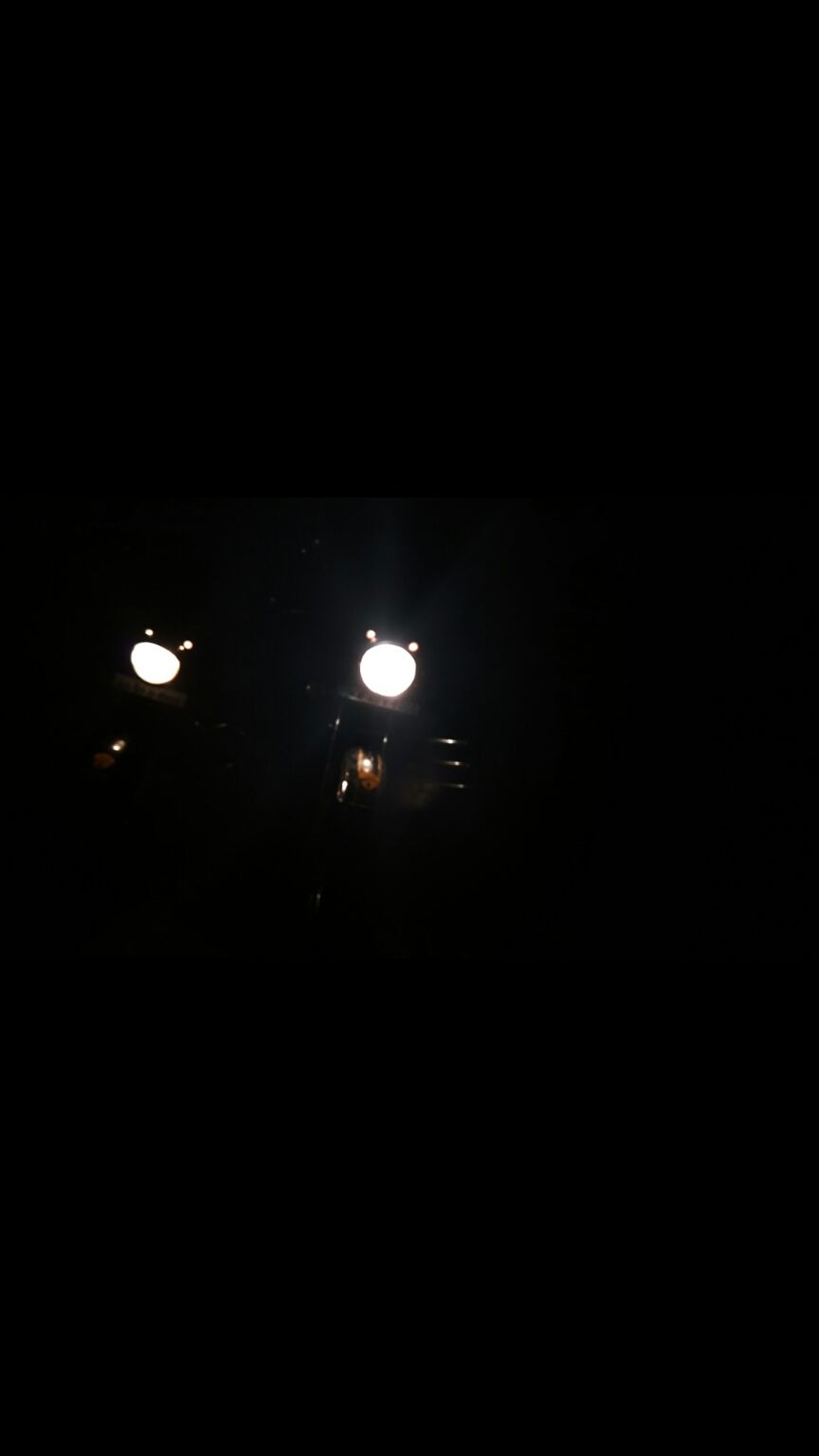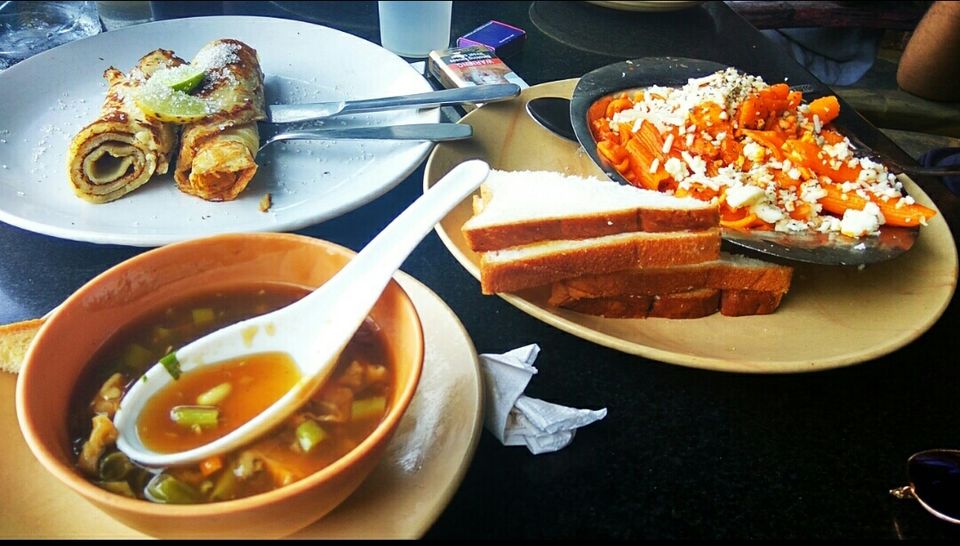 A long day ahead of us as we headed back to Bangalore. We decided to take a different route; right through the thick greens of the Western Ghats accompanied by light drizzles, splendid weather and not so great roads which took us straight to the stunning views of Jog Falls! After lunching here we were back on the roads and after what felt like eternity through the highway towards Chitradurga and a long ride later we stopped for dinner near Tumkur before we headed back to the city. We were back home before midnight filled with images of this memorable trip and just reminiscing the beauty of those 4 days as we headed home.
WHAT'S YOUR CALLING?
If you are someone that loves to travel, explore like a local, head to the less touristy areas and discover serene pockets; Read more about my escapades on my blog and get going! If you need any help planning, just drop in a mail and I'd be happy to help :)
Get Inspired: theholidaysavvy.com
Facebook: @theholidaysavvy
Instagram: @theholidaysavvy