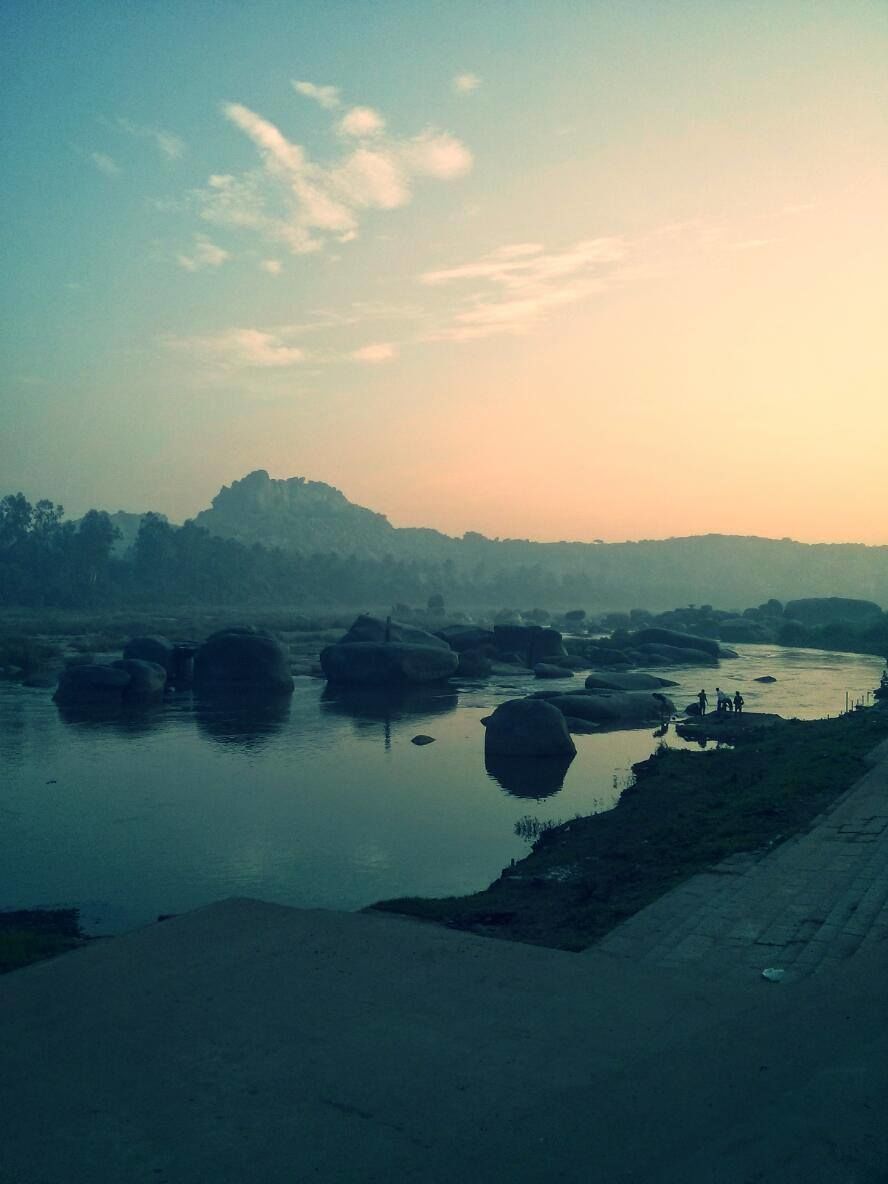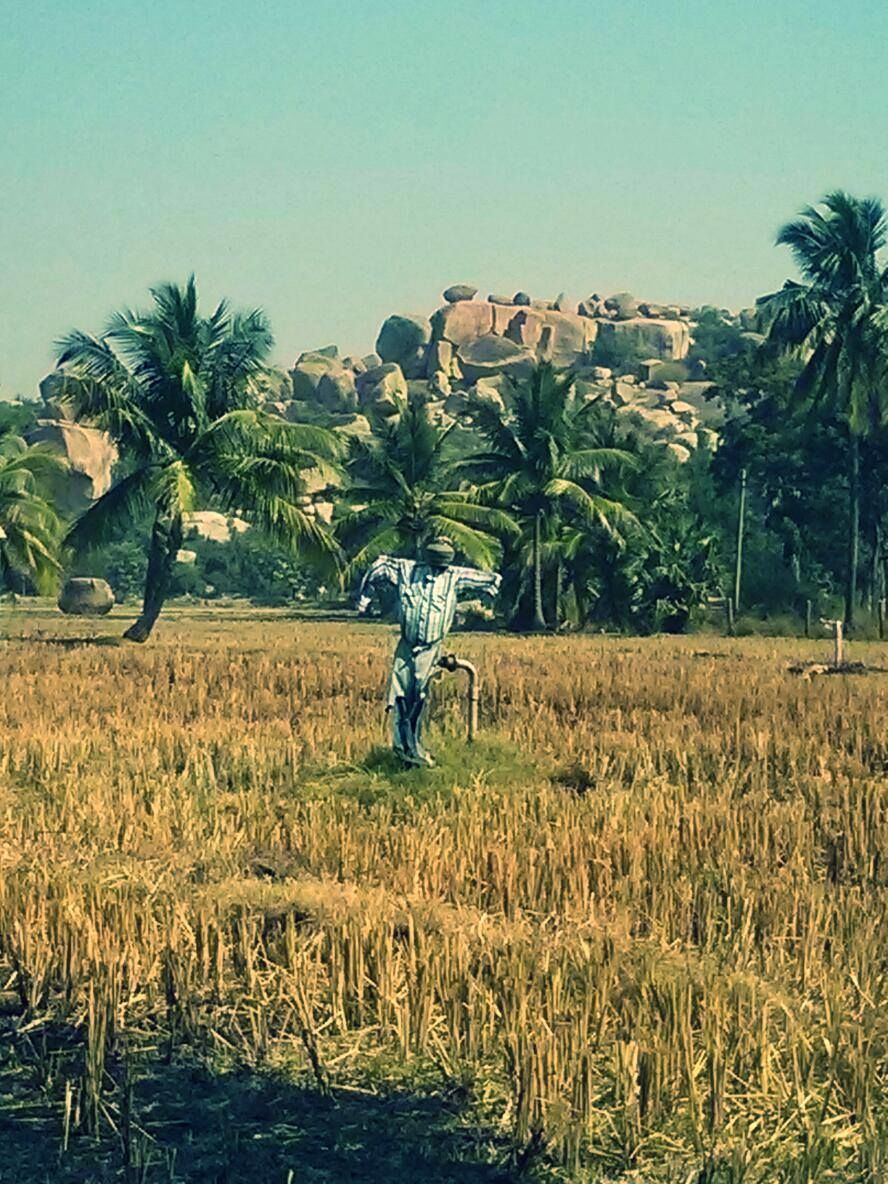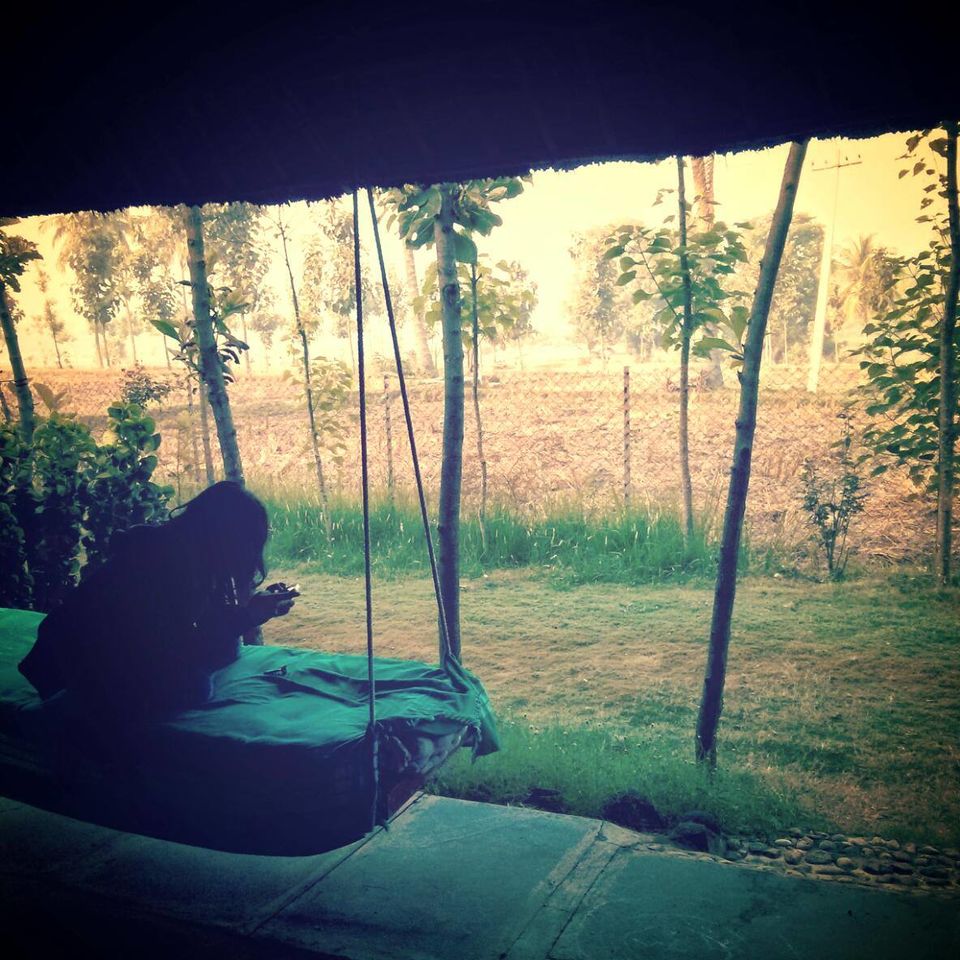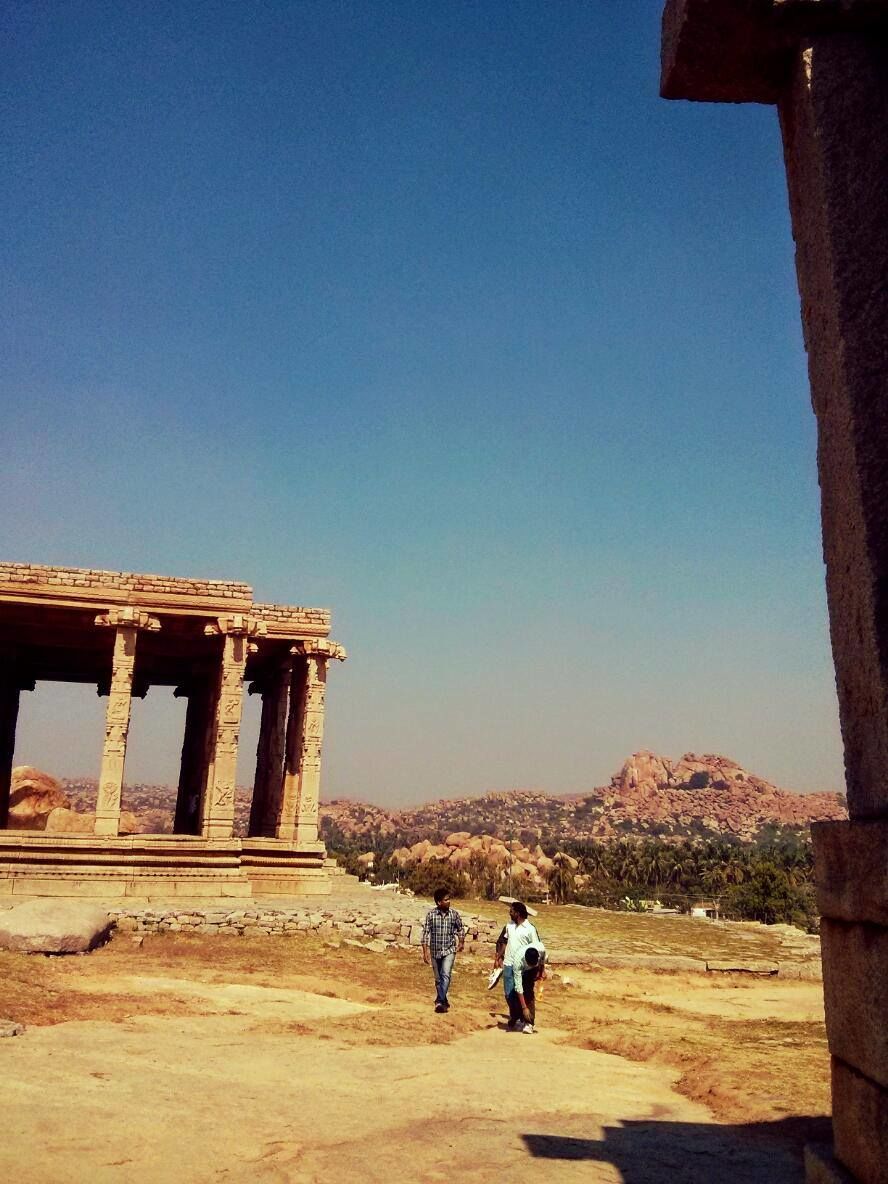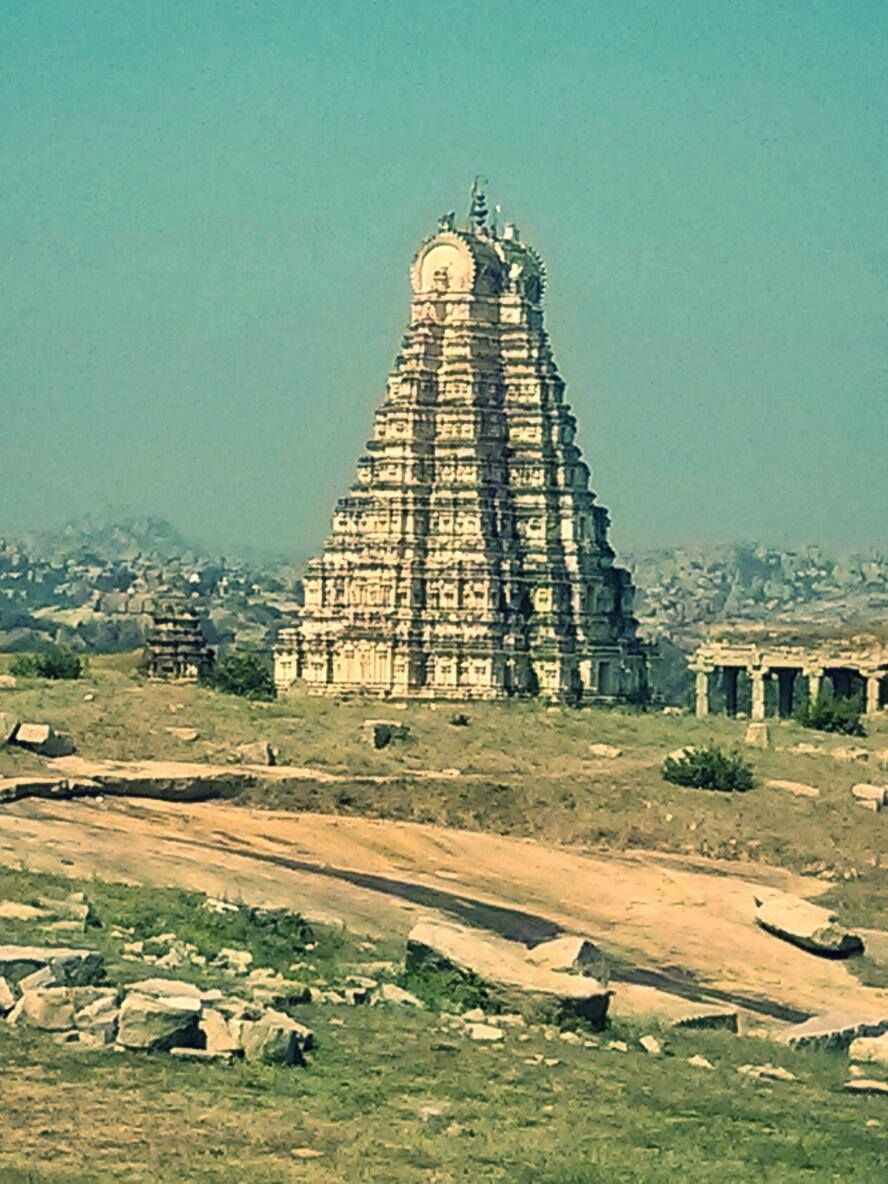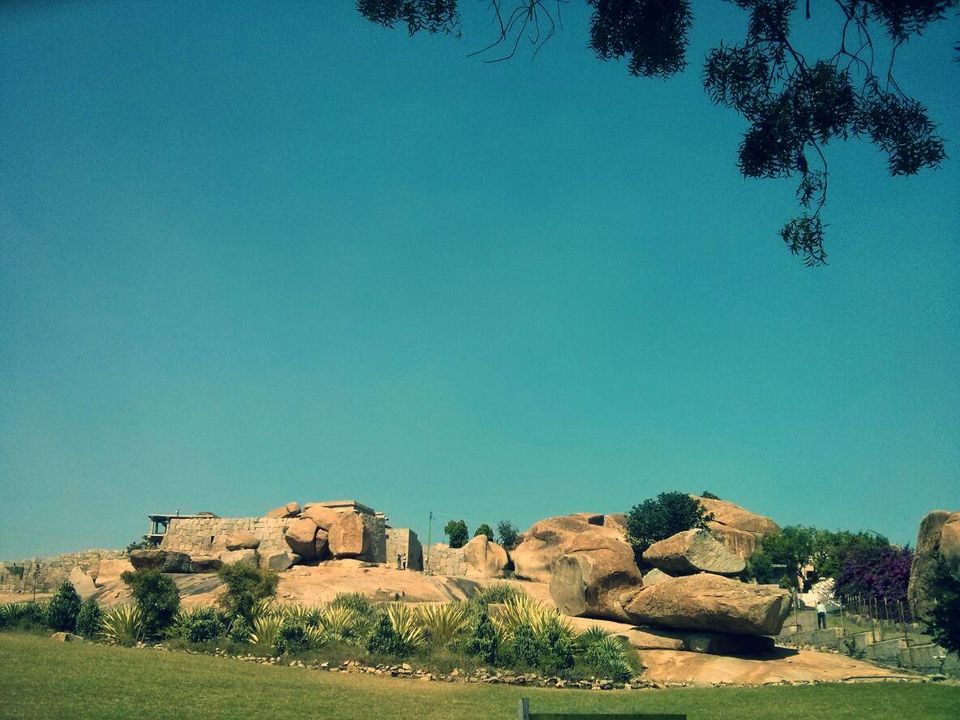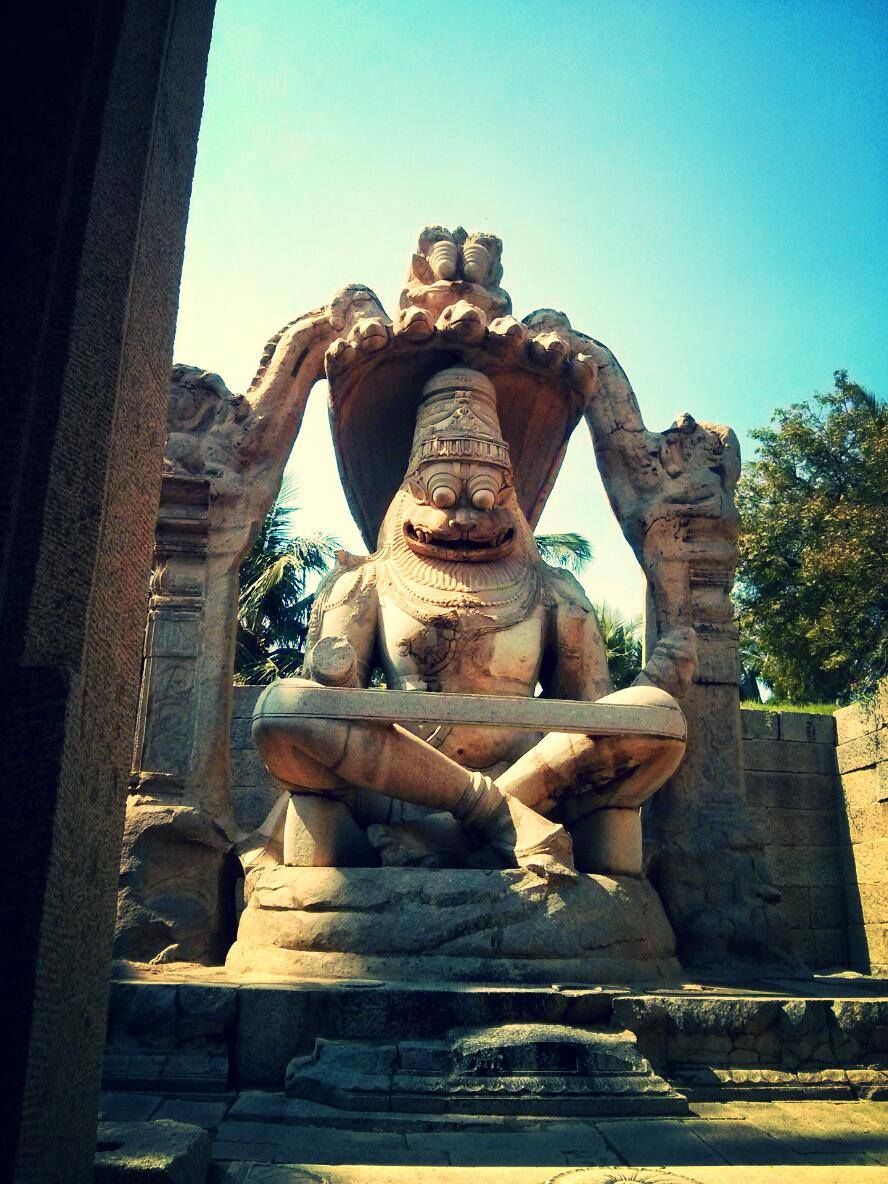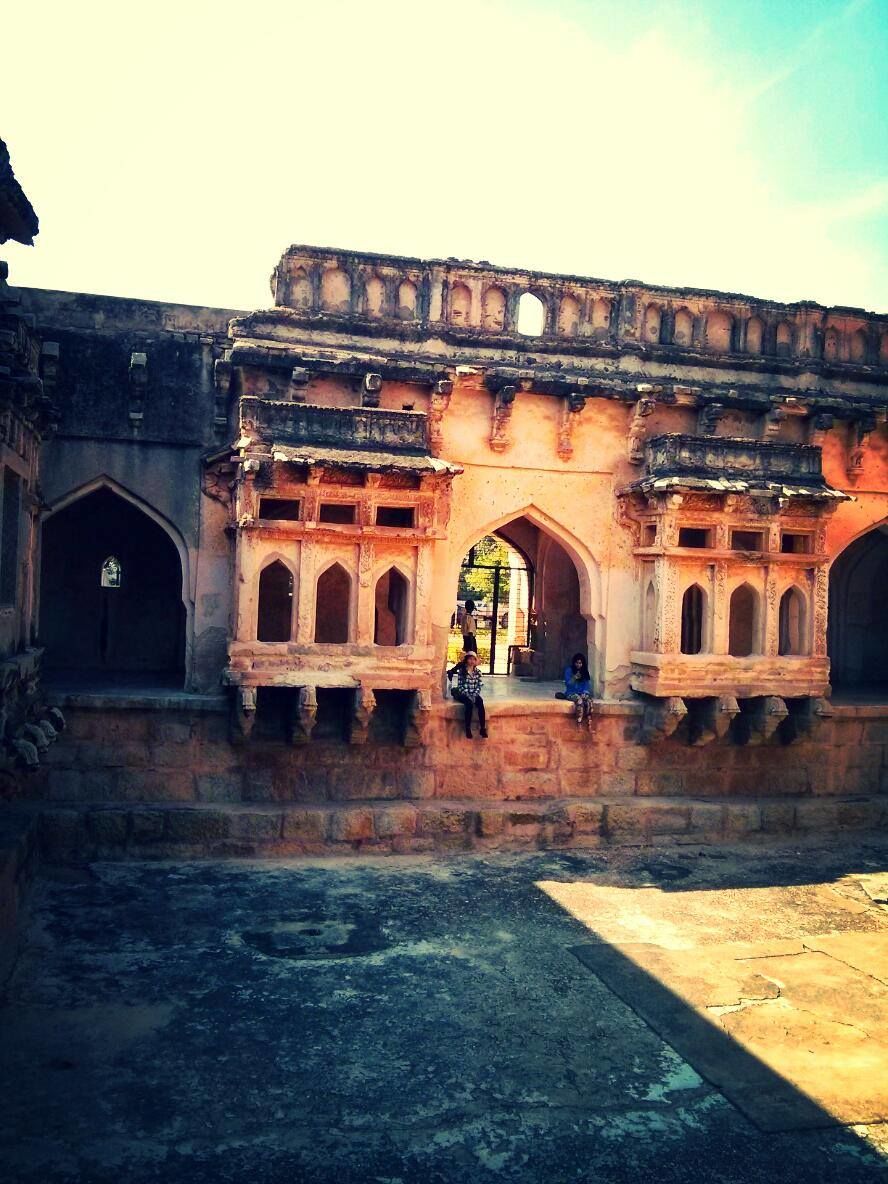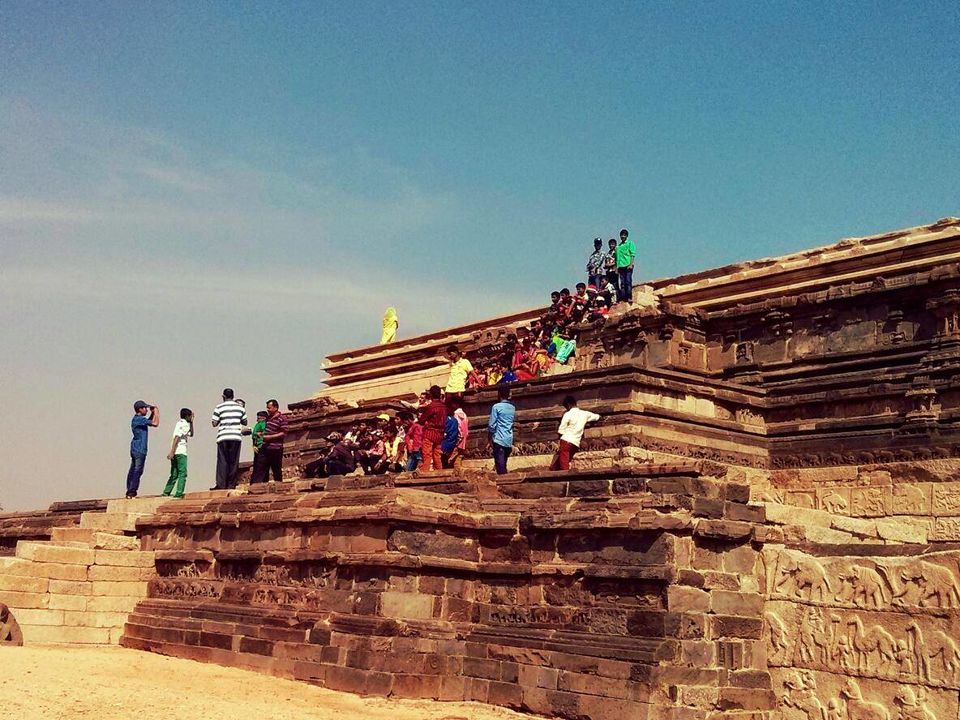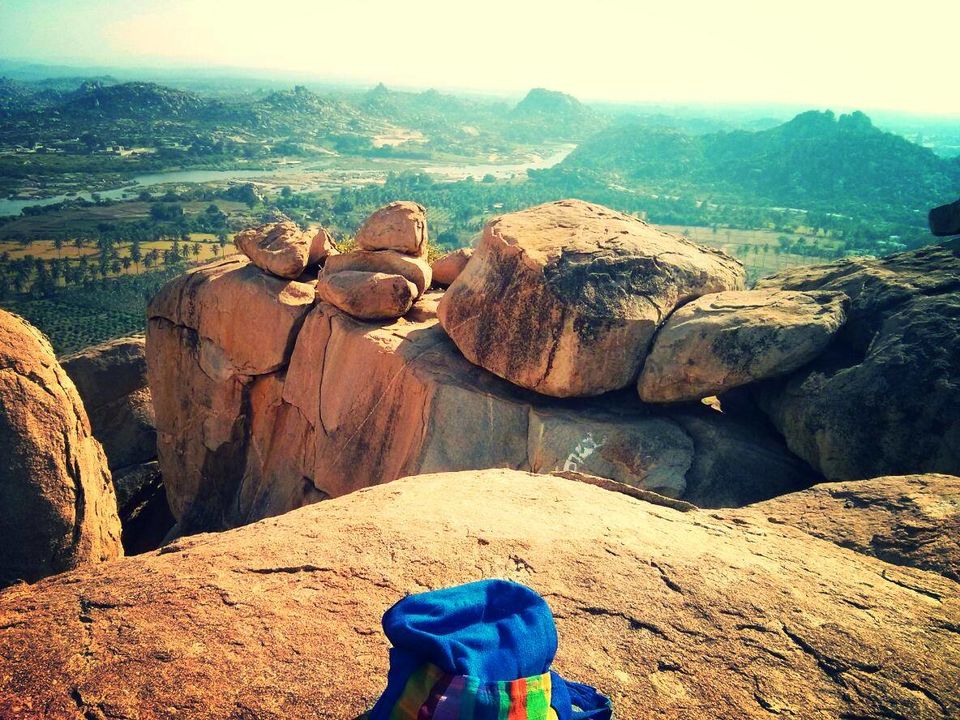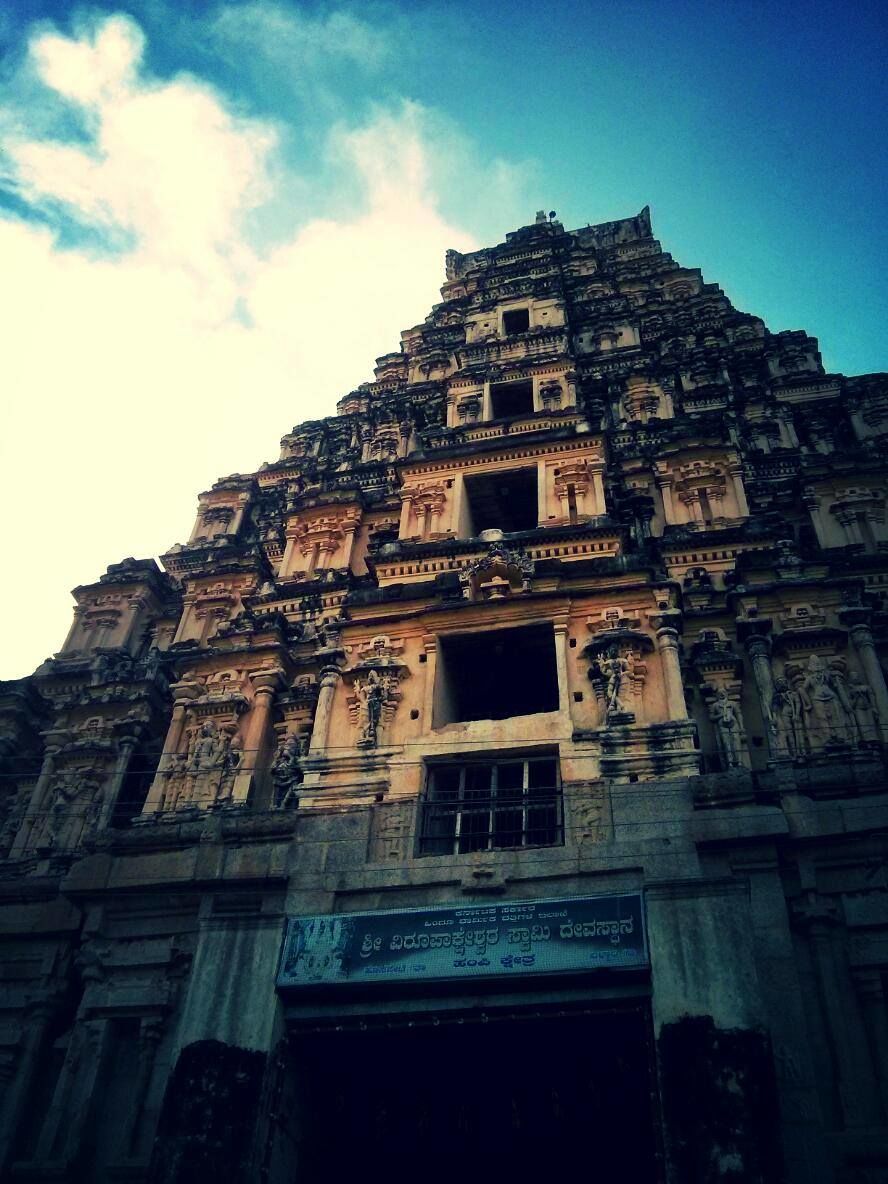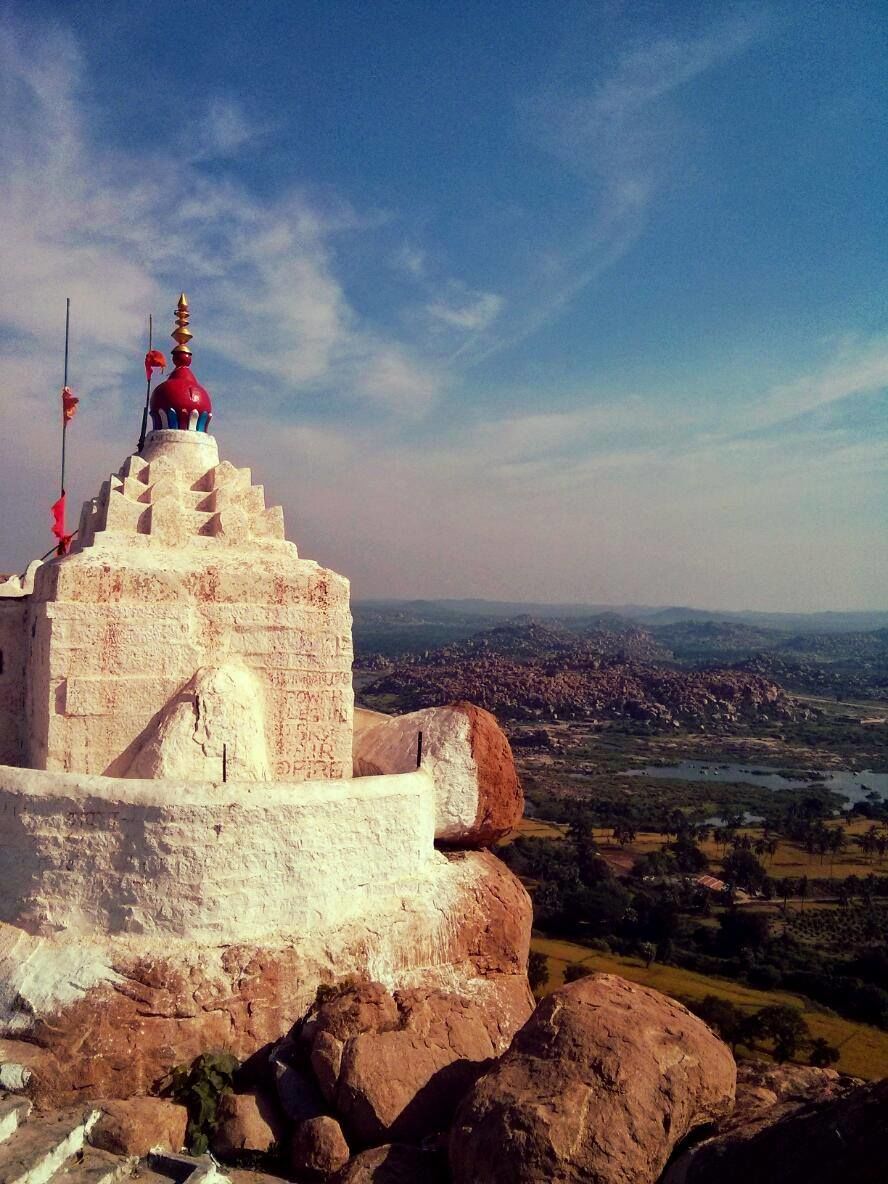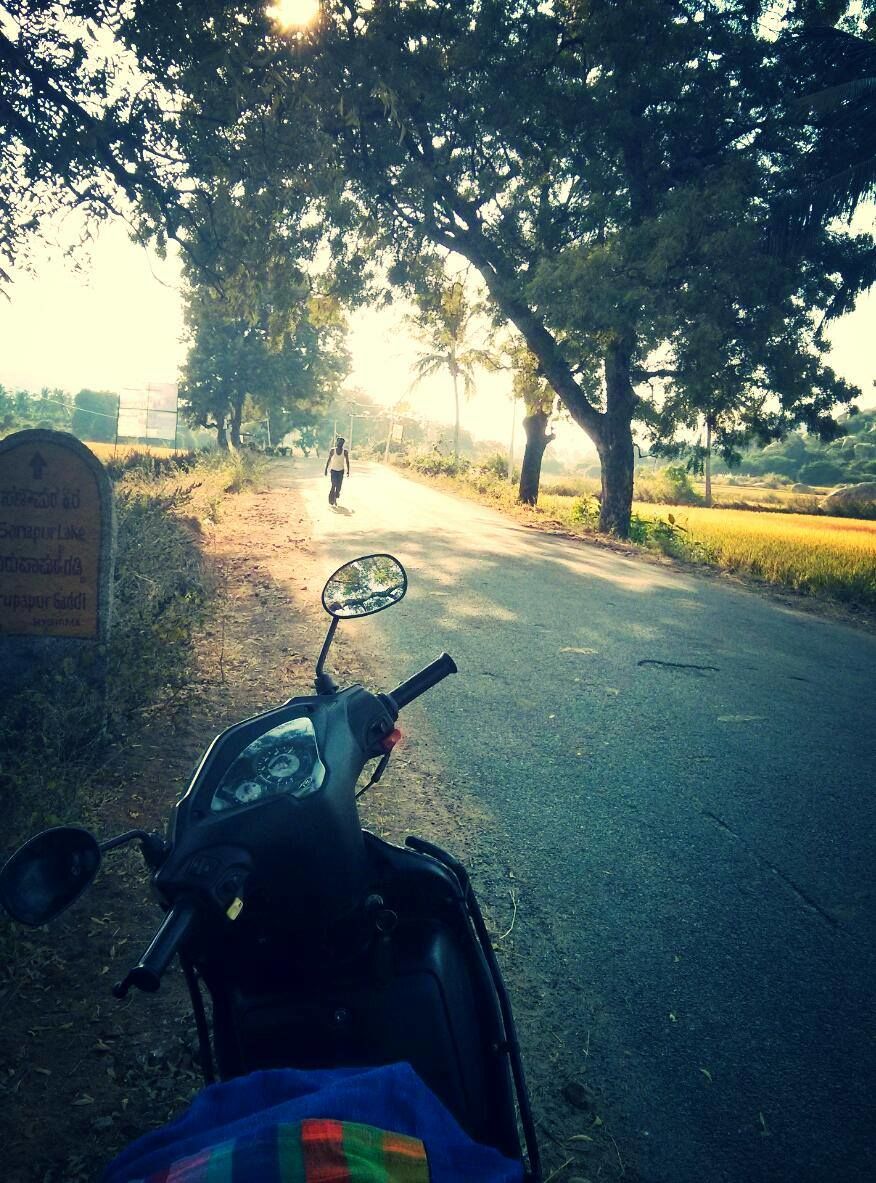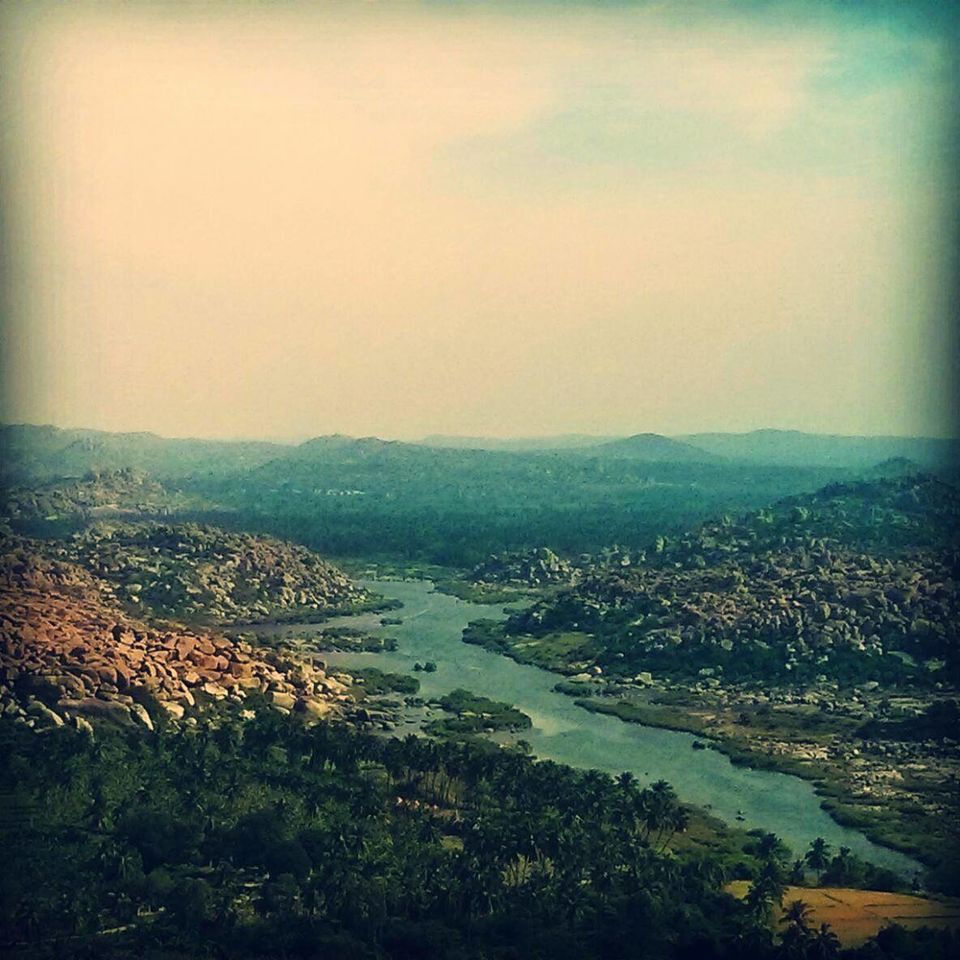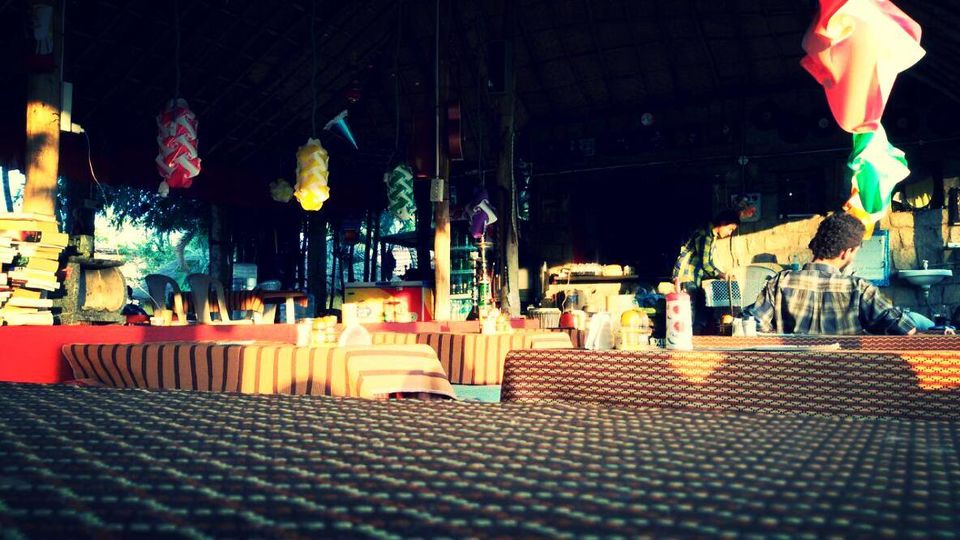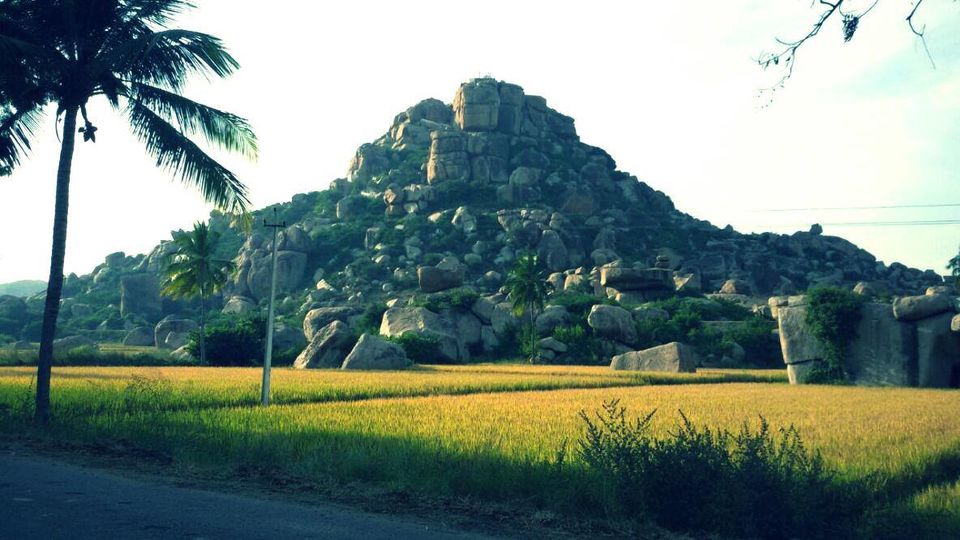 Hampi is a heady cocktail of mythology, architecture and cosmopolitan vibes. It's not your typical getaway to lush greenery, snow-capped mountains or white-sand beaches. In fact, Hampi's terrain is rugged, with boulders strewn around occasional patches of paddy fields and coconut groves. But, never will you question the beauty of the steep architecture of the Virupaksha temple or the fading light of the sun on the randomly-balanced stone pillars.Whether you are a history buff, or you're here just because you have heard so much about it, Hampi will definitely leave you spellbound.
Discover the hippie trail
Ditch the recommended budget hotels in the main market of Hampi and opt to stay in the quiet area of Virupapur Gadde. There are a bunch of decently-priced mini-resorts to choose from that have cottages overlooking paddy fields and the Tungabhadra river.
The cafes in this area have a very Goan charm, with foreigners, funky lighting, trippy music and an eclectic mix of dishes. So, when the sightseeing portion of Hampi shuts down after dark, let this place enthrall you.
Climb 597 steps
The punitive heat in Hampi will make you curse me with every step you take, but the view from the top of the Hanuman temple is worth the treacherous climb. Meet monkeys along the way (do not touch or feed them), stop to catch your breath and witness the breathtaking view of the Tungabhadra river cutting through a maze of boulders and greenery. Feel the wind in your hair as you watch the sun going down over the ruins of the erstwhile Vijaynagara kingdom.
Coracle away
Ride across the Tungabhadra on these bowl-shaped boats and wonder at the marvels of primitivity. Whether it's the serenity of the whole experience, the view of the pilgrims taking a dip at the break of dawn or the absence of noise from the motorboats, this will definitely be the highlight of your trip.
Lose yourself and let Hampi grow on you
Sit on the boulders flanking the river and sing your favourite songs. While away your time in the hippy cafes listening to people strum their guitars. Take a walk through the town. Chat up the locals. Hire a scooty and ride around the nearby villages. Pick up your favourite book, lay back and do nothing. And let Hampi do the rest.