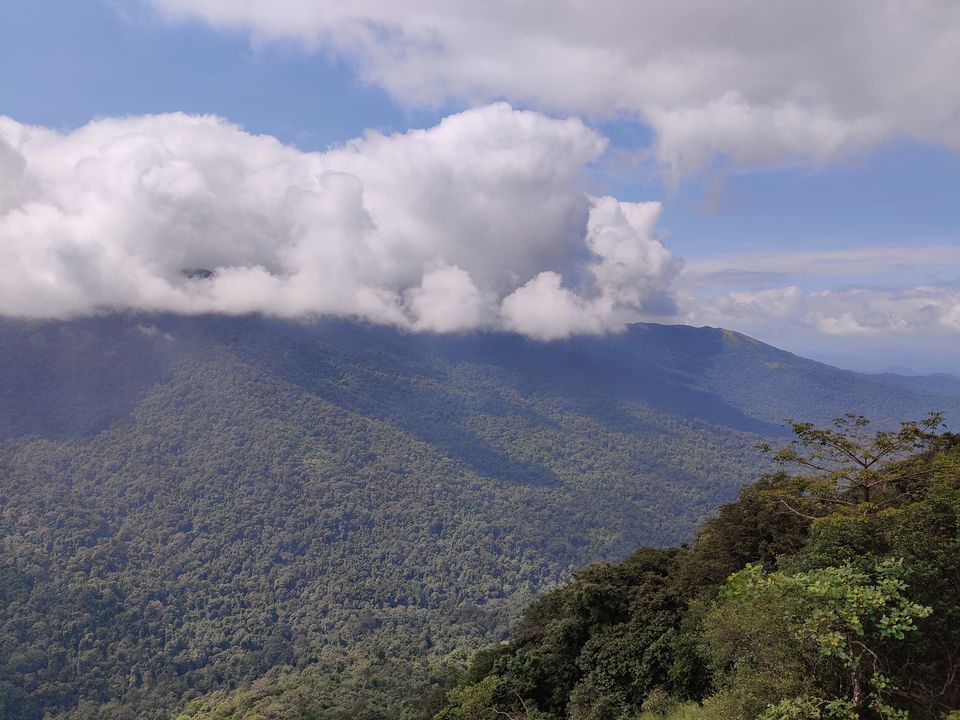 Sooo, 2020 happened. Need I say more? Having been confined to the city of Bangalore for the better part of the past 10 months, almost everyone I knew was looking for an escape.
The perfect getaway presented itself when we realized the Gandhi Jayanti long weekend was upcoming and none of us had any concrete plans in place. What do you do when you have a bunch of colleagues who are up for a trip, a long weekend with no plans and an open for tourism Karnataka? Open Google and plan a weekend getaway to the next best place you've never been to. And that's what we did - planned a last minute trip to Sakleshpur!
The road from Bangalore to Sakleshpur was beautiful. We took the route through Kunigal - Chennarayanapatna - Holenarasipura - Arakalgud - Vanagoor.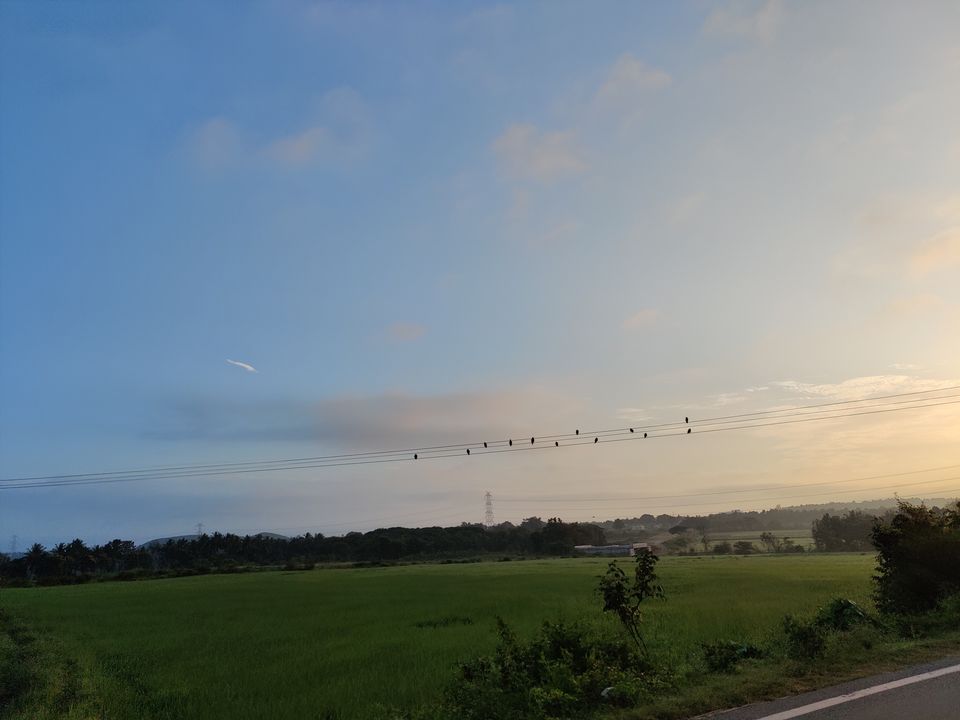 Breakfast Stop:
Given you start by 3:30 AM from Bangalore, you should be able to comfortably reach Arakalgud by 7:30 AM. Here we stopped for breakfast at Hotel Lakshmi Delicacy. After a plate of crispy masala dosae and a warm cup of coffee, we were back on the road.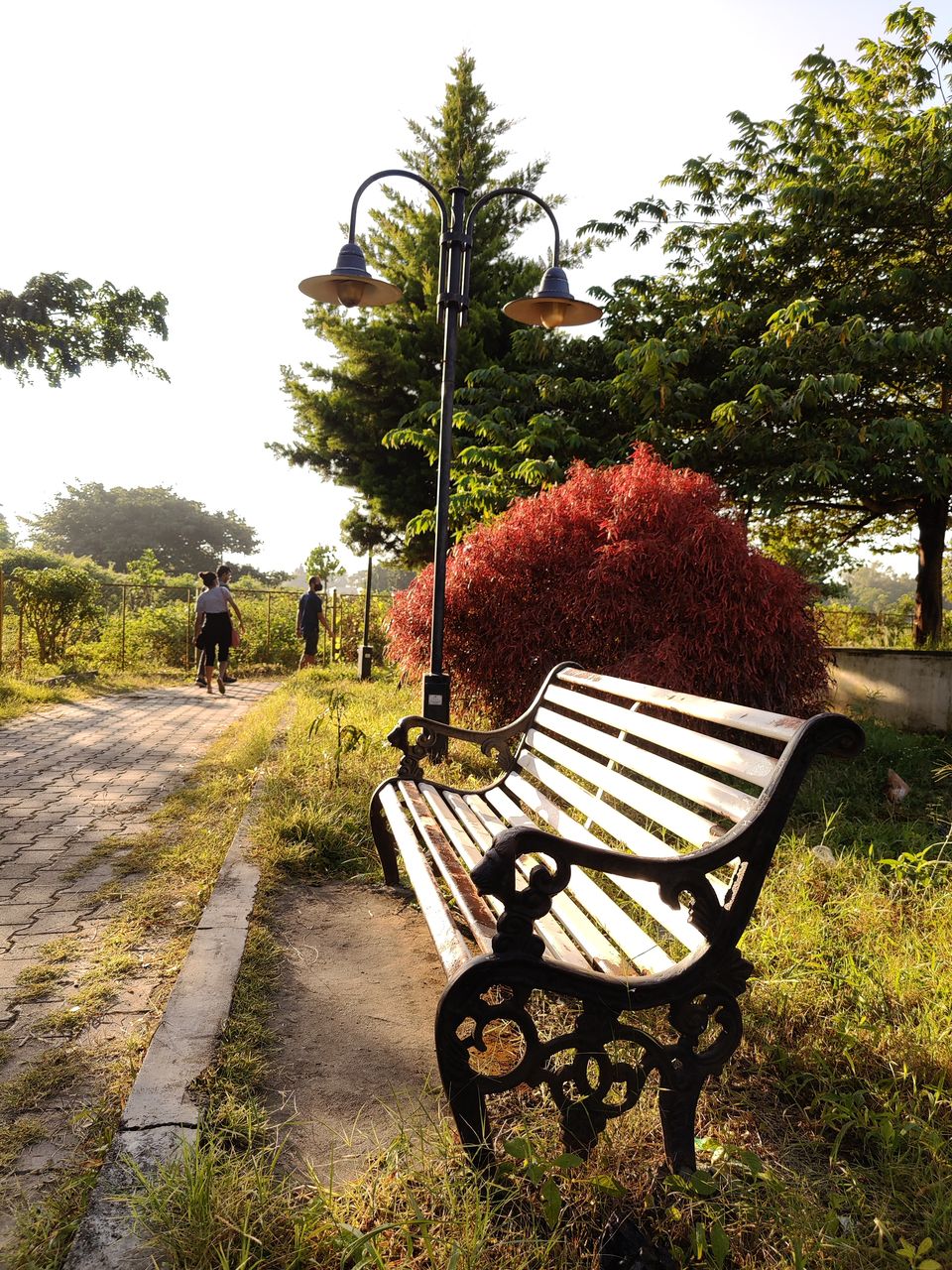 Morning:
Our stay was planned at the Aroma Homestay because they were the only ones willing to accommodate 9 people on such short notice. And nevertheless, it was an amazing location and the rooms were decent. This was located 35 kms from city center of Sakleshpur so we decided to explore places nearby for Day 1.
First stop was Bisle Ghat View Point. The roads are good but you won't find network. So it's better to download your routes before going there. The view point is located within a small park that requires you to hike up a little. The view from the point is simply breathtaking. Standing tall before you are not one but three mountain ranges of Kumara Parvatha, Pushpagiri and Dodda Betta!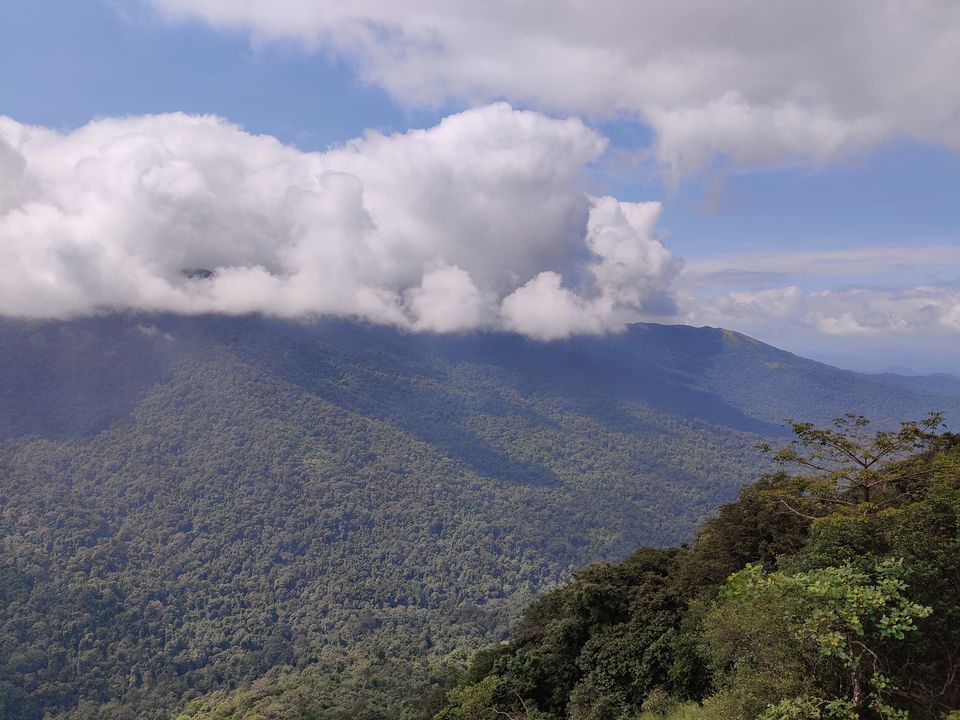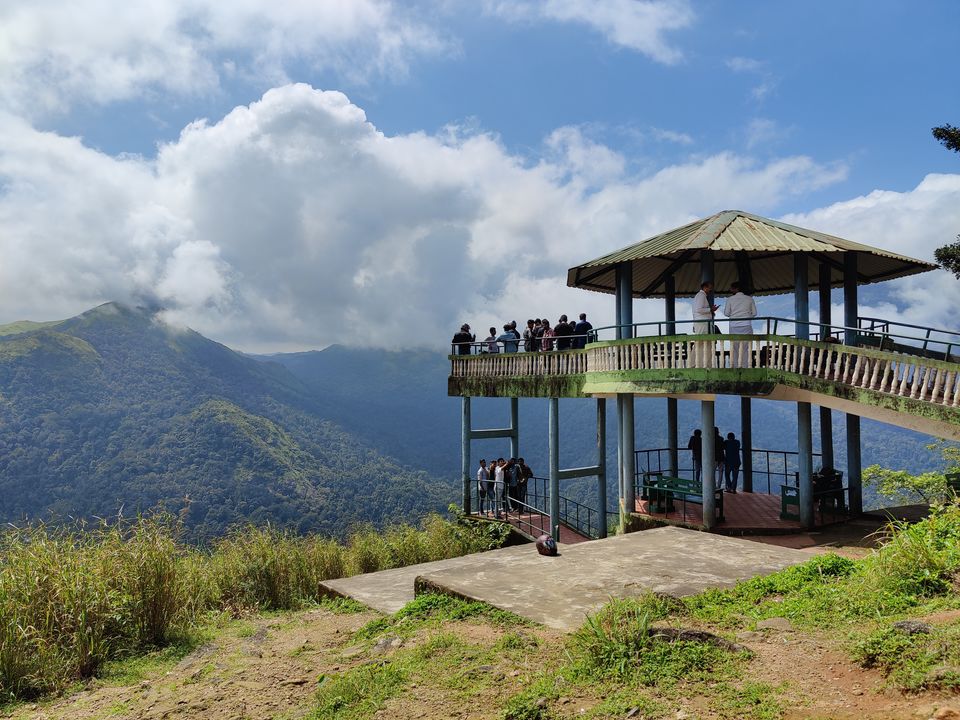 We had planned on visiting Mallalli Waterfalls and also the Pushpagiri hill which was nearby but since Google Maps wasn't working we decided to go back to our homestay.
Afternoon:
After quickly freshening ourselves up, we were back on the road towards Mookanamane Waterfalls. This is a quick 11 km drive from the Vaganoor Circle. Once you reach the entrance, you will have to trek down a good distance before you reach the falls.
At first glance you'll see a beautiful stream with a humble waterfall. You can perhaps sit on the rocks lining the sides and enjoy the calmness of it all.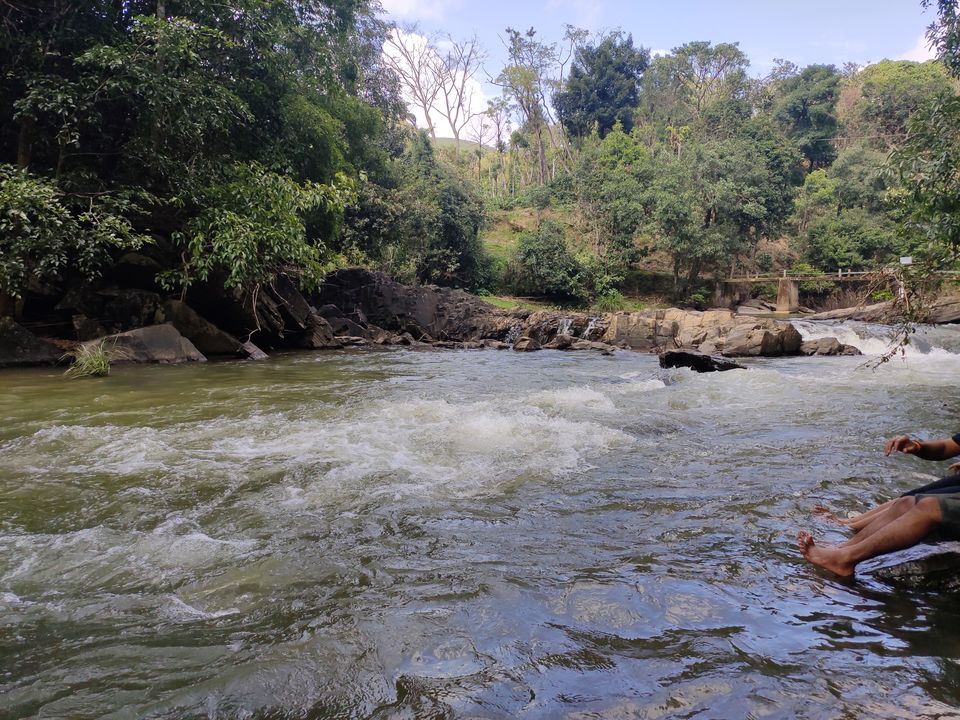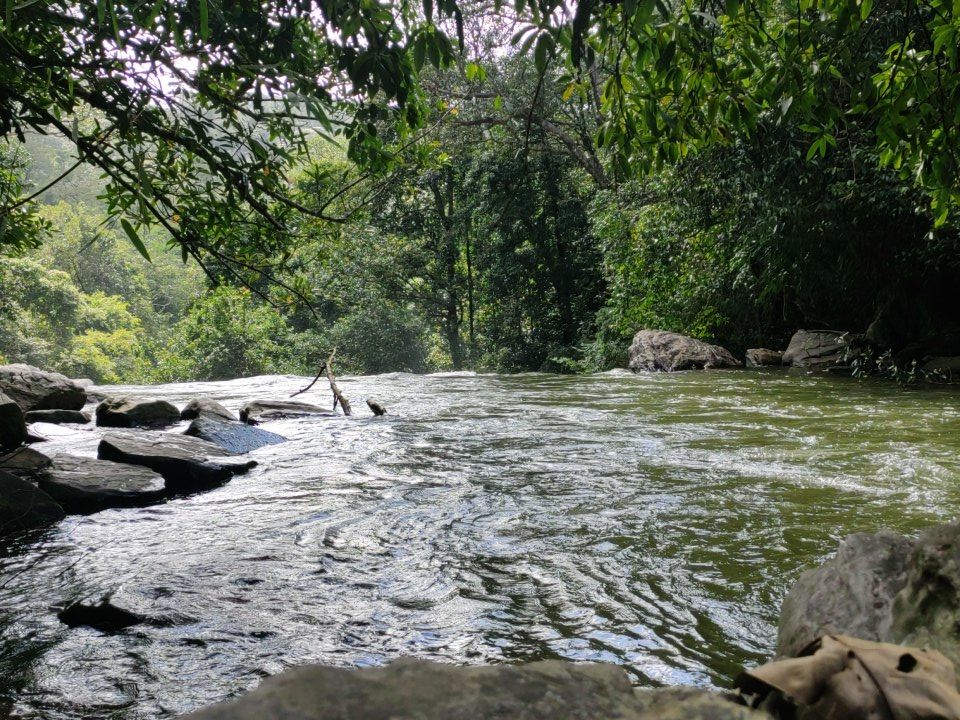 But if you are daring enough to venture further down here navigating through some rugged terrain and slippery rocks, you will reach the bottom of the waterfalls. And I have only one word for what you'll see - Incredible!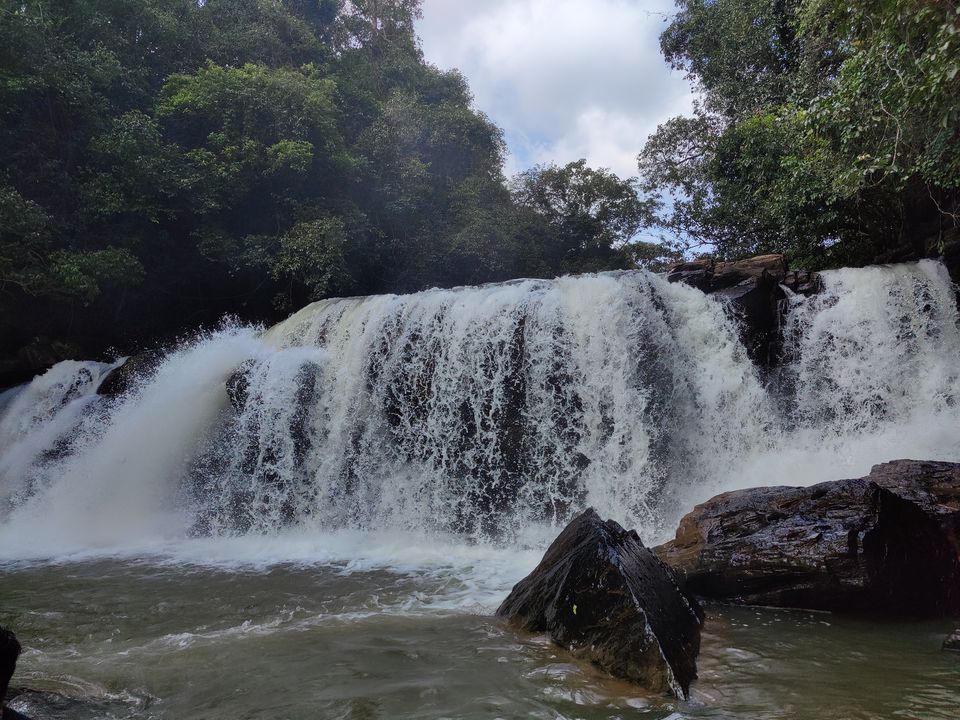 Night:
We spent the second half of the day here and returned to our homestay just in time for some hot tea.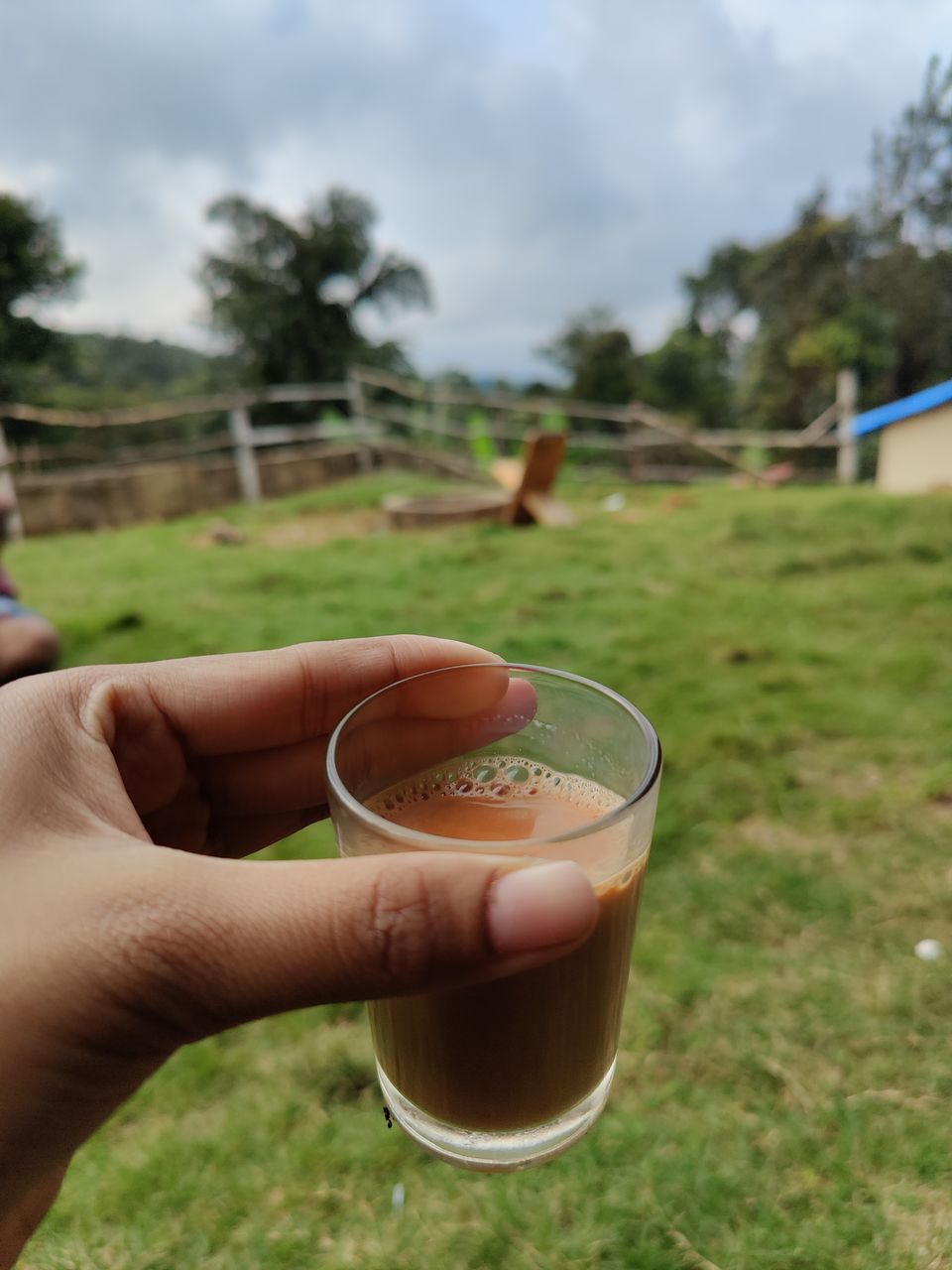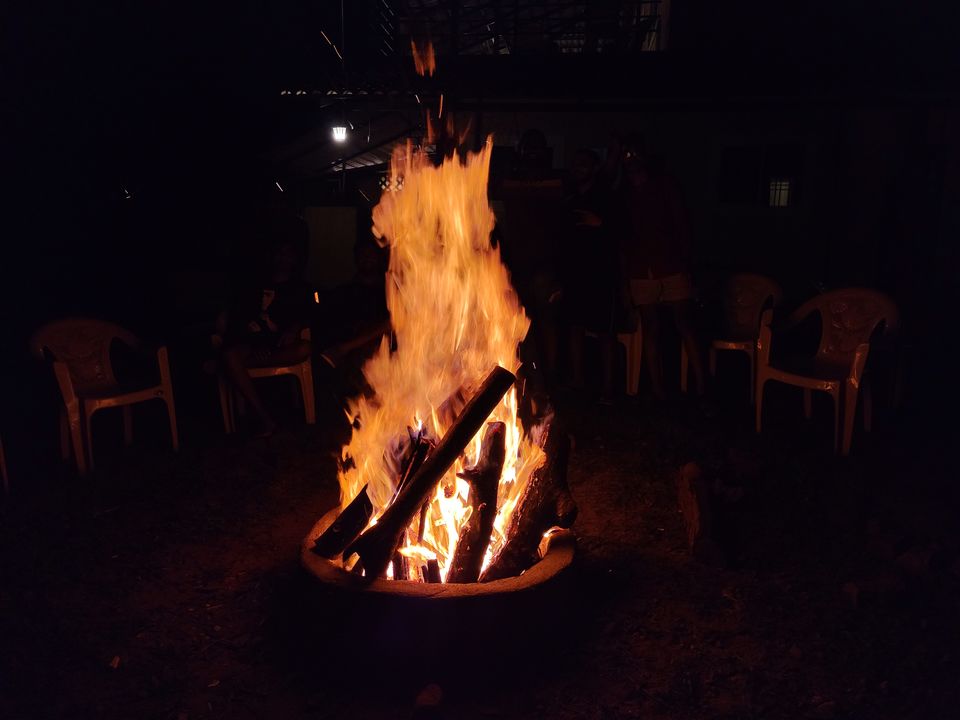 We spent the rest of the day hiking a small hill near our homestay and simply lying down on the grass, relaxing. The nights were spent dancing and chatting by the bonfire.
Next Morning:
The next morning, after a hearty breakfast of steaming hot idlis and sambhar we were on our way to explore the rest of Sakleshpur and drive back to Bangalore.
This is a beautiful Star-Shaped fort. But keep in mind you will have to climb up a long flight of about 250 steps before you reach the entrance. It's a good spot to simply relax, has a good view and can be a great backdrop for photoshoots. After our own share of 'Dil Chahta Hai' style fort-photoshoot, we left to Sakleshpur town.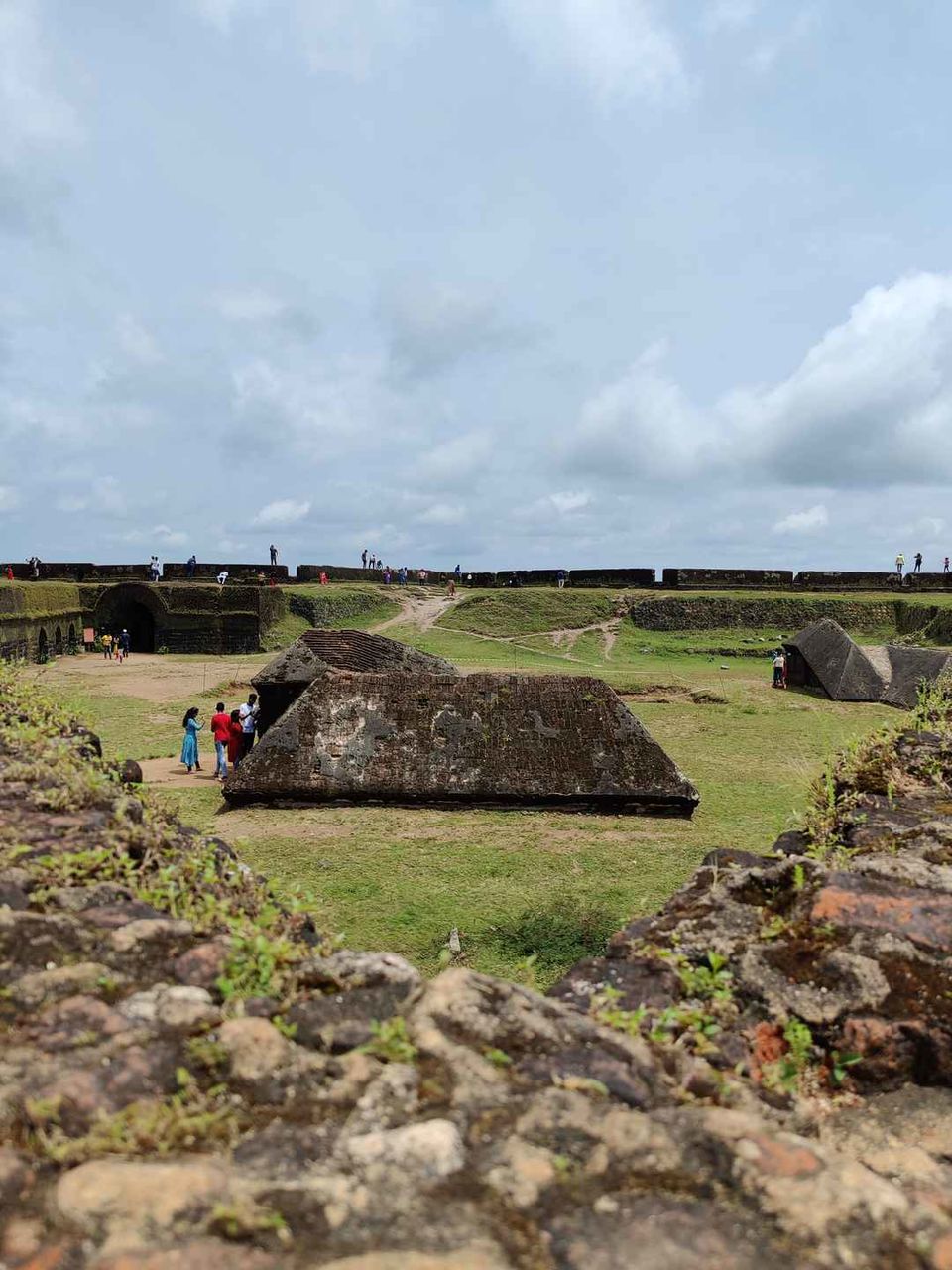 Hidden Gems:
Our main agenda was to visit the famed Sri Sakleshwara Swamy Temple, but the temple was closed by the time we reached. So we made an impromptu plan to visit the Railway bridge.
After a few hiccups (thanks to Google Maps that leads you to the middle of nowhere), we found the way to Railway bridge after asking the locals. This is a bridge hidden away in the middle of nowhere. It's nothing great but at the same time, it's everything. Just walk on the bridge to be on top of Hemavathi River and just spend a few minutes there. Yes, it is the middle of nowhere, but it's also a place most mainstream tourists miss out on!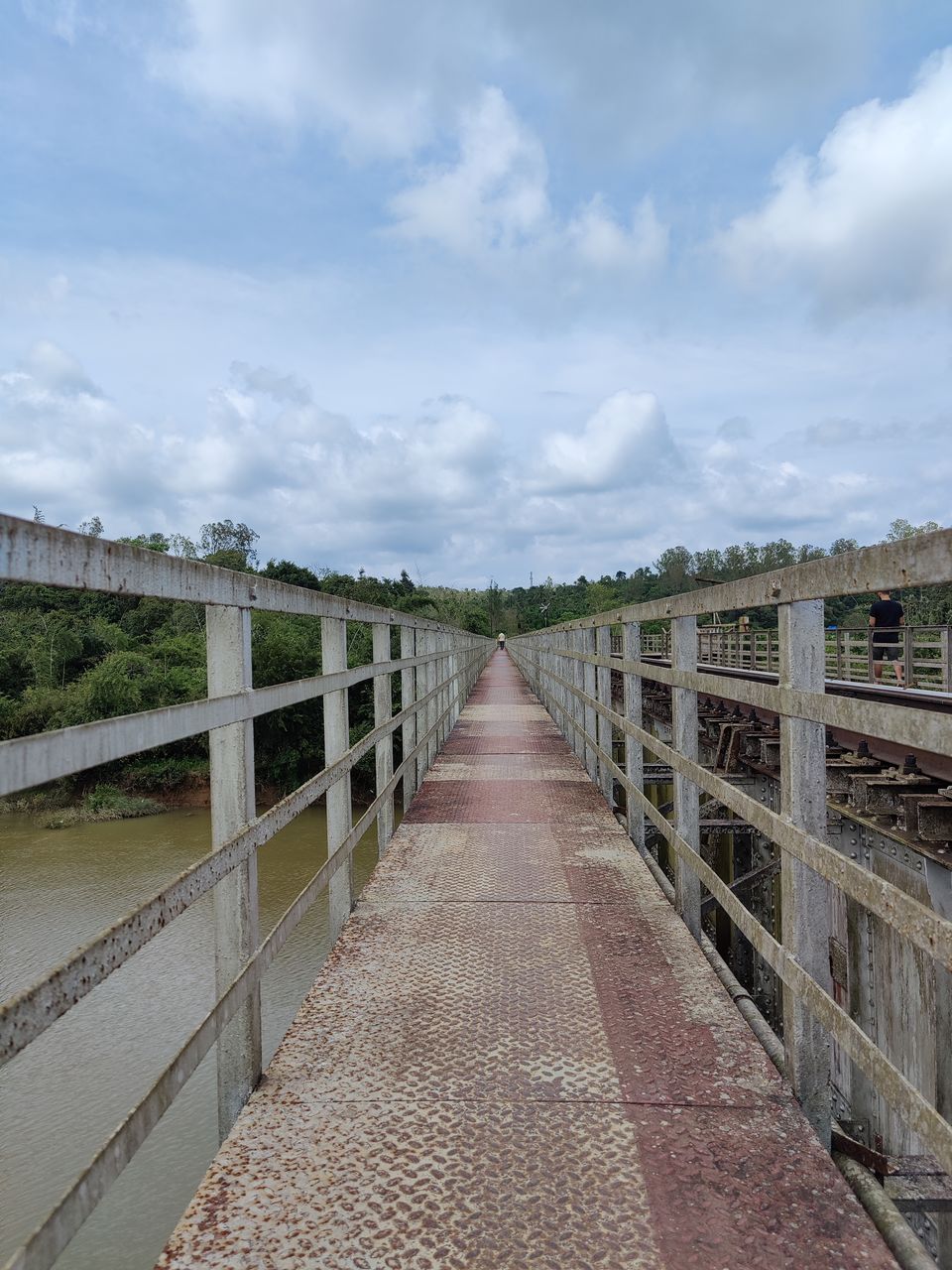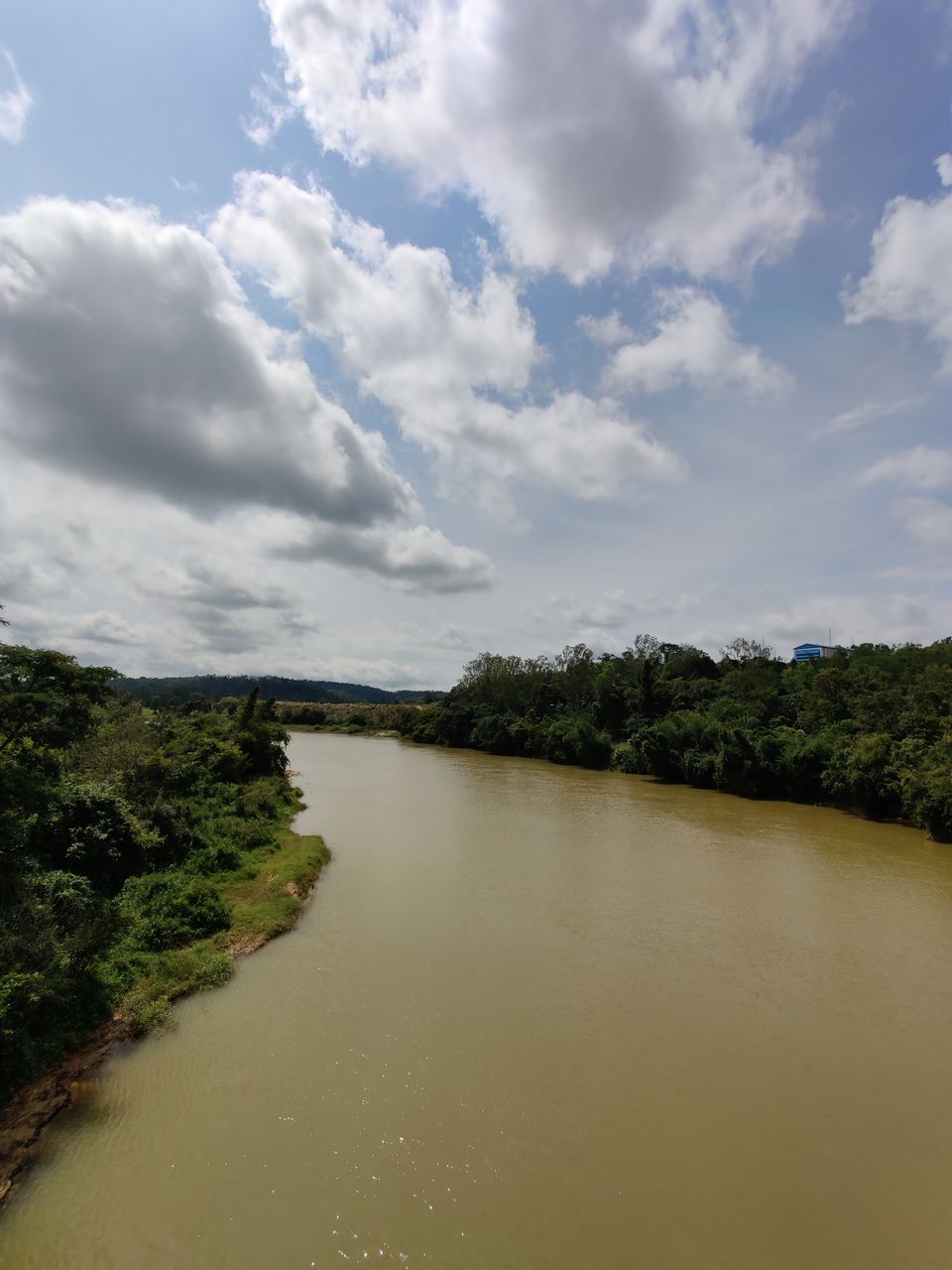 After lunch at Sakleshpur town, we were headed back to Bangalore. But wait - the trip wasn't over yet. There was still one more stop left - Halebidu.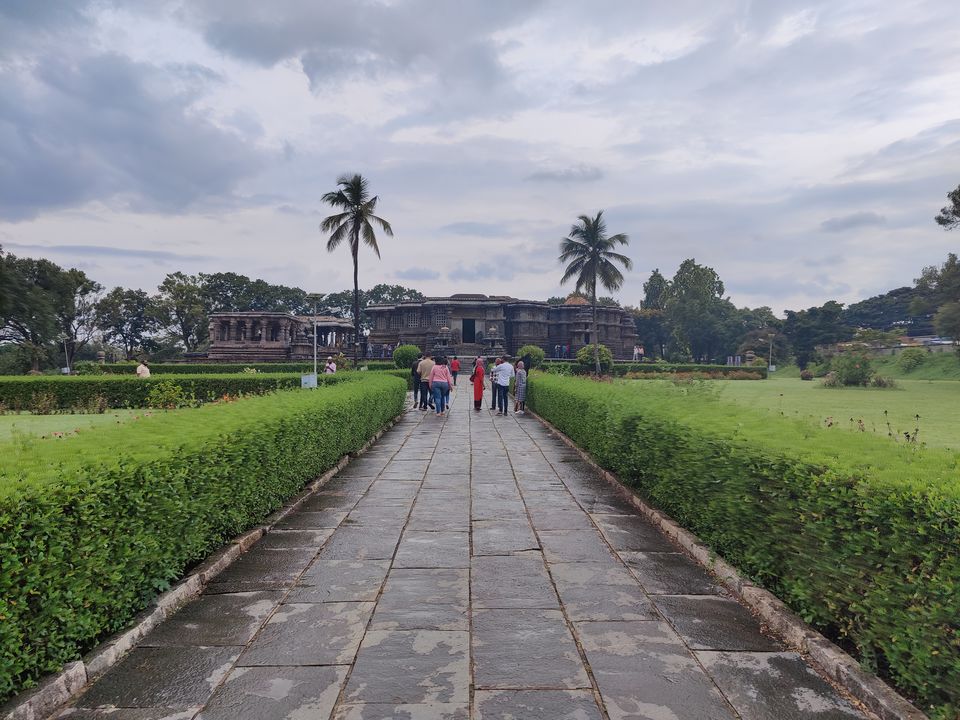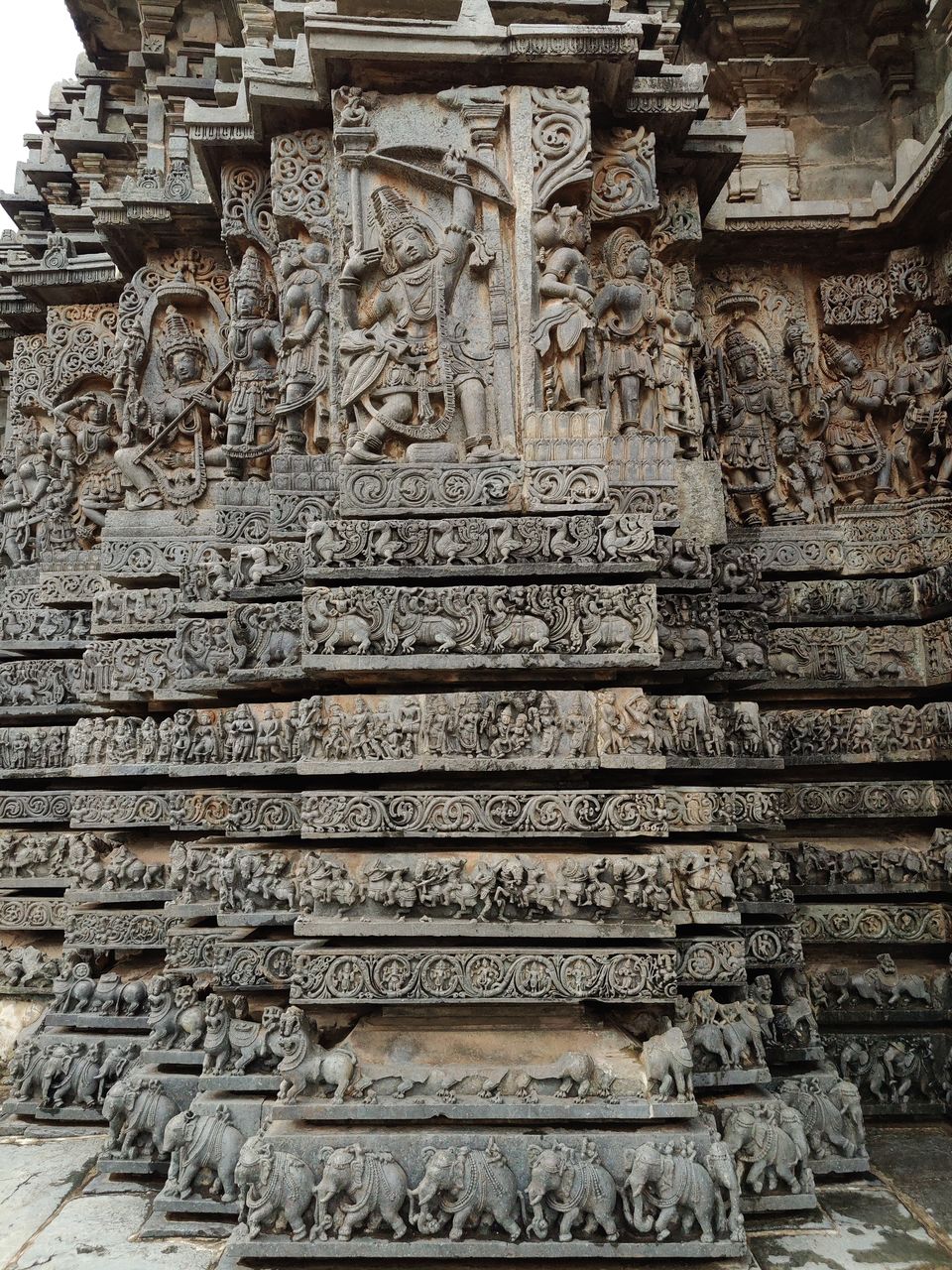 This requires around a 1 hour detour from the main route to Bangalore but it's totally worth it. This is a 12th-century temple dedicated to Lord Shiva. The architecture and stone-carvings are breathtaking. You can read up about the history of this temple before visiting to better appreciate it's beauty or simply hire one of the many guides outside. Make sure to grab some beautiful stone-carved souvenirs from the local sellers before leaving!
And that brings us to the end of the trip. Back on the Hassan-Bangalore highway and reached Bangalore city by 9 PM. Could a last minute trip have gone any more perfect?
TL;DR
Distance from Bangalore: 232 kms
Best Time to Visit: October to March (can get very cold during Winter months)
Budget: ~ Rs. 4000 to Rs. 5000
Travel: Self-drive, car (the roads are too beautiful to not go on a road-trip)
Main Attractions: Mallalli Waterfalls, Bisle View Point, Mookanamane Waterfalls, Sakleshwara Swamy Temple, Manjarbad Fort, Hemavathi Railwai Bridge, Hoyasaleshwara Temple
Other Tips: Plan the places to visit according to your place of stay. There are so many hidden gems so talk to the locals if possible. If you're staying far from city center, make sure to pack Maggi and ready-made food because the region is rural and you won't find good restaurants.