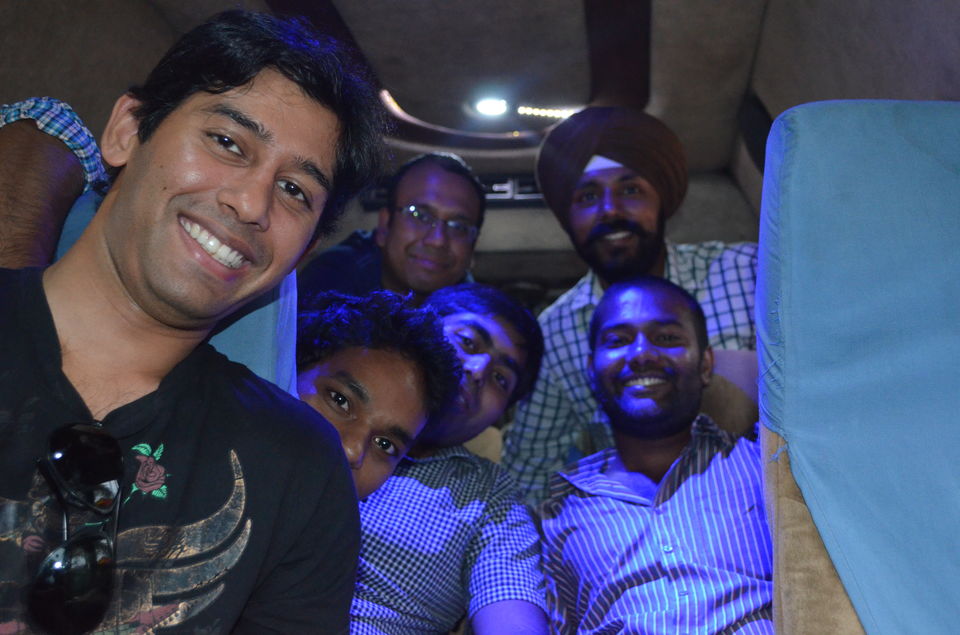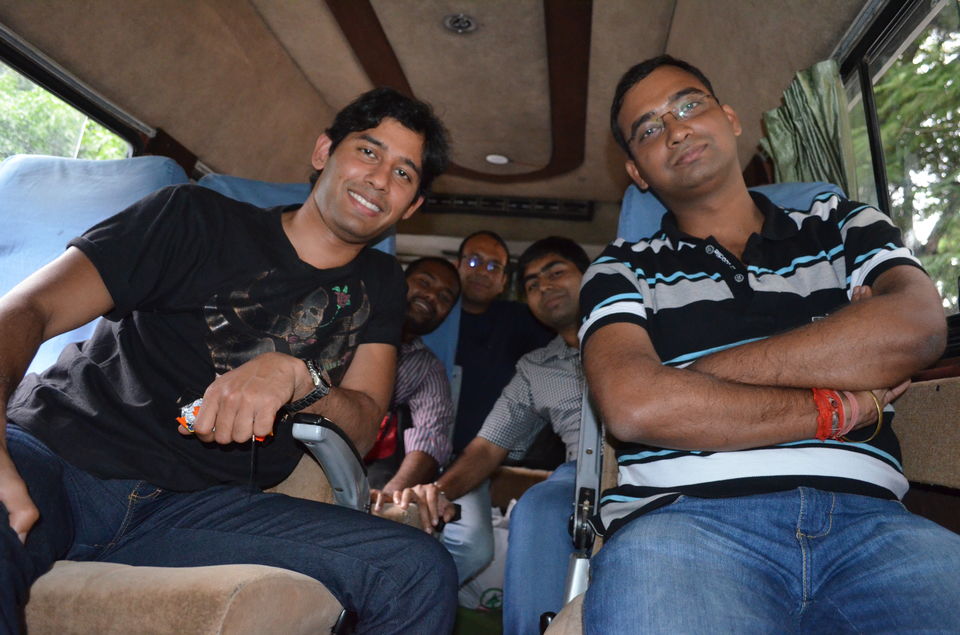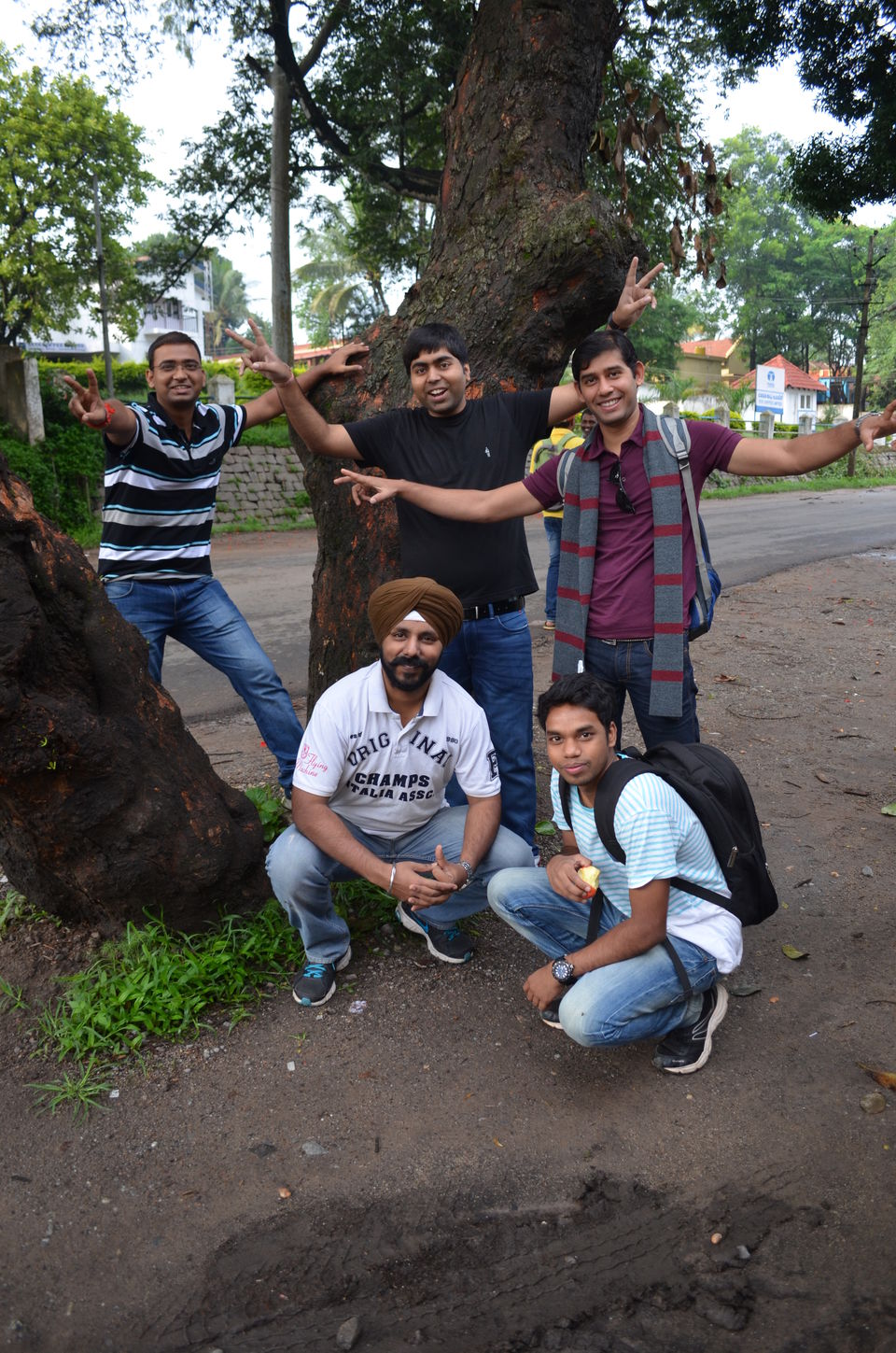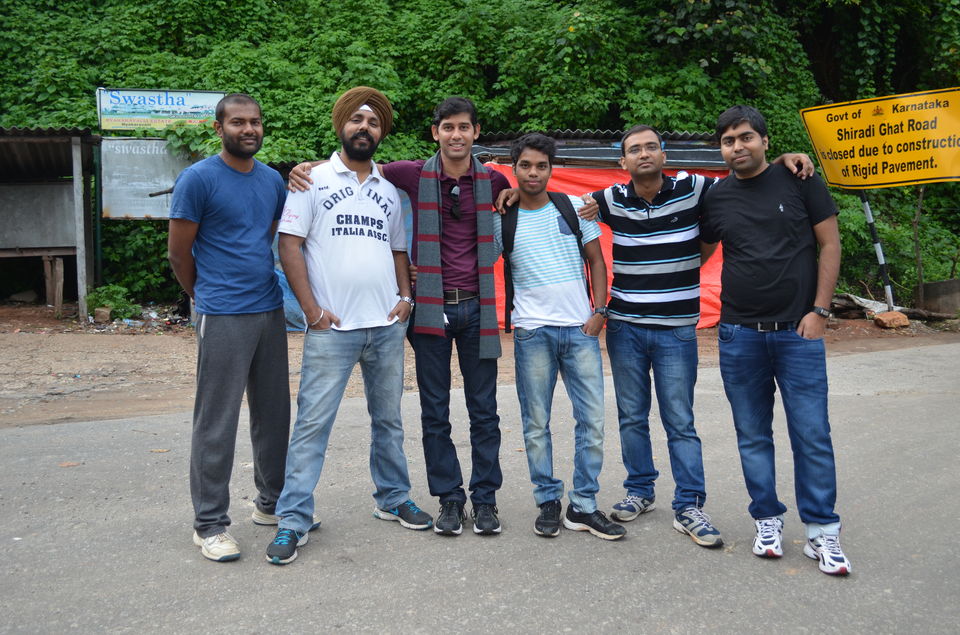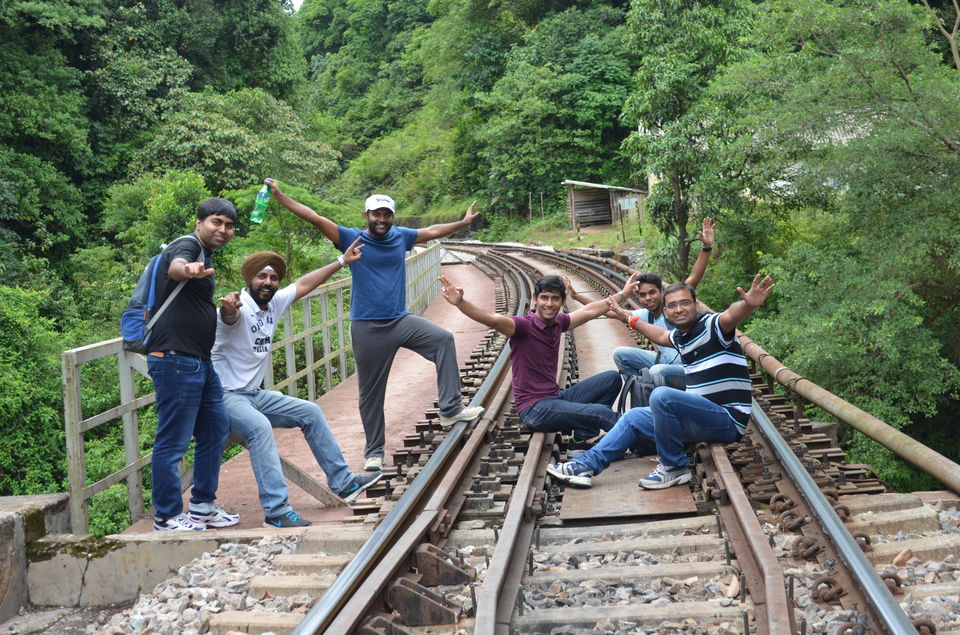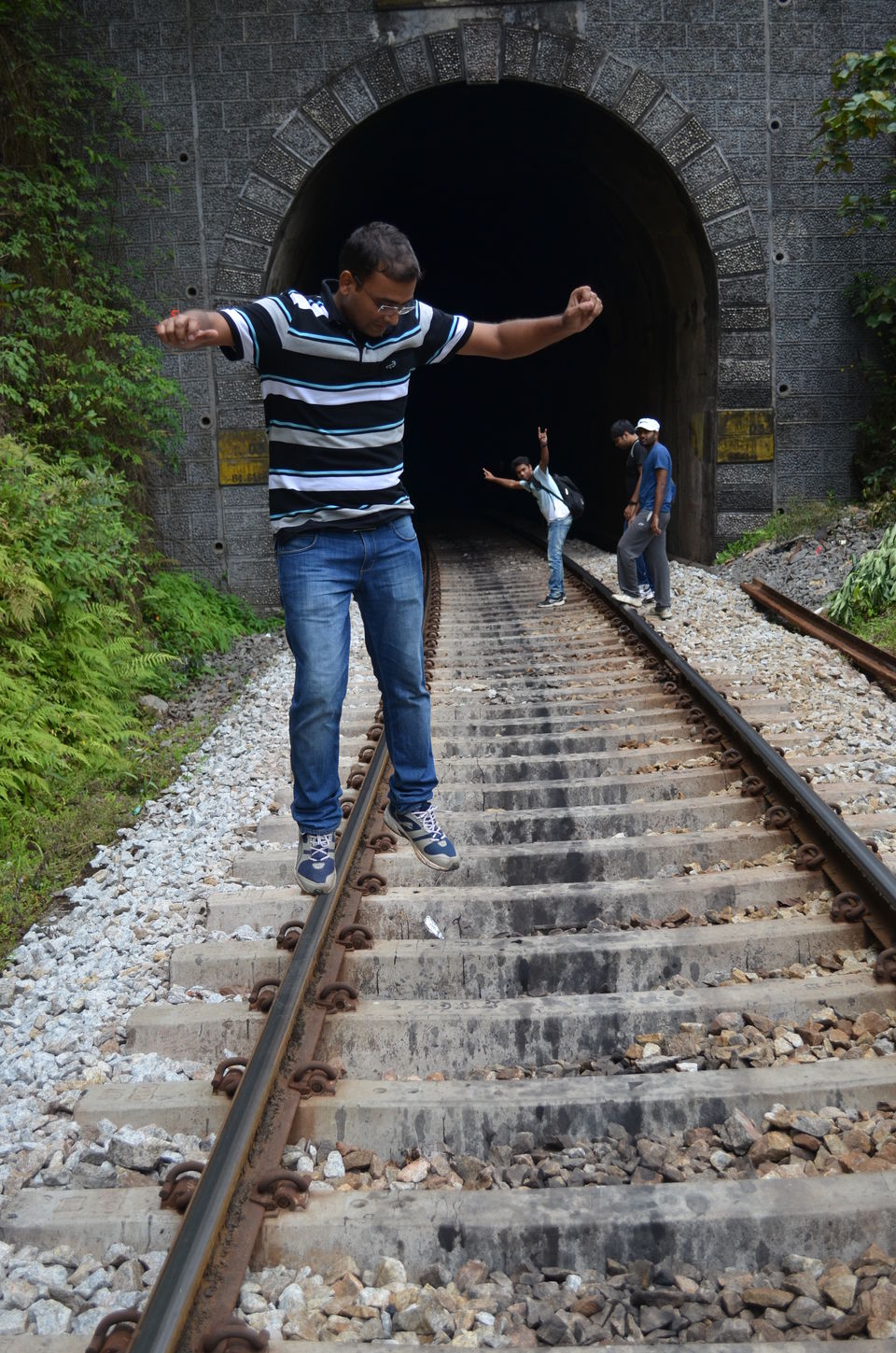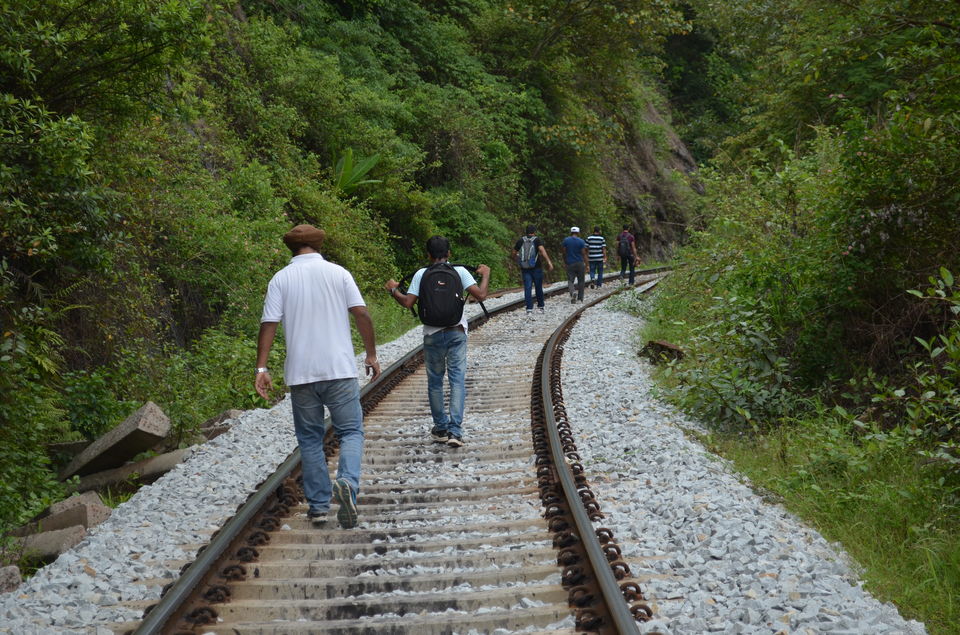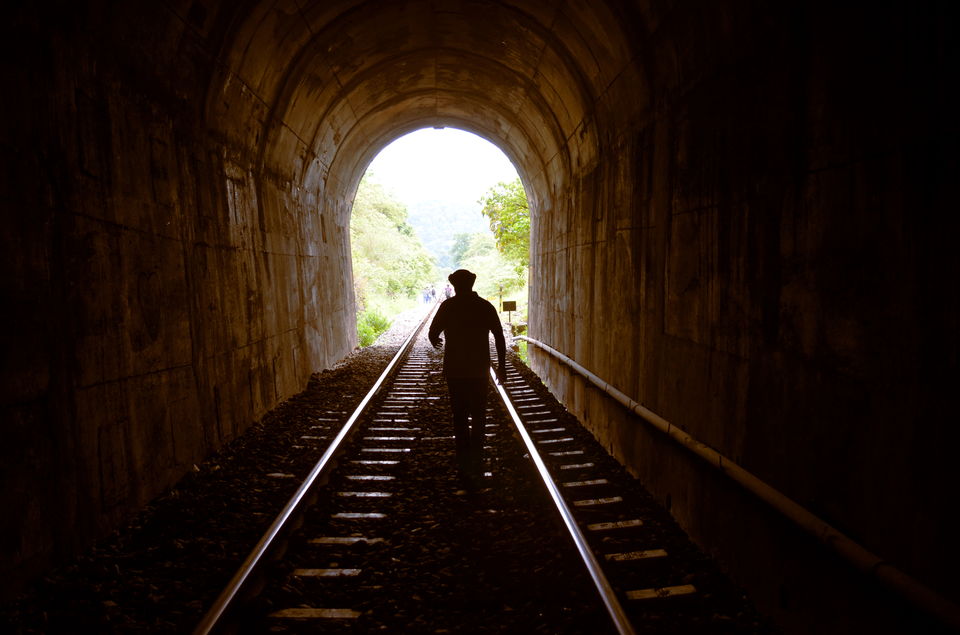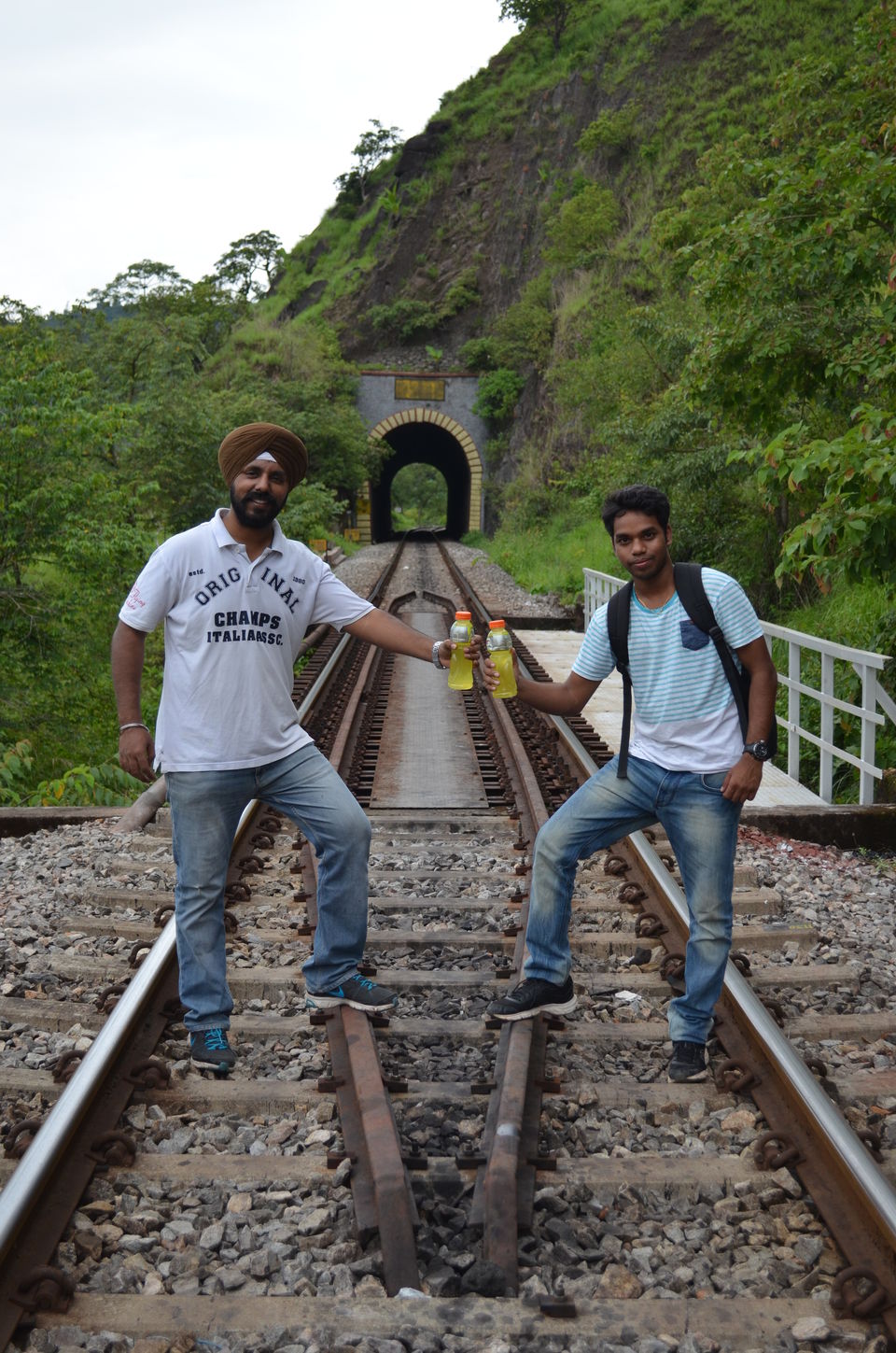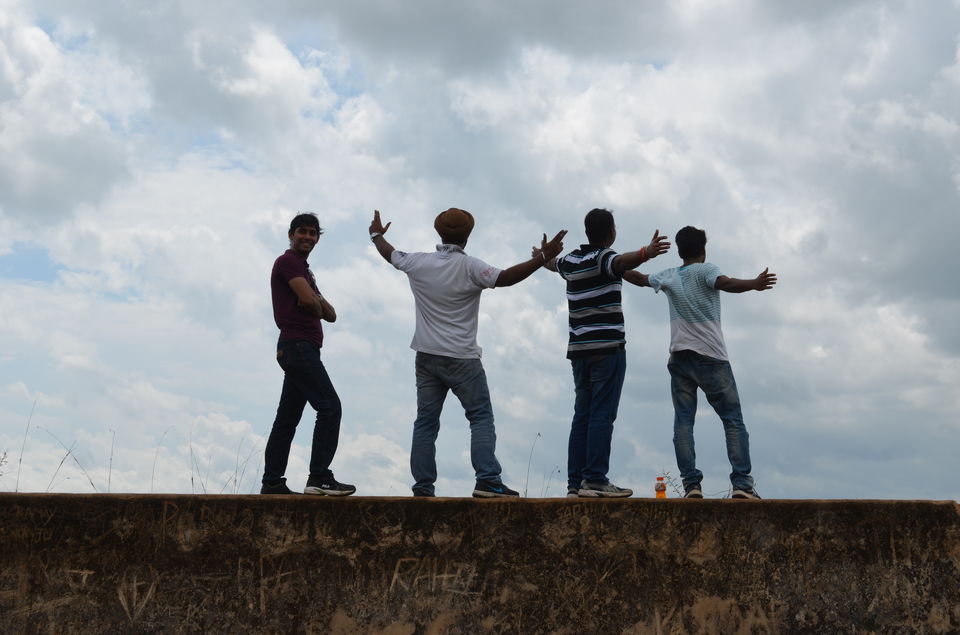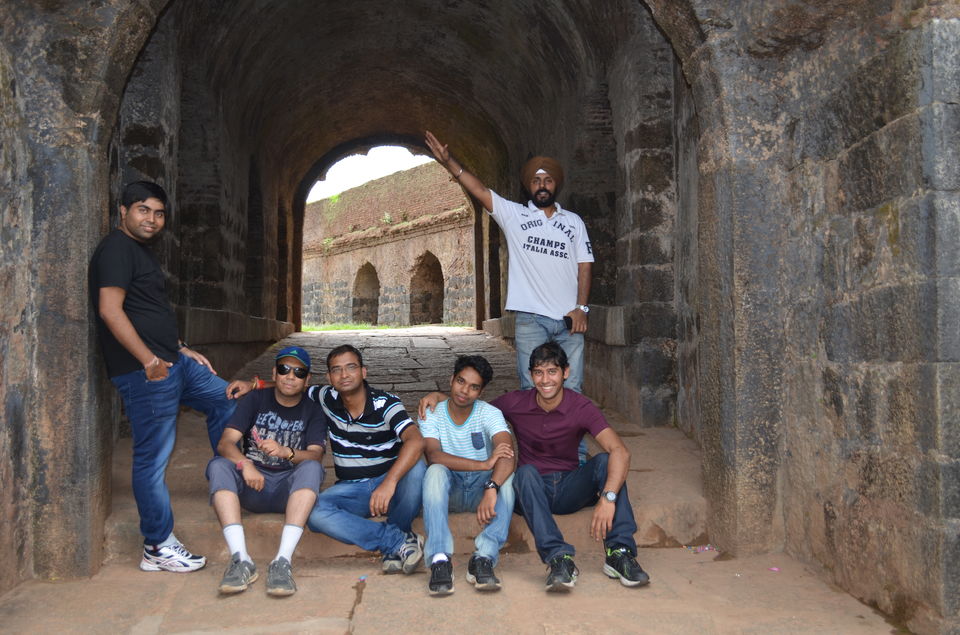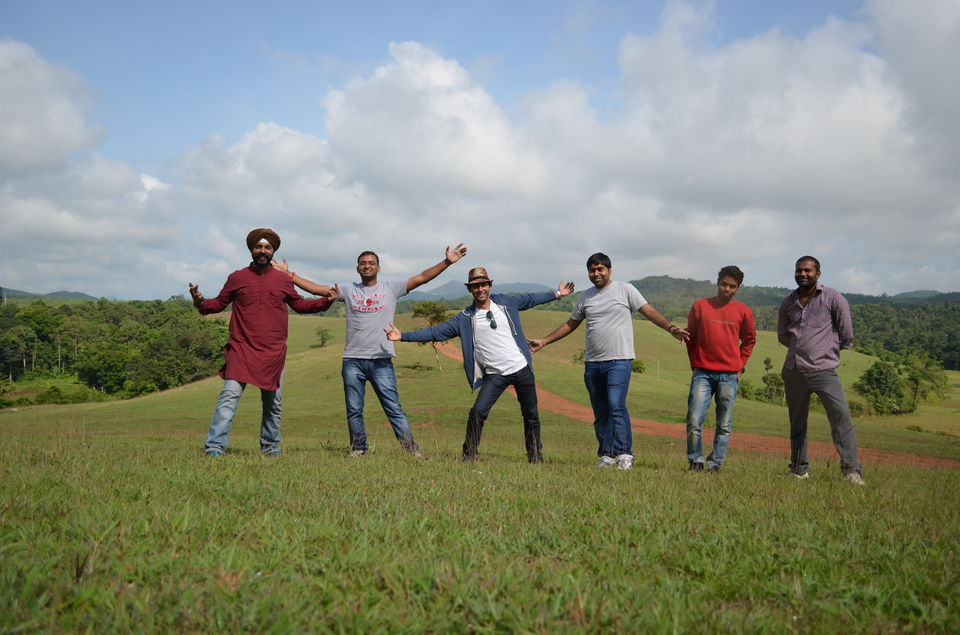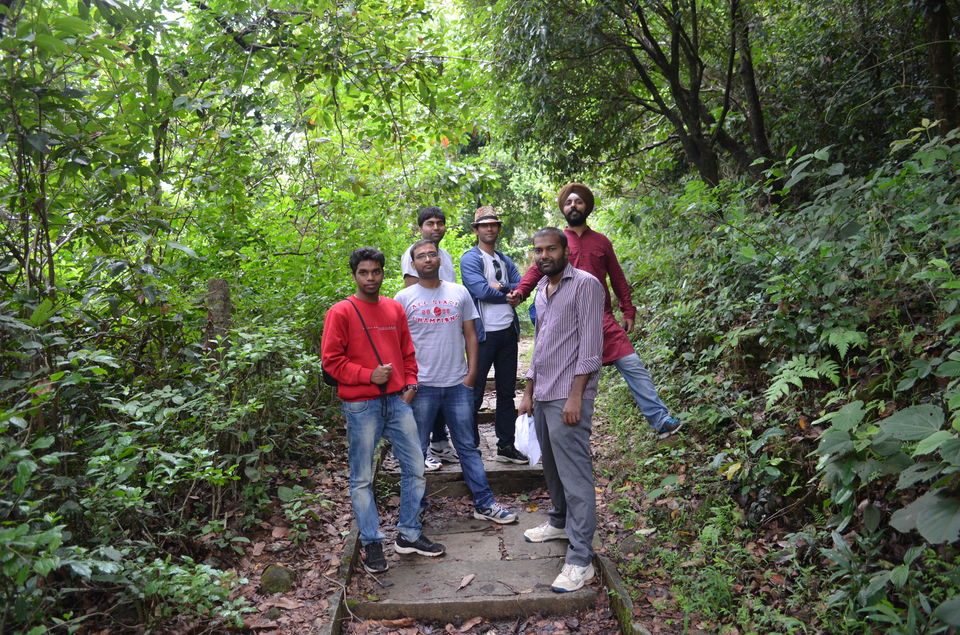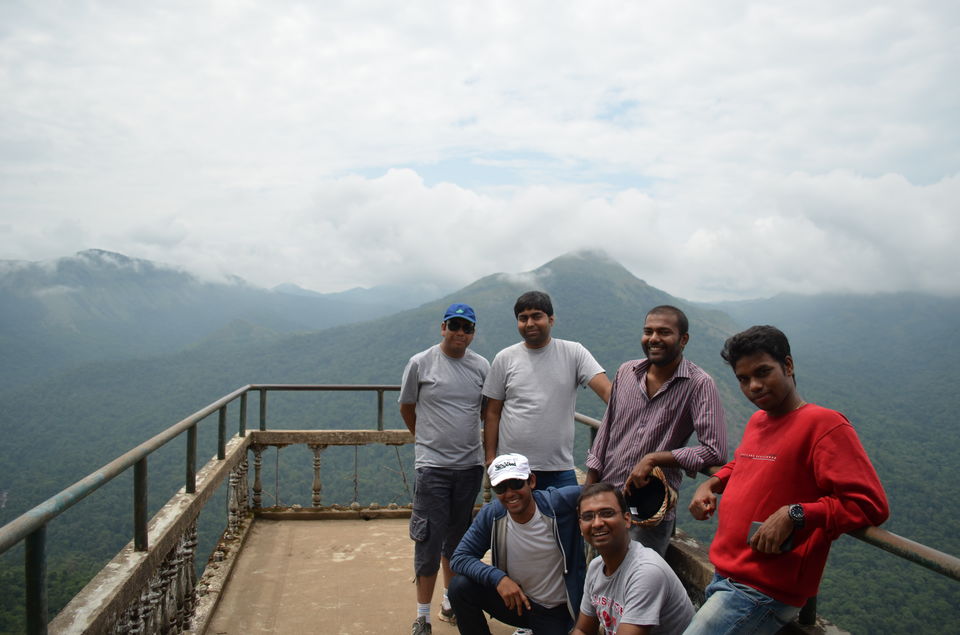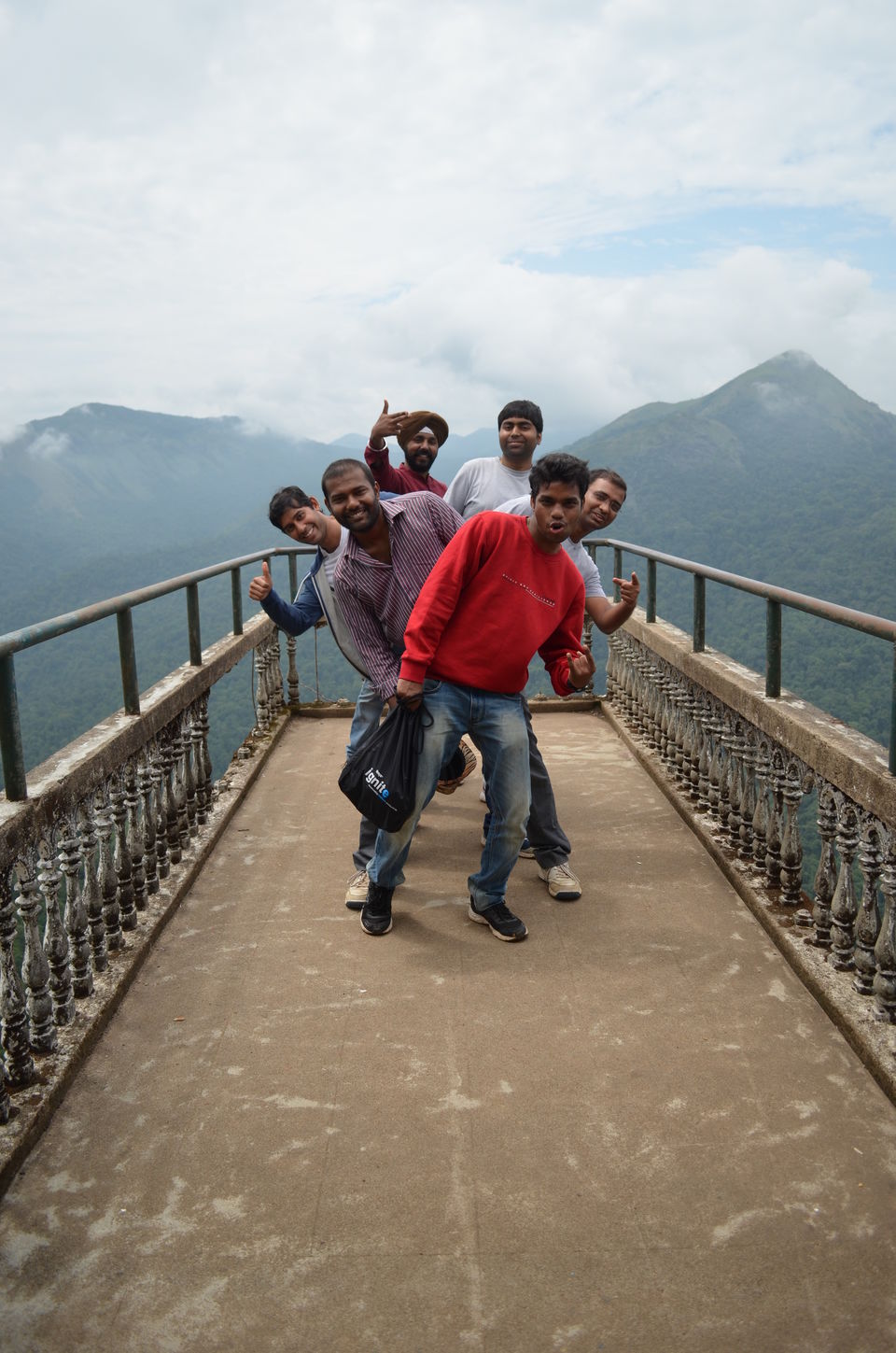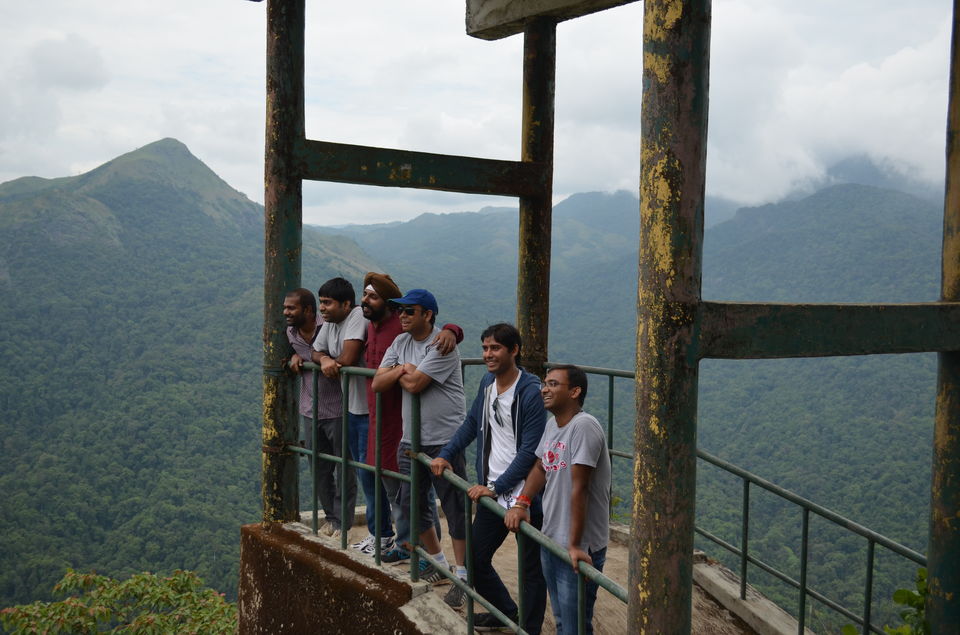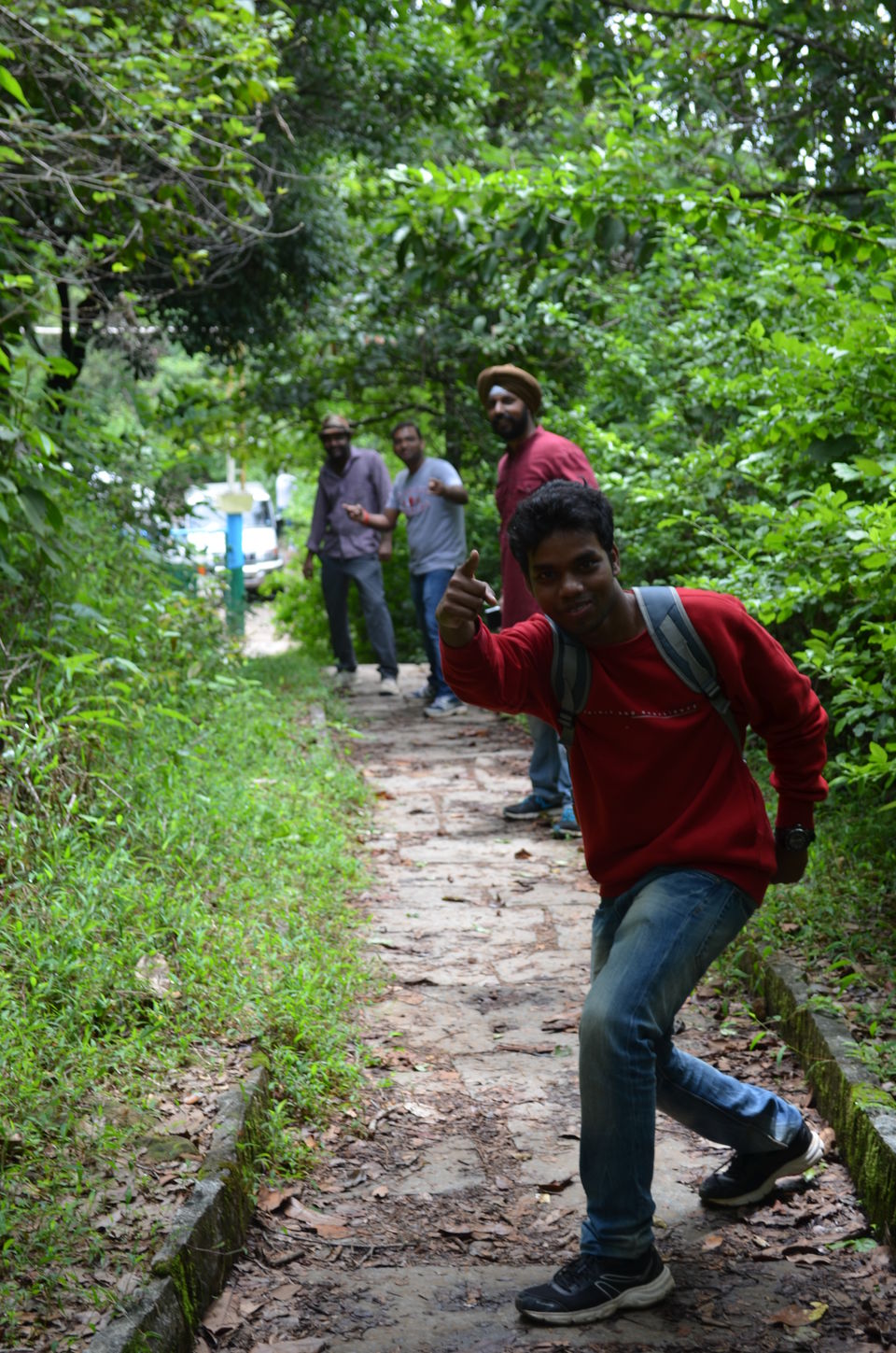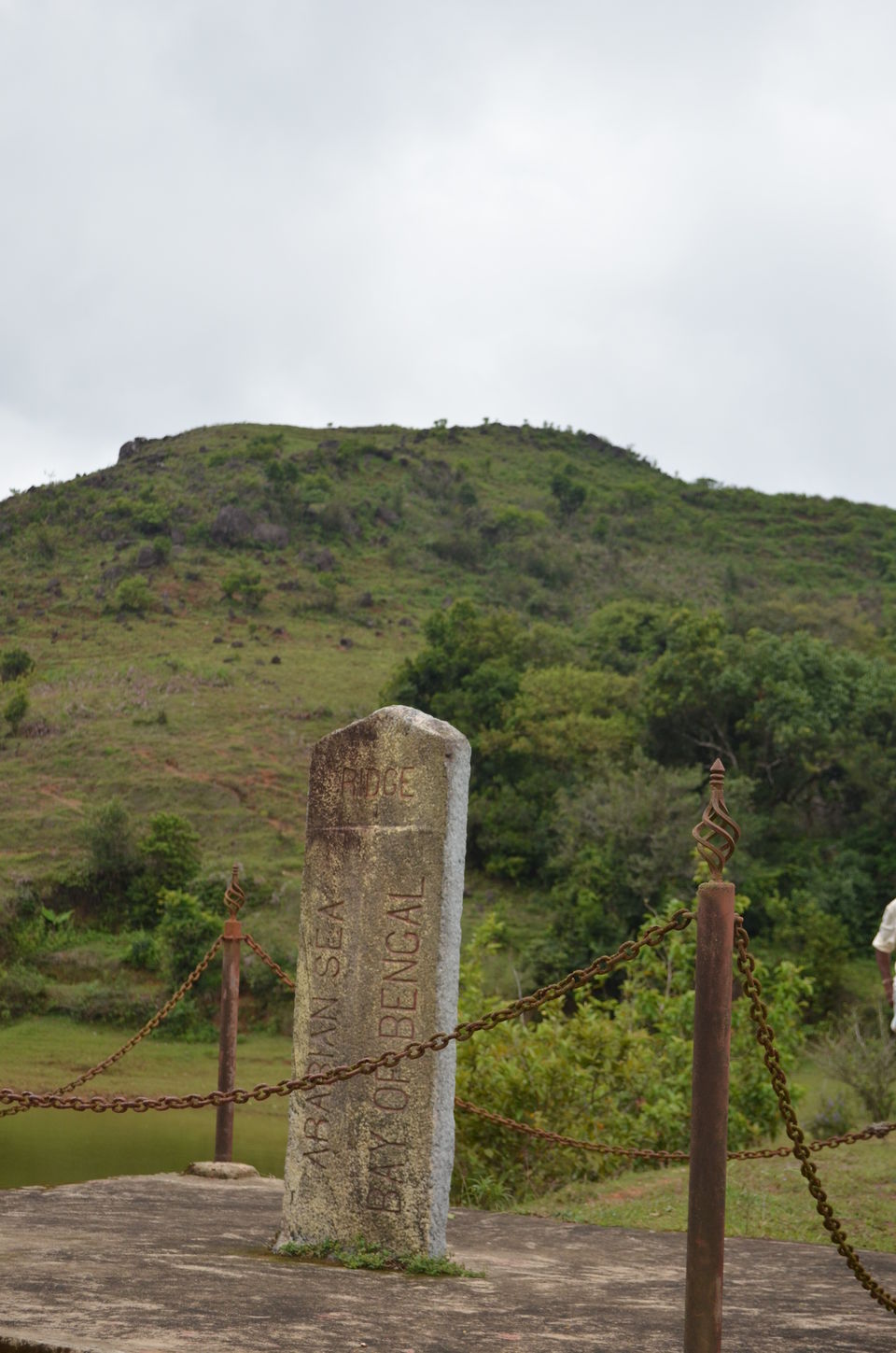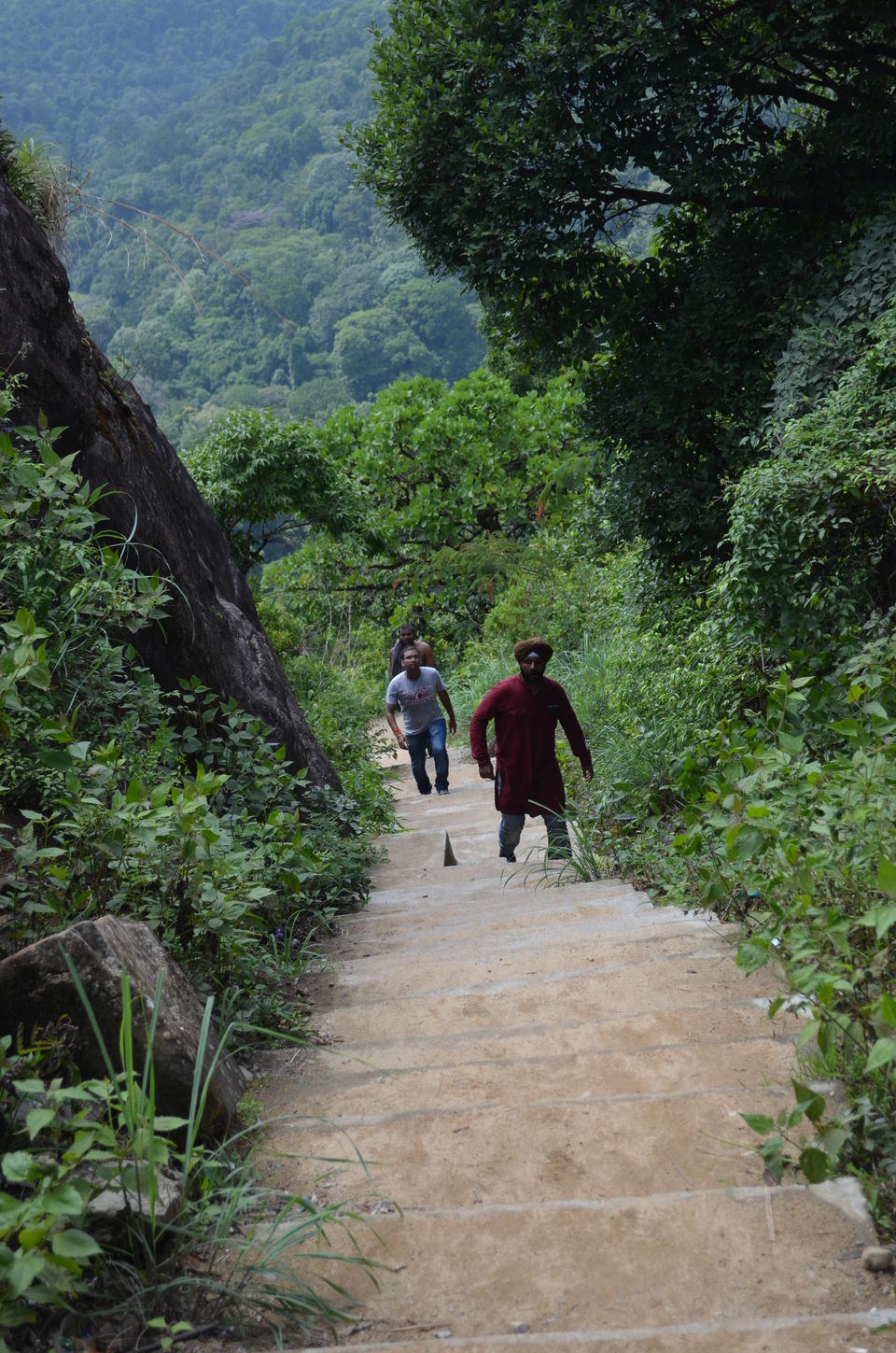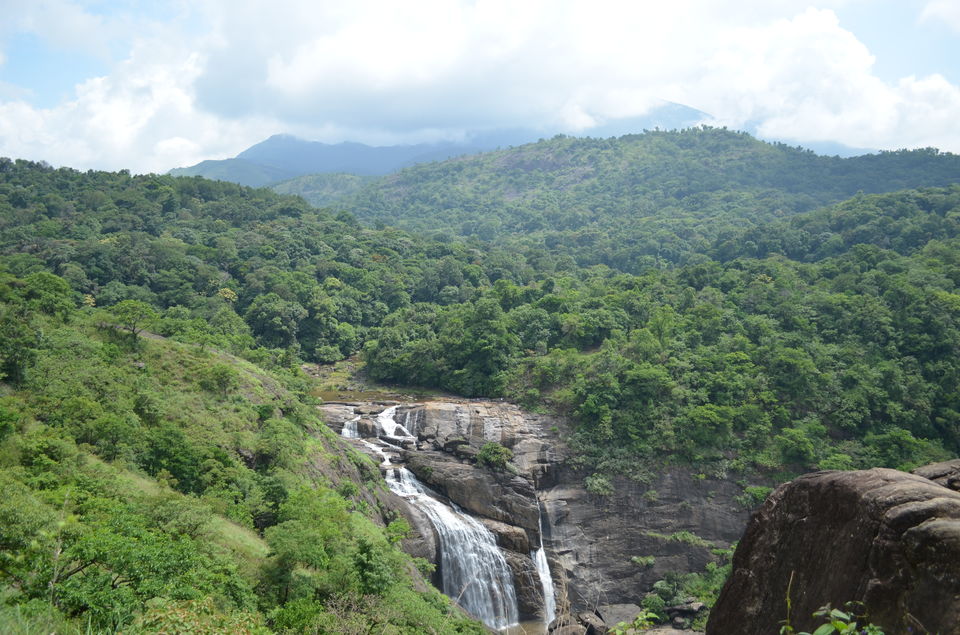 The breathtaking images of picturesque railway route from Sakleshpur to Kukke Subramanya captivated us to go for this trek. We had been planning to do "The Green Route trek" - that's what it is called, from last few months and then finally the day has come and we started for our journey to Sakleshpur - also referred as "Poor Man's Ooty".
We read some news about the ban on trekking in western ghats. But we were not sure if it is really banned. Before the conversion of the railway line from meter gauge to broad gauge along the Sakleshpur railway line in Karnataka's Hassan district, it was one of the most sought-after trek routes.
We started our journey from Bangalore on Friday evening, had dinner enroute in a dhaba near Hassan and reached Sakleshpur at around the Midnight, Checked into Hotel. Next morning, We talked to some local people and We came to know "The Green Route" Trek is banned for sure. But, still we went to the donigal Railway station, 8 kms from Sakleshpur, and tried asking for permission from the station master. We didn't get the permission but found out a hack to fulfill our quest for this trek.
We entered on the trek from some village - crossed few tunnels, waterfalls - one side of the railway trek is deep valley and other side is mountains with thick forests. In the middle of the nowhere - enchanted with the beauty of Western ghats we were caught by RPF patrol team. When we saw them coming towards us in their track inspection Vehicle, we were like dumbstruck. There is a saying in Hindi "Marta kya na karta" (When in deep crisis, one resorts to all means---fair and unfair). We gathered our courage and started performing "The Great Indian Drama" Live in front of the RPF personnels, to rescue ourselves. Somehow we managed to save our ourselves from landing up in Jail. They left us with a warning and we returned back from that point. One thing to remember is - trekking is banned in this route and you might land up in jail if you go for trekking here.
Next point of interest was Manjarabad Fort, built by Tipu Sultan in 1785. It a star-shaped fort, with a hillock in the centre and eight corners. There are stairs to reach to the fort and It offers superb views of the place. This fort is maintained by archeological department.