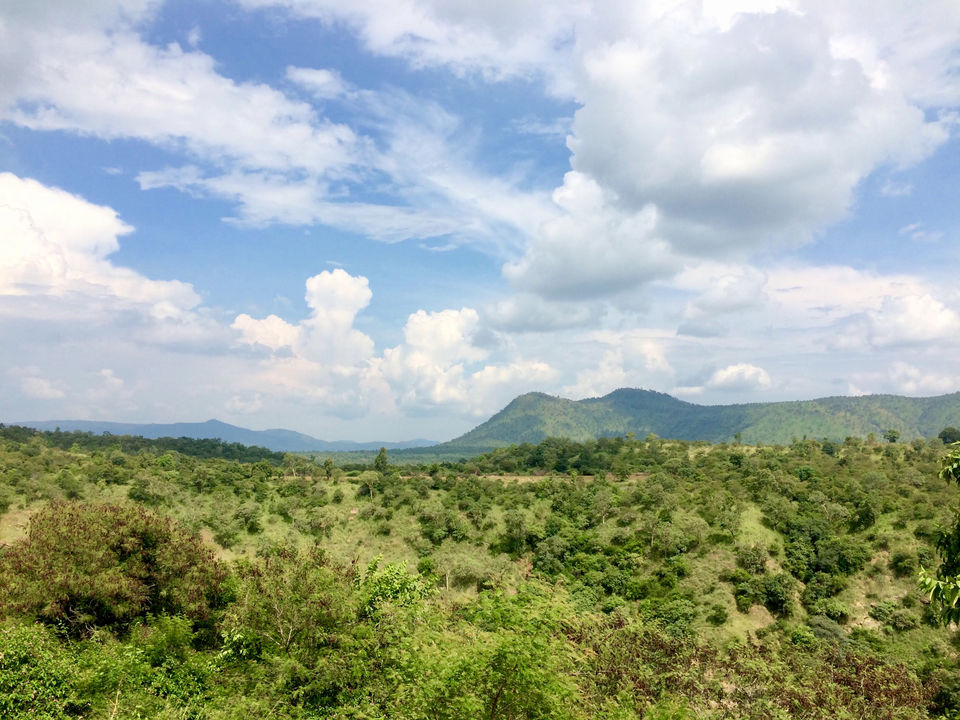 Shivanasamudra is 130 kms from Bengaluru and 81 kms from Mysore.
River Kaveri divides into two parts that form two waterfalls, Gaganachukki and Bharachukki (collectively called Shivanasamudra).
This place is not well connected by bus. You can board one of the KSRTC Kollegal buses from Bengaluru or Mysore to reach Handpost, from where you will have to hire an auto. (Own transport is much preferred)
The autos charge a minimum of 400 Rs to show you around. If you can bargain and reduce the cost, you are lucky!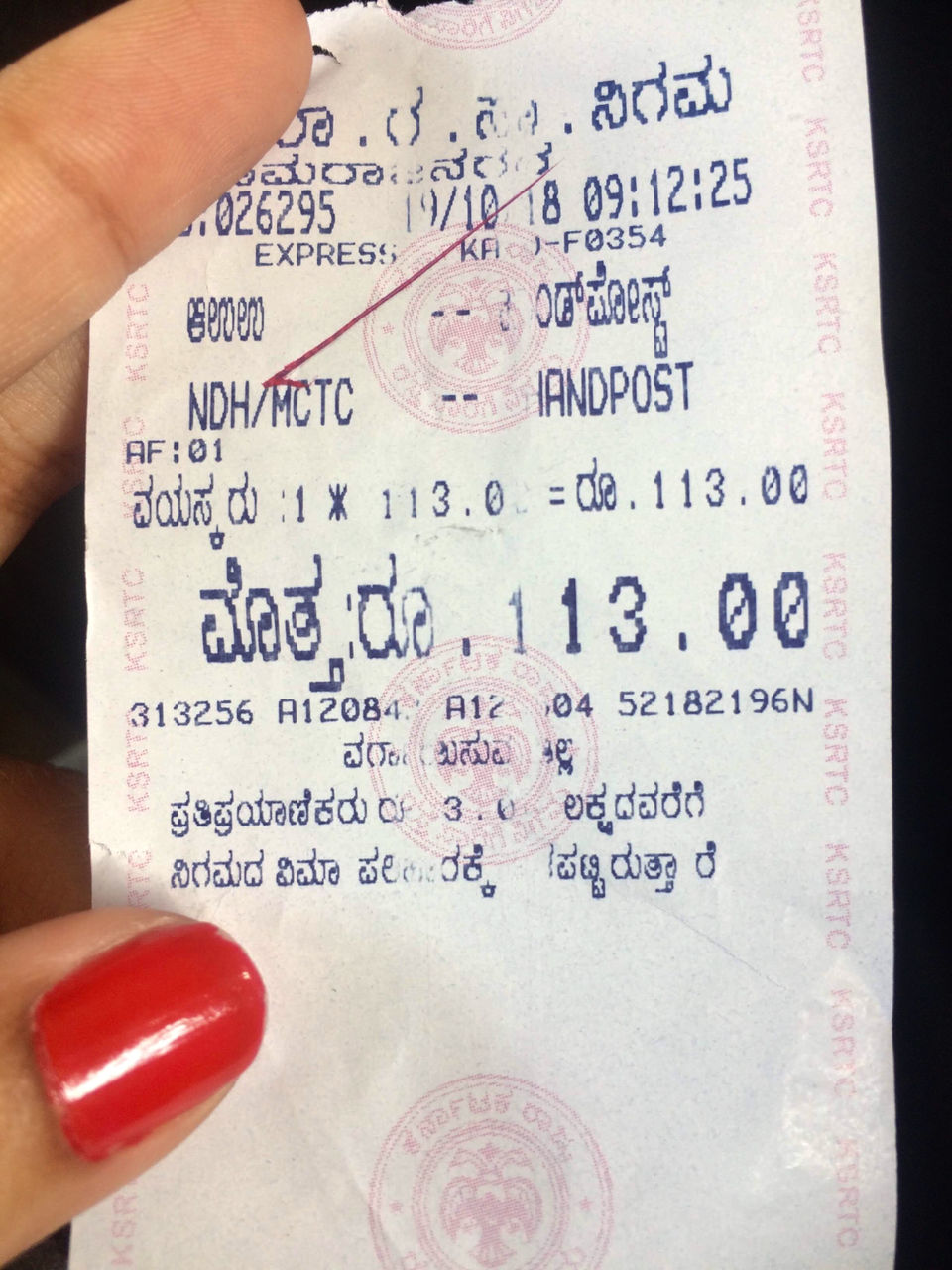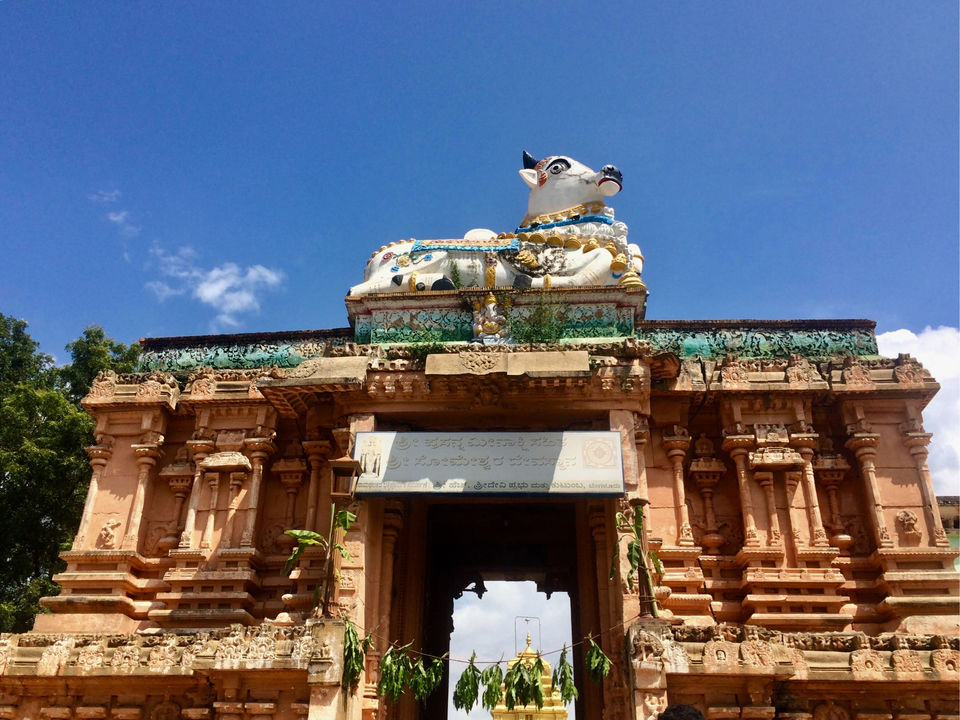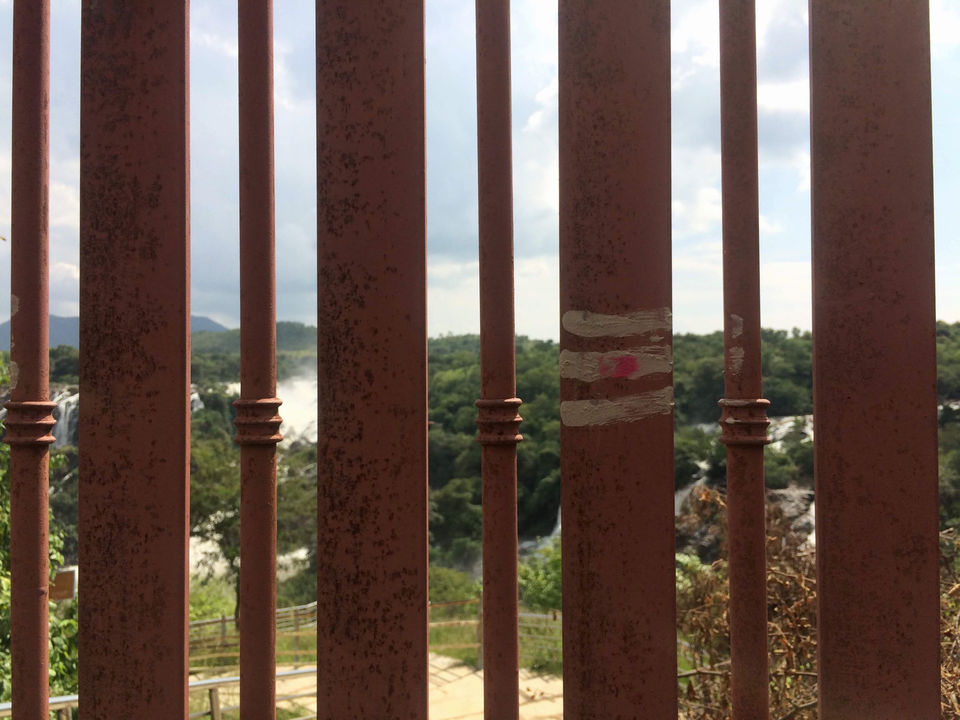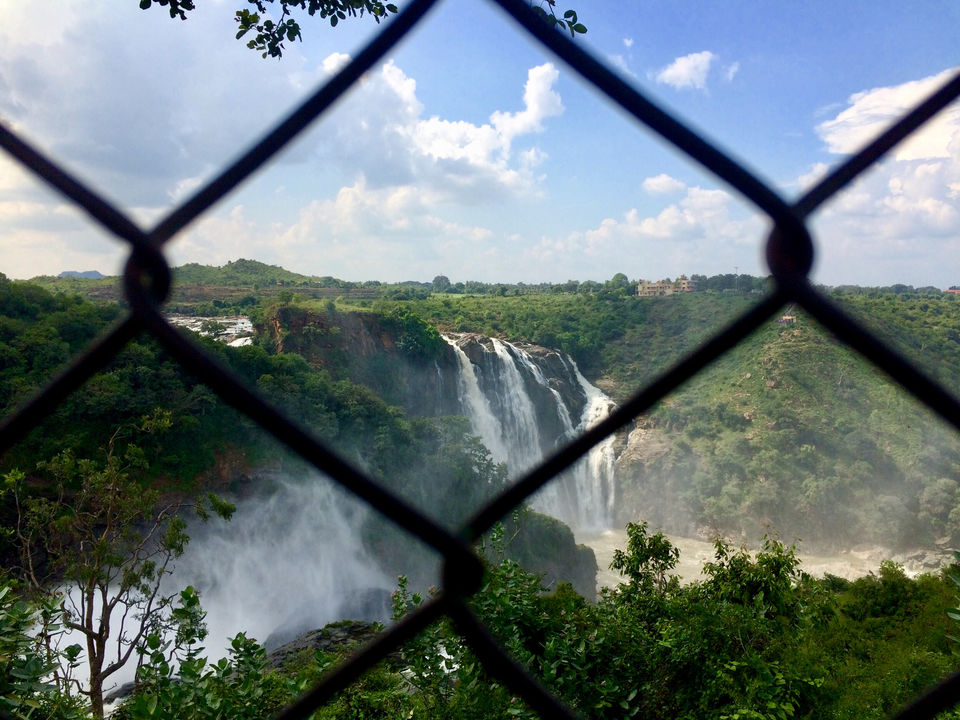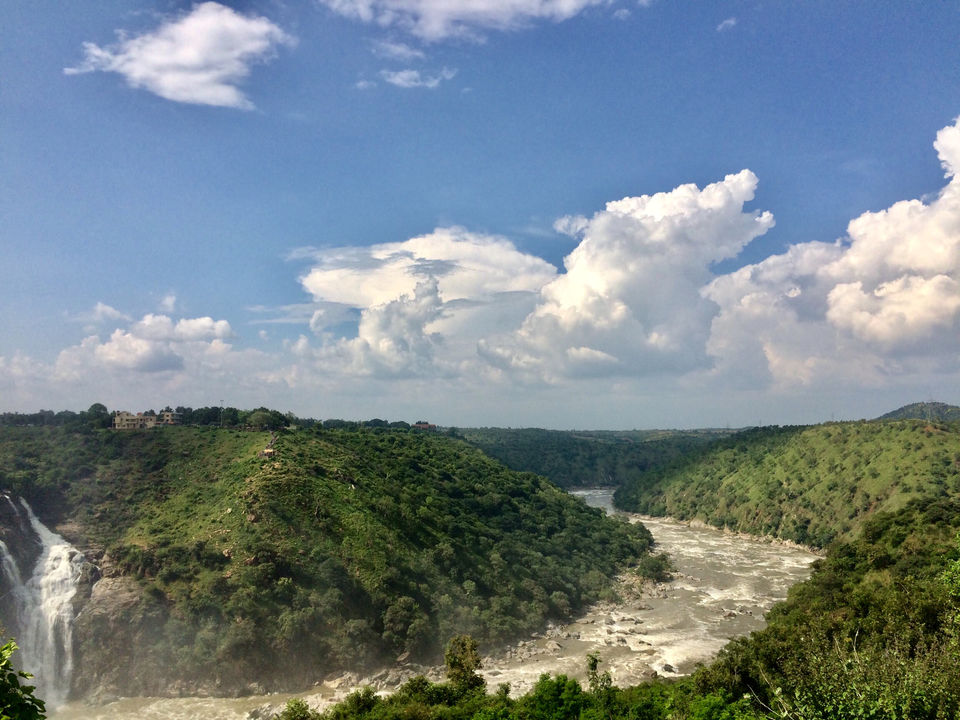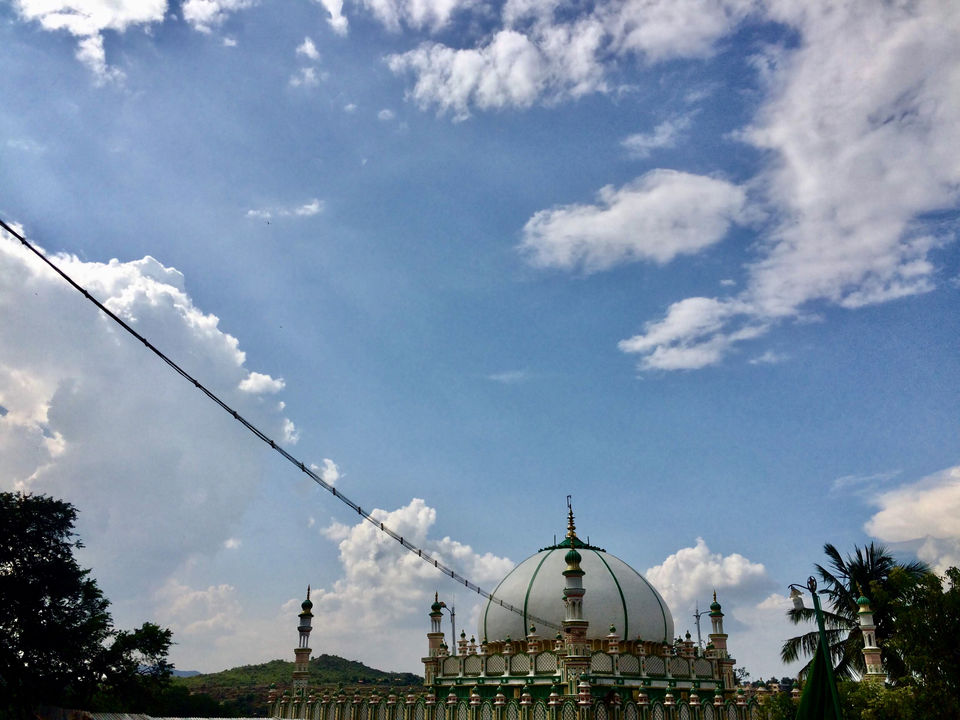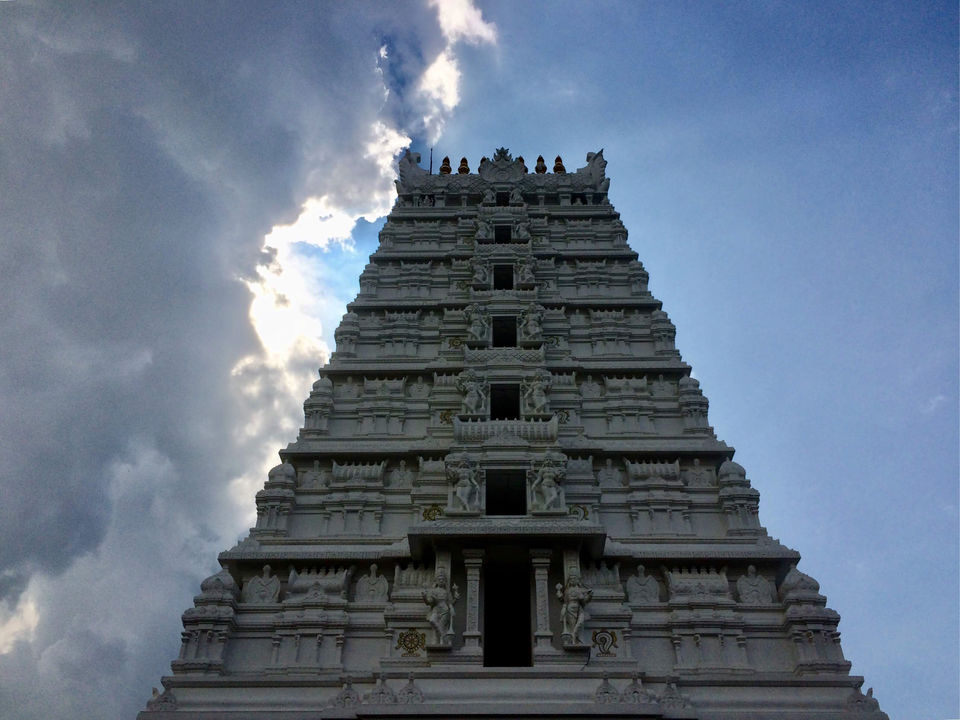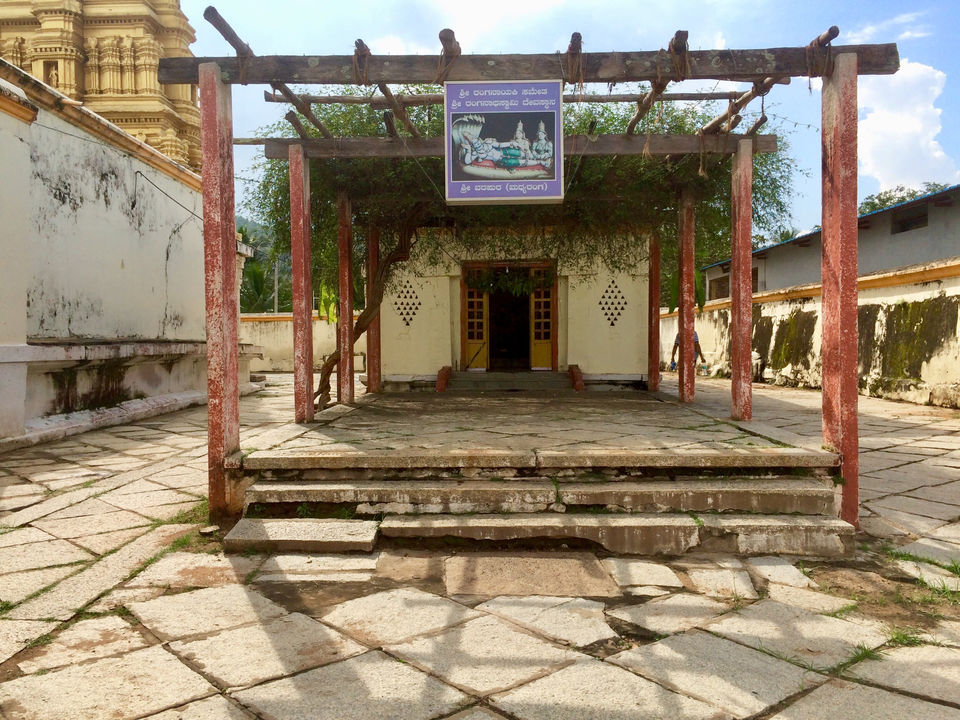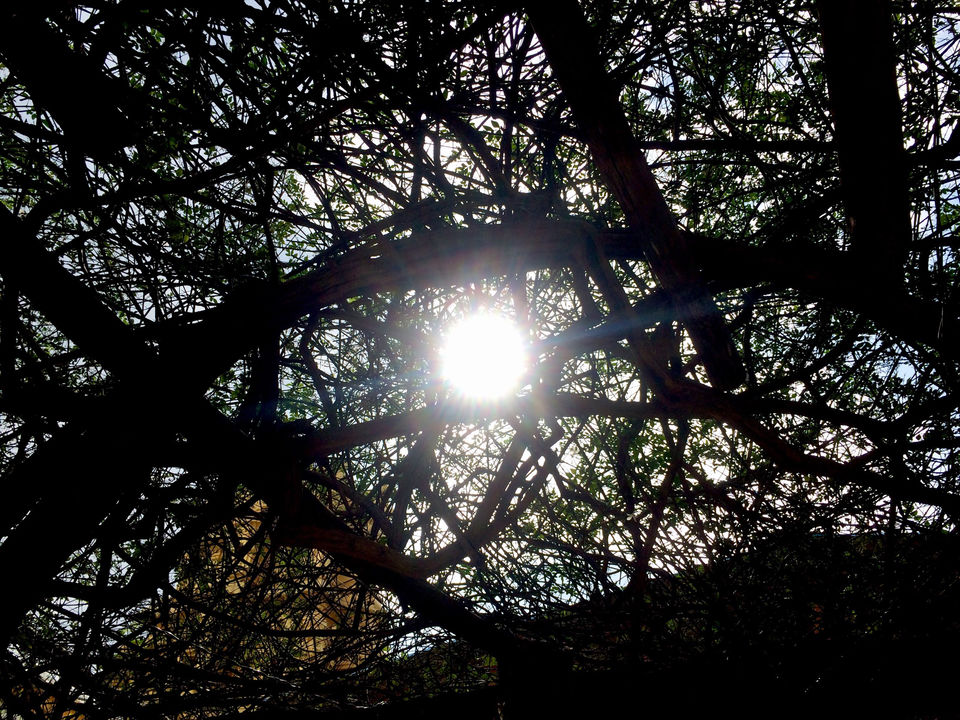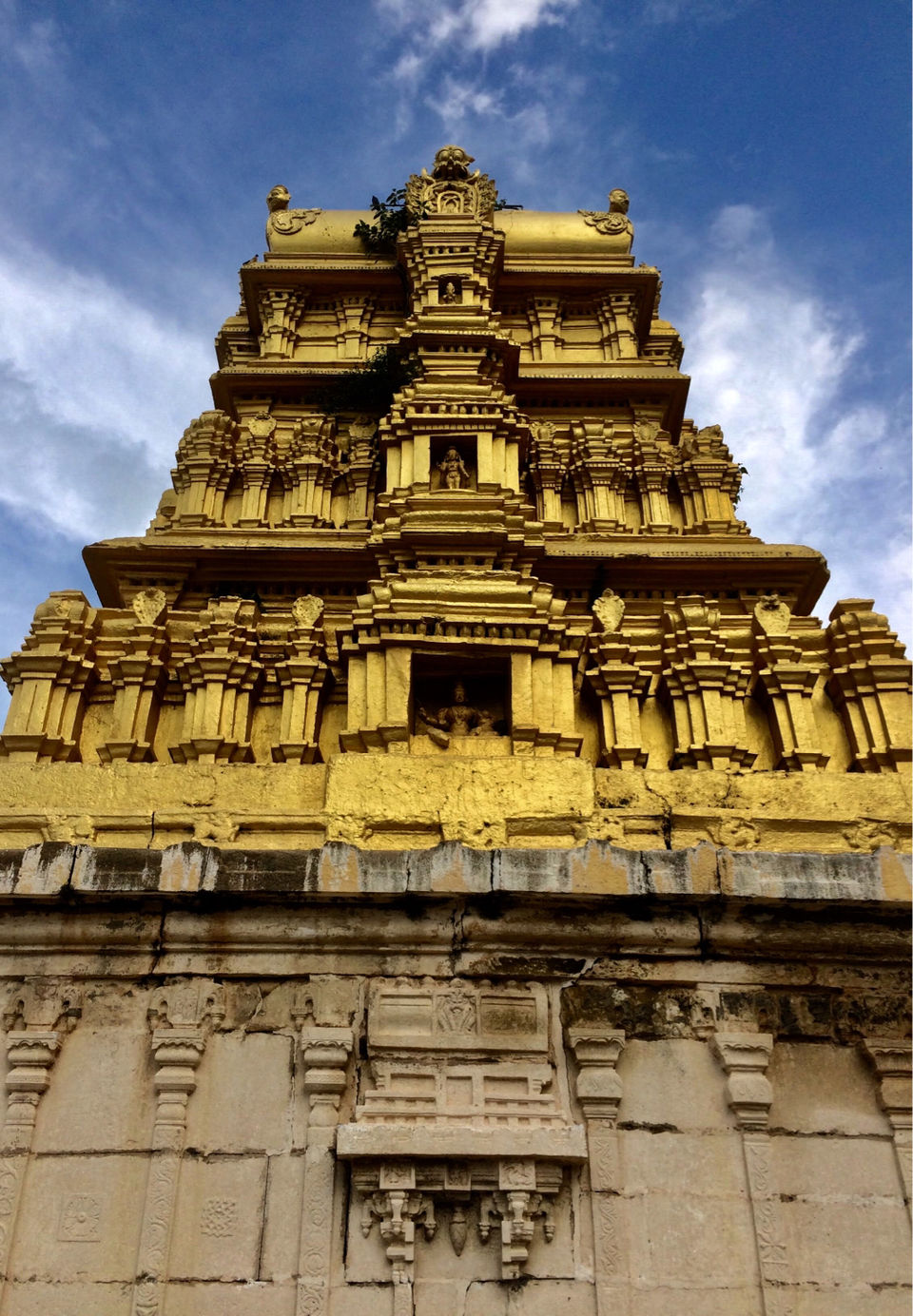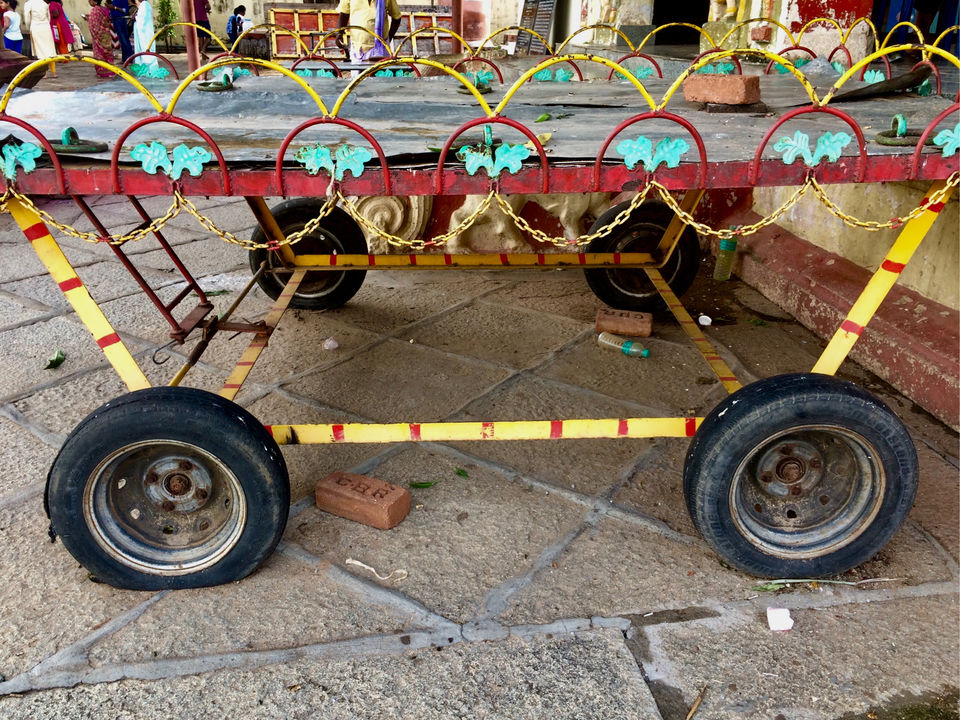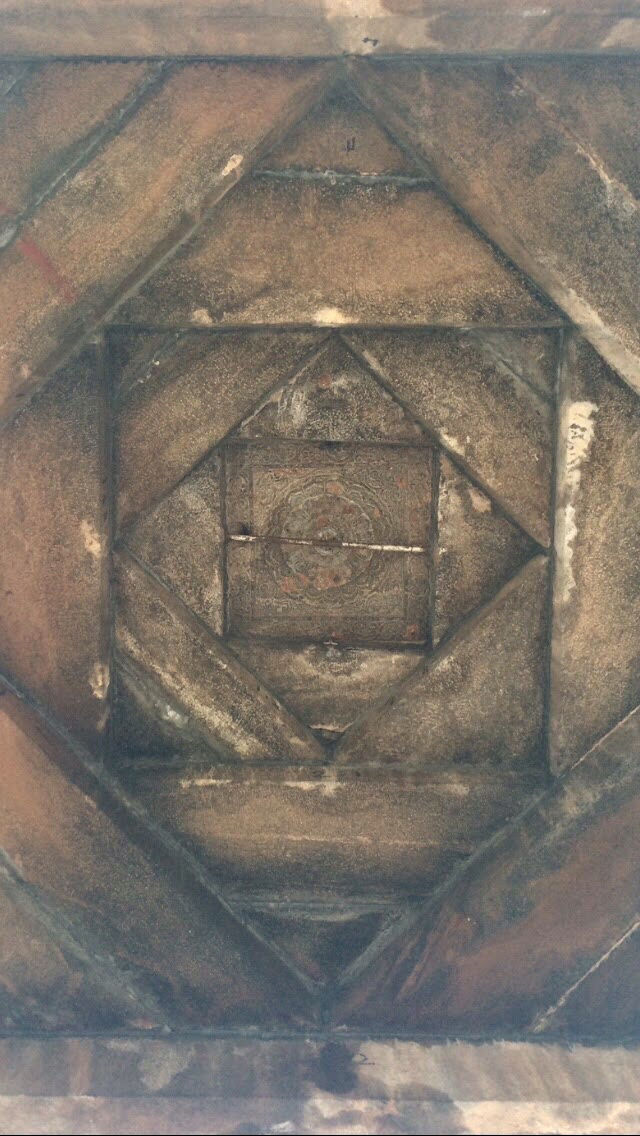 This is my first SOLO trip ever. It was Friday, the 19th Oct 2018 (Ayudha pooja). Little did I know where I was going until it was 7 in the morning. After breaking my head for a few hours, I decided to come here.
Although I was born and brought up in Bengaluru, never had I ever been to the Majestic bus terminal(alone). It took me about an hour to reach the bus station and figure out that there were no buses to Shivanasamudra from Majestic. I could do nothing but laugh at my ignorance. I liked it though. It was a learning experience.
I took a BMTC to the Satellite Bus stand and boarded my bus around 9:15 in the morning. I was confused. I didn't know if I was doing the right thing. I had informed none about this trip which made me more anxious. I bought the ticket and convinced myself to not overthink for once and that everything would be absolutely fine. The bus got crowded really quick, it was suffocating and irritating, I managed to get a seat(lucky me!).
After 3 hours, when we were 20 mins away, the cool breeze that hit my face wiped away all the frustration and I could finally breathe some fresh air. There was a sense of positivity in the wind. I loved the feeling.
When I got down from the bus, I realised I was standing in the junction. There were autos lined up on my left, while the bus that I just came in, turned towards the right!
Now, I was clueless. I didn't know where to go, whom to approach. I wasn't scared though!
I wanted to talk to a local person before I went to the autos. I saw an old man sitting on his moped, with a flower on his ear and a bright tilak on this forehead. I asked him the way to the falls and he asked me if I wanted to go to the BLUFF, I said yes! He asked me a 100 times as to why I came alone and why I didn't get any friend along, he suggested me not to go there as it wouldn't be safe for a girl to go there on her own. He said I couldn't trust the auto men too! For a minute, I thought I might have made the wrong choice of going to a new place alone, trying to be all adventurous. He made me question my choice! I started freaking out but, I pretended to be calm. He initially seemed nice, he said he'd take me on his moped and quickly show the falls. I unlocked my phone to check the google maps while he got a little tensed and asked if I was calling someone. From then on, I didn't feel good.
*When in doubt, trust your gut.* I repeat. Always trust your gut.
My gut asked me to go talk to the bunch of people standing at the bakery. The old man asked me not to trust anyone, even the visitors, idk how he expected me to trust him though!
I went and approached the group of 8, they agreed when I asked them if I could join. They were really kind :) I finally heaved a sigh of relief! The old man looked away not even acknowledging when I tried gesturing him that I'd be going with this bunch. I felt a lot better for having met this group. There was an old lady, two middle aged women, few youngsters who had come for a temple visit and had stopped there to go to the falls. We walked towards the autos where the auto driver tried to fit all of us( 8 + 1 ) in one auto(lol) and on top of that he charged us more. I lost another half an hour waiting for the auto-men and the group to agree on something so we could just leave the place and go to the actual place. The conclusion was that the group had decided to go back to Bengaluru. There was a lady who even apologised for not accompanying me till the falls. So sweet, right? :)
Okay, now I was tensed. I was blank. I knew one thing for sure that I won't be leaving the place just like that. This was the first trip that I took and imagine it gets spoilt, it would be a lifetime disappointment! I was enquiring about the price with the autodrivers when a guy came walking towards the autos. I was fortunate enough to find someone to travel with on my first trip. Rohan was from MP and he was in Bengaluru for a few months for work and so he decided to explore the places nearby! I met a solo traveller at the right place, at the right time! I was extremely happy.
We went to all the places the auto guy took us to, I had a nice time, I must say! Oh, we shared the auto fare too. I felt safe and protected even though I was traveling with a stranger, only because of the vibe we shared.
Gaganachukki :
Horsetail shaped waterfall (90 m)
Three main falls, 320 ft, 90m, 320 ft. The currents are quite strong, gorge is quite deep, therefore swimming is prohibited.
Asia's first hydroelectric power station was set up in the downstream of falls in 1905.
Bharachukki : (70 m) and wider than Gaganachukki. There are 200 steps that lead down to waterfall where people swim, take a dip. There is coracle ride available too. However, the gates were closed when I visited the place.
Viewpoints of these falls are about 15km away. Gaganachukki is best viewed from Shivanasamudra watch tower and also Dargah Hazrath Mardane Gaib (right branch of falls). If you hire an auto, he will take you to the Dargah and not all the way to watch tower )which is quite at a distance.
Ranganatha Temple: also called Madhya Ranga. The deity here is Jagan Mohan Ranganatha, 8ft reclining posture.
After 2 hours of visiting almost all the places nearby, the auto dropped us to the junction(where we started). Rohan and I parted ways with smiles and a handshake :)
I boarded a bus to Bengaluru and after 20 mins, I managed to get a window seat. It started raining, I had the feeling of accomplishing something, I was happy. The rain, the evening, the journey, the memories made me feel contented. I was really happy that I made this trip happen! It was a short trip, had it failed, I'm not sure how long it would take for me to gather courage again!
Ever since my first trip, I often go to new places to quench my thirst for traveling!