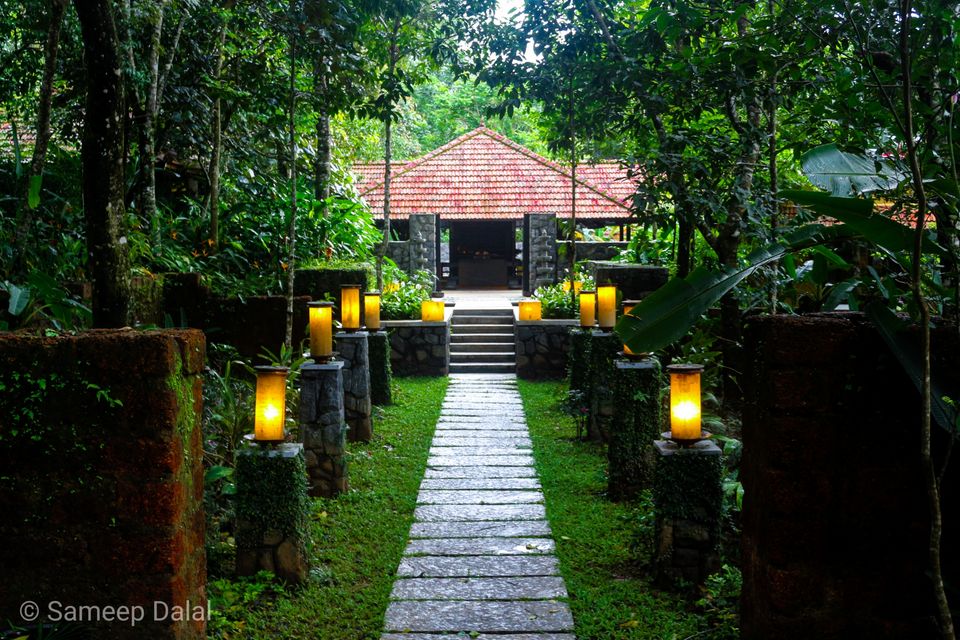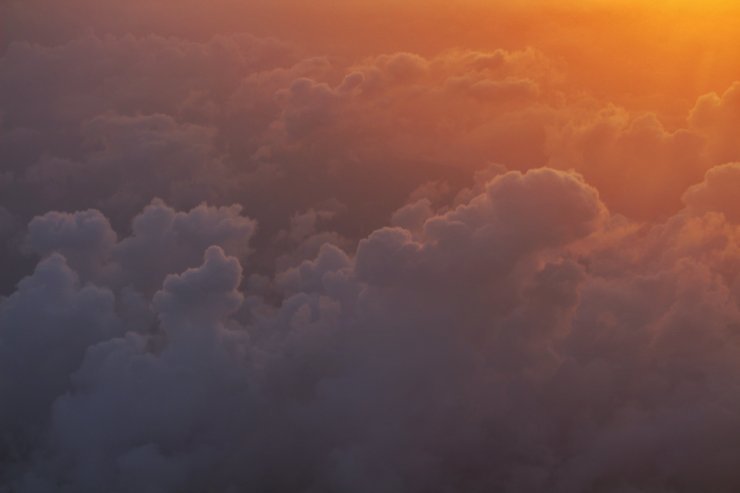 I was delighted when I succeeded in convincing my dad to cancel train tickets and instead take the car to Bombay. I never liked traveling by train. The place we were visiting at the time was somewhere I always wanted to go to. Coorg, the Scotland of India, the name given by Britishers to this beautiful hill station located amidst the mountains and perpetual landscape in the state of Karnataka is the ultimate place for all nature lovers. Not only is it known for its coffee but also for the hospitality offered by Kodavas (People living in Kodagu region). Situated 245 kilometers (6 hrs drive away from our IT hub Bangalore) and 150 kilometers from Mangalore, it is one of the finest places in India I've ever visited.
The planning started some 3 months ago but there was confusion between Coorg and Manali. Even the weather favored Manali as the monsoon was about to start and Coorg is known for heavy rains. It was 19th June 2017 and we were off to Bombay. We drove to Chhatrapati Shivaji Airport where we boarded Indigo to Bangalore. As soon as we landed, due to lack of sleep at night, I started experiencing a severe headache and so, though the route was mesmerizing I could not enjoy it.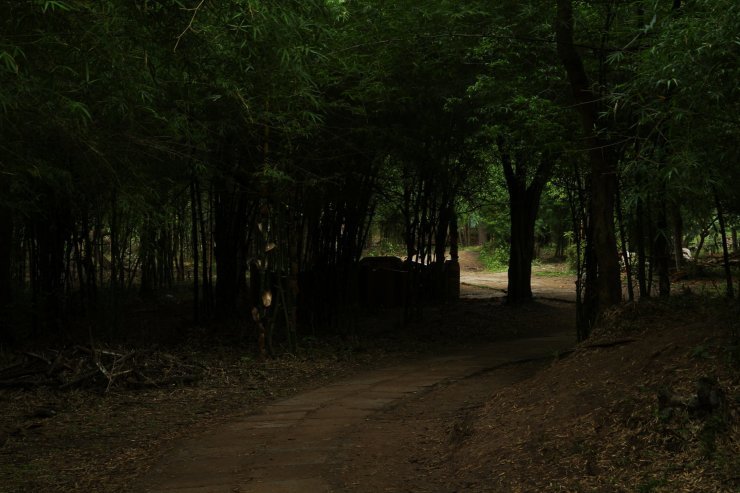 Coorg offers two of the most prominent places, Madikeri and Virajpet. These two are more like big centers in Coorg from where we can hire taxis or use public transport to get to different places. We first stayed in Madikeri and then in Virajpet. On the second day of our tour, we chose to go to some places around the town. Dubare Elephant Camp was the first on the day's itinerary. It was an Elephant training camp at a few minutes' drive. The place feels best when visited during off season. It might feel hyped yet it is something that you don't get to see too often. Next was Nisargdhama forest which is a garden sort of a place that was quiet and serene. It is a man-made island with Cauvery River running through it. It actually is a bamboo forest along with a Deer Park. The best hour to visit is morning. Then we took a detour to Abby falls. It is like all the typical falls you get to see and I was not amazed to see them. Remember you have to descend a reasonable number of stairs to get to the falls and climb up the same while returning.
Wherever we go, we never visit the places that others or the travel agent suggests us to, for two reasons: Firstly, there are huge chances that those places might not be worth visiting or be hyped and secondly such places might just end up wasting your time and money. Rather than going to cliched places we try visiting some unexplored sites. Like we got to know about a small trek to Chellavara falls near Virajpet. Though the place is famous but not many people visit because of some severe climbs and descends it offers and if you do not take proper care you may get carried away with the flow of water. The guys at travel desk of the resort suggested us to take an open jeep to the fall. The fall was not that striking but the trek to that was something we usually would not do.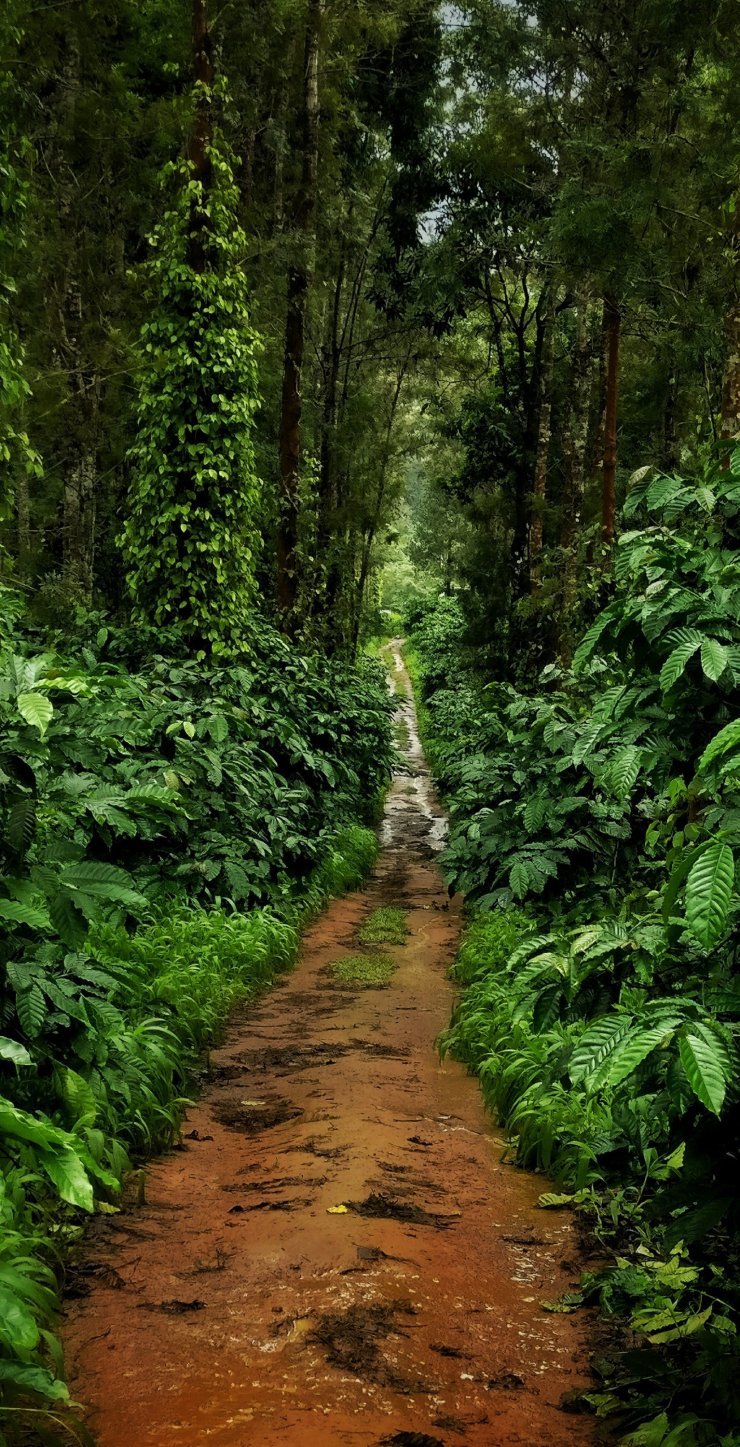 Let me tell you one thing, Coorg is all about exploring. It has got some beautiful landscapes and mind-boggling waterfalls. Like all the tourist places, Coorg offers some basic and trite sights that I do not prefer to visit. On the contrary, I prefer to go to some unexplored places where you can connect with Mother Nature and experience what it has to offer. Though Raja Seat is the place I will insist you to visit as it overlooks a beautiful valley and offers a majestic view of Western Ghats. As I said earlier, Kodava people are the best host, they have their homes and farms open for you to visit.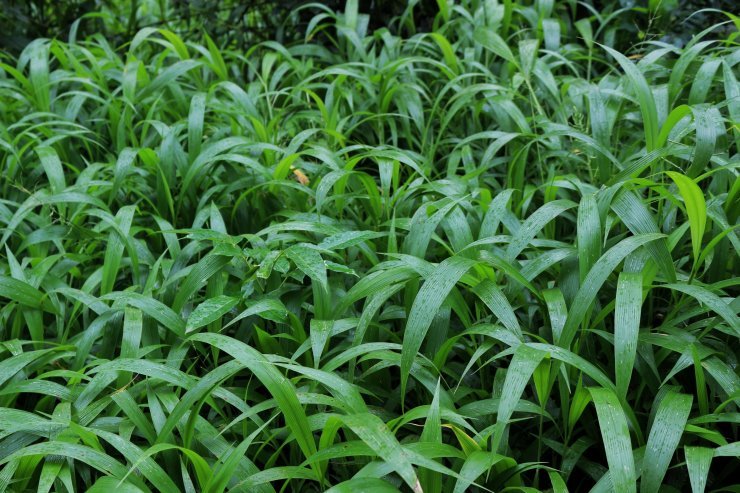 One cannot forget coffee when he thinks of Coorg. Kodava people let you visit their coffee estates and provide you with good coffee to taste. The forest covered hills, spices and plantation adds to the beauty of Coorg. It is truly the place covered with lush greenery. Kodavas also happen to be different because of their dressing style. Kodava cuisine, though looked fine, we tried very few of it. Whatever we had was good. Try to stay in Homestays offered by Kodava people rather than staying in hotels. It will be cheaper and you will get to know the culture of the place and people as Kodavas follow.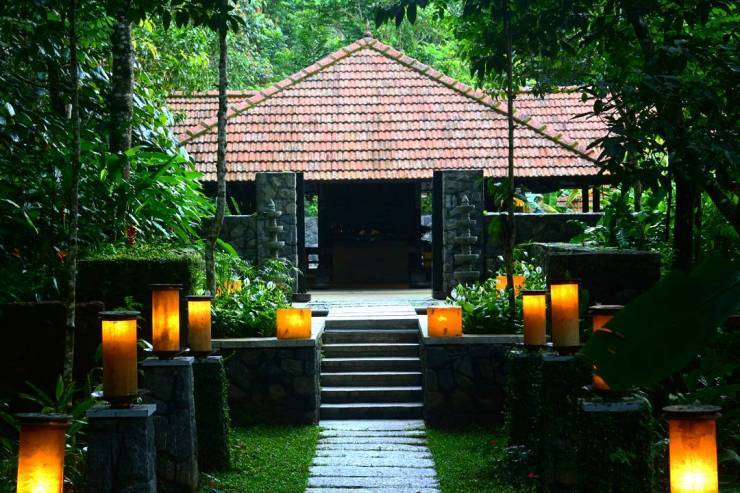 If you are visiting Coorg, the best time is from October to march but if you're more of an explorer, avoid going during these months as it will be overflowing with people. Coorg never disappoints. If Kerala is God's own country then the Coorg is nowhere below that and somewhere down the line you will cherish the moments you spent there like I do. Like Goa, Coorg is never a bad idea.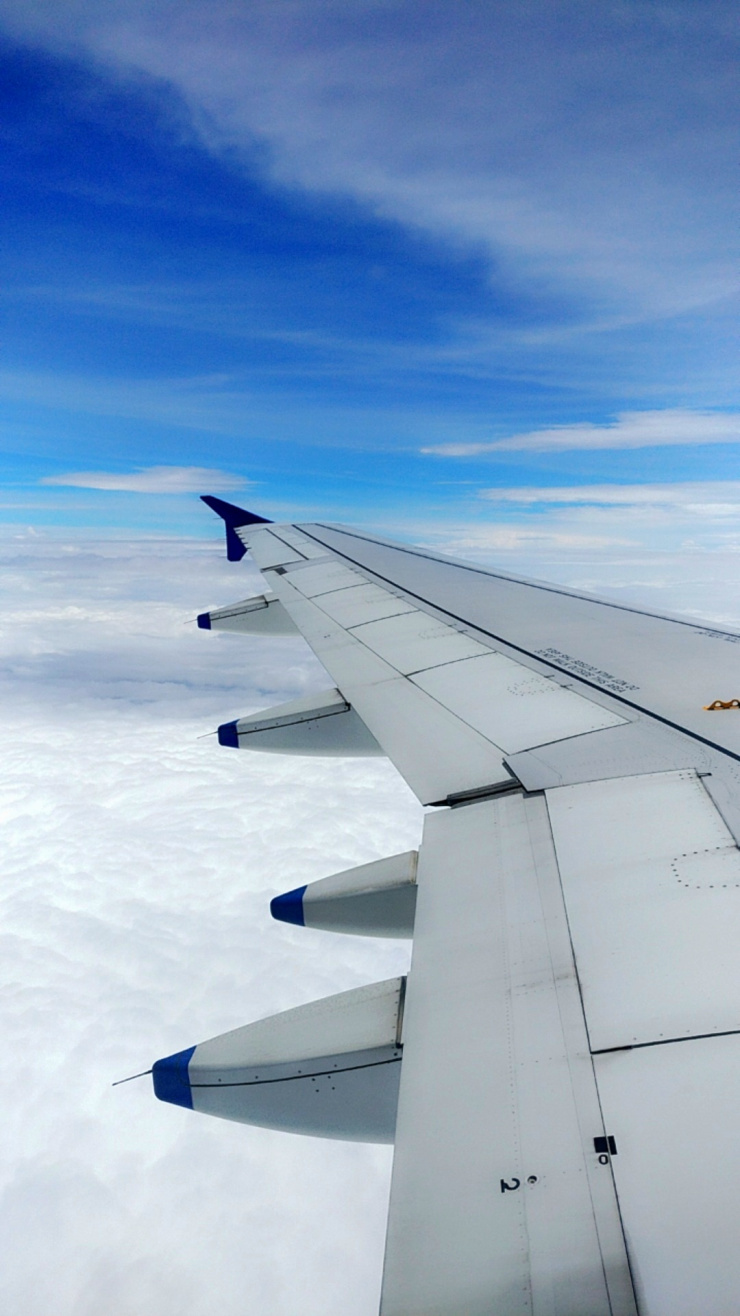 Images By: Me