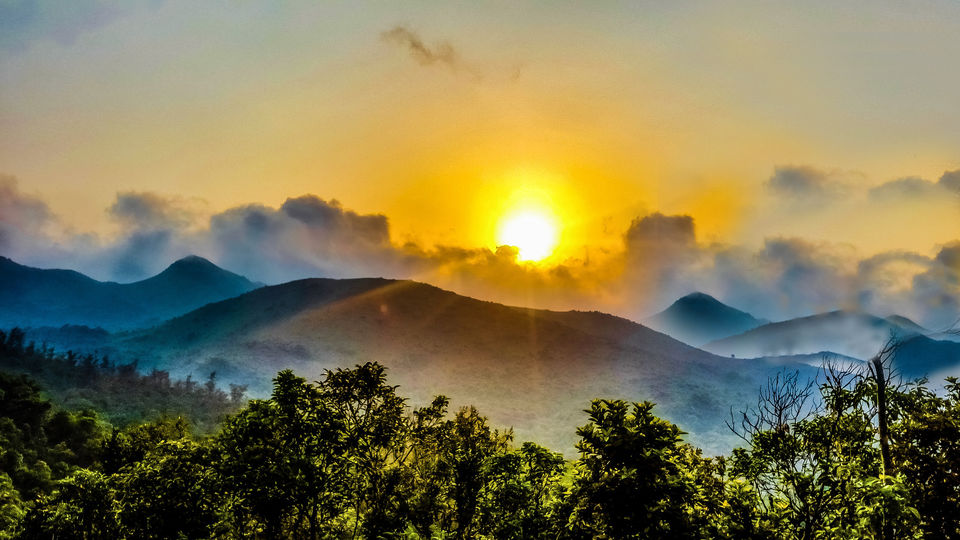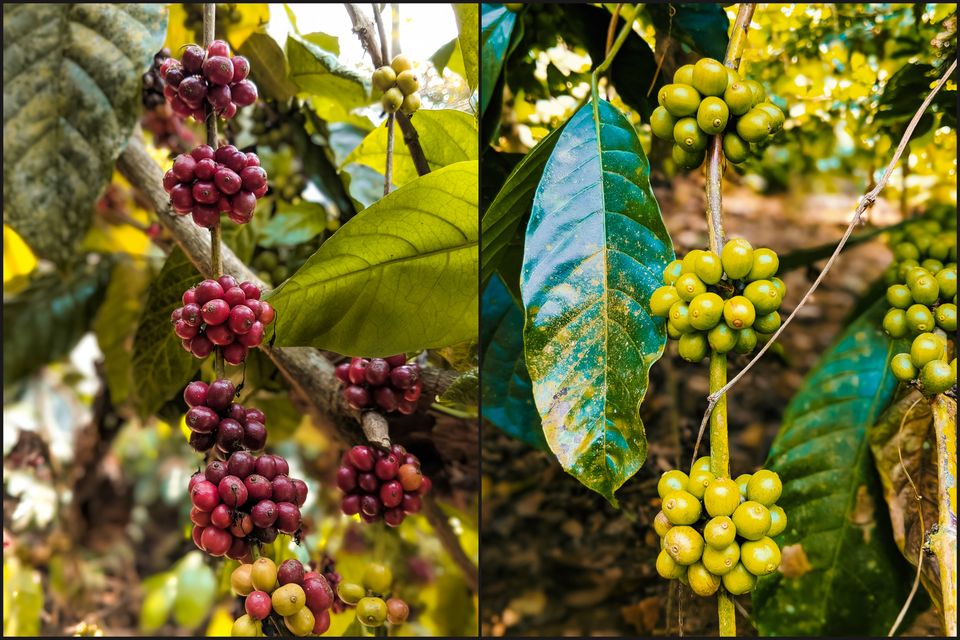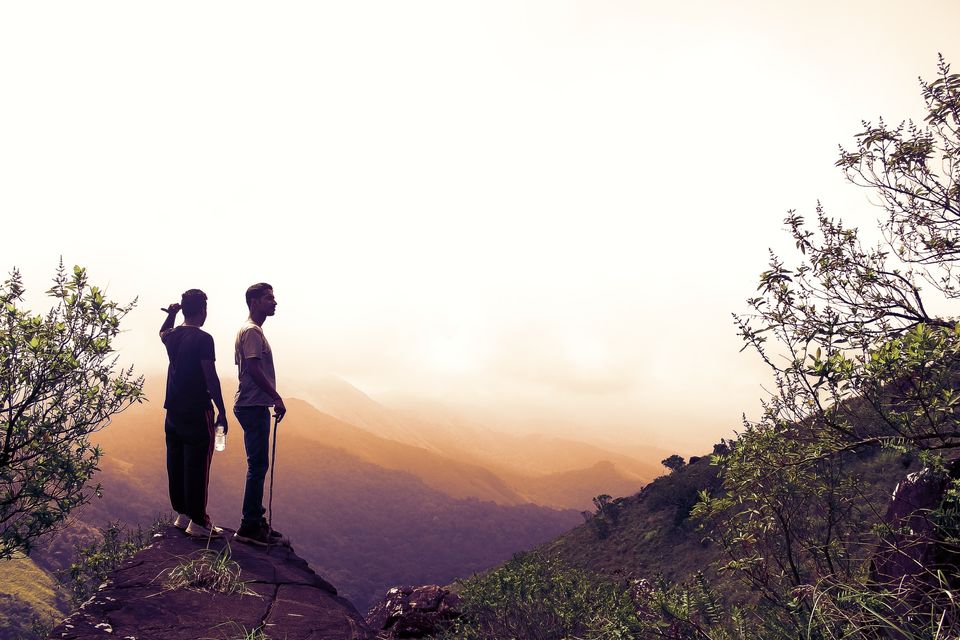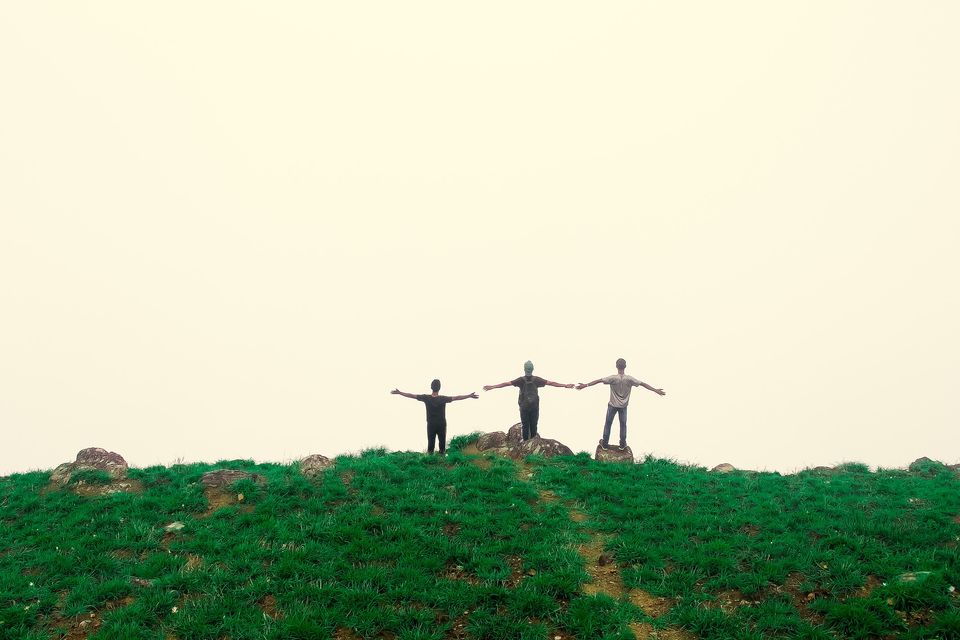 The Scotland of India also known as Kodagu is a page right out of our Western Ghats fairy tale. This district with a mere 5 lakh residents has a culture and history that run deep in the native veins.
Famous for their unique attire, food and coffee, Coorg is painted in green throughout the year. The undulated landscape, picturesque slopes and old-fashioned villages has attracted increasing number of tourists every year. Nestled in the Western Ghats, Coorg is not just for the tourists but also for the adrenaline junkies. Tadiandamol is one such mountain that can be trekked by yourself and here is how to do it.
At an elevation of 5,735 feet Tadiandamol is the highest mountain in Coorg and third highest in Karnataka. The trek starts from Nalknad Palace in Kakkabe, about 45km from Madikeri. You can go up the road in vehicle till the last home stay from where a concrete road begins which gradually narrows into the wild. Be ready for multiple stream crossing, leach bites and a mesmerizing view.
Getting there:
The nearest airport and railway station, Mysore, is a 100 kms from Kodagu. KSRTC runs regular buses to Virajpet town from Bangalore and is well connected. One can also take an overnight bus from Bangalore to Coorg. The journey will take 6 to 7 hours. You can also drive down in your private vehicle from Bangalore via Mysore. Irrespective of the form of transportation you choose, the journey will satisfy your travel buds.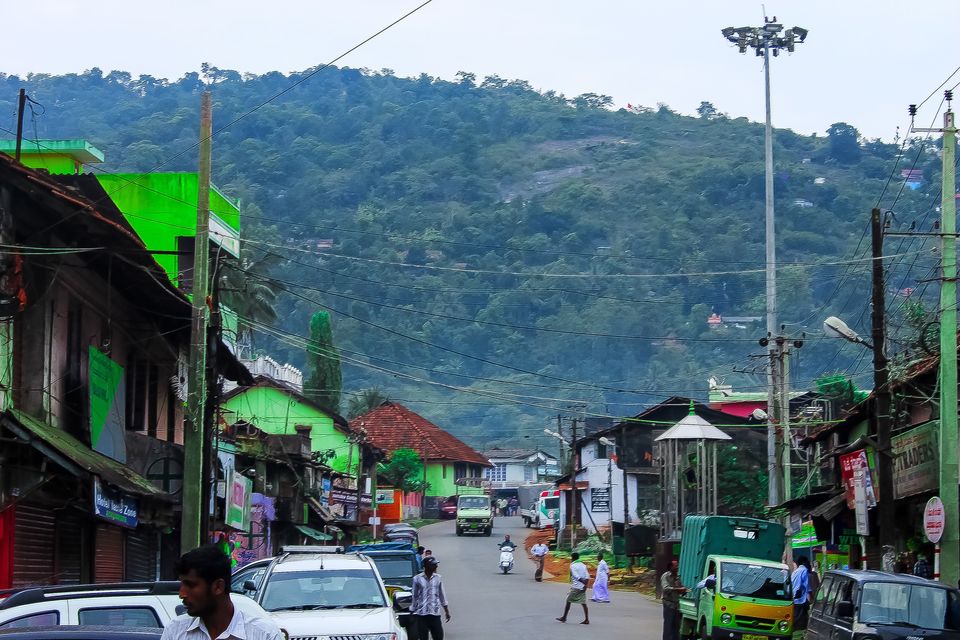 Transport:
From Virajpet you can take the local bus to Kakkabe which is the base point. (Ask the conductor to drop you off at the entrance to Nalknad palace). Alternatively you can also hire a Jeep from Virajpet to pick up and drop which might be a little more expensive(INR 1000 one way for a Jeep). The local buses in Coorg have a specific schedule, get the to and fro bus list at Virajpet before you leave. The local buses unlike our major cities do not have numbers but have names like Dhanalakshmi, Ganesha, Venkateshwara for instance.
Permits:
Permission is not required to trek Tadiandamol.
Where to stay:
There are multiple home stays in Kakkabe (pronounced Kakkabay). Due to the increase in the number of trekkers, there are many options near Nalknad palace area as well. As a last resort you can always come back to Virajpet which has many budget friendly hotels and motels.
The Trek:
Tadiandamol trek starts at one of the many small waterfalls near Nalknad Palace. You will have to park your vehicle here and go ahead on foot. Once you hit the concrete stretch of steep climb, your walk towards the peak begins. You will pass through multiple streams on your way up, if you are trekking in monsoon be careful where you step as you might be getting trekked up yourself by leeches. It is always handy to carry salt with you, a few drop of salt on them and they will immediately un-cling themselves.
The walk is gradual and not difficult, this will give you plenty of break times, pictures and you can maintain your pace as well. When you find a huge boulder on the middle of the path, you are on the right track and have covered half the distance. This is the spot available to camp overnight. The boulder prevents heavy wind from blowing off your tent. After the summit, you can camp here and head back at sunrise.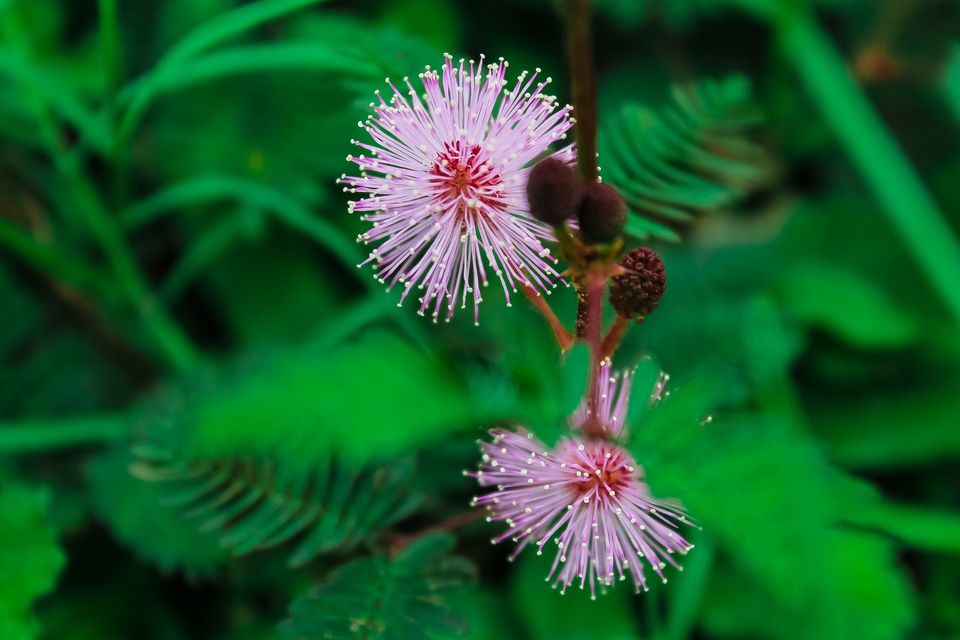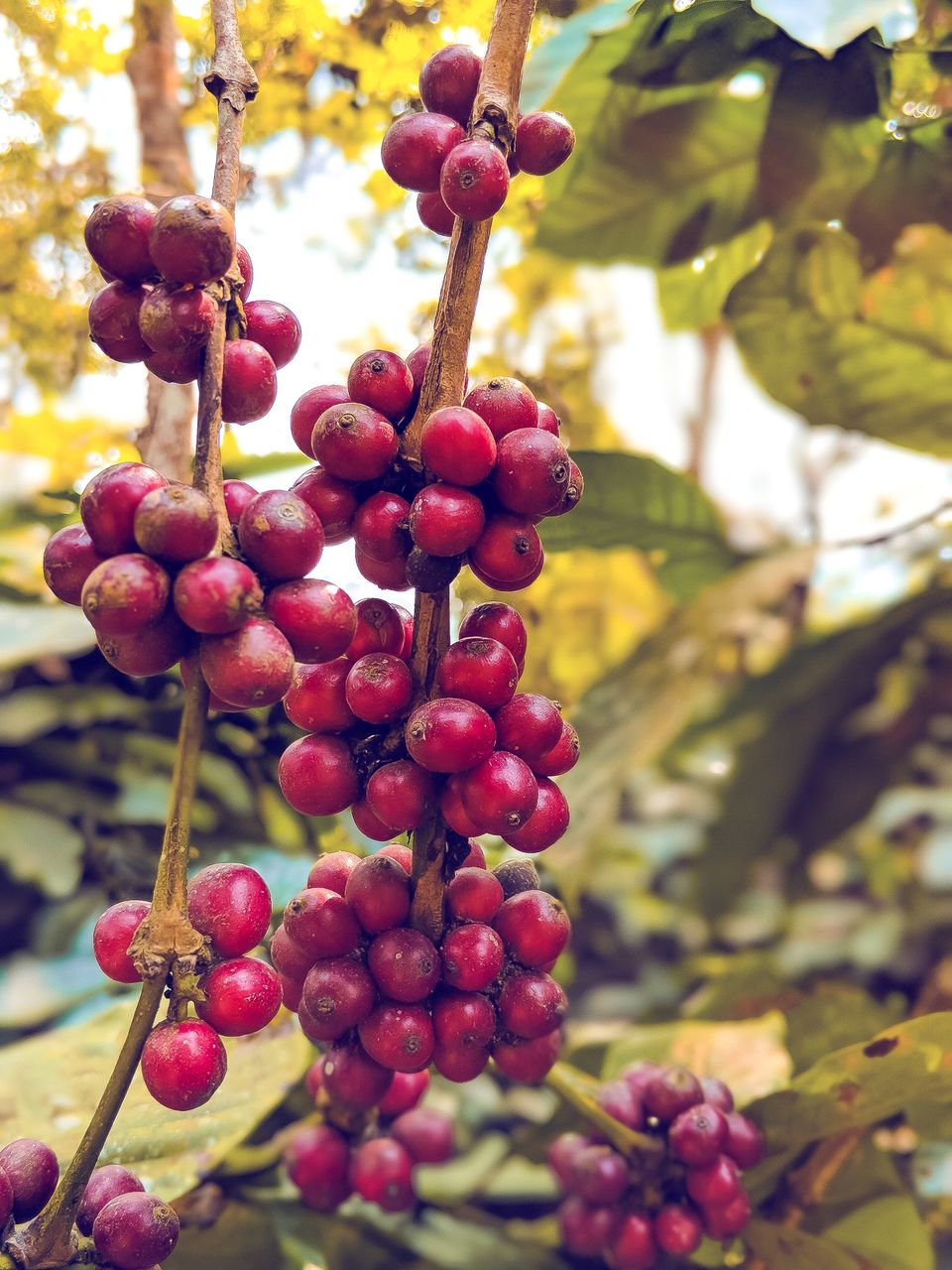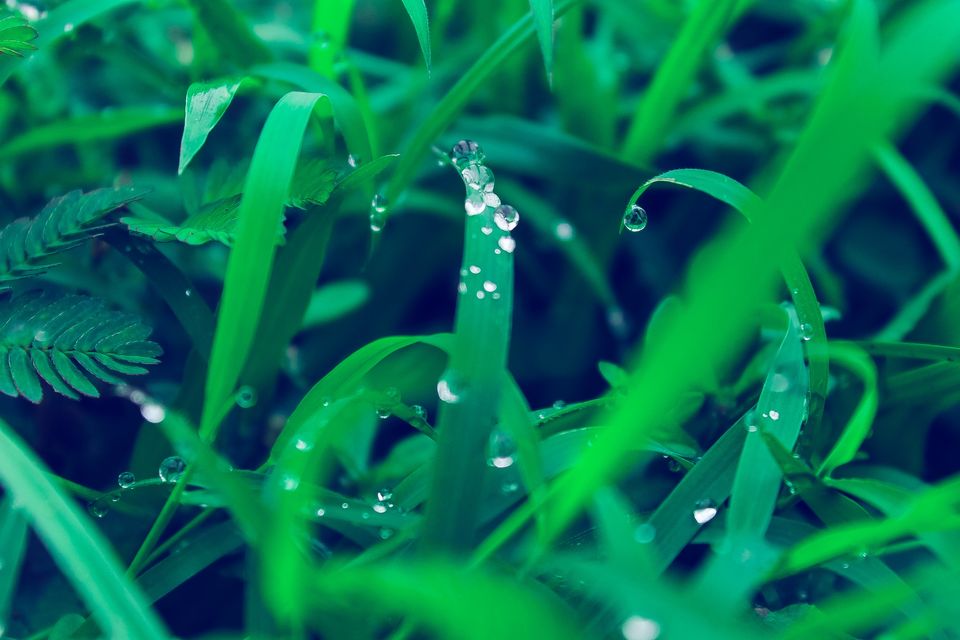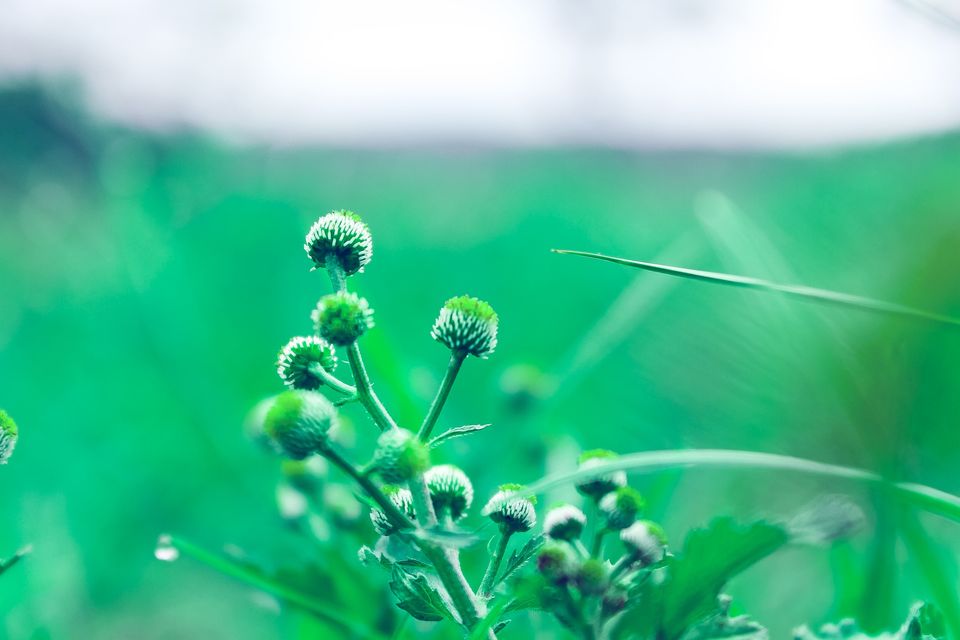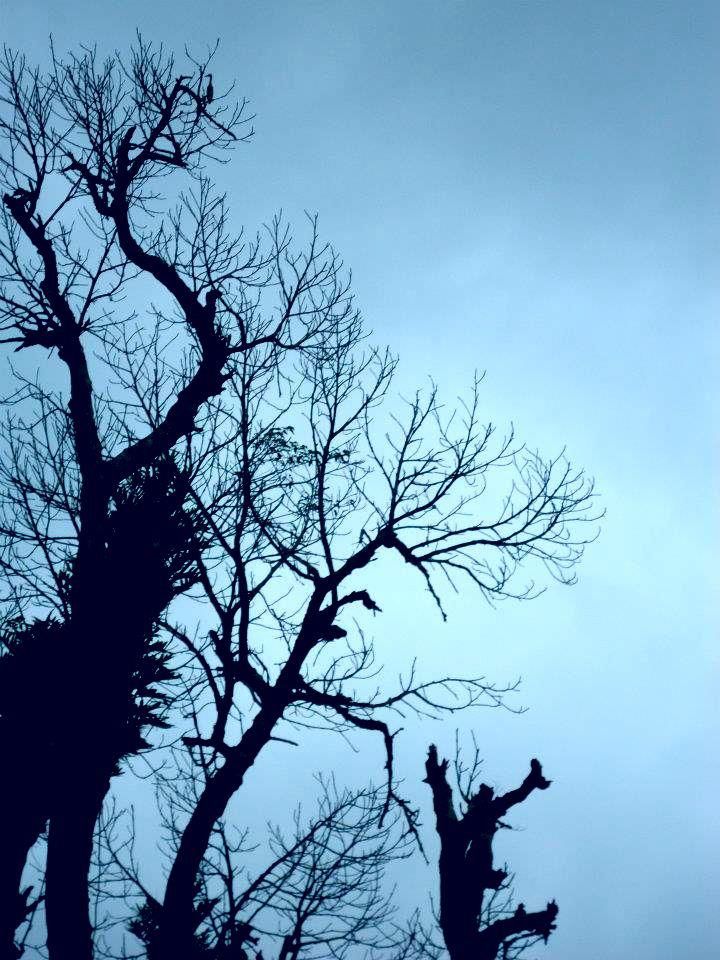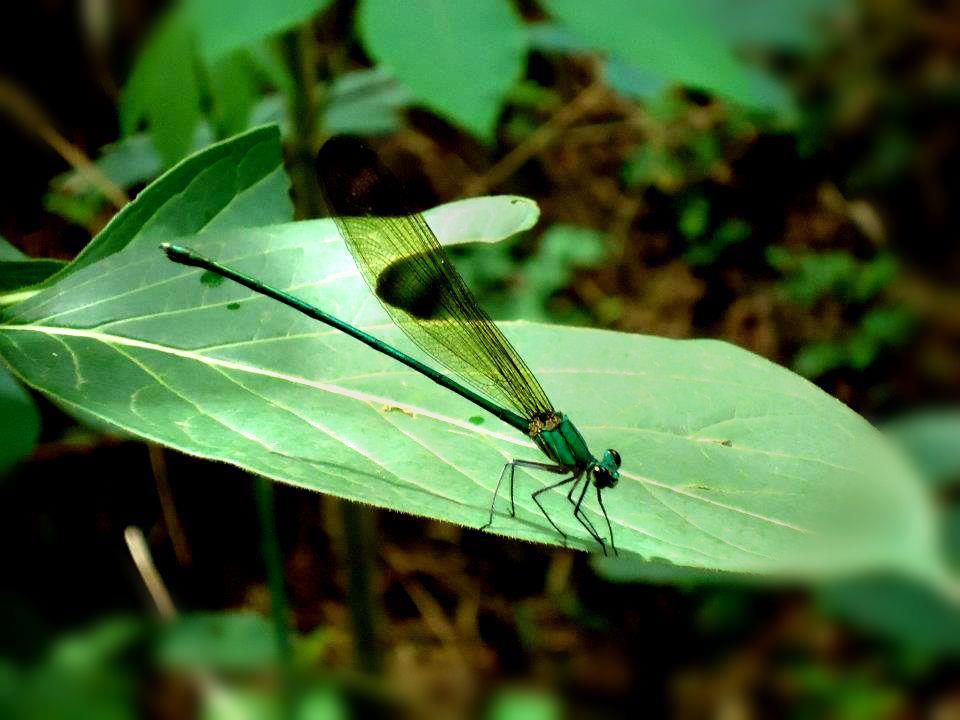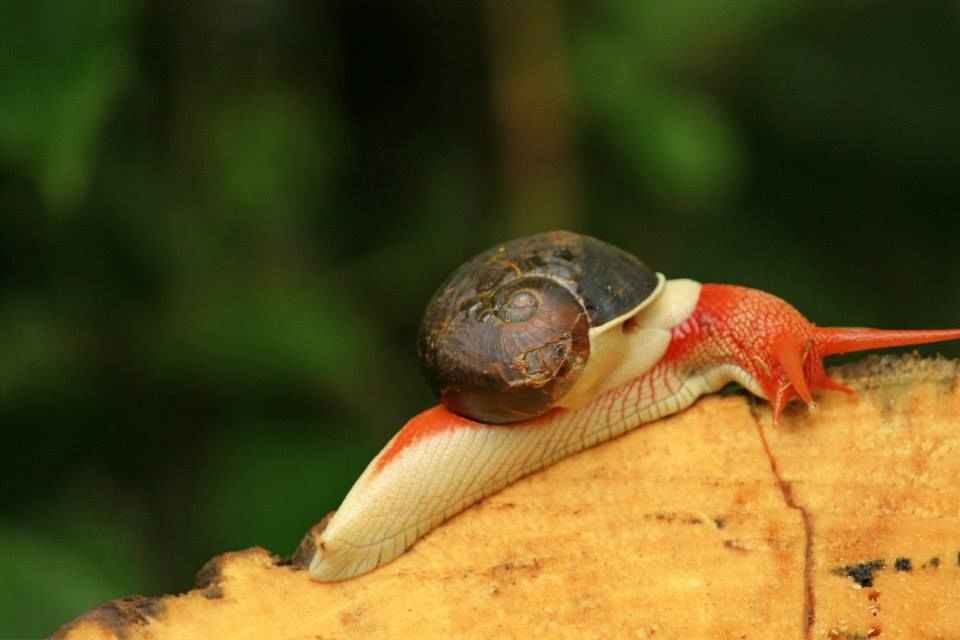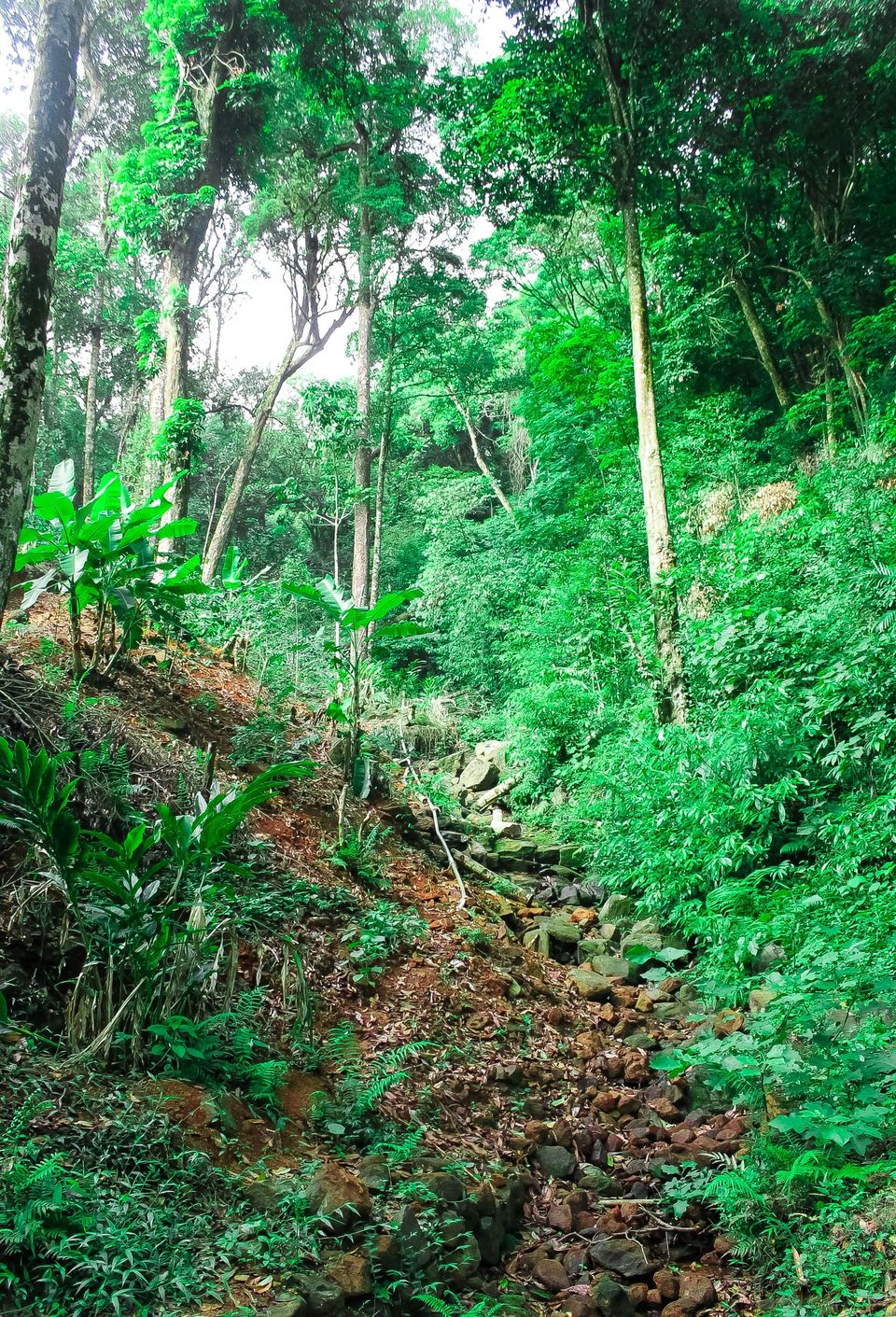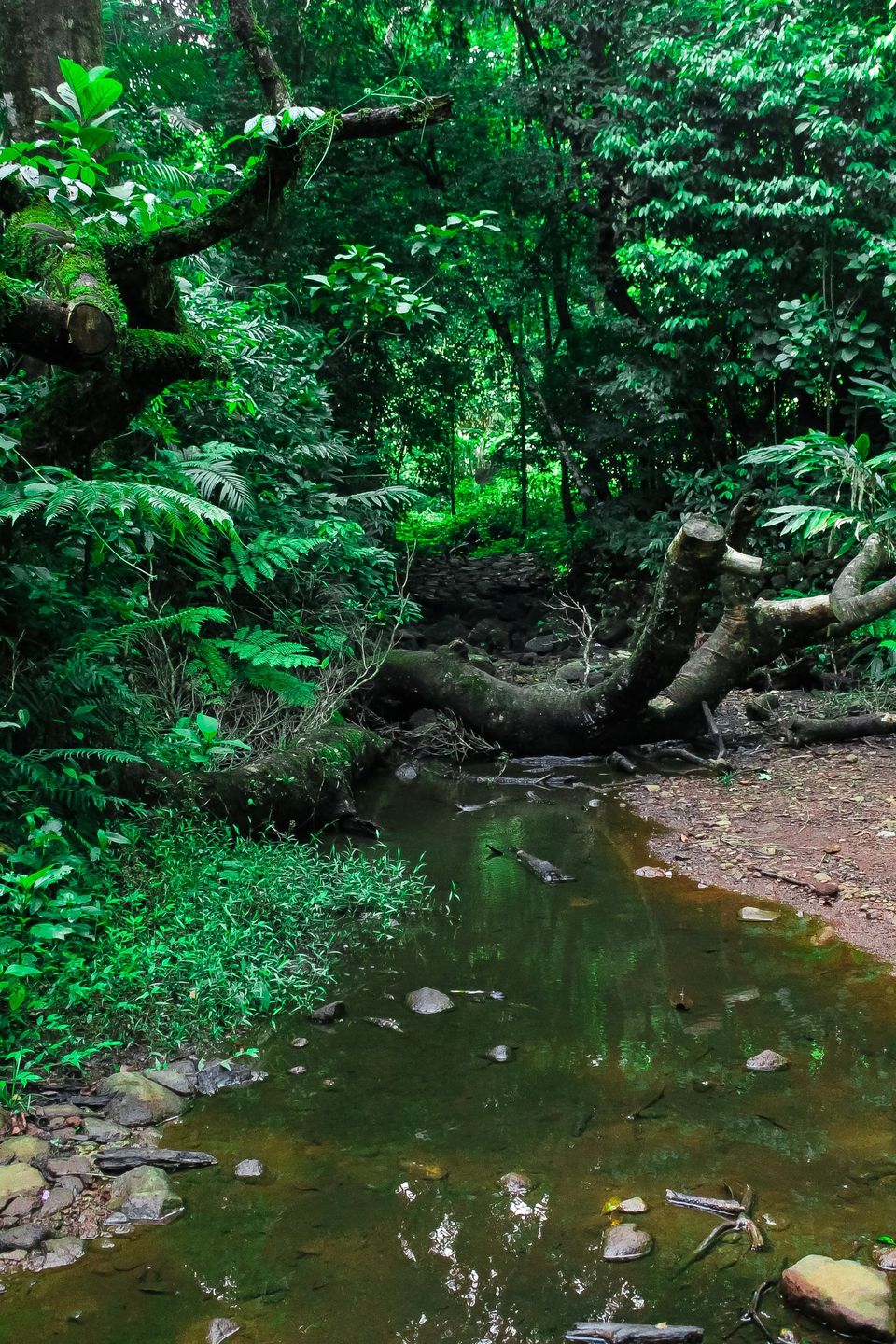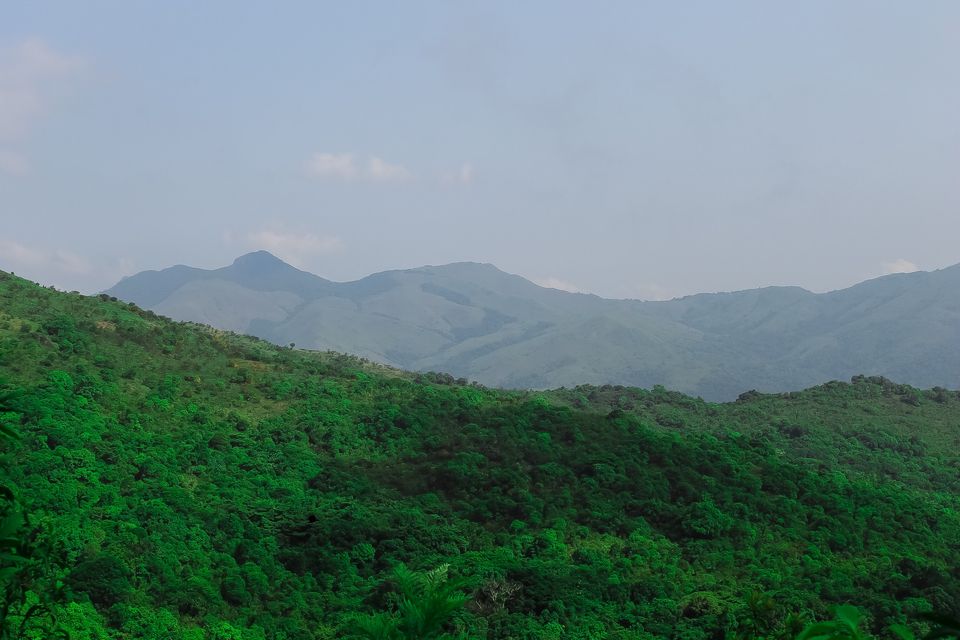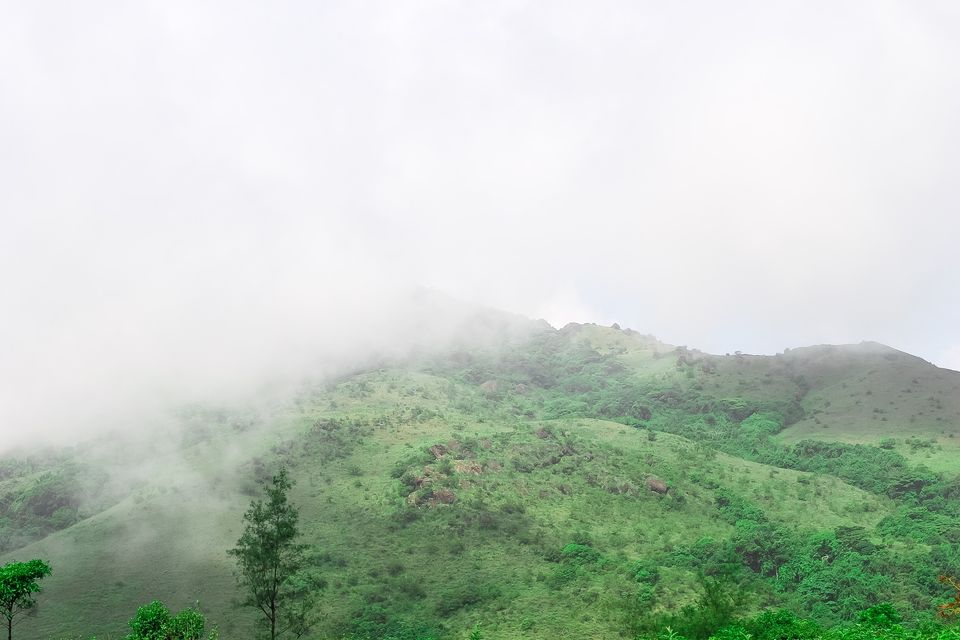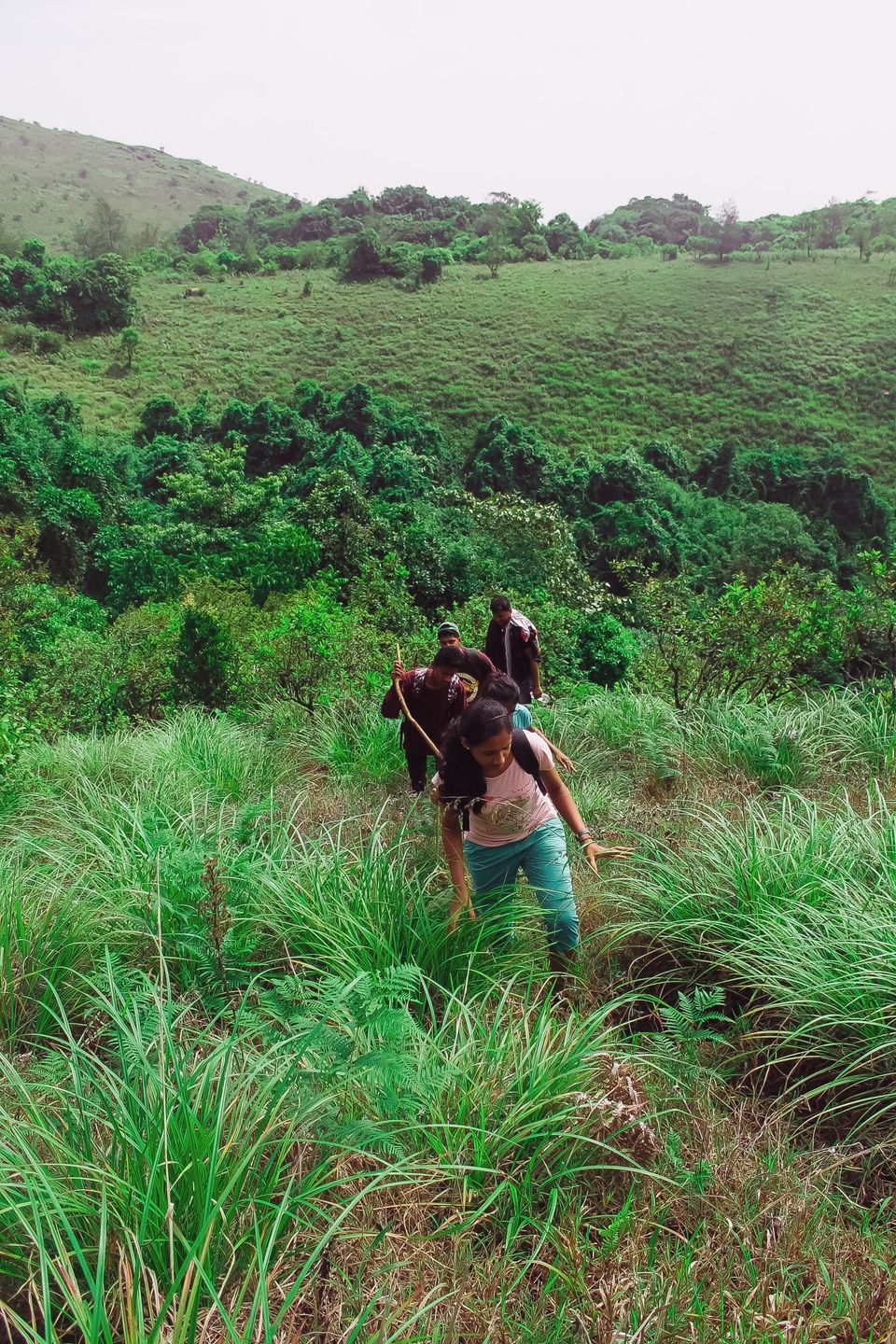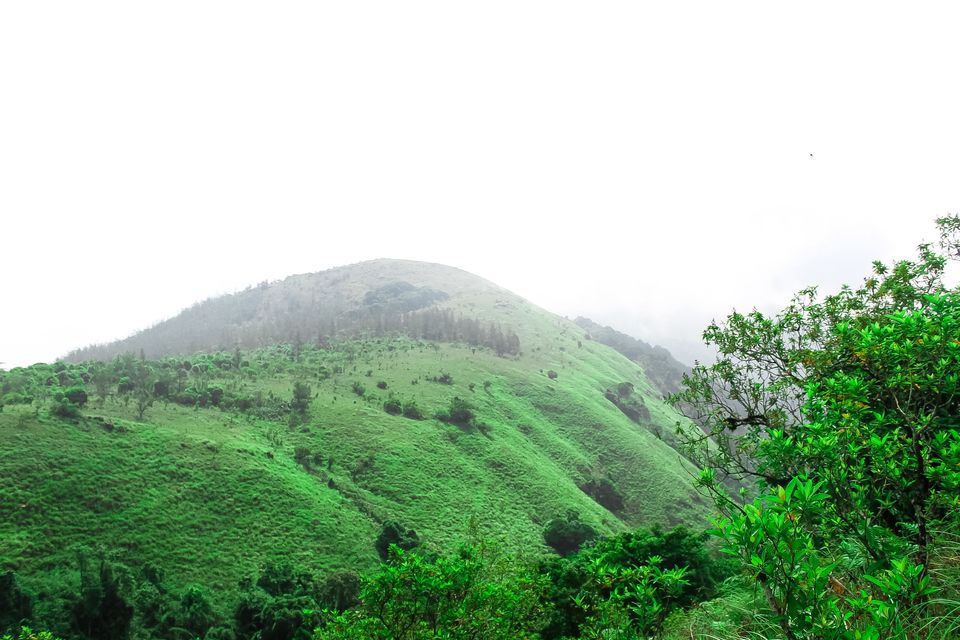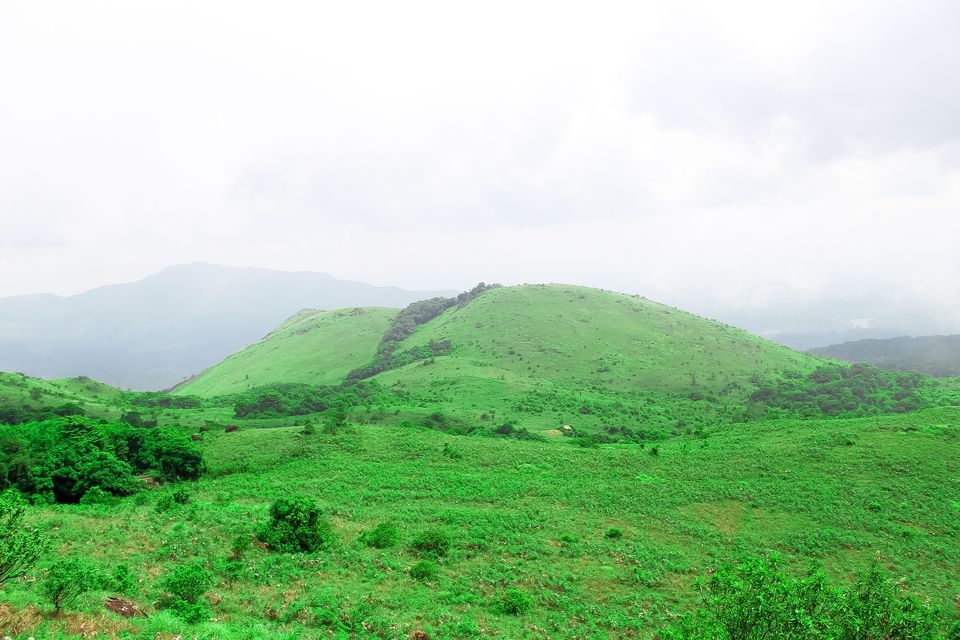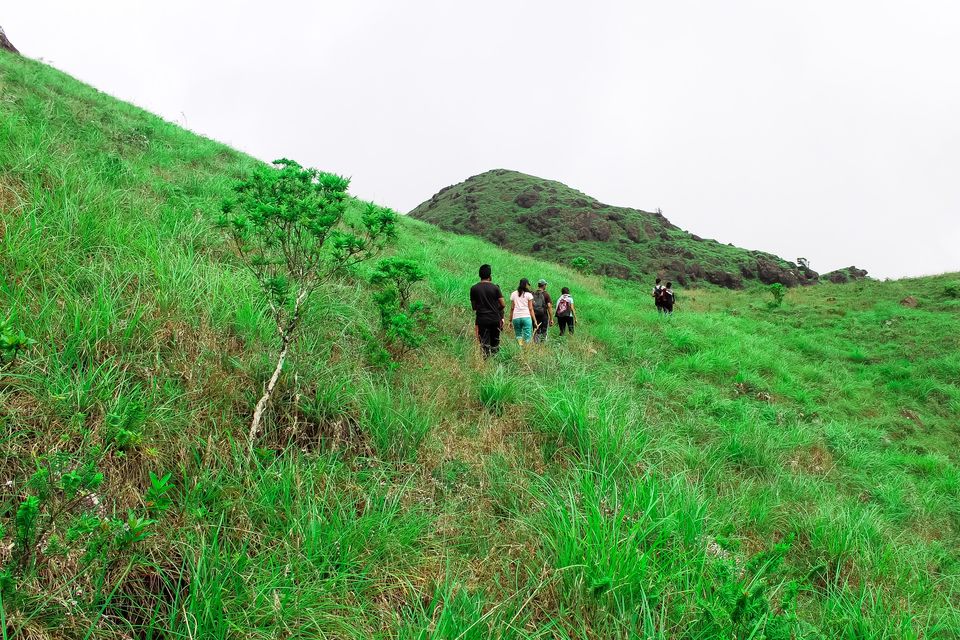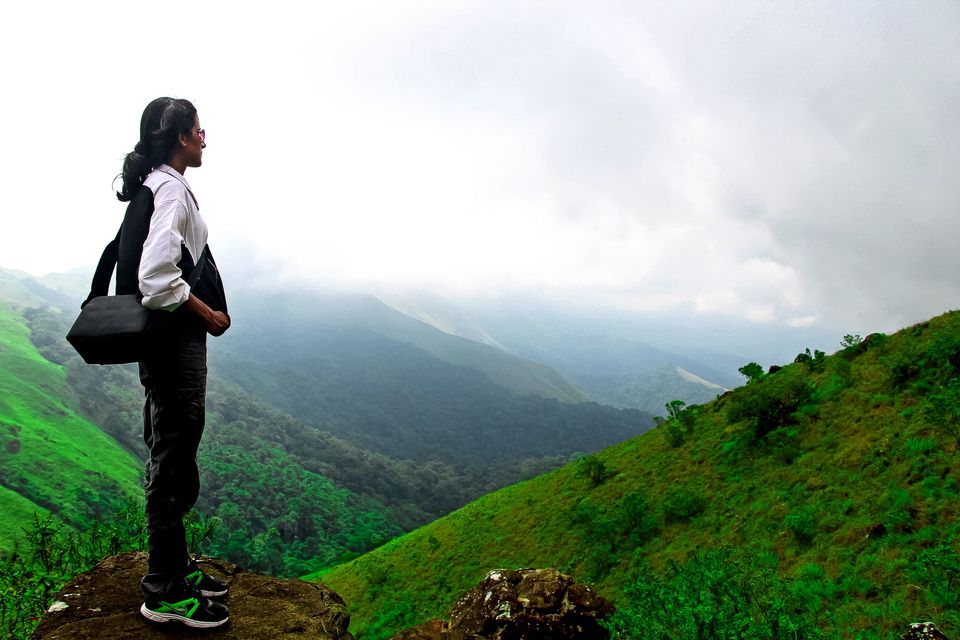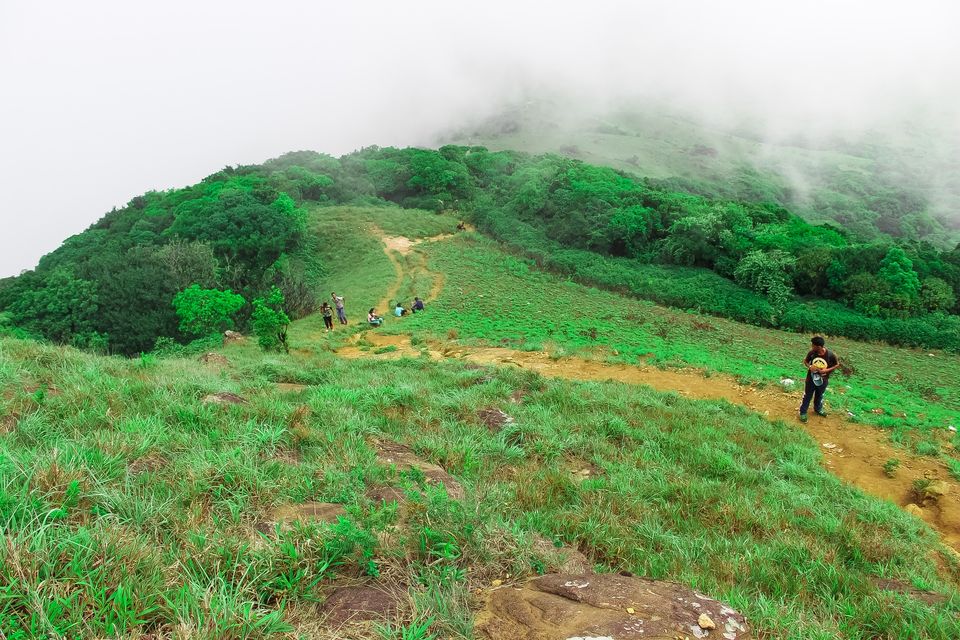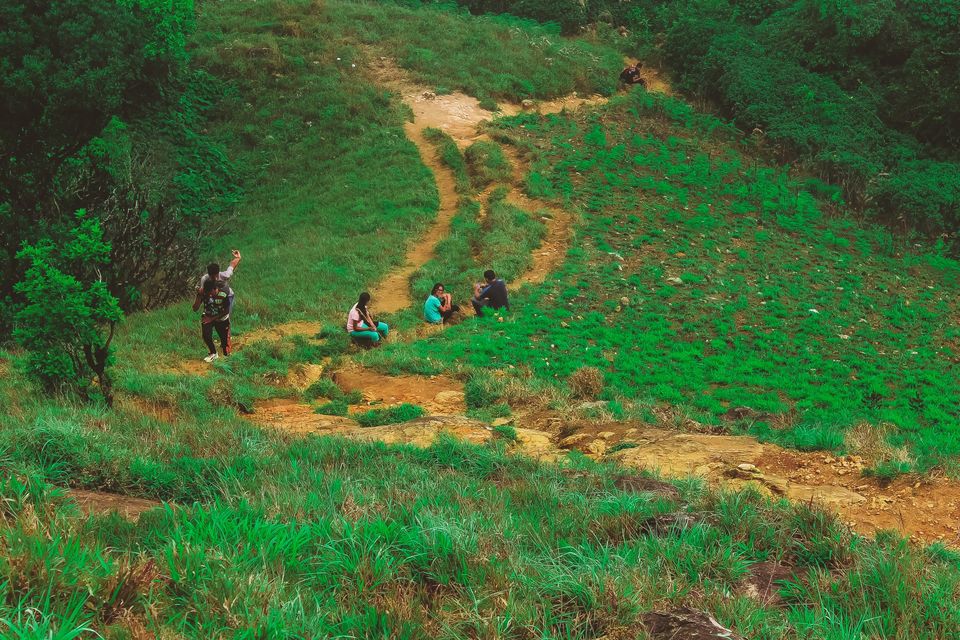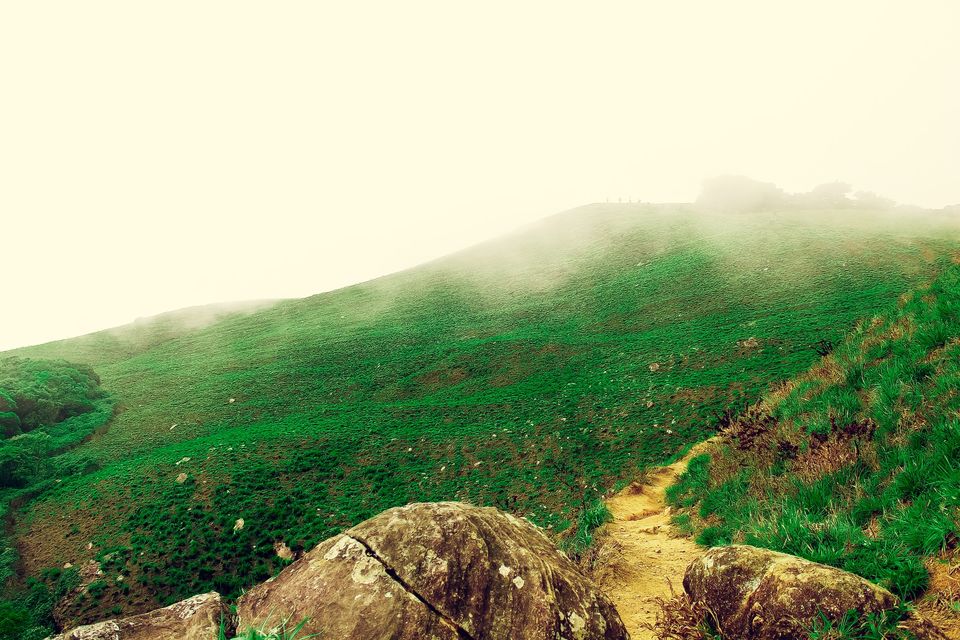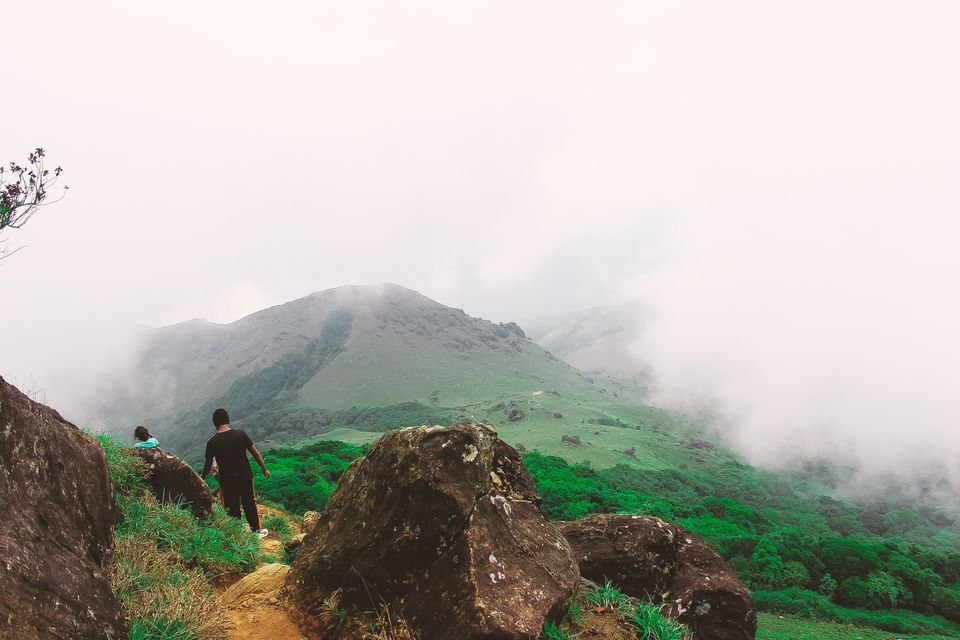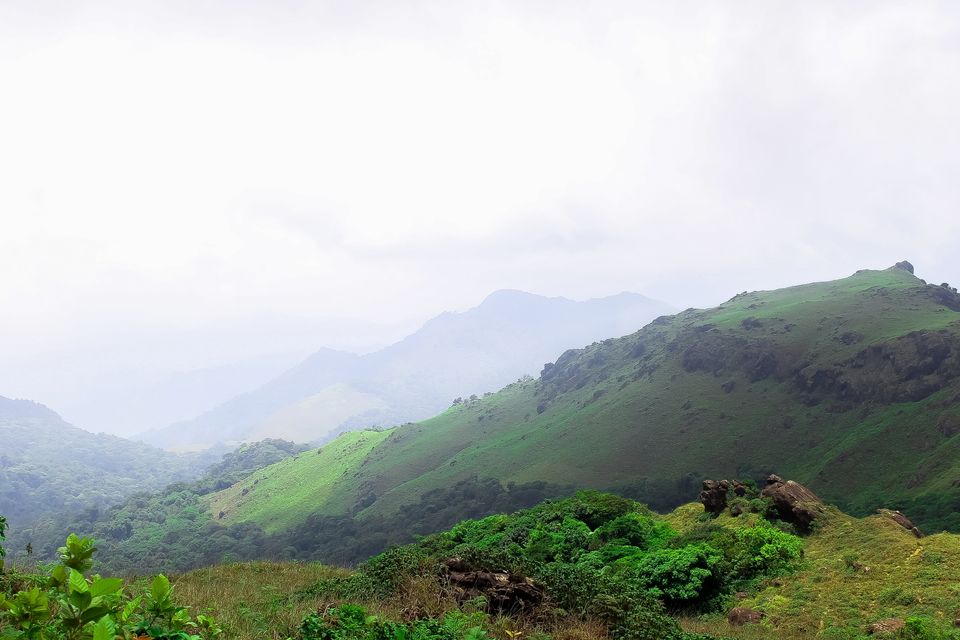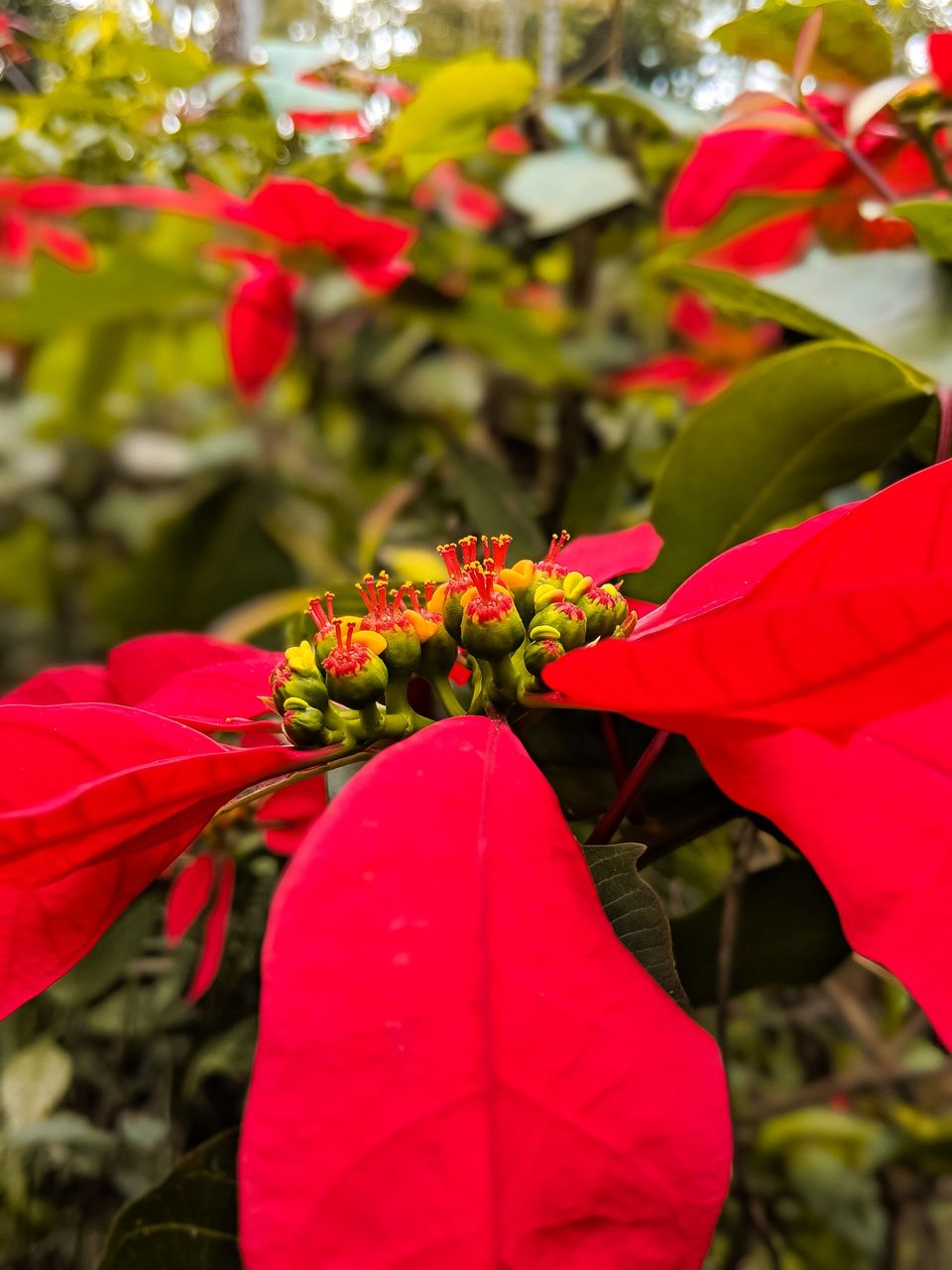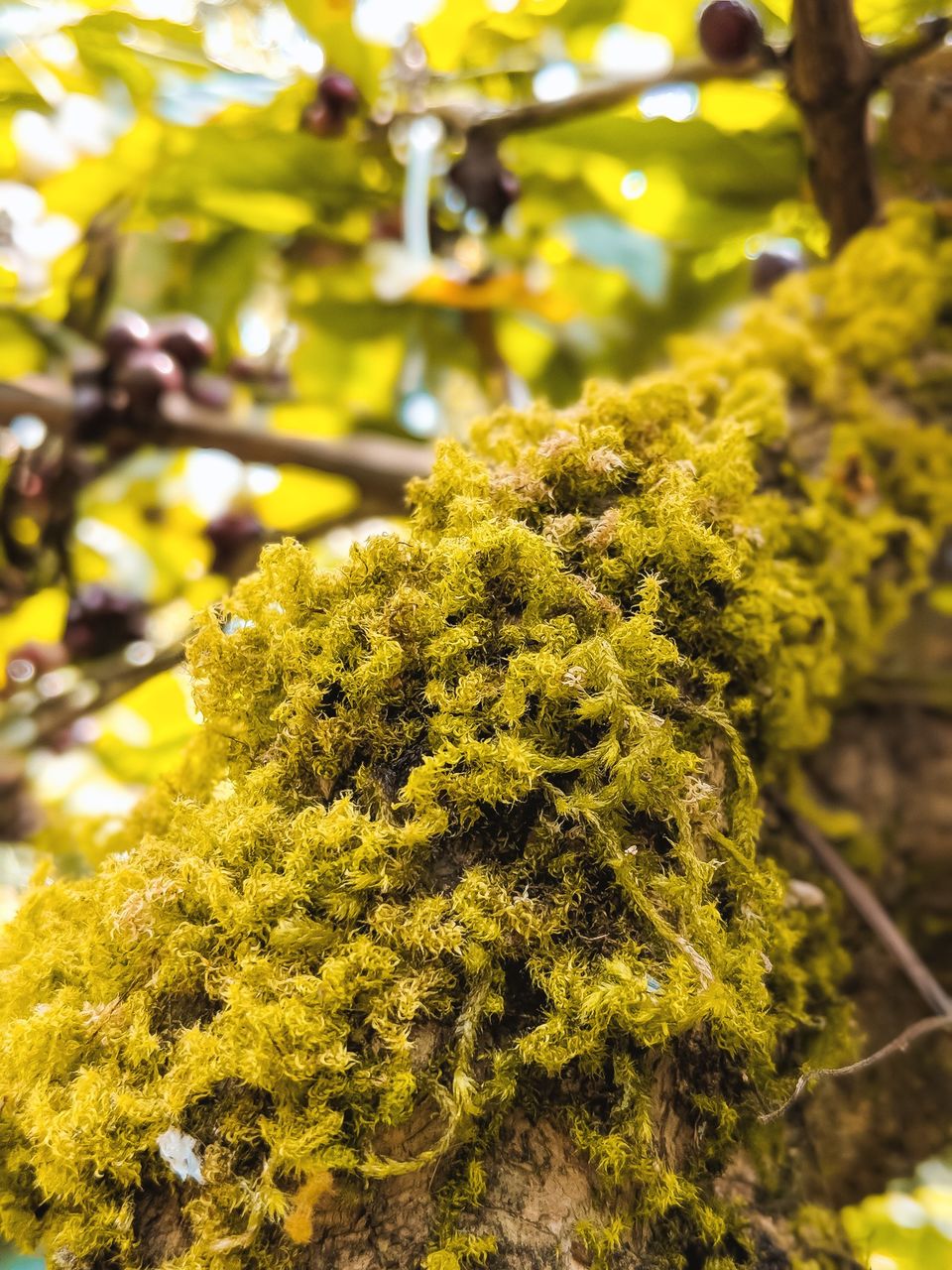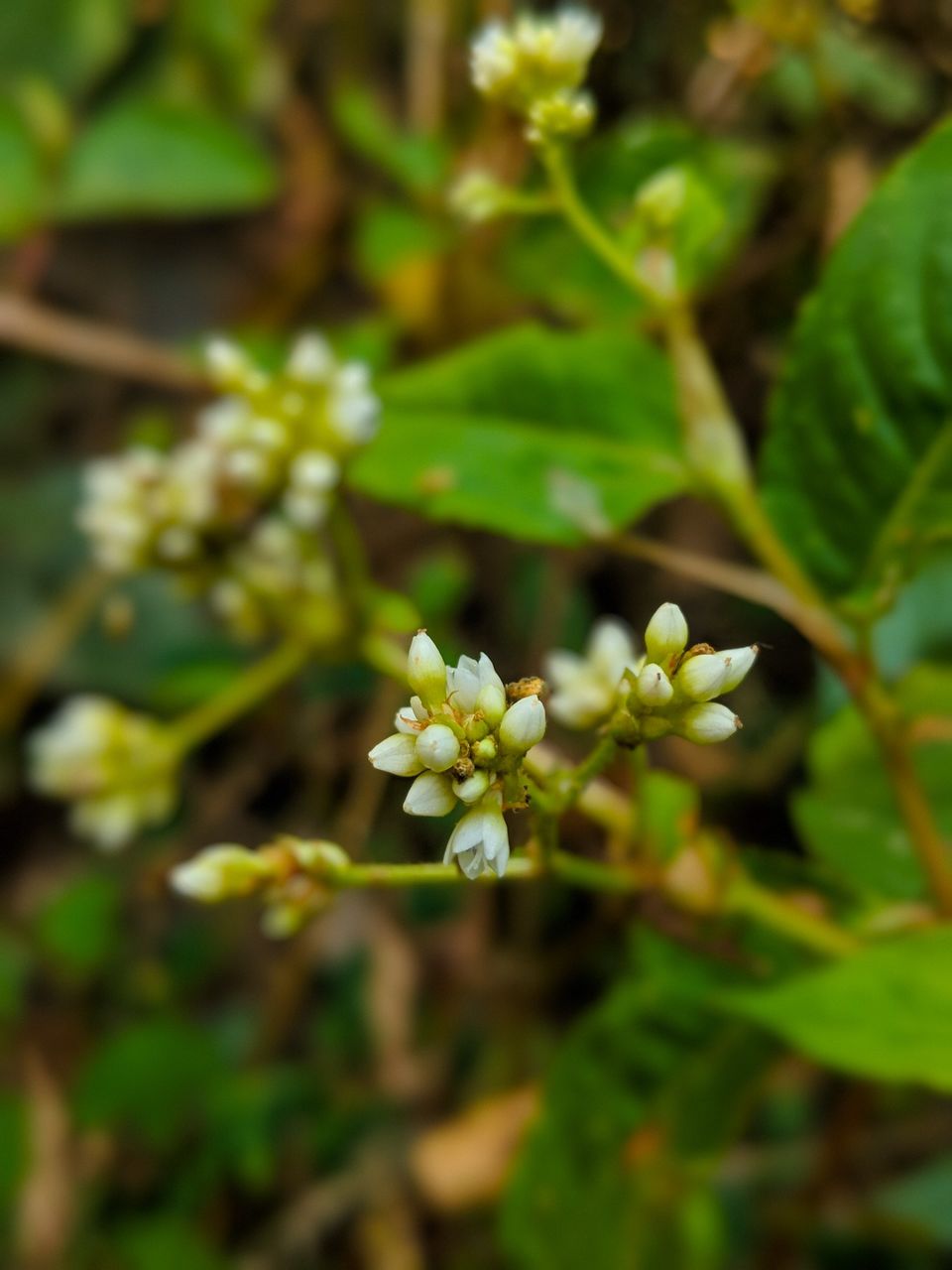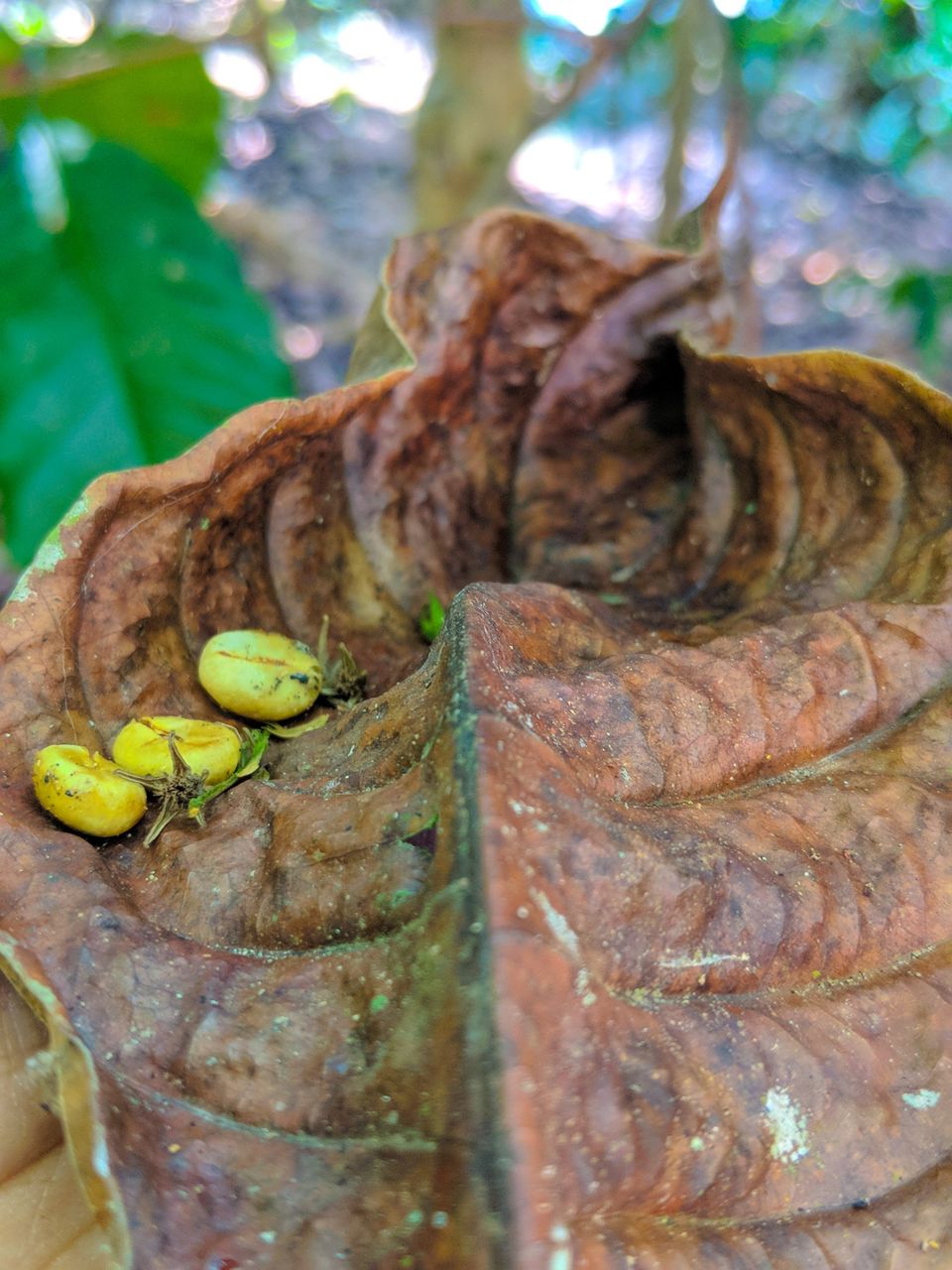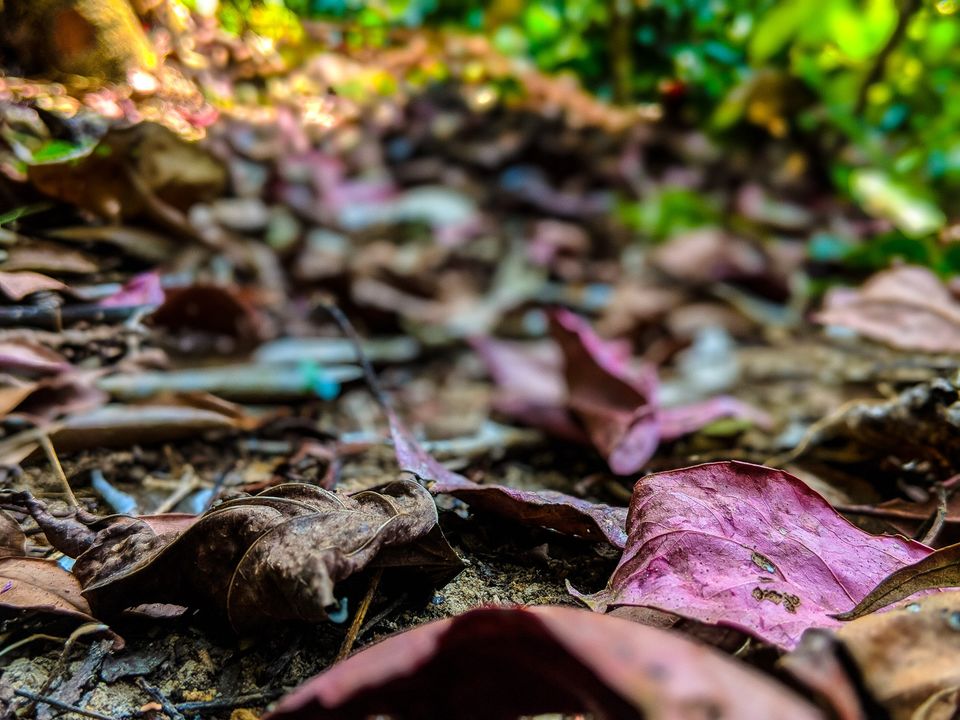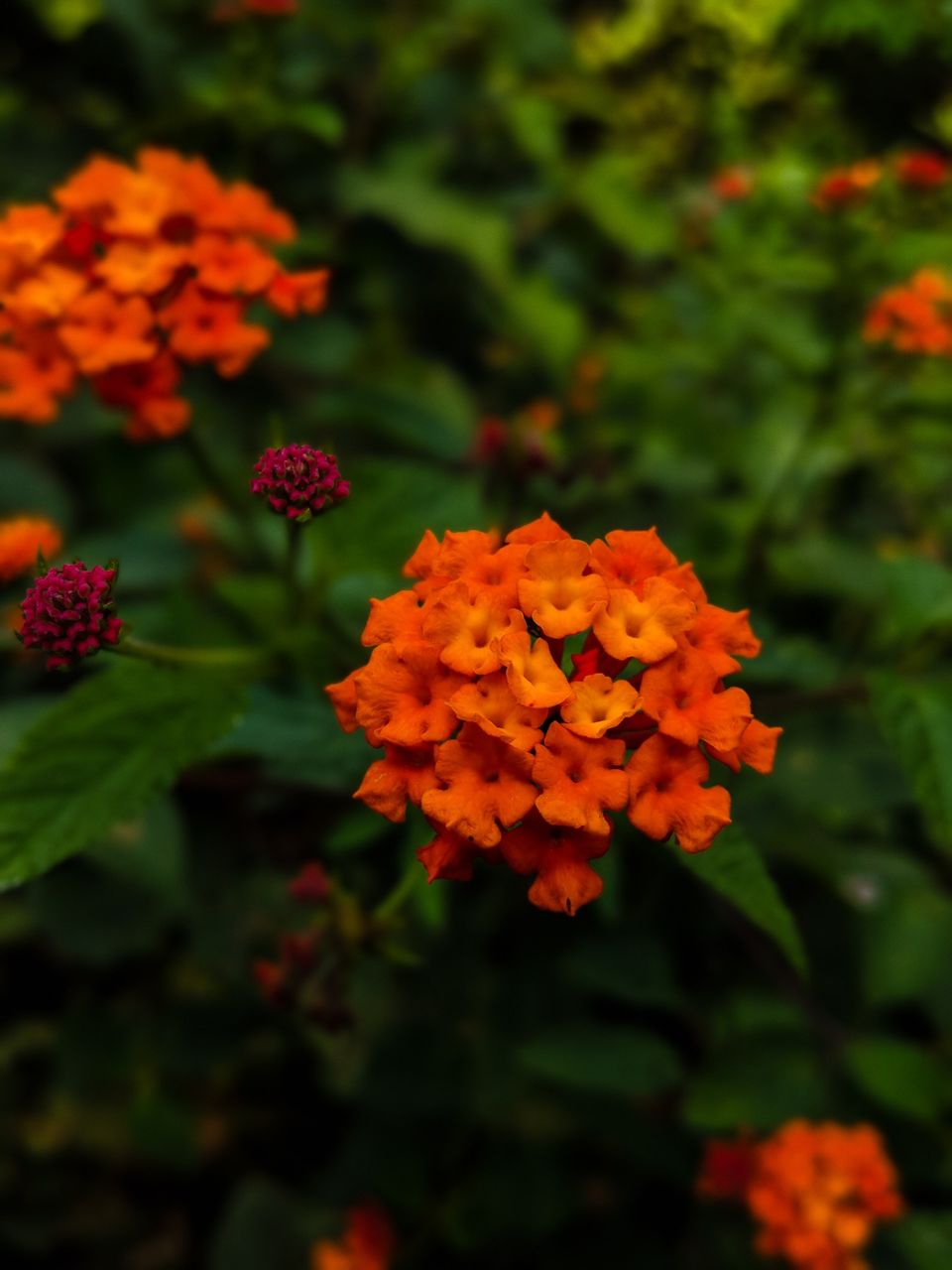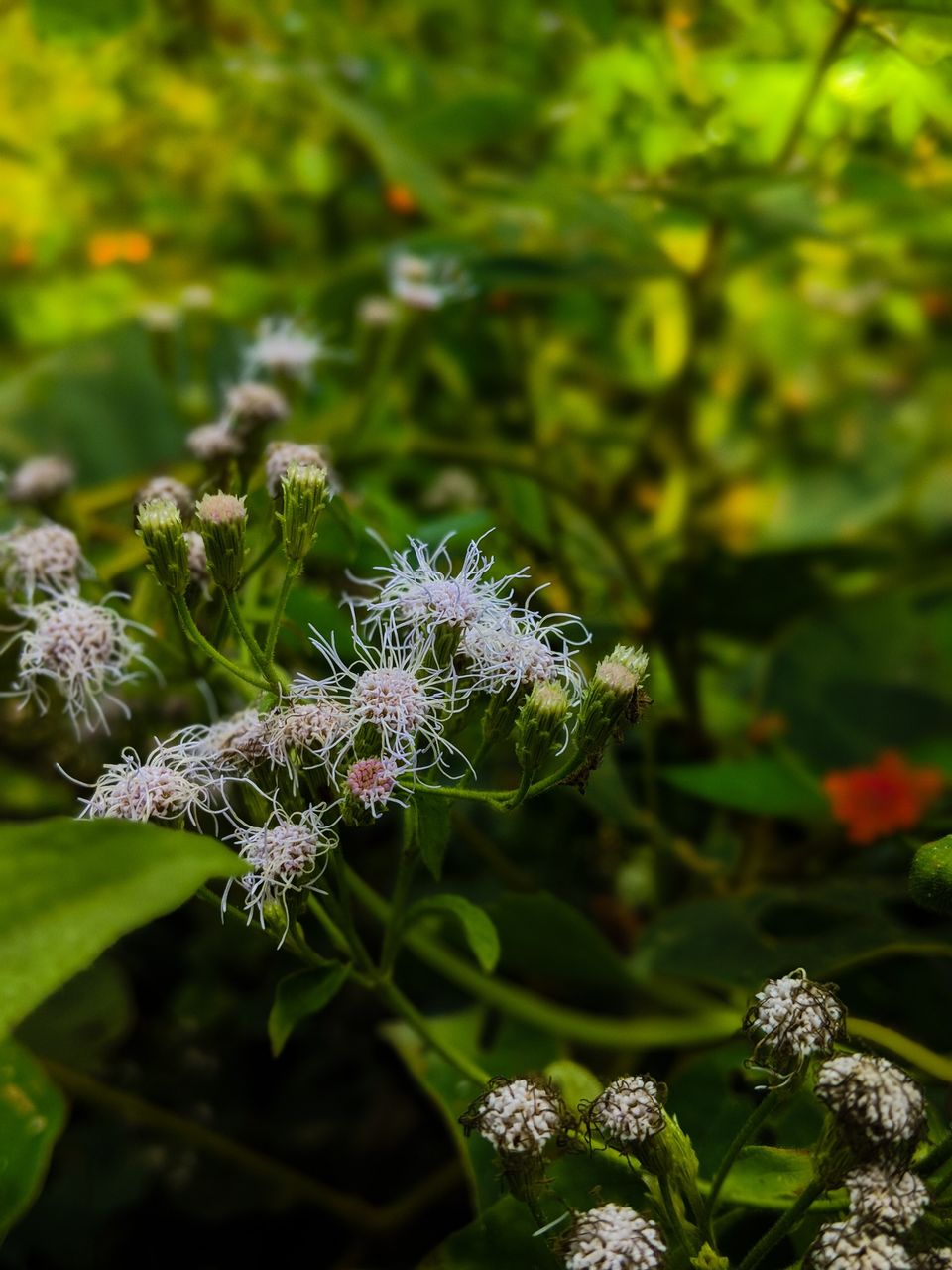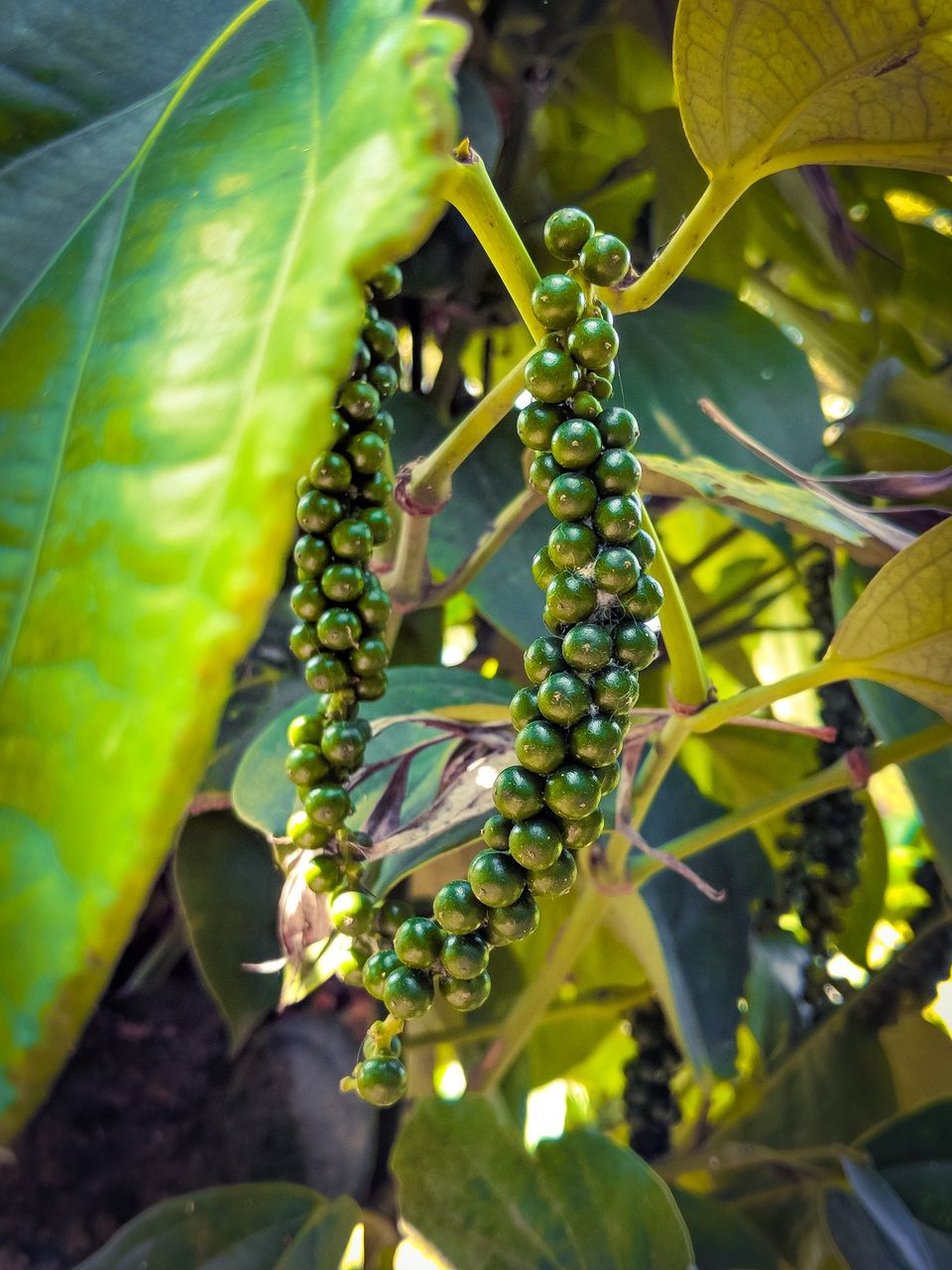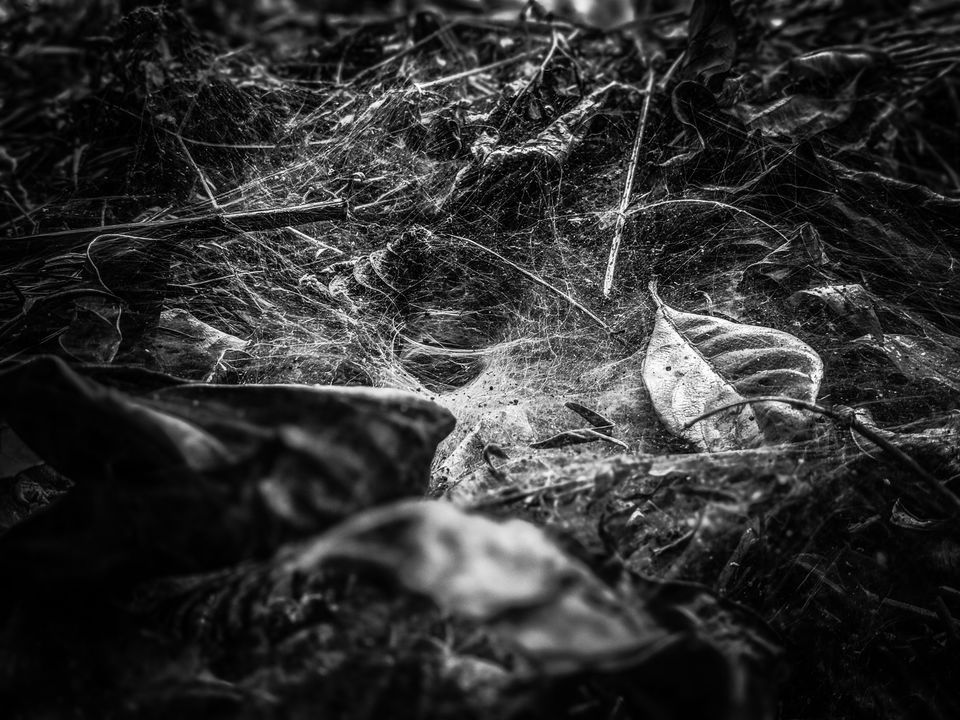 Highlights:
Distance from Bangalore - 250 Kms by road (INR 500~)
Difficulty Level - Easy to Moderate
Trek distance - 10 Kms (two way)
Time to summit - 4-5 hours (one way)
Best time to trek - Throughout the year except for peak monsoon
Best Season: November to May
Guide: Not Required (The route is well defined)
Food: Carry packed lunch (INR 500~)
Permission: Not required
Camping: Allowed
As I try to uncover many more such hidden beauties in my homeland, I hope you have many adventures yourself.
Bon Voyage!
Signing Off rucksackdiaries.
Frequent searches leading to this page:-
tadiandamol trek blog, top coorg holiday packages price, highest peak in coorg, tadiandamol trek distance, highest point in coorg, tadiandamol trekking, tadiandamol trek, coorg holiday packages from chennai, places to visit in coorg and mysore, adventure stay in coorg, hotel in coorg near bus stand, adventurous things to do in coorg, coorg trip in august, best romantic getaway in coorg