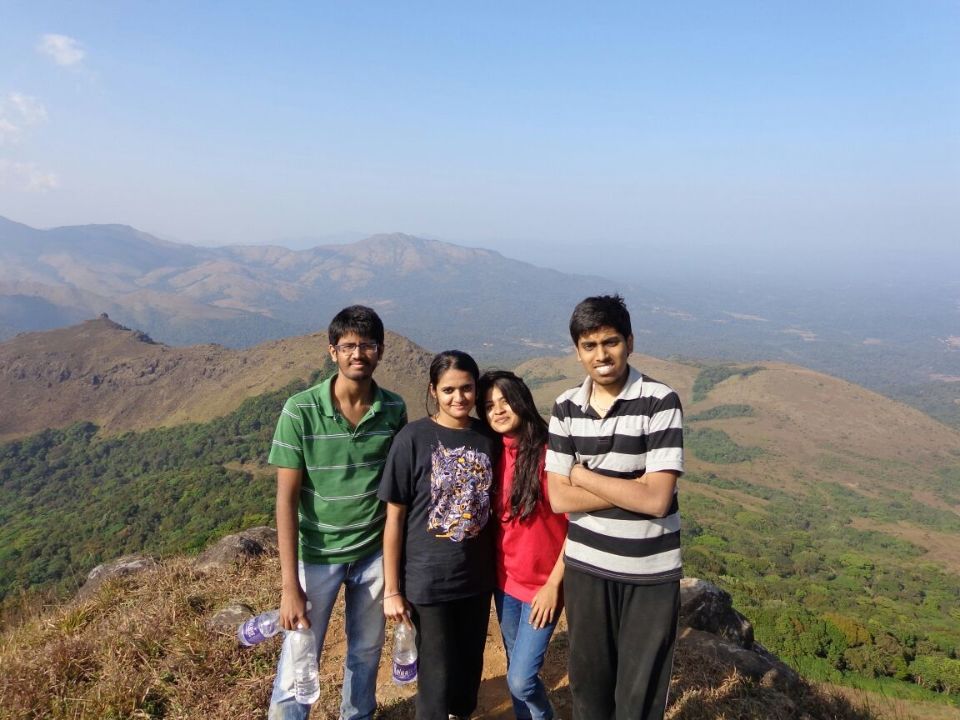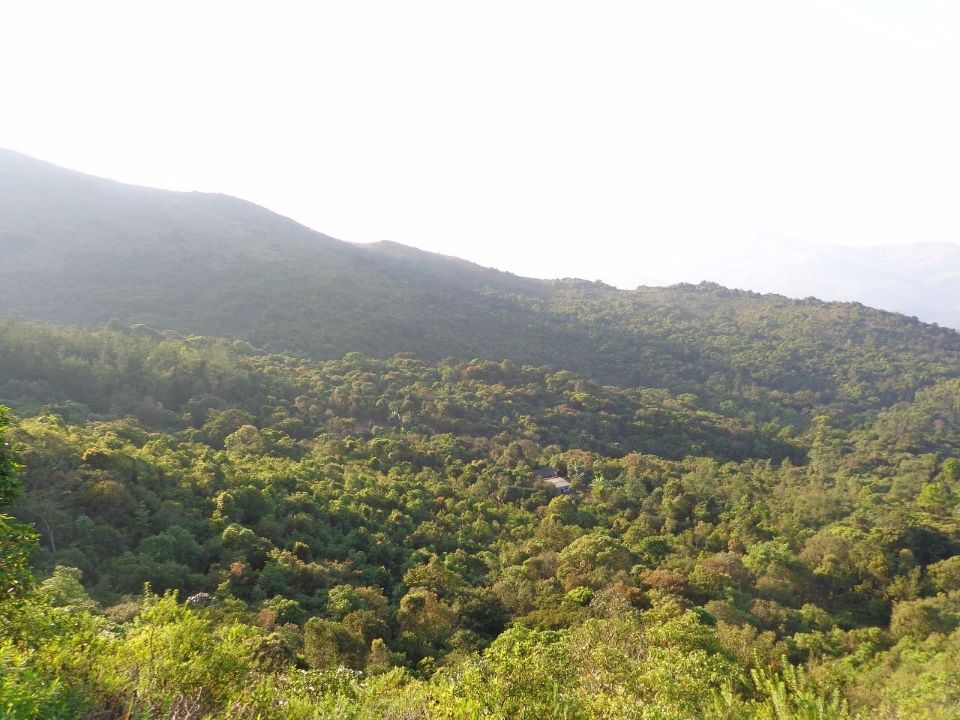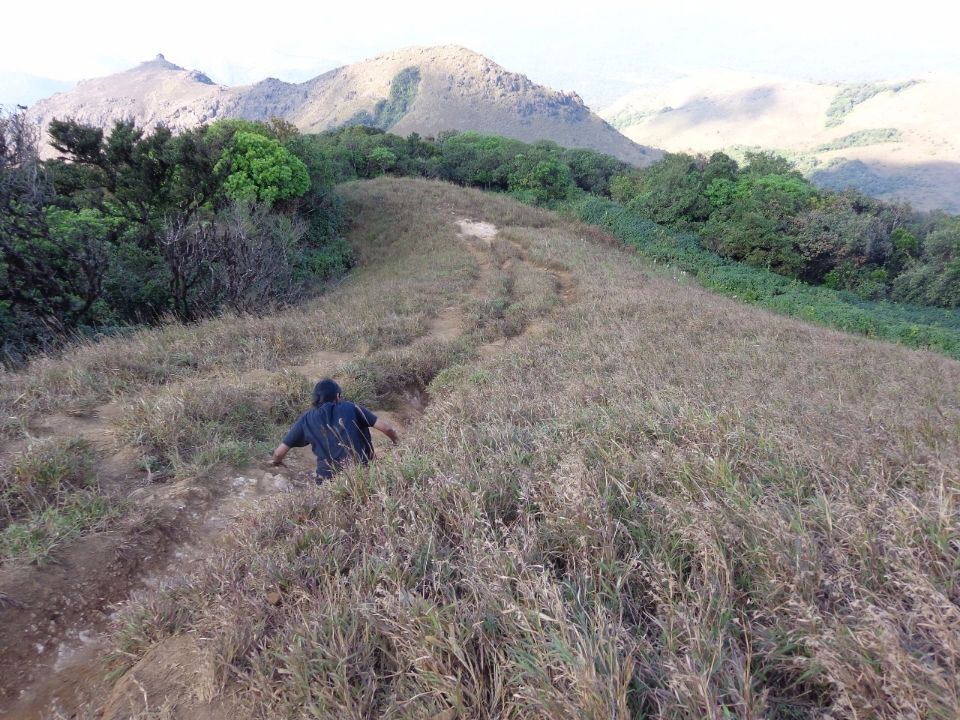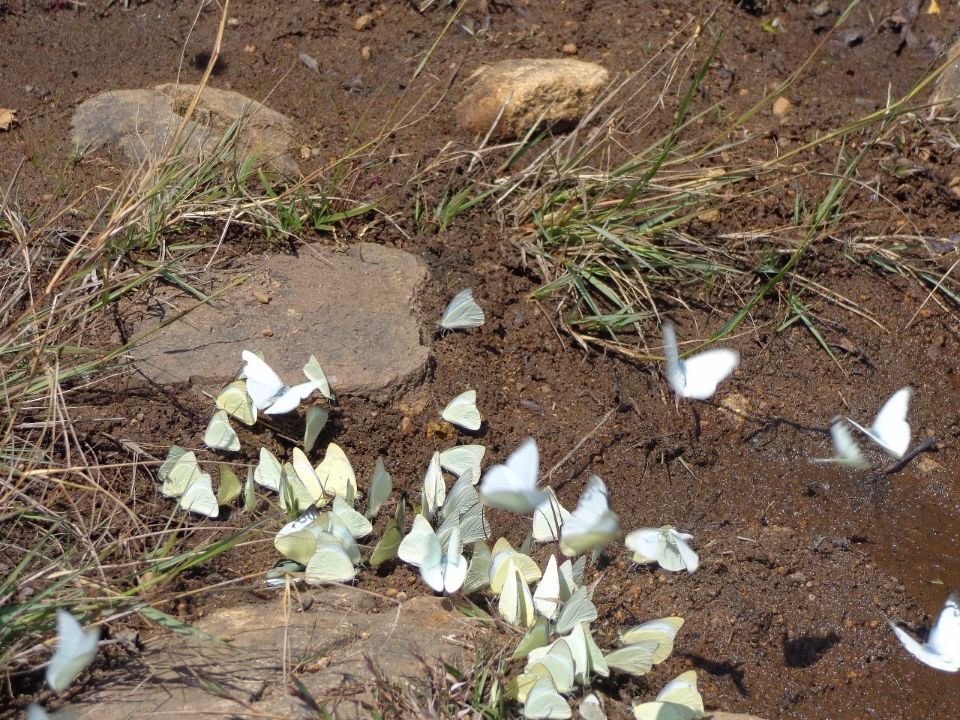 Coorg being the 'Scotland of India' is one of the most picturesque place and Tadiyandamol being the highest peak in coorg, it offers some of the magnificent views of Coorg. 
There are two routes: 
The popular easy route -  6 km up and down
The honey Valley route - around 20km up and down
The honey Valley route is the longer and the more scenic. It starts in a resort in Kabbinakad called honey Valley resort.  
Trek Distance - 12km one way . 
Guide required- Yes ( guide offered by the resort). 
Difficulty - Moderate with some difficult slopes. 
Best season -  November to January when there few leeches and most greenery. 
Time taken- 7 to 8 hours ( if you are not planning to camp on the top then it is best to start early and reach the homestay before it turns dark) 
How to Reach :
Private buses are available from both madikeri and virajpet to Kabbinakad. 
Private vehicles can take the mysore route which has better road conditions. 
Trip itinerary :
Day 1 -  drive to the resort from bangalore, covering Dubare Elephant Camp on the way and finish the trek
Day 2 - Relax around the resort and their waterfall. 
Day 3 -  return to Bangalore 
Trip cost :
Rent per person per day -  250 rs
Transport -  650 rs 
Guide -  500 total (100 each) 
Food - 500rs
Total - 1900rs 
Photo credit-Vyshnavi P S
Editing -  Lakshmi T
An offbeat homestay situated on a mountain with unparalleled Natural beauty in the whole of coorg. It can be reached either by madikeri or virajpet. The drive to Kabbinakad is in itself a treat to the eyes. Private vehicles can't reach up to the homestay in top of the mountain. You have to park it on the foothill and Take a jeep to the top or hike to the top. Hiking to the top is recommended as the trail passes through coffee plantation and forests. It offers many hiking trails around the resort, the most famous of which is tadiyandamol trek. Since the trek is around 12 km one way and passes through dense forests, a guide is required which is provided by the homestay at a cost of rs 500 /-. This homestay has a private waterfall and is particularly popular among backpacker's and foreigners. They have rooms to suit everyone's budget.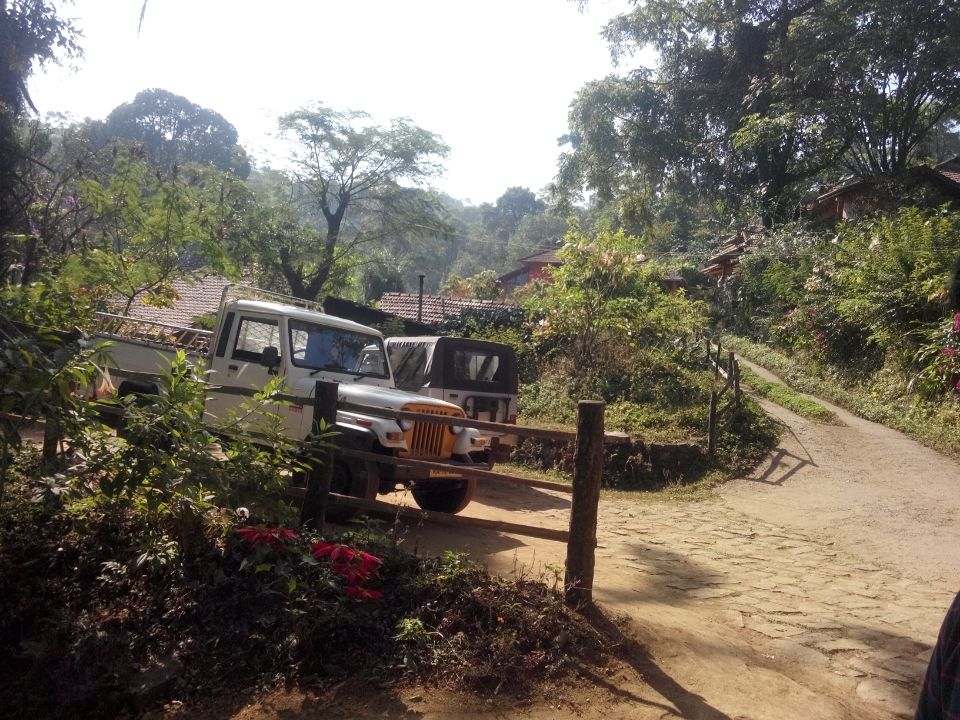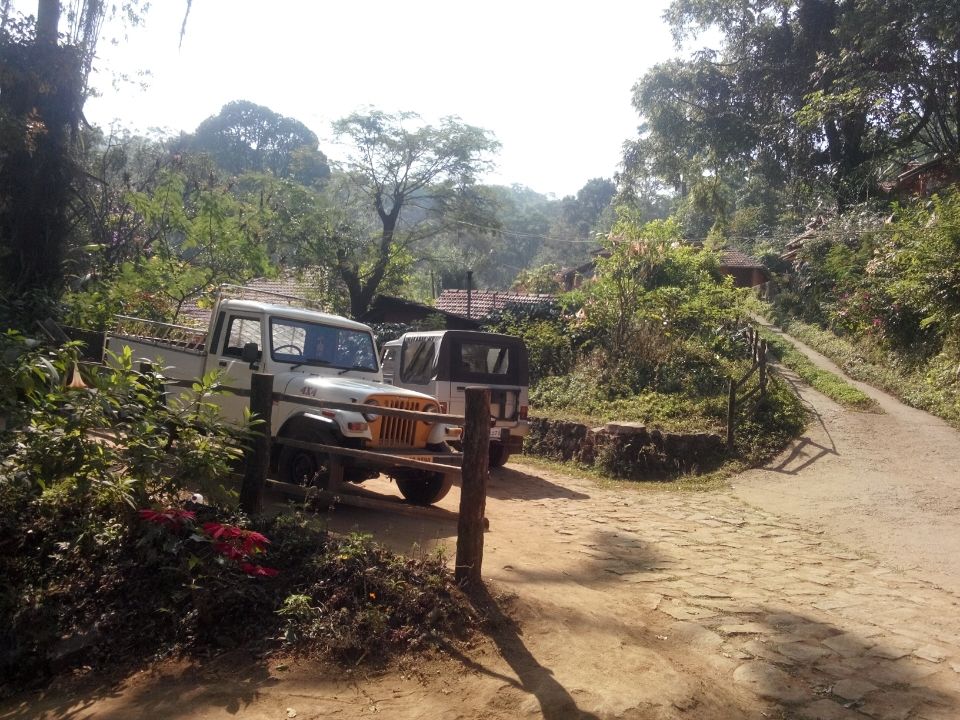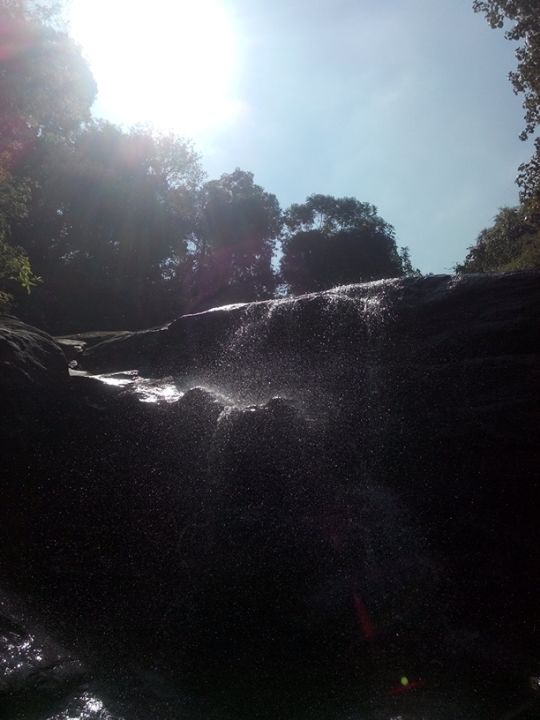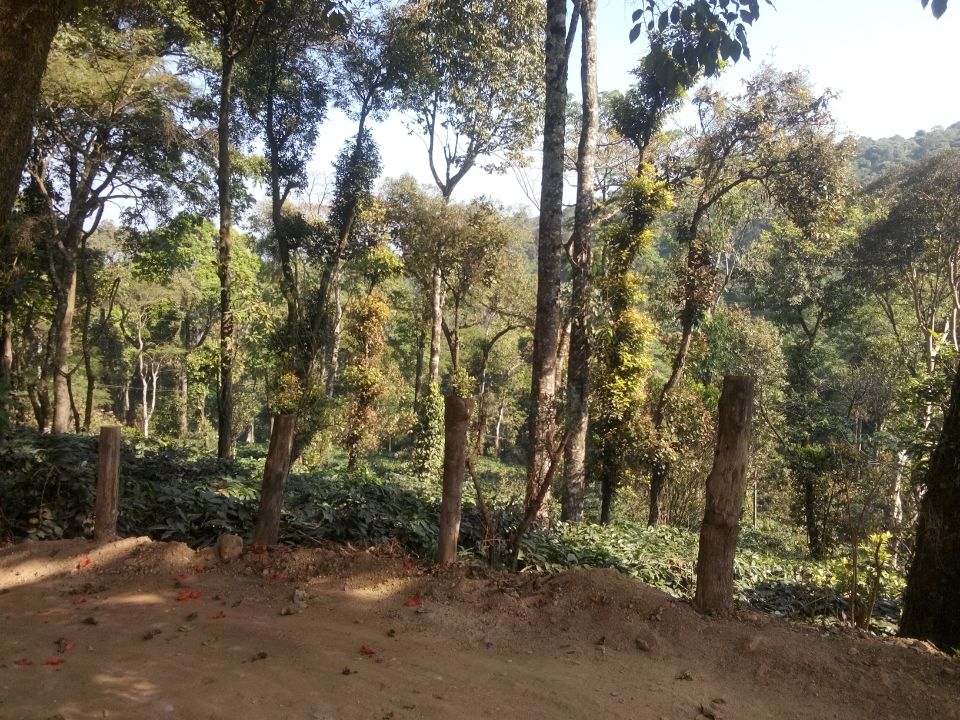 Tadiyandamol is the highest peak in coorg and the third highest peak in karnataka offering splendid views along the way. There are two routes to the peak - the popular easy route and the more difficult honey Valley route. The honey Valley route is the better of the two which is longer and more scenic than the first. Camping is allowed on the peak.