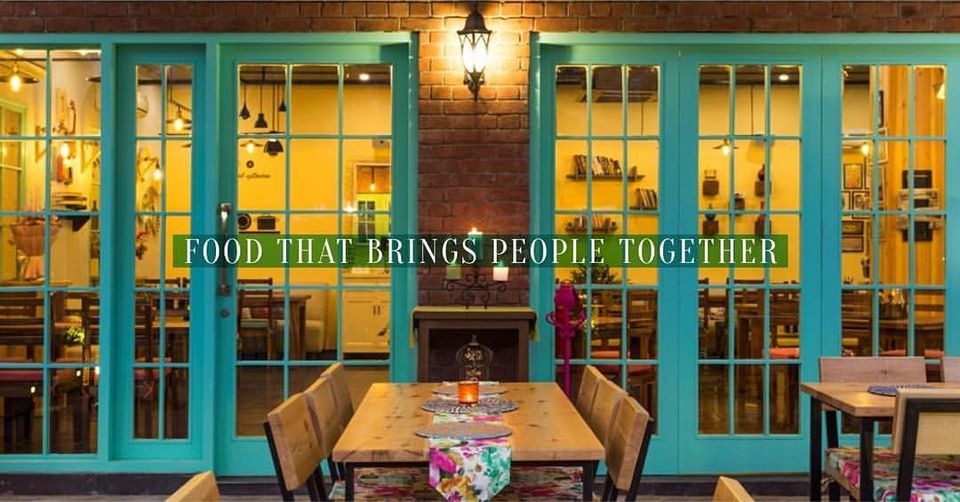 Valentine's Day is back, to remind us that we need to express our love to our partner. Either it's your first date and you finally have to ask him or her out, or you know each other for years, if so it's time to celebrate togetherness yet again! It is a fact that anything you want to cherish must be celebrated. And what other way is a better way than celebrating with food?
Celebrate a romantic Valentine's Day with your date in these restaurants in Chandigarh. From gorgeous poolside seatings to stunning views of the Sivalik Hills, these romantic venues in Chandigarh have all it takes to make your date a success!
Book a Table for Your Date and Win Your Bae's Heart!
1. Virgin Courtyard