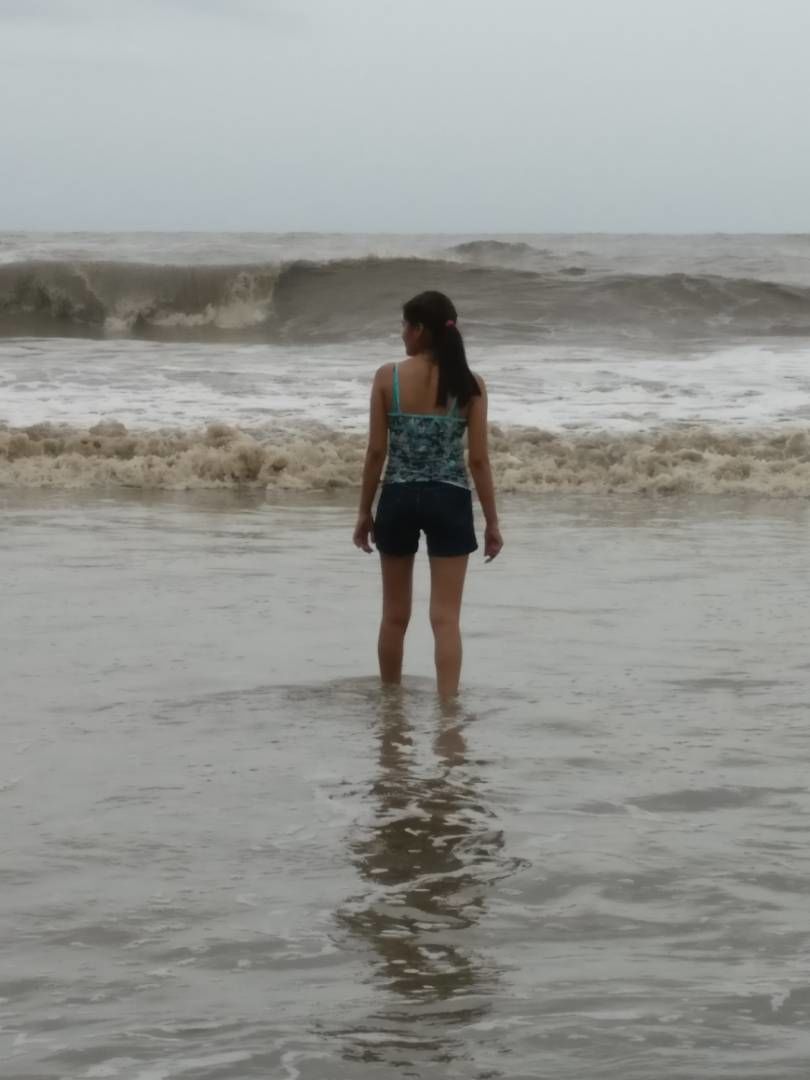 It's not like that I never wanted to go to a beach; it's just that every time I want to travel, I choose to go for trekking only. By default and unintentionally, I have become a mountain person, who loves scaling peaks. Completely fascinated by mountains, this time I chose to go to a beach to know whether I have missed something, or maybe not.
This time, my wandering feet took me to Pune, nicknamed as the 'Queen of Deccan'. Monsoon had just arrived there, and I could feel sweet cool breeze flowing everywhere. Situated at a distance of 167 kilometers from the city, Kashid beach is located on the shores of Arabian Sea in the North Konkan region of Maharashtra. It took me nearly four hours to reach Kashid Beach by car via Mumbai Pune Expressway. The whole route to Kashid Beach is lovely, and drizzle throughout the journey makes it even more picturesque. You can see greenery on both sides of the road. Hills covered by gigantic clouds and wind blowing through your hair give you an unexplainable kind of joy.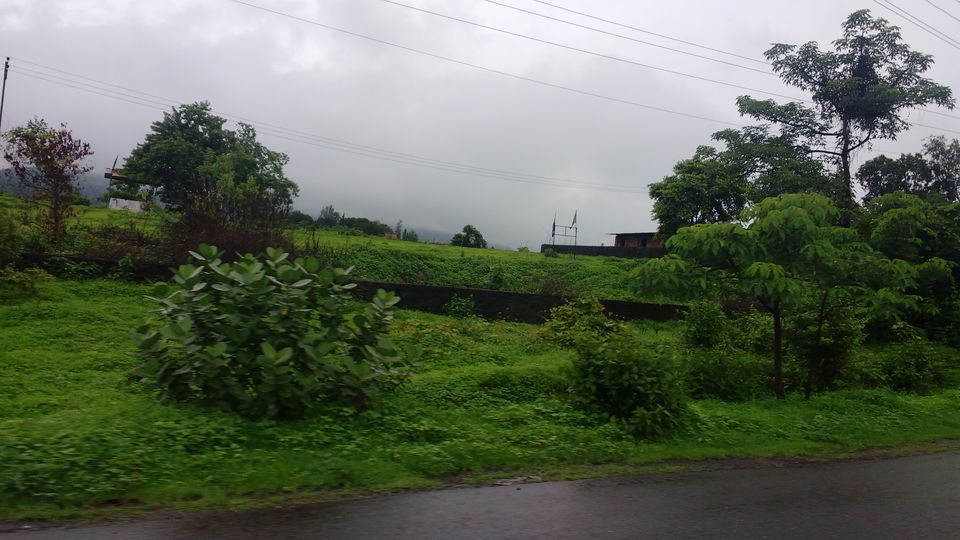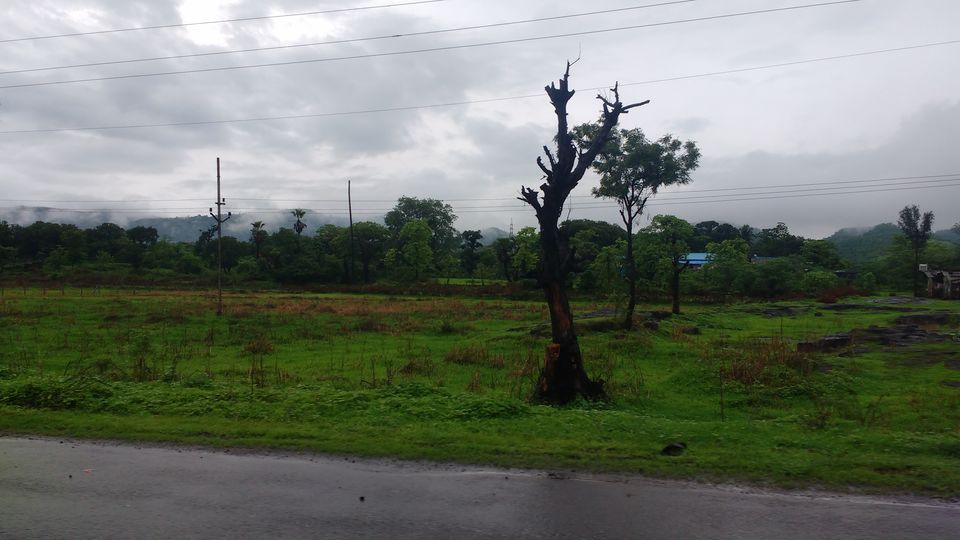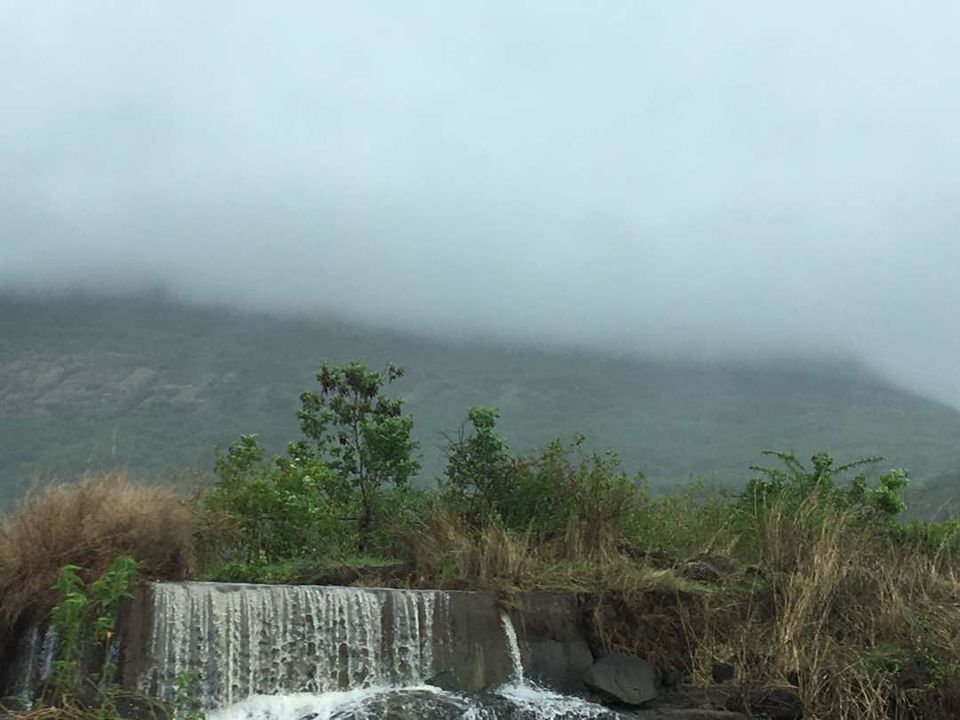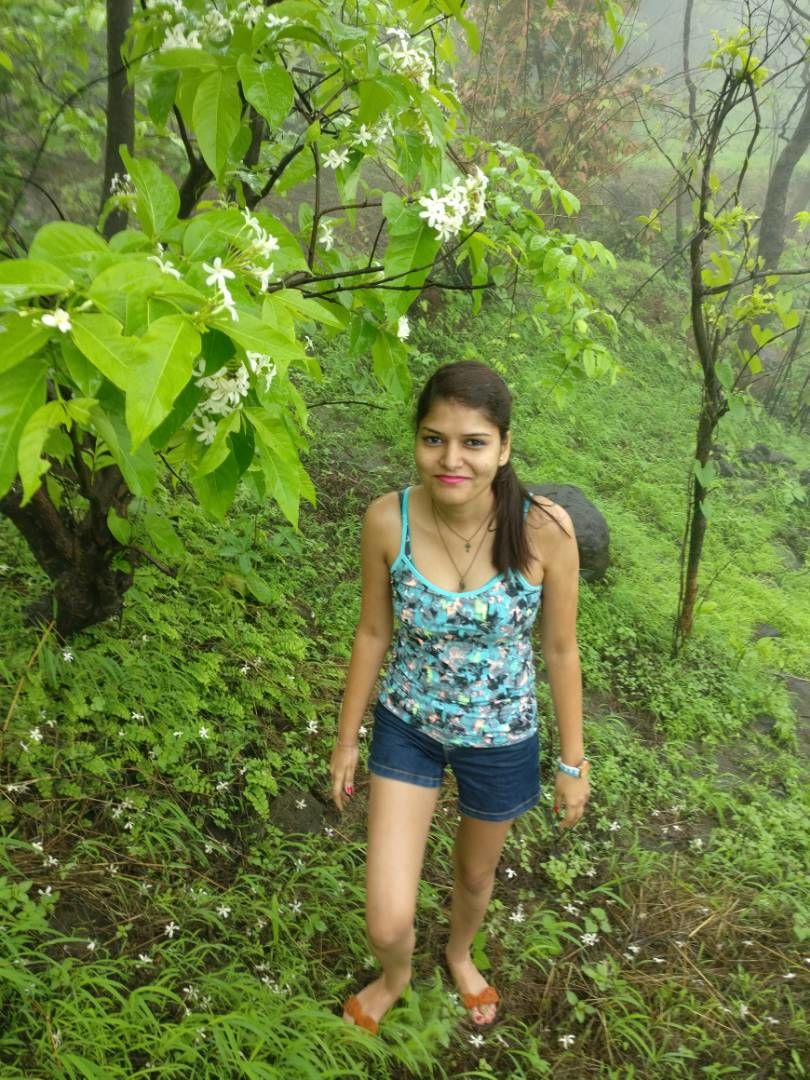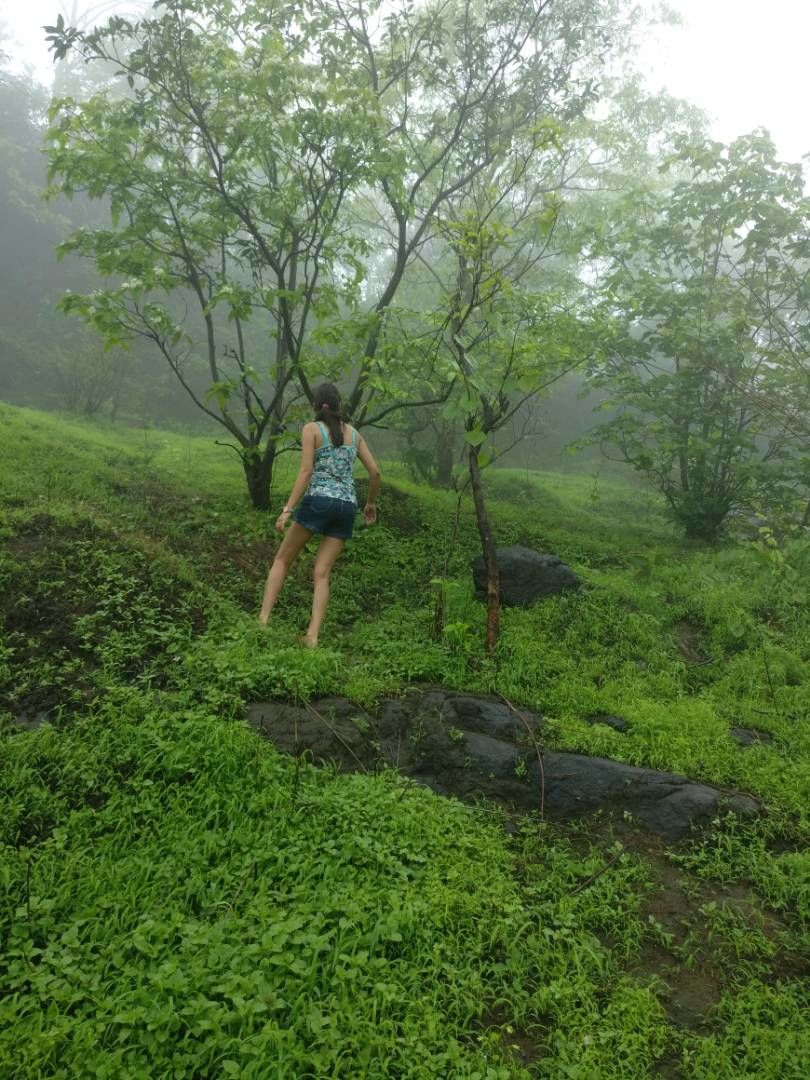 Finally, I reached my destination where I saw shoreline of Kashid Beach getting bordered by Casuarina trees. My first reaction when I was face to face with Kashid Beach was- Wow, this is so huge! Never ever have I witnessed a water body so gigantic where all I could see was water; not a single per cent of anything else in between. The sky above it was like a bed sheet of silk covering it; keeping it safe. As I was nearing Kashid Beach, I started listening to voices of happy families laughing and kids screaming with delight. I could also saw lovely couples strolling on Kashid Beach. Everyone was carrying a beautiful smile on their lips, including me for whom the massiveness of the sea and this form of natural beauty was totally new.
The horizon appeared to me like a line of nickel-silver. The waves were rippling strongly, the sound of which was soothing me. I could see them flipping into the air like popping popcorn. The sun-bleached sand crystals were warming my feet comfortably. The air was laden with a light smell of salt that you cannot feel anywhere else apart from a beach. It was having a hypnotizing effect on me and I wished to go to that place where the sun and the water met. All this together was having a calming effect on me, and I was glad to get away from the hurly-burly and stresses of life. The beach I was sauntering on was an enchanting paradise.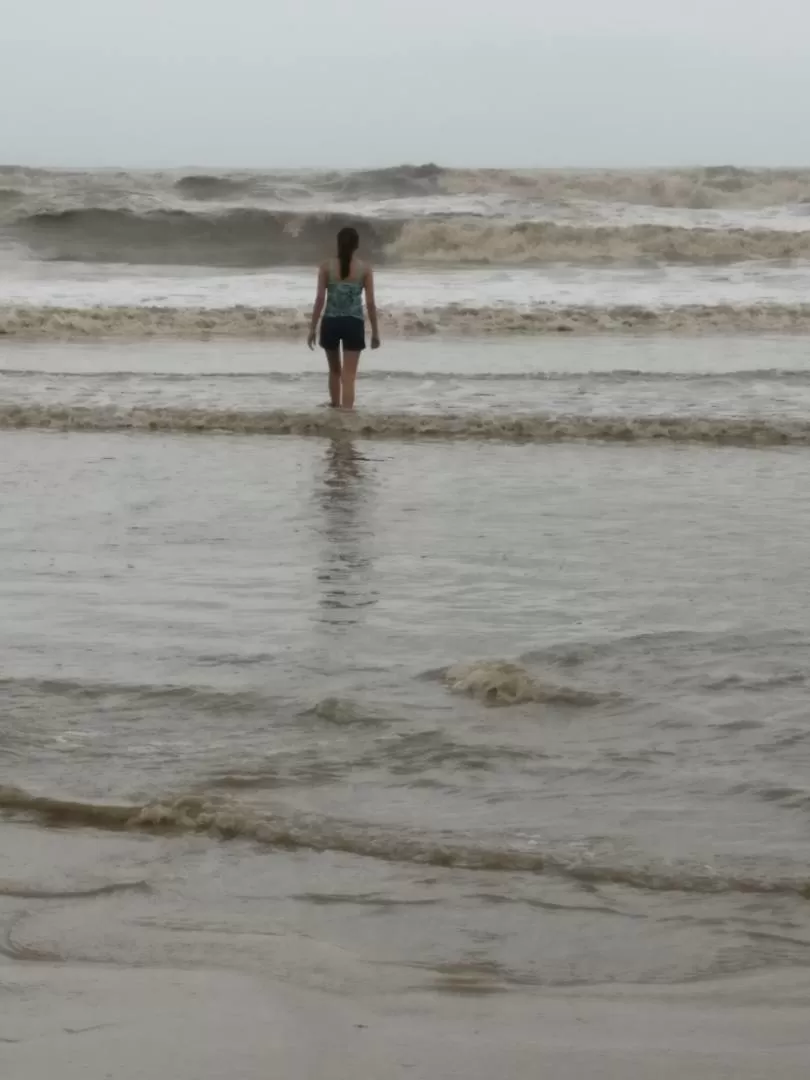 I got so engrossed looking at it that I could hardly thought about anything else, about any other phase of my life, about anyone or anything else making me sad or happy. It was impossible for me to think about something else that was not present there on Kashid Beach in front of me. I was in the state of peaceful happiness, living in the moment. It was a skin-tingling experience to witness.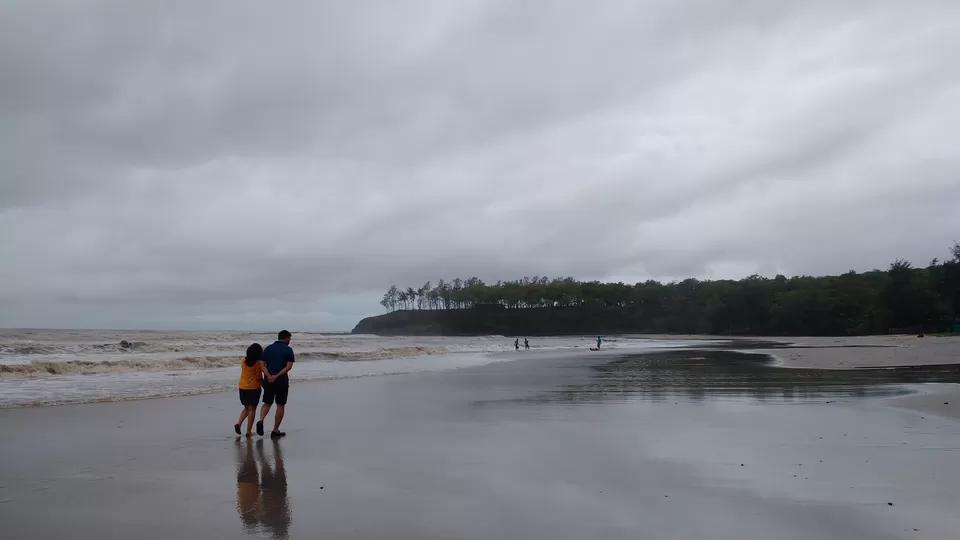 I wanted to carry the firm, soft and comforting beach back with me so that I can have these kinds of thoughts again and again. So, I was looking at it as much as possible and for as long as possible in order to capture the ecstasy in my eyes. I promised myself that I would start exploring beaches from now onwards to have this kind of spellbinding experience again. I looked behind at the Kashid Beach for the last time and saw that my footprints were already started to fade as if I had never ever been there.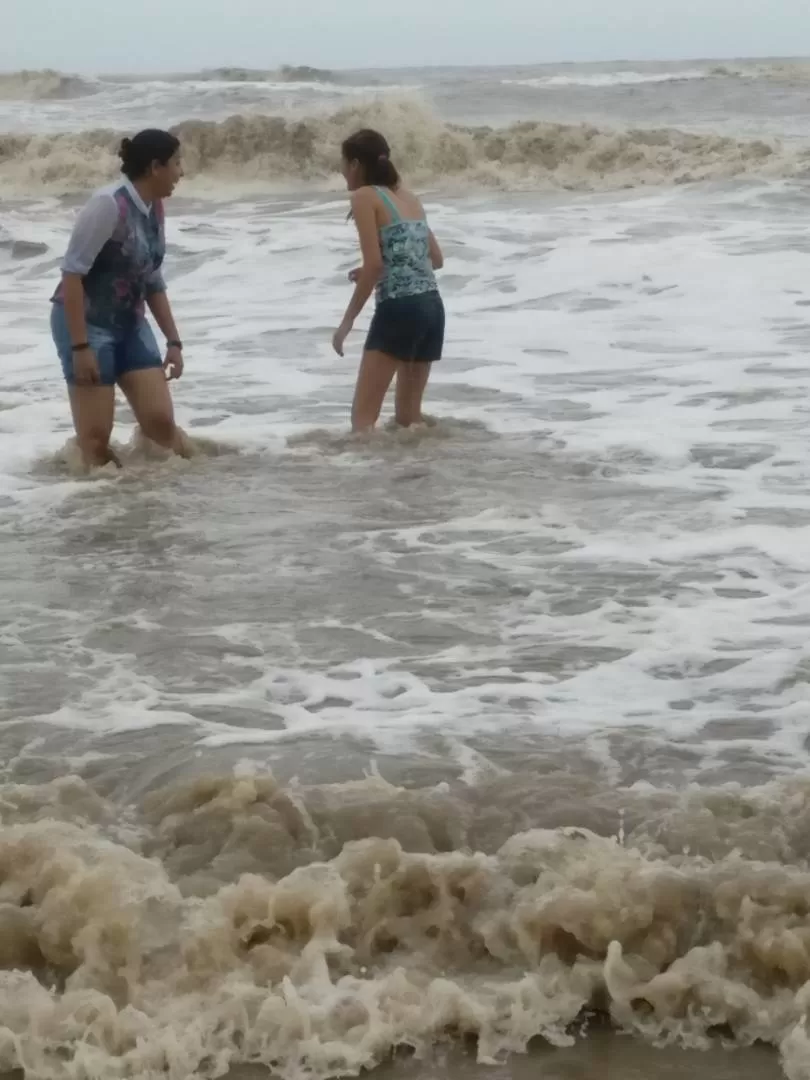 What difference I felt between a mountain and a beach?
While trekking up a mountain, I focus all my energy on moving forward. My whole body is in movement with only one aim in my mind- to reach somewhere (either top or a destination on the way). While in case of a beach, the destination is the beach itself. I can just relax there, sitting in front of it for hours. While the former makes me agile, the latter gives me a chance to slow down. Both completely different, yet common when I think about their colossal structure.
Which one I found better- Mountain or Beach?
Both the topographies are unique and enlightening in their own different ways. While mountains have taught me to be strong and always keep on moving forward no matter what, Kashid Beach showed me how blissful it is to live in the present moment and appreciate what you have. One gives me strength, while the other pacifies me.
So, Mountain or Beach? It is totally beyond the bounds of possibility to pick any one. It is unfair to compare my love for both. This wanderlust wants to see the best of both worlds.
This is what a beach does to a mountain person...and it's totally magical!!!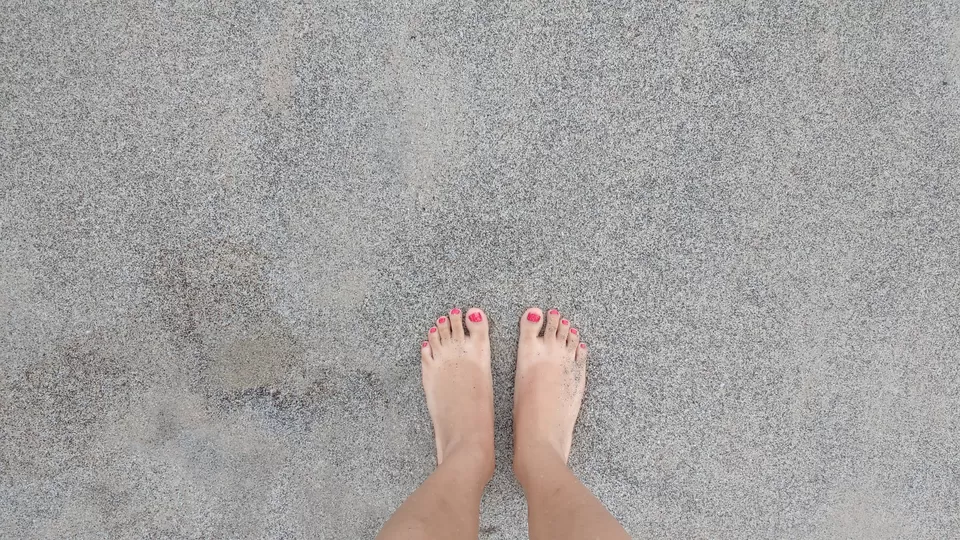 Have you been to Kashid Beach? Share your experience in the comments below!
Keep travelling :)