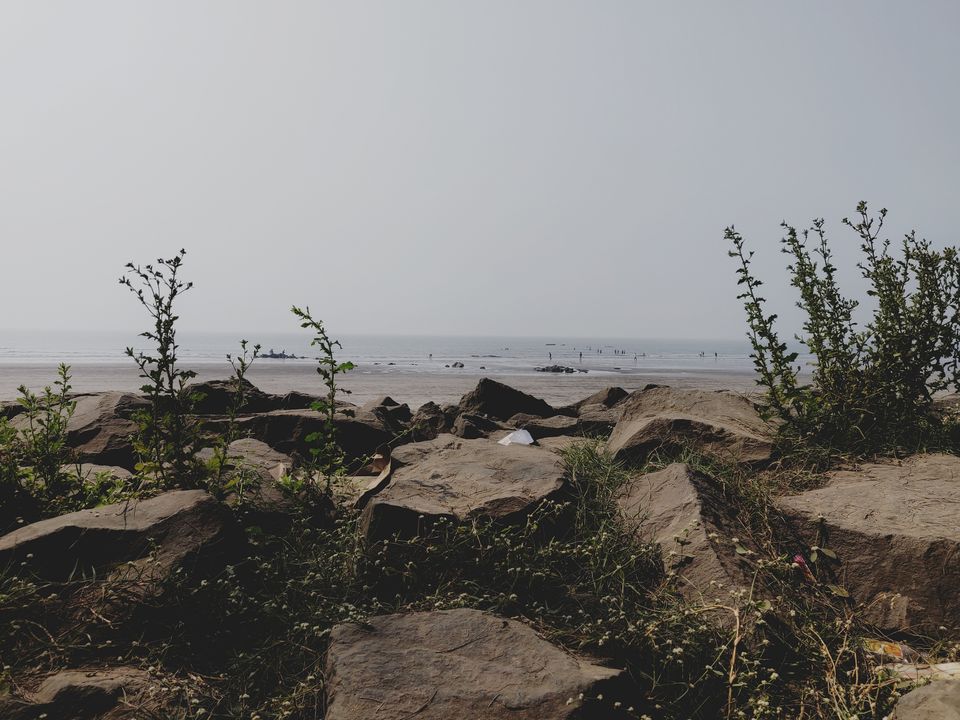 I often come across one particular question these days on various social media platforms-
"Are you a beach person or a mountain person? "
Well, every time I see this question I began to ponder over it with the same dilemma... Until I figured out...... why not BOTH!!
Yes, I love to keep staring at the boundless blue ocean and think upon the fact how it covers 70% of the Earth's surface, so do I love the cold breeze blowing above the mountain running through my hair and turning me round its flow. The immense scenic beauty of a beach and a mountain is as incomparable as it is inexplicable. So, as for me, I don't have any particular answer to this question.
So, I recently visited one such beautiful beach situated in the North Konkan region of Maharashtra. Nagaon beach as it goes by the name is approximately 13kms from popular Alibaug Beach and at a distance of 115kms from Mumbai and 150kms from Pune.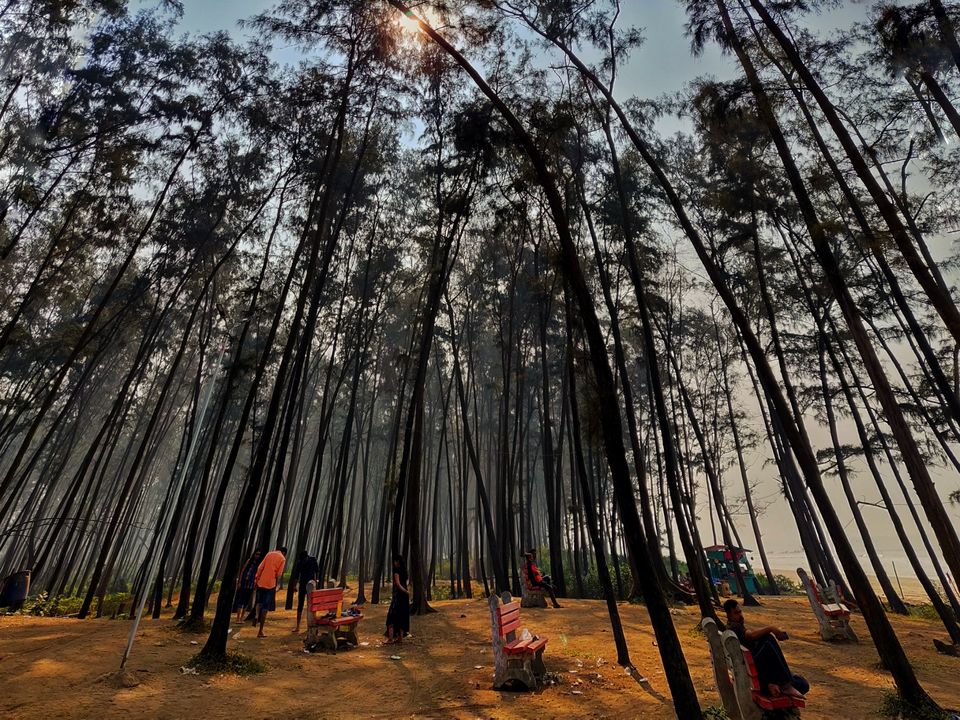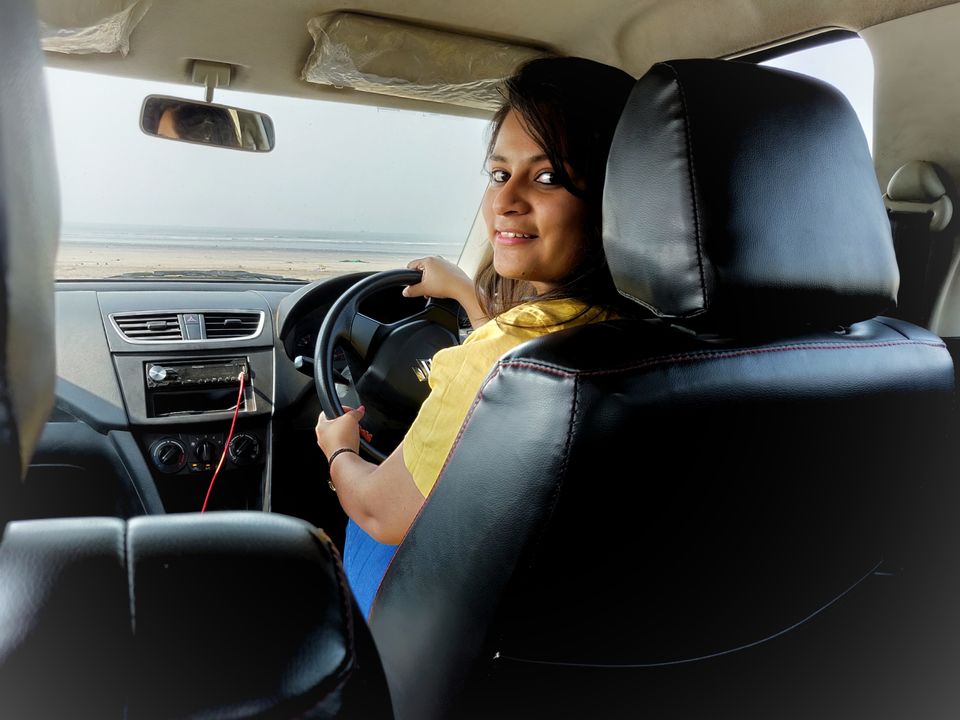 But this time, I am not going to talk about a particular beach but I want to share a fundamental human feeling. This time my purpose of going to Nagaon beach was not to enjoy the touristy things out there but I particularly went to find serenity in one of the less populated beaches around the city. I basically went to detox myself and to spend a quiet time sitting by the beachside and doing the most offbeat things one would imagine, because, or me, the most soothing idea is to sit back and relax by the beach looking towards the horizon and playing hide and seek with the notorious waves.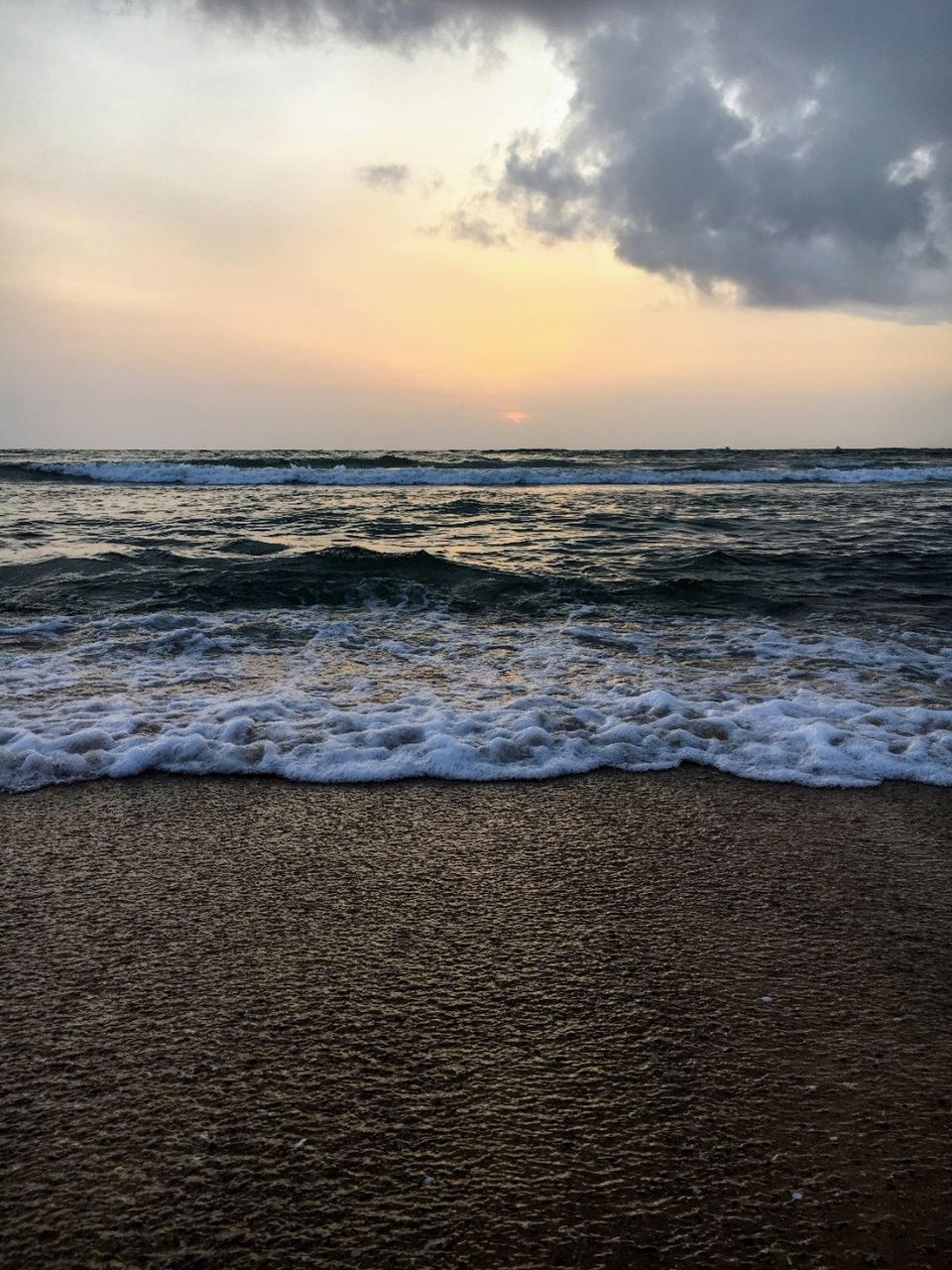 I still remember the very first time I went to a beach I was totally spellbound by the gigantic ocean resting peacefully over the Earth's surface, the same Earth that has a molten lava-like core, boiling deep inside it. Isn't it just marvelous!!!!
Since then, the blue beauty captivated me forever and opened the gateways of imagination for me endlessly. Looking at the sailing ship fading away minute by minute, made me wonder about the ship's journey. Watching fishermen go for a bumpy water ride every morning through the ferocious waves discovered a new way of living life for me. And hence, my imagination had no limits.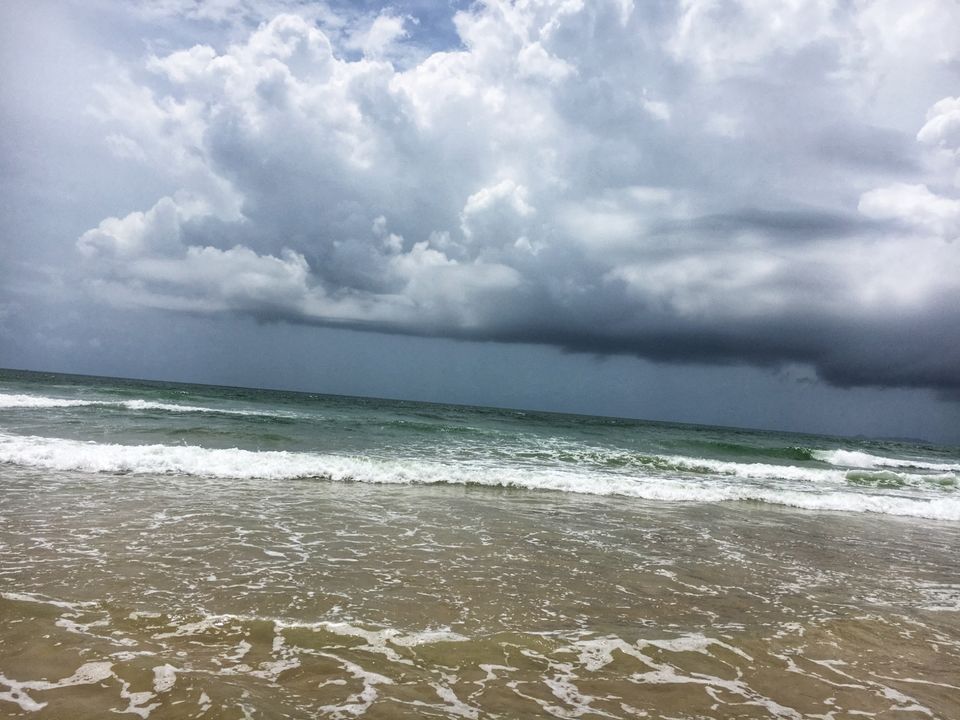 But having said that, Beach is also one such place for me where I can become a completely nostalgic person. In my vague memory, I still remember a palace I use to make with wet sand, an under the sand tunnel, sitting at the top of a sand heap, collecting seashells and what not! But then, the moving wave also reminds me to get going and to live life in the present. I am sure many of you would have had similar childhood experiences. Its indeed relishing to sometimes go into reminiscing about childhood stories, after all, that is what has made us who we are today as a person. Ain't it?!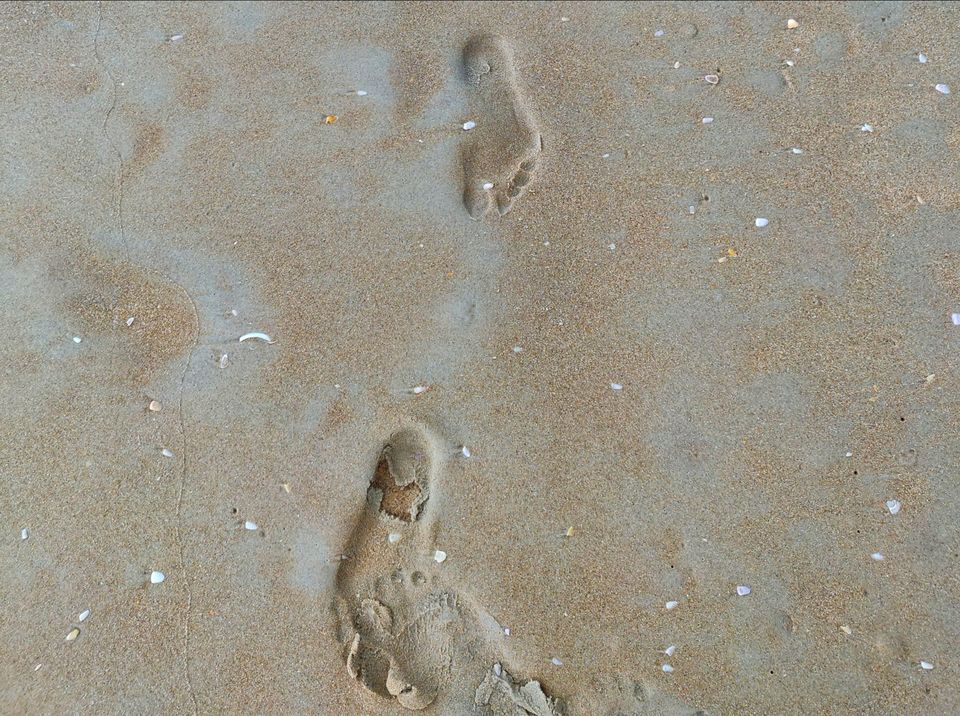 So next time when you go to a place like this, don't forget to spare some time and remember all those memories which we have left behind somewhere, somehow.
Cheers to the good old days !!!