Hello everyone, this is my debut @ writing a blog and also this was my first solo trip.
So, we started at around 7P.M. from majnu ka tilla, had a dinner break at mannat haveli. Me being on a budget didnt have much food as the food was a bit expensive, i had got myself sandwiches from home. ( Counting this as day 0 )
As soon as i opened my eyes in the comfortable bus journey in the morning after sleeping for a bit, i was mesmerized by how fresh this place was.
Here are some captures from the bus ride.
After reaching kasol by 10Am, I checked in to a homestay. Which was decent @600 night.
I had a late lunch, mainly omlet and tea and after resting a bit by 3pm, I went on to explore the kasol market and a trek to chalaal. Kasol market is a beautiful place, one can find all types of hippie goods there.
Trek to chalaal was an easy one, though I took guidance of a local. It was a short trek. I had hot Maggi which was quite tasty and did some photography.
After returning to my homestay, we had dinner and a bornfire.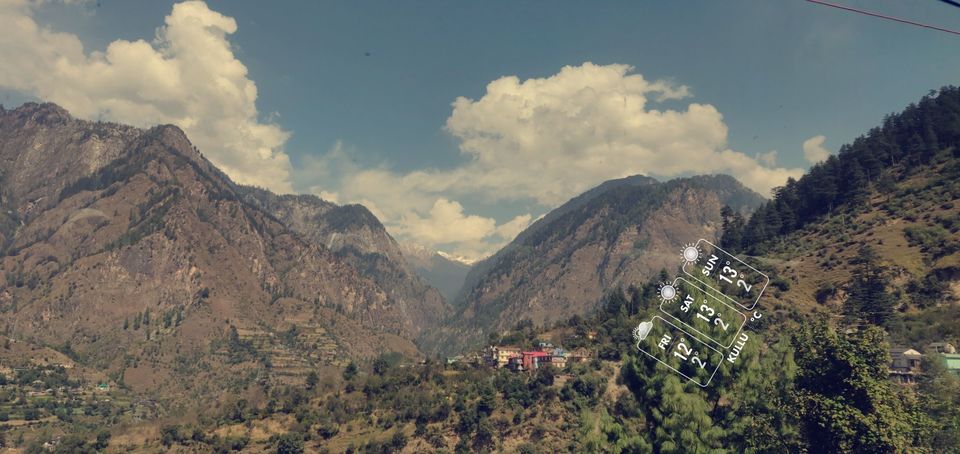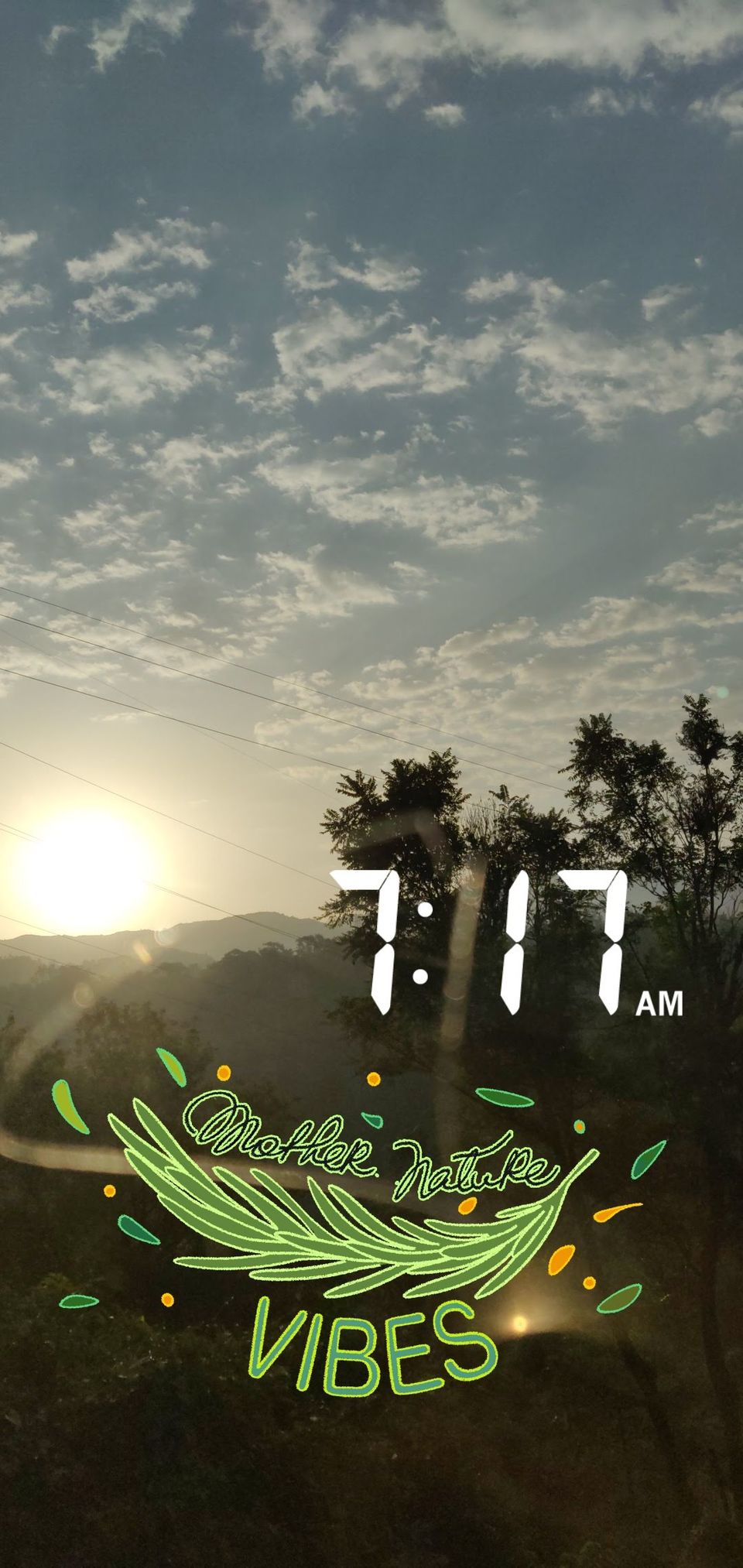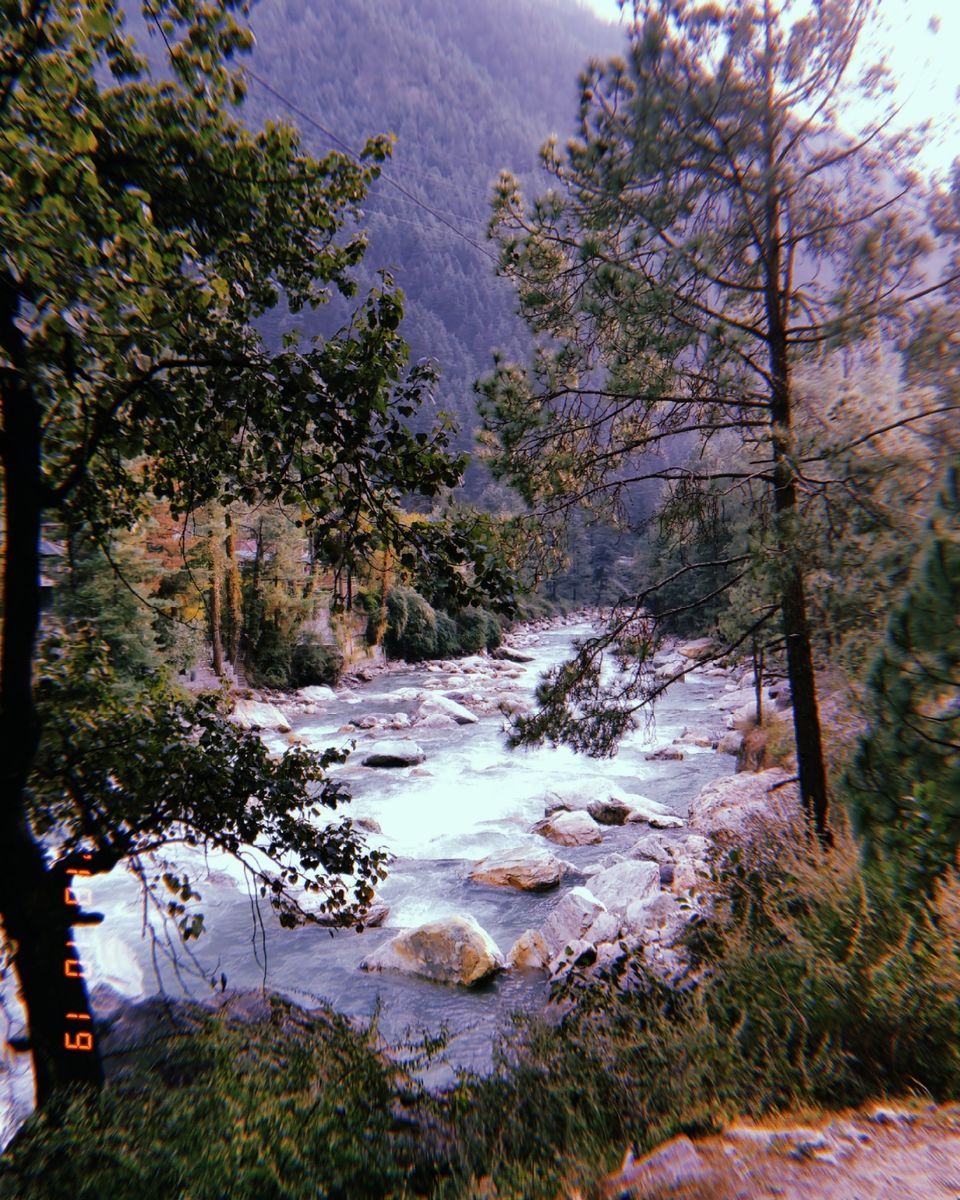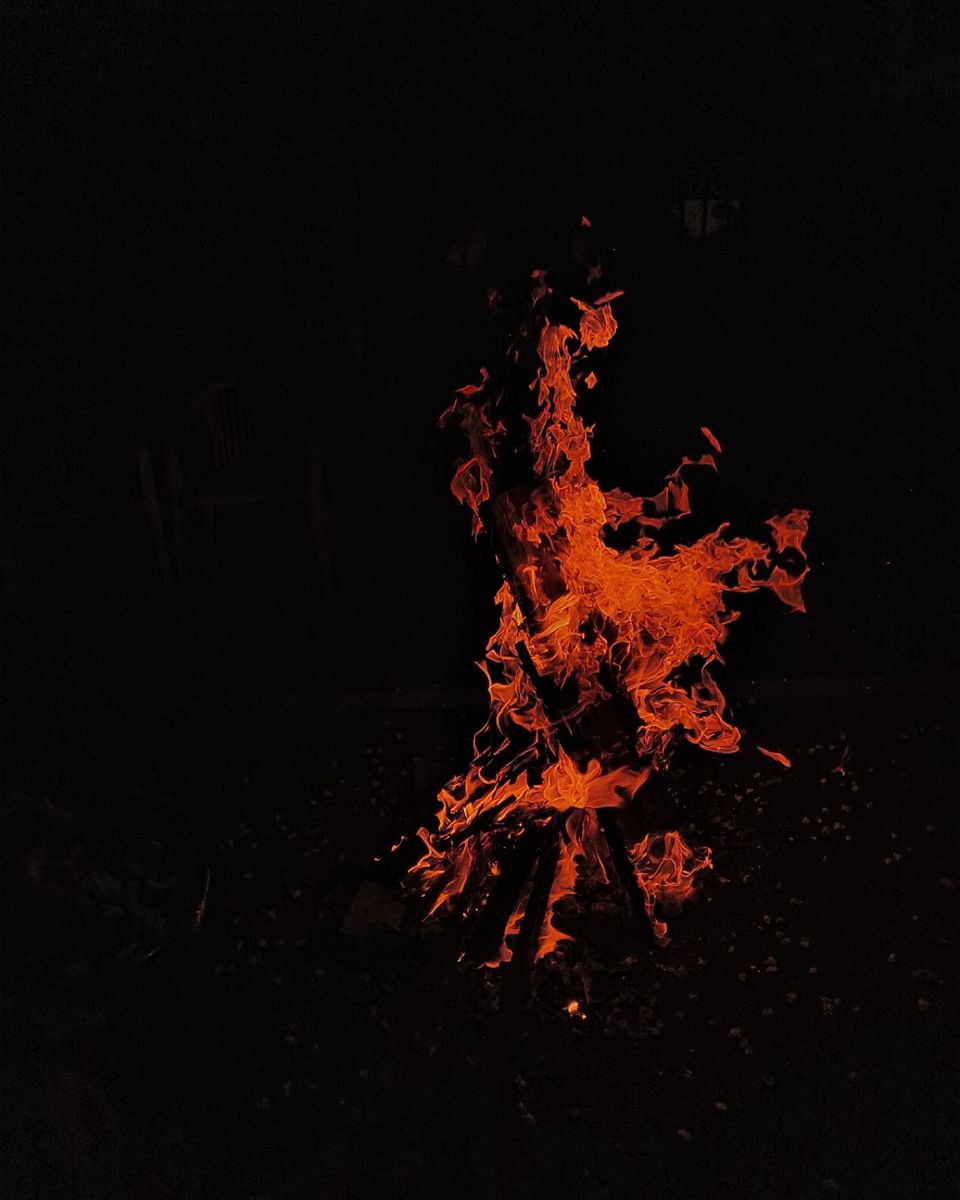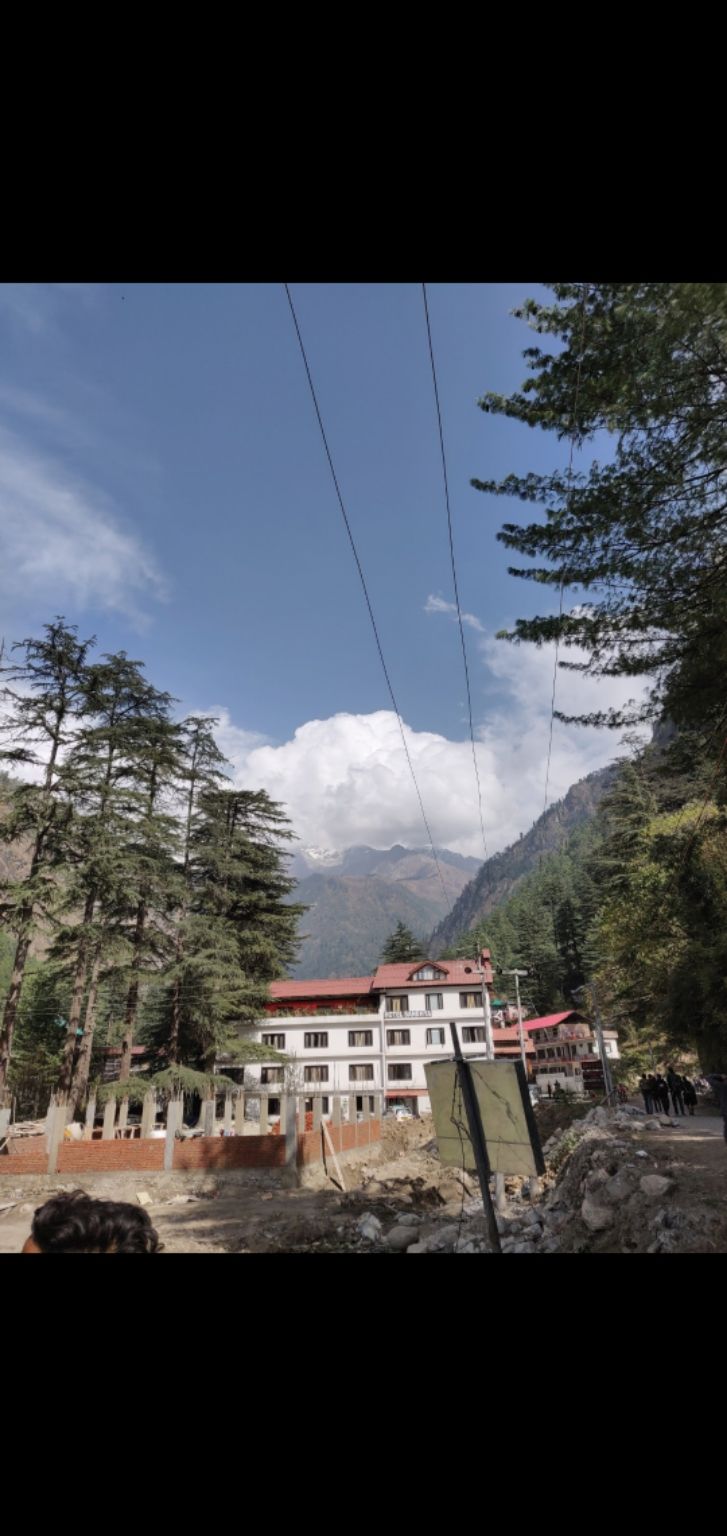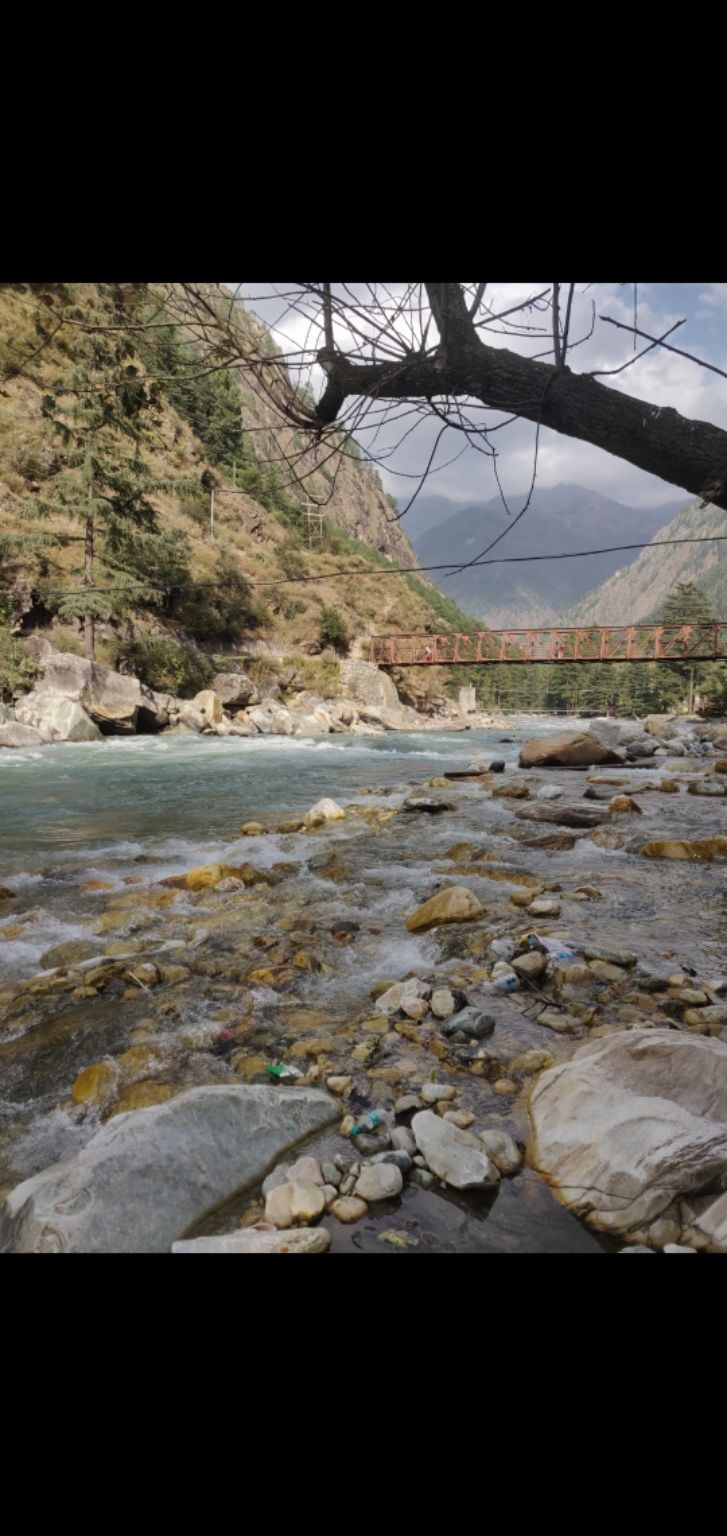 Today I had planned to trek kheerganga, last night I had made friends with a group from Chandigarh. And all of us had decided to trek to kheerganga together. We did a cab from kasol to barshaini which was the base camp of kheerganga trek. It took around an hour to reach the base.
And we were all set for the trek.
It was a tough tough trek, as this was my first trek so. It took us 8 hours to complete. And we reached up top only when the sun had set, so we missed the sunset :(
Nonetheless, the trek was a beautiful and very picturesque experience. I've attached the photography I did.
P.S. the stargazing was amazing.
Also there is no electricity or proper washroom facility. Plus it's really really cold. I couldn't sleep at night only :P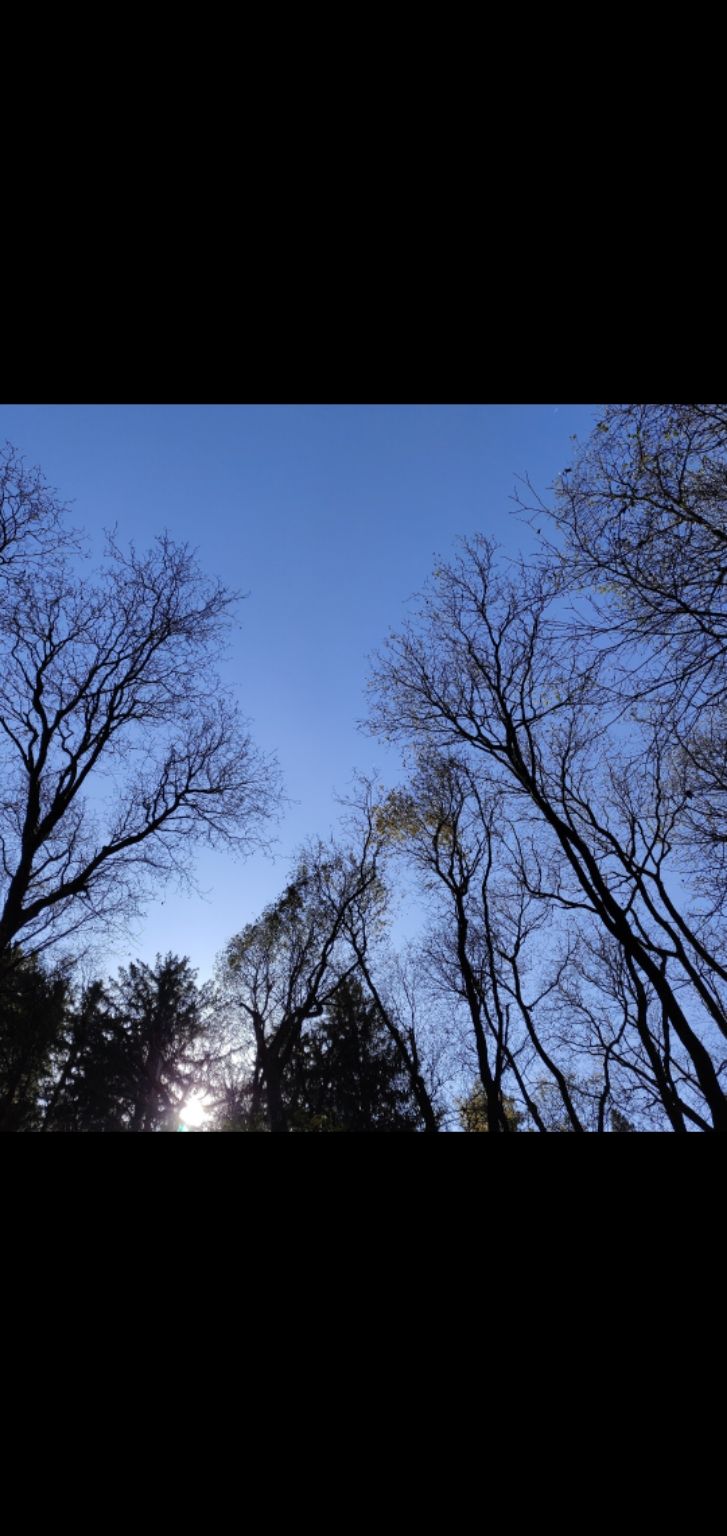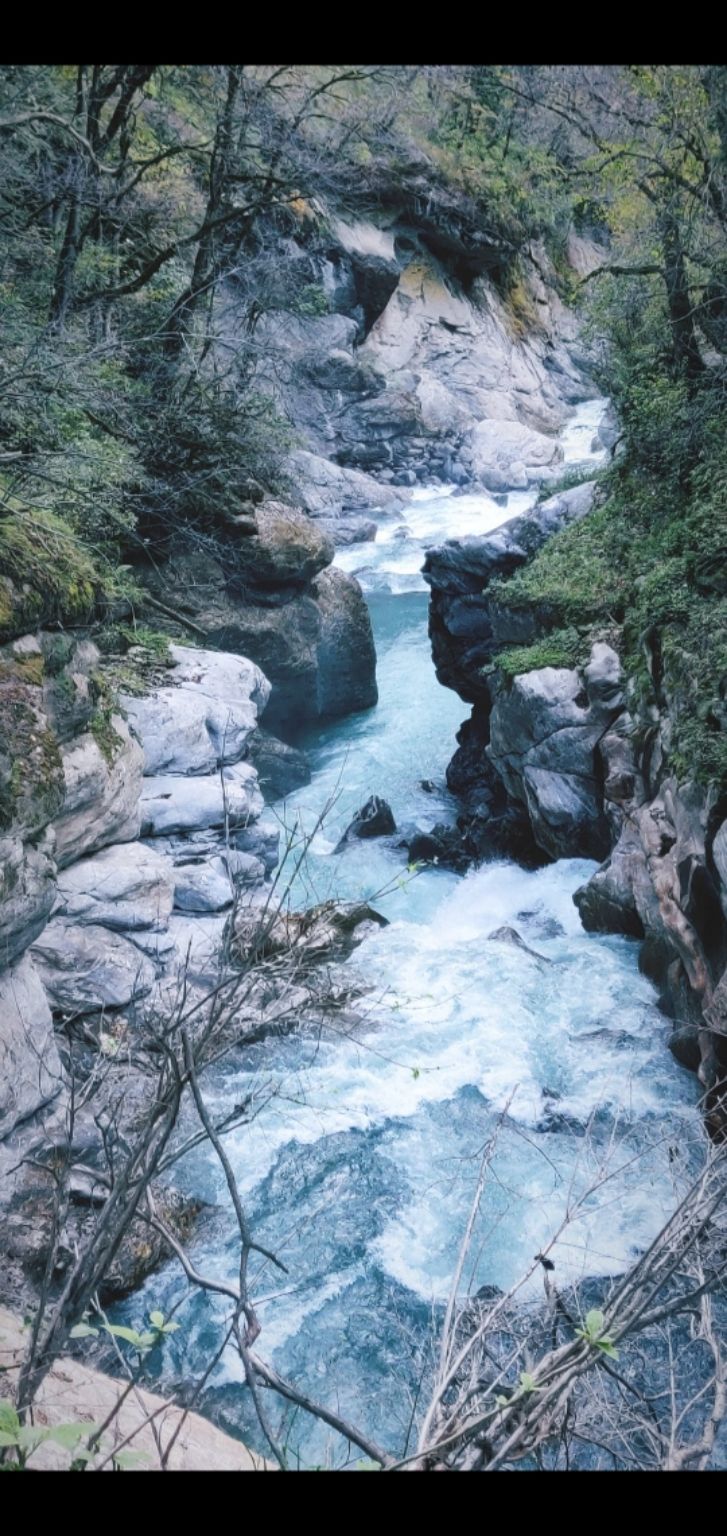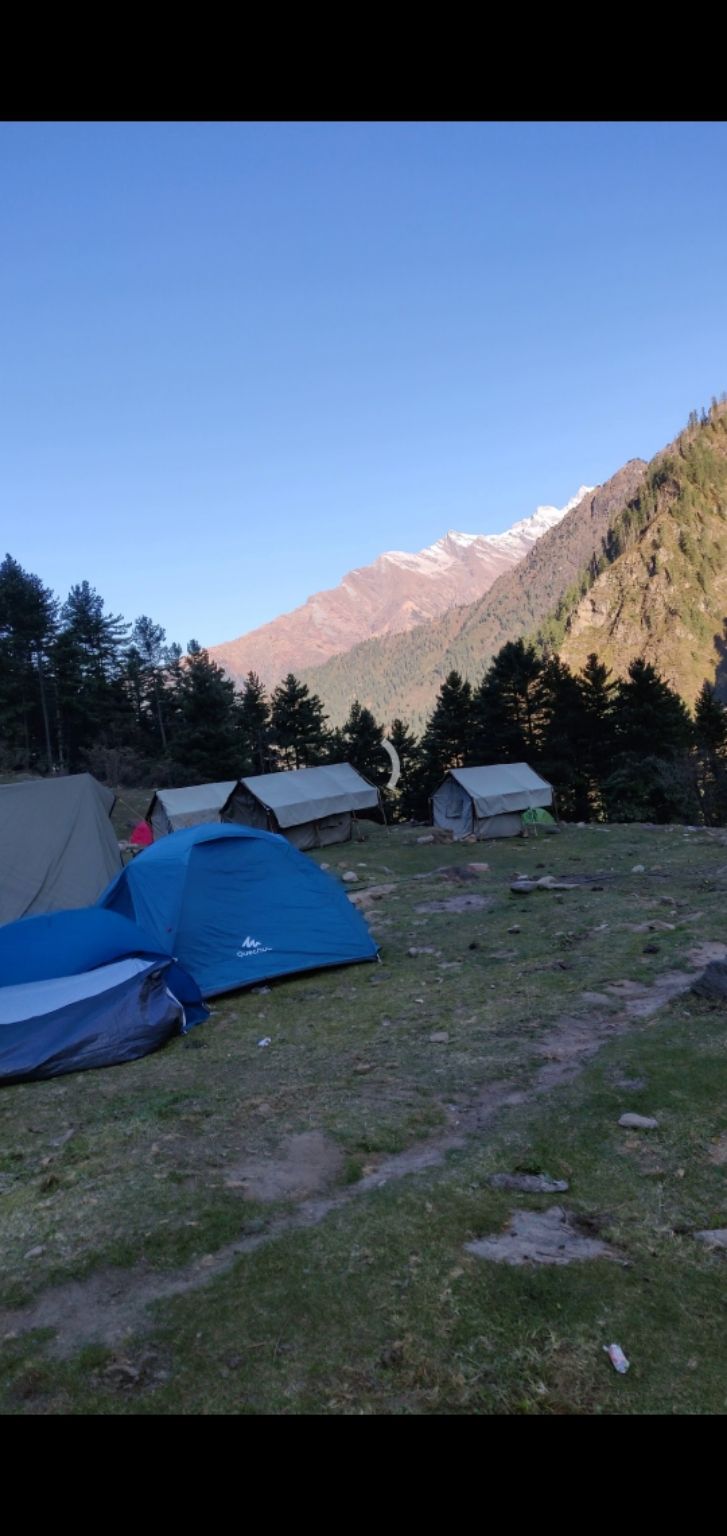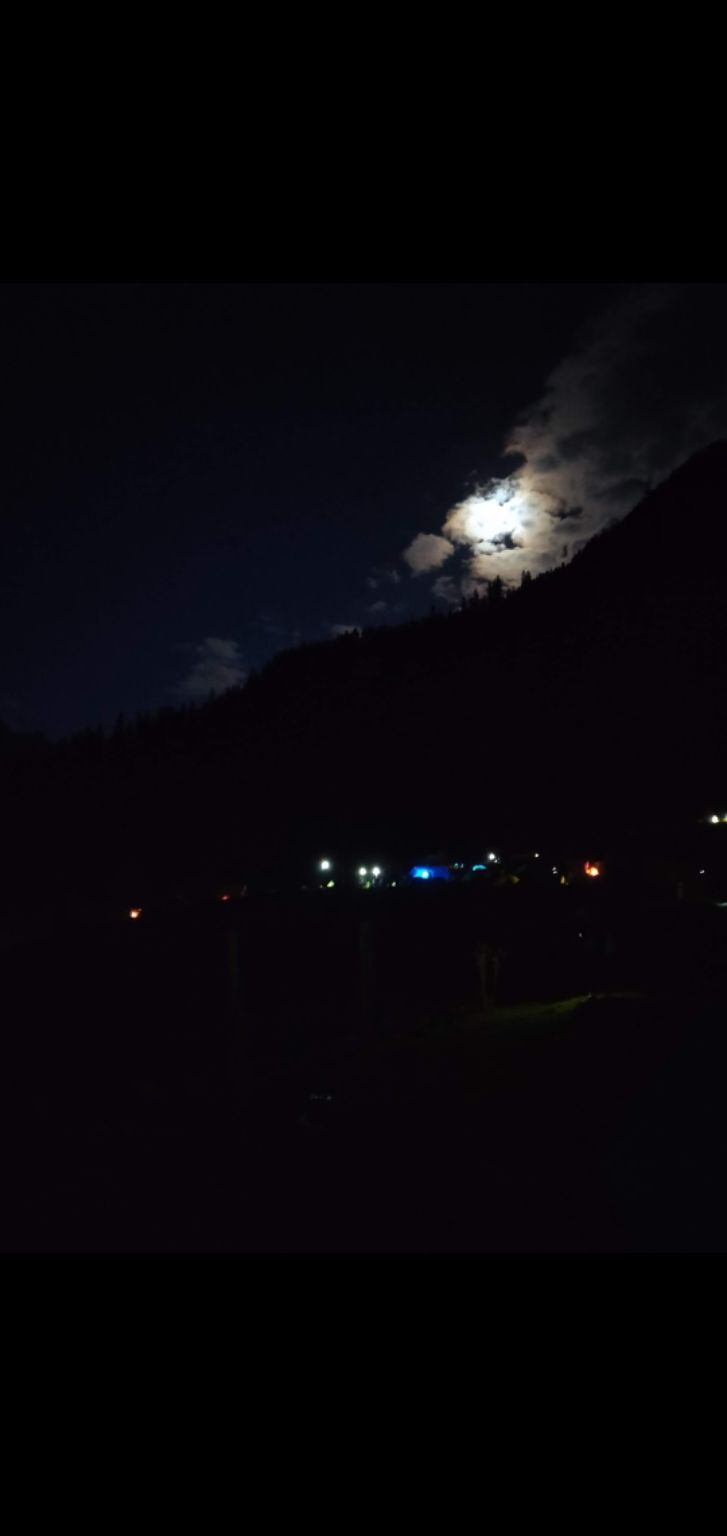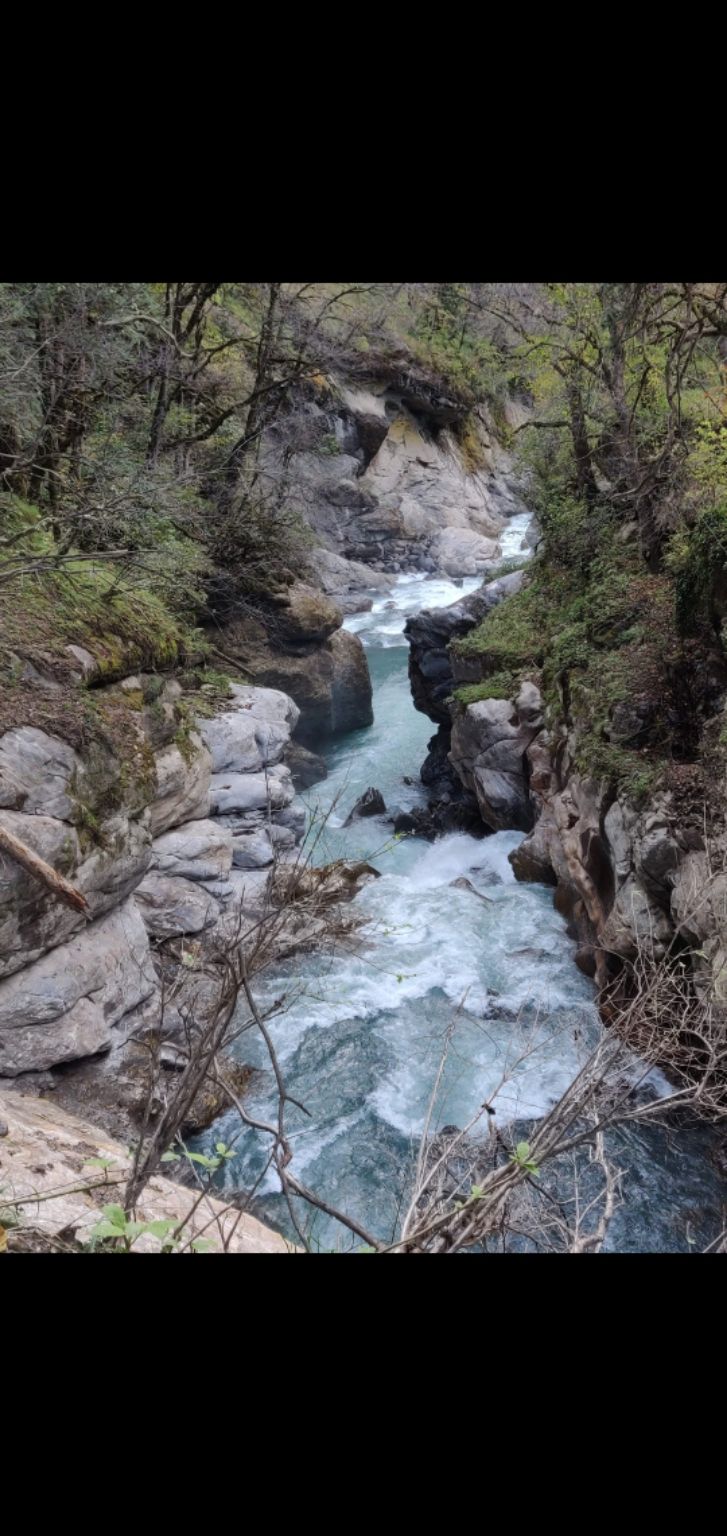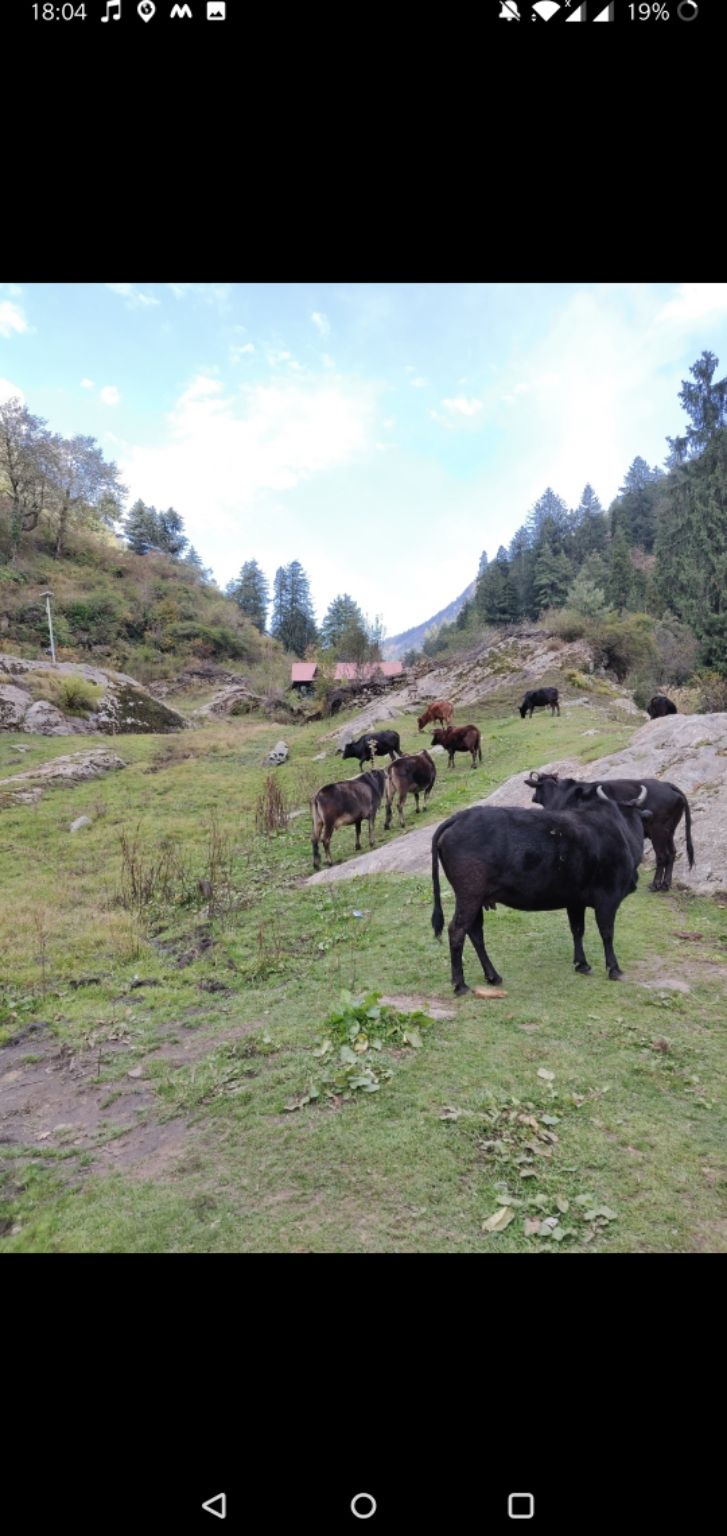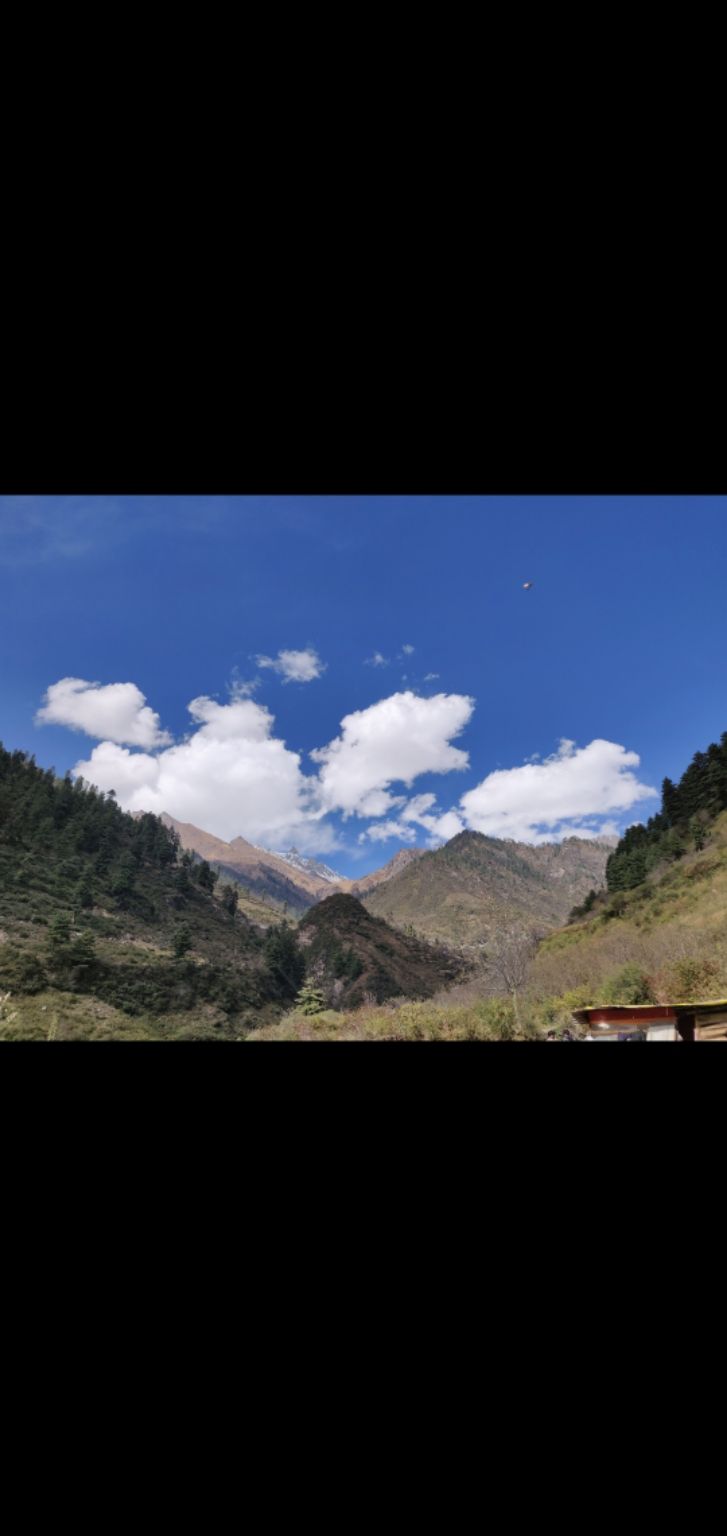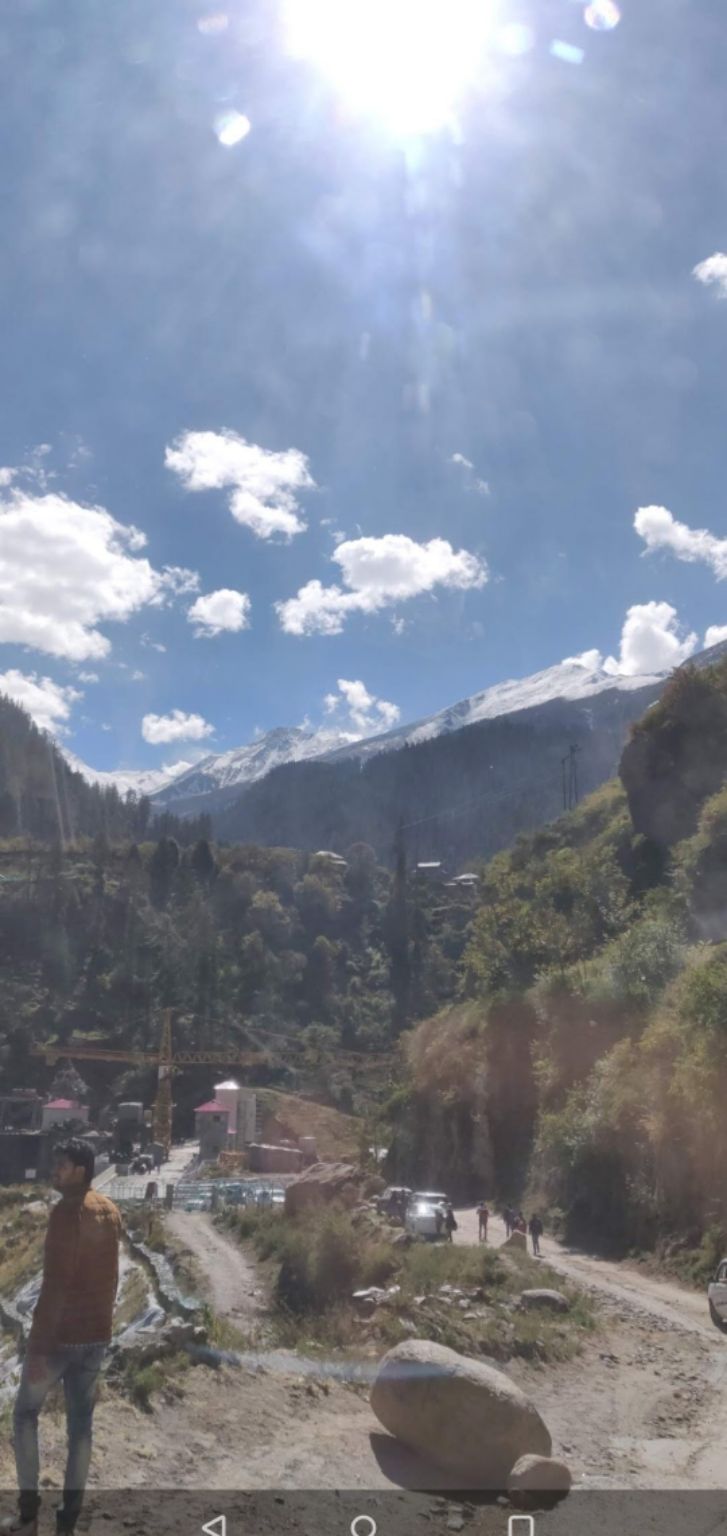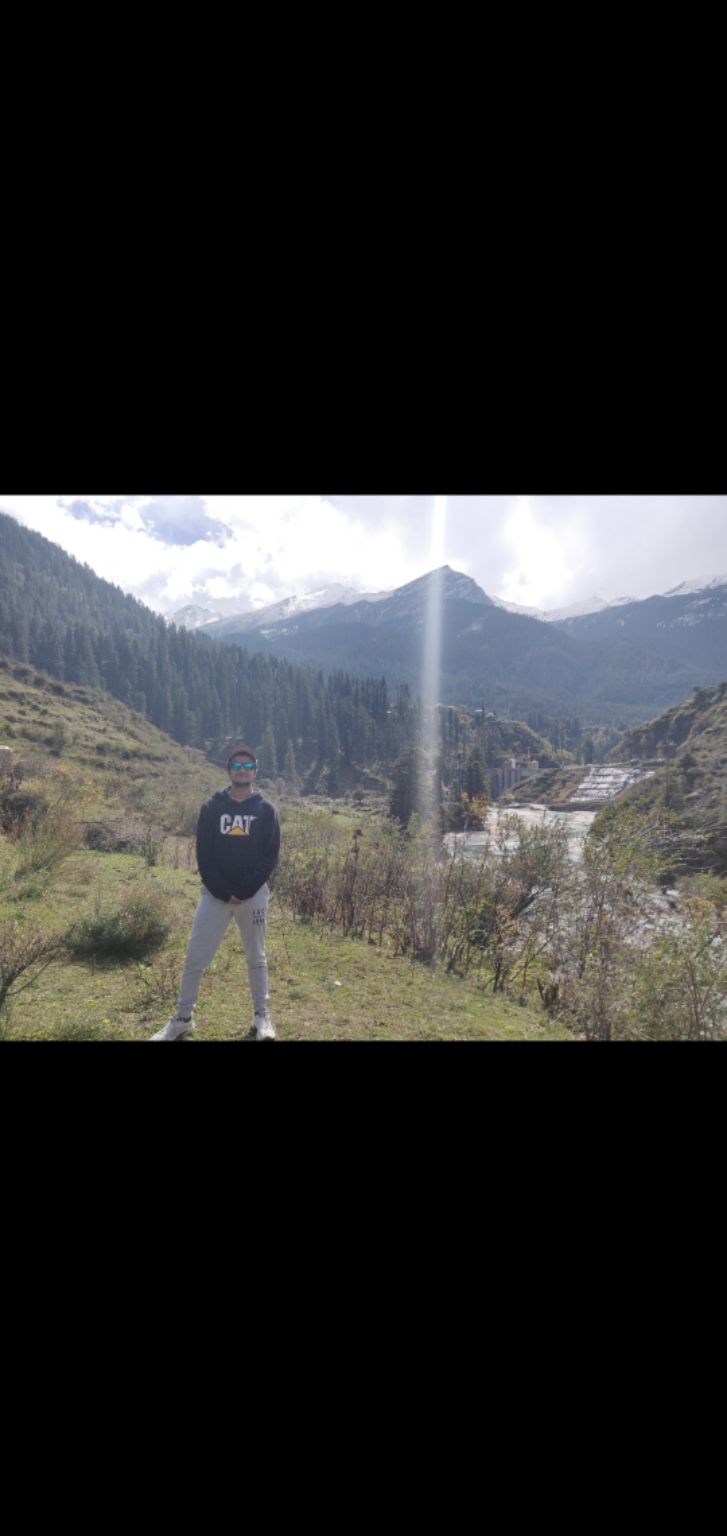 I started the trek back to barshaini, it was so cold today and drizzling as well.
When reaching barshaini, the wind was blowing very very fast. And we had to wait at a restaurant for things to get normal.
Then I went back to kasol, I also visited manikaran on the way back.
With this the trip ended,I was on my way back to Delhi. it was short and fun. I made lots of new friends.!