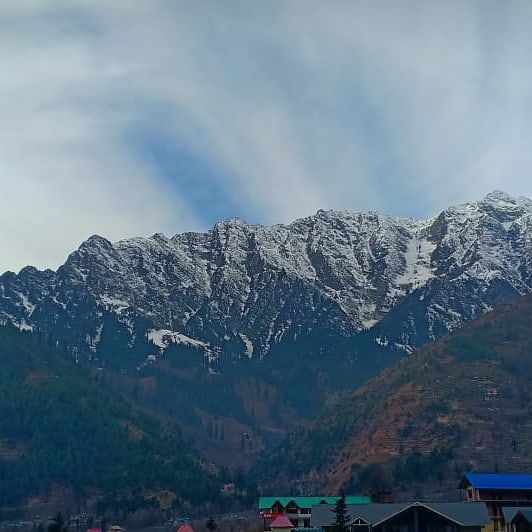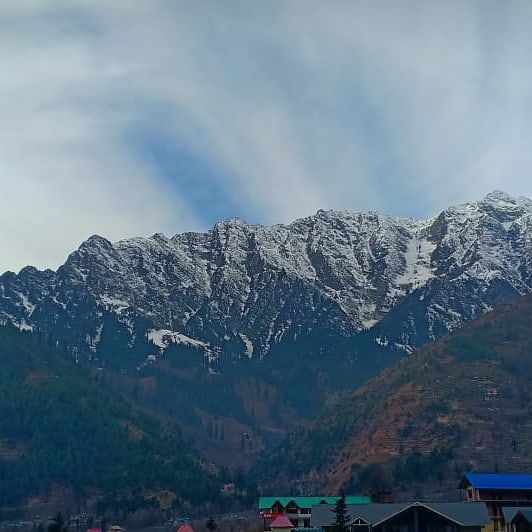 Day 1 - Road Trip starts...
After our hectic day at office, we left Delhi at 5:30 pm. The thrill of travelling for the next 16 hours was something to look forward to.
Note: Avoid night travel unless you are hard bound on time. The time we chose was December when fog had just started and it becomes difficult to drive at night in hilly areas.
Day 2 - Reached Manali - Gulaba Valley
The snow had just started and locals advised us to go to Gulaba valley to see it. Although we recommend you can skip this part and directly move to Kasol if you want a relaxed trip!
Note: The roads are not good in some parts of the highway.
Day 2- Kasol Valley
We reached Kasol at 8pm at night and indeed it was a hectic trip. We checked in a guest house right after entering Kasol, but it would have been better to explore more. I am more of a cleanliness freak and do understand that places like Kasol will not have too good facilities, but basic hygiene is utmost necessary. We recommend Hotel Panchtara which is located in the main market and has very good rooms with very clean bathrooms. We got a room at 1000Rs per night which was worth. The restaurant is very cosy and has its own fireplace with nice collections of books. The food is also good.
Note: Take room on 1st floor or higher to enjoy the scenic view of snow clad mountains.
Day 3 - Kasol and Chalal Valley
Right after our good night sleep, the next morning we explored Chalal valley which is around 10 min mini trek from Kasol. Yet again a very beautiful and scenic place. There are view eating joints just by the river where you can get good food and a little hippi atmosphere.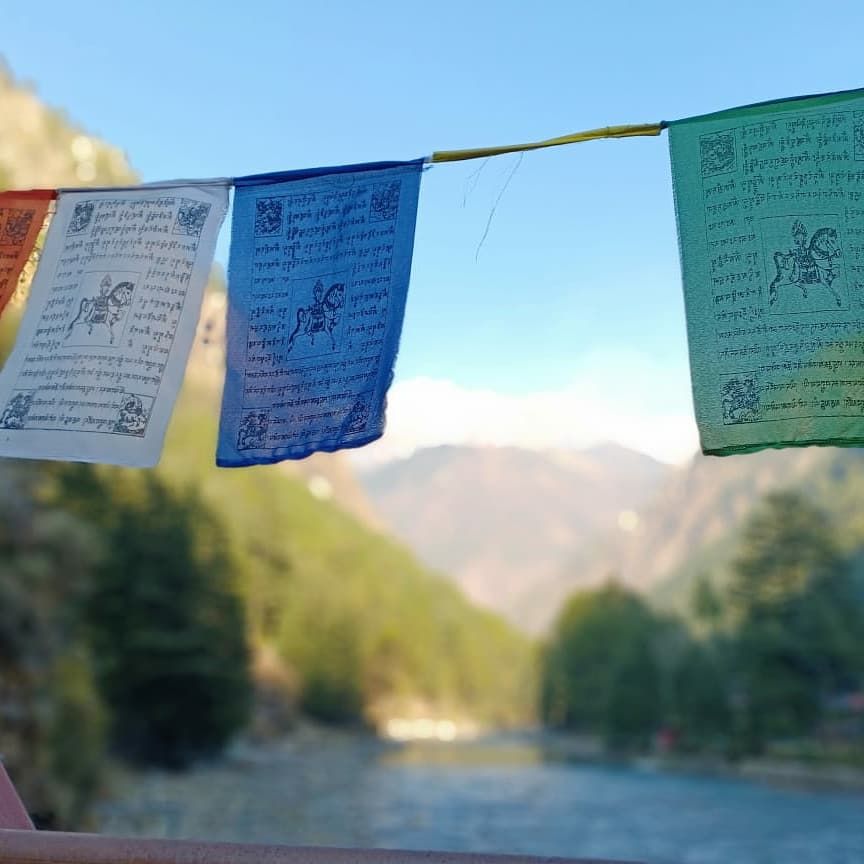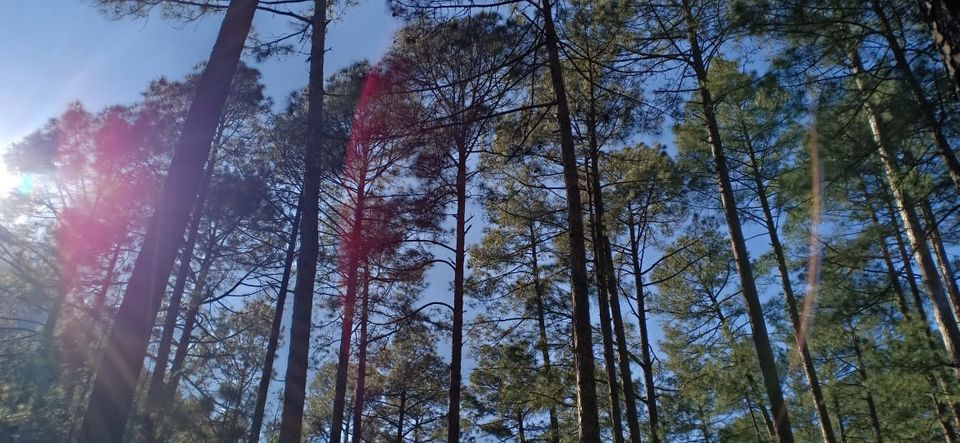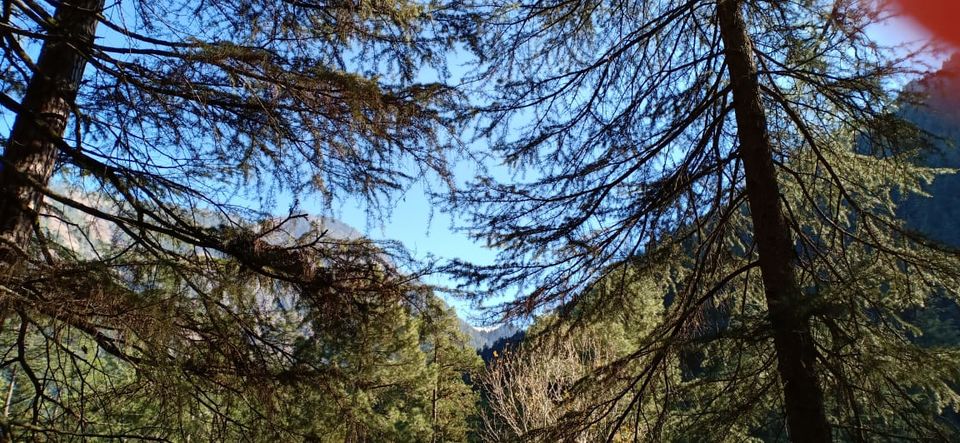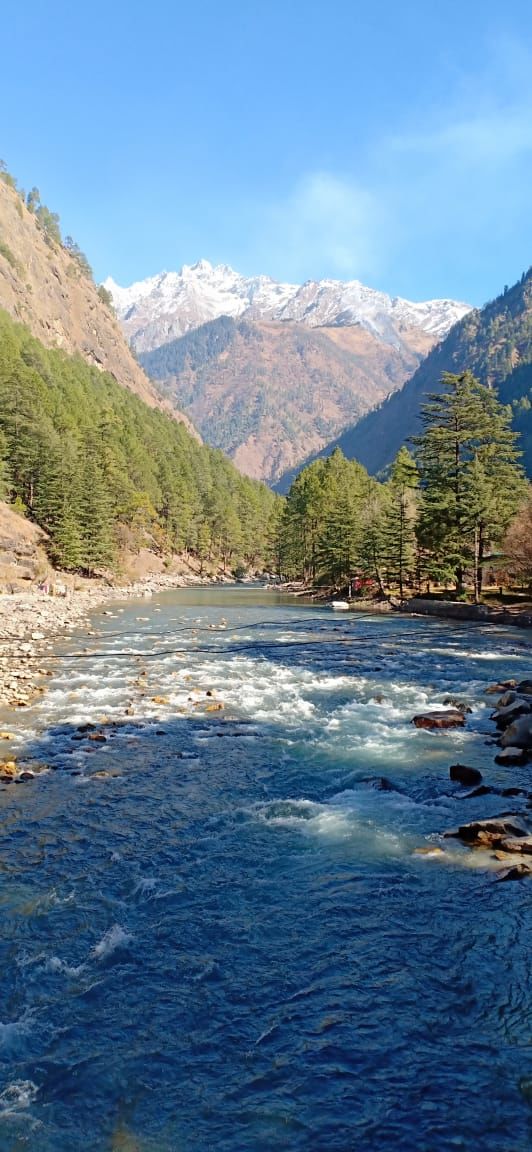 Note: Do try chocolate brownies and croissants in the small bakeries in Kasol Market. Also, have thupka and lemon honey ginger at the local restaurants which keeps us warm.
Day 4 - Manikaran Gurudwara and Back to Delhi
After having a nice Thupka breakfast with chicken sausages, we proceeded to Manikaran Gurudwara. Definitely one should not miss this divine place and witness the nature's miracles of hot water stream. It gives the devotee a perfect solace amidst the chilly cold weather. We left for Delhi by 3pm as we had a flight to catch. One can check flights from Chandigarh as well to save time and enjoy more time in Kasol.
Day 5- Trip Ends at New Delhi
Note: Make sure you carry enough water and snacks for the road trip. There are places to stop by but it is better to not to stop in order to save time.