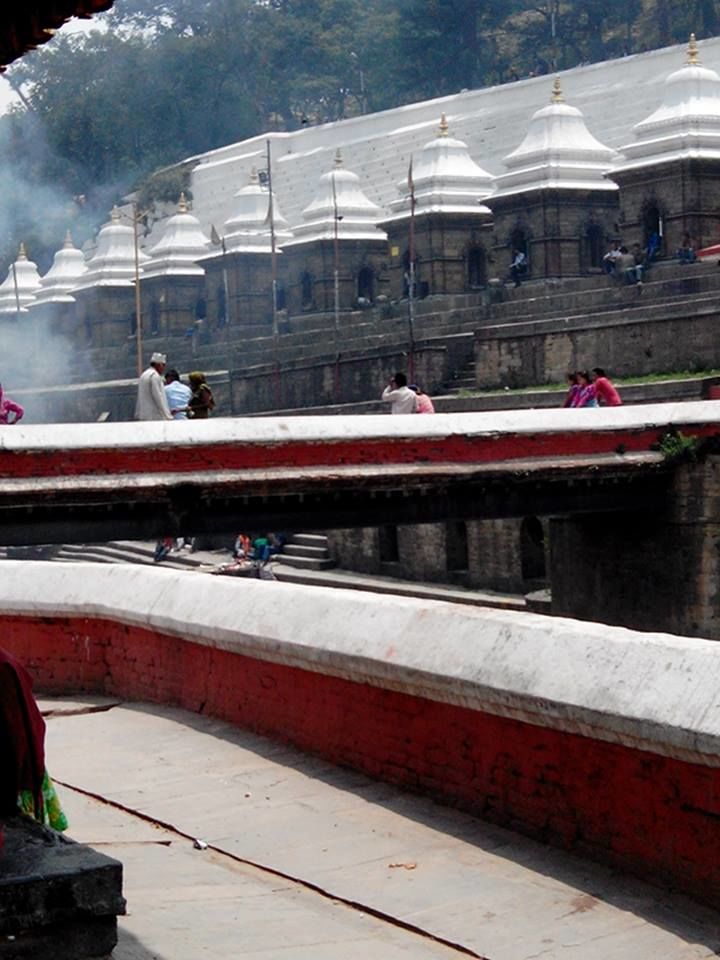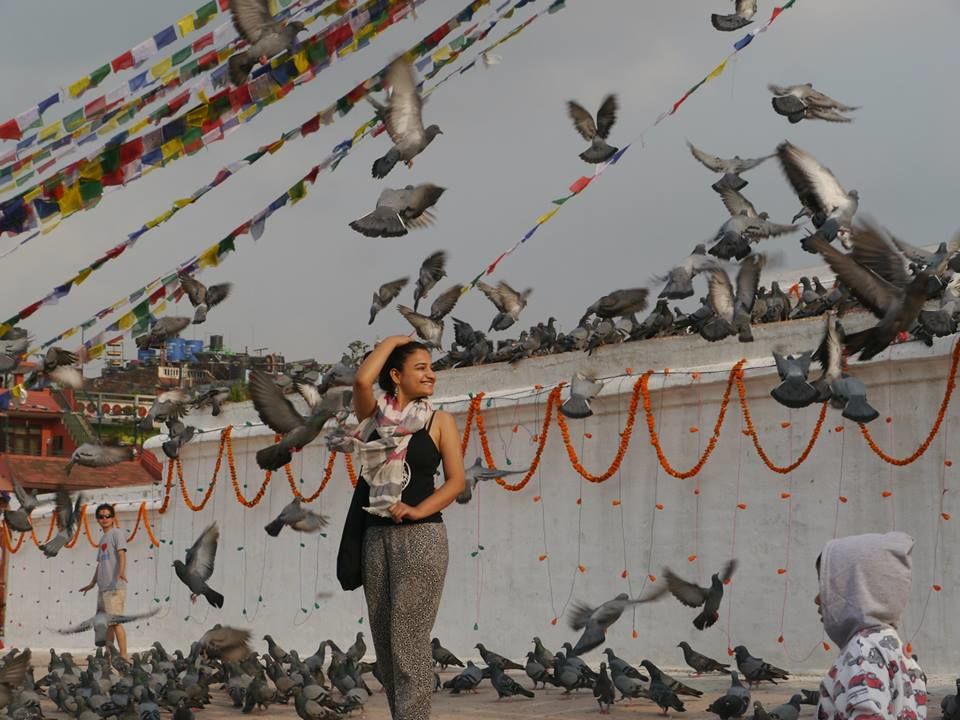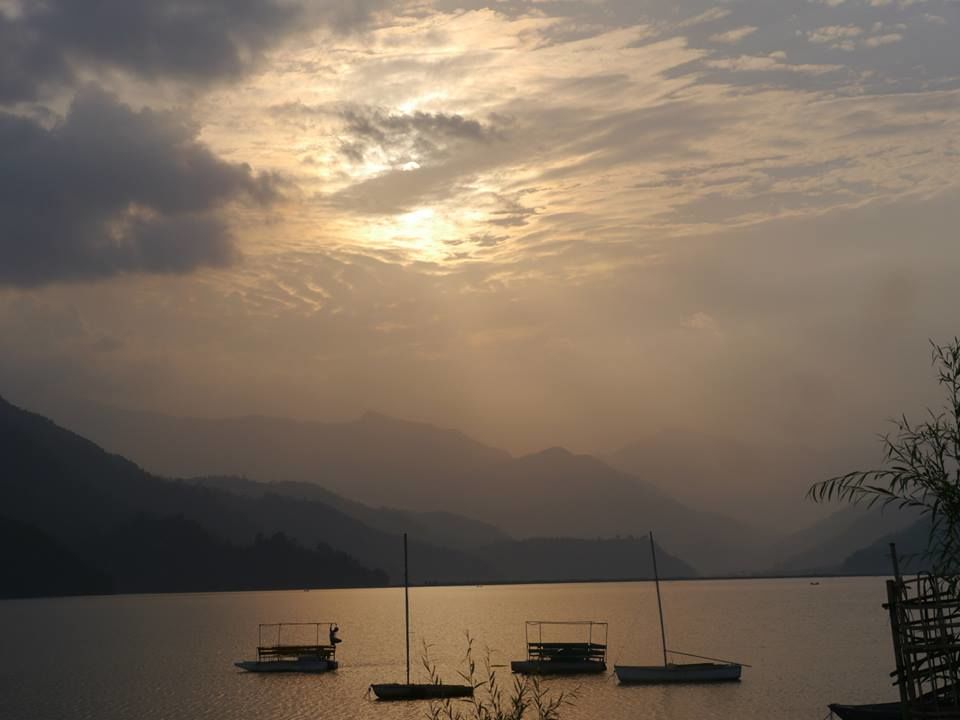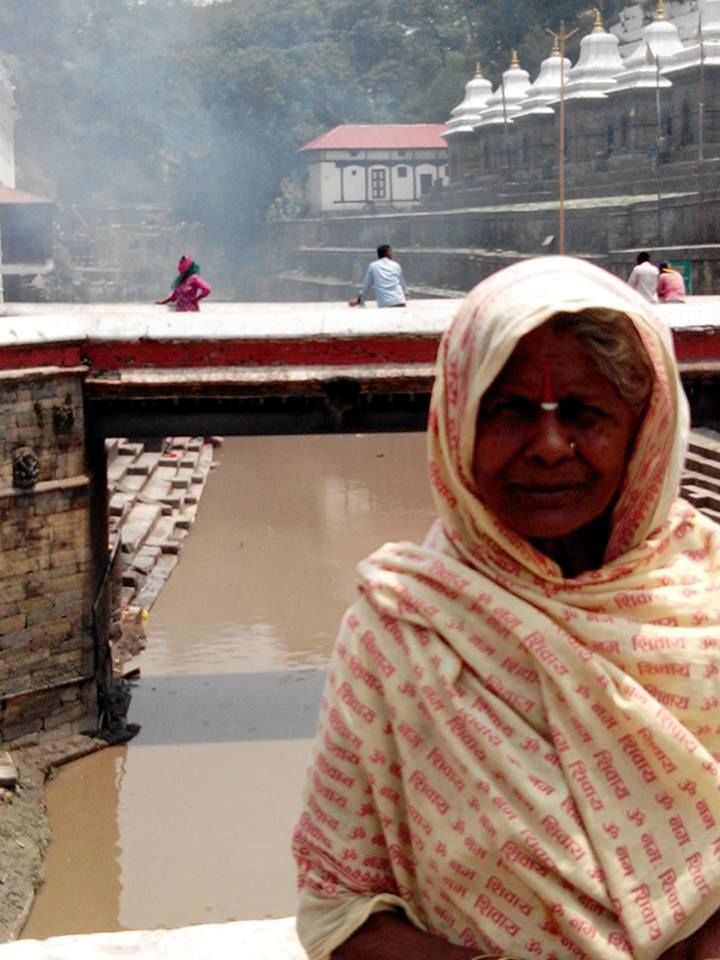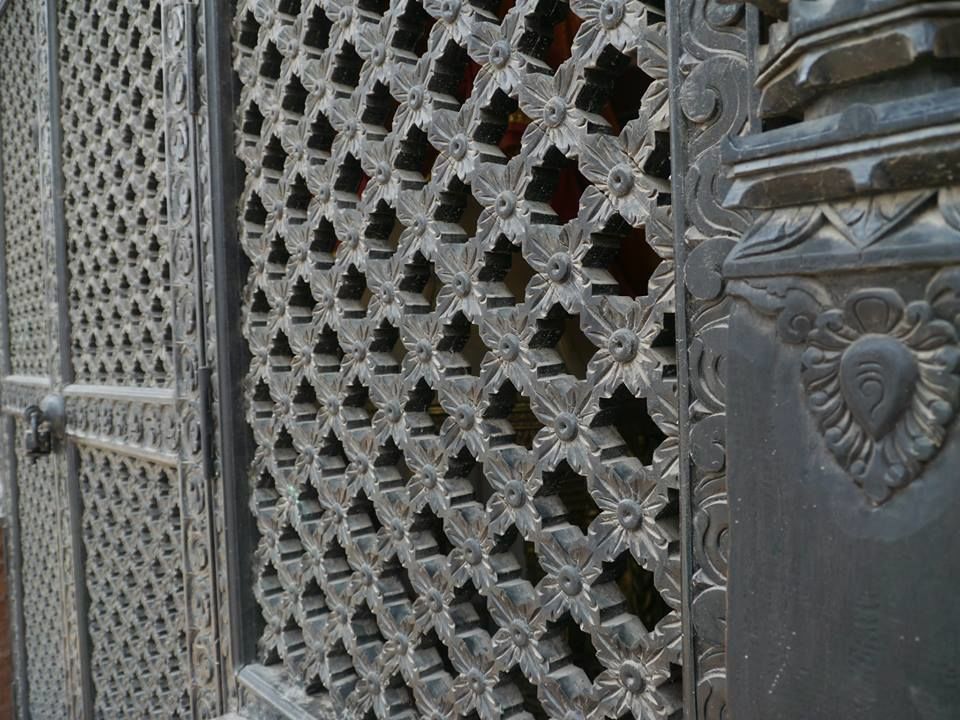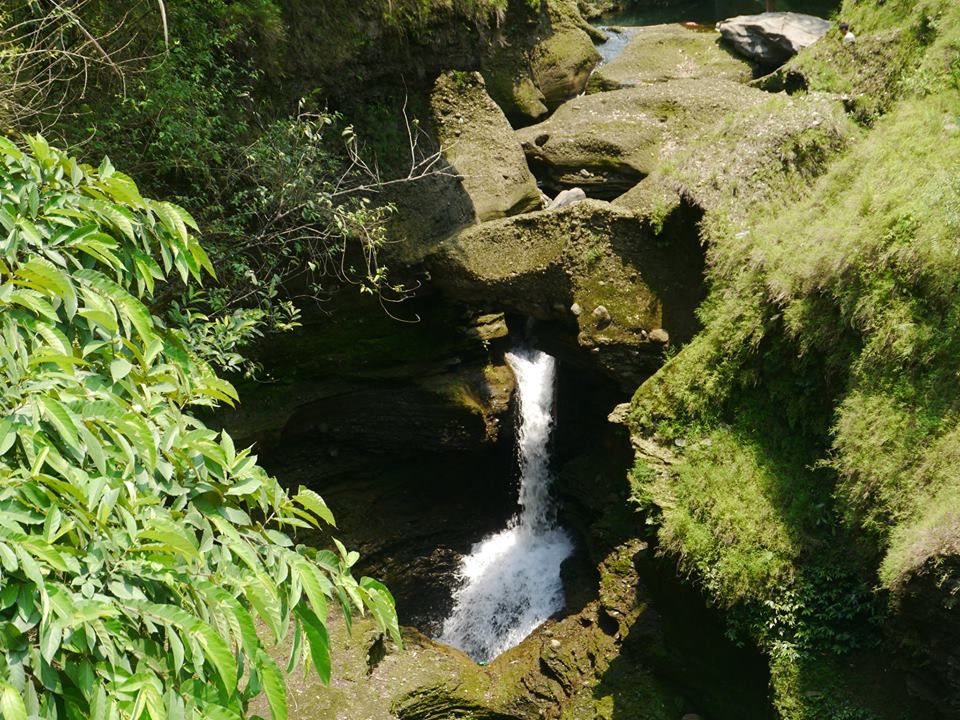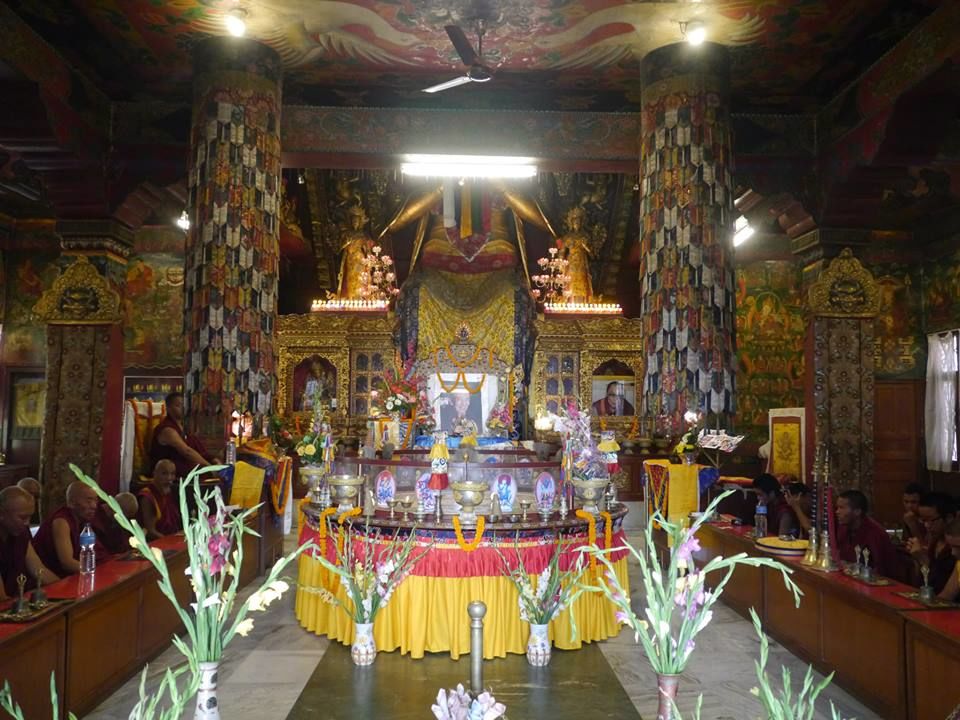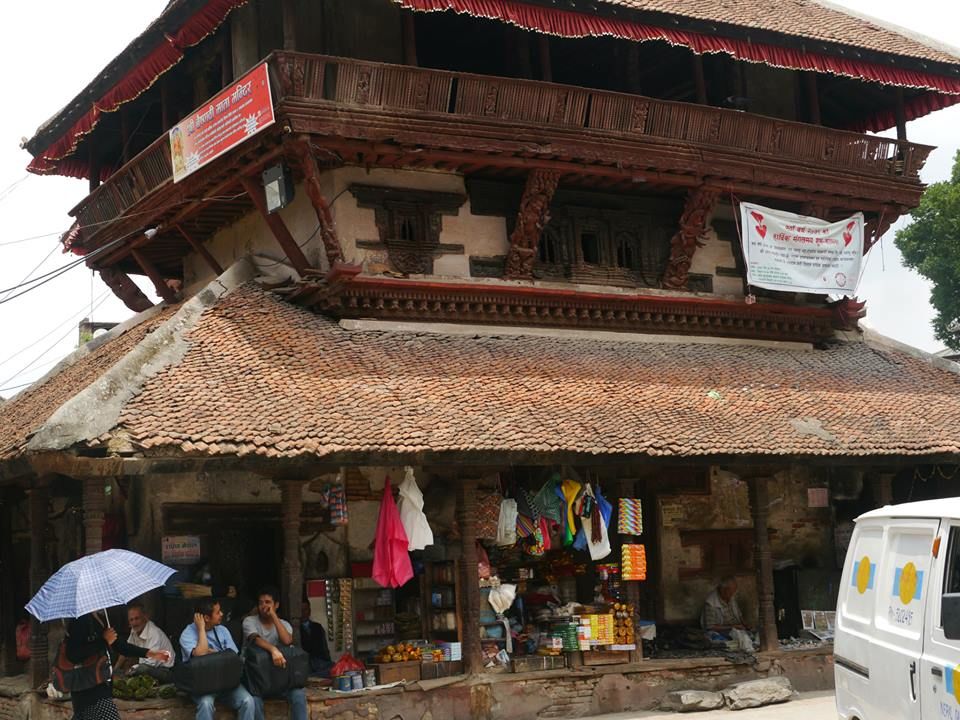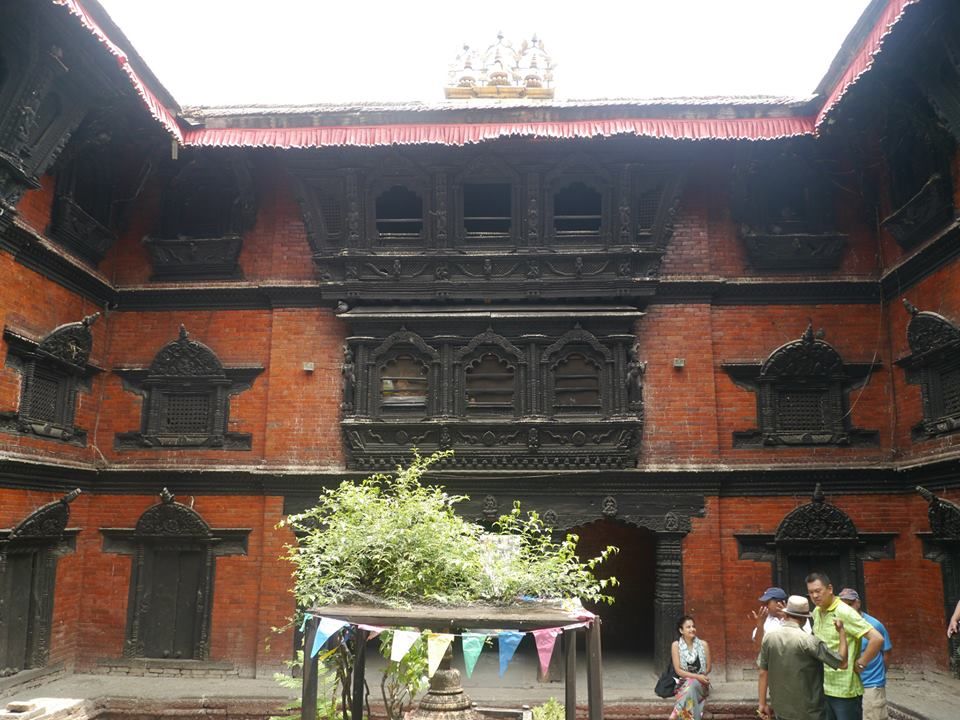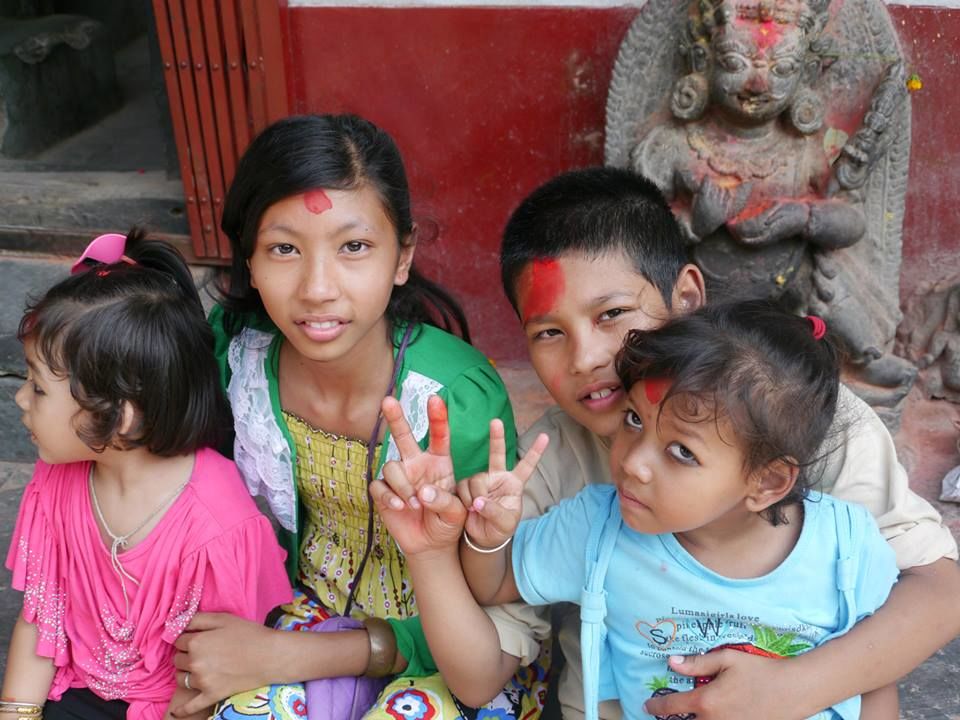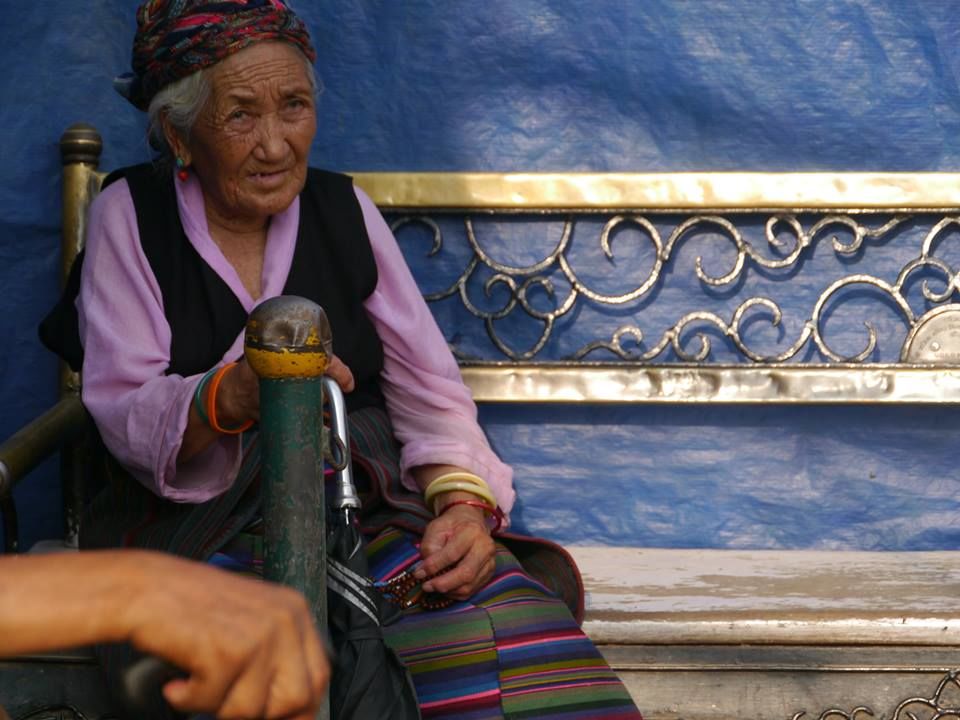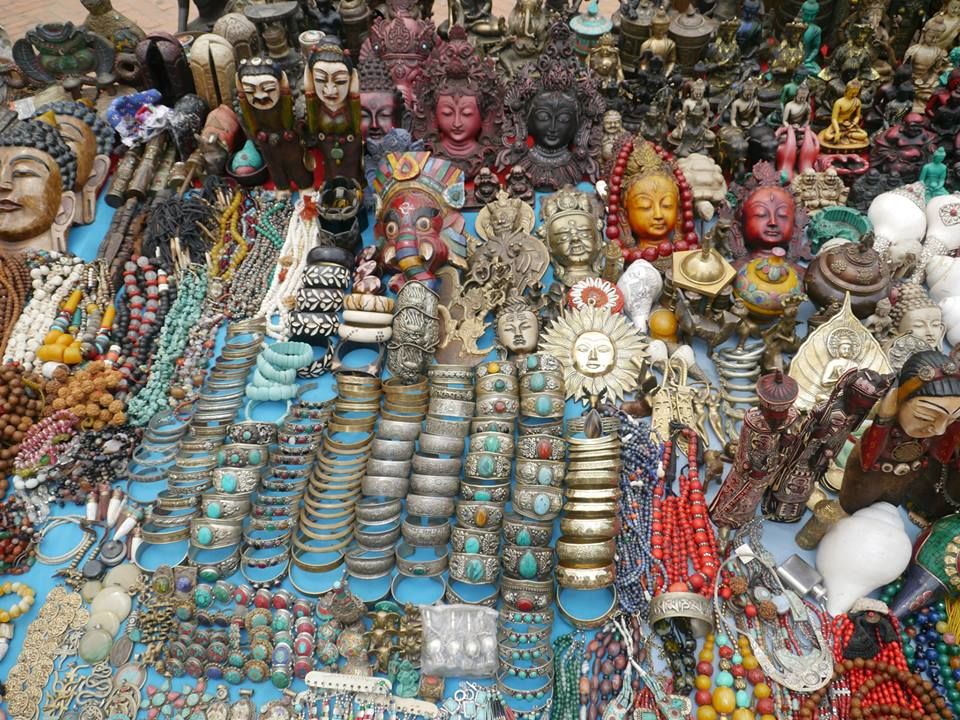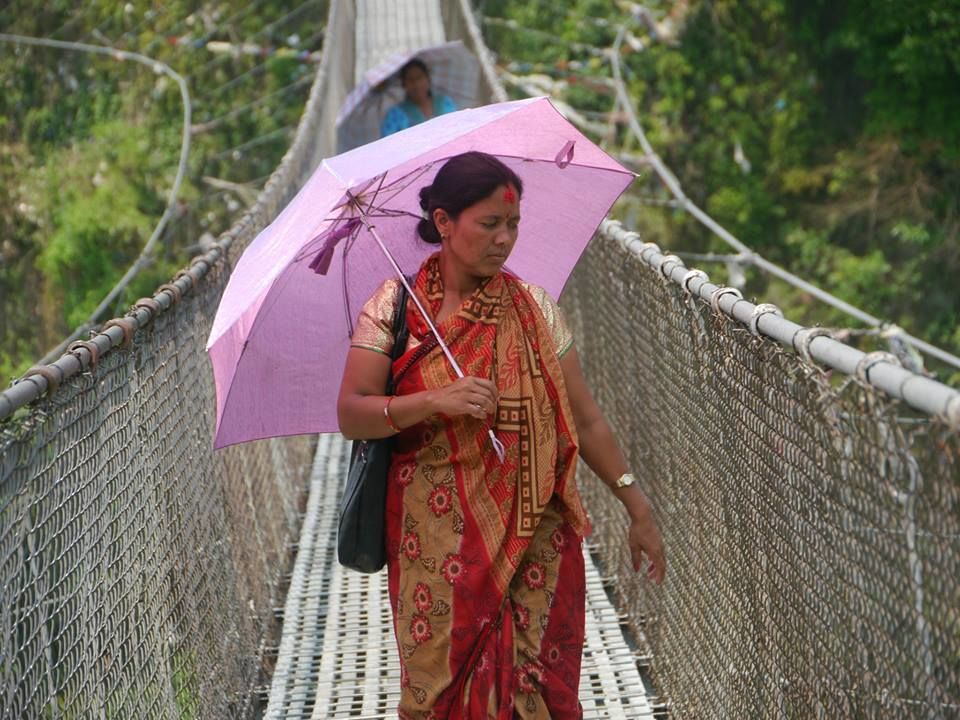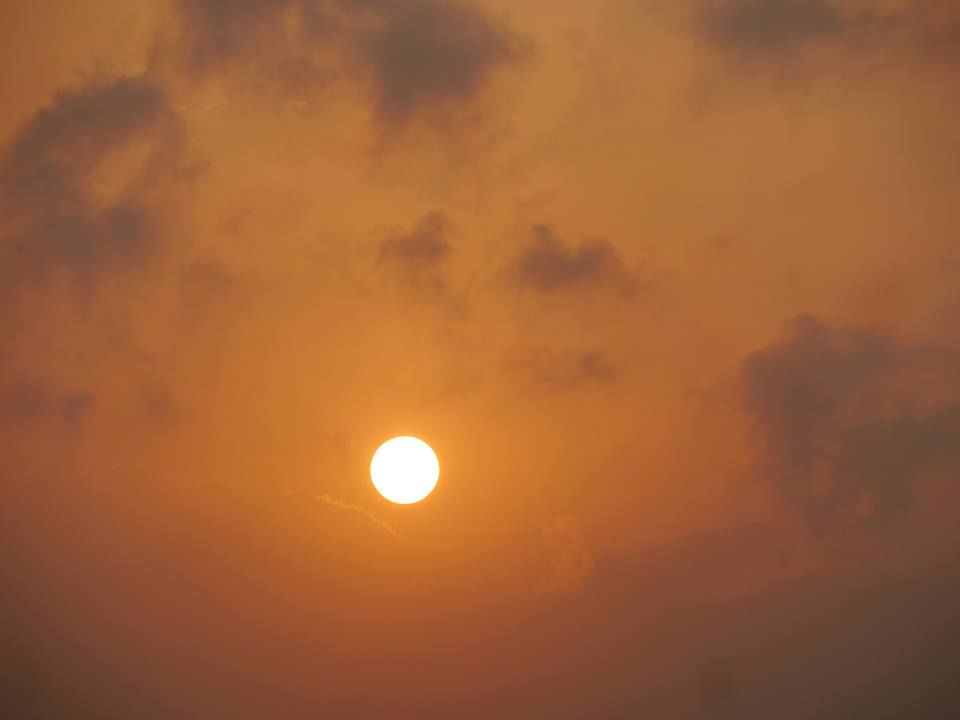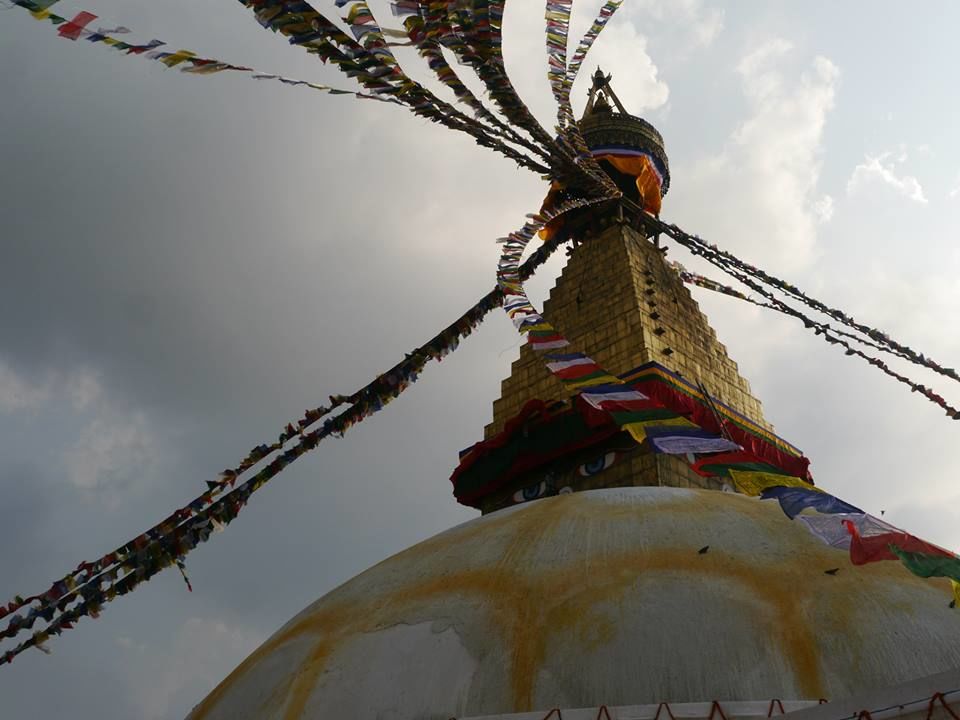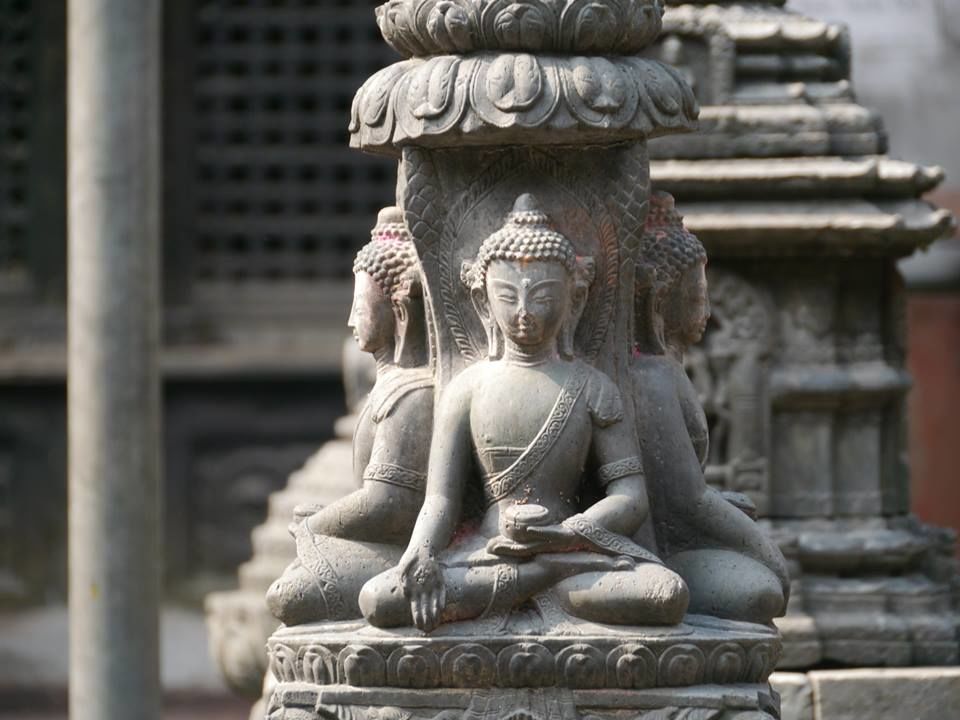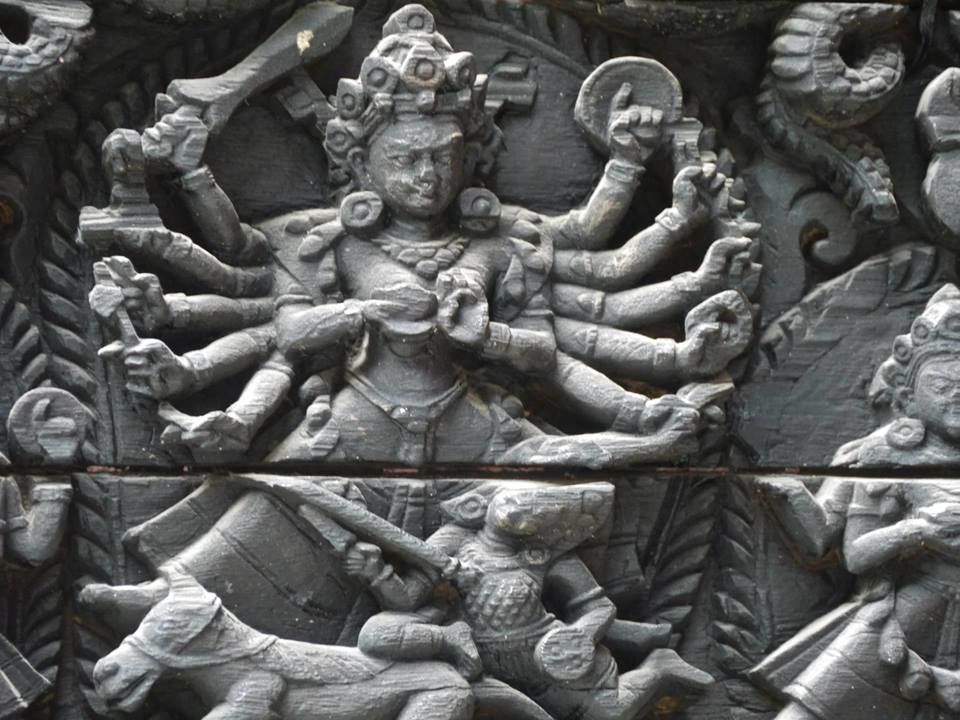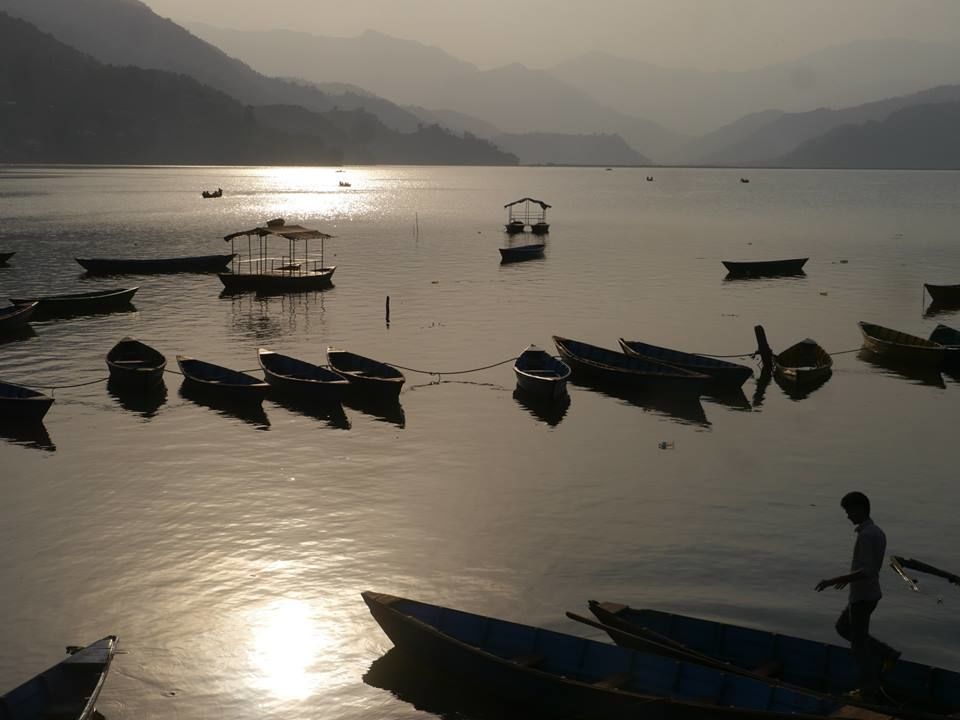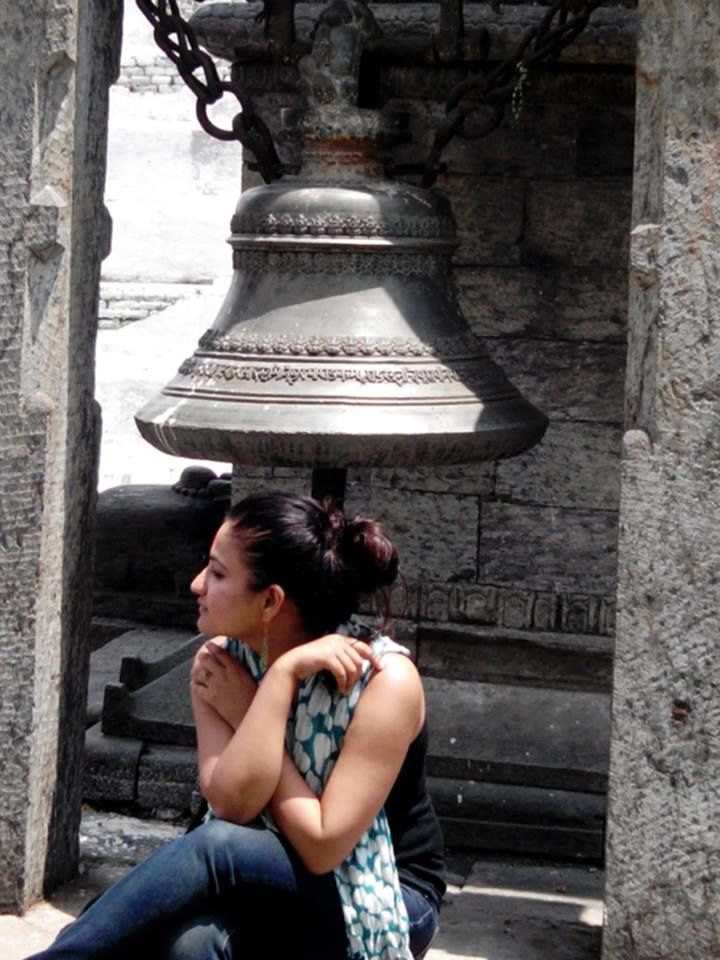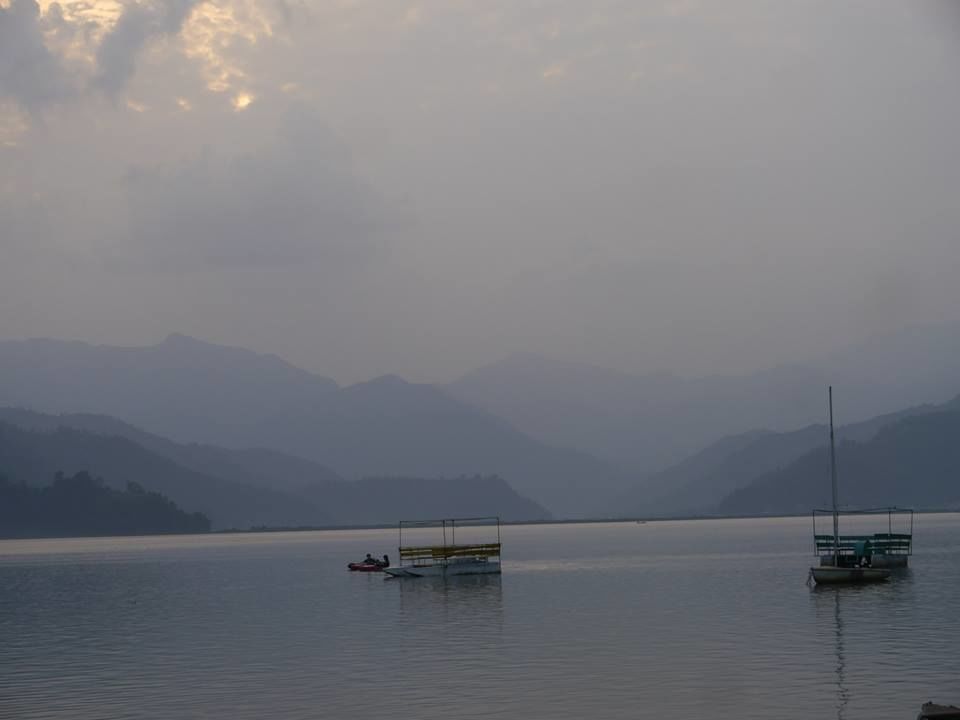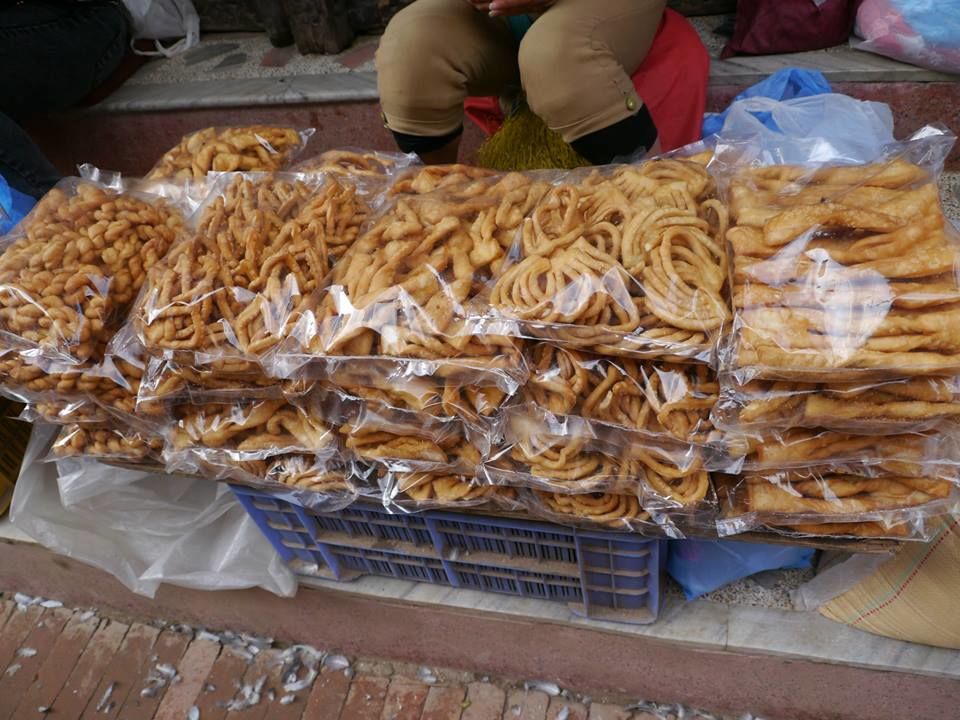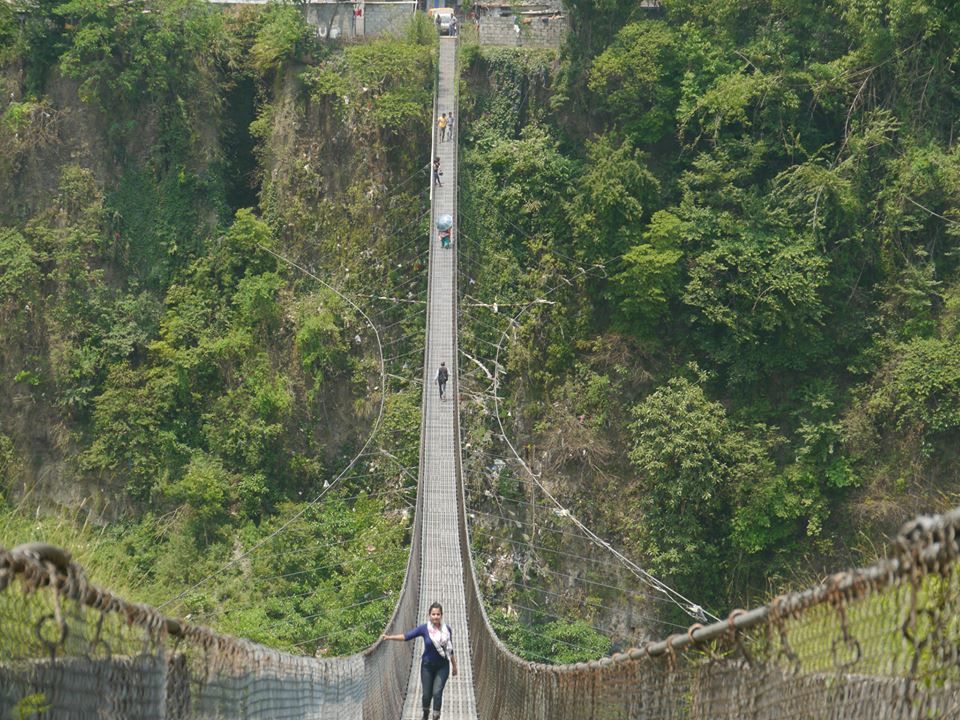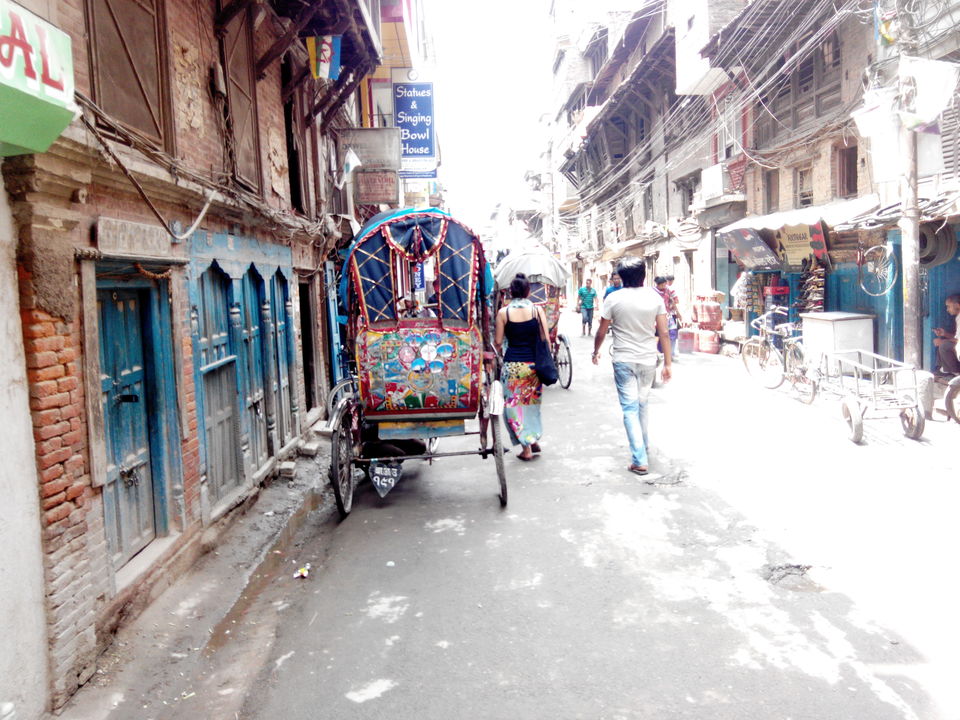 Packed bags hung on our backs at early hours on 6th June 2014, my girlfriend and I had no idea about the journey we signed up for in faith about a year ago. The events of the journey started to unfold once we reached the New Delhi railway station, half asleep and the other half excited in anticipation of visiting a picture perfect land of Nepal.
A plan not so in place landed us in a situation we least expected and were prepared for. Two girls with no confirmed train tickets and in no desire to revoke the year old travel plan went onto take chances and compromised by taking seats in a general chair-car coach, added for the sheer purpose of carrying backpackers like us (we would like to think so!). With a lot of toil the train which started at 8 in the morning reached Gorakhpur station at 1:30 in night. Hence with all that, we had finally crossed the first major setback at the very beginning (that's what we thought)! The night was spent in the waiting room crammed up with travellers in galore. We occupied a place near a ladies restroom, gladly, and took a nap after getting accustomed to the chattering of the narrators, story-tellers and just the garrulous sort amongst us.
Sharp at 5 in the morning with chai and biscuit to fill our contracted tummies, we sat on helplessly uncomfortable seats to drive us through the bumpy road till Nepal border. Crossing the border gave us jitters—especially on a rickshaw! Border security men—armed and dressed in uniform—performed the ritualistic checking of our luggage and ID.
The most comforting part of visiting Nepal is you don't need a passport for it!
Once you cross the Indian border and reach the Nepalese side—the clamour, population, pollution of our homeland gives way to a bunch of guides lurking around to help the tourists flocking in good number from India. The first thing we got down to do in Nepal was to get the currency exchange with Rupiya (Exchange rates best). After that we booked our bus tickets to Kathmandu and stayed in limbo for it to arrive. So long, the travel had not totally dampened our spirits. But the most grueling road journey began at around 9 am with rickety bus ride and unbelievable halts, which pricked our bums and cracked every bone in our bodies. And just when we were about to regret our not-so-well-planned excursion, the valleys of Kathmandu came to caress our restless and tired souls.
Our hotel rooms were pre-booked in Thamel—the most happening place in Kathmandu—thanks to my comrade-in-arm. The following 3 days were exquisite and delightfully passed hopping from visiting one destination to another around the city. The fine wooden architecture of Durbar square and King's palace with absolutely stunning carvings etched throughout are marvels kept alive from the ancient times. The mystery-ridden Kumari's palace where a young girl inherits the eponymous title resides, is believed to be sacred and pious. Kathmandu, a place buzzing with tourist is a fine amalgamation of modernity and history in Nepal. Some parts of the city are surprisingly clean, whereas some are excessively strewed with filth. But the travellers need not worry—the place is full of mysticism which is complemented by infinite number of temples marked at every nook and cranny. The night life of this city is vibrant and exuberant. Thamel particularly is packed with artistically done café and pubs that work as lure for foodie's and music lovers. To visit the Pashupatinath temple our adventurous streak took over and we bought bike to pedal us through the day. One of the most holy places for Hindus, this temple is considered the Holy abode of lord Shiva. Situated on the banks of Baghmati River, the holy grounds juxtaposed to the river are also used for cremation. Reaching the temple which is almost 10 km from Thamel, we were throbbing with zeal and were mesmerised looking at the magnificent pagoda architecture. On other days we roamed around and visited few more devotional places, our next notable stop happened to be the Boudhanath surrounded by the echoes of chanting and benign hills. This enchanting rendezvous with the Buddhist monastery instilled faith in us as we saw devotees cast under the spell of the mighty lord—spreading the holiness of Buddhism around with mild breeze kissing our faces and calming our mind. As we left for our refuge in Thamel, our hearts were reciting the words of the supreme—Nam-myoho-renge-kyo.
After a high dose of spirituality, we wanted to wander in the lustrous landscape of Pokhara. So we packed our bags again to get onto the bus for our next destination. Fortunately, the bus ride this time gave me a fair chance to interact with a Nepalese native. This person was exceptionally polite and docile, to the extent that initially I felt skeptical to be sitting next to him but gradually, as the time passed my perception was positively remoulded. He gave me a peak into the ordinary life of an indigenous middle class family. The fascination of Nepalese people towards India—difference in the education structure and employment opportunities, influence of bollywood—and how it is believed that India is a modern and rich nation. These analogies made me realise that we may be a third world county but we have progressed economically and being a huge country geographically and demographically, many small nations look up to us.
The landscape which led us towards the greater latitude up North was exceptionally beautiful. The sudden bouts of rain had given birth to rivulets which made their way into the valley. All these visions of nature were enough to inspire artists. Lo and behold! We finally were in Pokhara after 8-9 hours of road travel. First thing we did was to say goodbye to our new found friend and take a cab to our hotel—aptly located facing the Machhapuchhre Lake. Pokhara has a close proximity to Annapurna ranges, which are highly loved by the tourists for trekking and other adventure sports. Although we had no such plans for ourselves, our main agenda was to just relax for rest of the vacation to rejuvenate ourselves to get back to the struggles of everyday life.
Scarcely populated Pokhara is also known as the city of lakes; however we only had the privilege to see one of them. Beside lakes, the interesting part of being in Pokhara was its gorges and mountainous terrains. The charm of any hill station is it's seclusion from rest of the world and Pokhara manages to make you feel likewise. Albeit the place is thronged by tourist for most of the year, but summers are not a preferable time to visit the place. The weather is not entirely perfect during summers but for a peaceful getaway, this is the sought after destination for most South Asians.
With limited cash in our pockets, we could only stroll around the lakeshore lined by fancy restaurants, cafes, bars and see touristy places like Devi's fall, visit a temple, walk through the shaky bridge and watch the breathtaking sunrise from an elevation. Finally, the journey home was an absolutely thrilling 32 hours ride to Delhi. Returning from our adventure to the normalcy of our day to day life was in some way saddening. It all in all was a soul searching experience which made us aware of who we are by testing our limits and challenging us at every step. Life unveils itself in different forms and it has its own way of teaching us, so a bit of planning never hurts. But we have no regrets!
– Shanvi