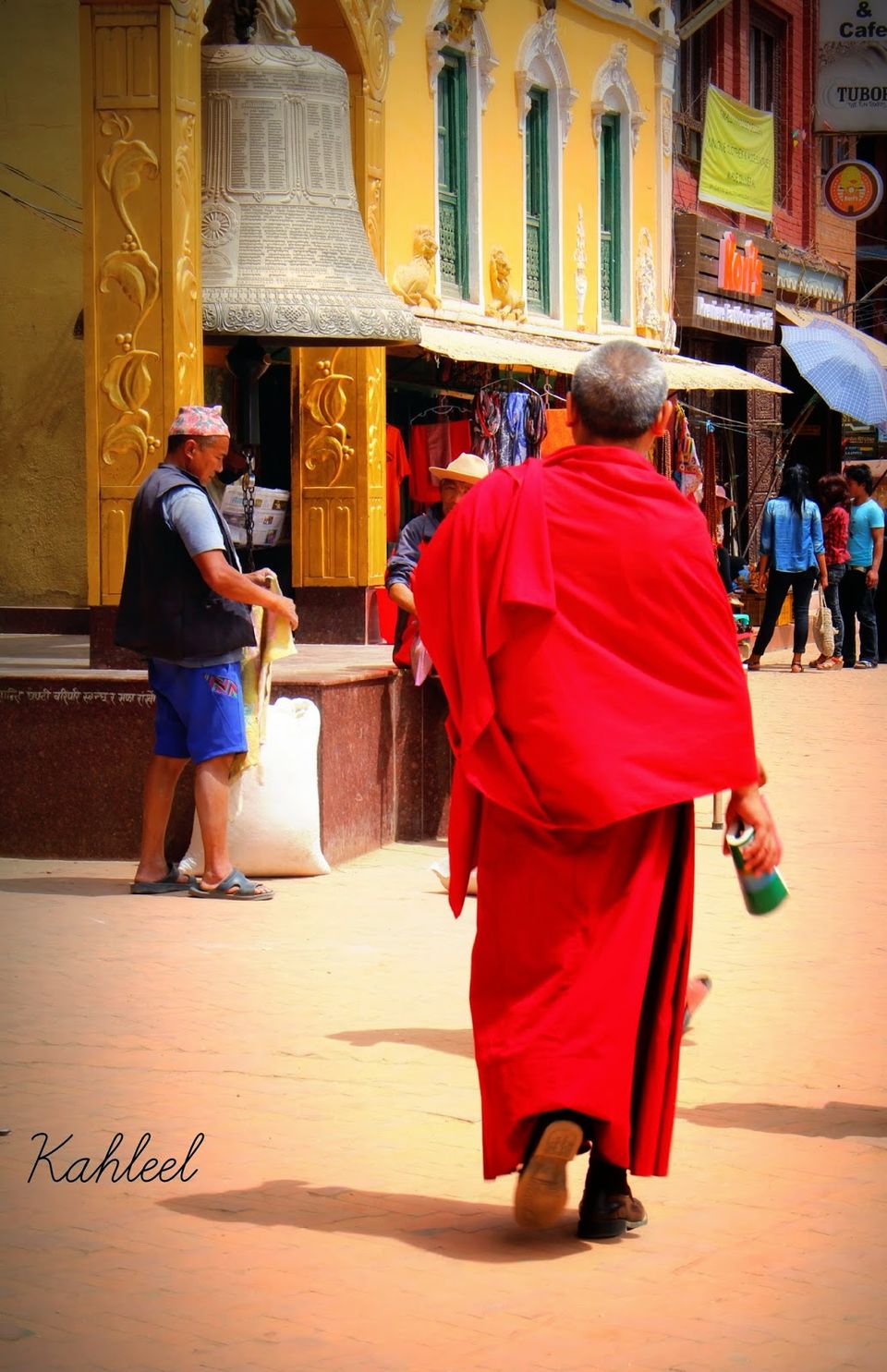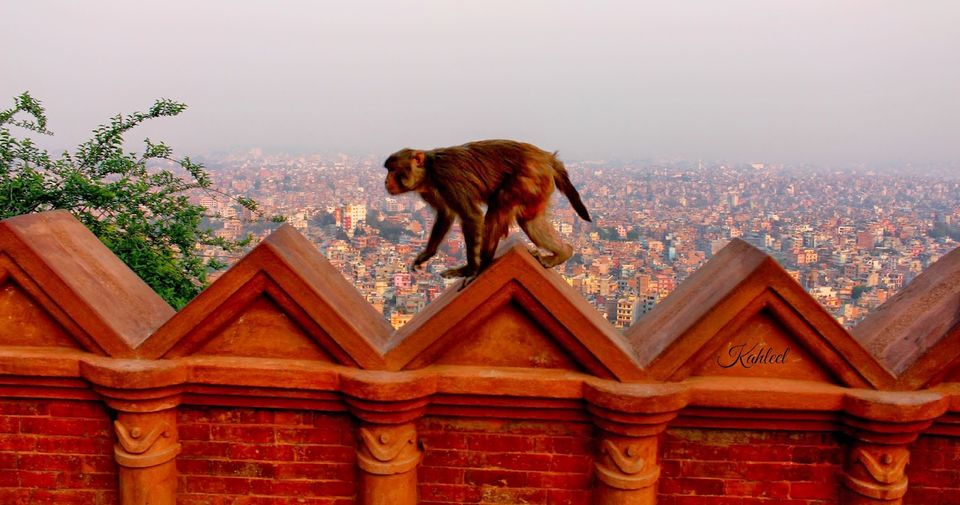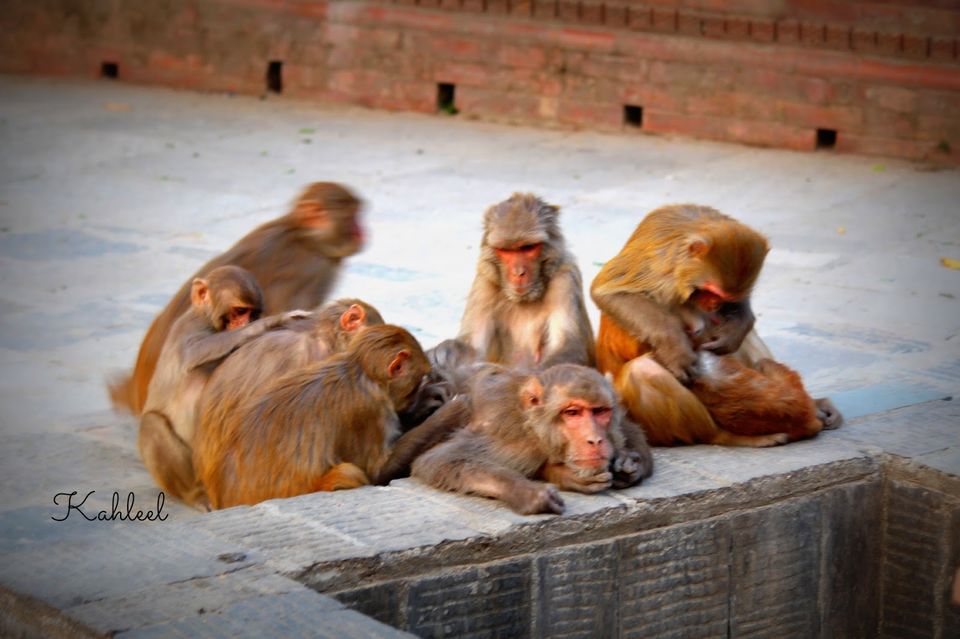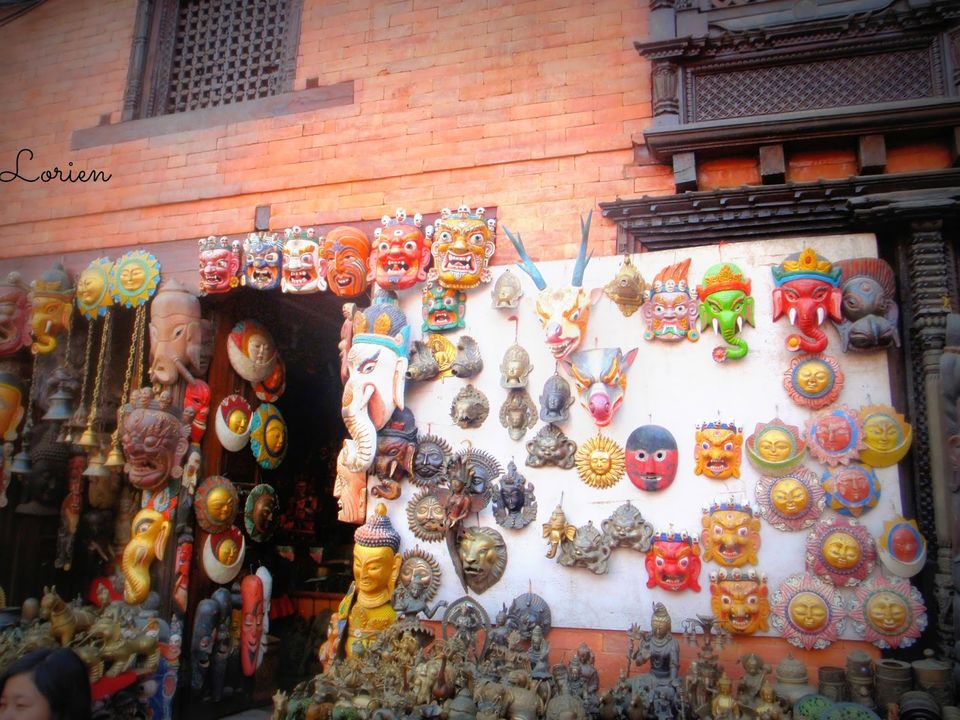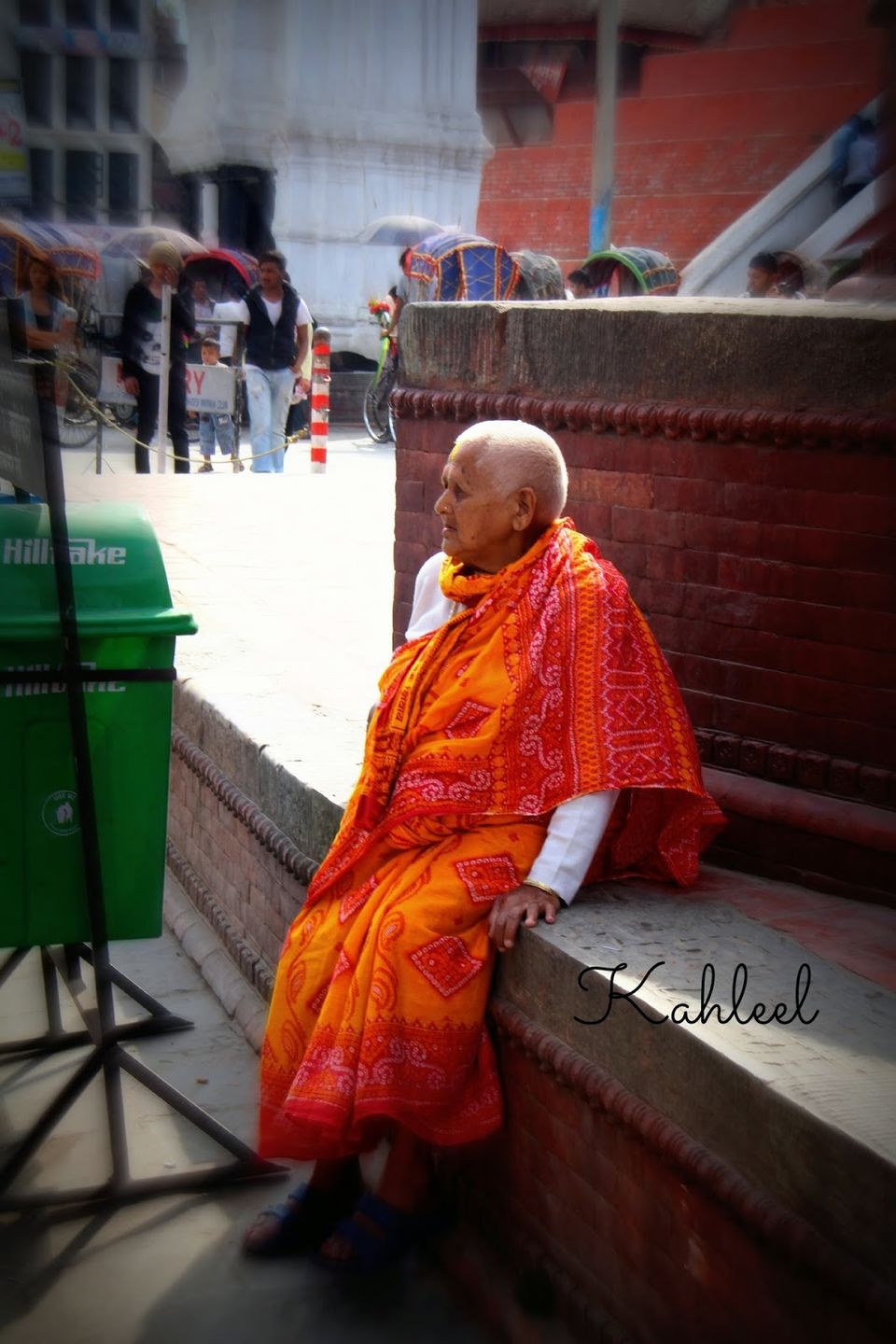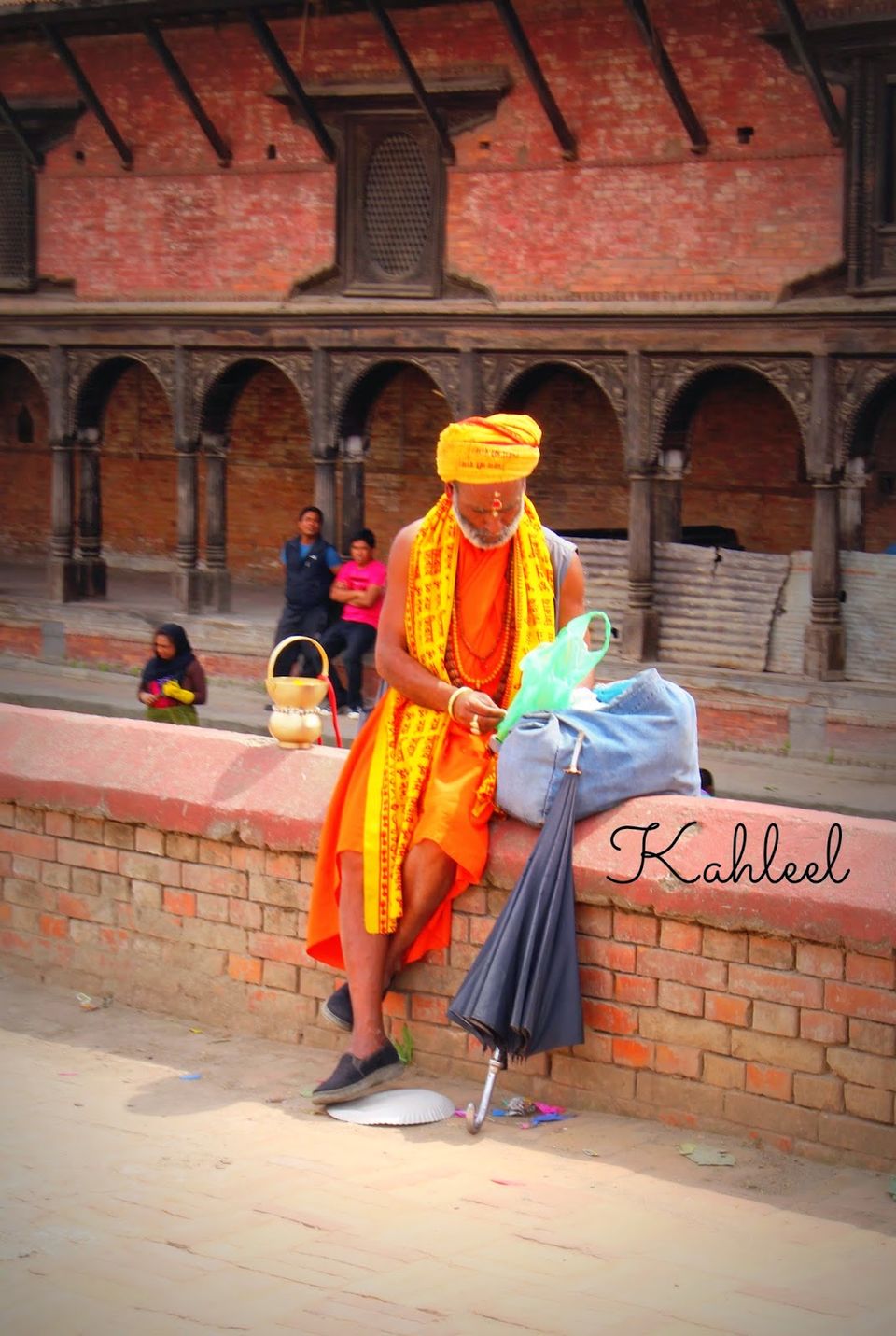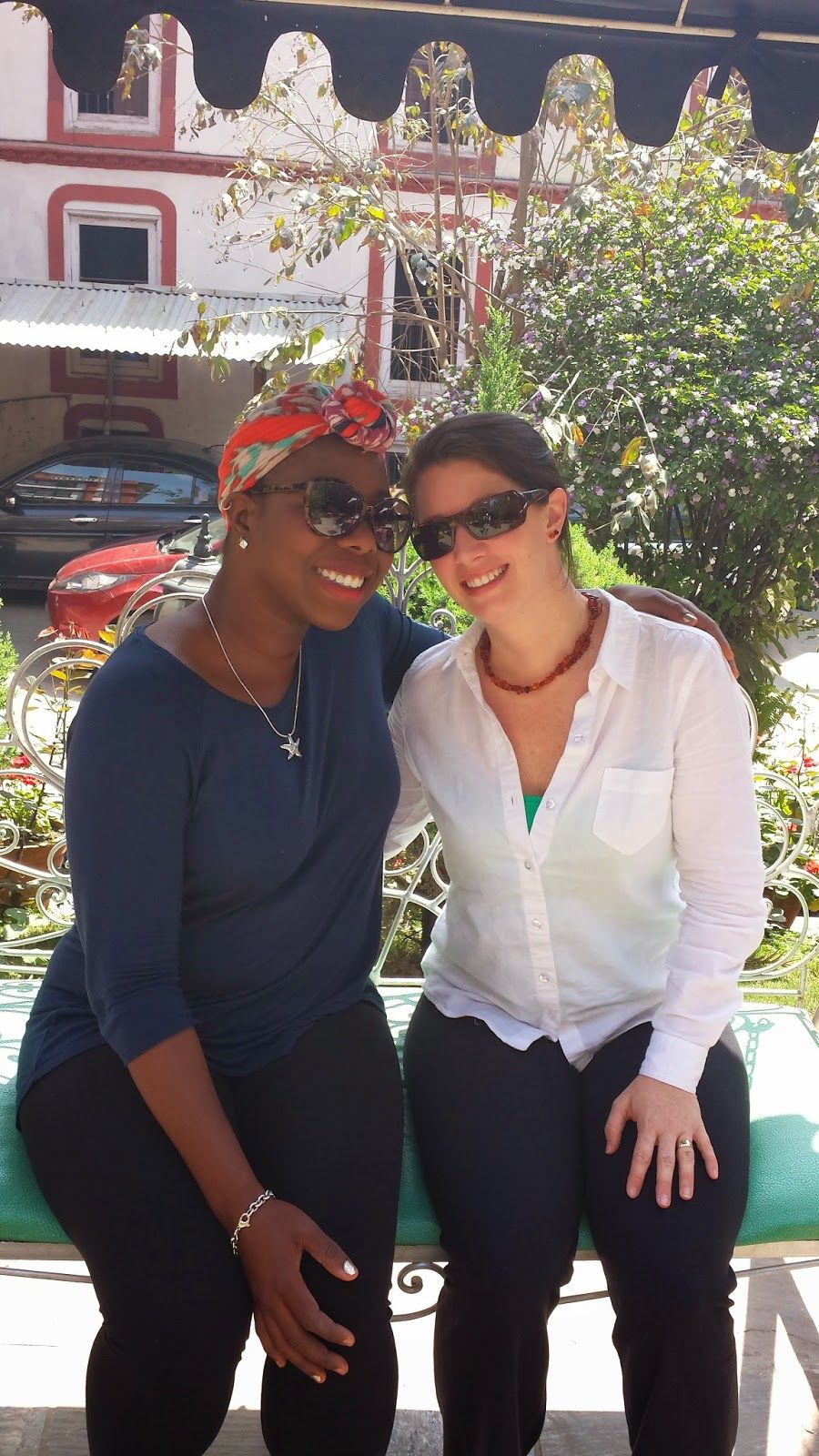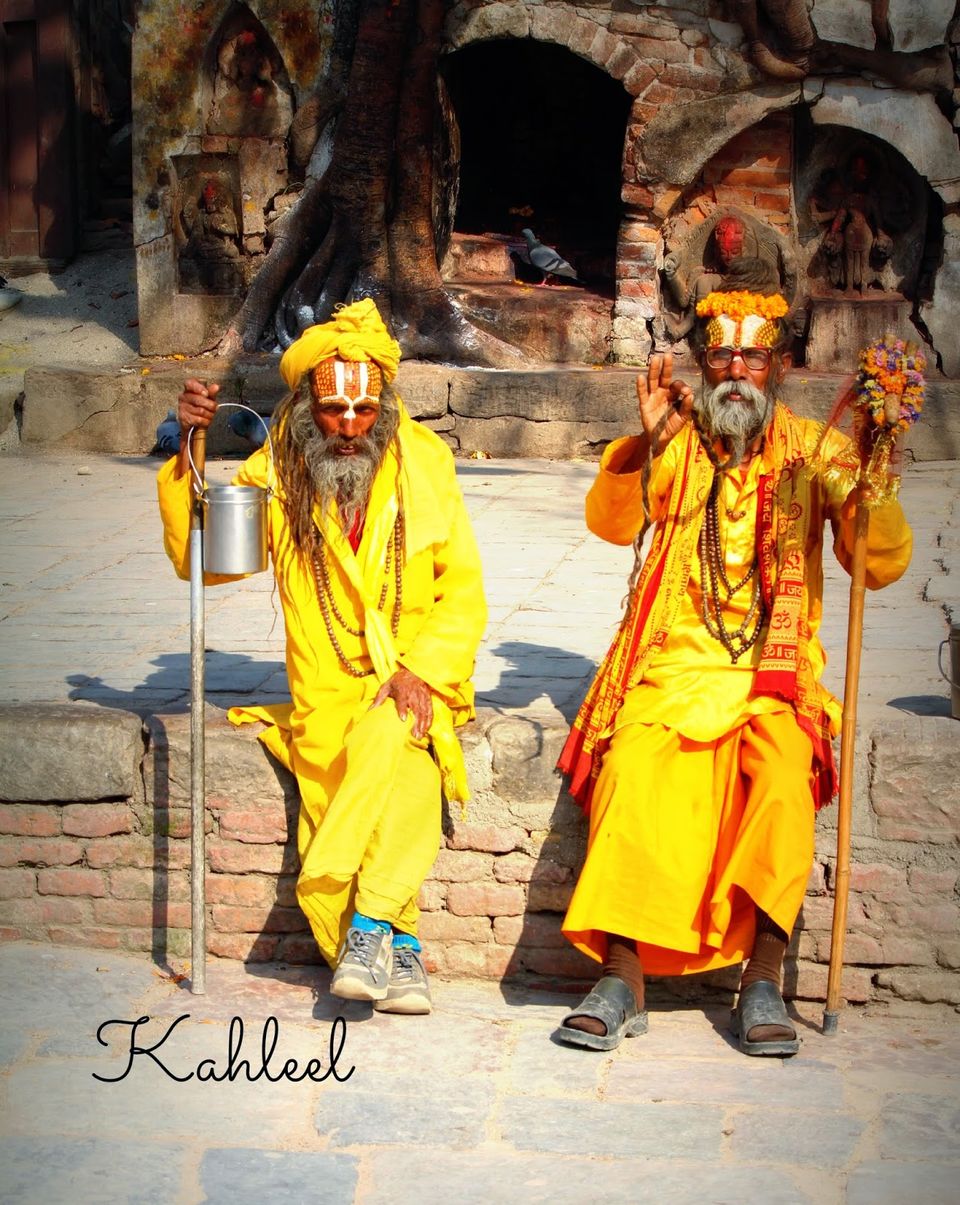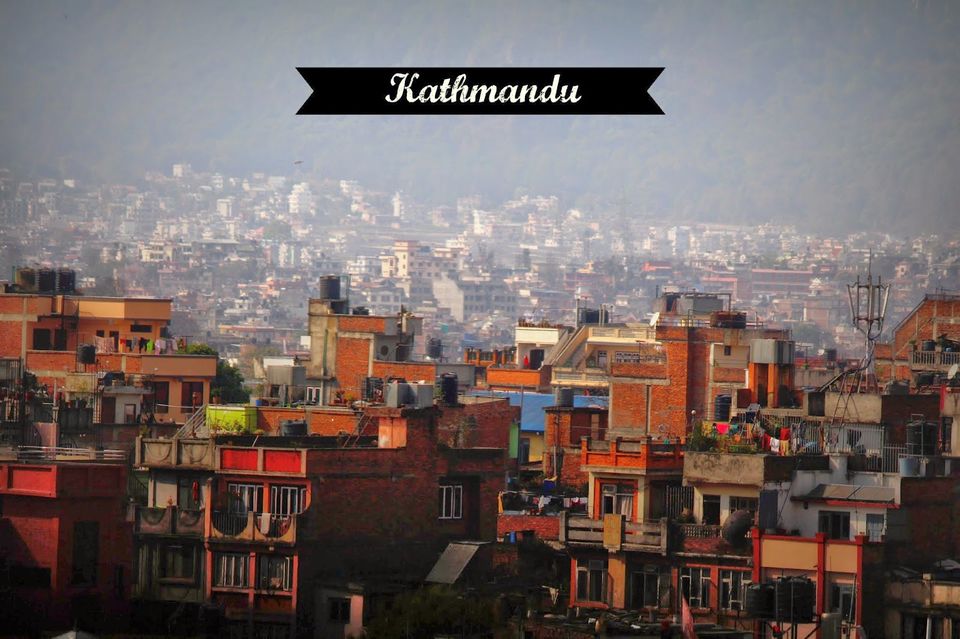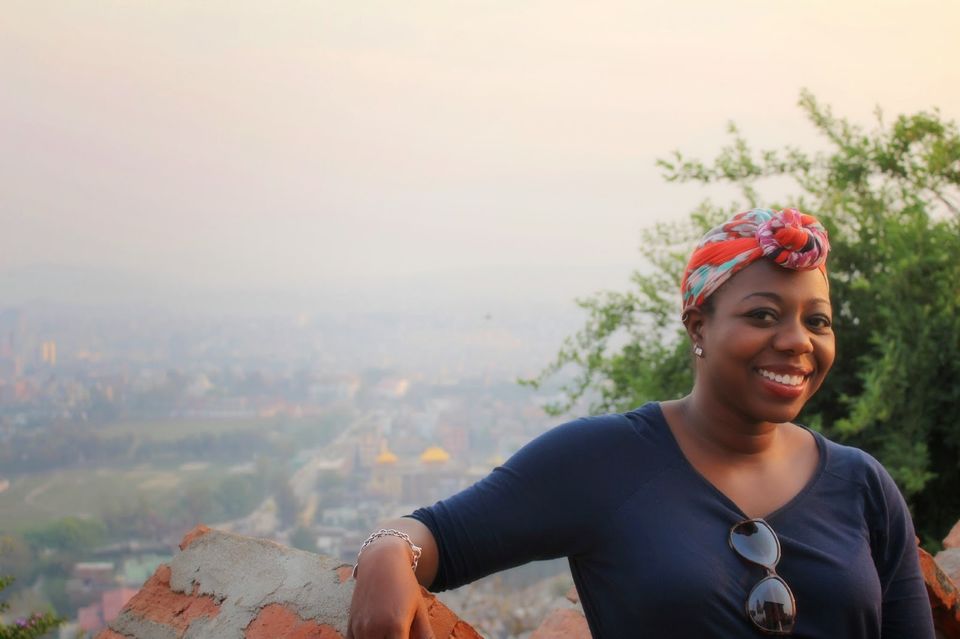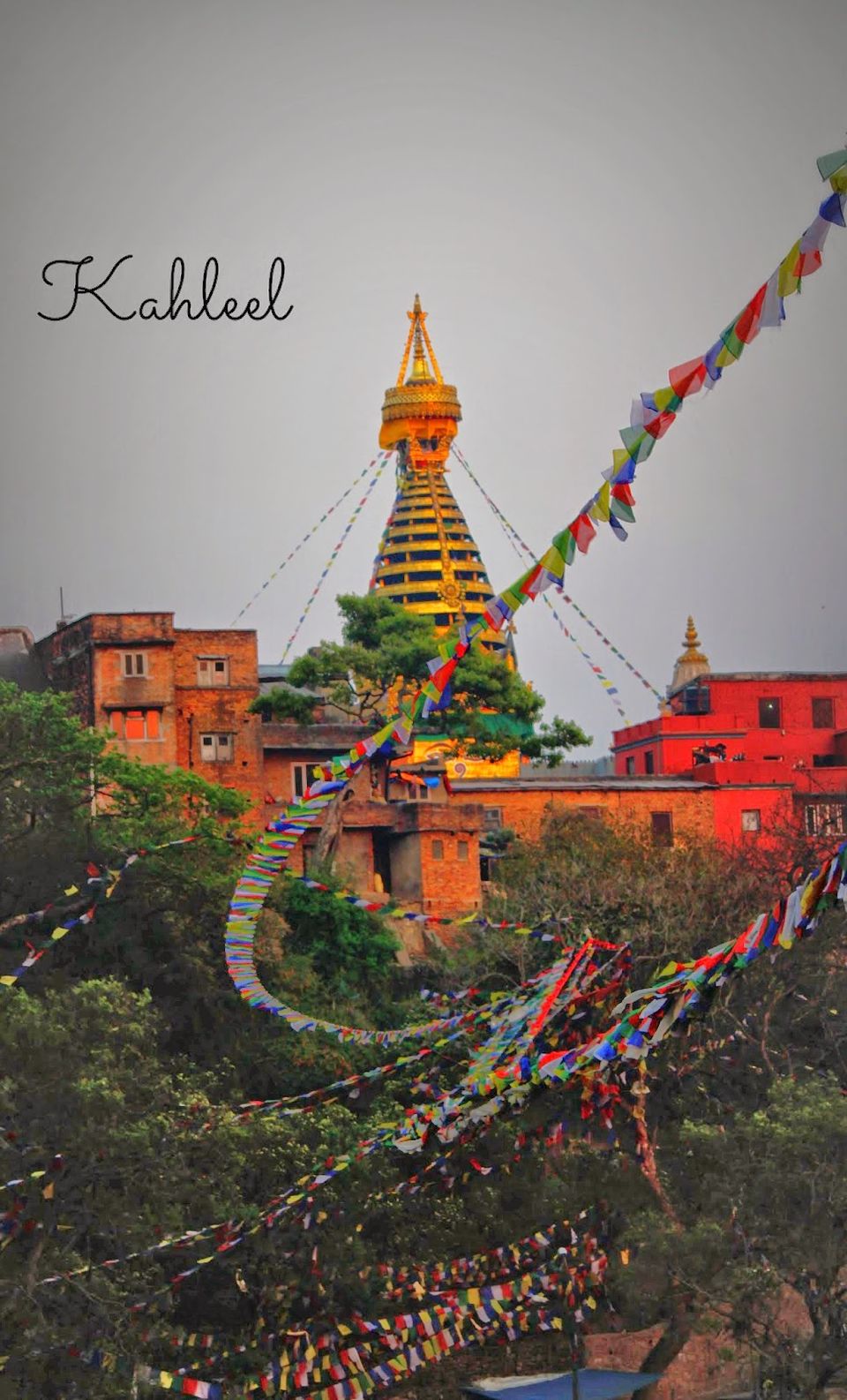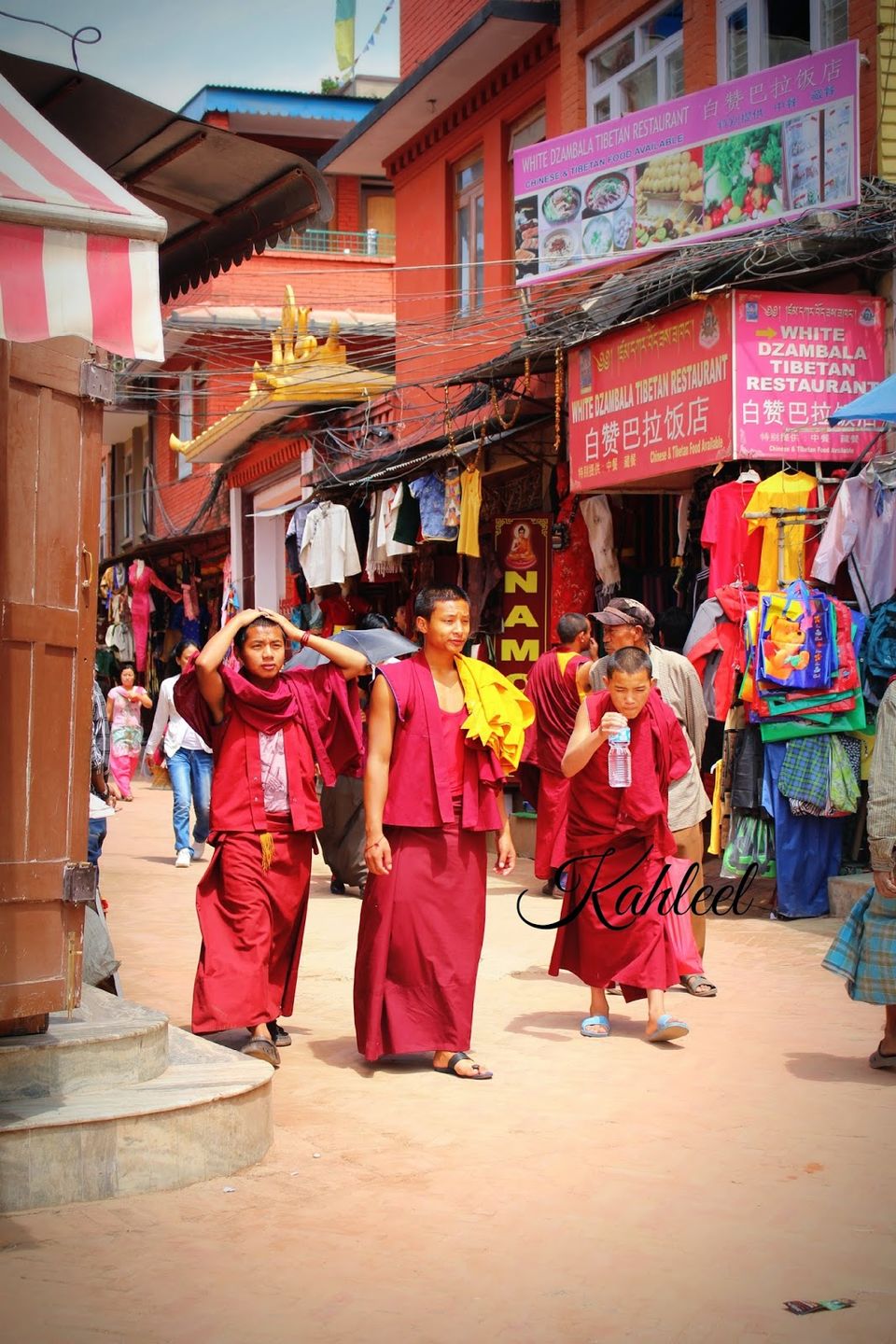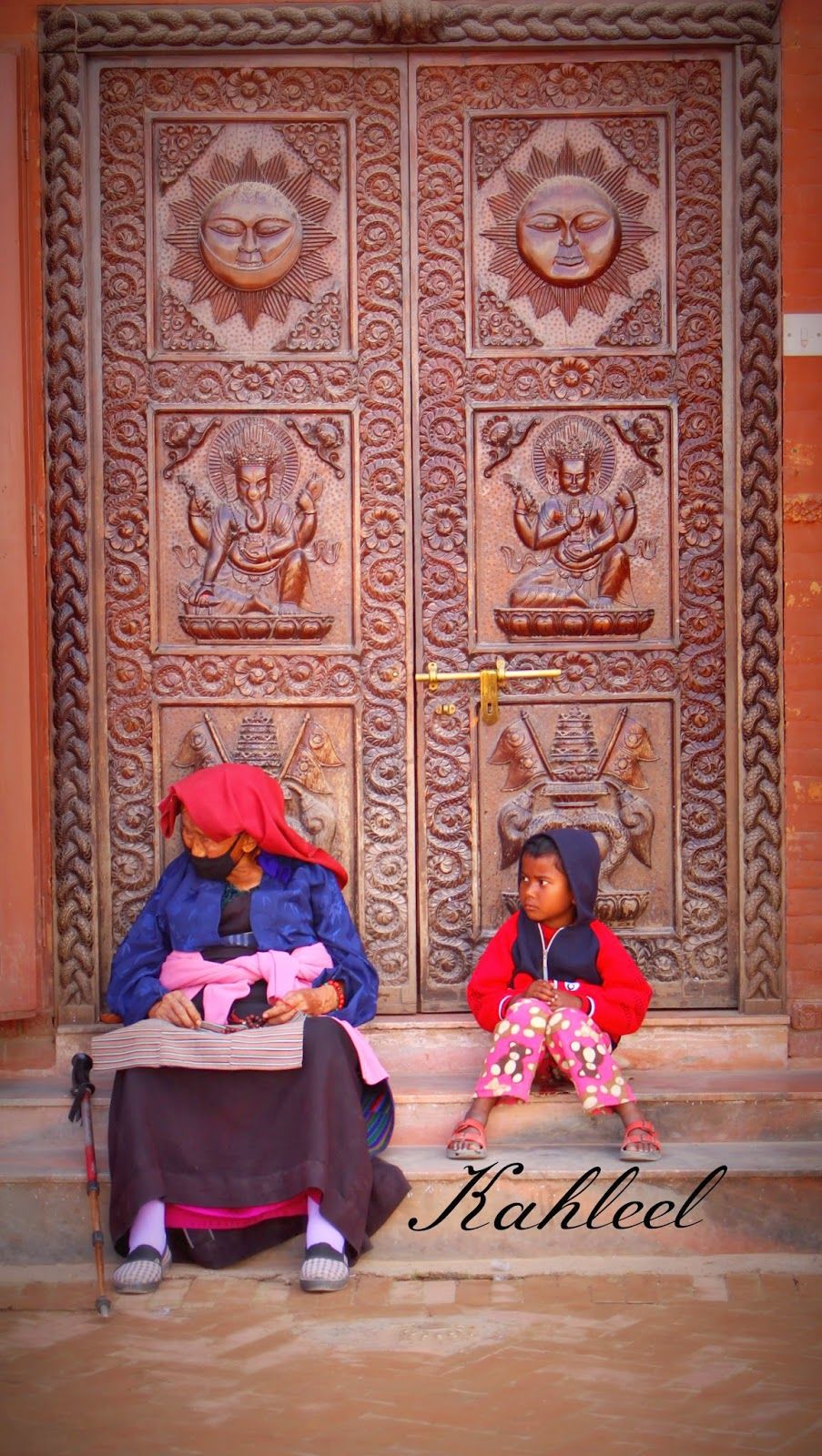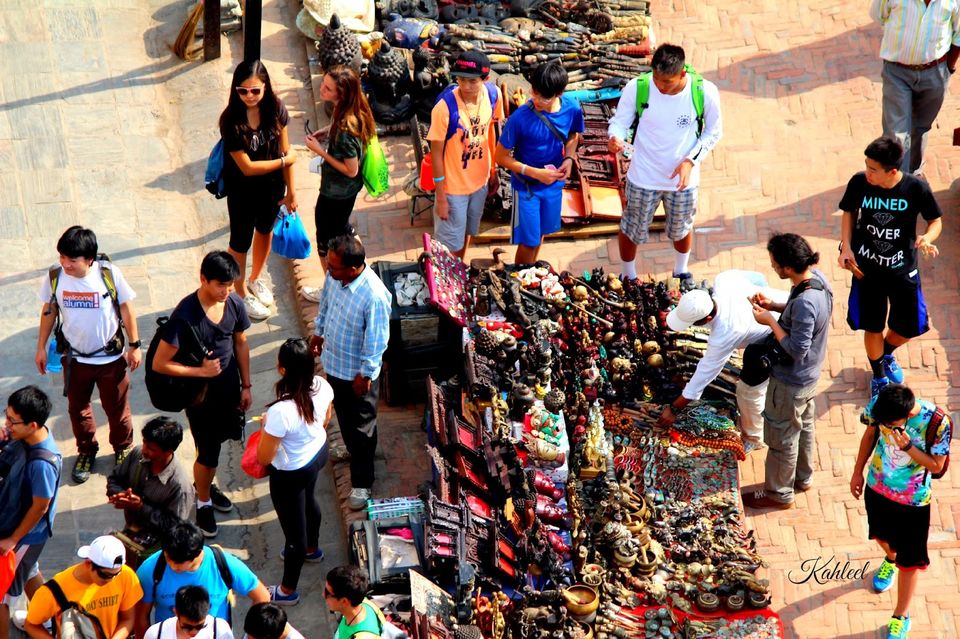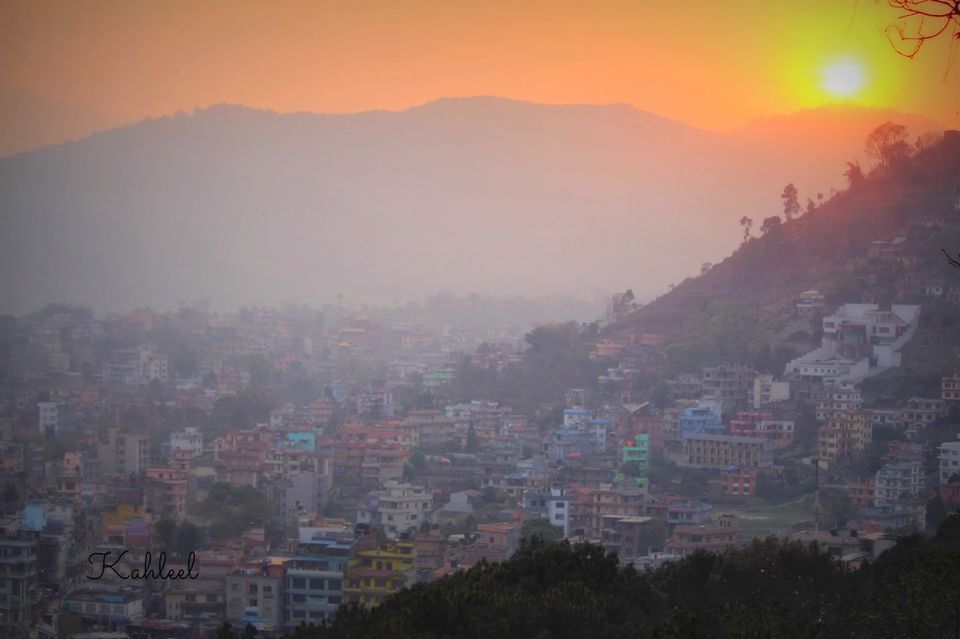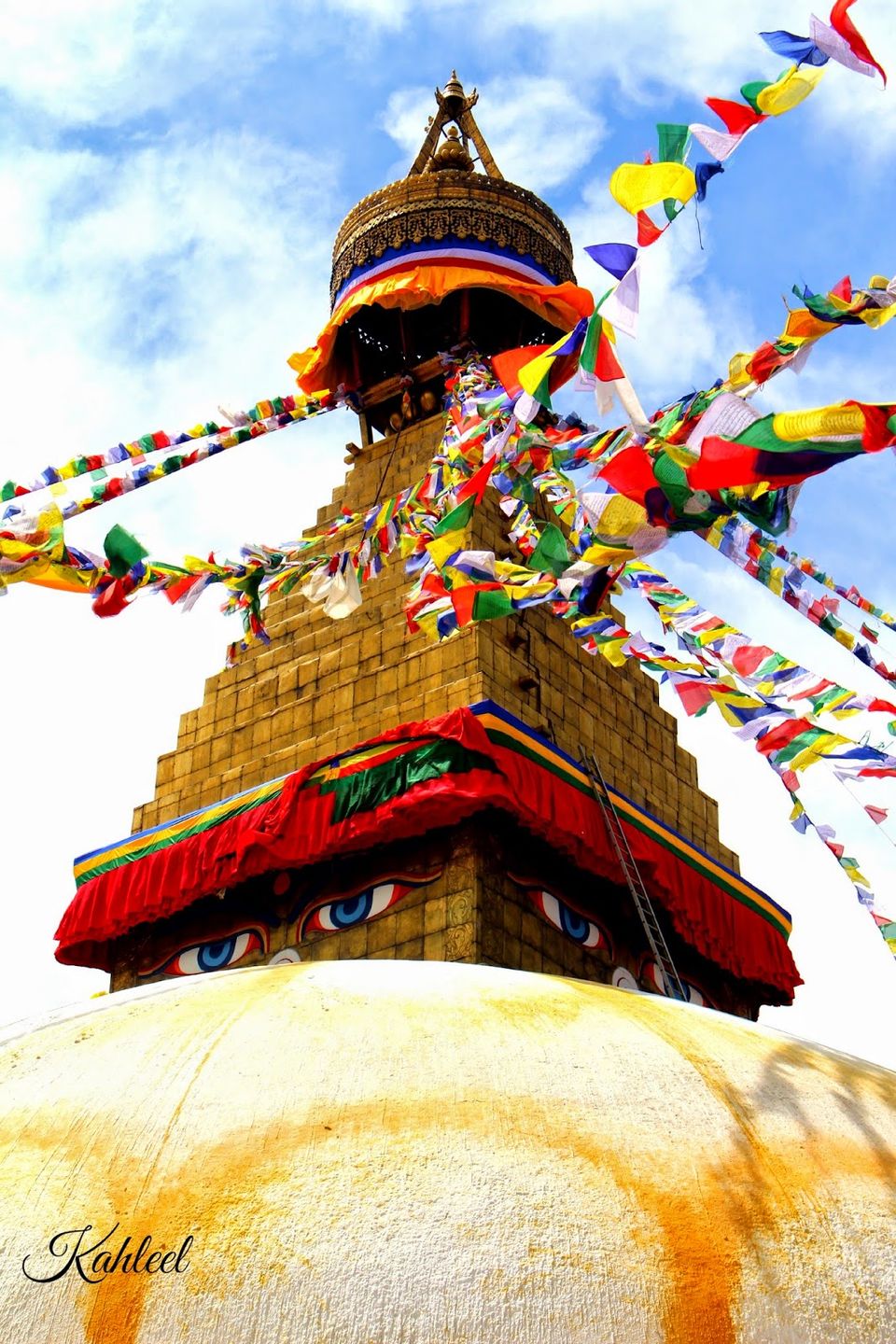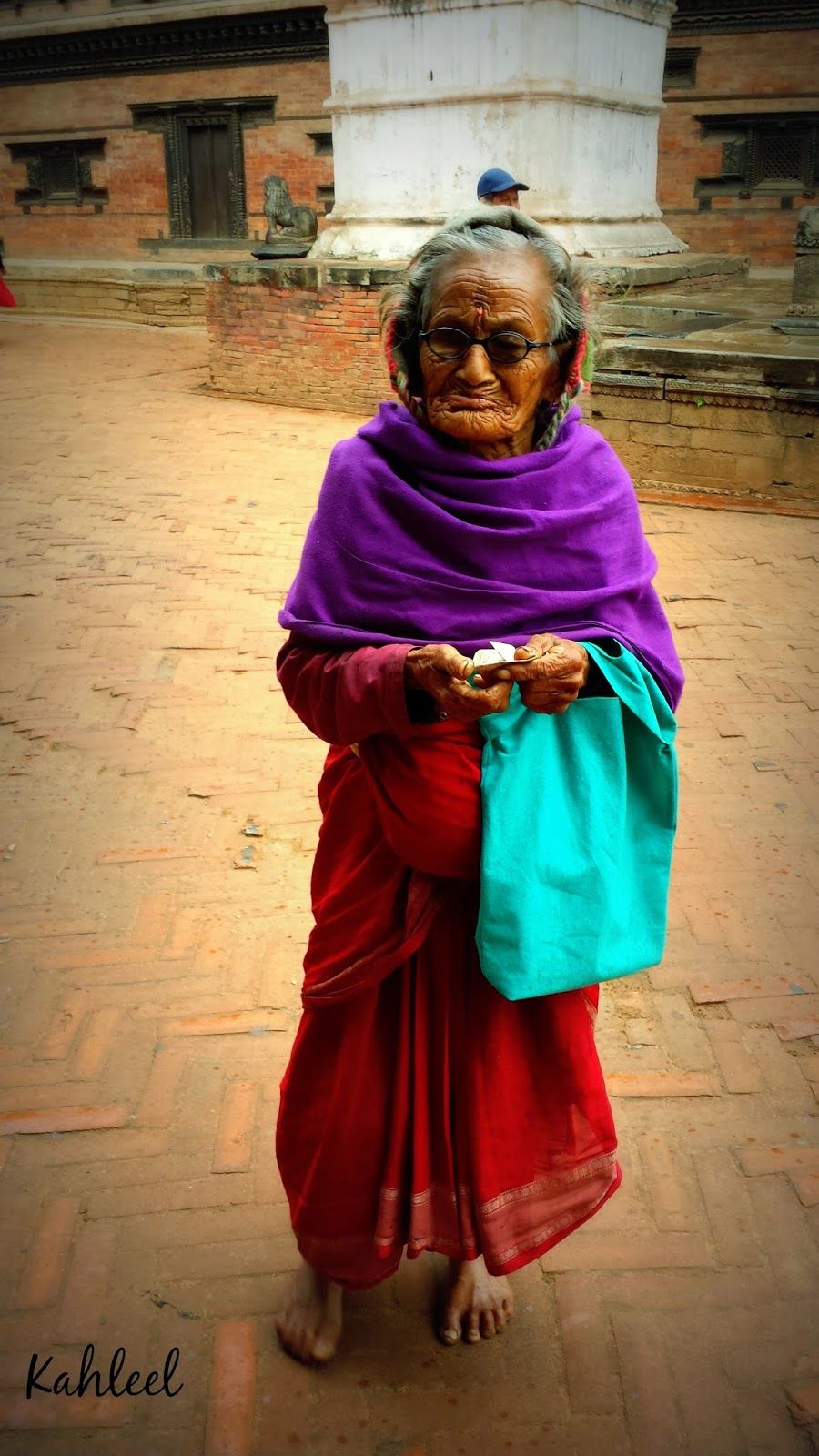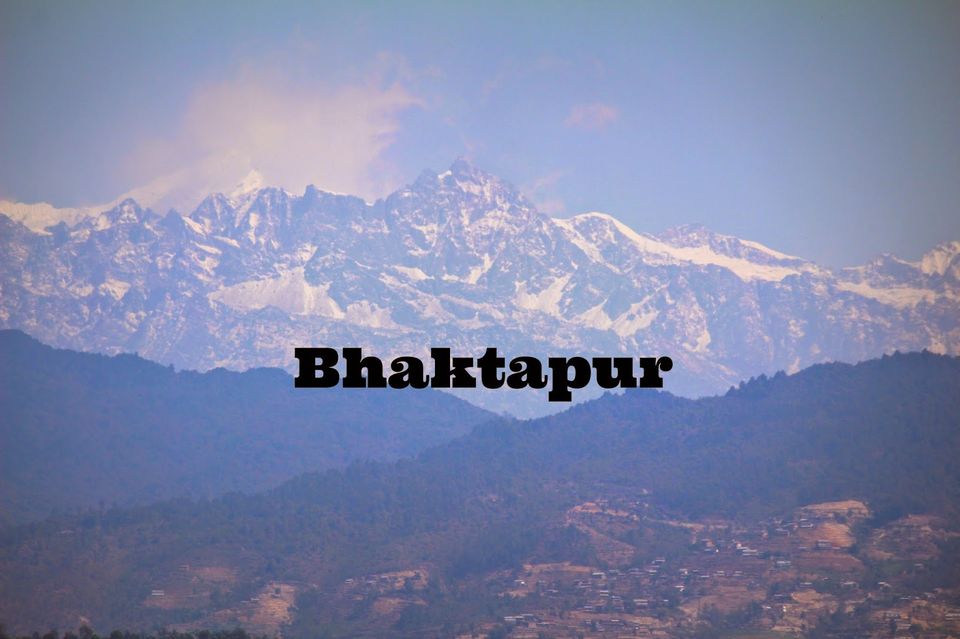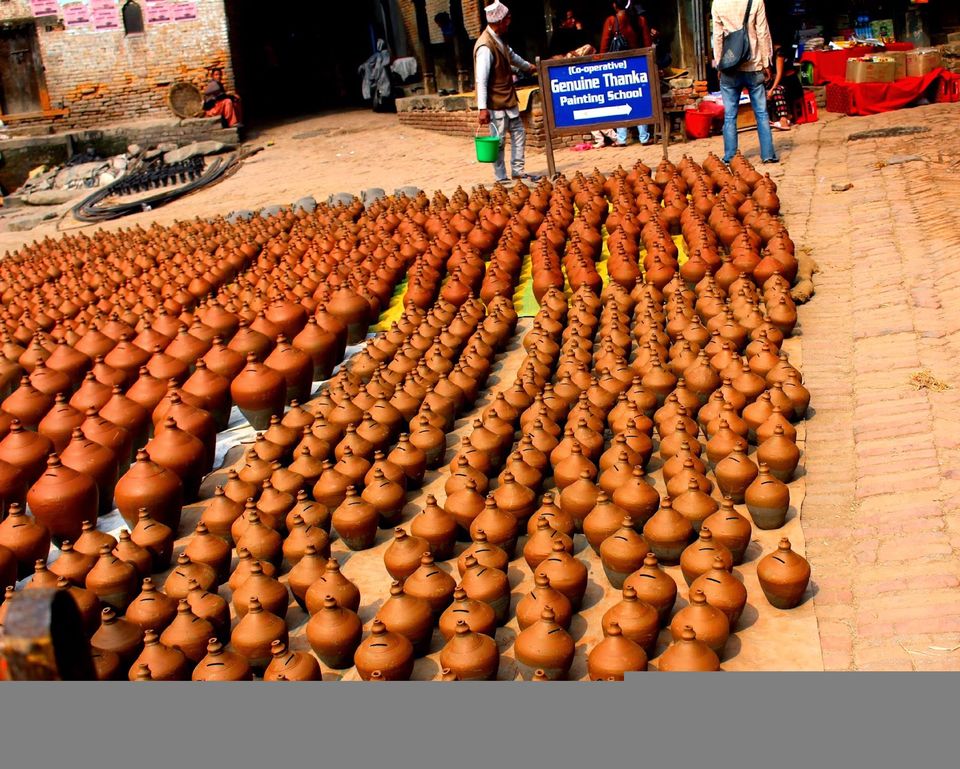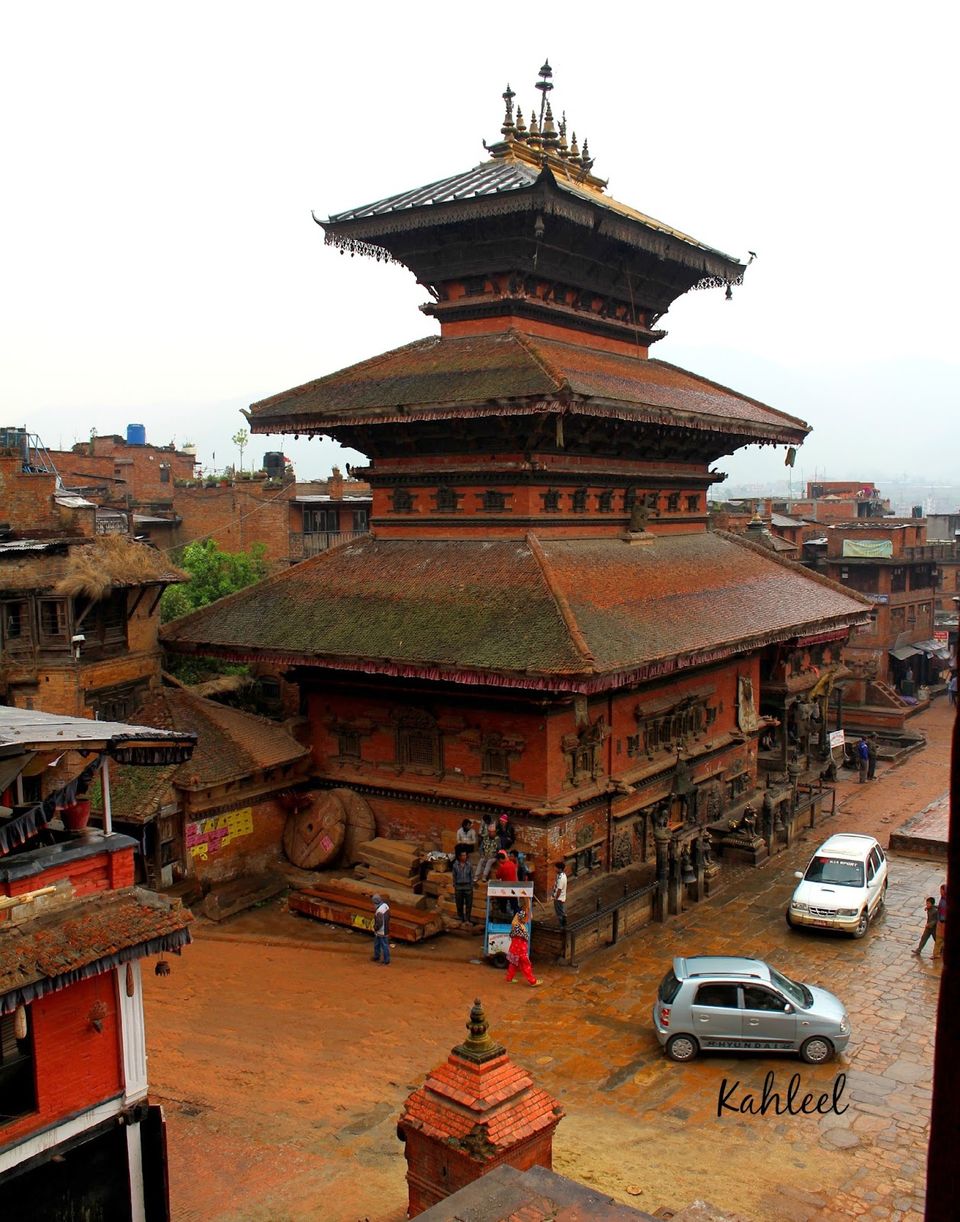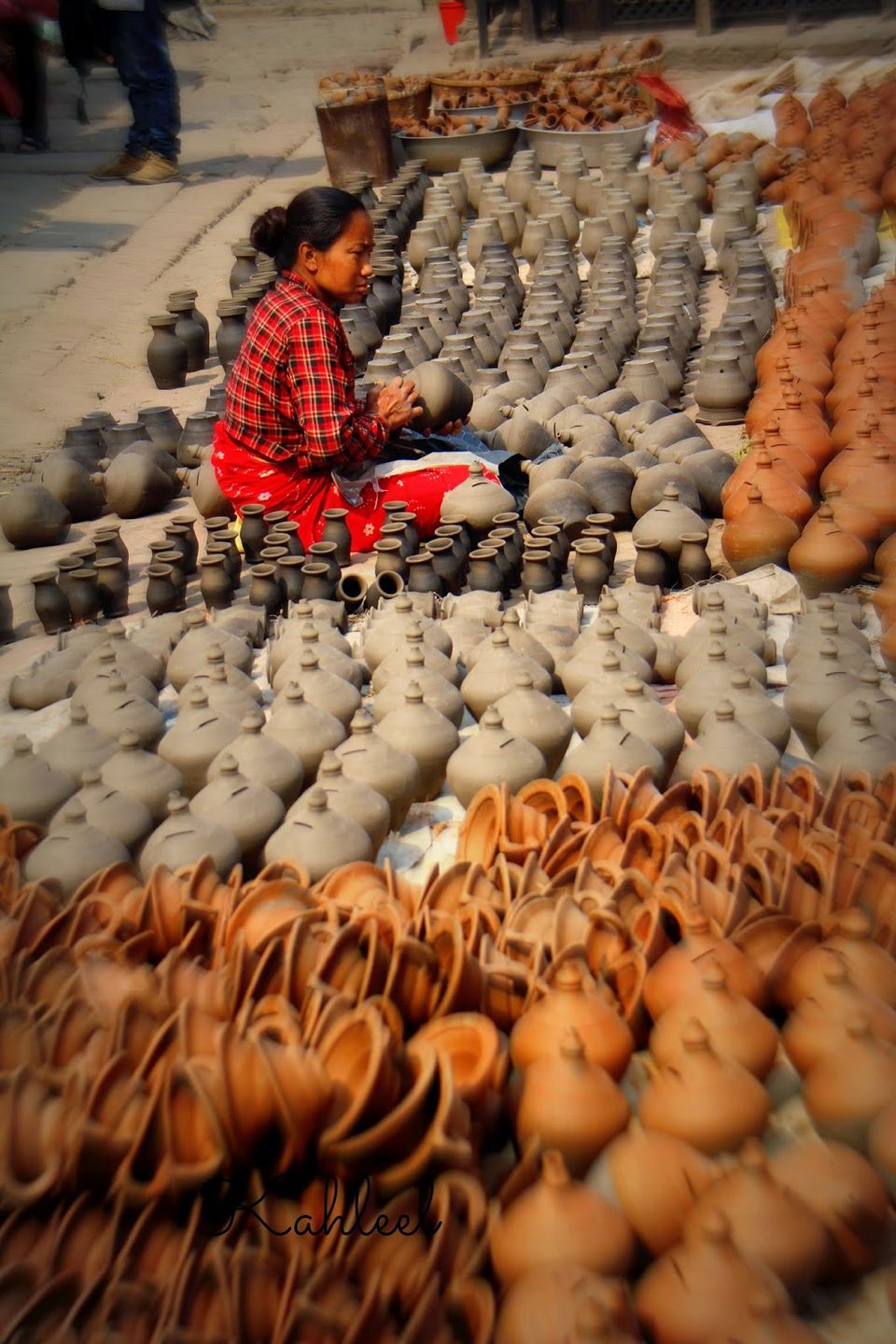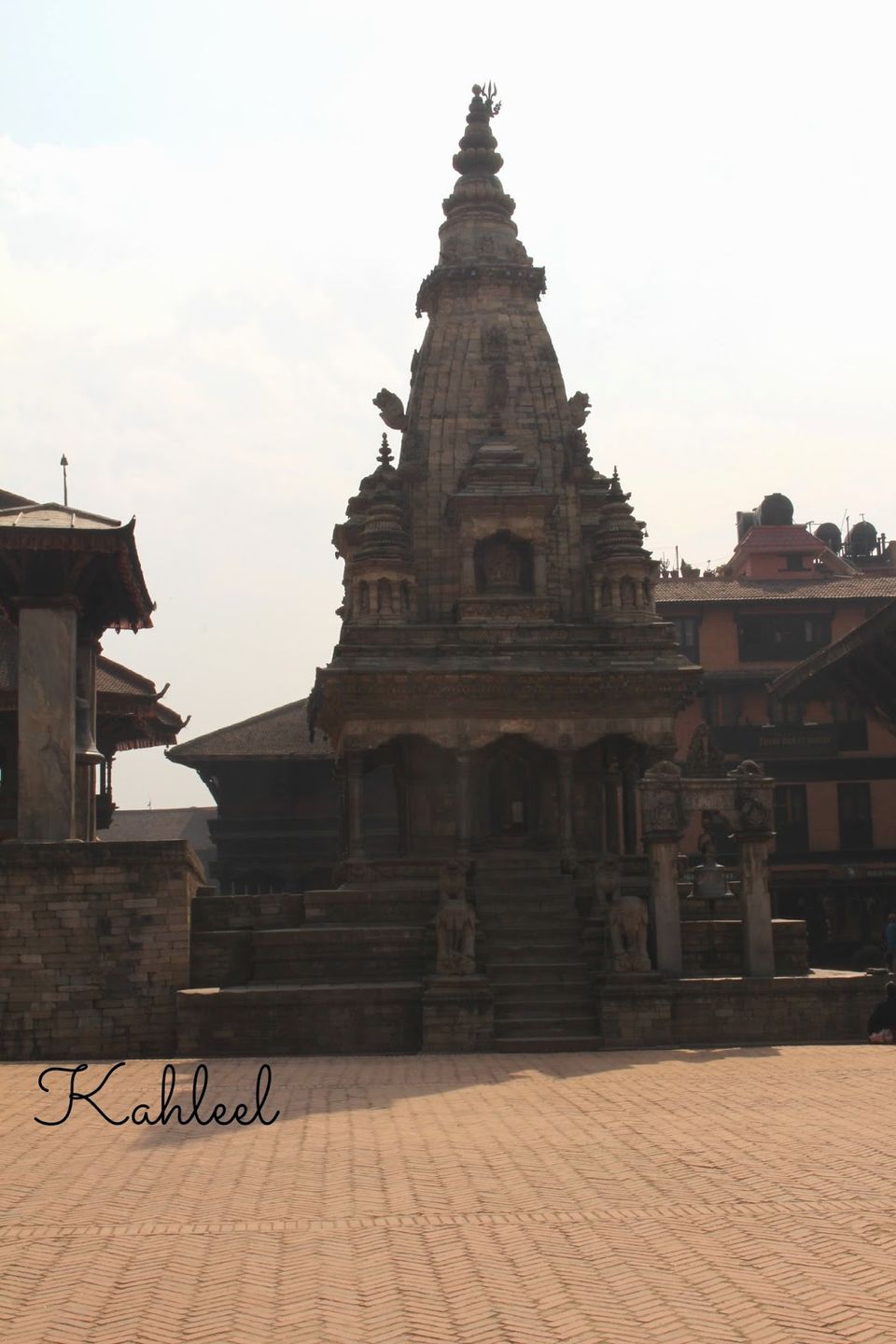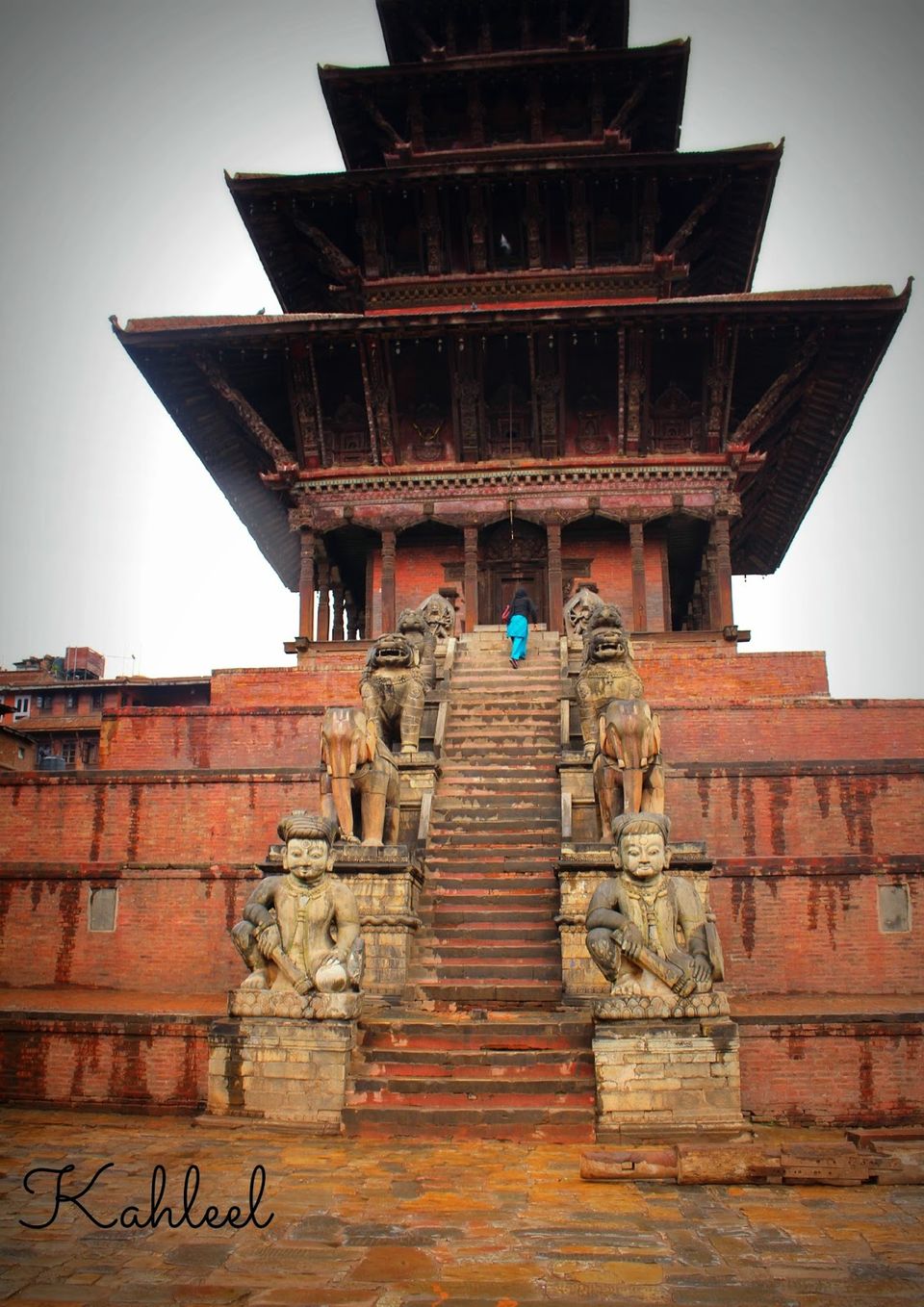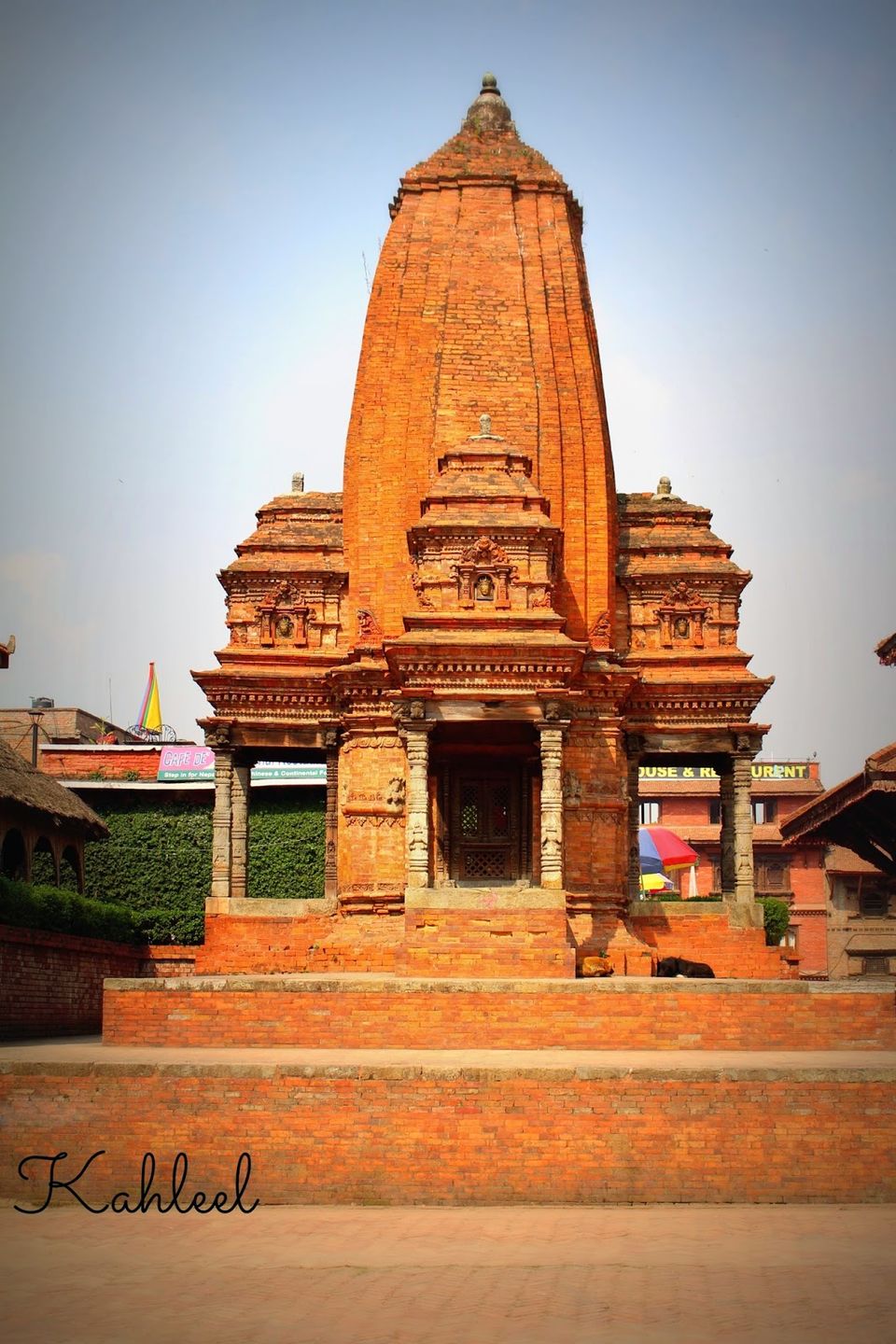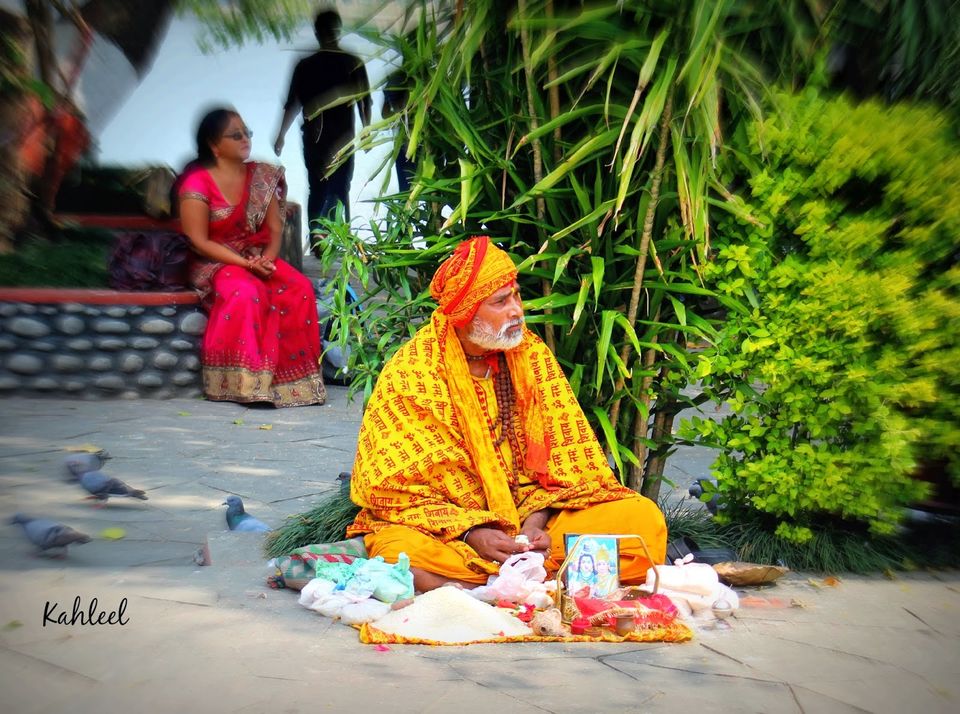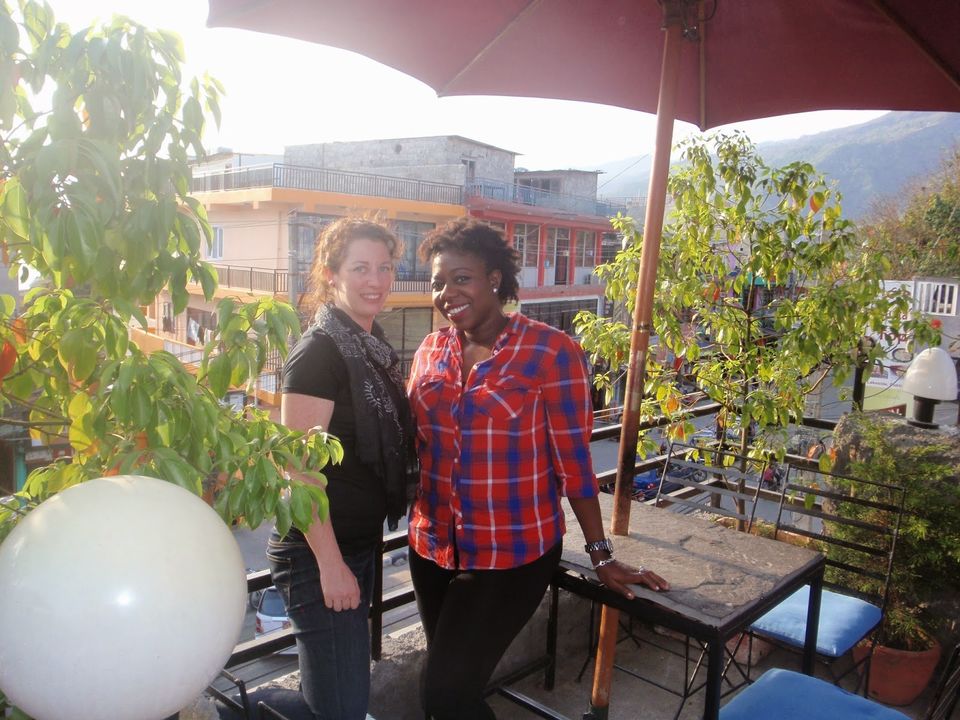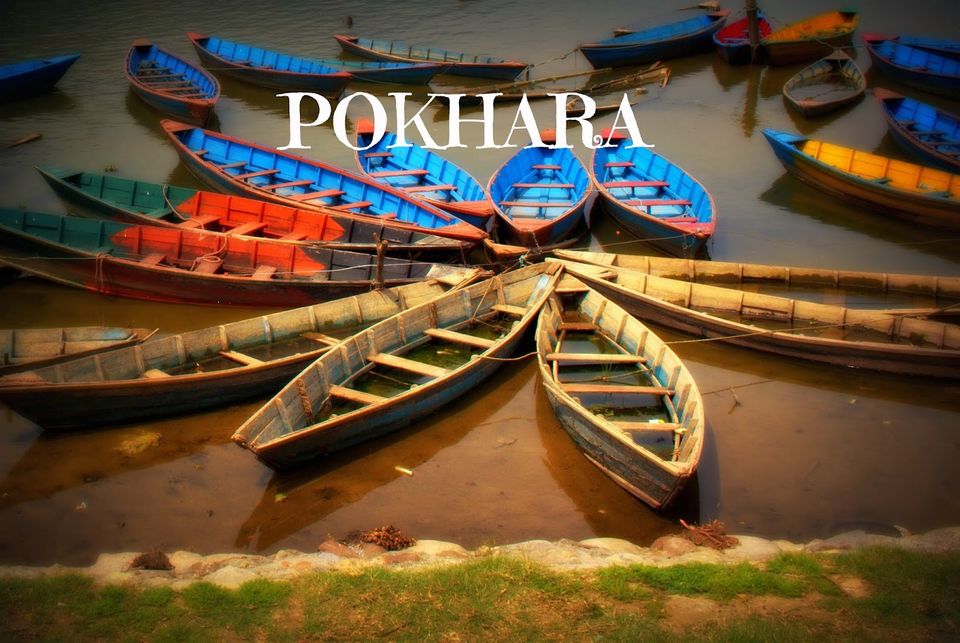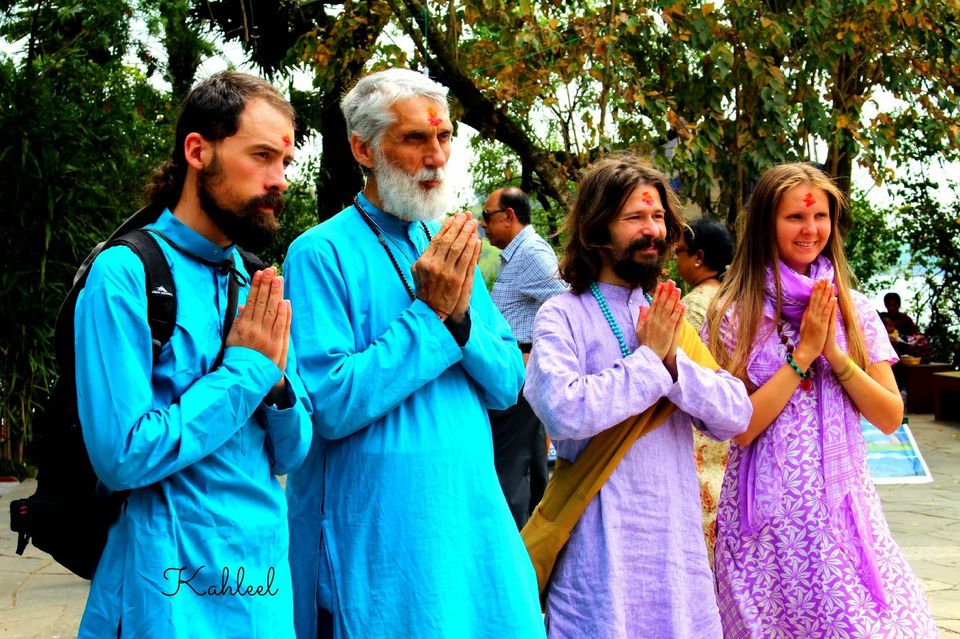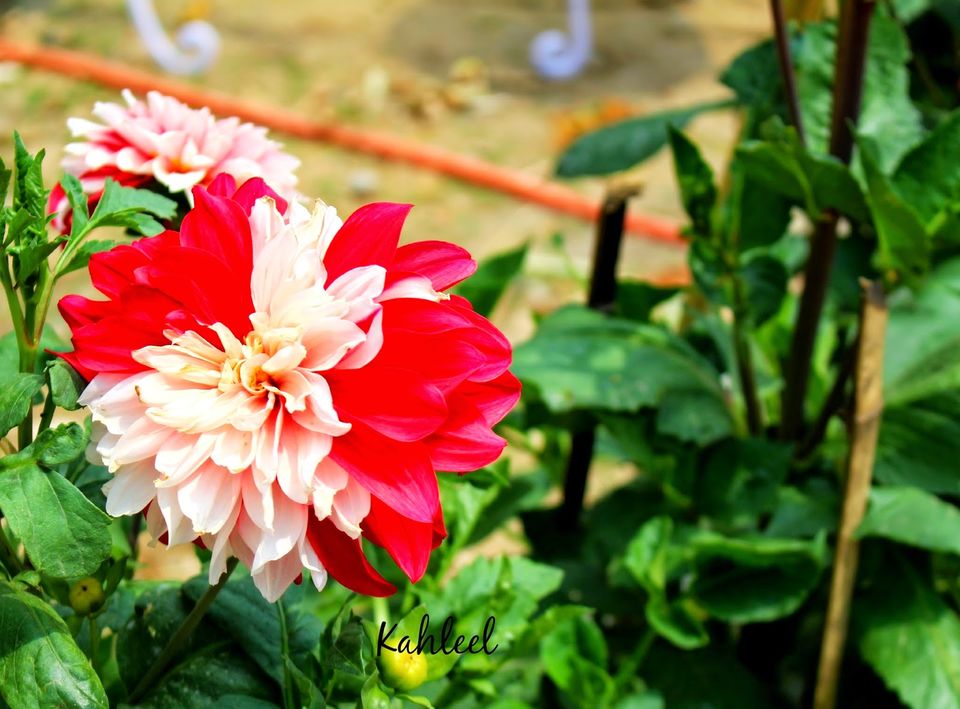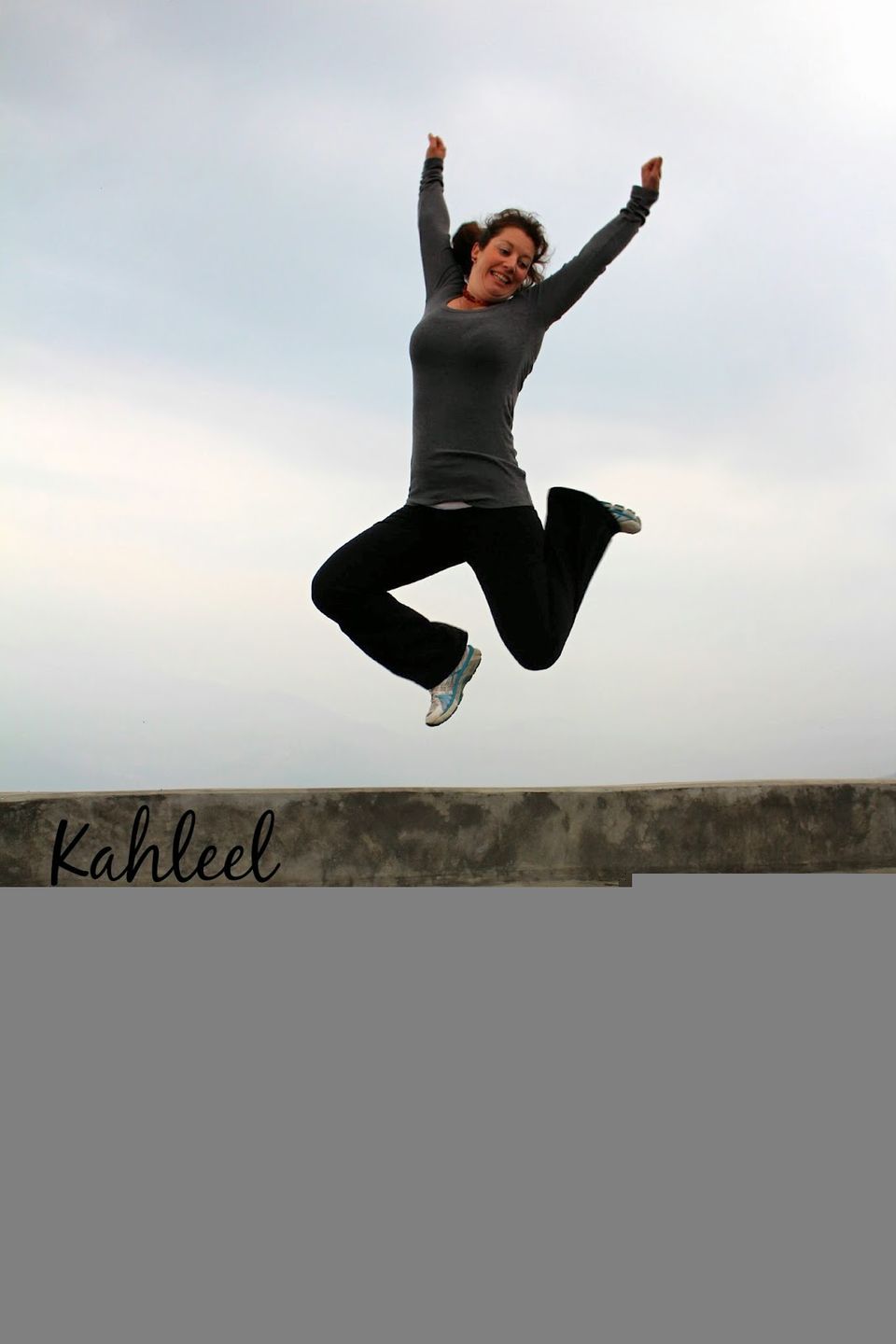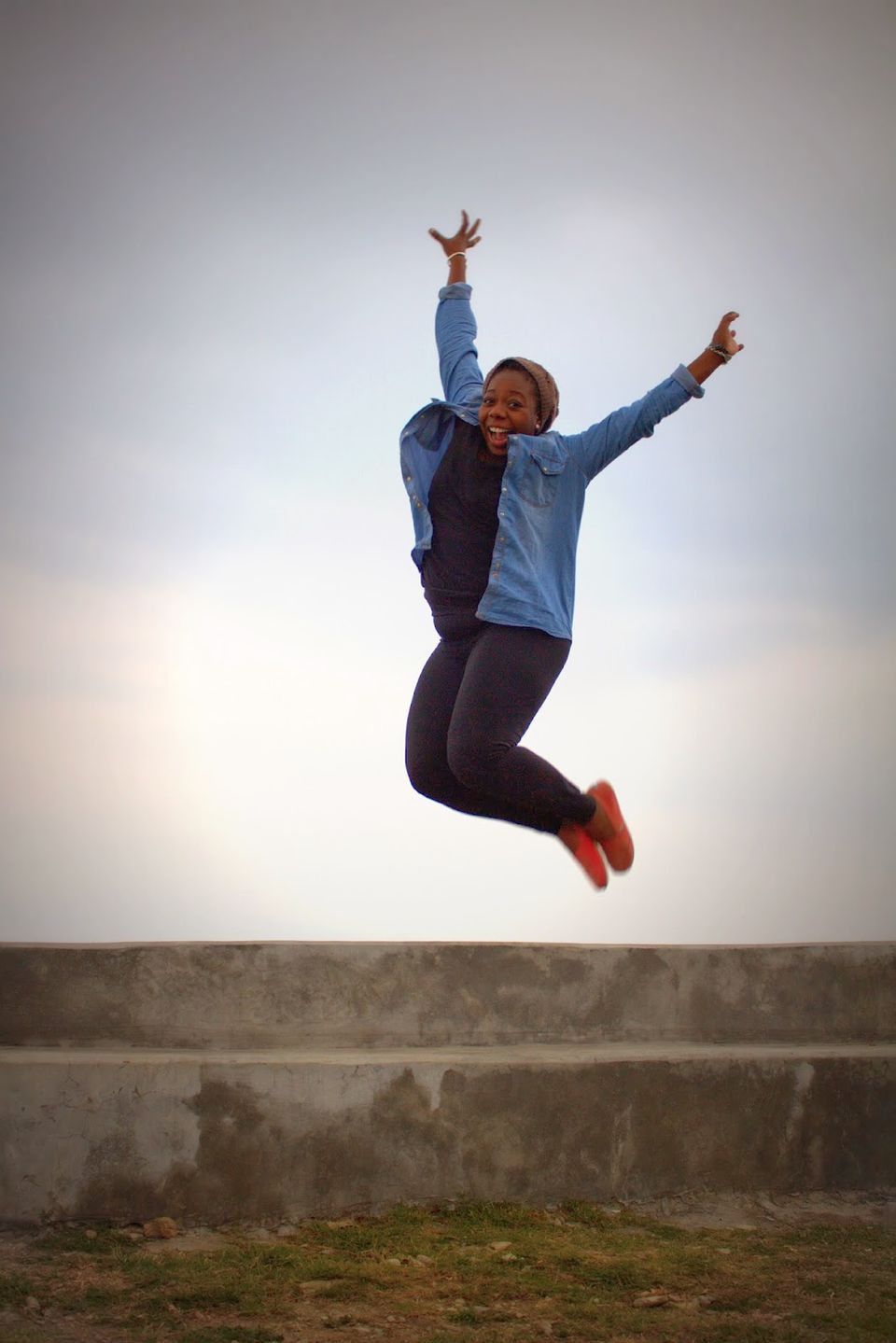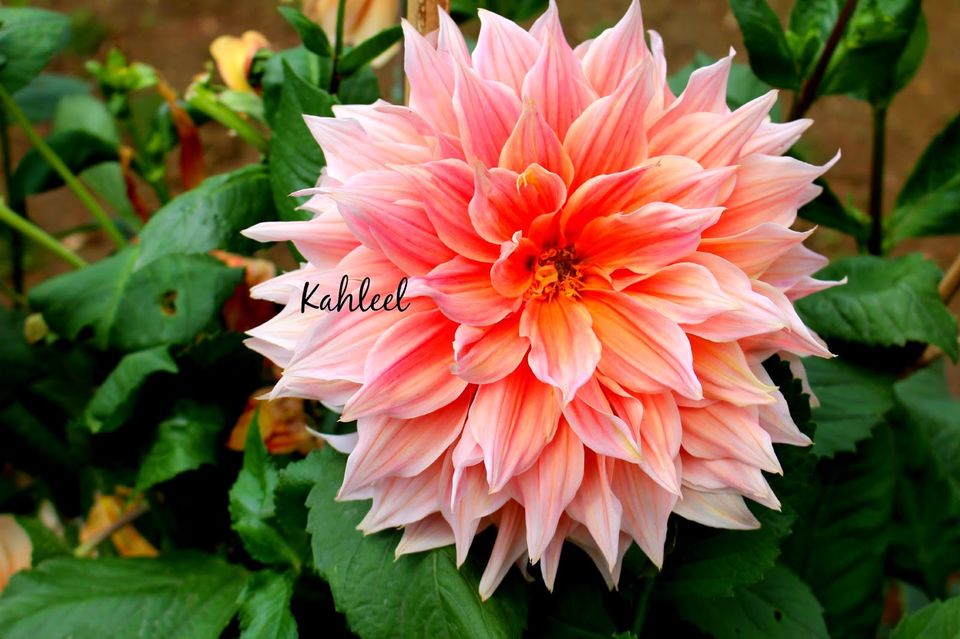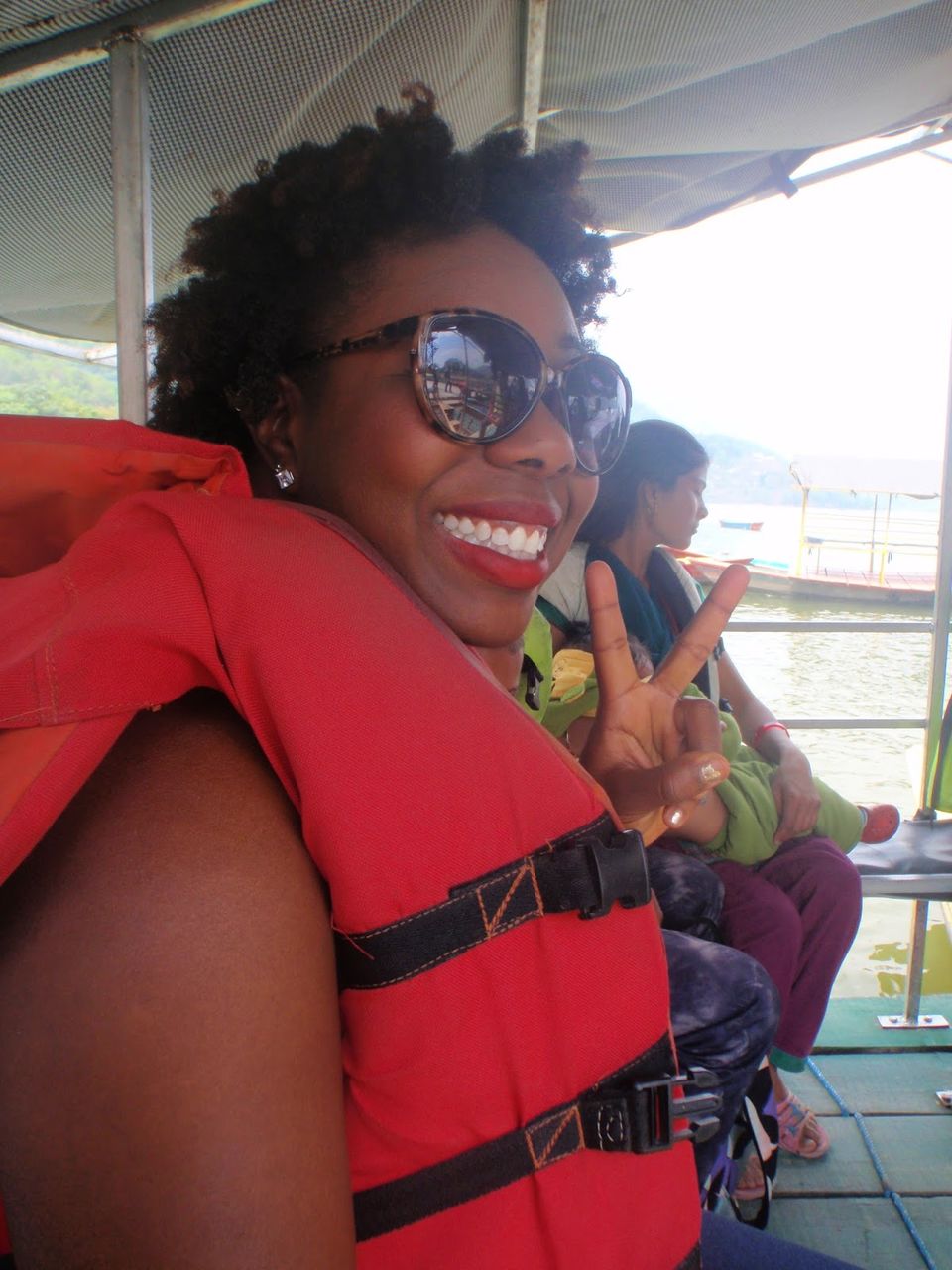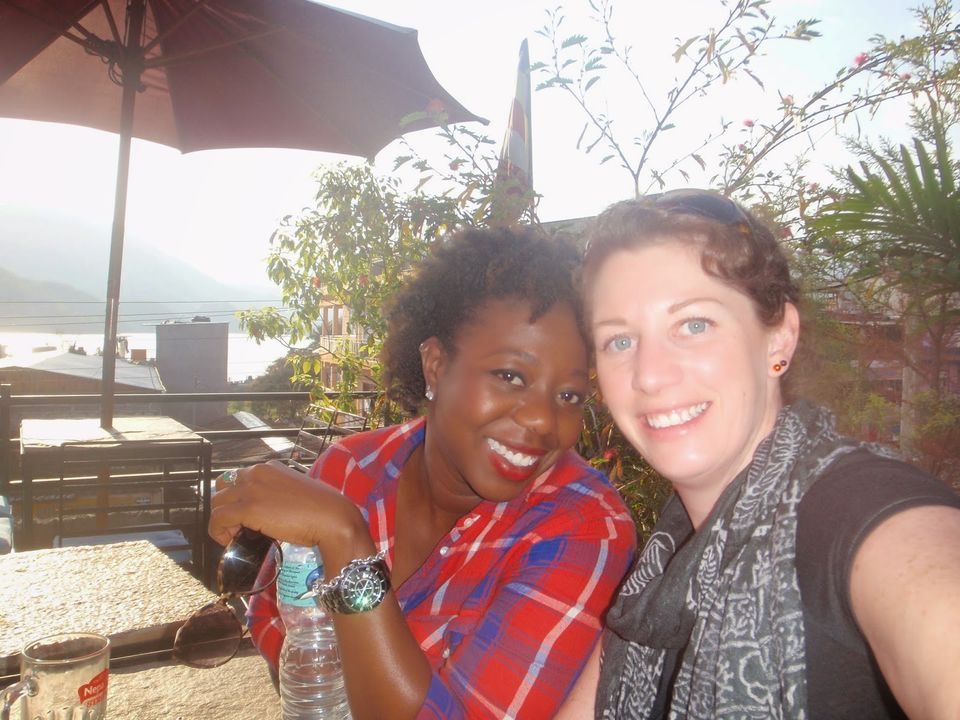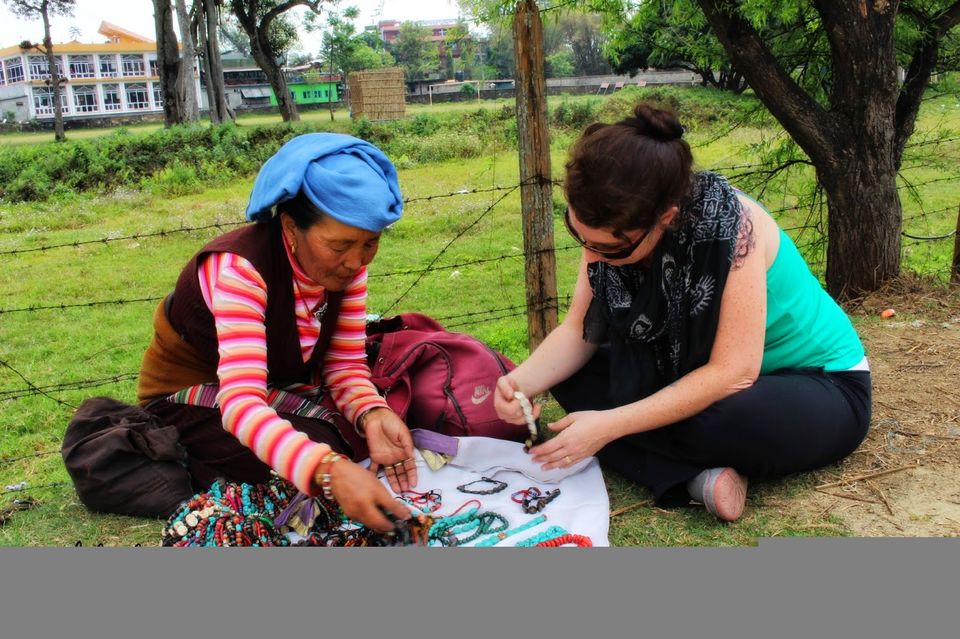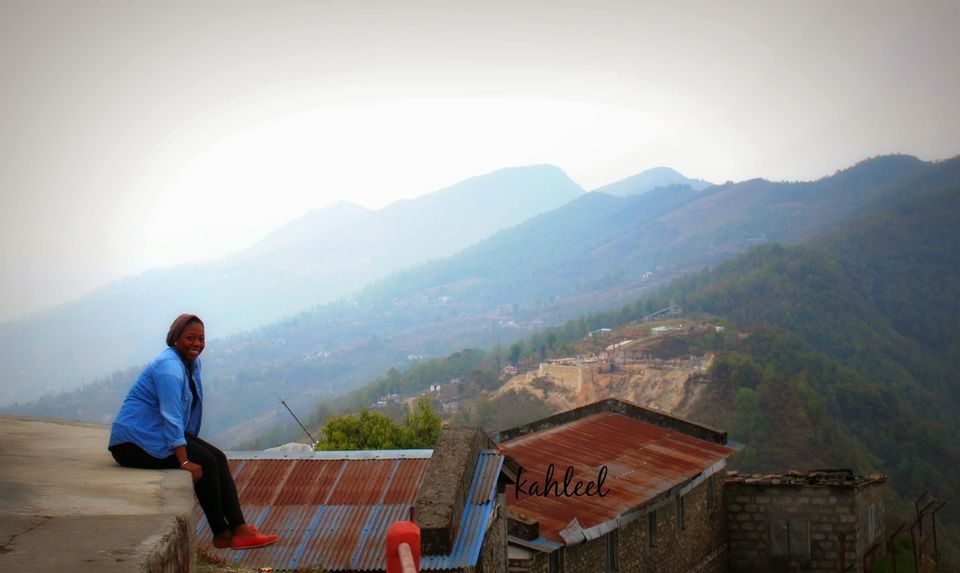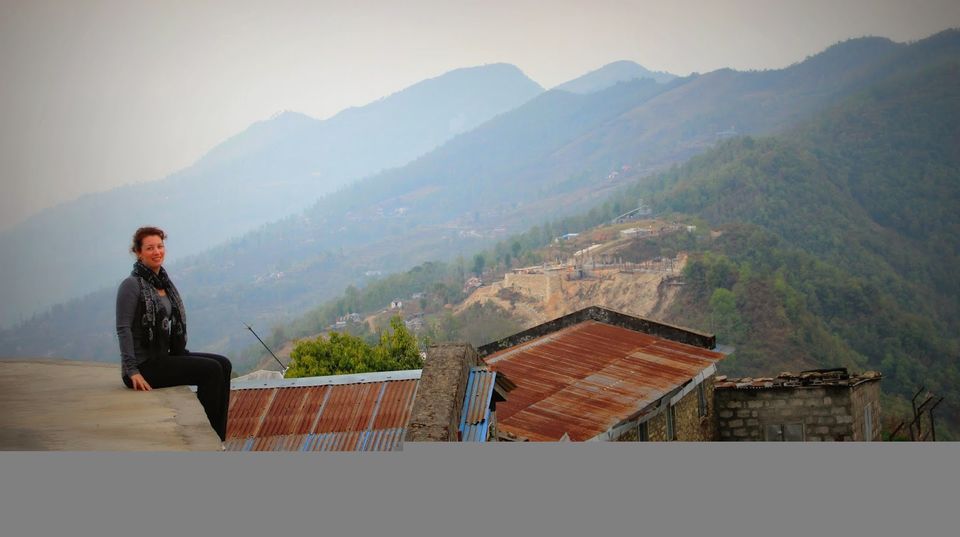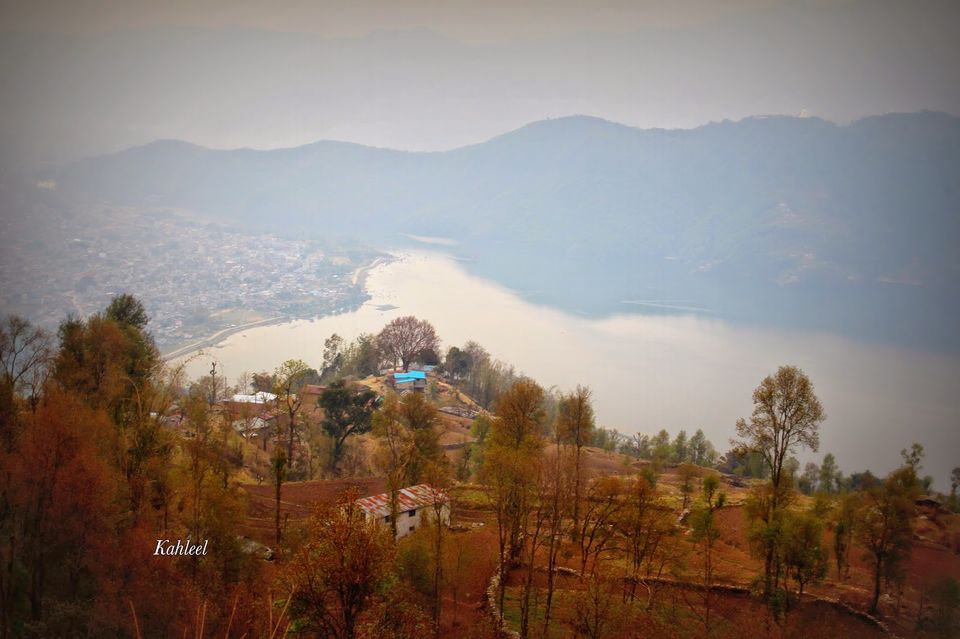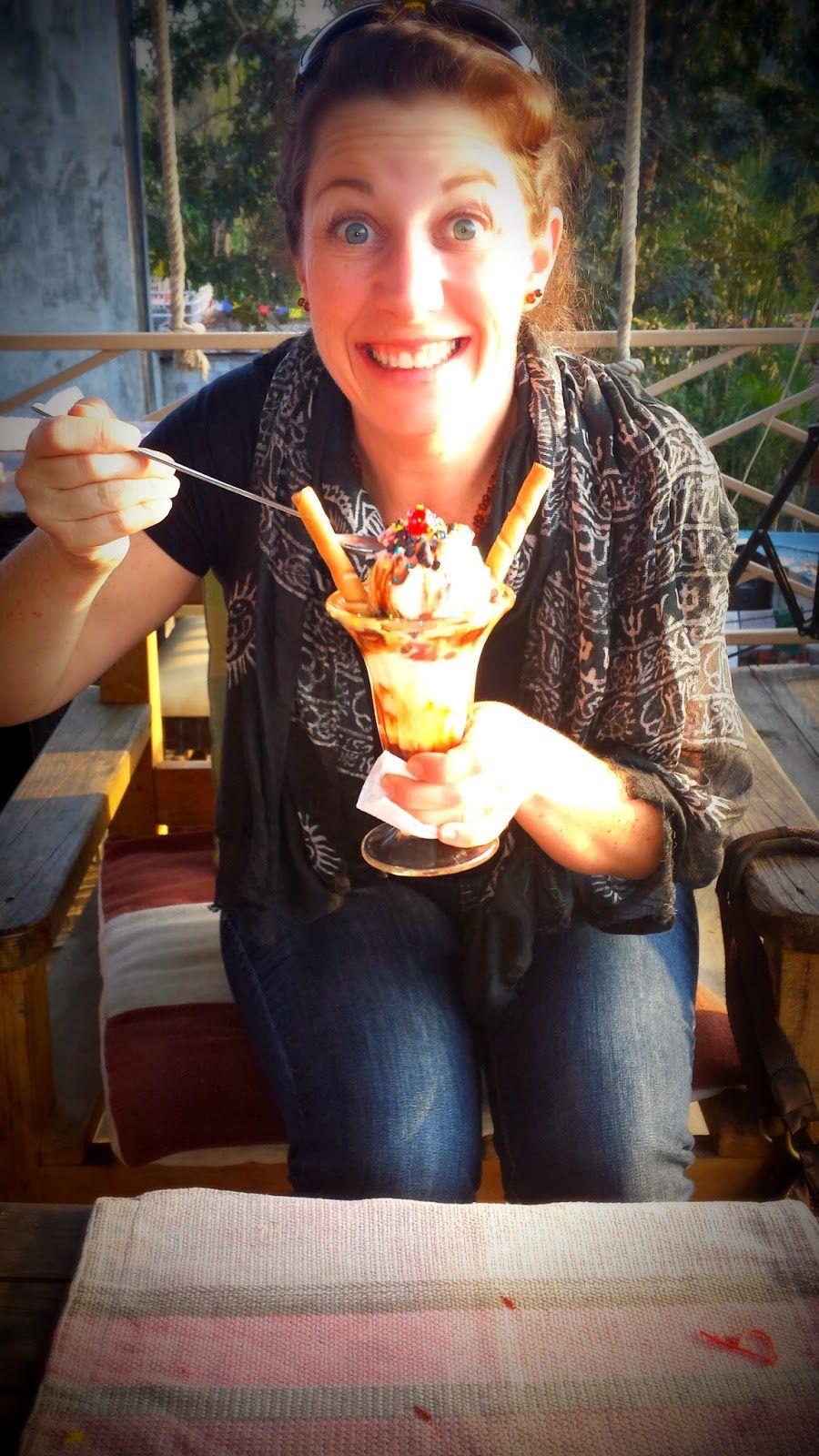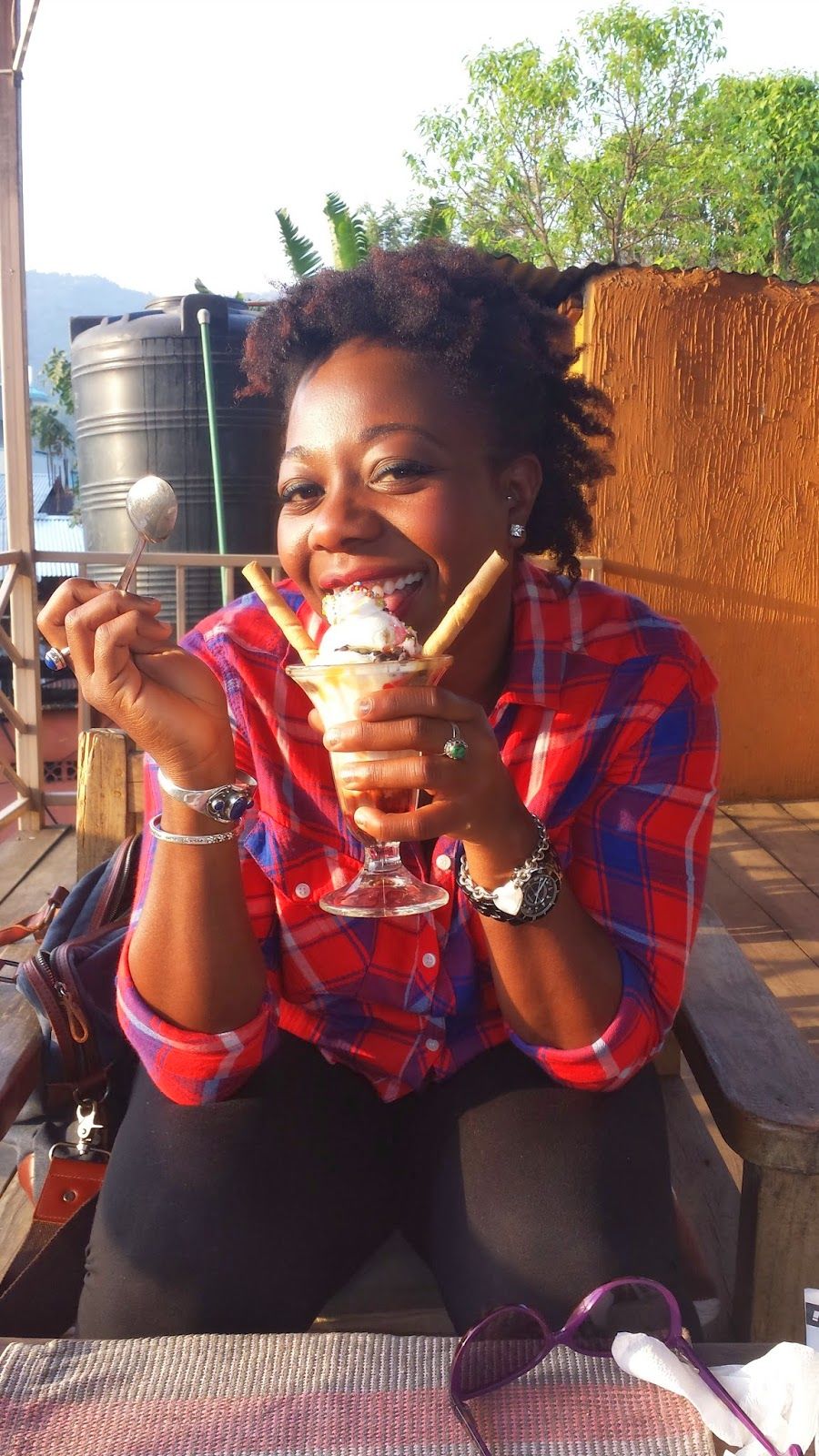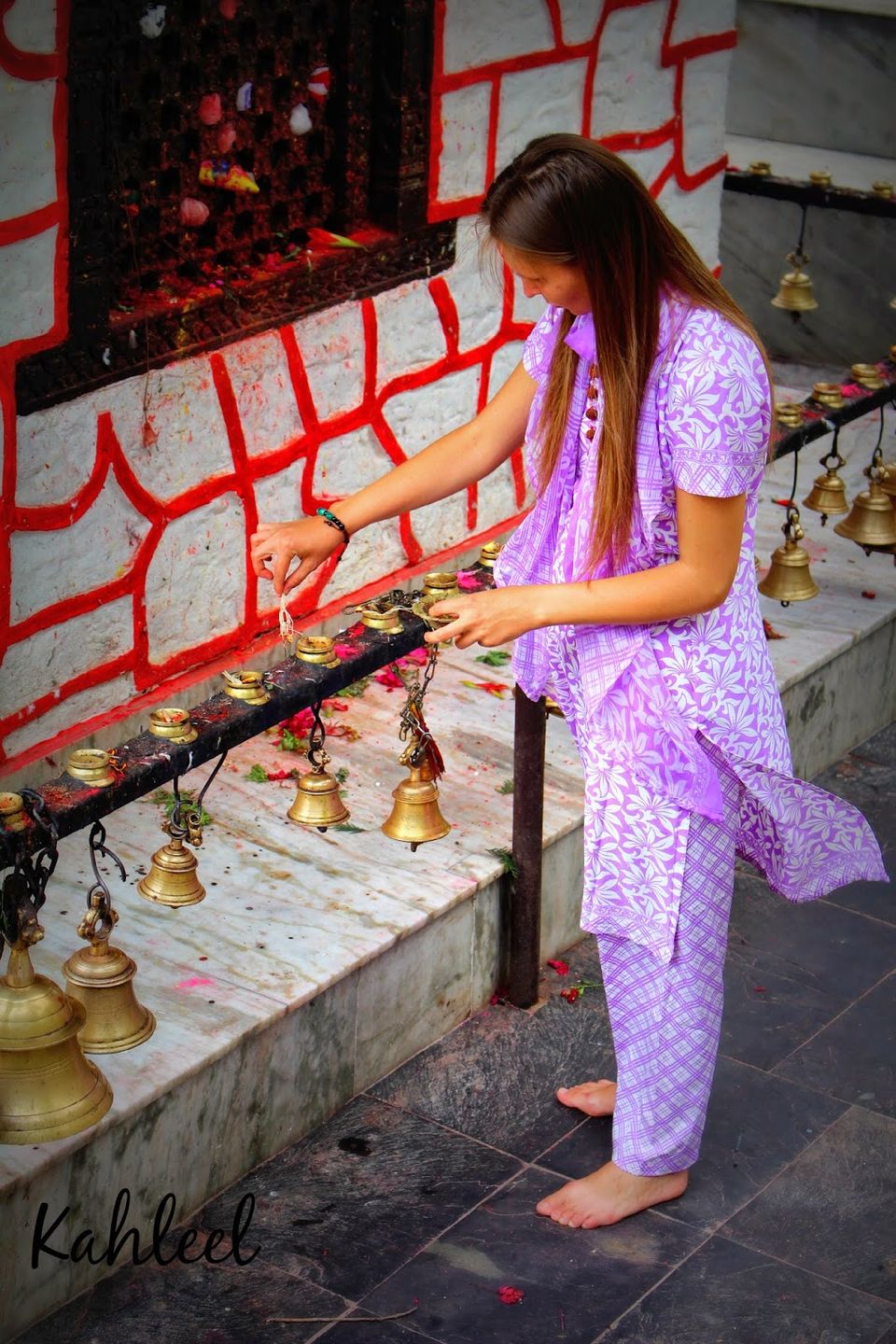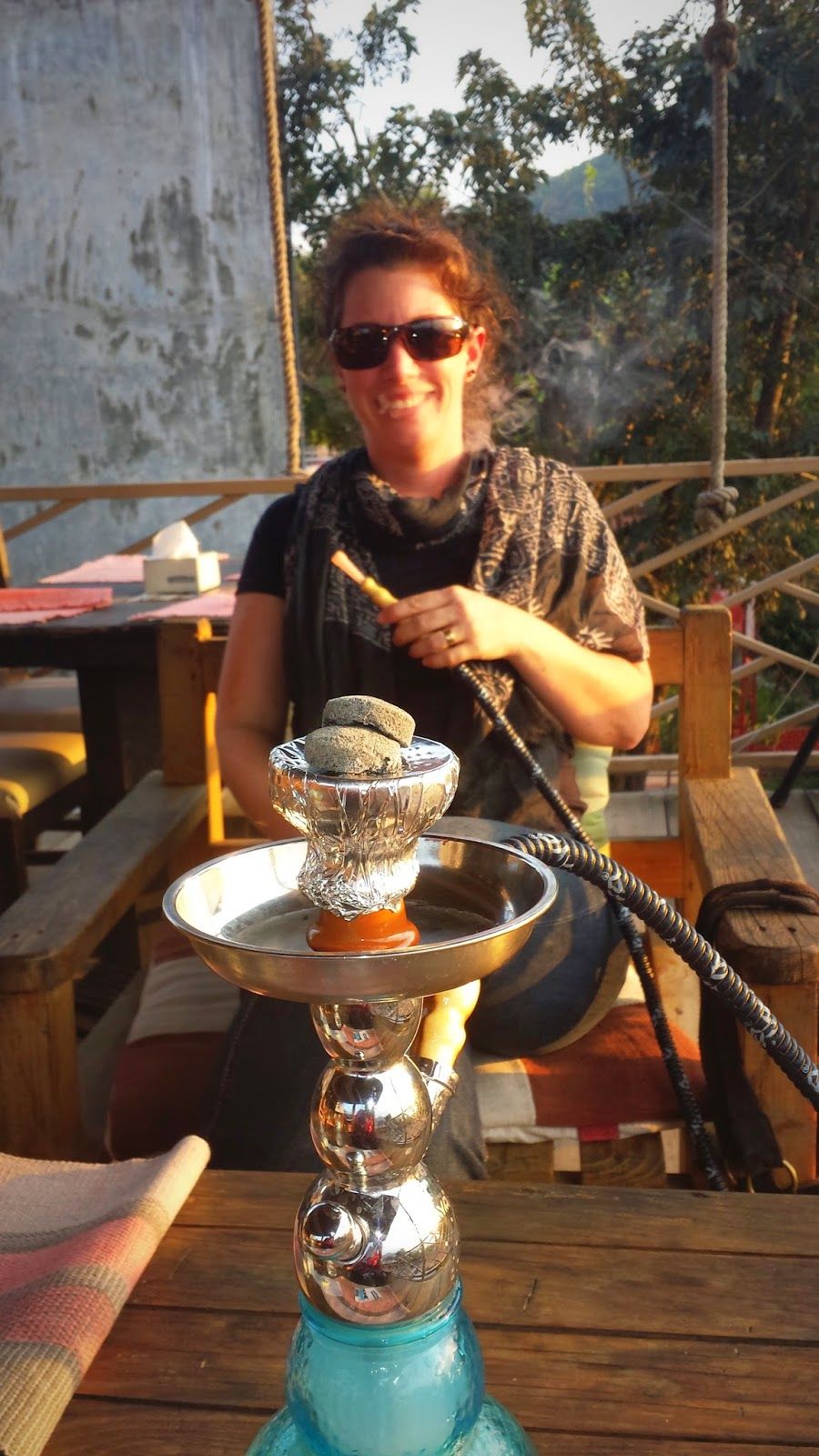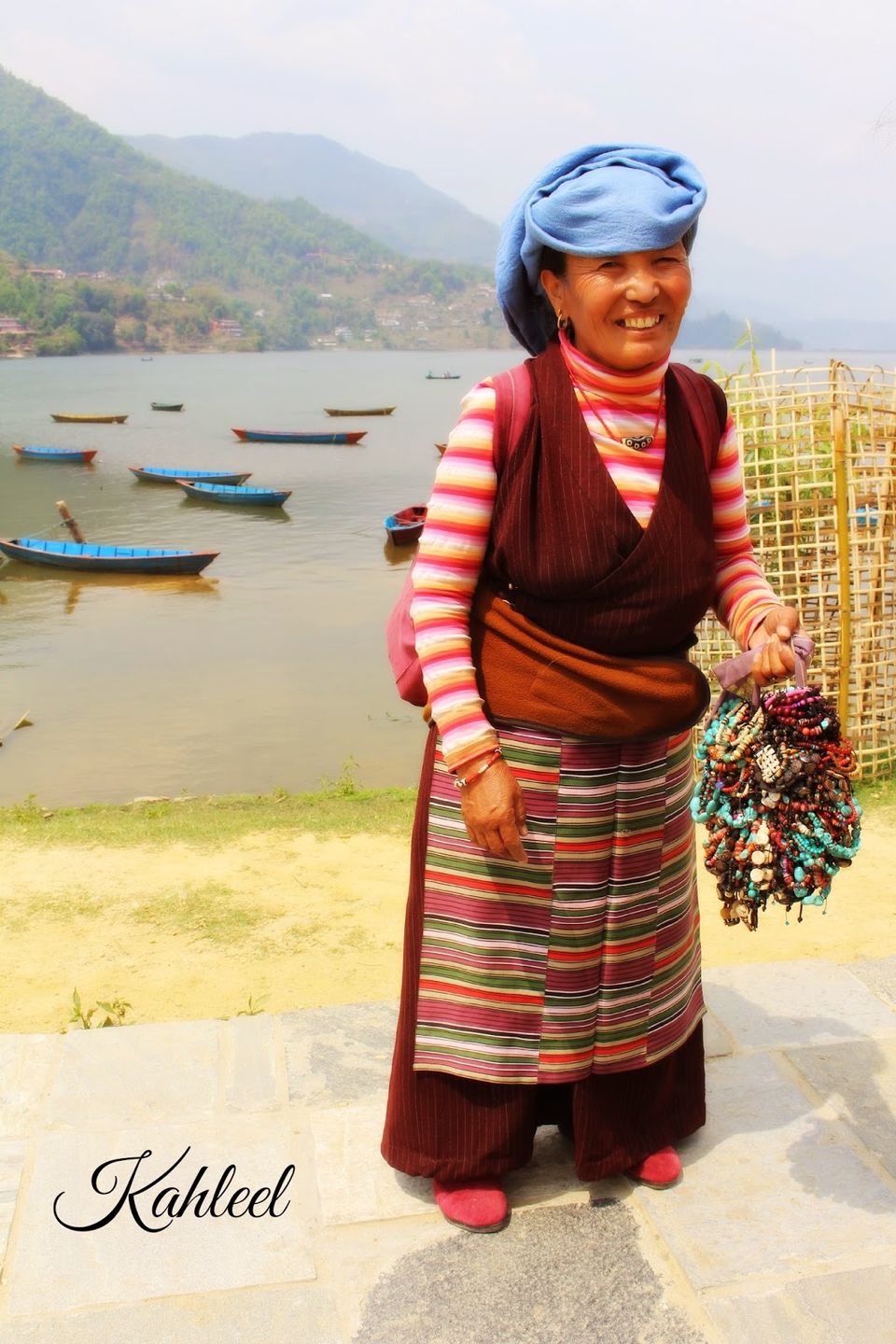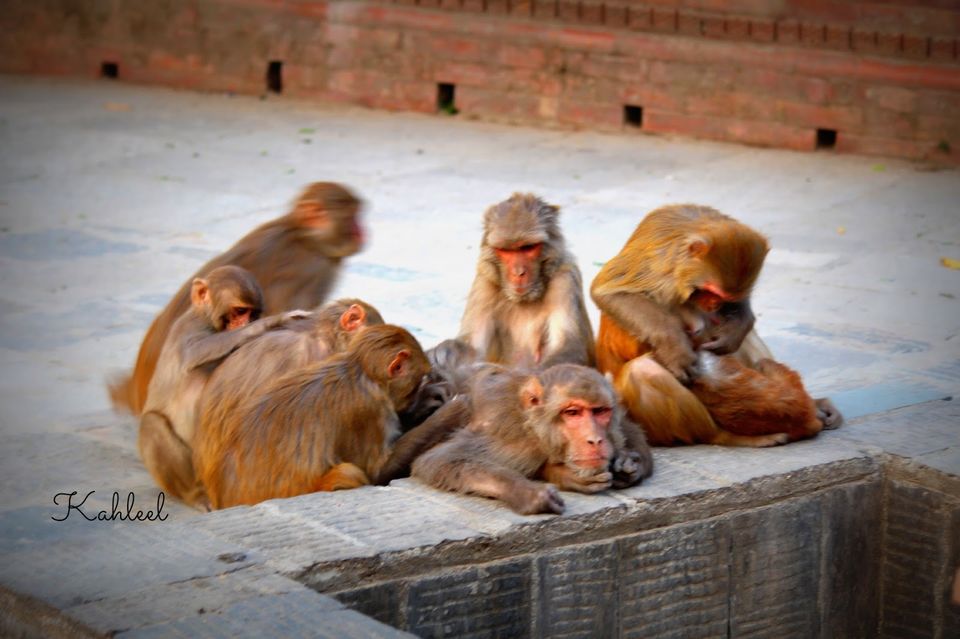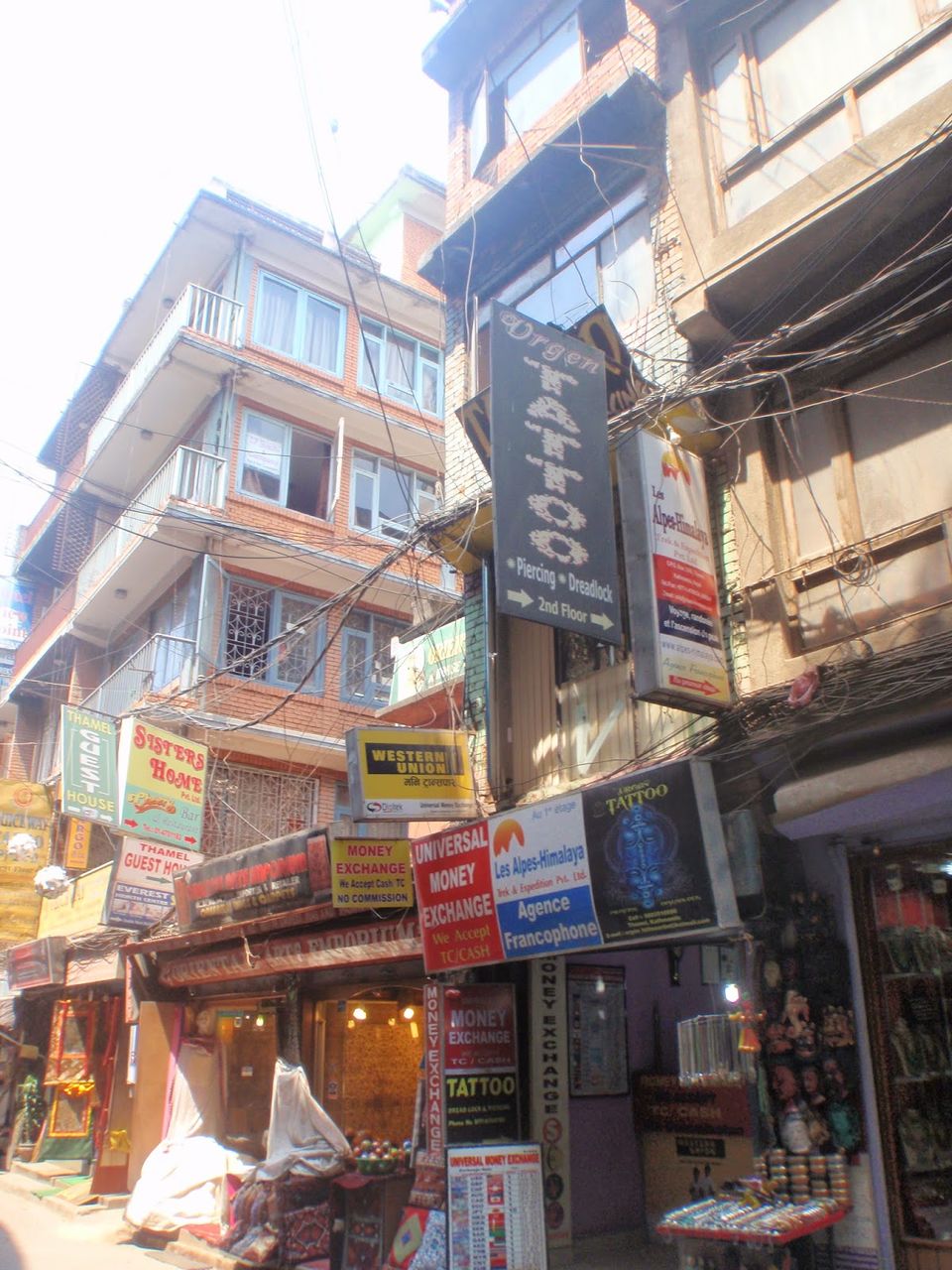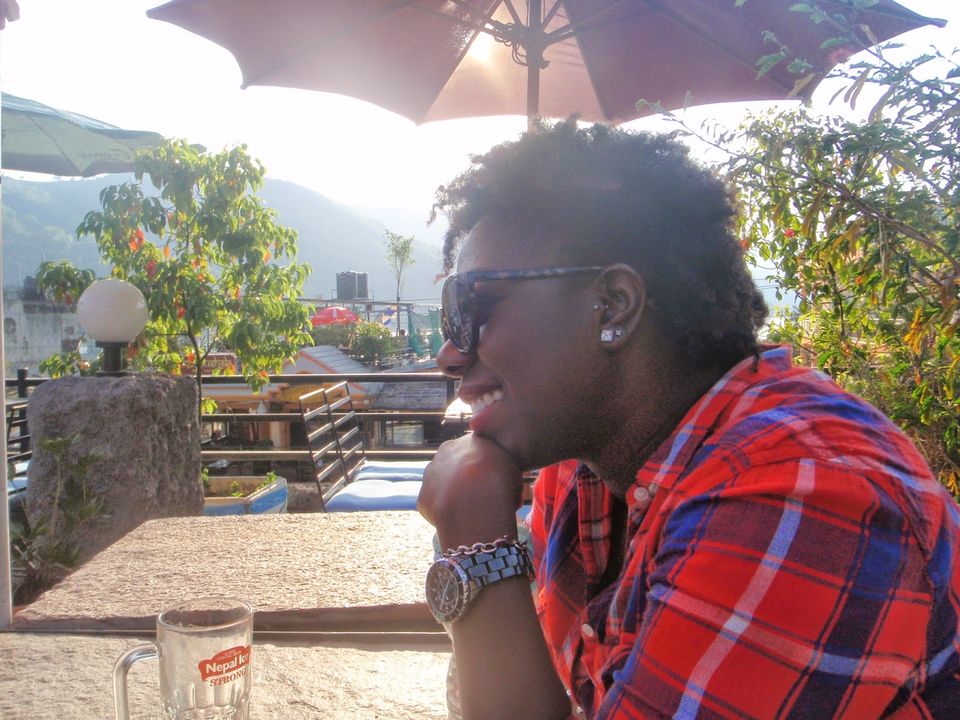 On our Journey to Nepal we visited different spots in mainly 3 different places : Kathmandu, Bhaktapur & Pokhara
To say I loved Kathmandu would be a lie but in all fairness to the place, I didn't hate it either. I'm a bit in the middle, there were things that I really loved about the city which definitely made the trip wonderful (the lovely affordable jewelry and the mostly friendly people) and things that made me bristle (traffic and terrible pollution). I suppose that is the way this whole traveling thing works though. There are places you'll fall in love with and some you won't. When you arrive in Kathmandu you will be struck as I was by the harmonious melding of the ancient and modern. Buildings dating back hundreds of years and well preserved, sandwiched between brand new structures representing the advance towards modernization. It's really interesting to witness this transition. We stayed in a hotel on Thamel Road which is the main tourist part of Kathmandu. Most hotels and restaurants are located in this area and so is most of the shopping. It reminded me a little of Kho San Road in Bangkok. We literally did not venture far out from Thamel Road for most of the time we were there. Traffic is ridiculous in Kathmandu which makes any attempts to go all about the city excruciating. Since we spent so much time in that area over the 4 days in Kathmandu we really got to know the areaThere are two restaurants that really impressed us and if you're in the Thamel area you must go. The New Orleans Bar which offers not only great food (try the Dhal Bhat) but a wonderful selection of adult beverages and live music. The vibe is really chill and fun especially after a long day of walking the busy street of Thamel. We were also really impressed by Roadhouse Cafe. We ordered pizza and beer and not gonna lie, outside of New York and according to my friend, Italy that was some of the best darn pizza either of us had eaten in a very very long time. Who would have thought you could get amazing brick-oven pizza on a back street in Nepal? Ummm.. certainly not me. After being seduced and tempted by the numerous platters of sizzling brownies whizzing by atop the hands of dextrous waiters, we knew we had to try it. So many people couldn't be wrong, right? Boy were we happy we did. This was one of those times when following the crowd paid off most exceptionally. I'm still thinking about the rich moist brownie and vanilla ice-cream. Yum. Obviously, we couldn't miss out on all the hot spots in Kathmandu so we hired a driver from our hotel and hit up the must-see sites in the city. I highly recommend getting a driver and taking a day to go touring. Trying to catch taxis and negotiate the fare with them seems like it would be a pain. It isn't expensive either, our hotel charged 40 bucks for the entirety of our tour which lasted several hours.
Our first stop was The Boudhanath Stupa which is one of the holiest places in the city. When you go you should walk in a clockwise direction as not to offend the worshippers. It is a really impressive structure and definitely worth visiting. You can climb to the top and have a nice view of the streets and life below. Our next stop was Durbar Square. It houses the the palace where the royal family once resided over a century ago. There are tons of temples and roof top restaurants, hotels and shopping. It is an experience worth having as you get to see architecture from centuries ago which have stood the test of time (sorry for the cliche). If you are staying on Thamel Road it is a 20 minutes walk, which allows you to see all the goodies being sold in the shops along the way. You also get a glimpse into the everyday lives of the locals, which is always interesting for me.
We spent quite a few hours in Durbar square, taking in the sights and grabbing coffee then lunch. Part of the plan was to go to see Swayambhunath Stupa aka Monkey Temple but it had been a long day and we were getting a bit tired. While in the car we discussed our itinerary for the day and decided that the Monkey Temple would be saved for the following morning when we could watch the sunrise. However through a "lost in translation moment" our driver only heard " Monkey Temple" and so decided our last stop for the day.It worked out in our favor and we were able to watch the sunset over the city which was quite beautiful.The monkeys are harmless and really couldn't give two pennies about the people going in and out of the temple. They continued life as normal while we walked through what had now become their domain.
One Night in Bhaktapur
Bhaktapur was the second leg of our journey. It is one of the most culturally historic places in Kathmandu Valley and definitely worth a stop. The architecture is impressive, some of the buildings date back to 1427 AD. They are well preserved and offer a glimpse into the past that was for me an incredible experience.Life for the people of Bhaktapur is very much like it was many hundreds of years ago. They rely on ceramics to maintain their livelihood. You get the sense that somehow time has managed to come to a standstill in this little ancient city.
We spent one night there at the Thagu Chhen Boutique Hotel which is a cute little spot devoted to preserving the culture and heritage of the Newa people.In hind sight a day trip would have been sufficient to see the city as there isn't much to do in Bhaktapur. Beware of all the "tour guides" offering their services. We went in the morning and had to deal with them which was a bit annoying. Later when we went back out for dinner there seemed to be fewer of them around and it was a lot more enjoyable walking around without having to tell someone every five seconds that you were fine without a guide.I think also that the evening view of the city was a lot better. There was something quite surreal about seeing this ancient city at dusk.We definitely were happy to get away from the pollution and crowds of Kathmandu. It was a peaceful night spend in Bhaktapur surrounded by the Himalayan Mountains.
It is a must stop on your visit to Nepal.
Adventures in Pokhara
We loved Pokhara. It is the perfect escape from the bustle and pollution of Kathmandu. Such an easy chill vibe and the Phewa lake and mountains that surround this little city are nothing short of breath taking. We wished we had stayed a bit longer since on the morning we made the 6 A.M ascent to the top of Sarangkot, the sky was very cloudy and we were not able to experience the awe-inspiring sunrise that this mountain is known for. You can see several Himalayas from this vantage point.
We were supremely disappointed but still happy to have had the opportunity so see the views of the sleeping city shrouded in clouds. It was a hike to get to the top (still felt it a few days later) but totally worth it. Even on a cloudy day the view of the city is spectacular.
Pokhara was just what we needed. The air was cleaner and there were so many cute little restaurants and shops along the lakefront road. Now I see why the hippies love it here. It's easy to forget about the troubles of the real world and spend your evenings watching the sun set over the lake. One of the best memories was finding ourselves at some random bar one night listening to a Nepali band do covers of Pink Floyd, Adele, Eagles and Bruno Mars to name a few. There were some older Europeans attempting to dance on the little dance floor and two Indian guys who lacked not even a smidgen of rhythm but didn't care. They were dancing up a storm and having the time of their lives. Not even gonna front, it was really entertaining to watch. A lady behind me began questioning why I wasn't dancing (I'm Black so of course I can dance....WRONG!), she finally pressured convinced me to go and I made Lorien go with me. We actually had a blast dancing and being silly.
There are over 400 hundred pictures from this trip alone on my camera and it was really hard trying to decide which ones to share. I ended up choosing the ones I thought represented the best qualities of Nepal and the most memorable moments for me. My hope is that you will enjoy these snapshots of my travels and be inspired to embark on your own, not necessarily to Nepal but anywhere your heart desires.
P.S. Some images courtesy of my friend Lorien. I finally stared my fears in the eye and got my ear pierced at the dragon tatto shop in Thamel where my friend went for a tattoo.
Originally published on The Unfettered Journey.