That was time when our summer vacation . So me and my friends decided to go Nepal. So first of all we reached Kathmandu at early morning. Crazy, chaotic, historic, spiritual, haphazard, enticing and vibrant come to mind yet they don't do this city justice : Kathmandu is just Kathmandu. Originally known as Kantipur, it was once the main trading route between Tibet and India and gradually grew into the metropolis known today. With a population of around 1.7million, the city will, at times, frustrate you; the constant nagging of street vendors, the beeps of passing cars, exhaust fumes, can be hard to manage.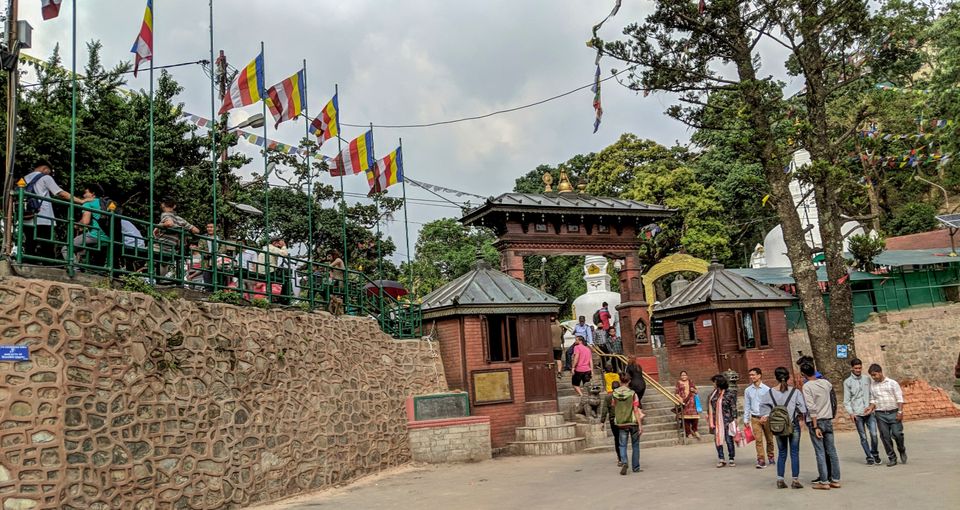 Kathmandu is home to some of the most revered cultural sites in both the Buddhist and Hindu communities.There were so many temples and stupa in Kathmandu . let's Know about wonderful heritage of Kathmandu.
1) PASHUPATINATH
Pashupatinath dedicated to the god Shiva, is one of the holiest sites in all of Hinduism and attracts hundreds of thousands of visitors each year. On the banks of the Bagmati river, Pashupatinath is also the location for many buddhist and Hindu cremations.
2) SWAYAMBHUNATH STUPA
There may be a few stairs (365) and a heap of monkeys to navigate before you summit, but a visit to swayambhunath (or the Monkey temple) is an essential experience in Kathmandu. Apart from the beautiful temple, this lofty hilltop also provides the best vistas of Kathmandu, perfect for a sunset snap.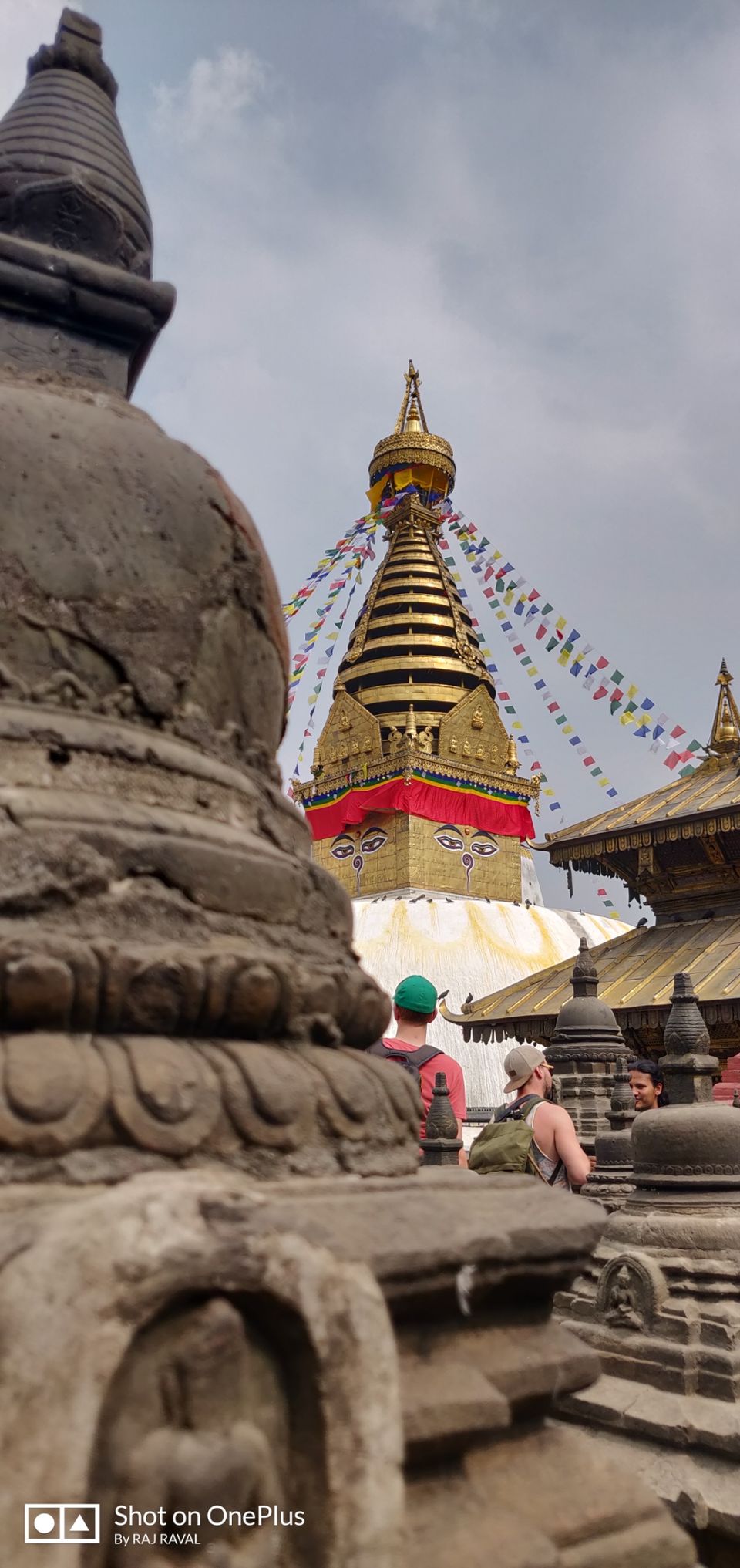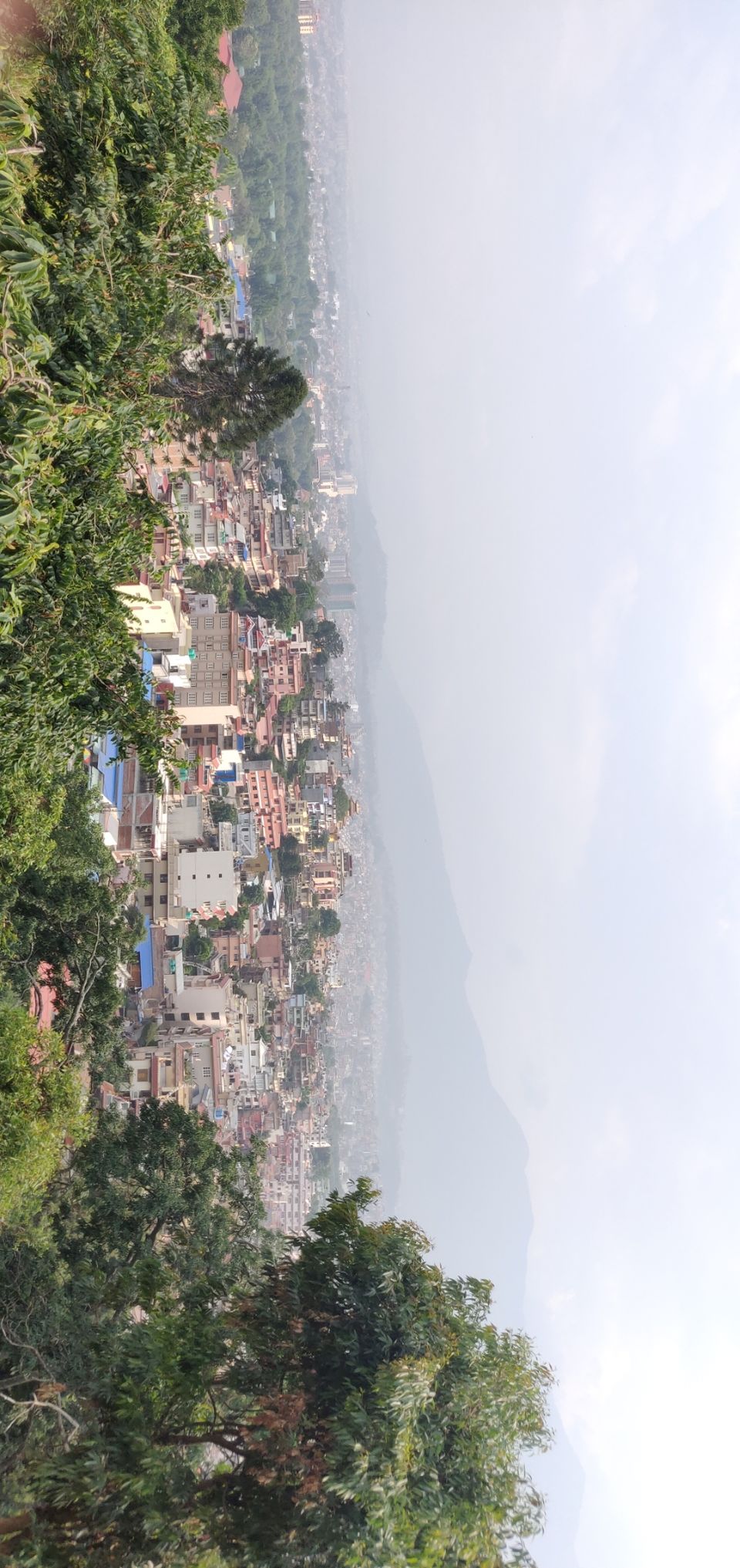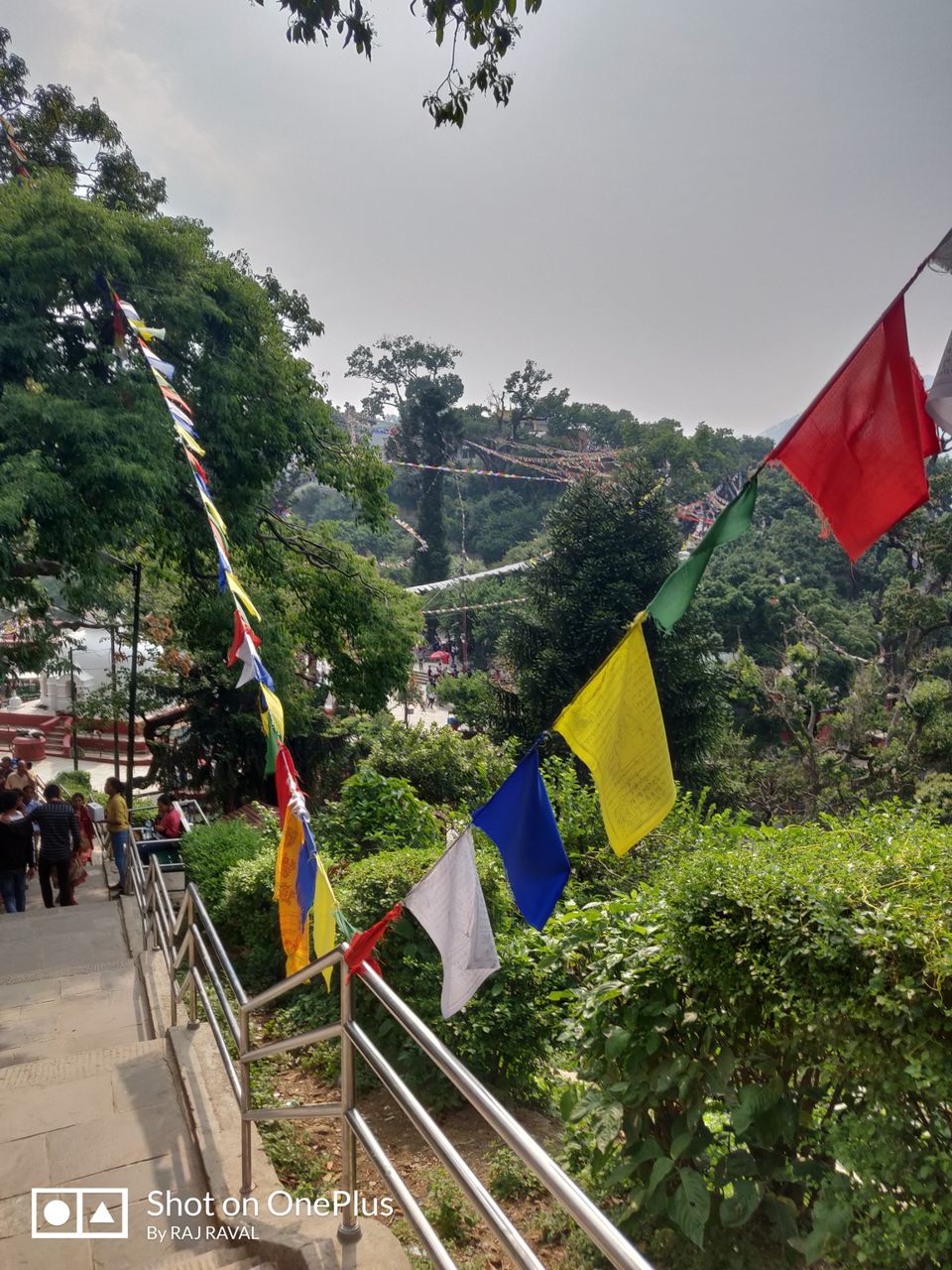 3) BOUDHANATH STUPA
A visit to Boudhanath stupa is a must if you really want to experience Kathmandu's spiritual side. Thousands of pilgrims visit each day to walk around the central dome, spinning prayer wheels as they go.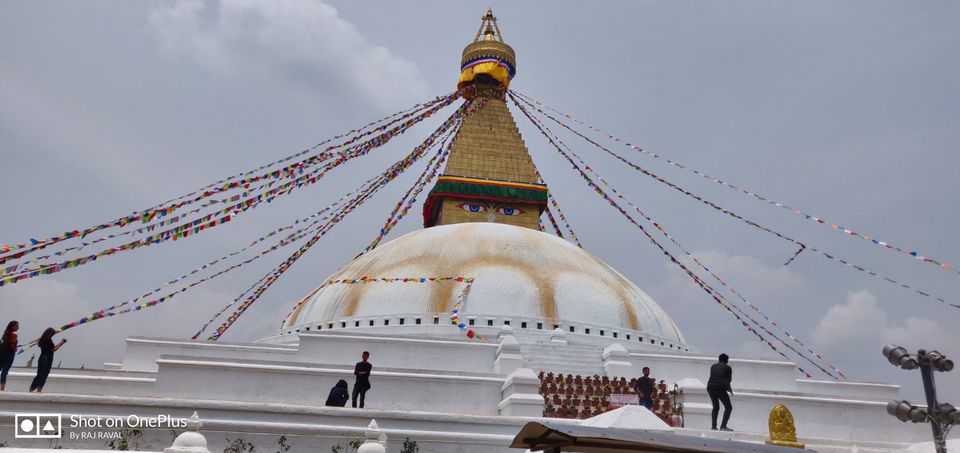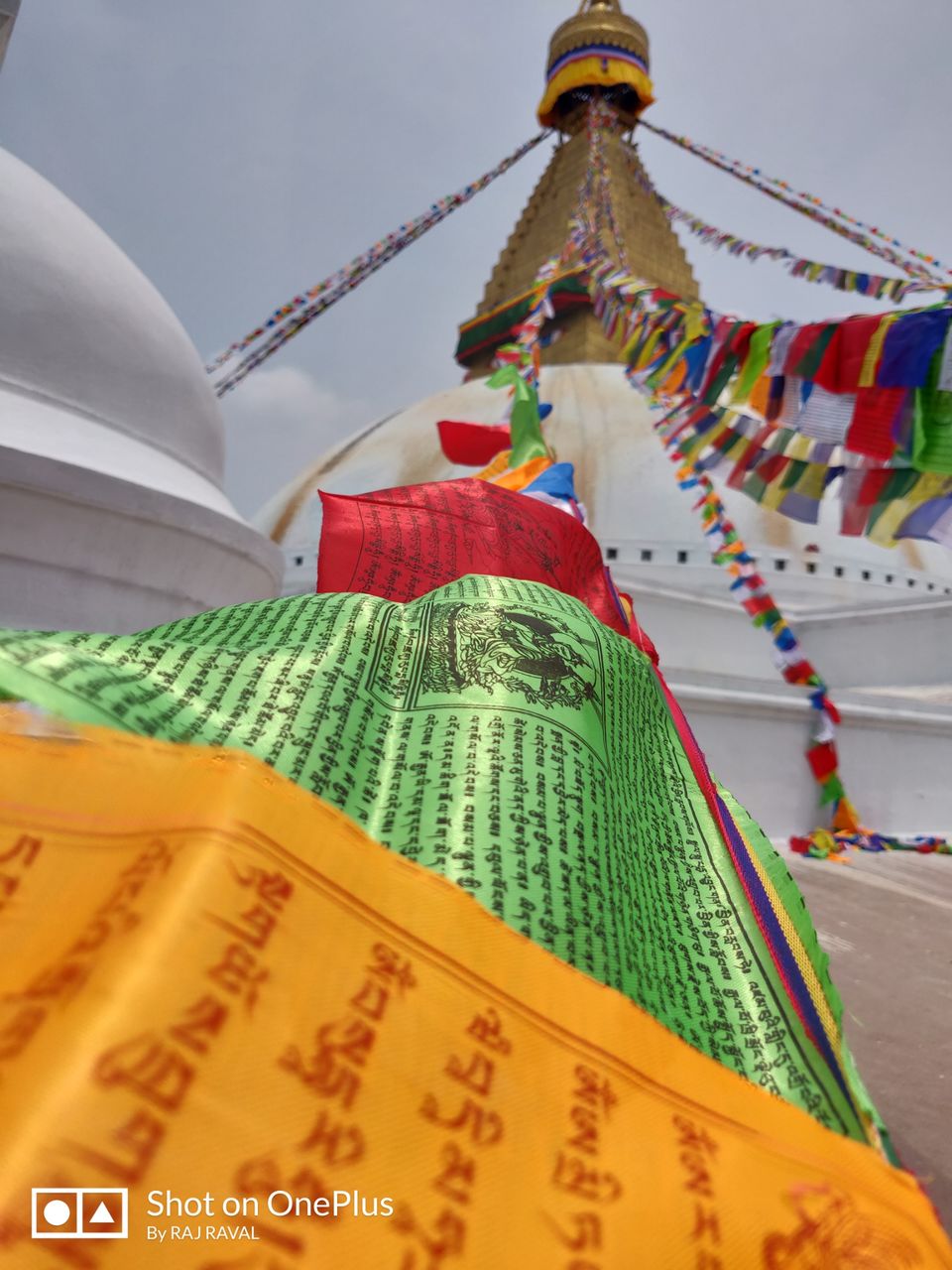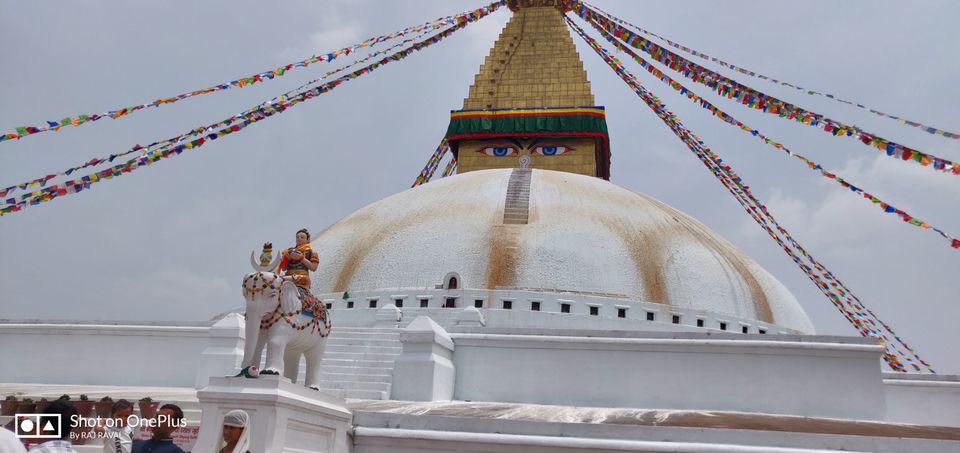 4) Kathmandu Darbar Square Kathmandu darbar square is just one part of an old town that's a virtual living museum. Overlooking an archipelago of squares are multi-tiered temples and palaces with the most intricate of carvings, ranging from the sacred to the sordid.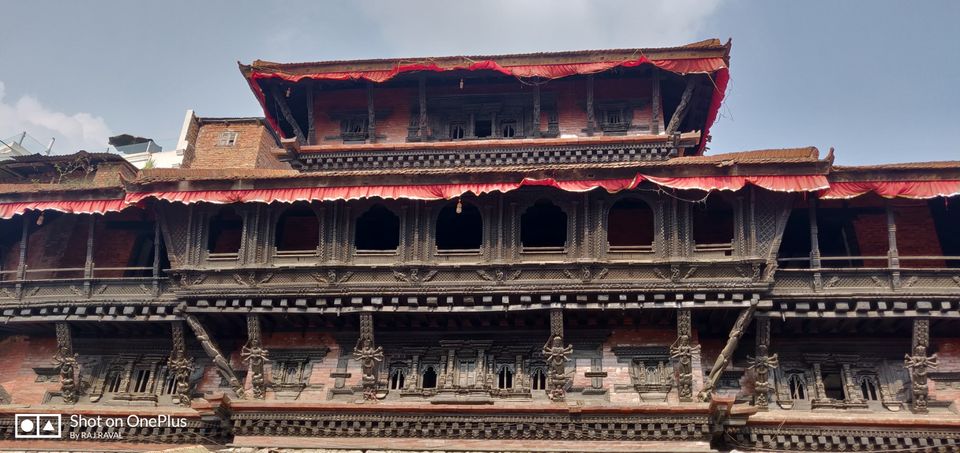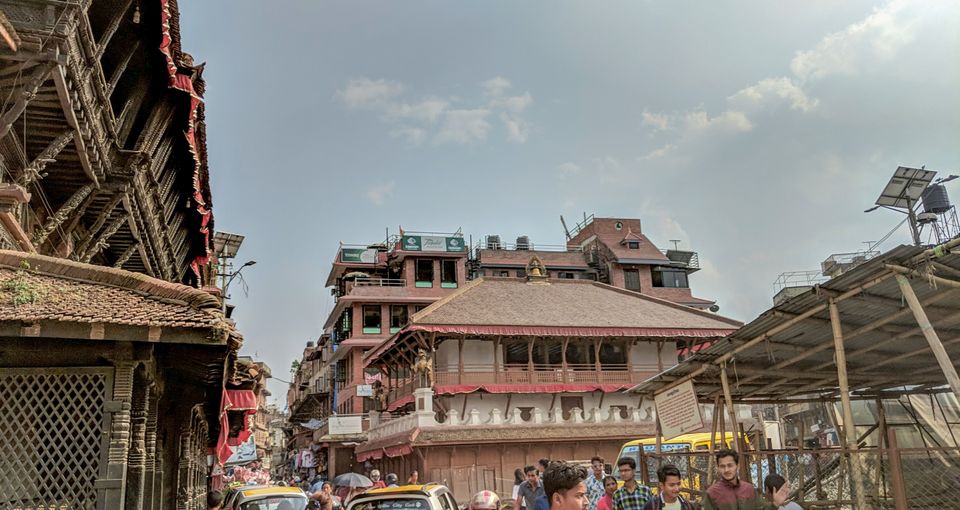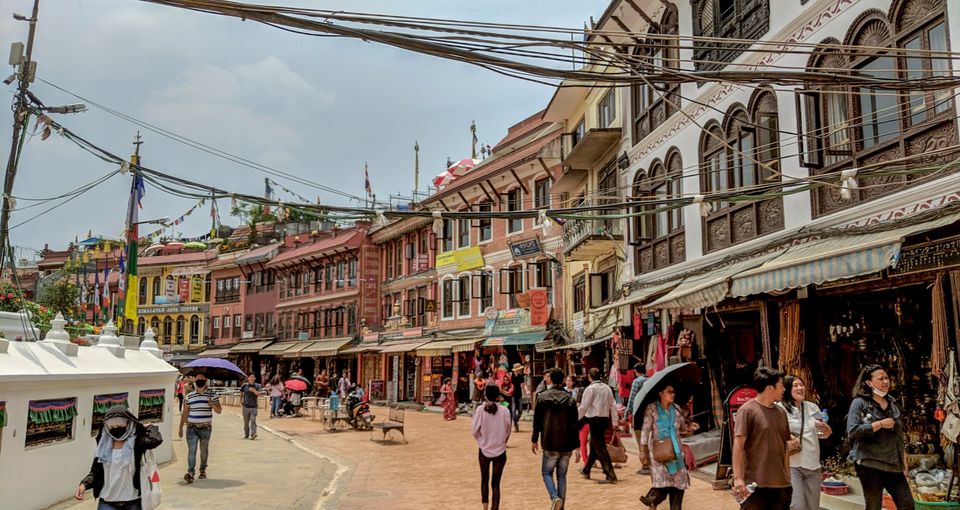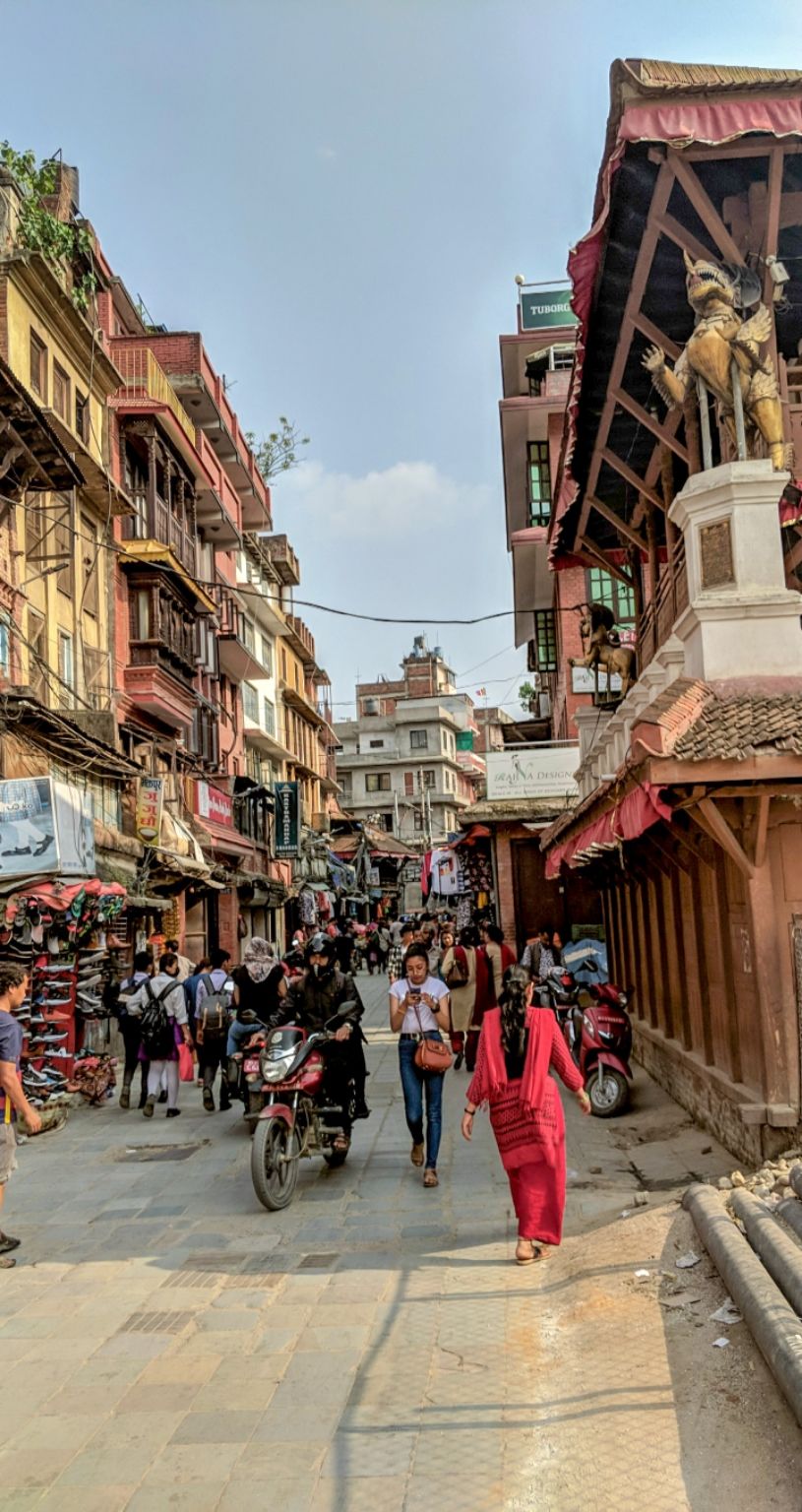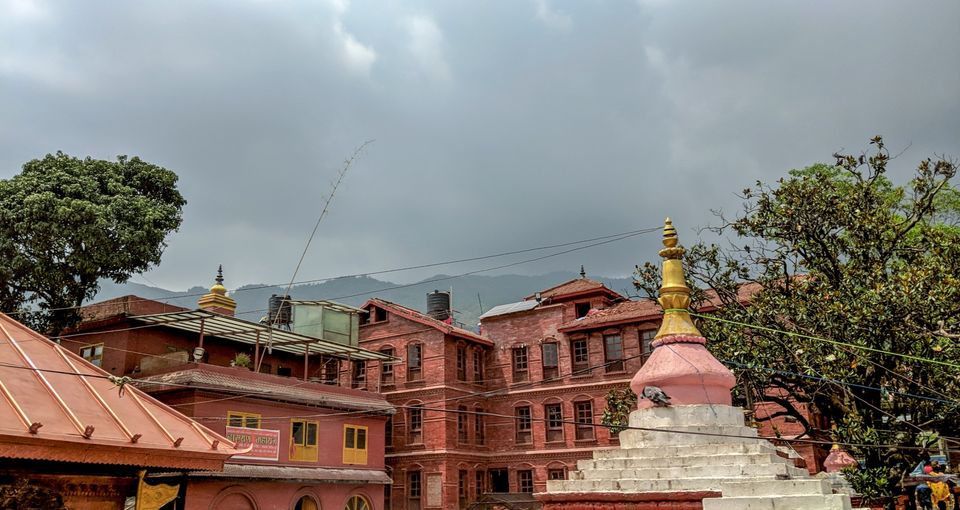 #explorebeyondlimits#nepal#kathmandu