It was an unplanned trip to Lakshadweep with a friend. It was never on my bucket list until March of this year. All of a sudden, this union territory came in my mind. For my surprise, not much information other than basic info about this place on Google or any site were available. In short, googling didn't help…:-( Finally, after doing lots of research, came across an agency named Lakshadweep Voyage for the trip plan and after having never-ending discussion with the agency over mail I decided to visit this place.
Finally, the day arrived...
Day 1: My first ever Cruise life, yaaay…
We decided to go by cruise for a week trip. It was completely a surprise pack for me from the day one. I think my twin sister was also equally surprised.. It was a night journey from Bengaluru to Cochin. Next, we boarded the cruise to head towards Lakshadweep (Cruise Name: M. V. Kavaratti).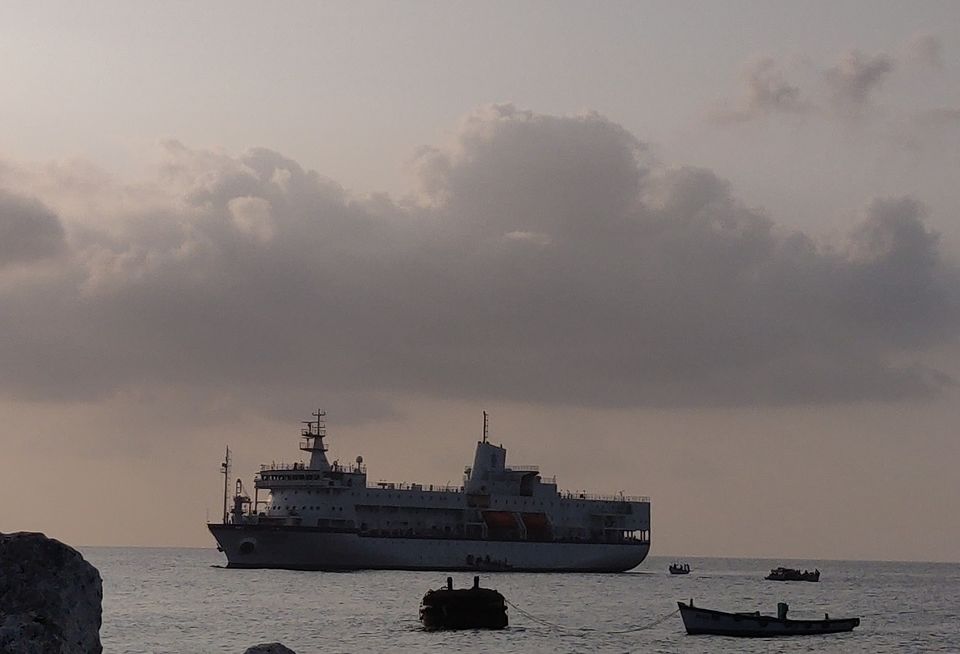 To travel to Lakshadweep, we need to get Entry Permit letter. The agency had done all the formality for us. After long list of formalities, which took us an hour or so, we were allowed to enter the cruise. I even fell asleep in between:-D In the evening, we started our journey towards Lakshadweep.
This was the first time I spent whole night in the cruise and my excitement was at its peak. The push back of the water from the cruise was giving me goosebumps
I had witnessed first ever-beautiful sunset from the middle of the sea, which was really awesome. You have to be there to witness it. I feel it should be in the bucket list of everyone.
Day 2: My Zen Time
The next day morning we reached Kalpeni Island. As per the instructions, we were at the island around 8 AM. We received warm welcome with coconut tender. We roamed around the island for quite some time.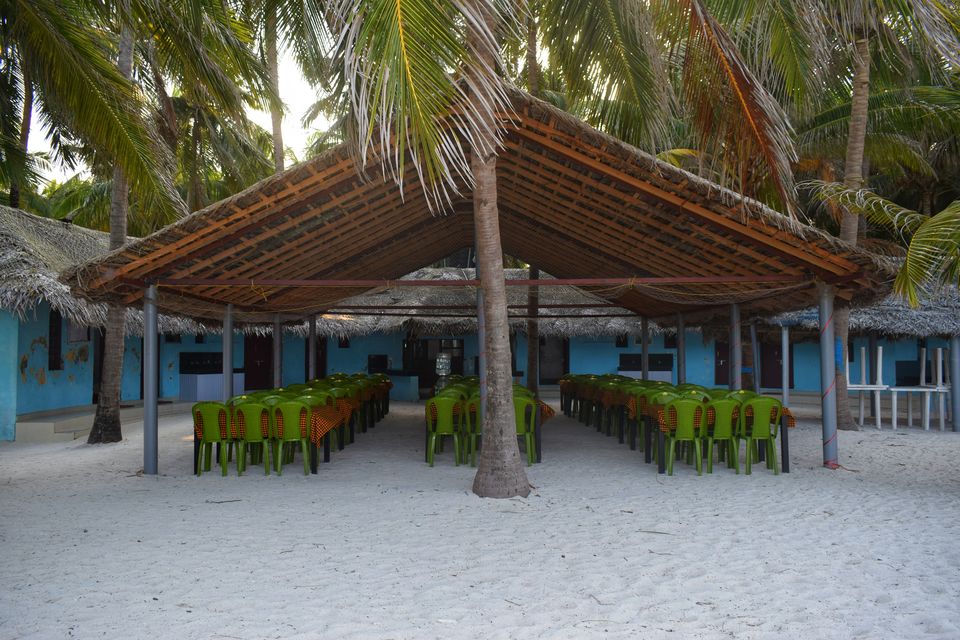 For the water sports, we had been to other islands, which were part of Kalpeni before tsunami and it has been divided into parts. Unfortunately, these islands do not have any specific names.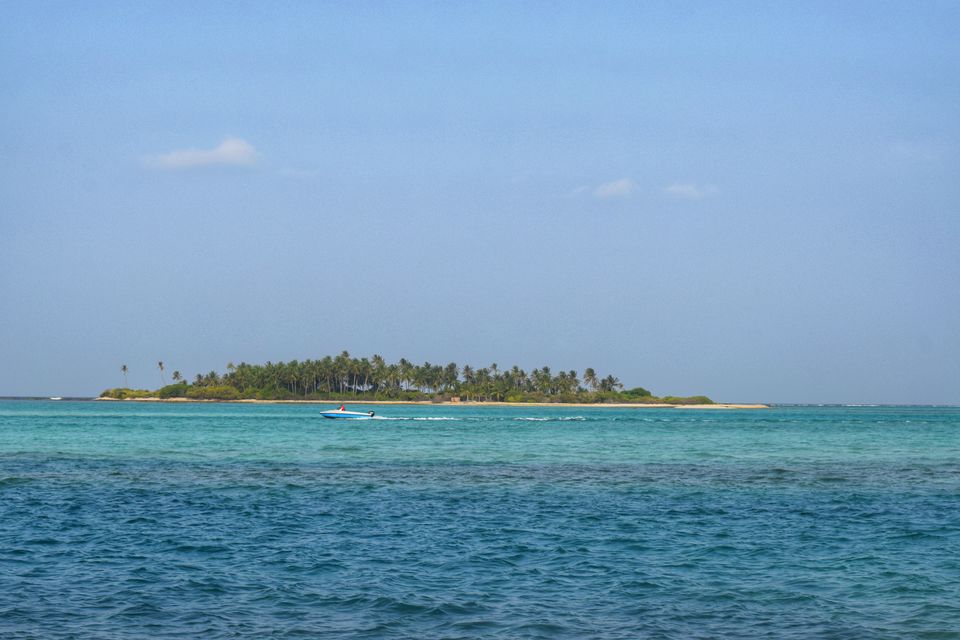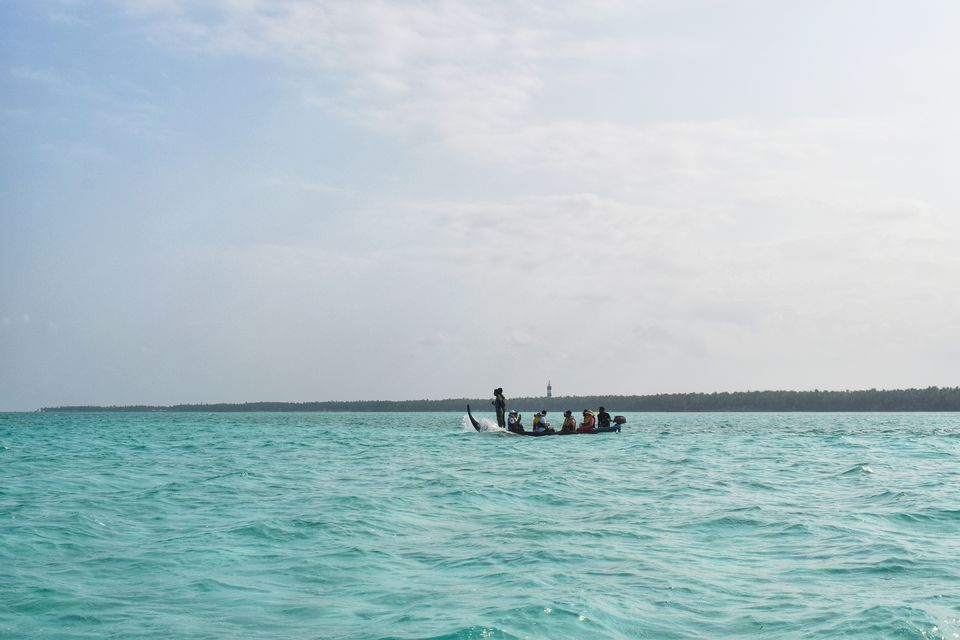 The scenery at the island was beautiful to be honest. Sitting at the seashore and watching the waves gives immense pleasure. No money can buy this experience…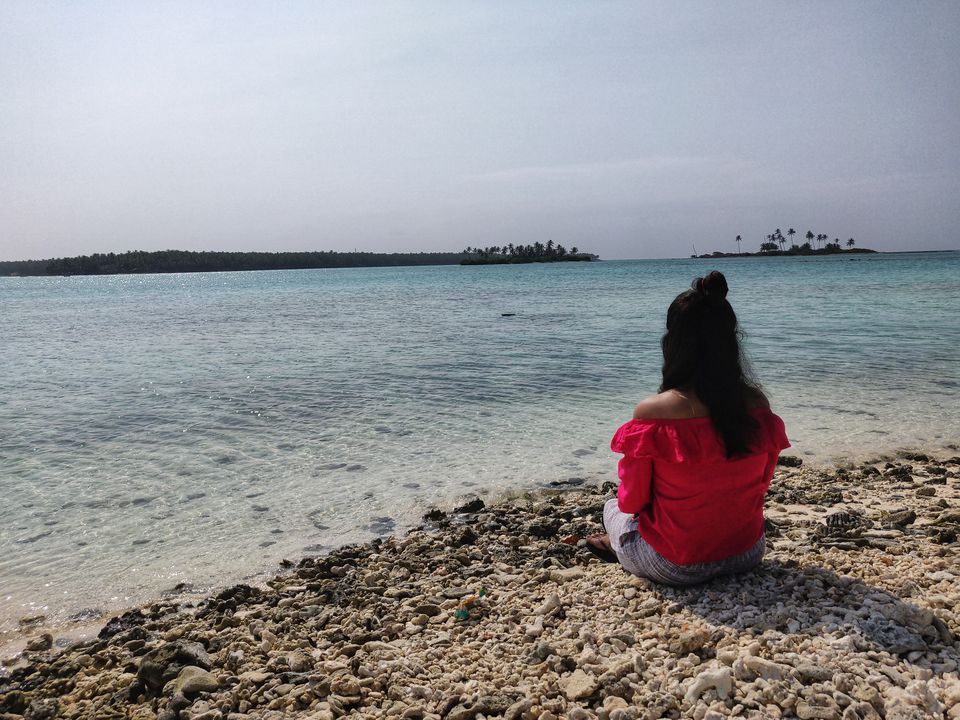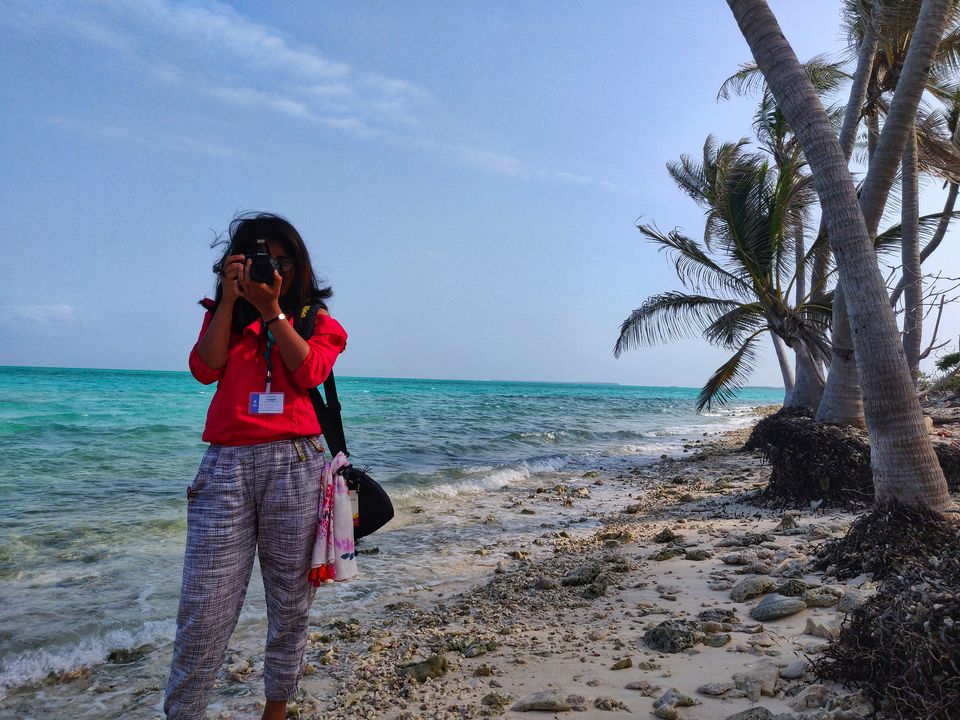 We spent time in the island until sunset, after that we were directed back to cruise.
Day 3: Mini Maldives in India
Morning we visited the Minicoy Island. It is mini Maldives I can say. The culture in this island is similar to Maldives. Out of 36 islands in Lakshadweep, this island is completely different from culture, food and attire. People from this island speaks Dhivehi and Malayalam. This island is located at the southern most of Lakshadweep.
I have done scuba diving here and it was an amazing experience for me. I was in an underwater for half an hour. Watching the underwater ecosystem for the first time was very thrilling. Will cherish that moment forever in my life. This was my first adventurous and thrilling journey under water ever I had in my life.
Watching coral reef for real was especially thrilling. To be honest, I never thought that I could do scuba diving. At the beginning, it was quite difficult for me, Used to panic whenever the waves would touch my body. My struggle continued for almost 15minutes. Finally gathering all left over courage, jumped to under water with the trainer. Witnessed the amazing world, which was beyond all my expectations, as the scenery was mesmerizing. That first feeling of walking on the sand under water was wowww moment. When I came out of the water, I felt I was living in another world. Even though it was for half an hour, I lived every moment and enjoyed to the core and it was a wonderful experience again.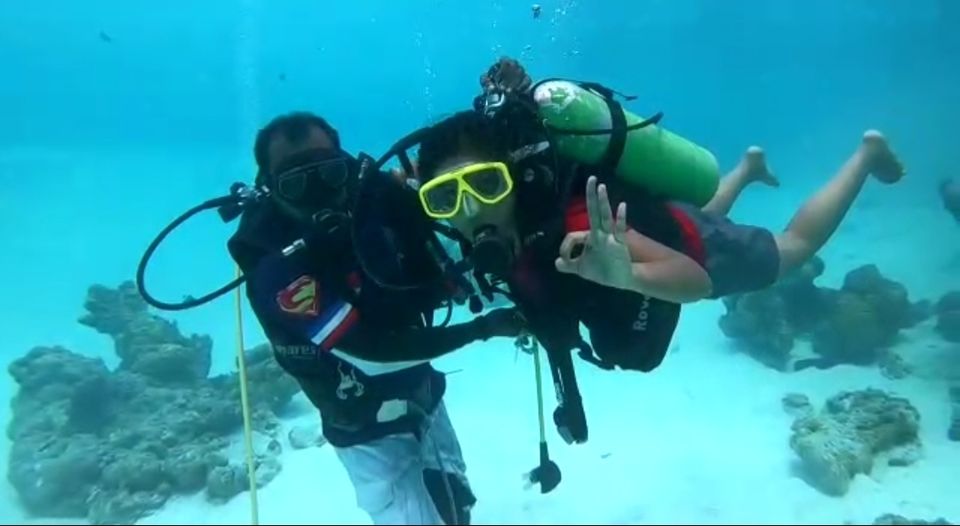 Day 4: The Capital of Lakshadweep
On the last day, we visited to Kavaratti Island-The capital of Lakshadweep. Compared to other islands, this one is bit commercialized. We got a time to roam inside the island and to interact with few local people. At noon, Govt tourism had organized an event and which was performed by local people. basically this event was organized to showcase the local culture. Enjoyed it to the fullest and making the last thing we witnessed at the island. On the evening, we started journey back to Cochin.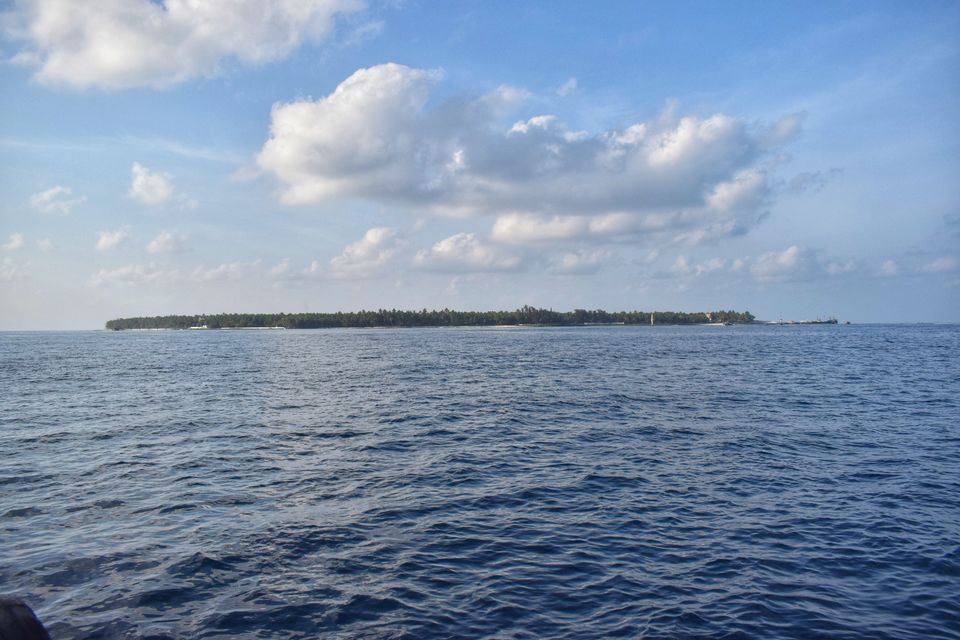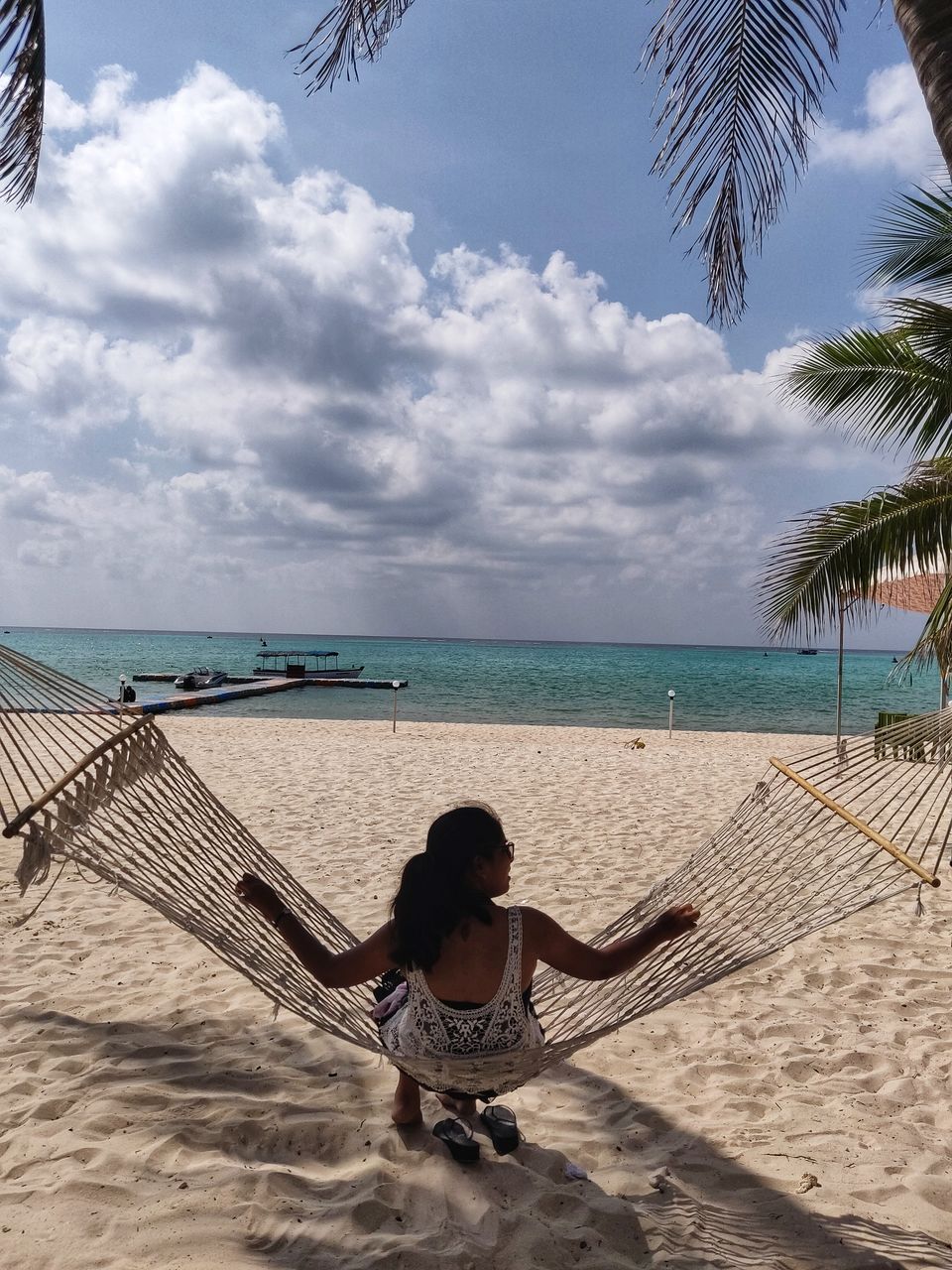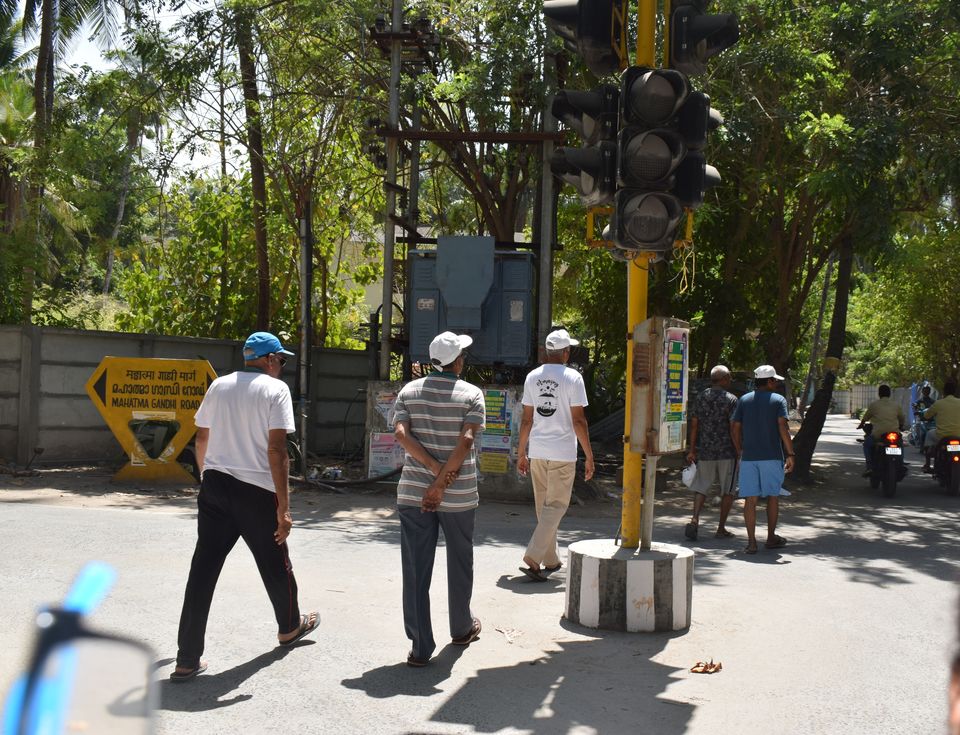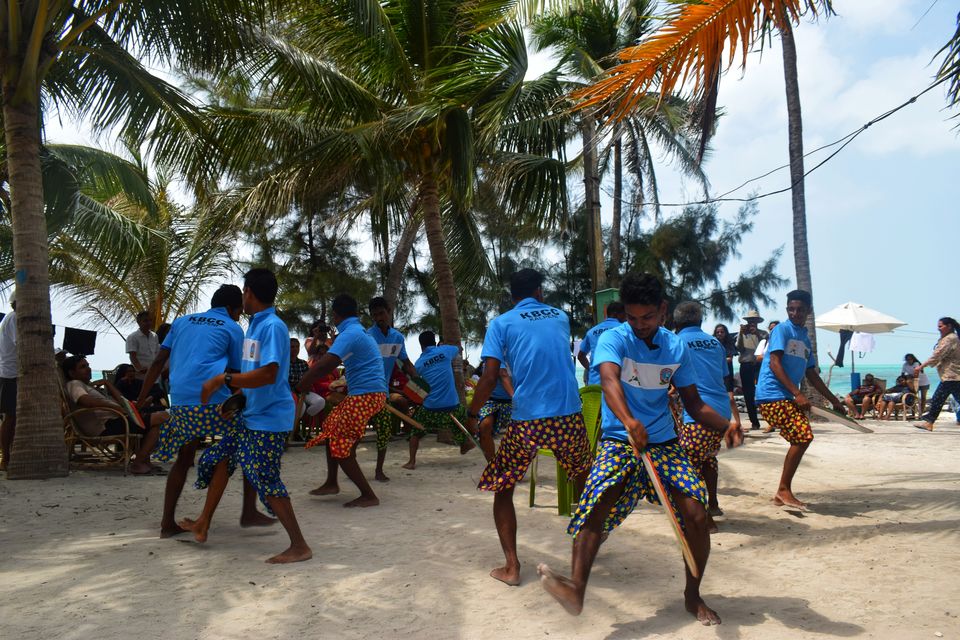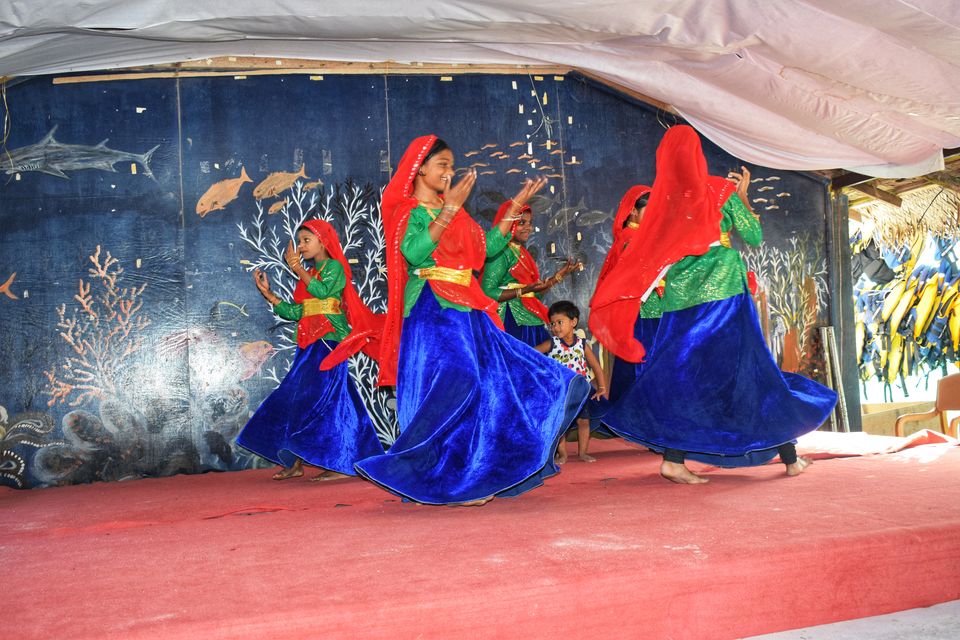 Frequent Searches Leading To This Page:-
lakshadweep ship packages, 3 Lakshadweep Cruises, Holiday Package To Lakshadweep Islands, Lakshadweep packages with ships, Lakshadweep holiday packages