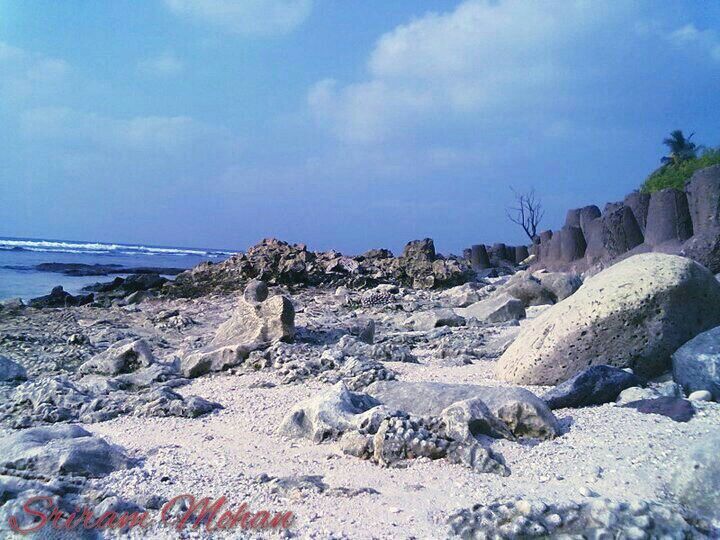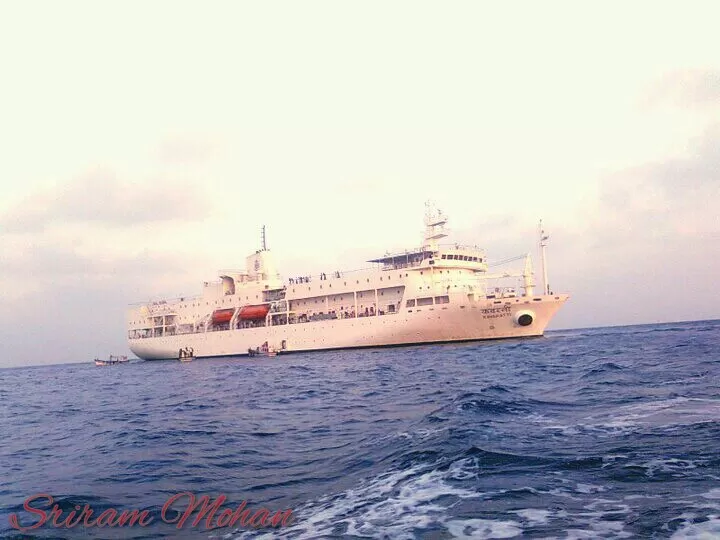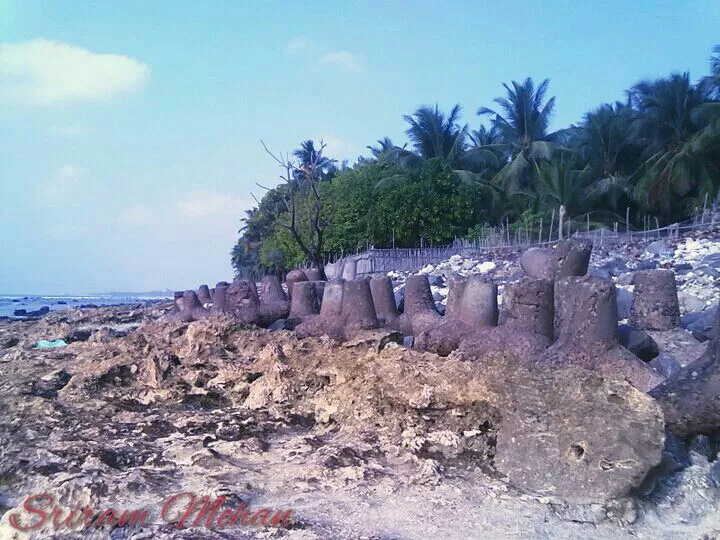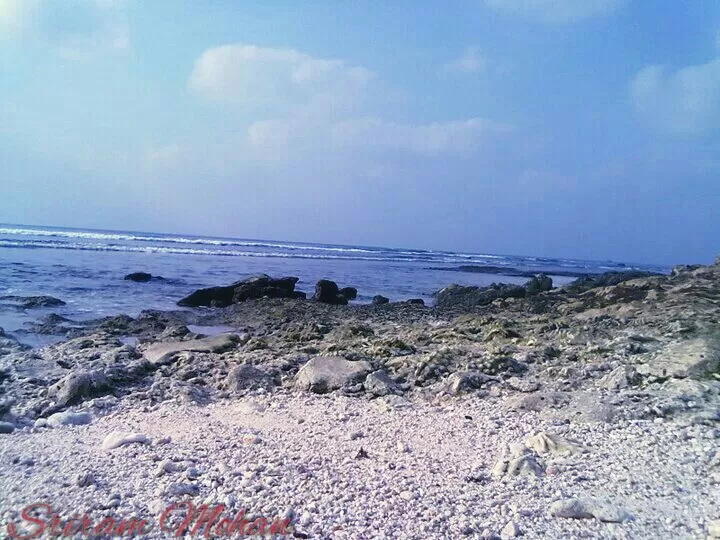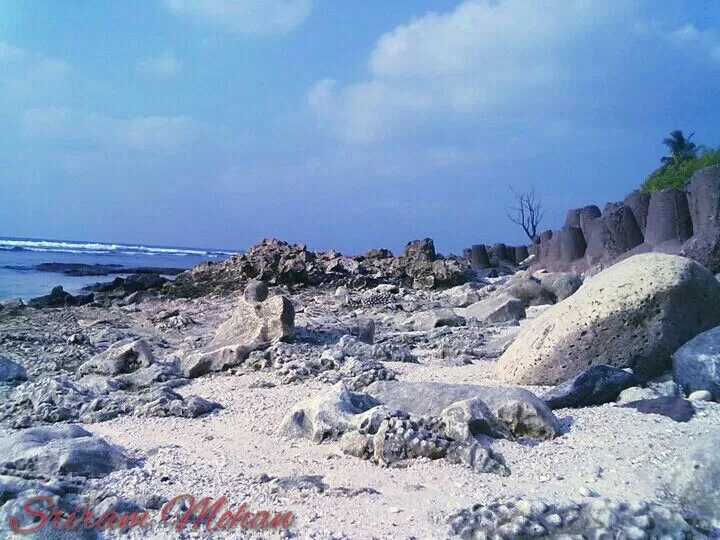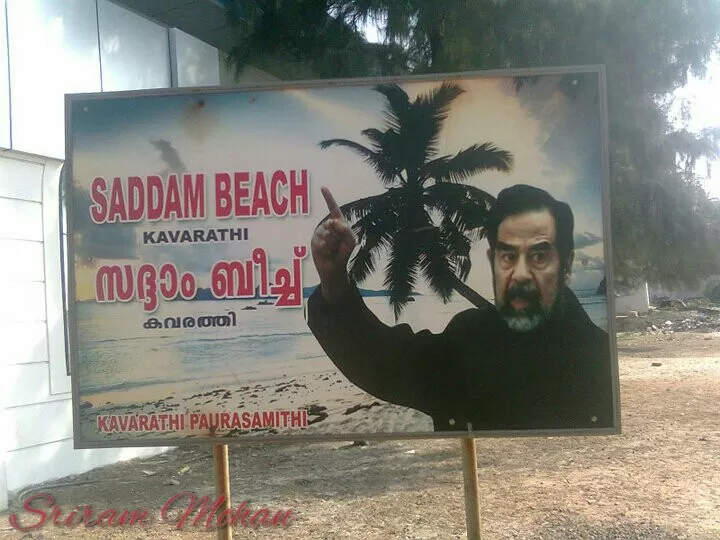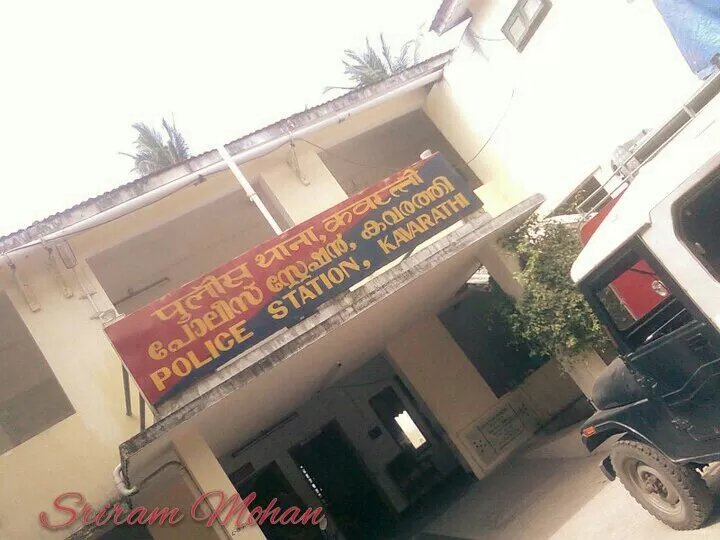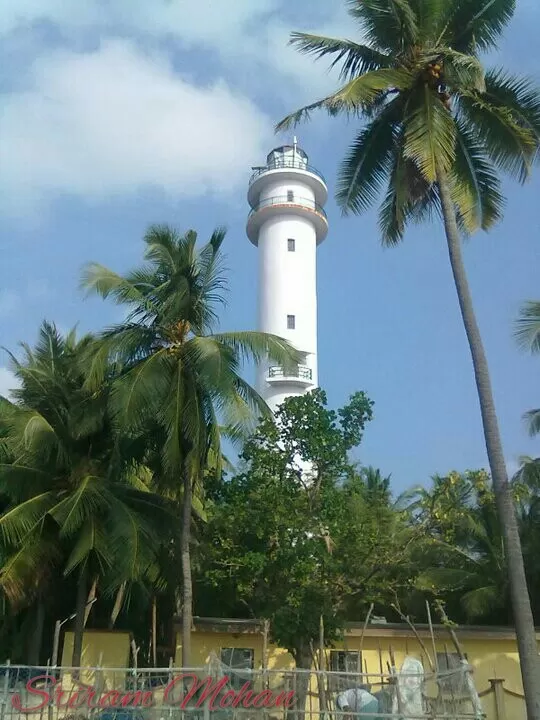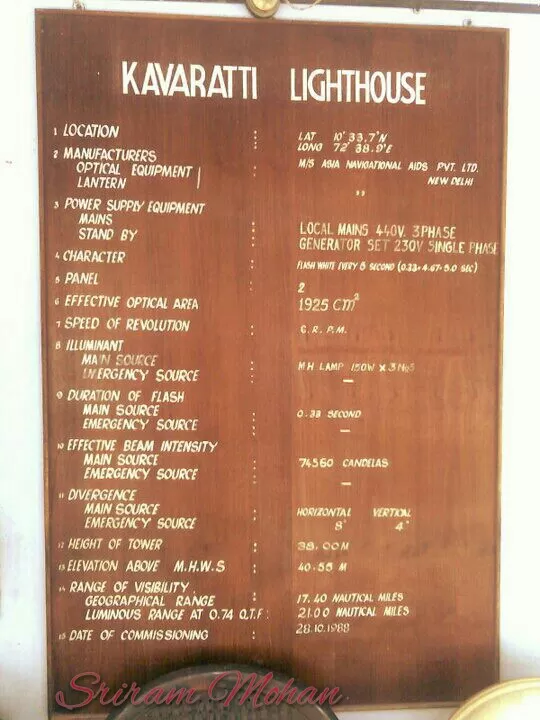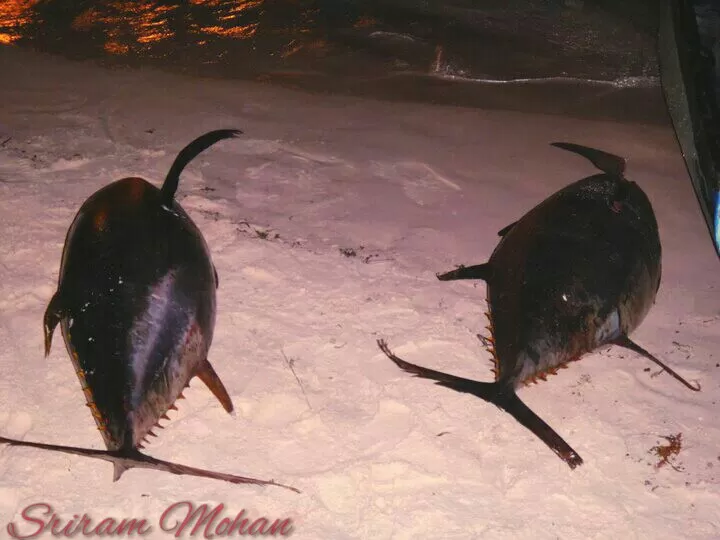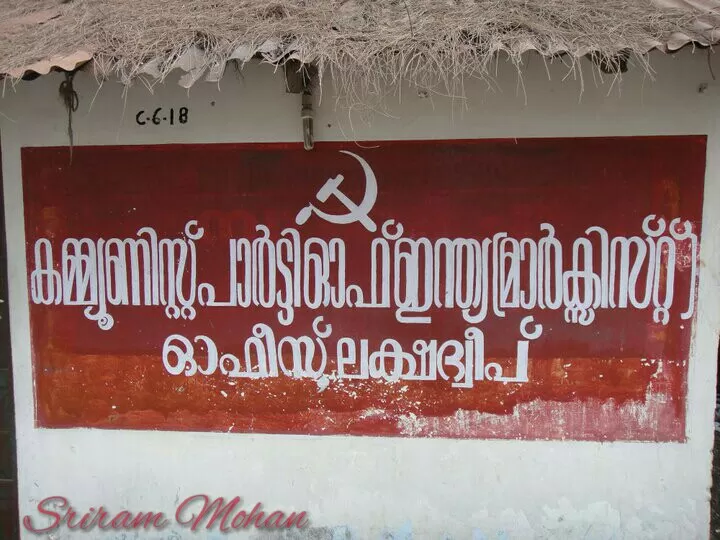 We travelled from Cochin to kavaratti in a ship called "MV KAVARATTI", which is the biggest passenger ship to lakshadweep; that too in first class which costs around 3000 rupees (job purpose) For us even deck is enough :) which is 200 rupees...
Kavaratti is well known for its beautiful white sand beaches and calm lagoons..hey guys.. try to go once in your life to this beautiful place for a calm and quiet vacation!!!!
But we need permit from govt, it's like a visa!!!Guys you should first report to kavaratti police station about the purpose of the visit and duration of stay. As our permission was from central govt for work related we was treated as VIP, although we are not VIP.:)
The people in the island indicates us among themselves as "Karayile Aala" which means we came from land. Some facts of kavartti are the island is powered with diesel generators for electricity. It requires 5000 litres per day it seems.. So you can imagine how much govt is spending per day for inhabitants in ten islands of lakshadweep...The island only has a total area of 4.22 kms in total...which means we can come around within thirty minutes...The view from the top of light house is a mind blowing scenery which we can experience in our life.
Kavaratti Light House
The funny thing we experienced was the language.. Mahl... It resembles to our local language Malayalam..But it is the national language of Maldives. The main food of islanders is porotta and choora fish.
Communist Party Office
Lots of stories to tell about Lakshadweep..I tried my best to brief you guys. Don't miss this awesome experience!!!
Frequent Searches Leading To This Page:-
Travel Trip Online offers Lakshadweep, Lakshadweep & Pune Tour Package, Lakshadweep Holiday Package, Lakshadweep weekend packages, Lakshadweep Beach Tour