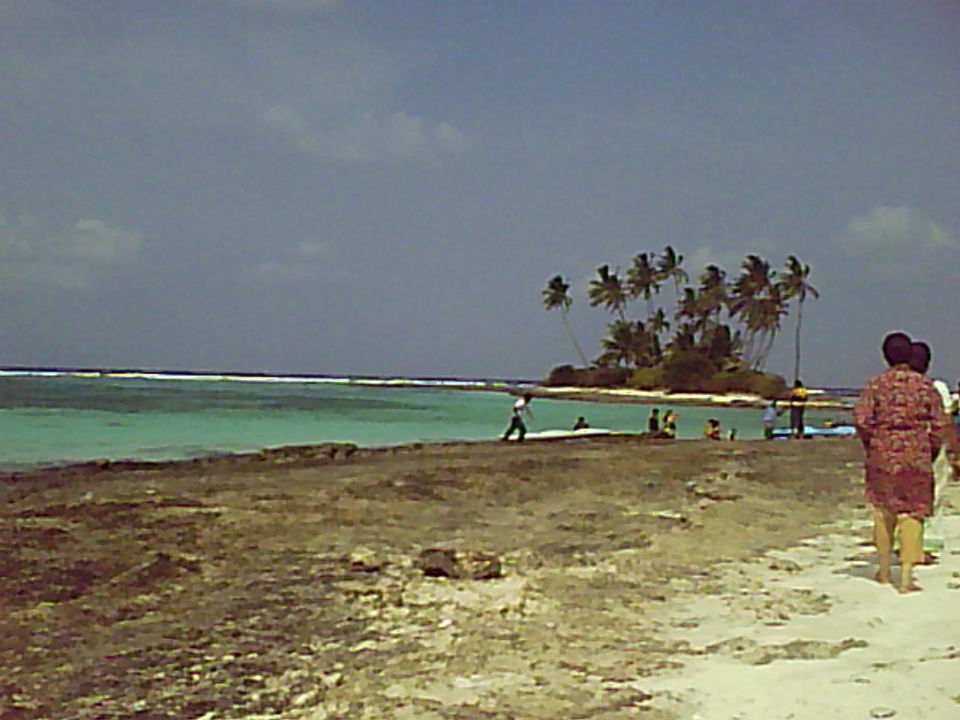 #SwipeRightToTravel
Ernakulam

Ernakulam can be categorized as a moderate city, a big town of Kerala. Better can be judged as Financial Capital of Kerala. Much historical background rests with Cochin since the British Times.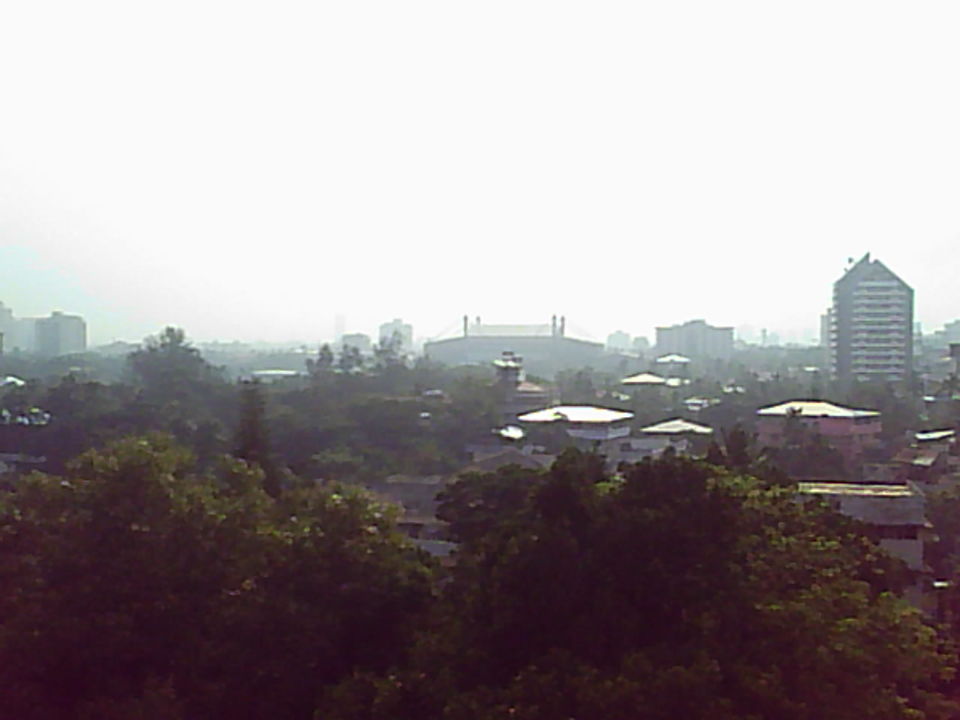 Cochin Island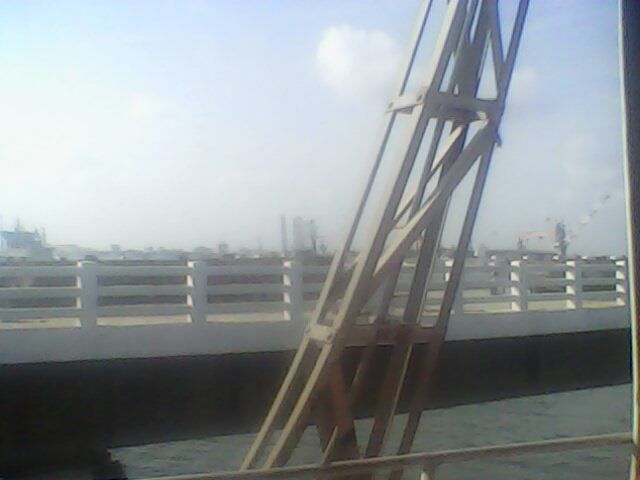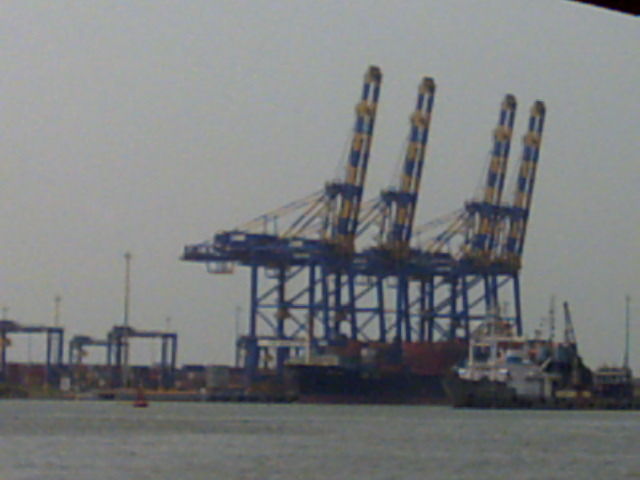 Cochin can be attributed these days as Gateway to Lakshwadeep Islands. Rest alone history as history. A few minutes journey by road from Ernakulam.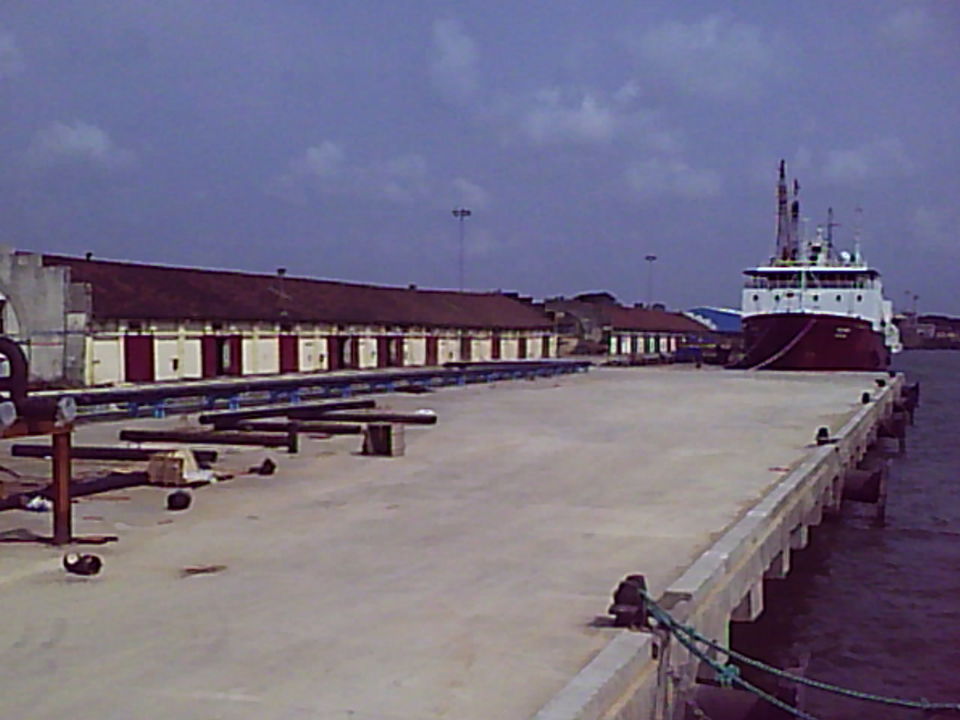 Travel to Lakshwadeep Islands start from here, a 6 hour overnight journey by small vessels - we were destined to Kalpeni Island, the vessel goes beyond that to Kavaratti, the capital of Lakshwadeep Islands. Never to take hard food before boarding the ship as the sea is rough that can lead to big troubling journey overnight.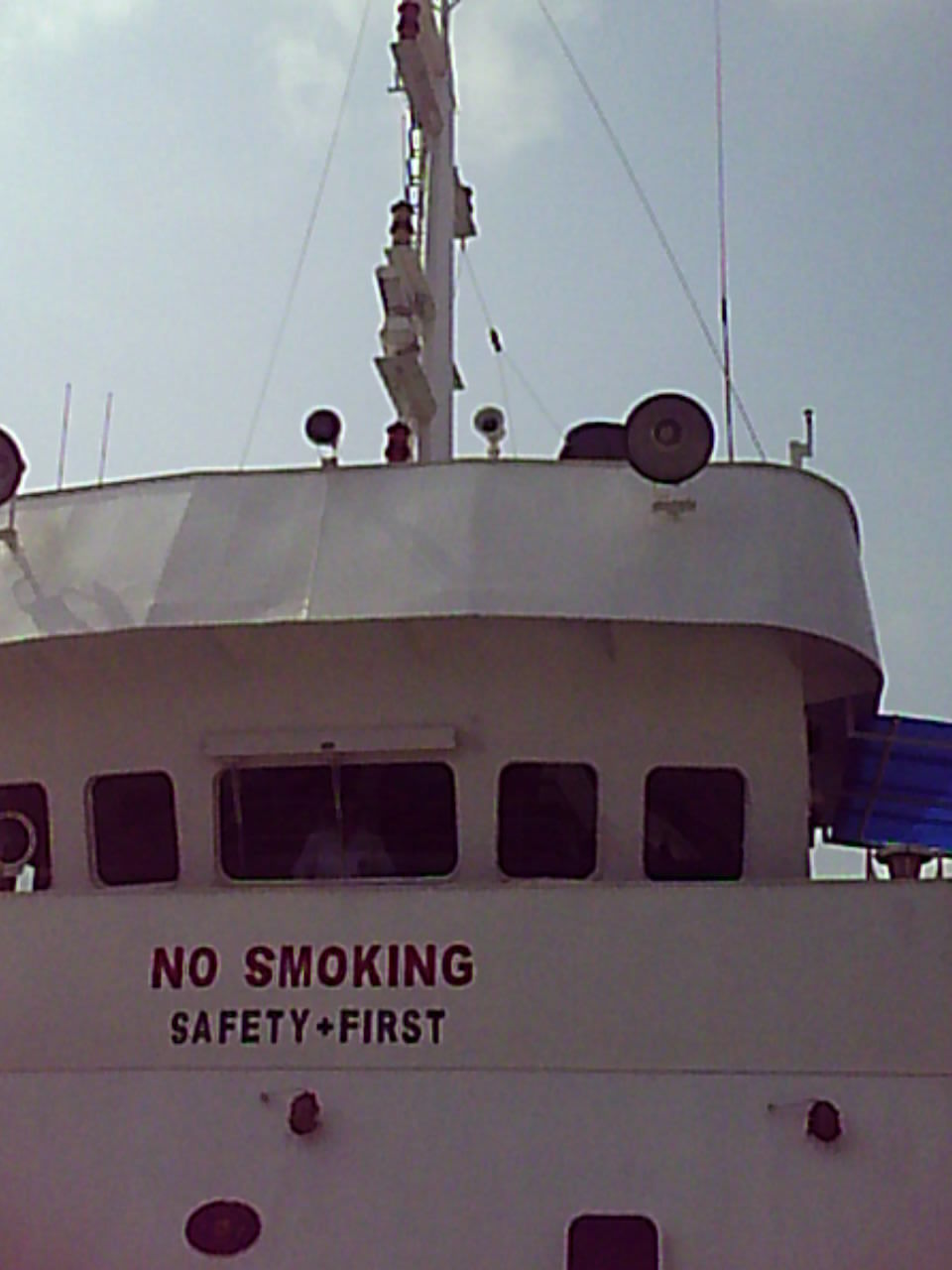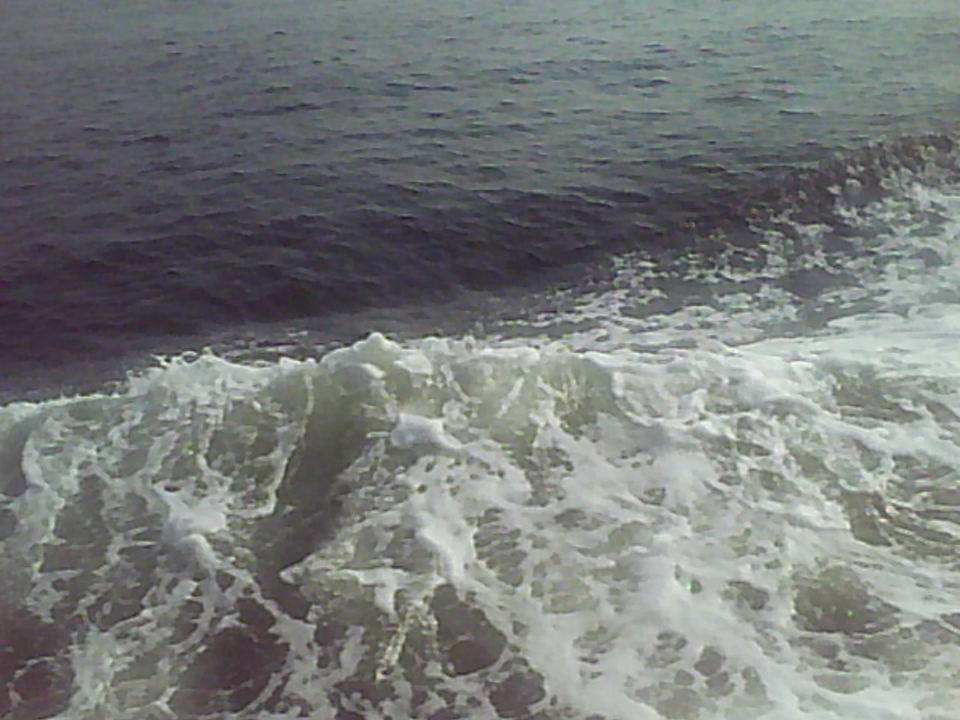 Kalpeni
The next day morning you land in sea near the Island. The most dangerous part of the trip to get down from the vessel onto the boat just to reach here (callousness on part of Government Authorities on the lives of the people) just only to reach the port created for the purpose.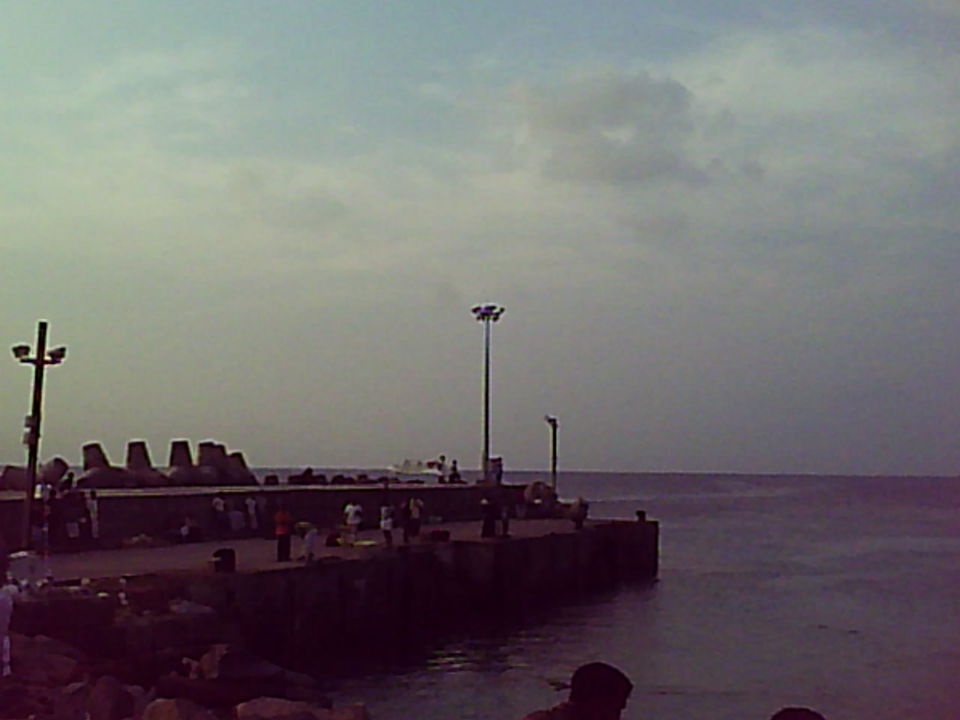 The whole island is very small with radius of about 7km. Only meant for tourism and handlooms run by government. The people working there are highly educated Keralites who are very friendly. Majority of the people are related to Tourism filled with tourist guides.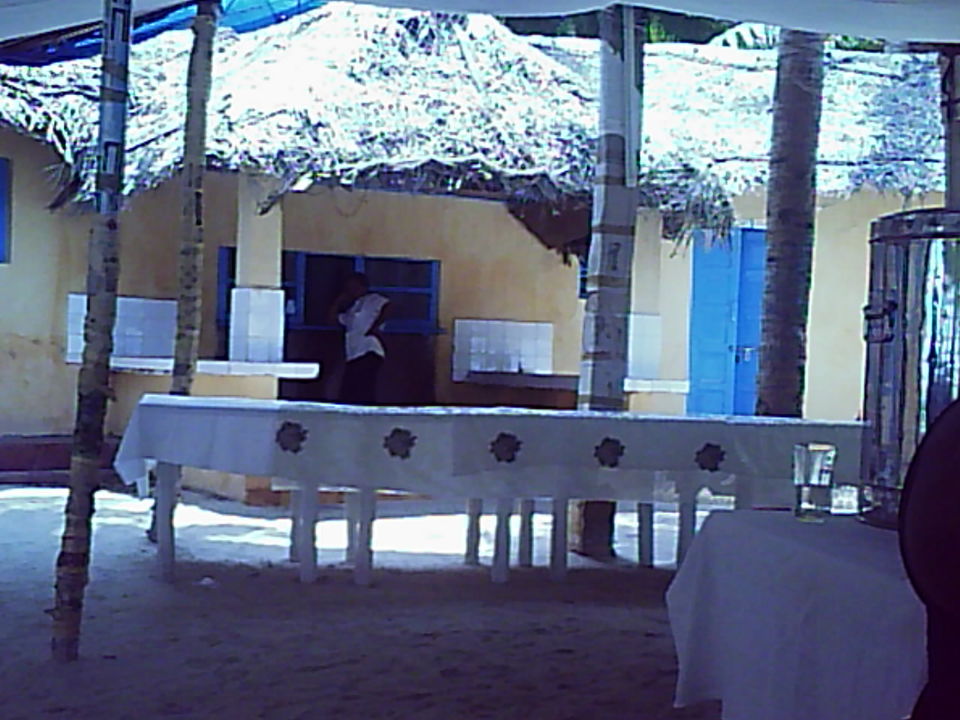 Good facilities exist at the resort and hospitality on par with excellence.
The small girl who could not borne the heat was the centre of attraction and the family people were really courteous.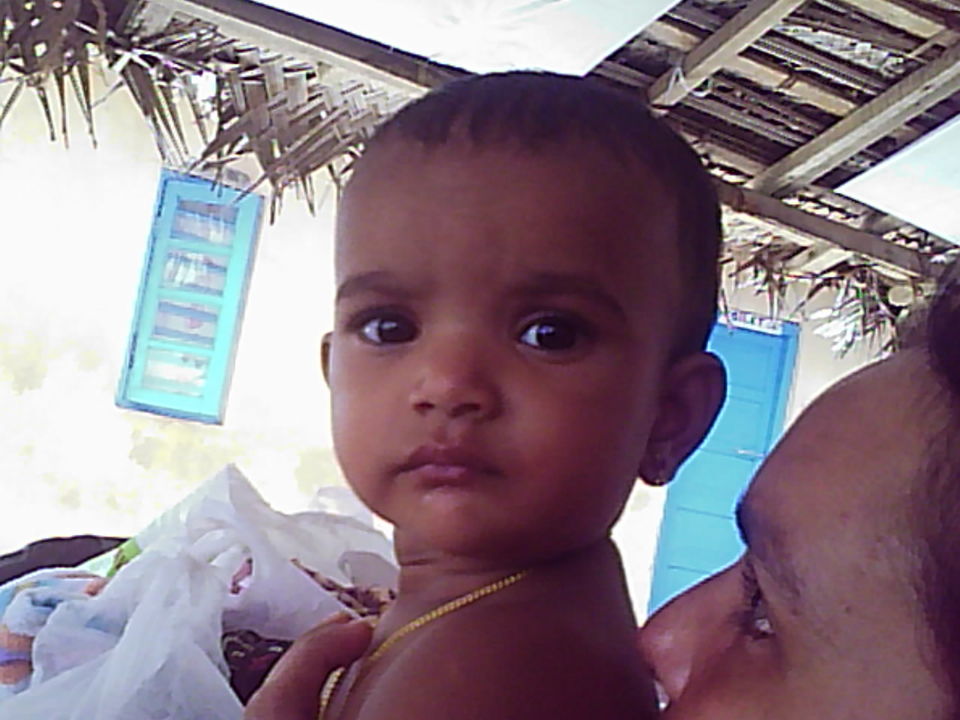 On the Island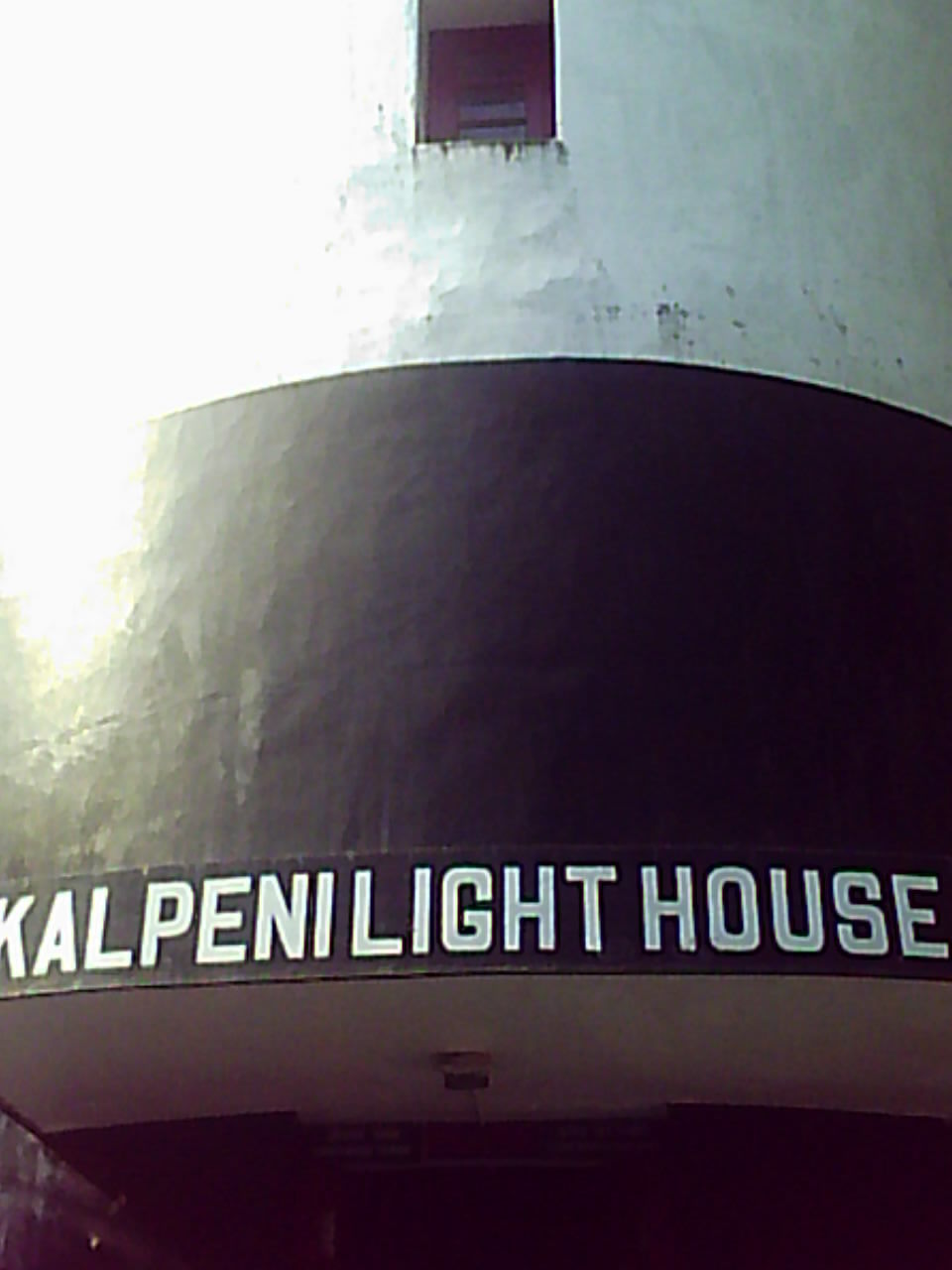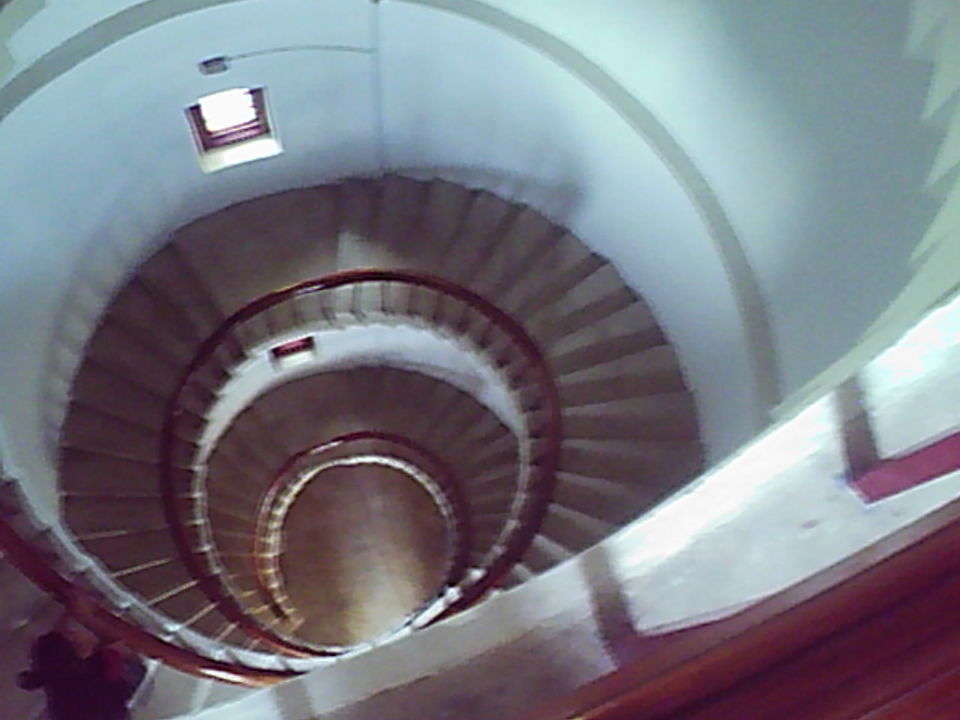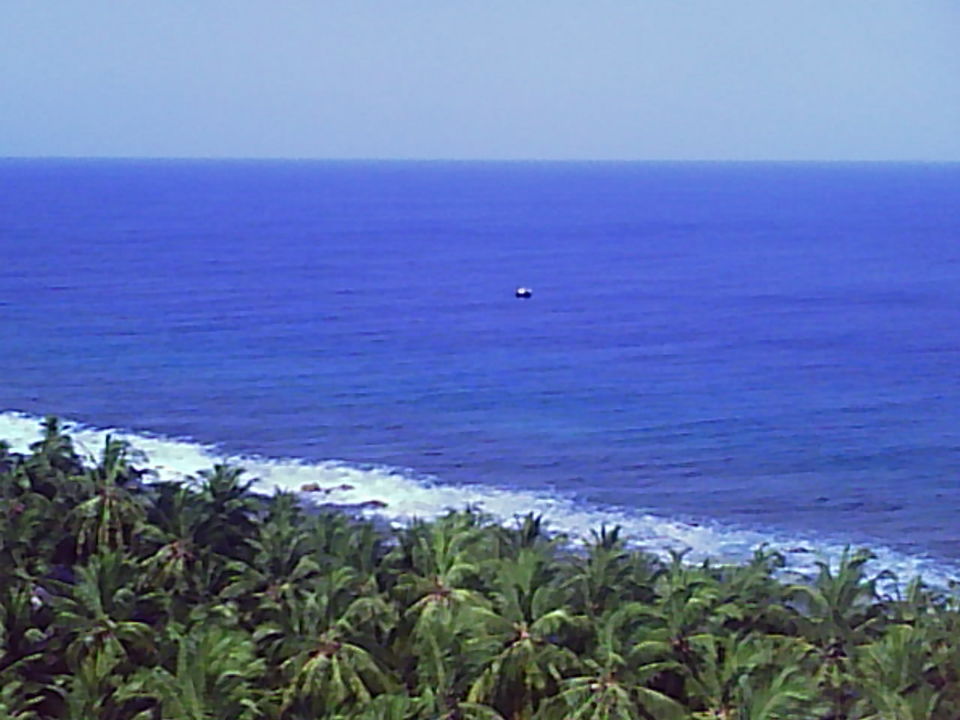 Un-inhabited island
Water Sports like Scuba Diving, Swimming........... are trained to the tourists by the guides who have taken us here. A pleasant place for few hours that can be remembered for years together is as follows.