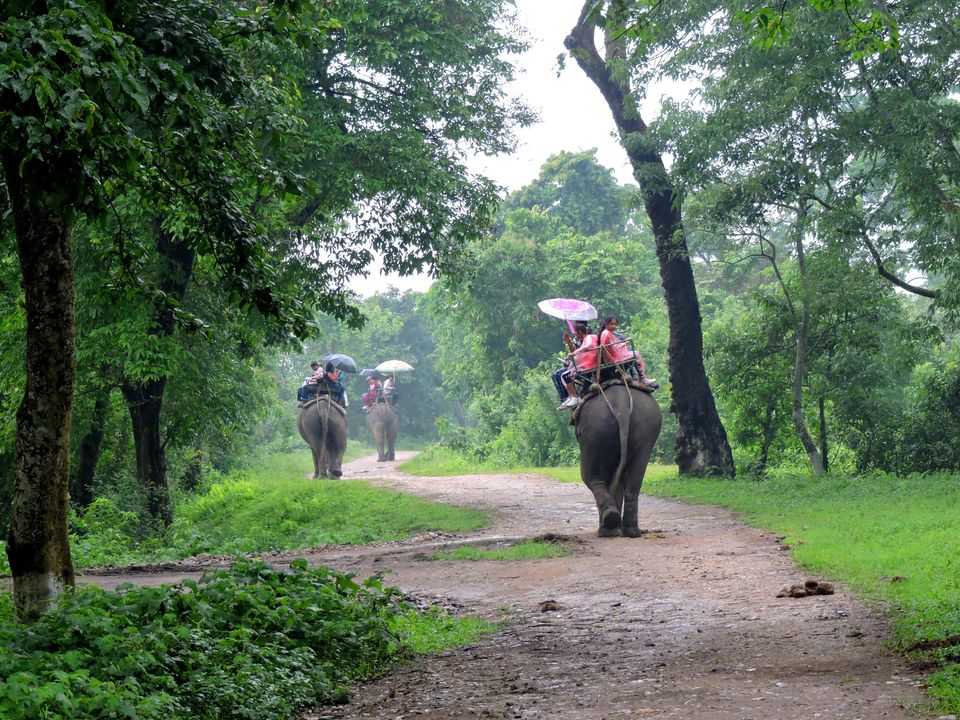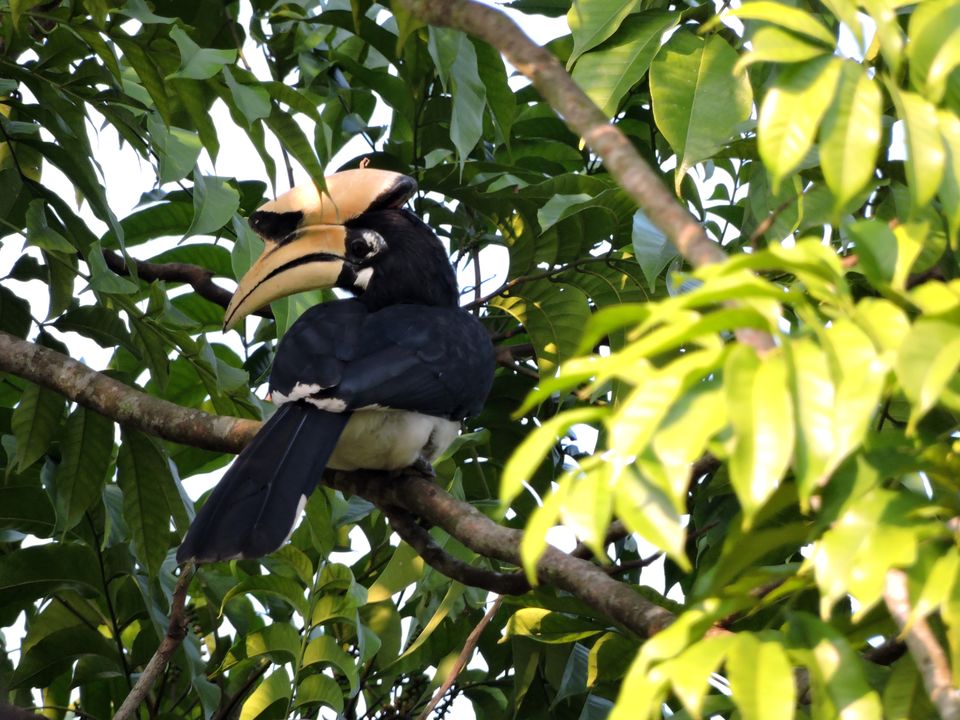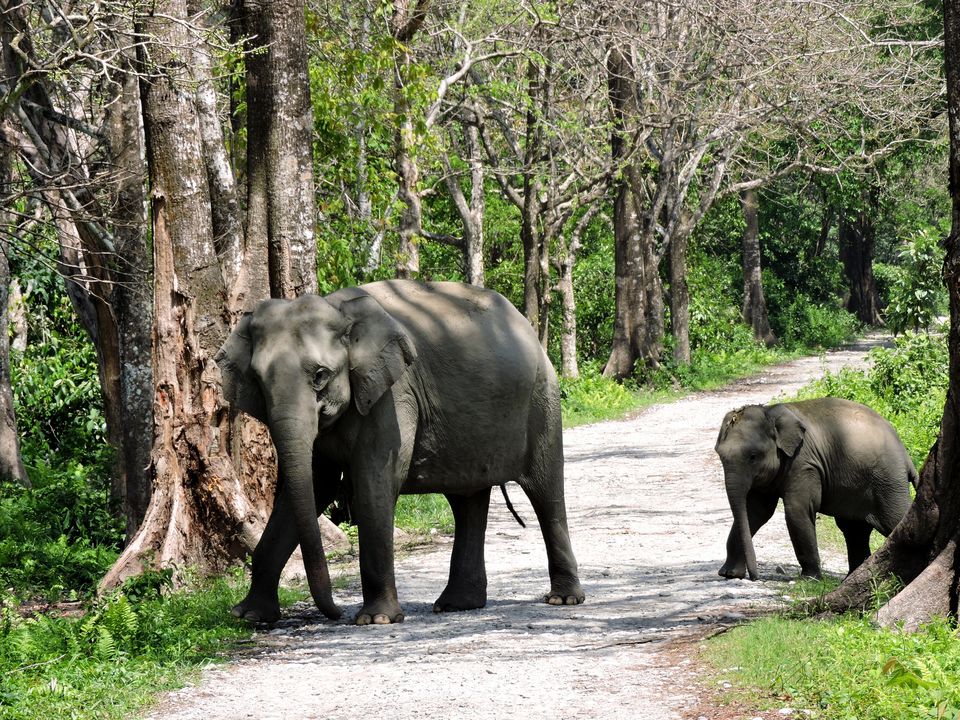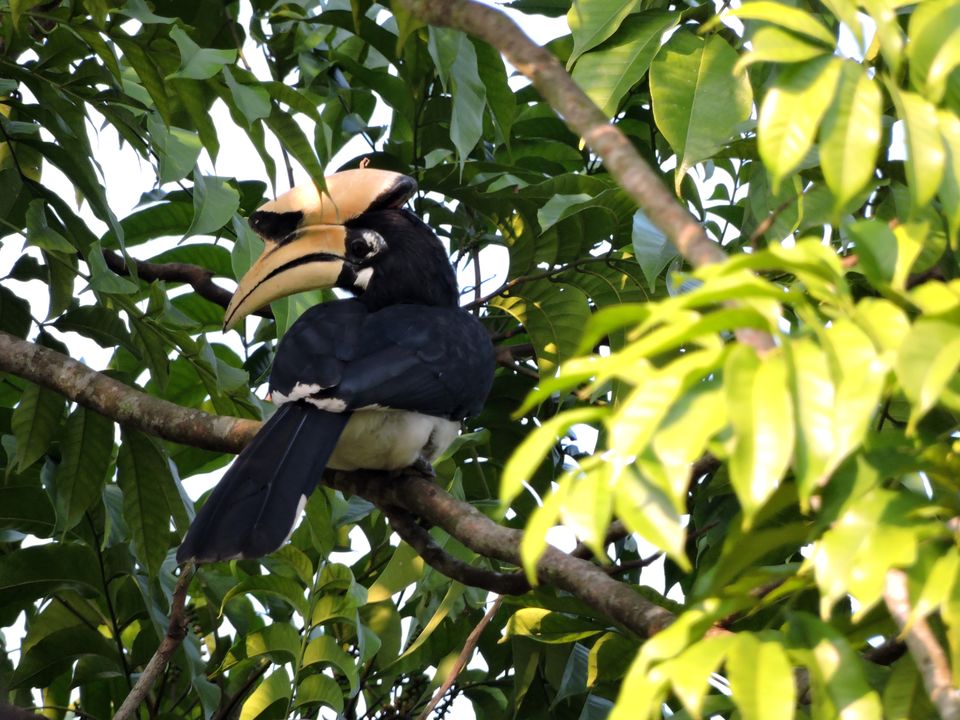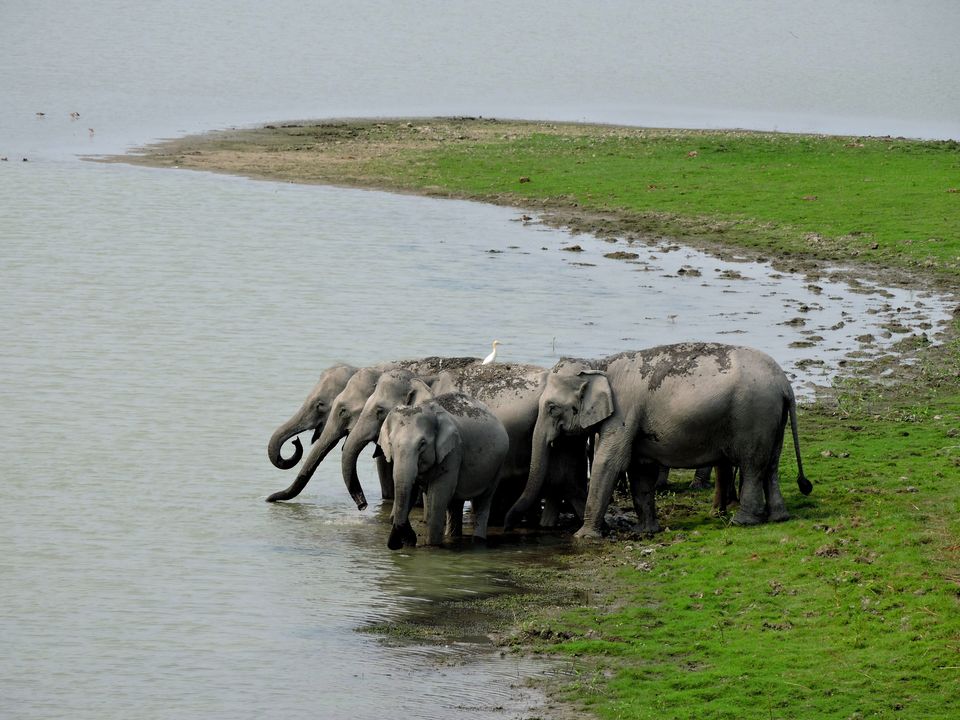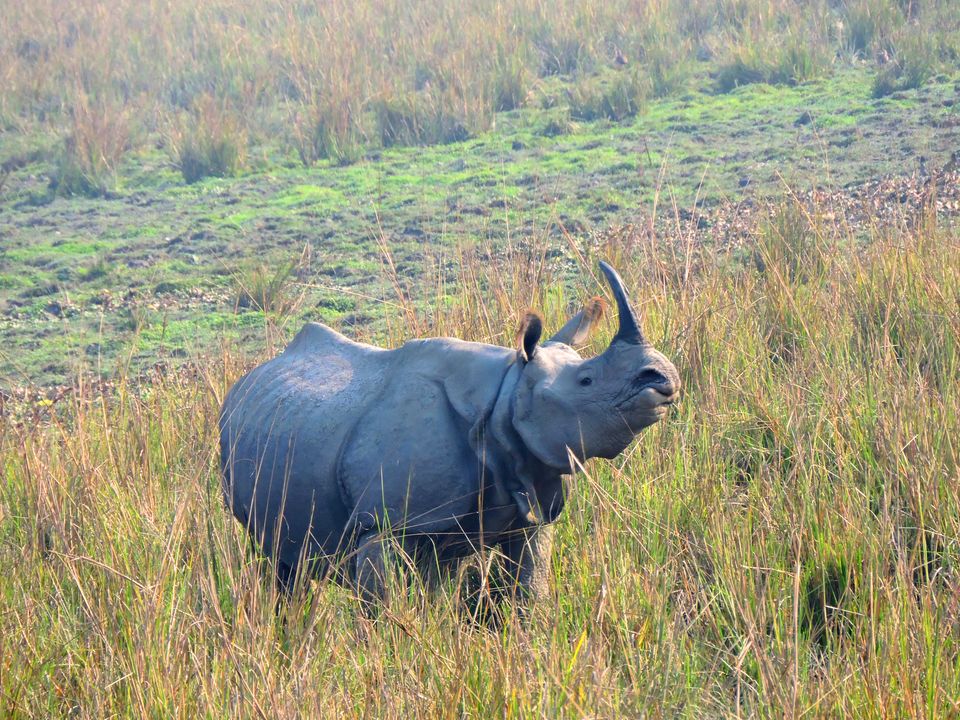 The above tours covers two of the most scenic and beautiful national parks of Assam - Manas National Park and Kaziranga National Park.
The activities would be one trip of elephant ride in Manas, One trip of Jeep safari in Manas, One trip of Elephant Ride in Kaziranga and one round of jeep safari in Kaziranga.
All exclusive vehicles.