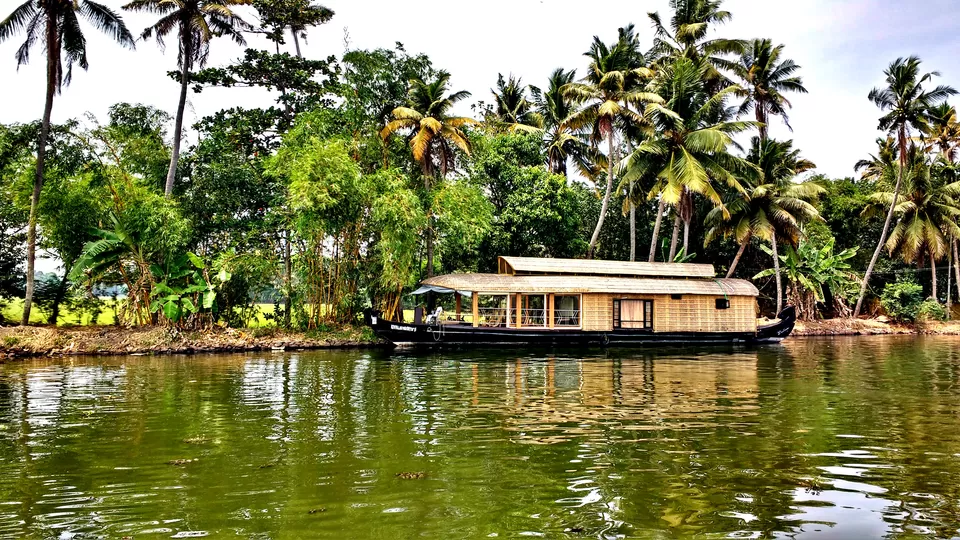 Extend your trip to the famous backwaters of Kerala. There is a lot to see here, from the Houseboats in Alleppey to the Chinese fishing nets of the Cochin….
Top Attractions of Alleppey and Kochi
Experience Alleppey – a prominent township in the backwaters. A houseboat cruise in Kerala is a uniquely different experience that must not be missed.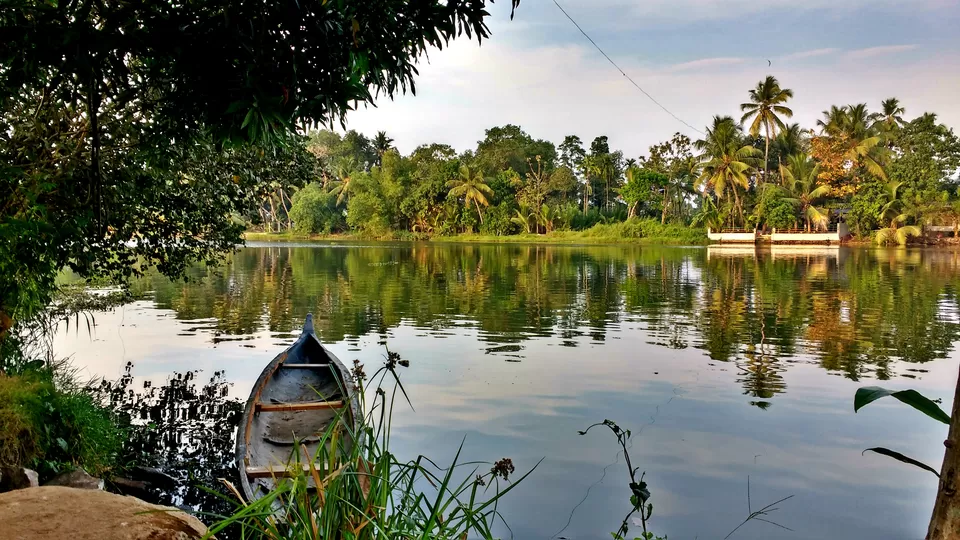 The boat cruises along the narrow canals where one experiences the richness of a village life.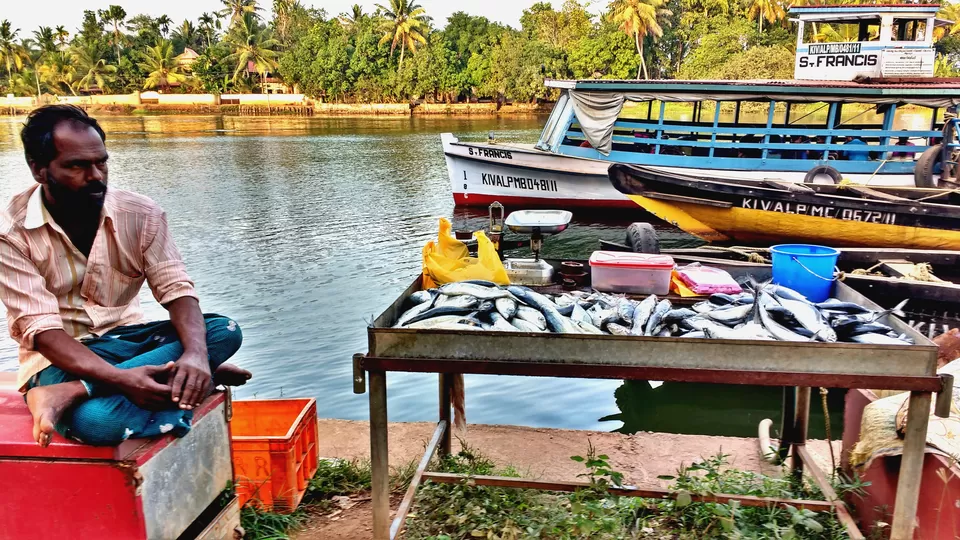 You will see people commute in canoes. Everyone here uses a canoe be it children, women or men.
Visit the beach during the early hours of the day, it's less crowded then. The beach is clean and perfect for a swim. The only concern is that the changing room and the shower opens a bit late. But on a whole, this is a great spot.
Kochi (Cochin) Backwaters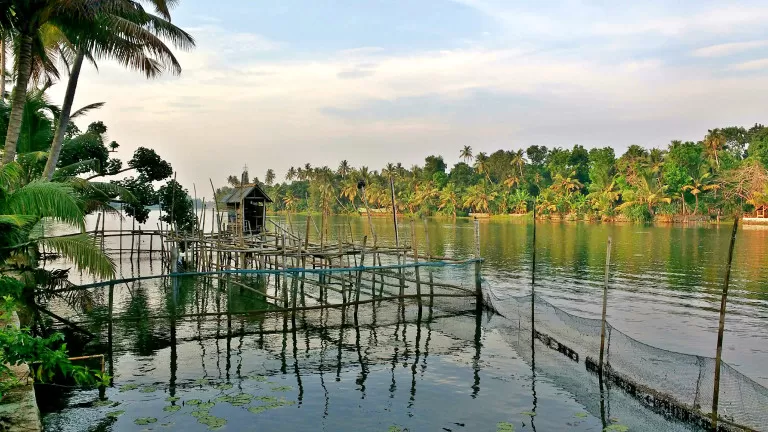 Take a boat ride on the backwaters of Kochi. The Chinese fishing nets found at Kochi are unique to the area and make for a very popular attraction. This ride offers the visitors a glimpse of exotic birds, squirrels, jackals etc. The mangroves here are nesting places of a large number of local and migratory birds.
The museum has very interesting artefacts with beautiful displays of arts, craft and culture. You realise when up step into this museum how old the Indian culture is. There are relics that age from 1000 years BC. It's a pretty interesting place


This beautiful church is one of the oldest churches in India. It was built in 1505 by the Portuguese. Later, it was destroyed by the Dutch and then totally demolished by the British in the 18th century. This second Cathedral again was built by the Portuguese Bishops, from 1887 to 1905.
This is again a very old church in Kochi. Its architecture is plain and simple. However, this church holds its own history. The tombstone of "Vasco da Gama" makes it worth visiting.
This palace was built by the Portuguese in 1555 and given to the Raj of Cochin to secure trading priveledges. When the Dutch renovated the Palace in 1663 it became known as the Dutch Palace. The place has lots to read and see, old style clothing, artefacts, photos.
This is the most beautiful beach and it's long one for a stroll in the afternoon. You see the ships passing through all day long. Fishermen catching fishes.