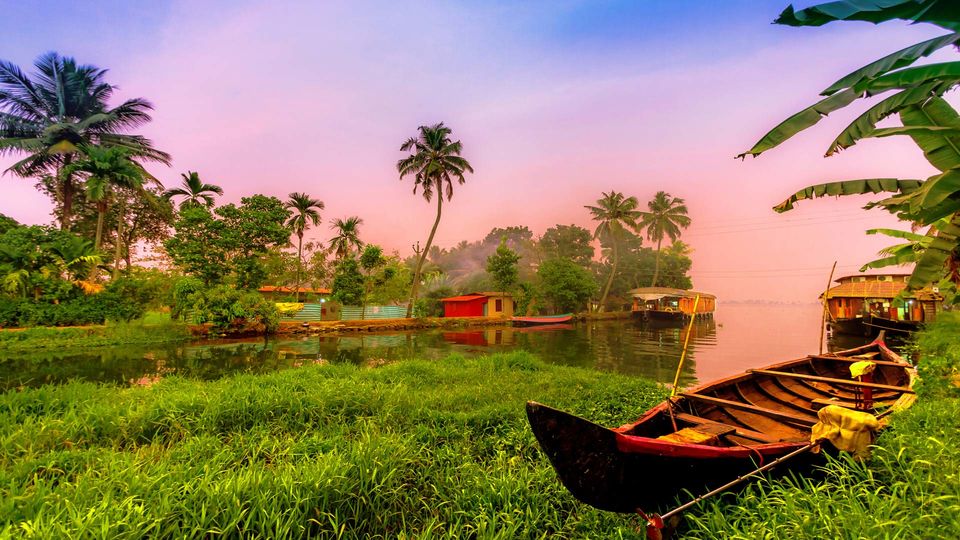 Alleppey – Kerala Backwaters
Hailing from Kerala and having traveled this narrow strip of land from its length to its breadth, I stand by the claim of Kerala Tourism that this From the Alleppey houseboat Afloat on the backwaters quintessentially south Indian state is 'God's own country'.
Venice of the East" – that's what we could call Alleppey. Here you find never ending canals and beautiful lagoons, surrounded by hundreds and hundreds of palm trees lined on each side of the canals. Beautiful sight to see to say the least.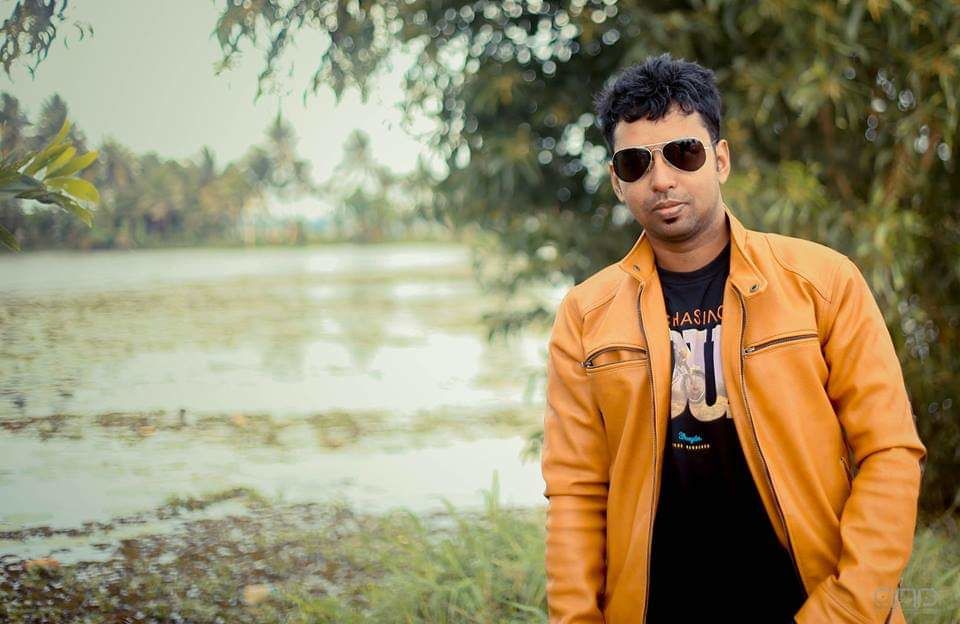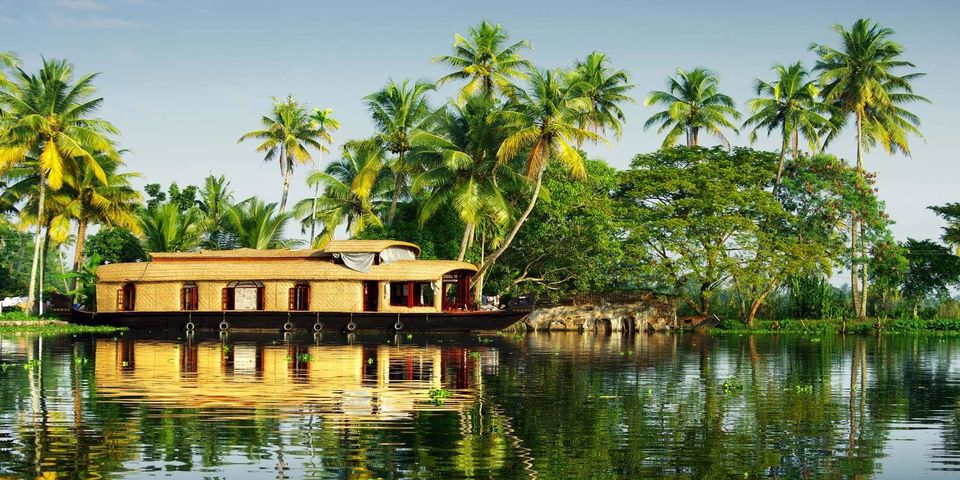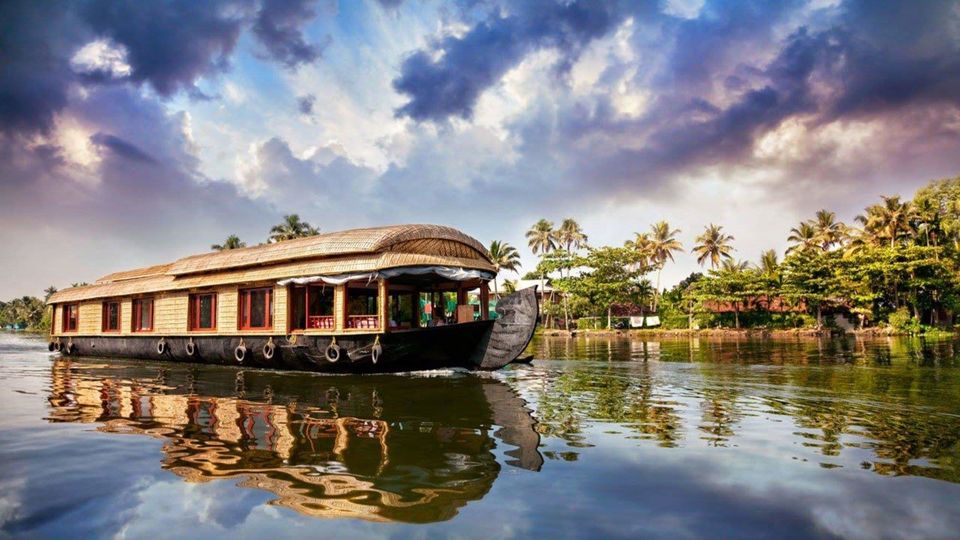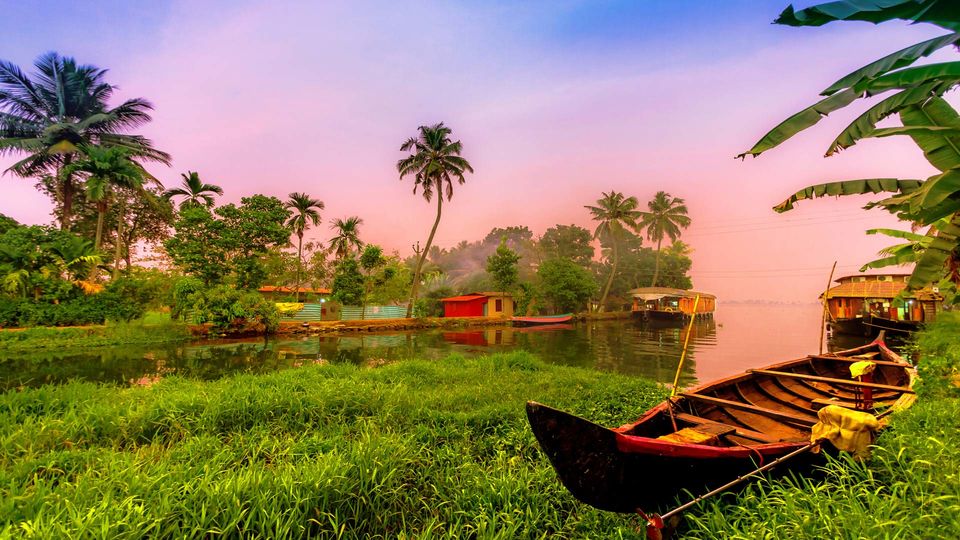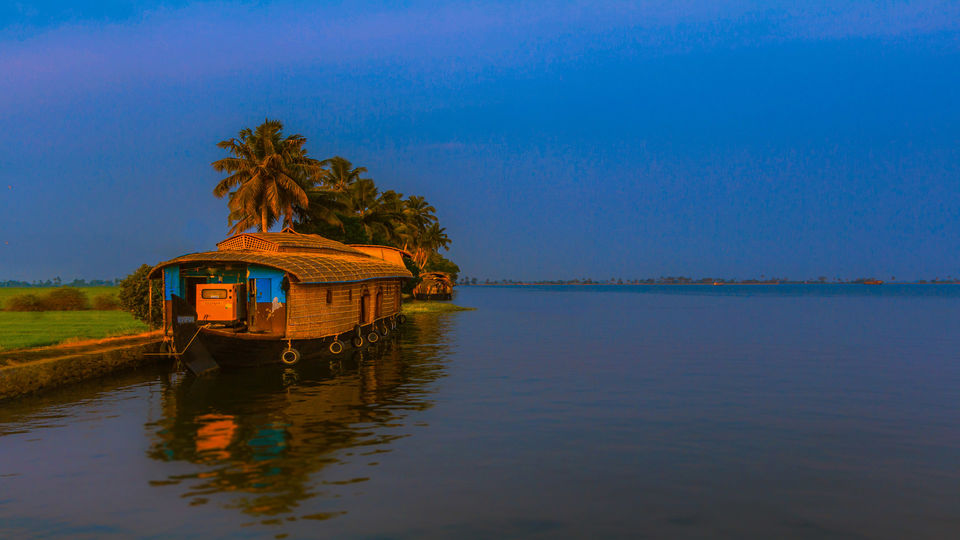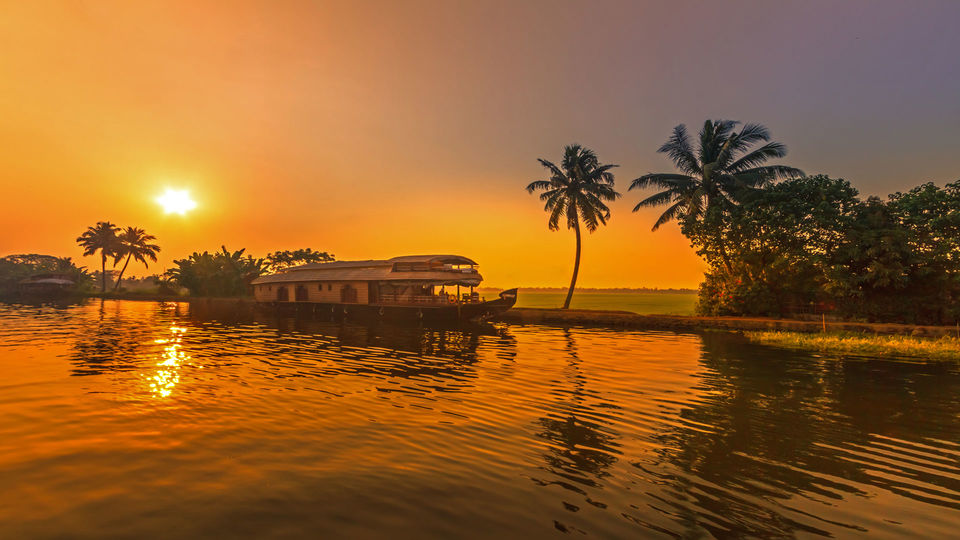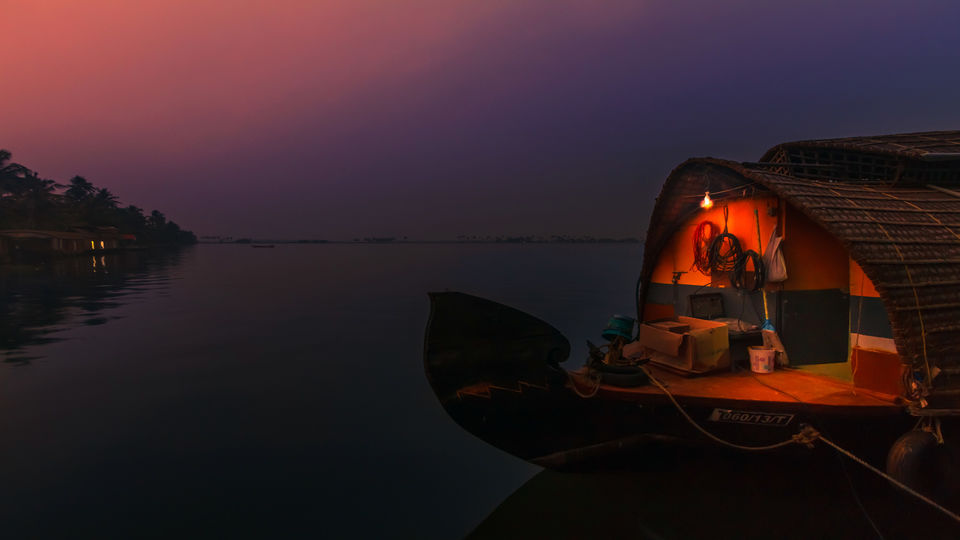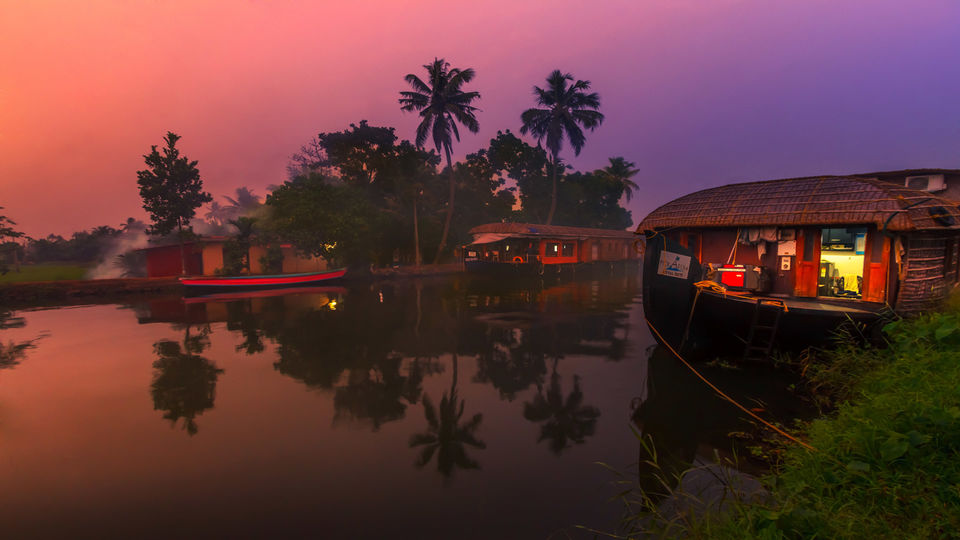 No amount of repetition can dull the description of the swaying coconut trees, the green paddy fields, blue skies, flocks of ducks floating on the surface, cormorants, the fish-eating birds exposing only their long necks above water, and those beautiful water lilies. You have to see it to believe it.
Now modern houseboats in Alleppey have mostly 1,2 or 3 bedrooms. Then there is kitchen where crew makes food for you and a living space. Some of them have living area and sundeck in second floor, perfect spot for relaxing and enjoying the view. Houseboats also range from basic ones to all the way to super luxurious ones.
The backwaters of Alleppey are home to the rarest and most exquisite migratory birds on earth. Stork Billed and White Throated Kingfishers, White Breasted Waterhen, Black Drongo, Asian Palm Swift, and Jungle Myna would be ready to pose for your camera shutters, anytime.
Now, all of this can be done while you canoe or kayak in the same beautiful backwaters of Alleppey. There are dedicated bird watching tours that can be clubbed with canoeing or kayaking packages.
My package started at 11.00 AM from Alleppey and it takes you around the backwaters till lunch.
they provided fishing equipment to catch fish from the backwaters and even prepared the fresh fish we caught and served as awesome lunch along with the other delicious preparation already include in the house boat booking package.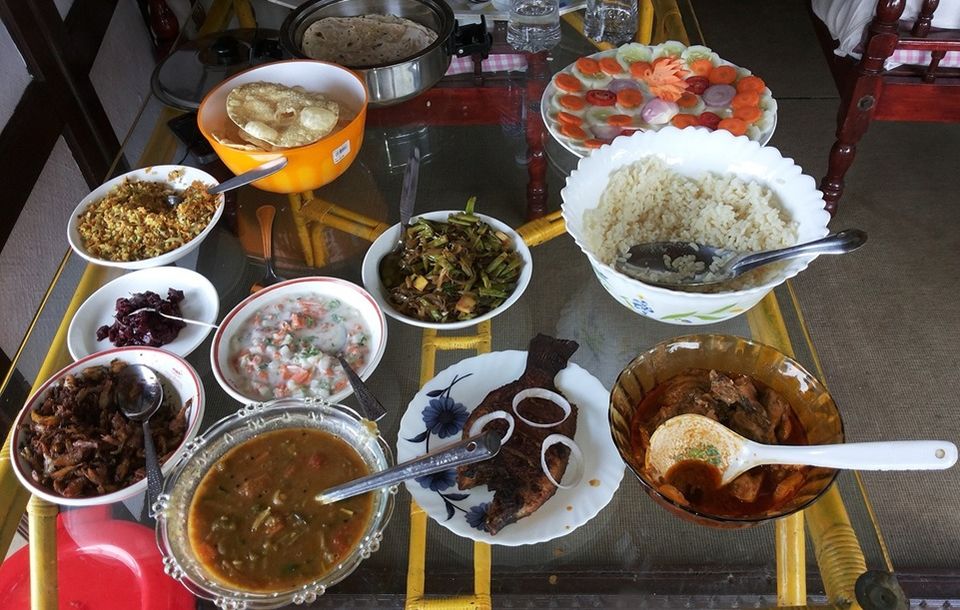 Probably a lot of you are wondering what is there to do? Especially when you are stuck on the boat for a whole day.
Well first of all I never had a feeling like I was stuck on a boat. The reason for that is, cause there is so much happening around you. Enjoy inside look of the village life around the canals. You can see women washing their clothes in the canals, or kids jumping in the water and goofing around. Turn on the other side and you can see how men repair or even build boats.
Surrounded by water and countless palm trees that make beautiful reflections on the water once sun starts setting. End your day with beautiful sunset and reflect on the amazing day you had!
It's always nicer to experience this with your friends and hang out while cruising. If that's not the case, get to know people that are with you. The most important after all is to get the most out of this experience.
ours had 2 bedroom with basic facilities, they do anchor the boat at night near to the land area to get the power for the AC and other utilities.
Awesome Sunset and sunrise in backwaters are never to be missed. its just mesmerizing.
End to trip by morning with quite good breakfast and back to home with refreshing memories to remembered for life time.