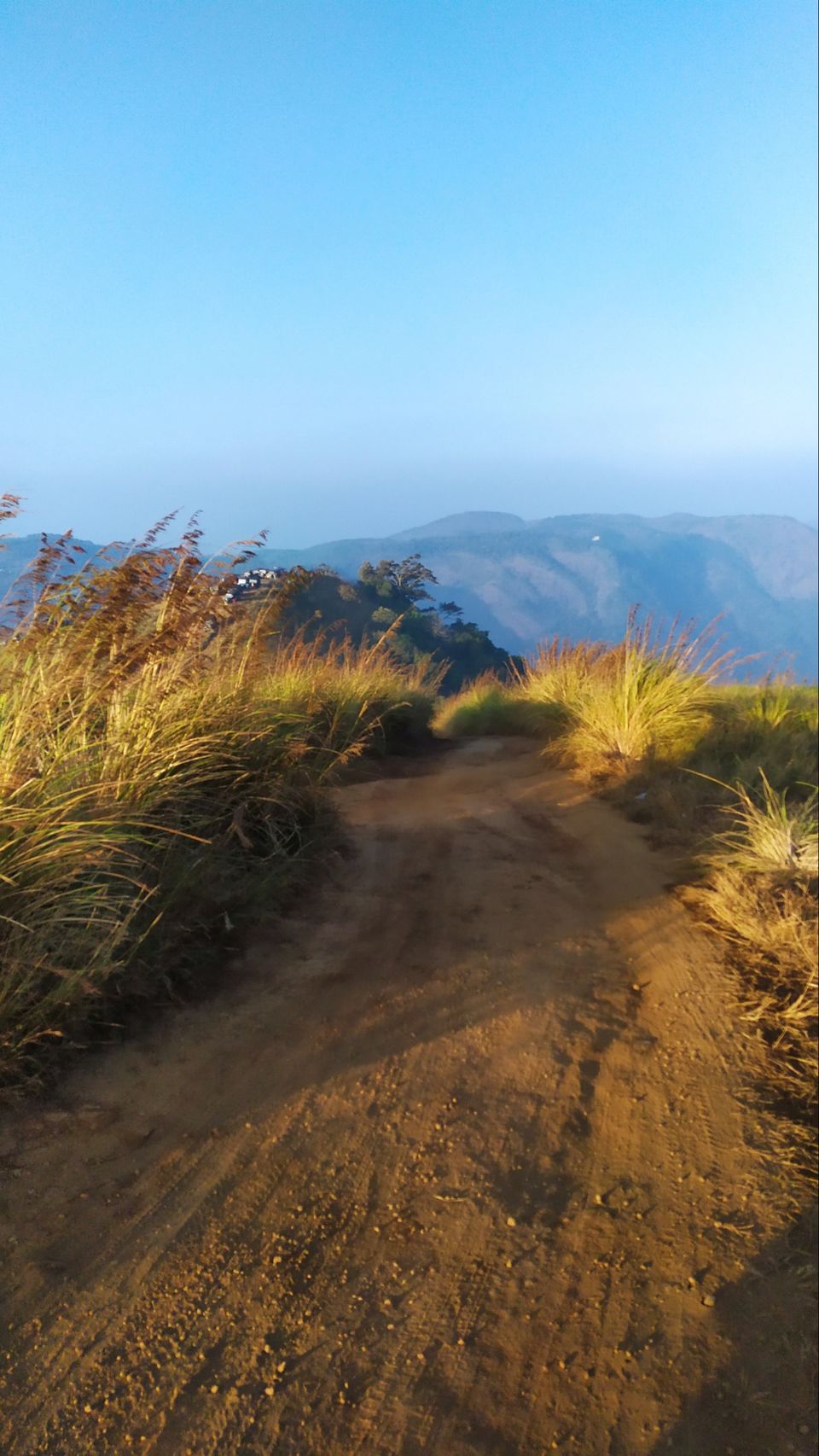 We started our journey around 7 in the morning and was quite excited as we were having a trip after some time. Vagamon had been in the bucket list for some time now. We took the road via Ranni-peerumedu-Vagamon. All our roadtrips include spending some time on road too. All sights were so beautiful.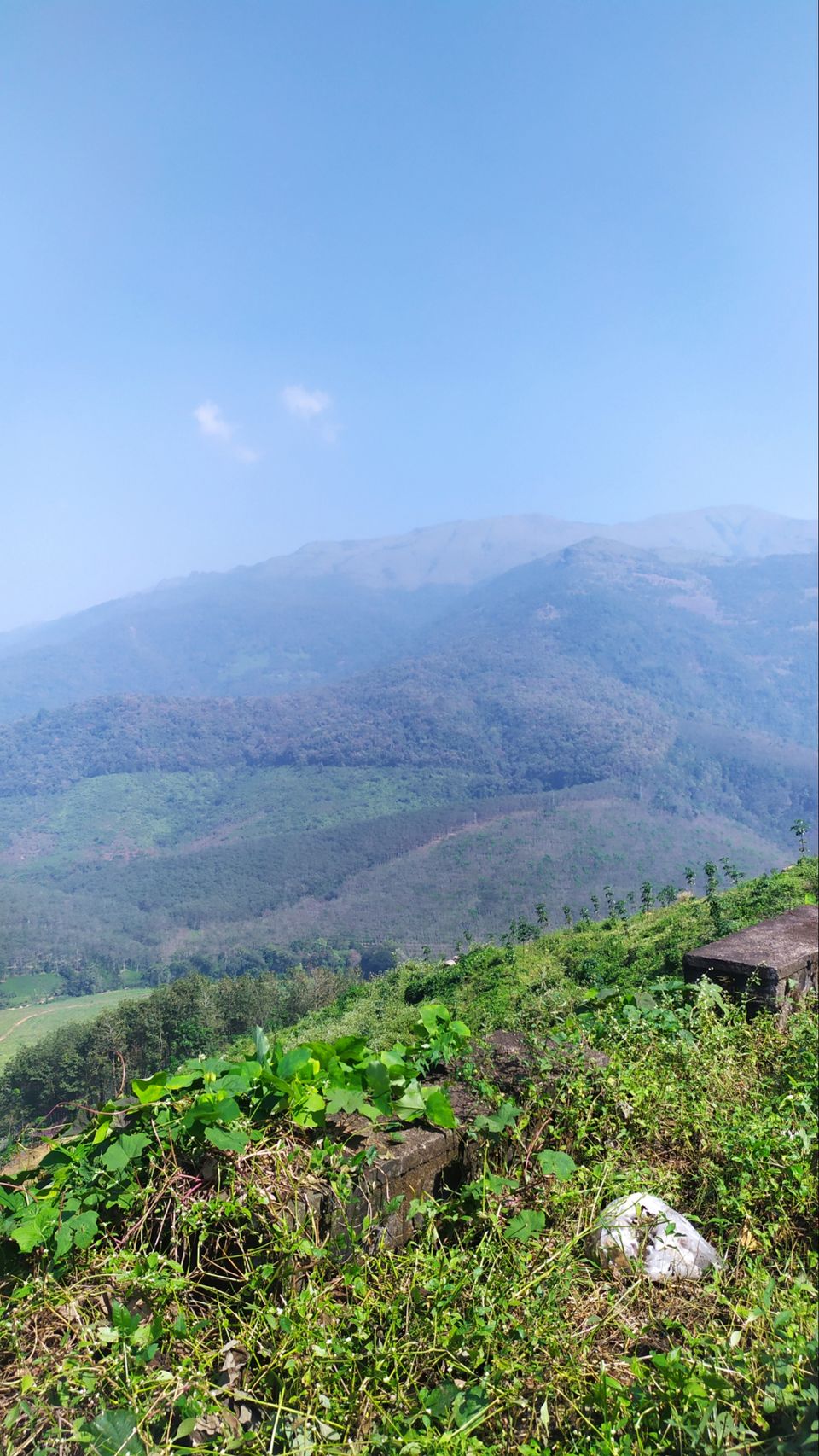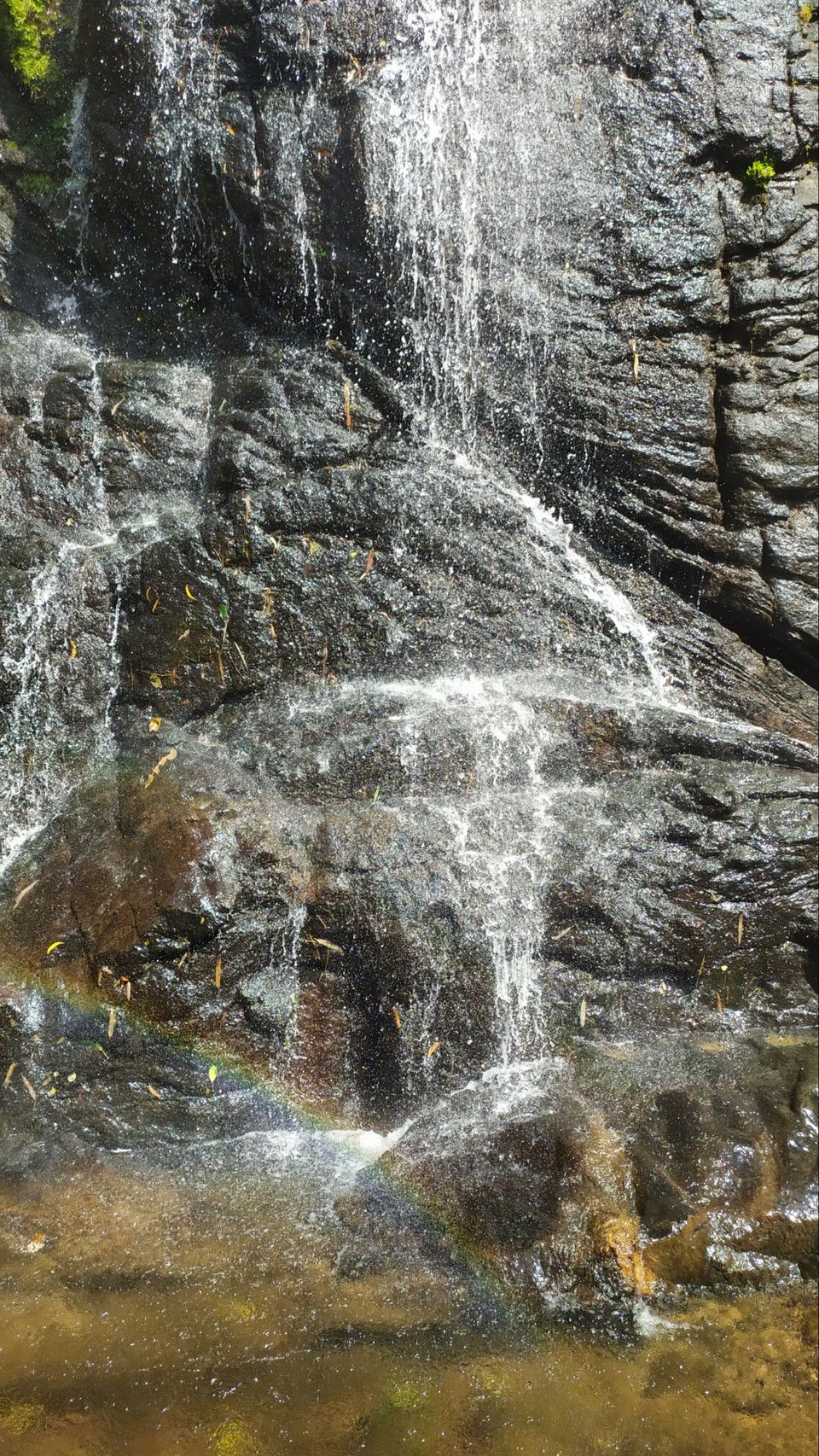 The waterfalls was enroute Peerumedu. It was quite crowded when we visited. Since it is shown in the famous malayalam movie 'Charlie' we were excited.
Since some road was blocked on our route to Vagamon, we took a longer route, yet a very scenic one. Peerumedu had long stretches of tea plantations and long curvy roads.
Then, via Mundakayam and Elappara we reached our resort by around afternoon.
We booked our room just a day before arriving and since it was peak season, the rates were quite high. The location of the resort was serene and had good privacy. Since, it is not long before that the resort was set up, they are just setting up the buildings and garden. They provide wifi facility and offer restaurant service too. Our room was good with a nice washroom and a balcony.
After some time of resting and a shower, we headed to Pine Forest, Vagamon which was just a walkable distance. We spent quite a time there.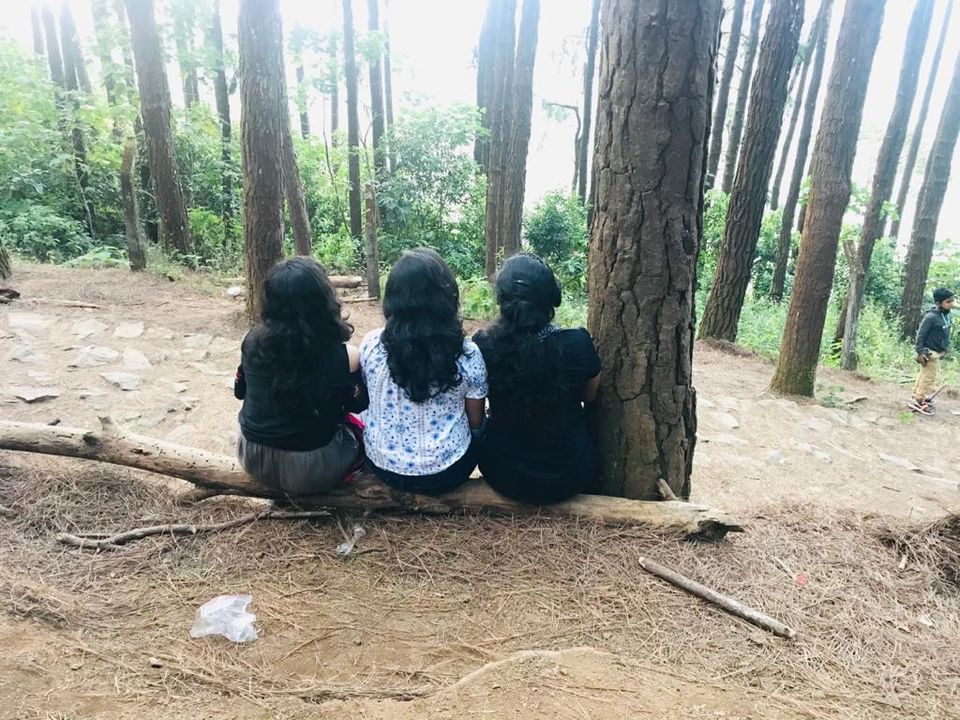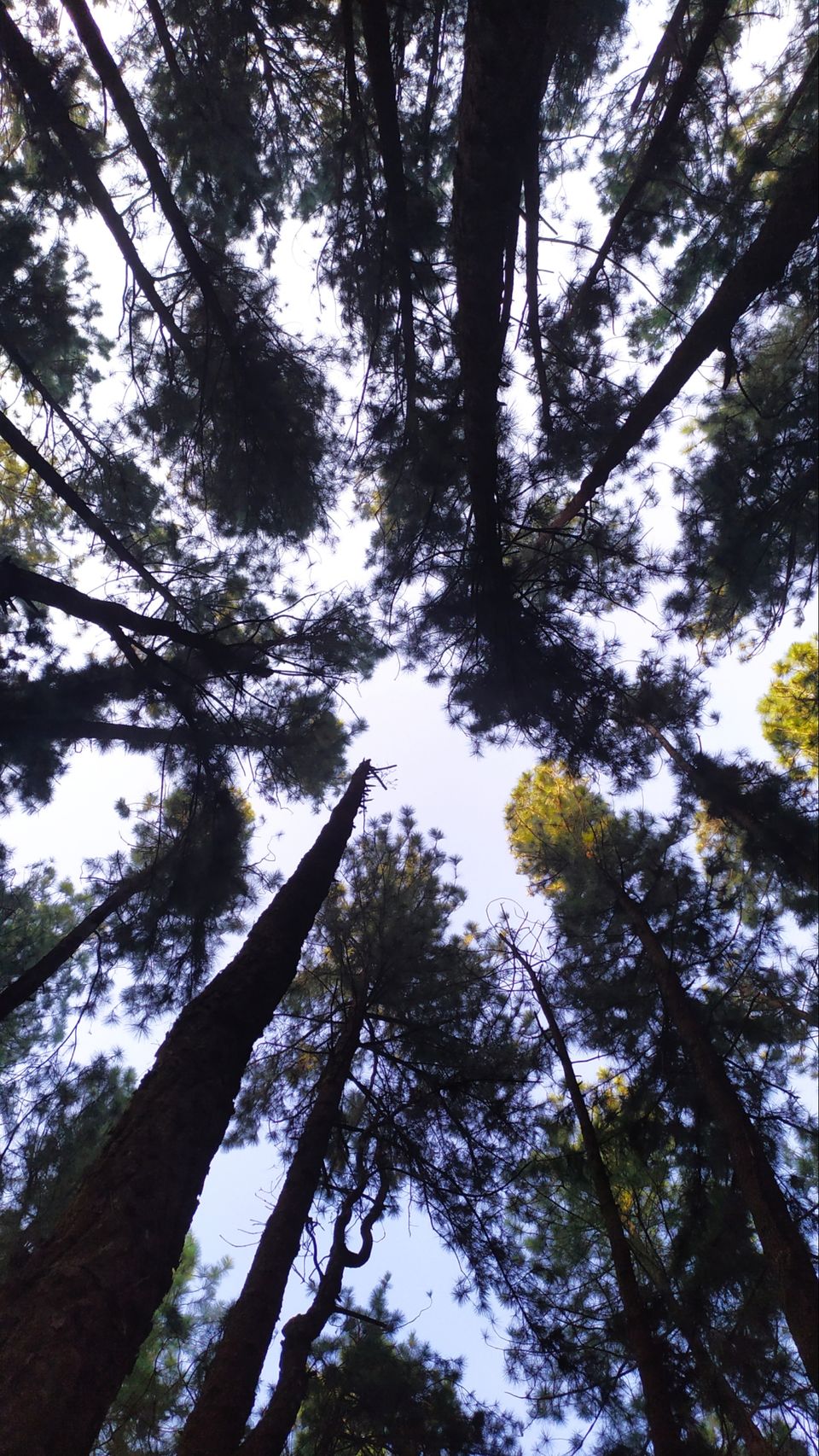 Vagamon shares boundary between Idukki and Kottayam districts of Kerala.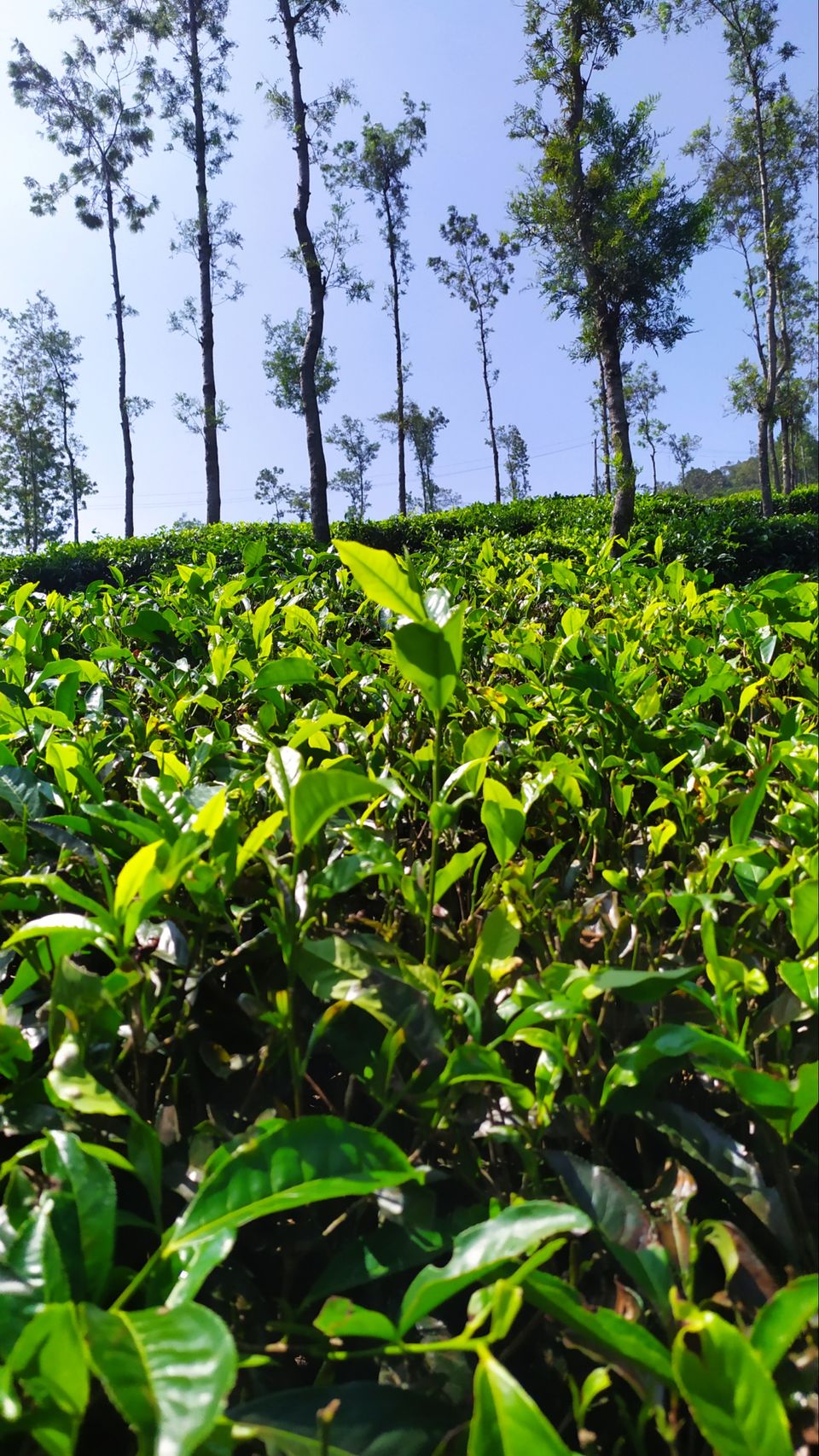 The place was crowded citing to the peak season, except for masks on everyone's face.
Later we spent time on the hilly meadows of Vagamon.
This was indeed one of the best days in my life as I witnessed the best sunrise. The resort we stayed in arranged for an Off-road trip. We were 8 people and they charged 2500 for us and it was completely worth it. We were taken to different hills on Uluppuni.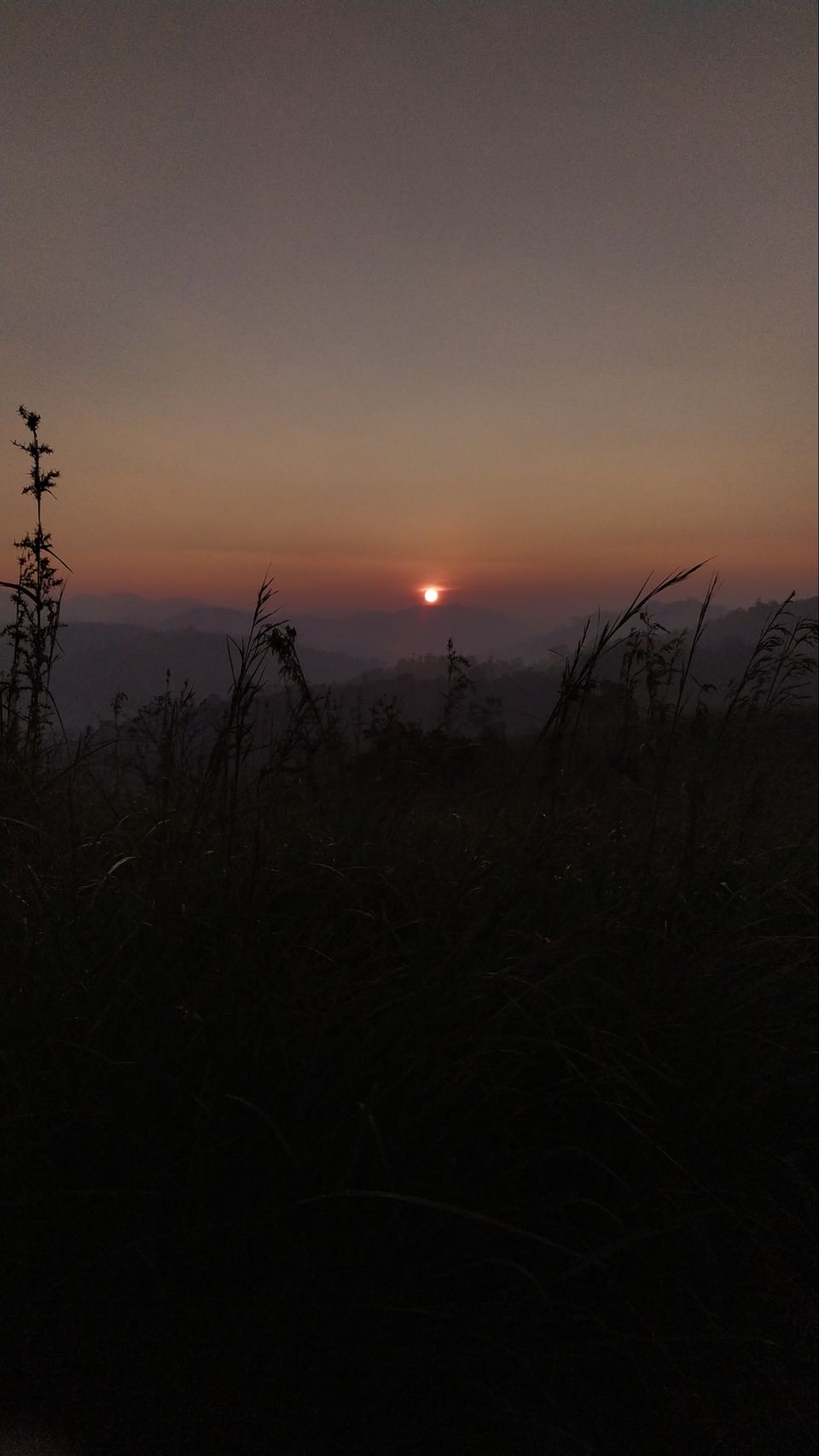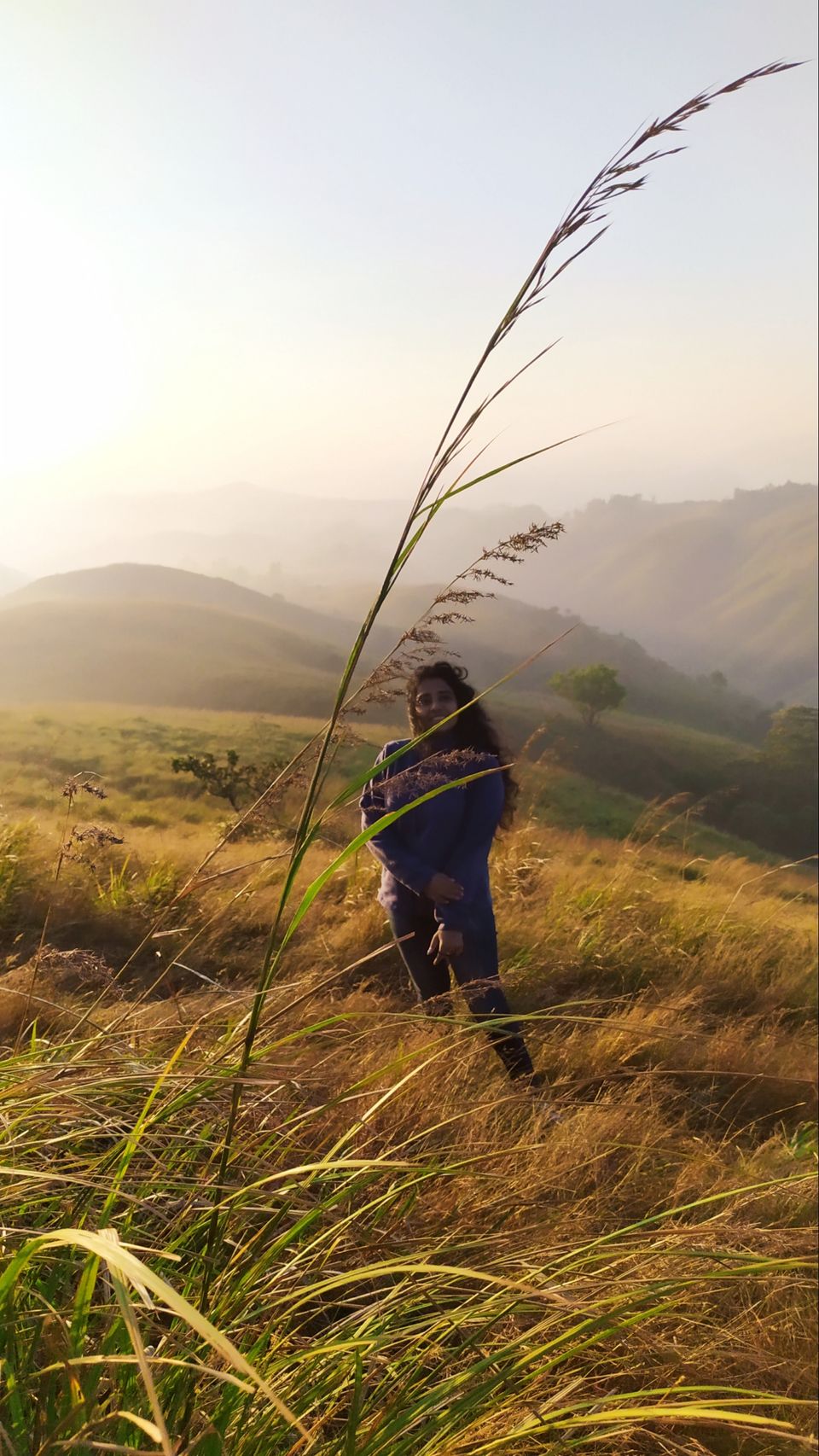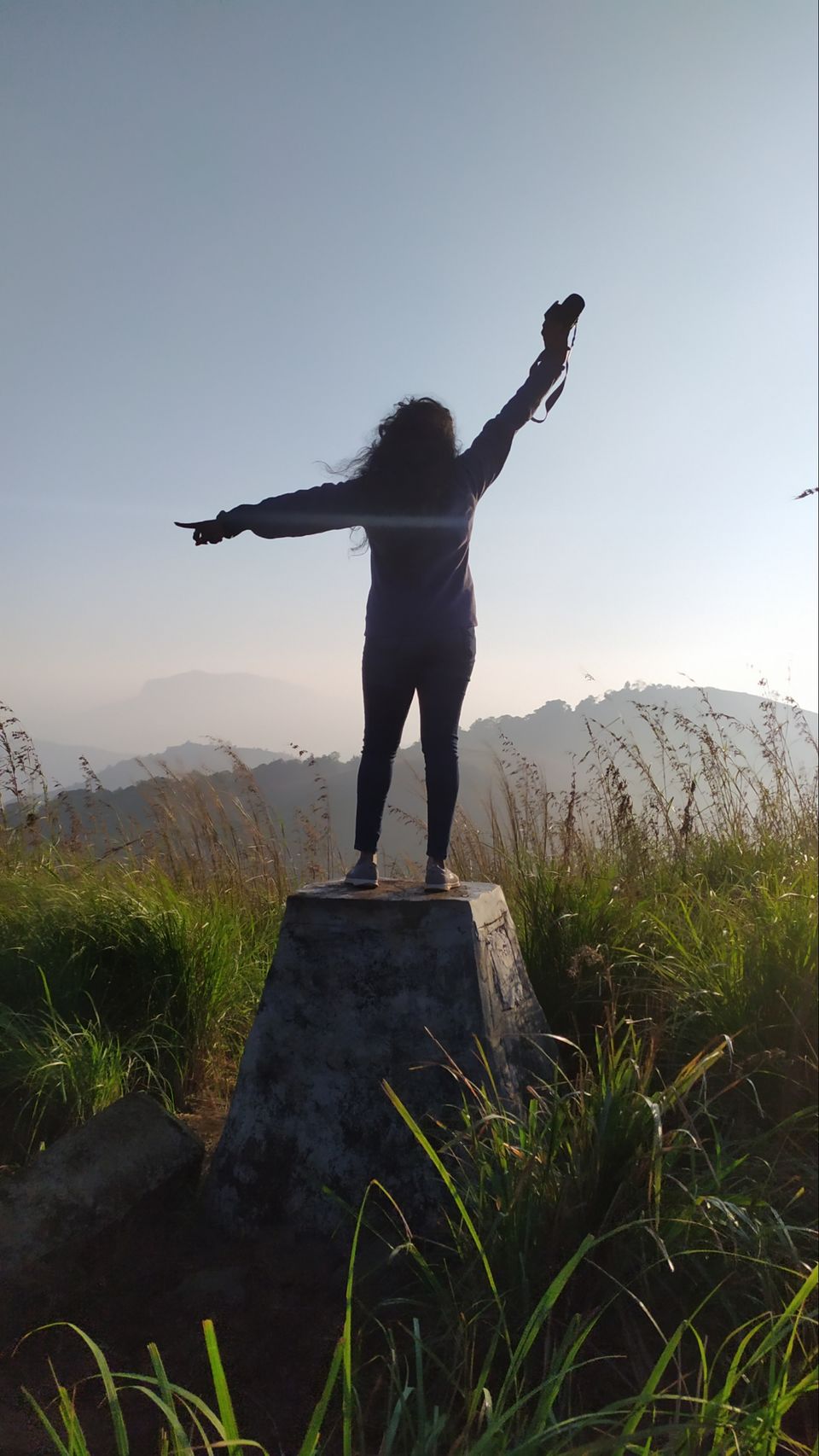 We visited around four different parts of the viewpoints and then visited Uluppuni waterfalls.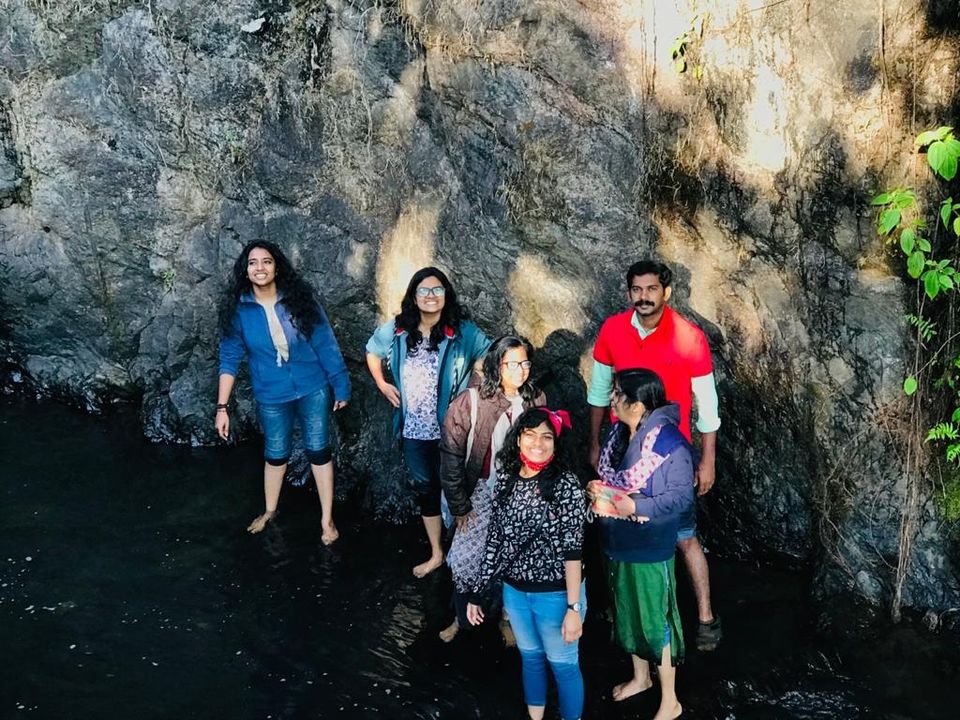 The tunnel nearby was 3.6 kms long and is shown in the Malayalam movie 'Iyyobinte Pustakam'.
We were taken to one or two more viewpoints all of which were beautiful.
Then we checked out of the resort by 12 and visited the Orchidarium nearby before leaving Vagamon.
Our trip was short and a memory to behold forever.