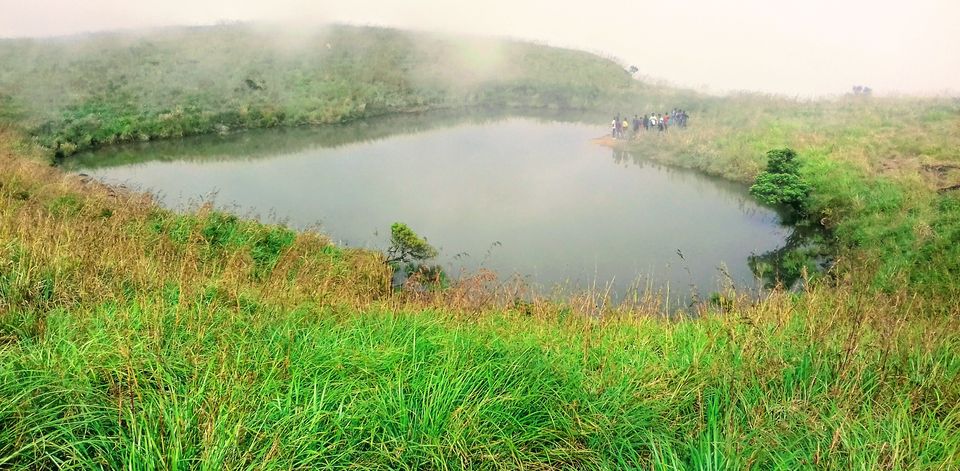 Wayanad was on my bucket list for a long time! So, a couple of my friends and I planed a weekend trip to Wayanad. We took a car early in the morning from Bangalore to beat the traffic and reached Wayanad in the late afternoon. Our stay was booked at the Icon residency in Kalpetta. The plan was walk around Kalpetta that evening and get an early dinner. Kalpetta is a small town and there isn't much to do. However, there are some nice eateries and bakeries in the town. The major tourist destinations are all close to Kalpetta.
The next morning, we drove to the trekking start point of the Chembra peak. It is best to start early in the morning when it is not hot. Chembra peak @ 2100 m is the highest peak in Wayanad. The trek costs INR 750 for a group of ten people which one can get at the office where the trek begins. The guards at the entrance check the number of bottles being taken to the top and one must pay INR 50 (refundable) for each bottle carried up the trek.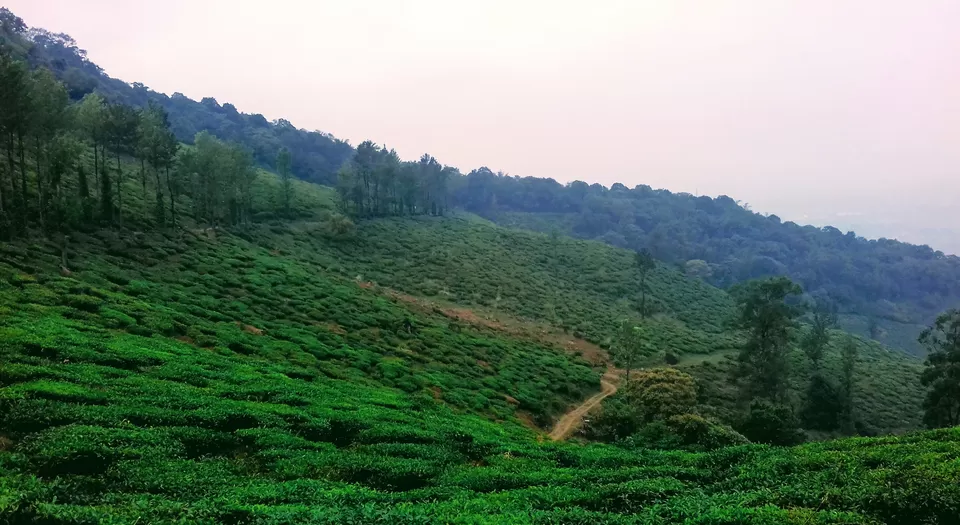 The hike is moderately difficult initially but gets easier close to the lake. It is not possible to summit the Chembra peak and there are guards at the top who ensure that people dont trek beyond the lake. It takes about two hours to get to the lake and the views are very rewarding. One should take their hiking shoes along.
After exploring the area around the lake for a while, it was time to get back to Kalpetta and eat a big lunch which we were waiting for - at '1980's A Nostalgic Restaurant'. The reviews were great and I was hungry!
After this meal, I slept in the car for hours on the way back to Bangalore. It took us six hours to get back to Bangalore.
Tip: Don't forget to the buy the honey sponge cake from New Form Bakes and Arabian restaurant in Kalpetta.
People in Kerala are very nice and helpful! I really had a great time on the trip. The best part of the trip was the hike and enjoying a litter free environment.