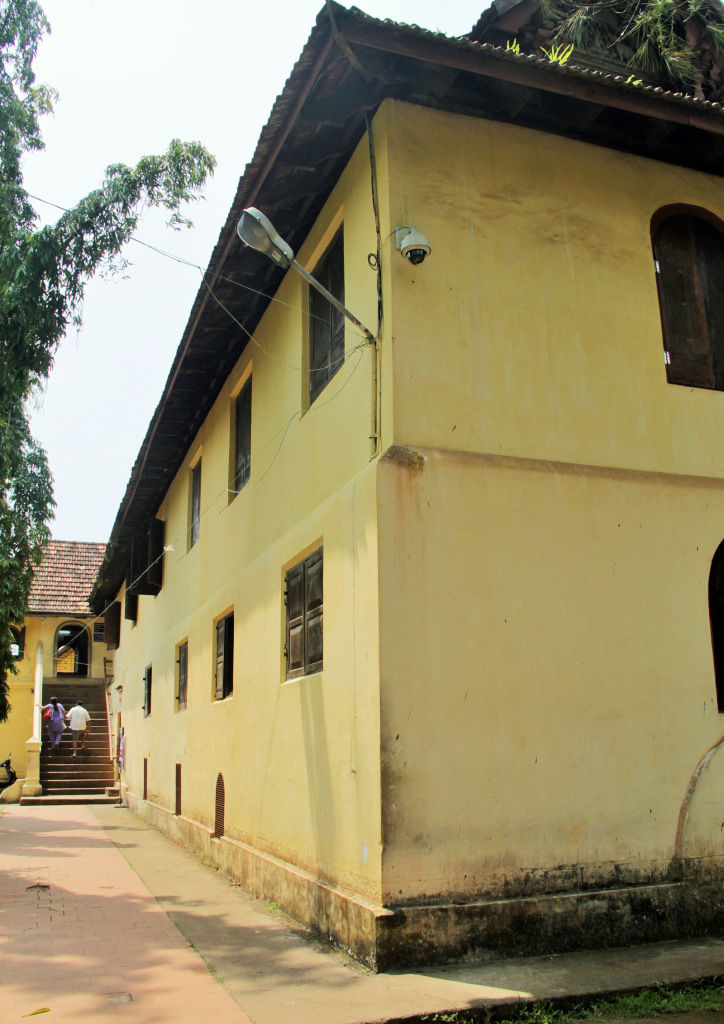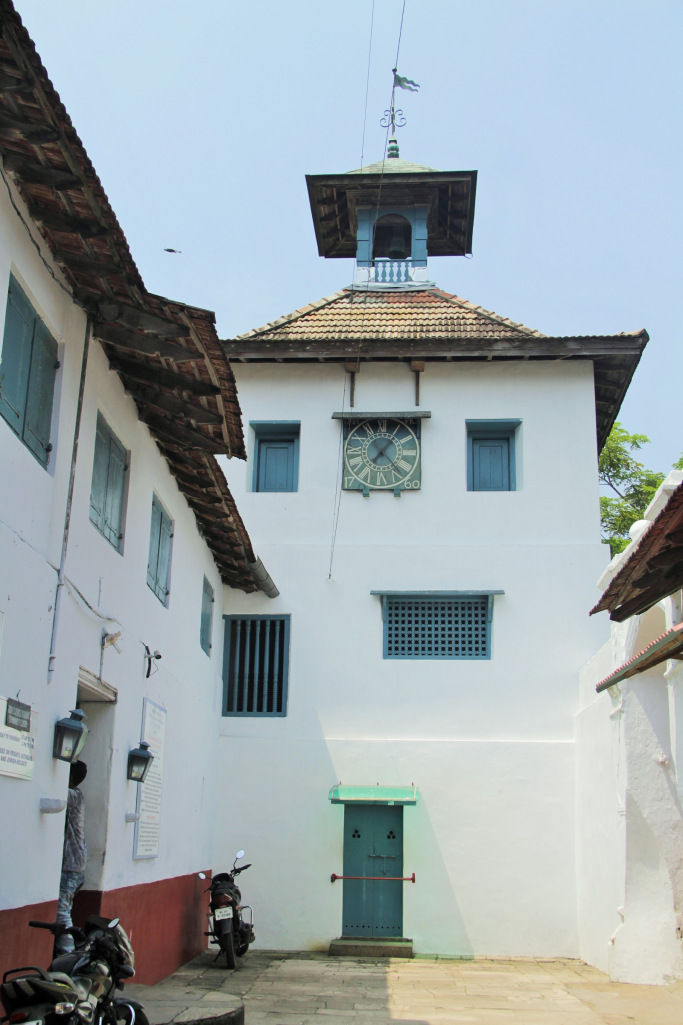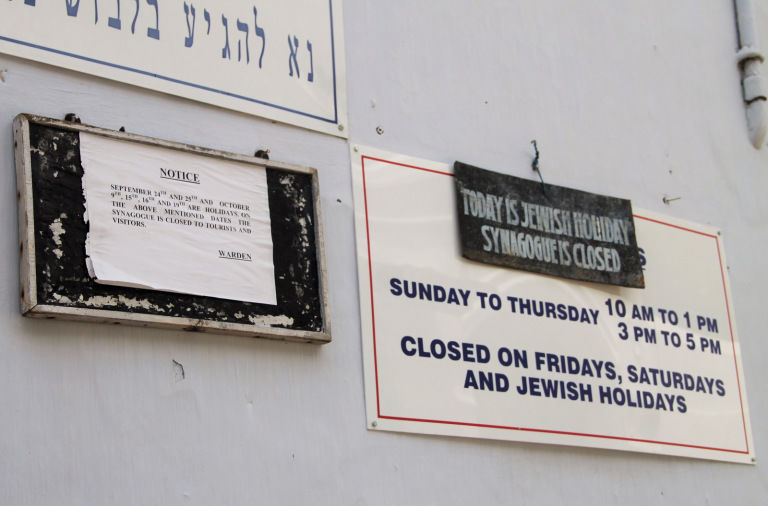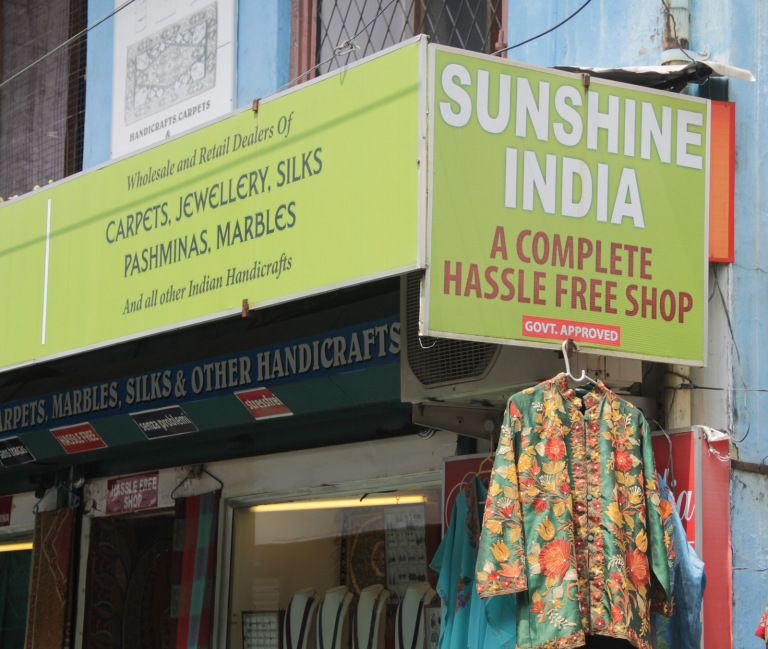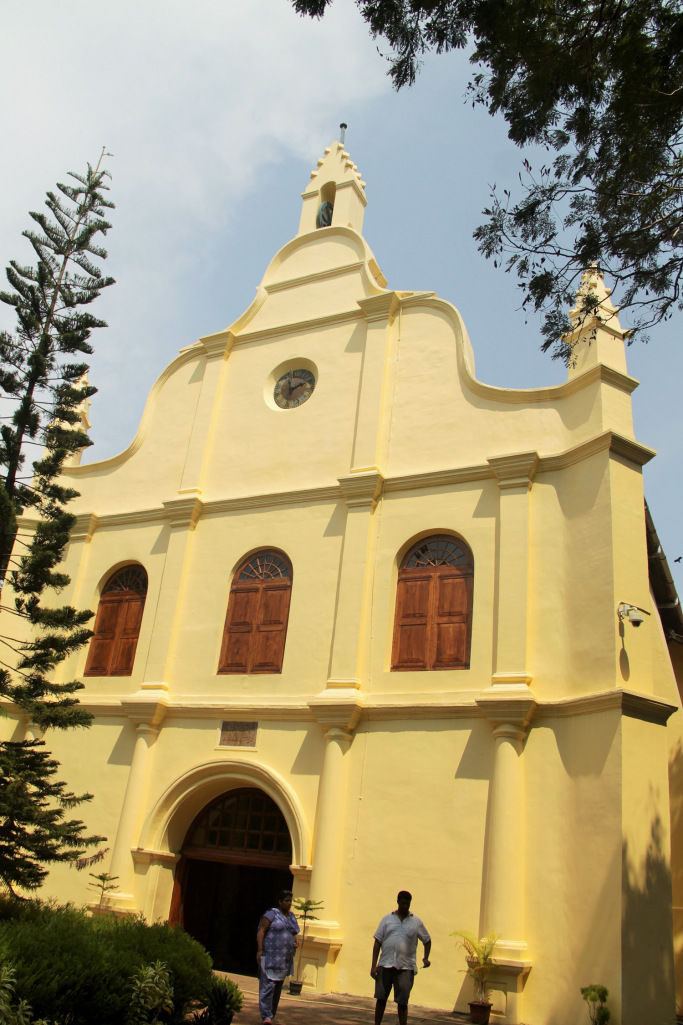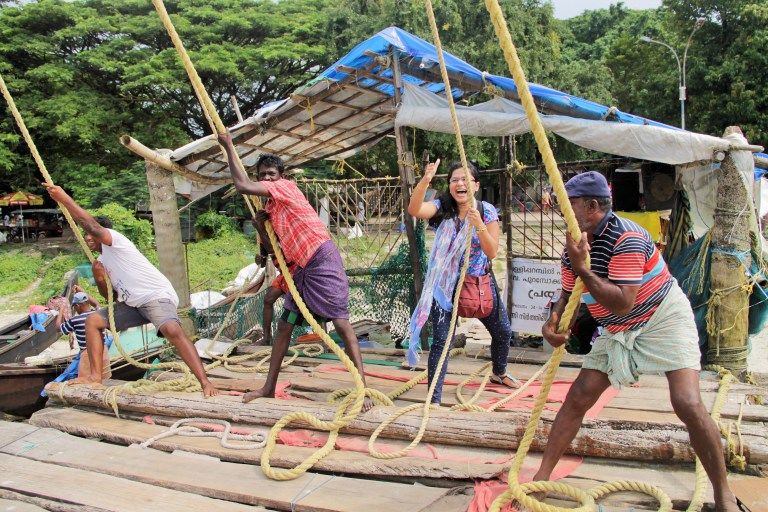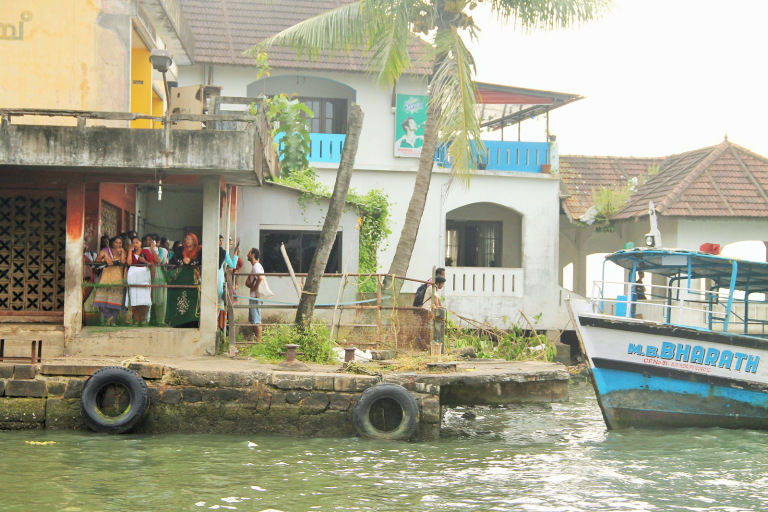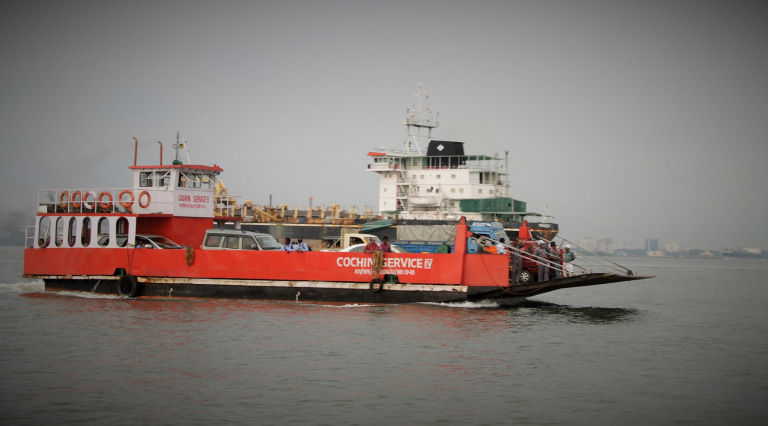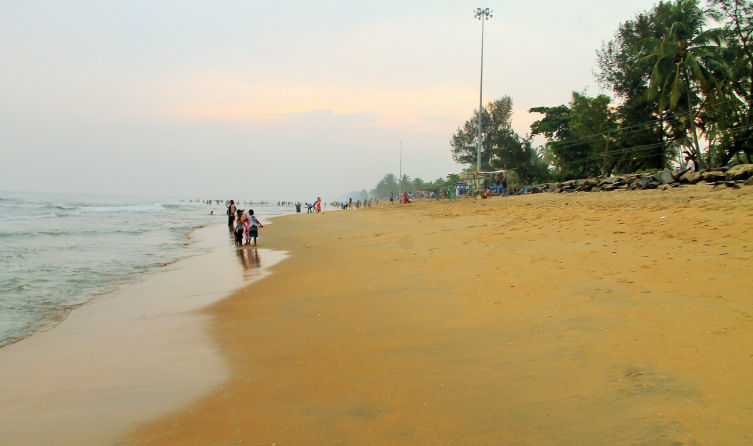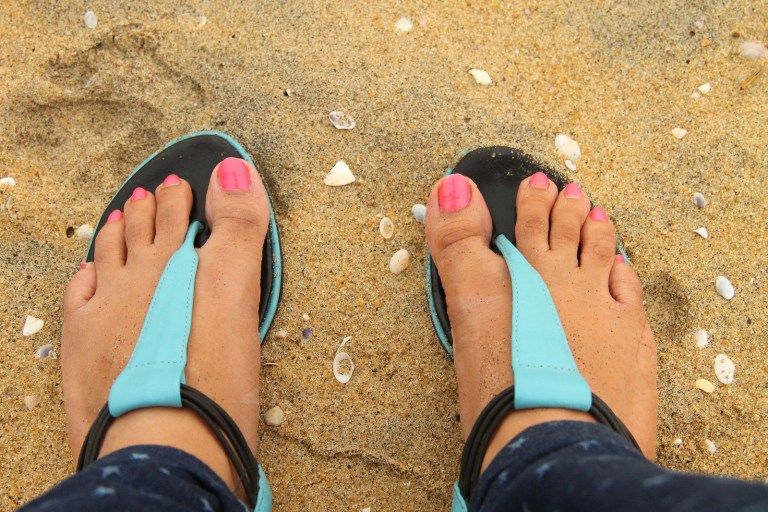 As the name of our blog suggests, we always travel as a couple "Four Blissful Feet". Since our marriage in May 2011, we have always traveled and discovered places together, unless one of us has to go on a work-related trip. My only exception to exploring a place alone has been Kochi.
Siddhartha was supposed to go on a business trip in Kochi and I decided to tag along. He had explicitly told me that he would be too busy with meetings and so I would have to explore the city on my own. So I decided to book a cab for a day and made a list of places I wished to cover.
The trip began with a bit of skepticism and I did not know what to expect while traveling alone in a city where (I believed) language is a bit of a barrier. But by the end of that single day, I was a happy lady!
I spoke to a local photographer at the airport and he told me it was recommended for a solo woman traveler to be back to her hotel by 9 pm because Kochi sleeps early and there is not much of a night life in Kochi. Though he did not mention any safety concerns for women, he very slightly hinted that it was accepted custom here for families not to stay out too late. I made a mental note to myself not to stay out too late.
On reaching out hotel 'Holiday Inn', I called the reception to book a vehicle for the whole of next day. "Madam, there is a taxi and bus strike in Kochi city tomorrow. Our hotel will only provide drop-off and pick-up to and from the airport." said the receptionist. I just could not believe what had just happened. I had just this one day to explore Kochi. We were supposed to return back the next day! I still asked the receptionist for some taxi operator contact details and thought of trying my luck. I just could not give up so easily.
The hotel receptionist gave me details of three taxi operators. After calling up and getting turned down by two operators, the third gave me a positive response. To my surprise, they did not quote any increased rates although they knew that other taxis were not operating! I was completely prepared to pay extra because I did not have much of a choice. Alhough I knew that taking the buses and ferries would have been a better experience, I had only one day and I was skeptical of the language barrier. Hence I was wary of taking the buses and ferries.
Next day, the cab arrived on time and the driver was very nice. I told him which places I wanted to see and he took care of planning the most optimum route.
Mattancherry Palace
This is a Dutch Palace built by the Portuguese and gifted to Raja Kerala Verma. The palace houses some great paintings, murals, wood carvings and furnitures. Photography is not permitted inside the palace.
Paradesi Synagogue
I was excited to see the oldest active synagogue in the Commonwealth Nations, but unfortunately it was closed in lieu of a Jewish holiday.
But I did get to witness people of the Jewish town dressed in their Jewish finery, having meals in their home. Unfortunately I could not take any pictures as I did not want to intrude in their private moment.
Jew Town
The town was pretty empty as people were inside with their families, celebrating their holiday. But the shops were open. Most shops have "Hassle free" written beside their names. And yes, the shop owners are very sweet and do not pester you much.
St Francis Church
From outside this looks like any other local church, but inside lies the first tomb of Vasco da Gama. He was first buried here in 1524 and lay here for the next 14 years until he was shifted to Portugal in 1539.
Fort Kochi Chinese Fishing Net
We took the ferry to Cherai Beach. The first time I saw cars not trying to overtake each other for that first spot :-P
It was a very long drive from the ferry stop to the beach, and we drove through a road with no other car on it. I grew vigilant and kept my phone in my hand just in case I needed to make an emergency call. But this path was much more green than any other part of Kochi, and we passed through several backwaters, and I really enjoyed the whole drive.
To save on car parking charges my driver dropped me off on one end of the beach, which was a bit remote. All I could see was two fishermen tending to their boats and net.
It took me some time to reach the crowded section of the beach.
As I sat on the beach, I went through all the moments throughout the day when I had felt a bit scared or apprehensive, and yet here I was completely happy, recounting some sweet memories and making a mental note of things I wanted to share with my husband once I was back at the hotel.
The day ended with any pre-conceived notions of language and safety issues all wiped out from my mind. I cannot wait for a second trip to Kochi again, this time being a guide to my husband!
This travelogue was first published by FOUR BLISSFUL FEET .