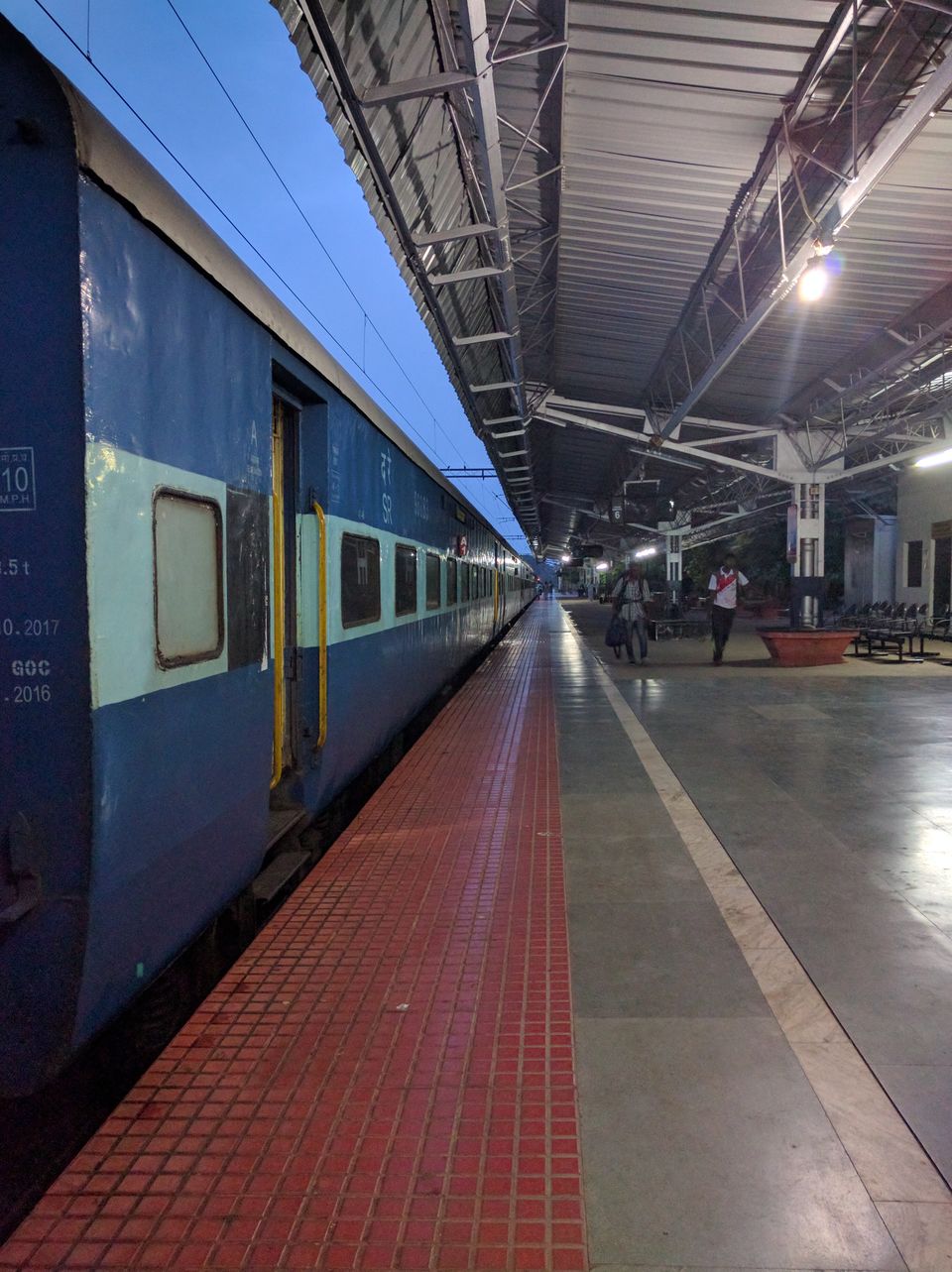 Day 1: 6am, Once you arrive at Alleppey Railway station, this will be the first thing that you will notice.
Went to the waiting room, as to freshen up, and charge my phone. Since there was a Bandh going on, most of the shops were closed, and only one auto was available. We asked him to guide us to a nice hotel.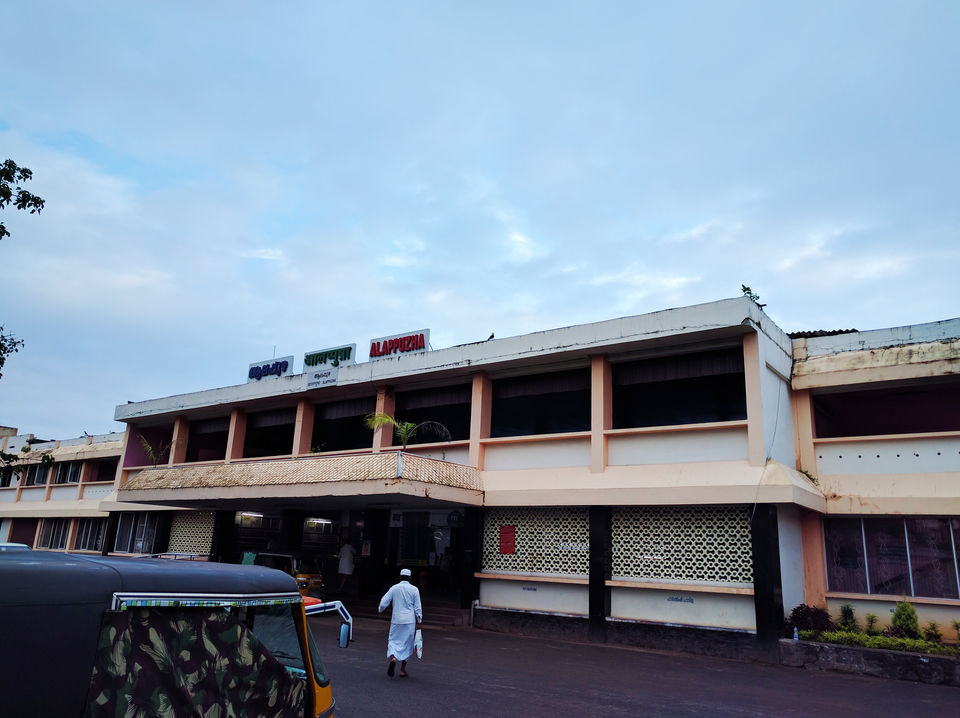 He took us to some random hotel, which was, expensive, dirty, and far from the beach. Told him to take us to the beach, and we will find one place to stay on our own. But, noooo! He needs the commission money. So why will he do that. He took us to another hotel, which was on the way to Alleppey Beach.
While he was taking us to random places, I was busy finding a place on AirBnb. Call it luck, or coincidence, we both ended up at the same place.
This place, was heaven! It's an old house, with a really great architecture! Link-> Walk through Alasr Heritage Home.
Owners were really friendly and helpful! 10/10, will recommend!
We freshened up, and then went to Alleppey Beach.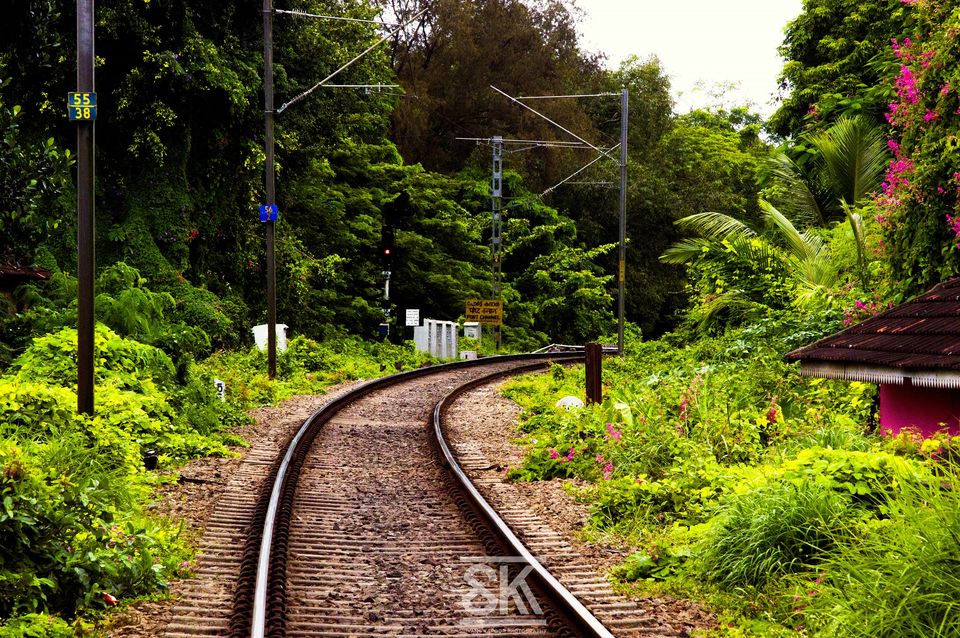 Surprisingly, all the shops were closed, thanks to Bandh. But then, one guy, came to us, and goes," All the shops are closed here. But I can provide you with drinks, or juice". (Thank you, you wise old Chetta!)
Let me tell you this, I've been to many beaches, but Alleppey Beach is among the most beautiful beaches, I've ever come across!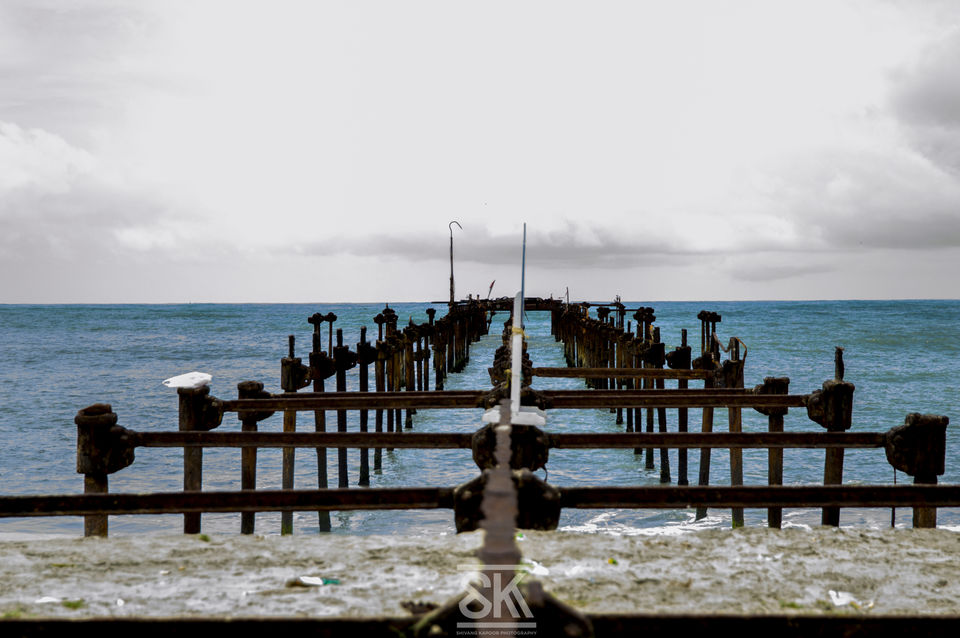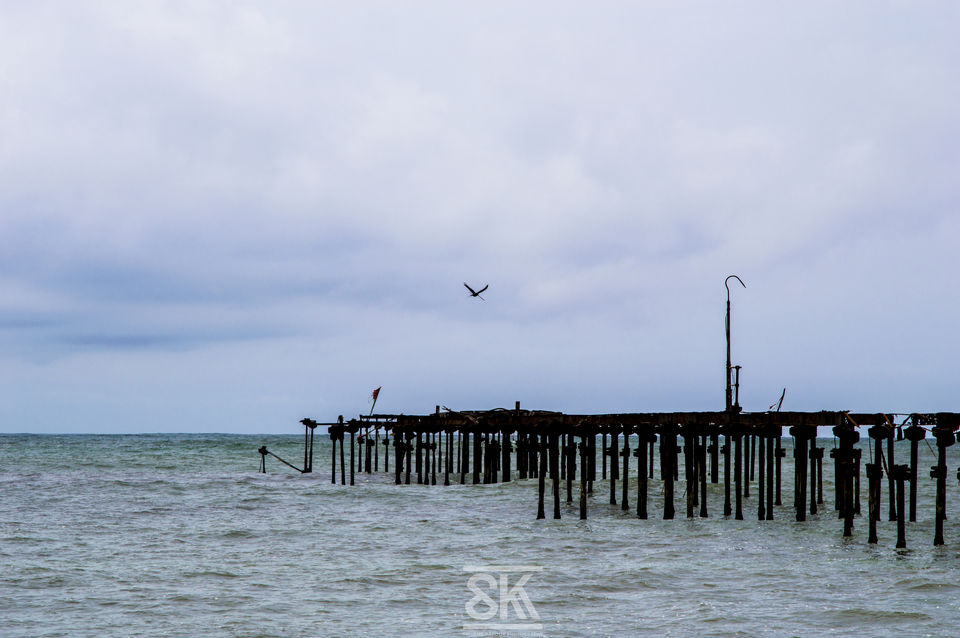 Alleppey is the Gold Mine for travelling Photographers. Every Shot comes out to be perfect!!
After spending few hours at the beach, our stomachs started to growl. Well, it did scare the shit outta few dogs, but we managed to calm them down. We started walking towards a shop, next to Police Station, in hope to find some food. And YES! FINALLY! We did find one restaurant, which was open! He told us that there's only selected amount of food, that is available, that being, chicken biryani, rice, veg meal. We were like, just give us food. FOOOOD!
I ordered Biryani Rice, along with Fish, and for my Vegetarian mom, ordered the veg thali. :D Kerala isn't vegetarian friendly!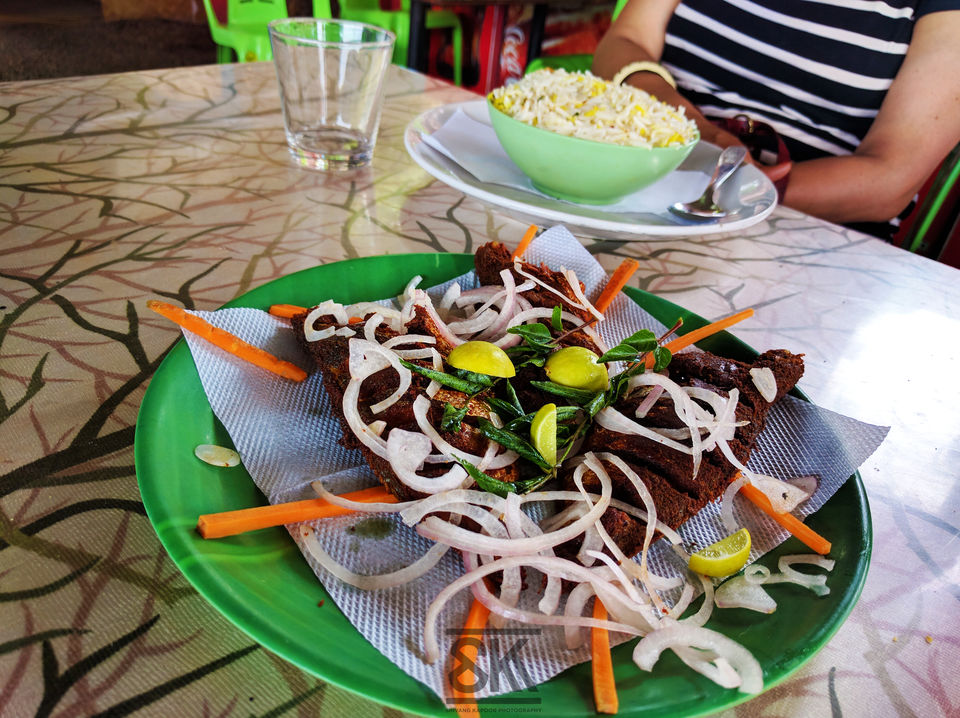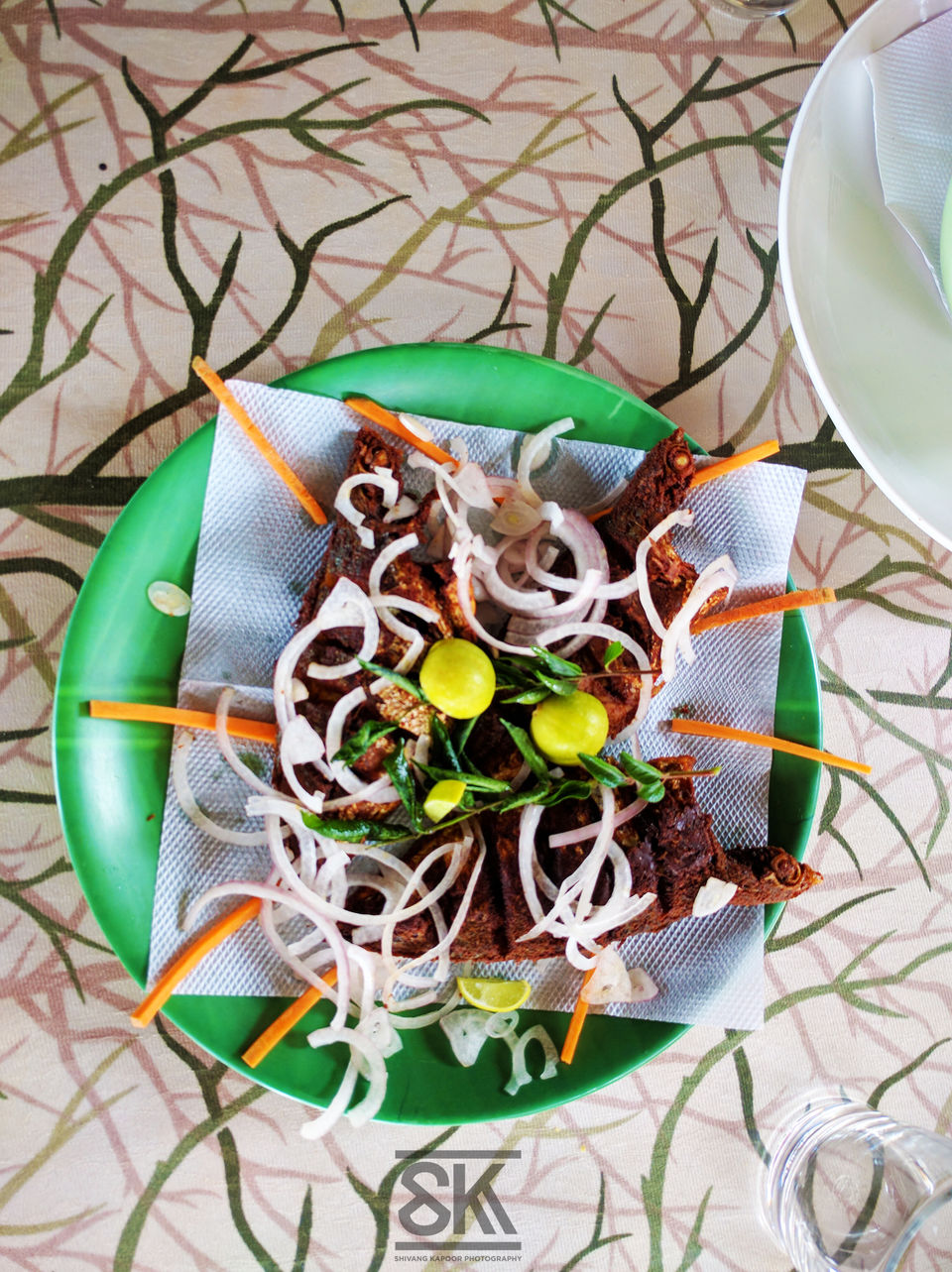 Such angles, much wow! Yeah, so after asking around, turns out, you literally can't do much during the bandh. So we decide to go back to our room, and sleep. Practical much? Booyeah!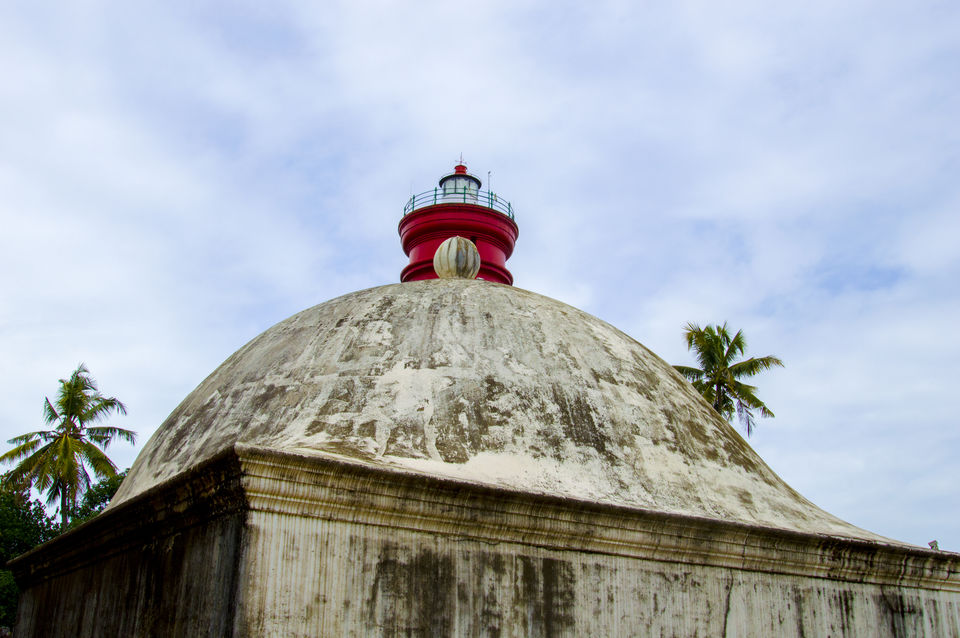 On our way back to Alasr, came across a lighthouse. Thanks to Bandh, this was closed as well ( Darnit Bandh! )
In evening, as we were talking to the Alasr owner, he told us about this nice Ayurvedic massage place. He even drove us till that place, and introduced us to those people. Mom freaked out after seeing the cost of a simple massage. Whooping 1500rs! Well, somehow had to convince mom. And boy! I am good at convincing people! Convinced Mom and Dad to try the ayurvedic massage.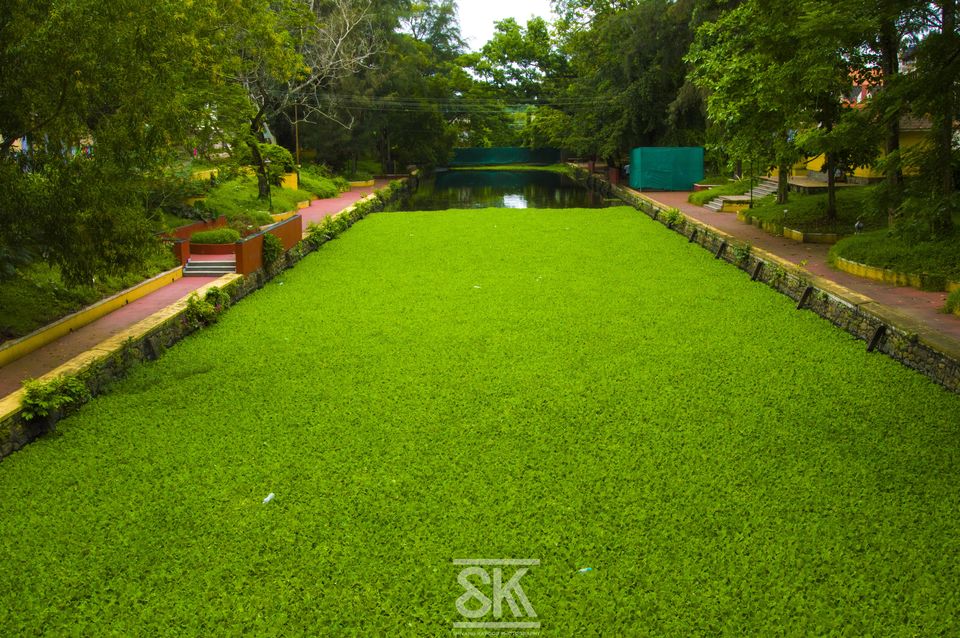 The massage was good, something new, something different, something relaxing.
We planned to take an auto to a nearest joint, but, it was already 8'ish, and no auto was to be seen on the road. So we decided to walk back home ( odd 4kms). Mom did crib a bit, well, you do get used to it. :D
Found a nice place, offering Shwarma Rolls, Chicken Curry and Parota. Let me tell you this people, road side food, is brilliant!!
Went back to our place, and slept like pigs.
Day 2: Decided to start the day with temples, Jain Temples. B-) (I am still going to hell. No worries.) One "Pandit" kept staring at me. Must have sensed the sinner. I backed the fuck outta that place. Just said hi to the god from the outside.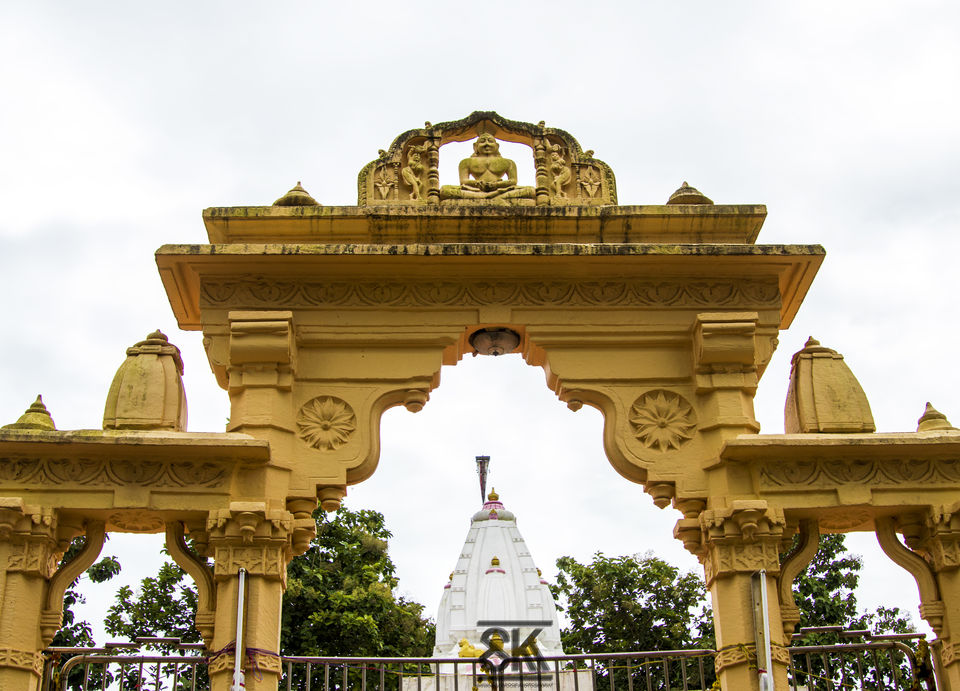 After talking to some localites, turned out that there's this temple, called, Ambalappuzha Sri Krishna Temple, some 15-20 kms from Alleppey, and the main Puja starts at 12. We left this place around 11:30 am. Got to see the Puja, where in, one Pandit will be blowing the Shankh, and whilst he is doing that, two pandits will carry the huge cauldron of Payasam into the Temple, as to offer it to Lord Krishna first. This goes on for next 15 minutes.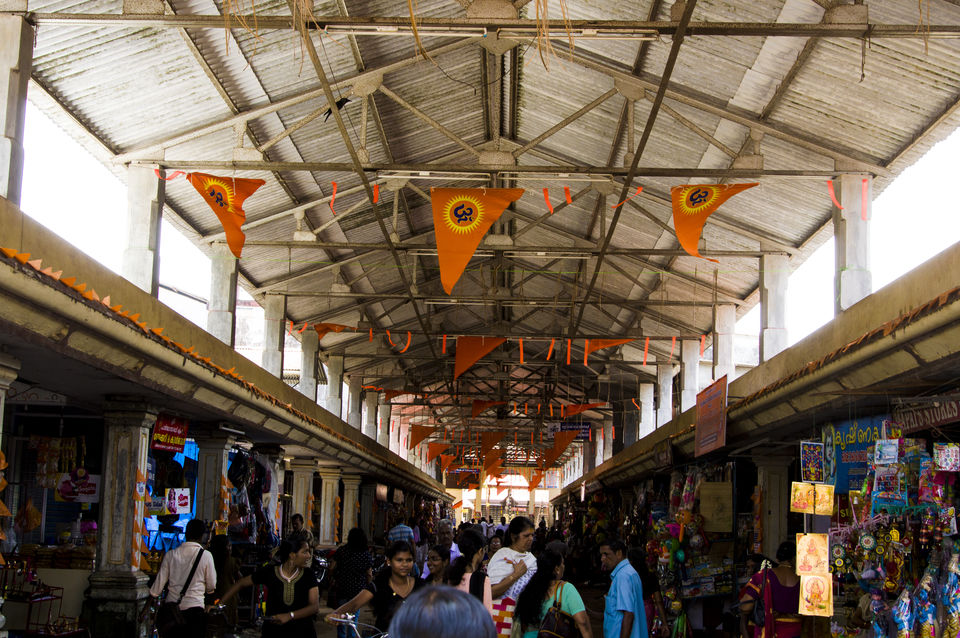 Once, the Puja is done, you are allowed to enter the main temple, as to be blessed, by the holy Lord Krishna. You were supposed to stand in one line, so as to enter the main temple. Within few minutes, all the men started to remove their shirts. I was taken aback. Turns out, all the men, so as to enter the main chambers, have to be topless. ;) There it went, my top, #freethenipples!
You need to stand in the line, from 11:30 am itself, so as to get the ticket, for the delcious Payasam.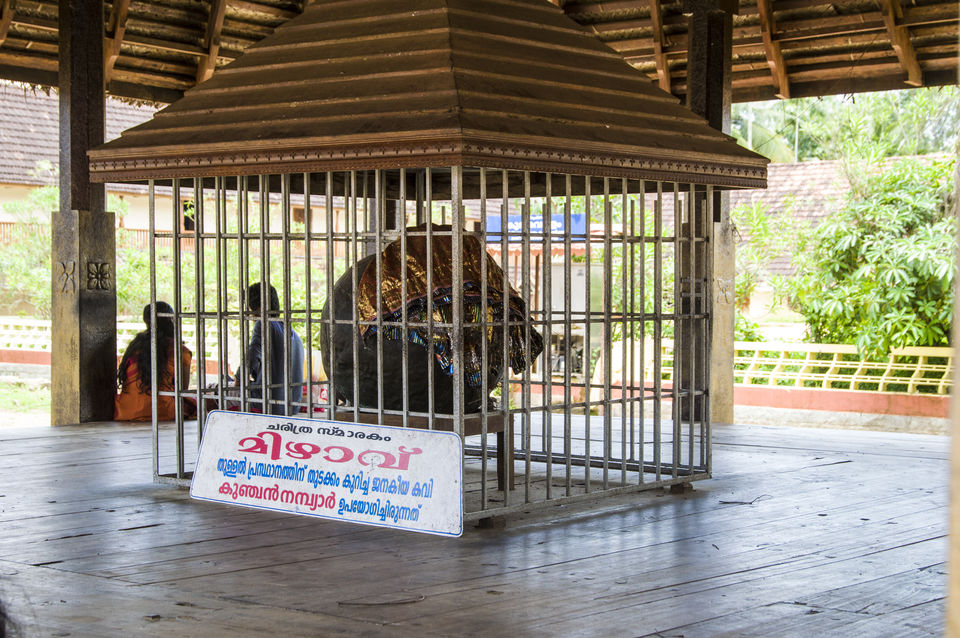 Got hungry, Lunch time. Decided to go back to Alleppey Beach. Really wanted some coffee. COFFEE!!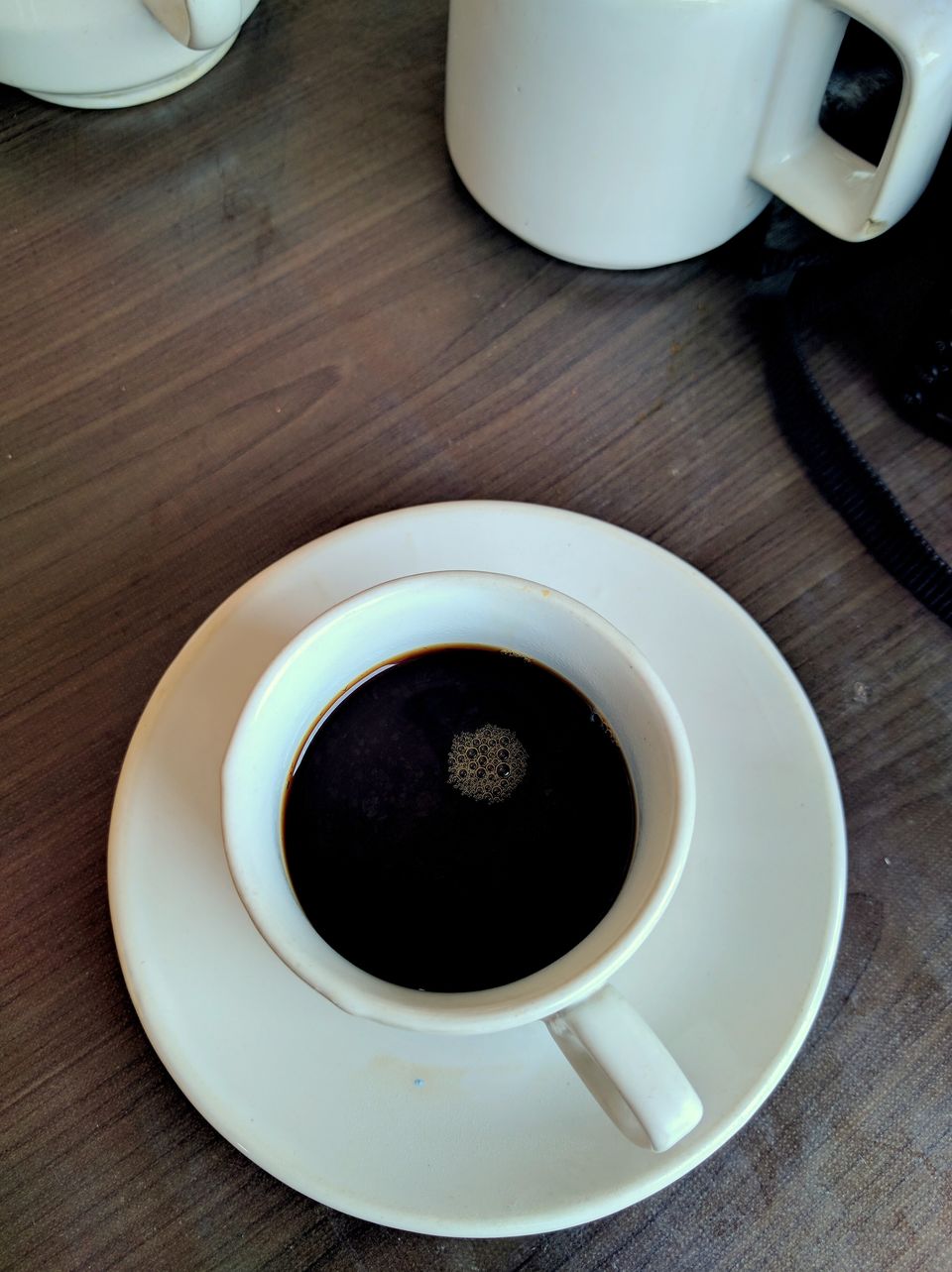 Decided to visit the light house. It's few 100 meters from the Alleppey Beach. Entry fee is 30 rs. Once you enter the light house, there is a steep staircase, leading to the top of the lighthouse.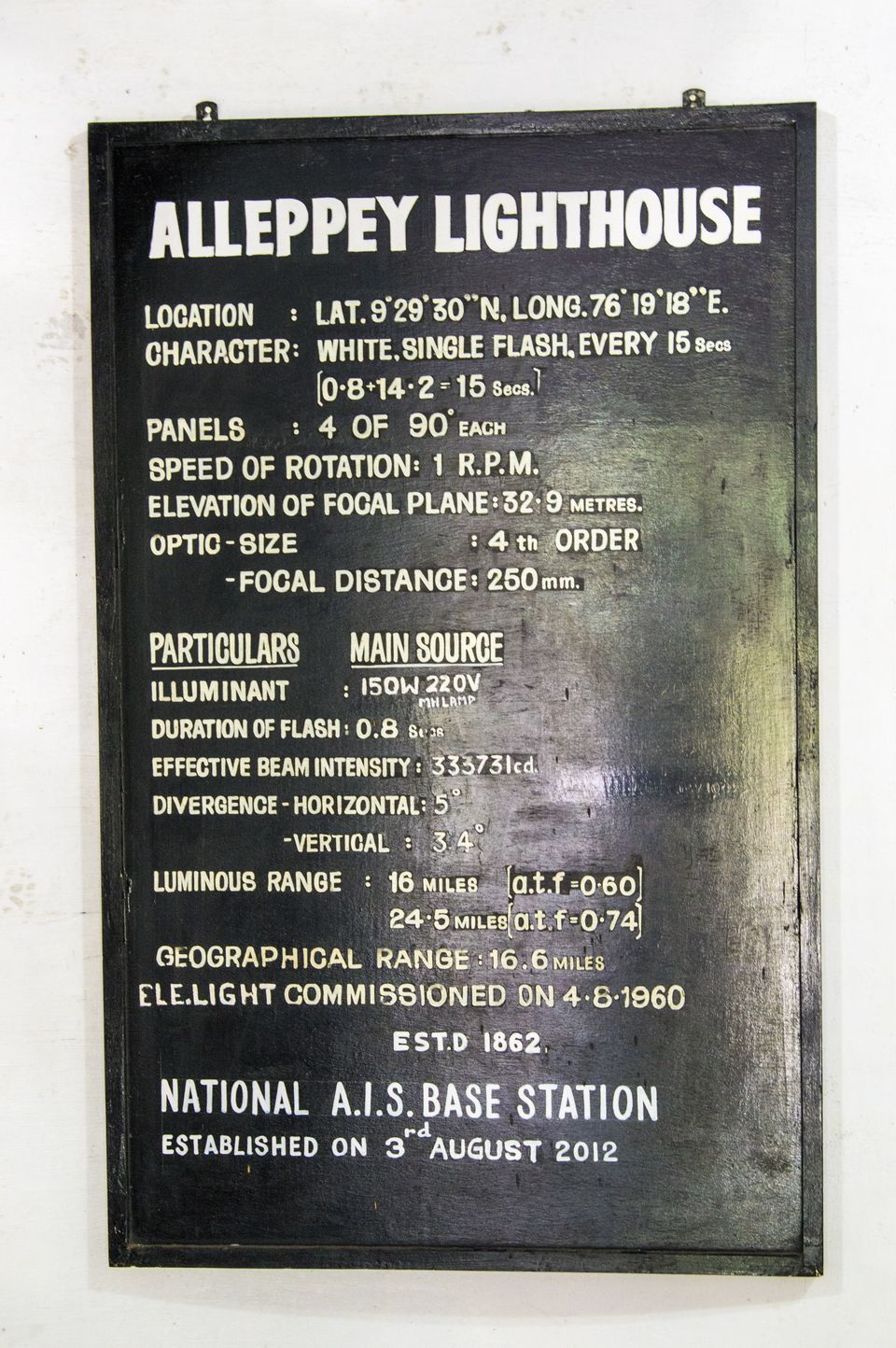 Once you reach the top, you will see a light, go towards the light... I did.
Well, the view from top of the light house is just amazing. You should come here in the evening, as to get some long exposure photos, of the beach and sunset. I couldn't. T_T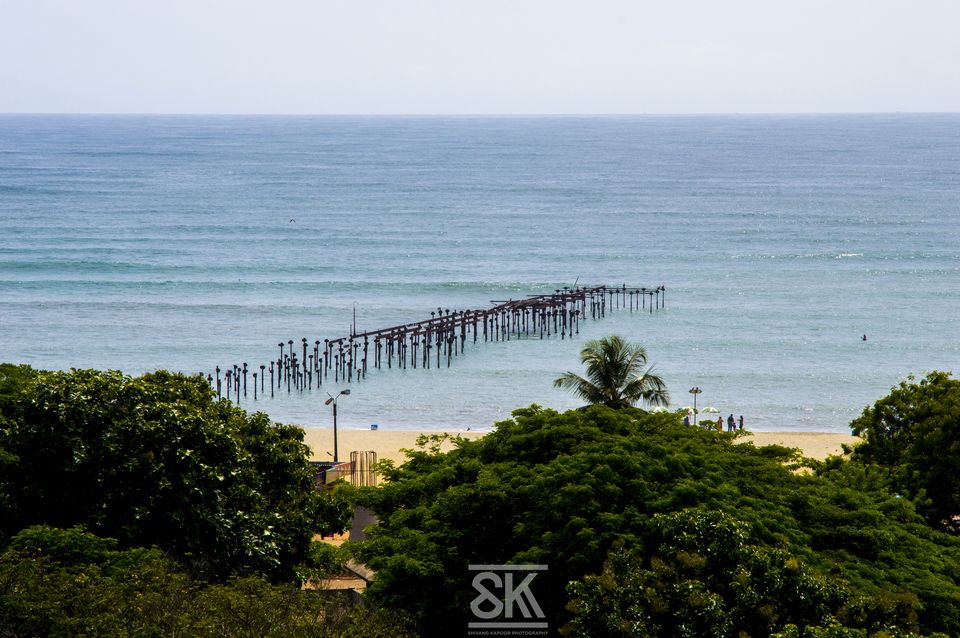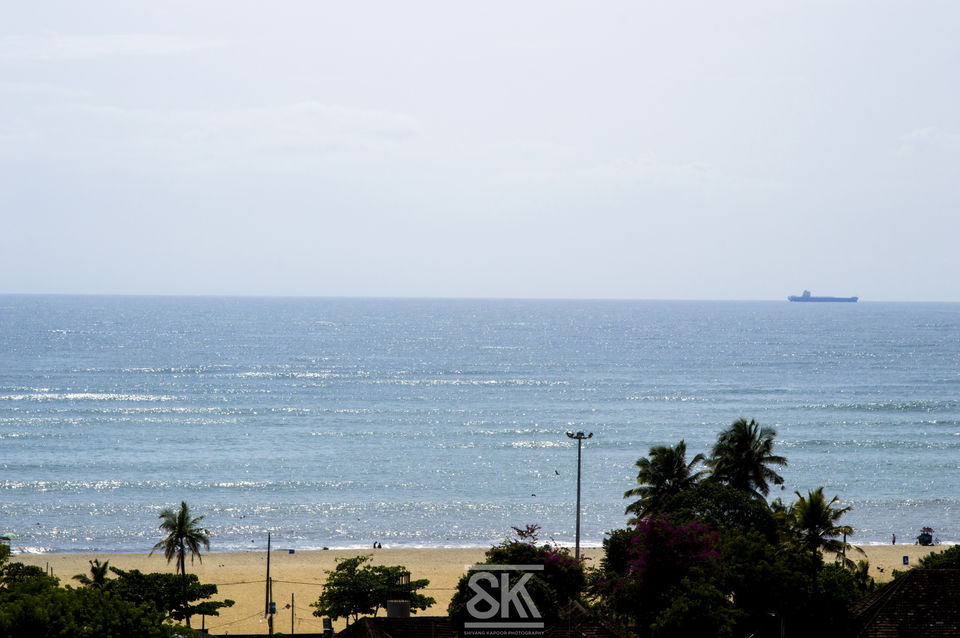 There was still some time for the sunset. Parents were getting tired. Well, who cares. No ways in hell would I have let them go back to the room, so as to sleep till 6pm, and then later, come to the beach, as to watch the sunset. Nope. nope. Nada!
So we decided ( *I decided) that we shall go to the backwaters, for around 2 hours, and once we are done, we will rush back to the Beach, as to watch the sunset. Sounds good? Yeah, it did! B-)
We asked the auto Chetta, to take us to the backwaters. You should know this people, everything works on commission here. So, the boat wale bhaiya, asked for around 800 rs per hour. We were like, nope. We'll walk ahead and ask other people. Few meters ahead, we meet this fine gentleman. He gave his card, and when asked about the boat price, says," Which boat do you want? I have all kind of boats. Shikara? Done! 400 rs per hour." We are like, dayumn son! You the man!
Shikara, and Kerala Backwaters, best combo, ever. Let the pictures do the explanation.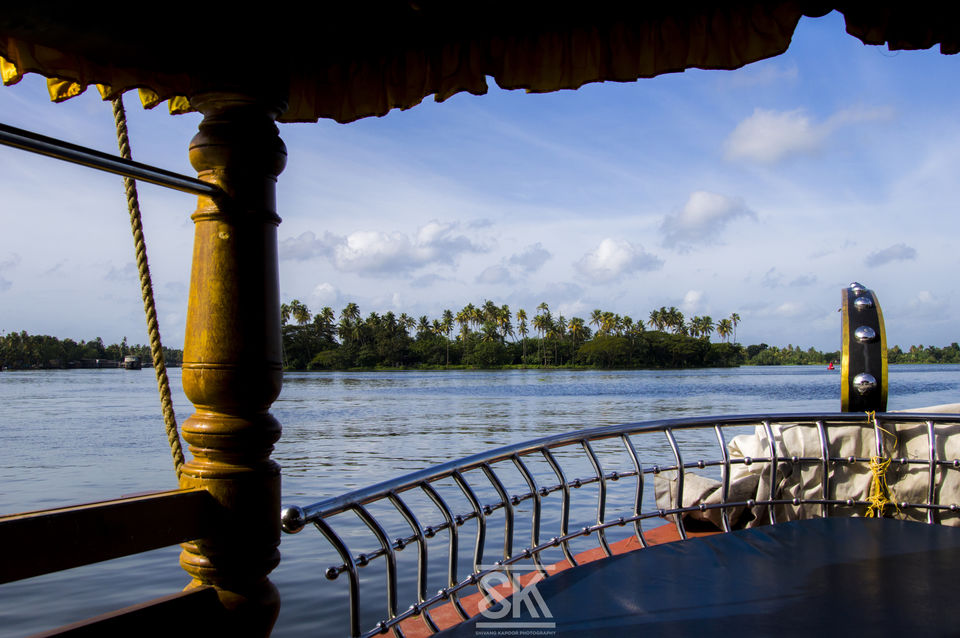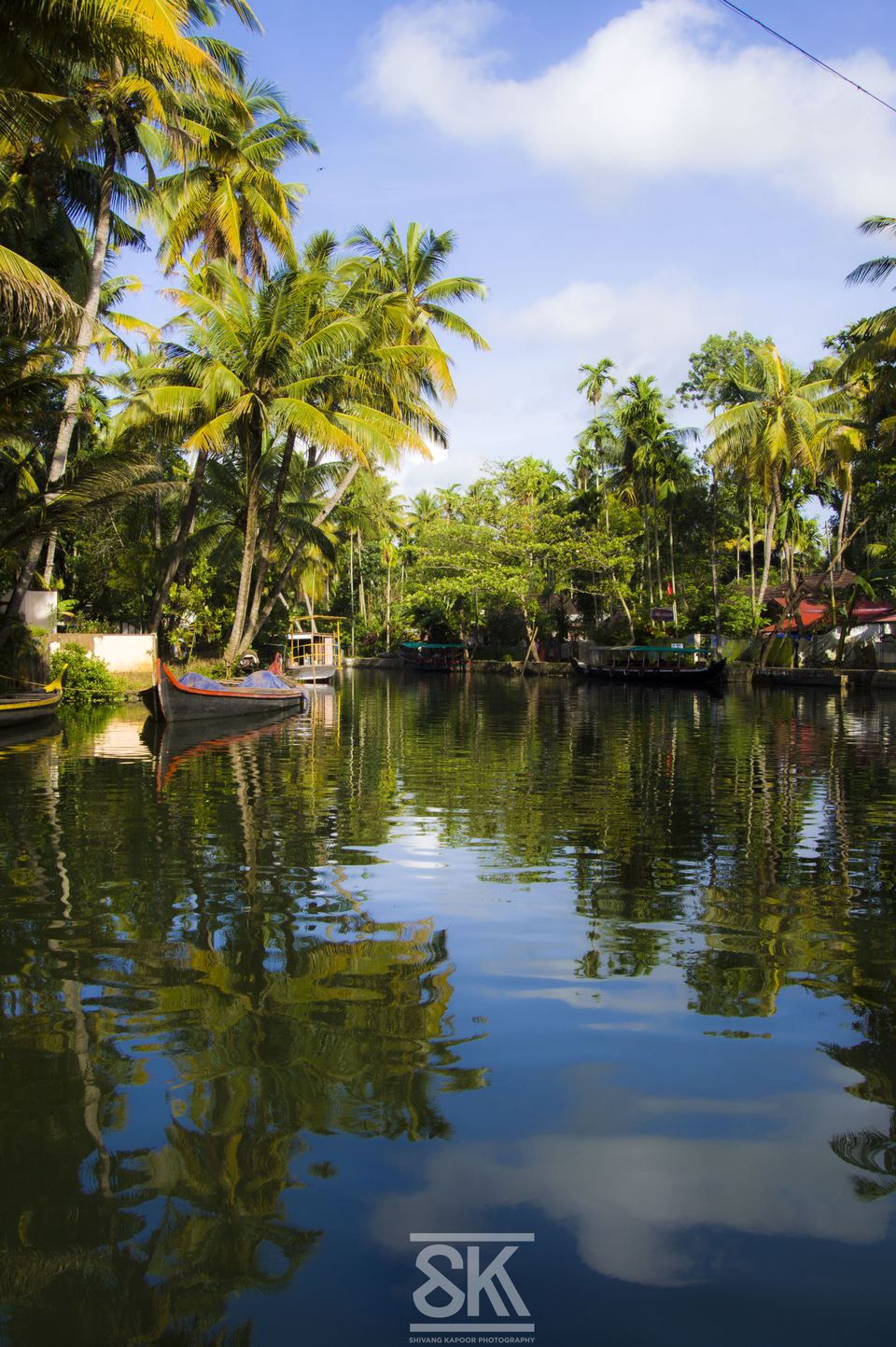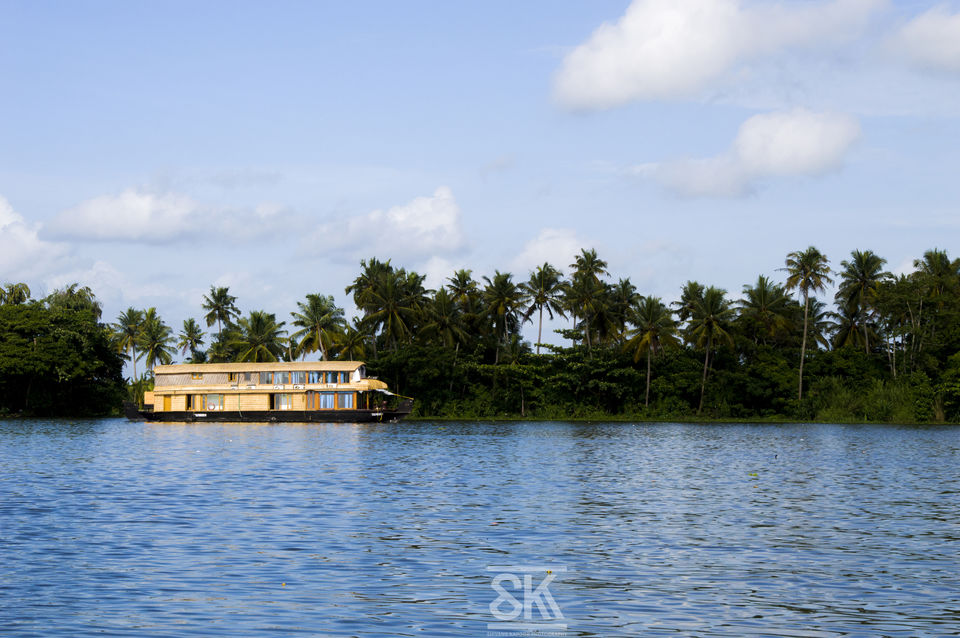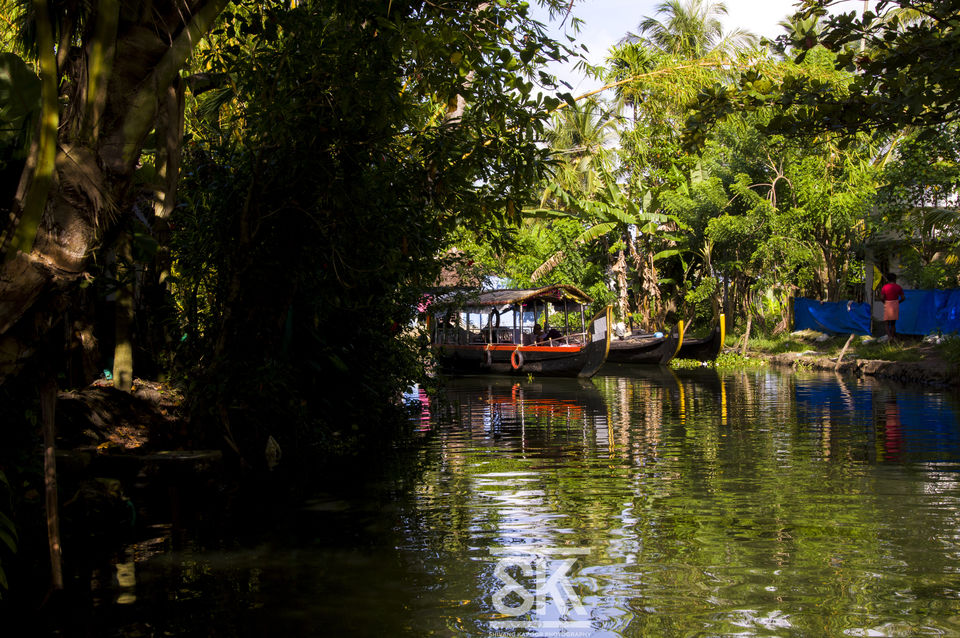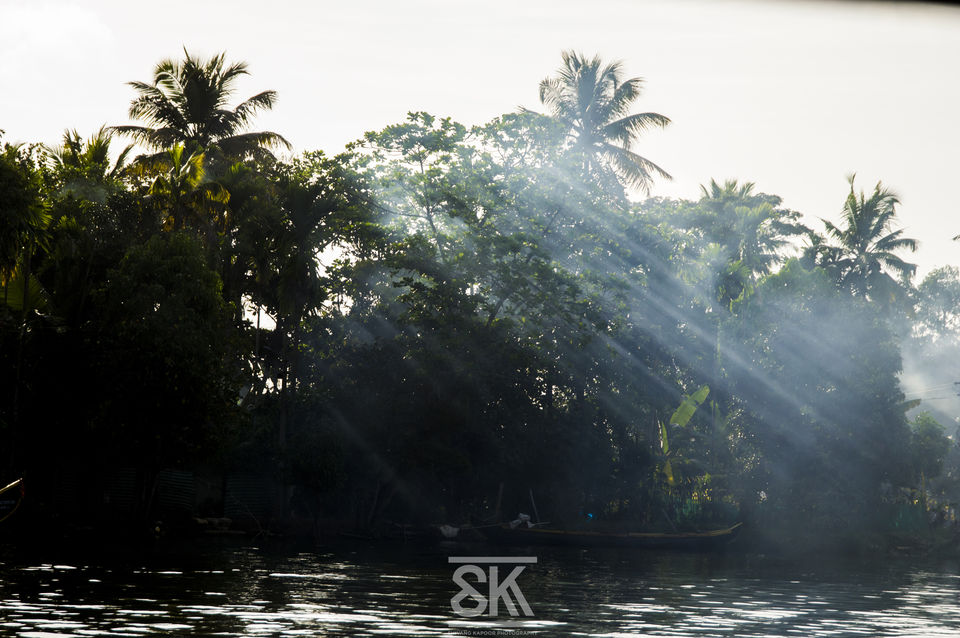 As soon as we were done, we rushed to the beach, as it seemed like the sun was about to set. Call it luck, or coincidence, bumped into another friend of mine at the beach.
Watched the sun go down, to a point, where, all we could see was darkness. Well, duh!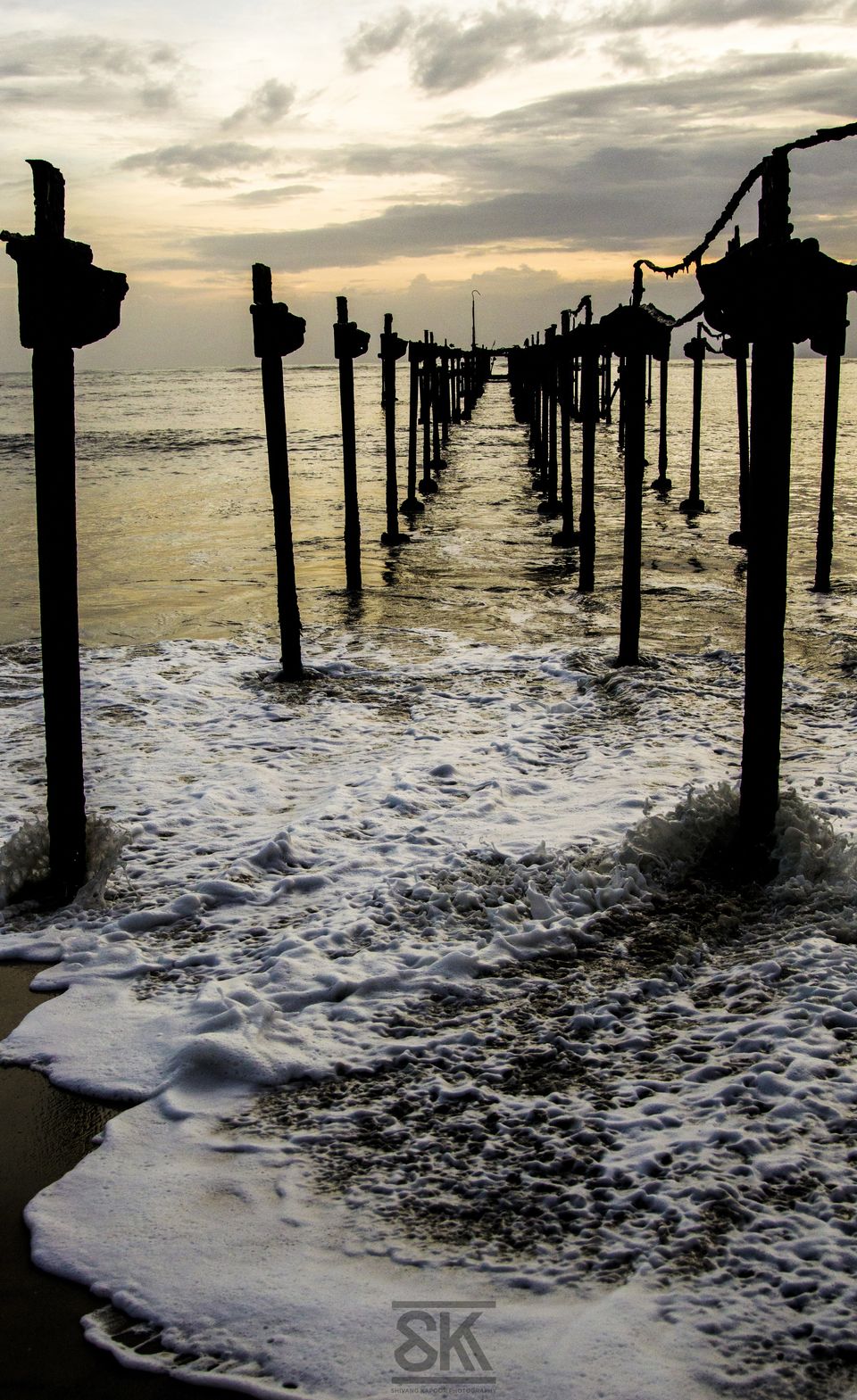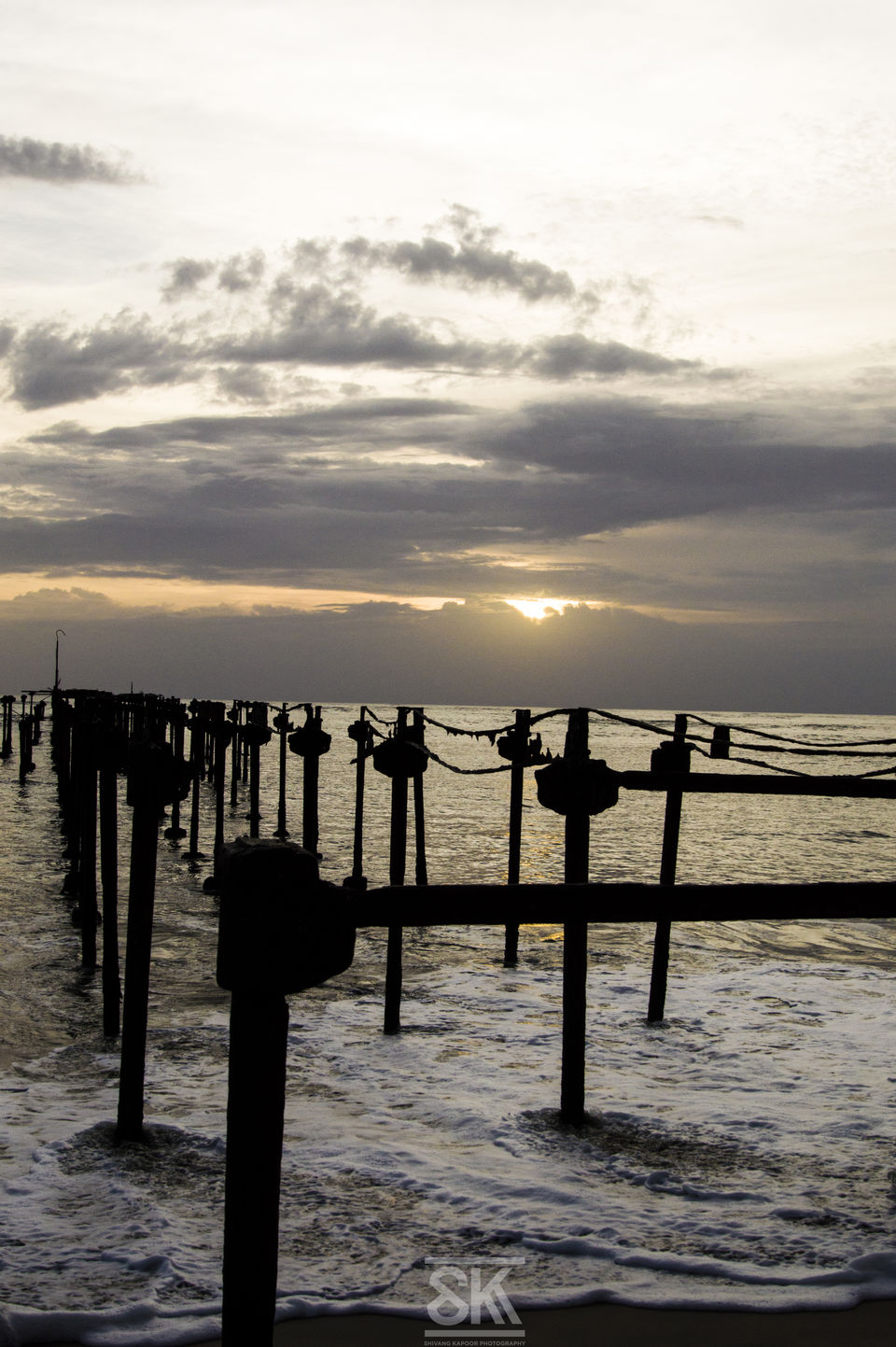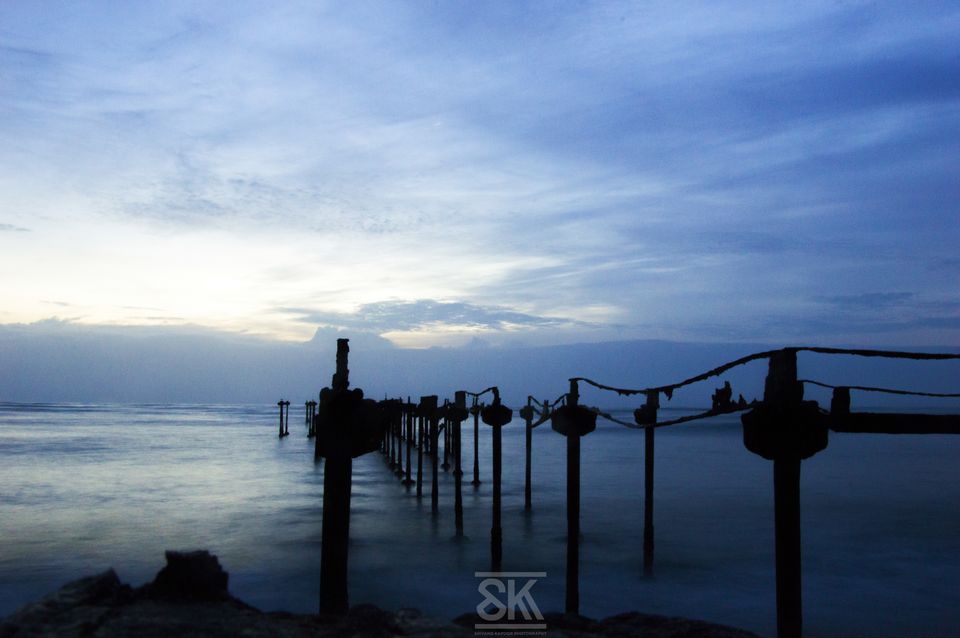 Things were looking great. Had dinner, next to the beach. Went back home, And slept like pigs.
We checked out of Alasr next morning. Booked a cab, to Kumarakom. Plan was to spend the whole day in a house boat, at Kumarakom.
Cost to rent out a House Boat for a whole day, was 7k. We found that fine, and went ahead. It's a bit costly, agreed, but it's a one time experience. 10/10, will recommend.
Boat ride was fun. Peaceful! You had one room, all to yourself!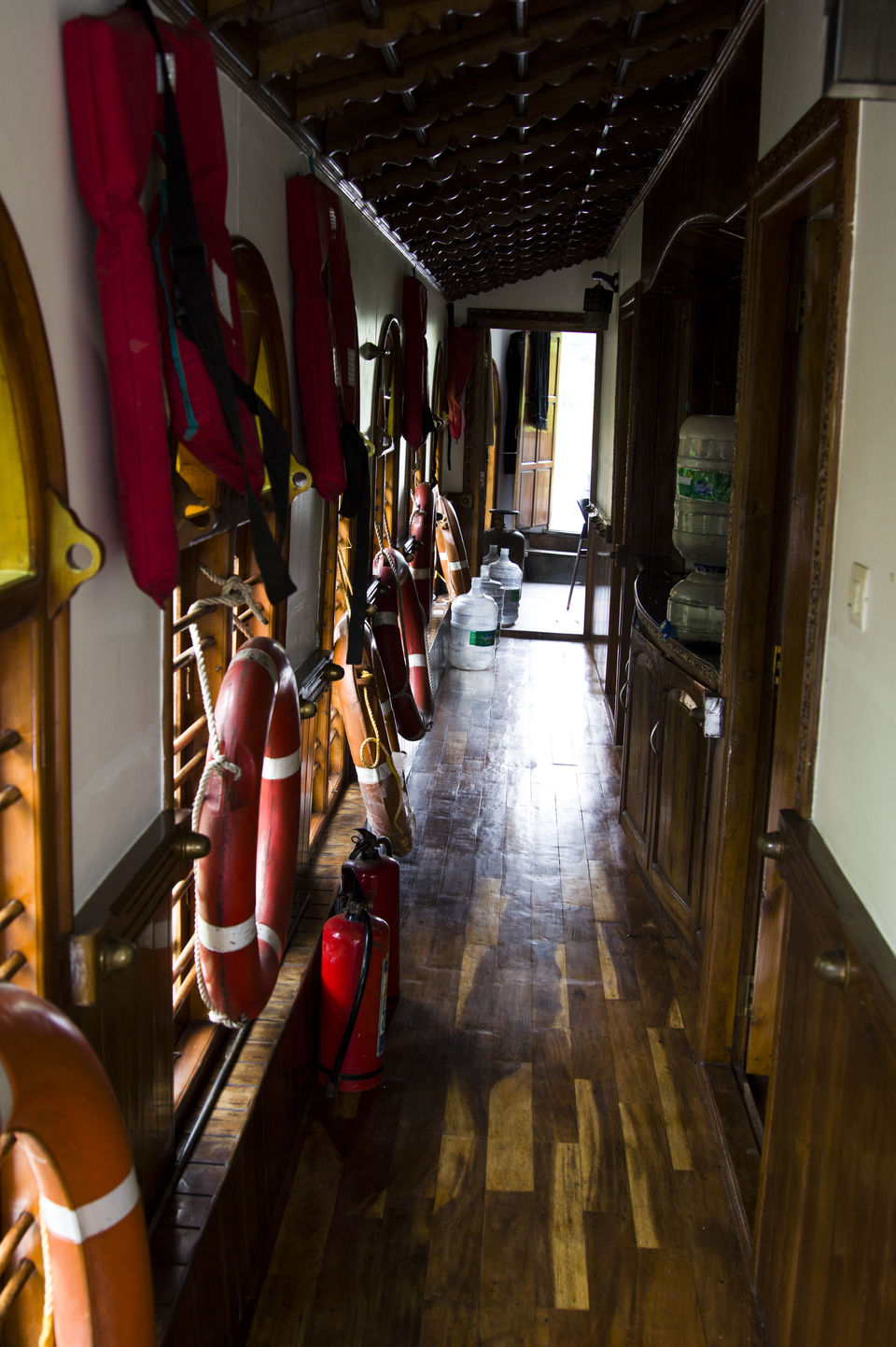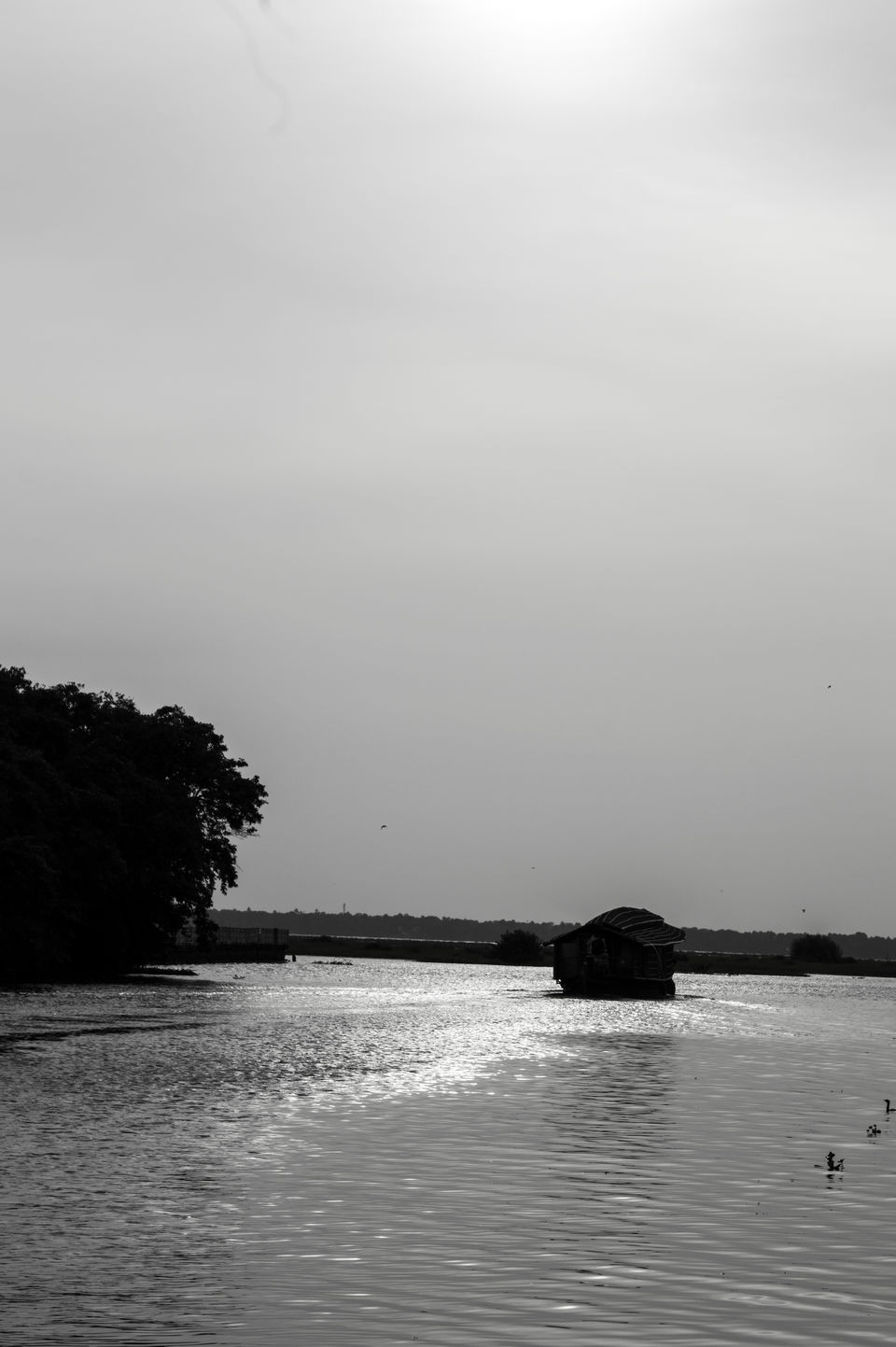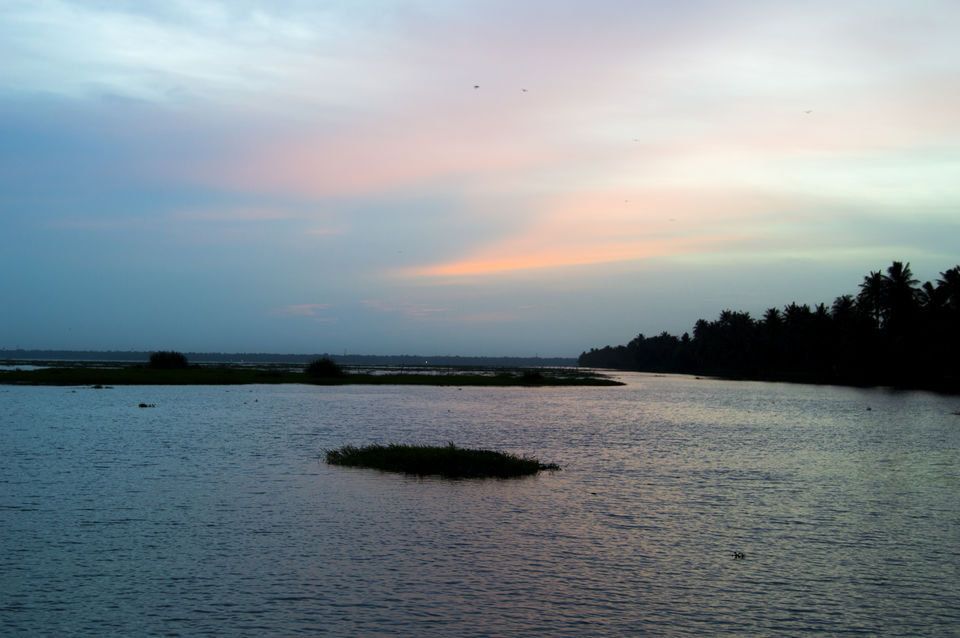 Captain took us to a nearby village, and asked if we wanted anything special for lunch. I nodded. He took us to this shop, which had all varieties of fish, crabs, lobsters. I was like, what about one lobster, as I always wanted to have one. Well, see it for yourself. I call him, tony, the lobster! :D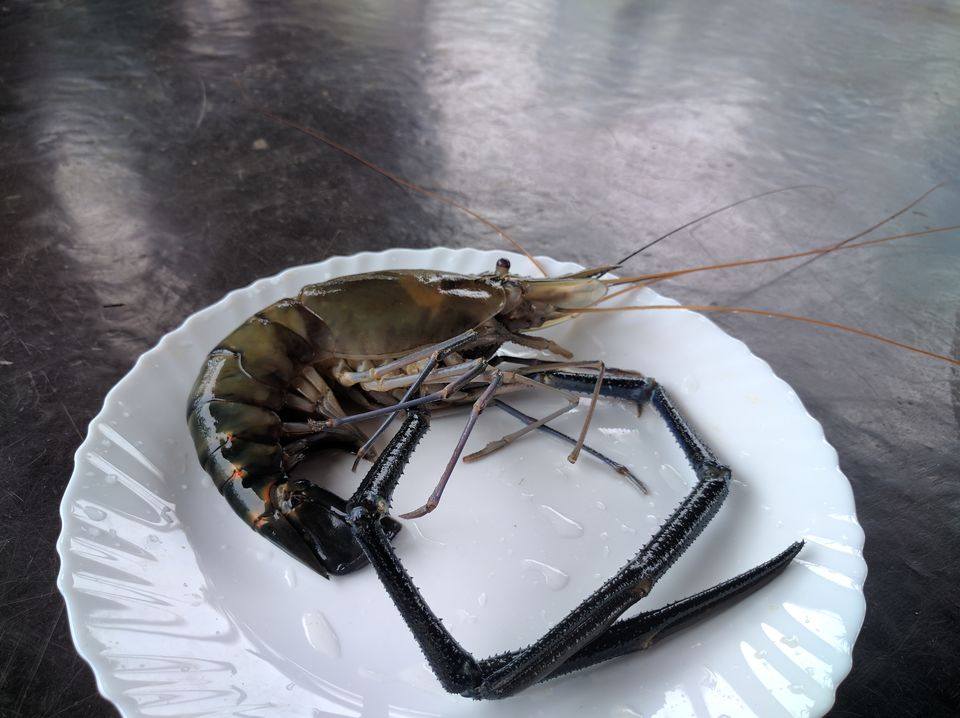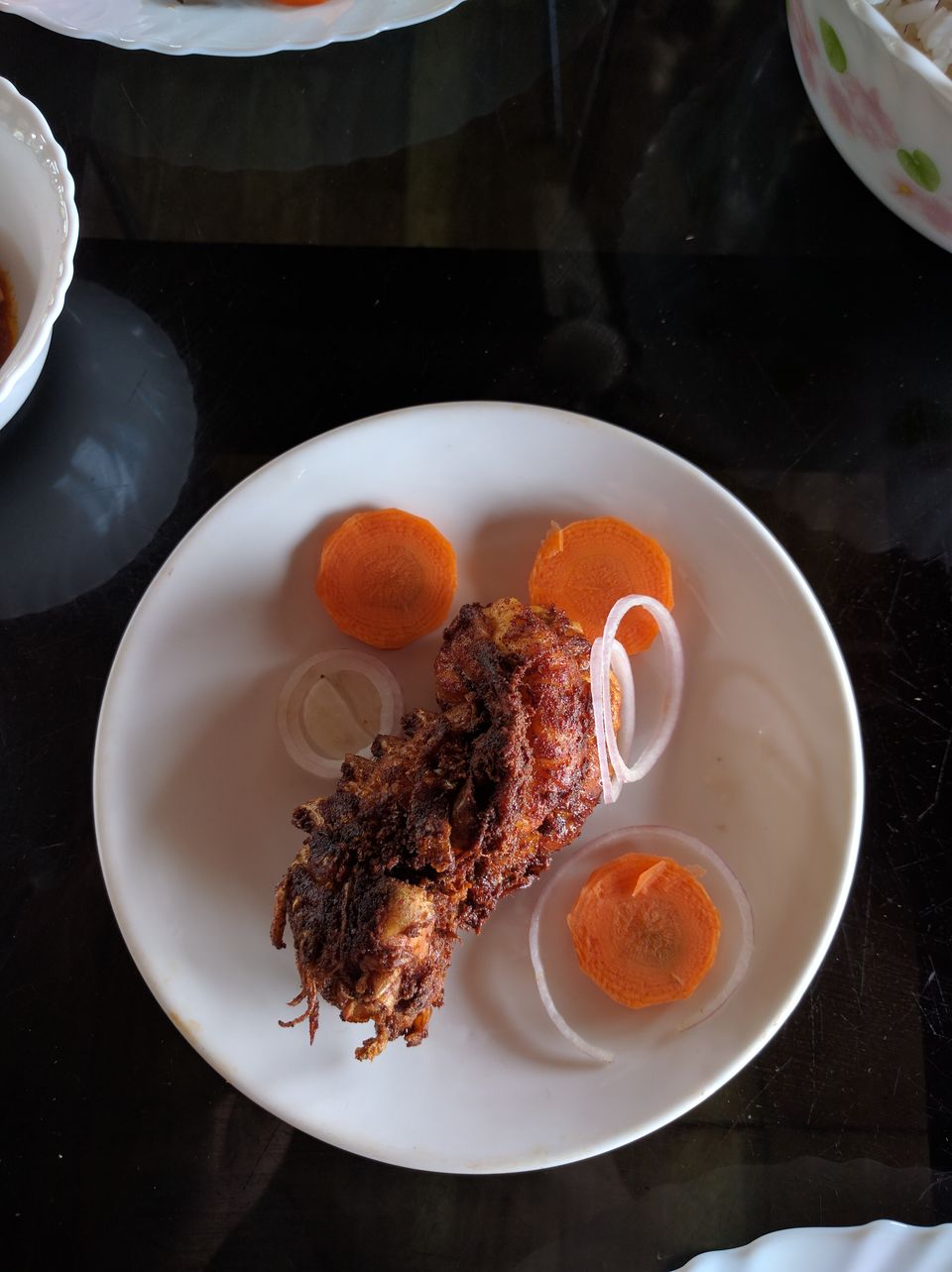 Well, we enjoyed the scenic beauty of the backwaters. Was really peaceful. Lunch time, and OMG! The food was brilliant! Tony was delicious!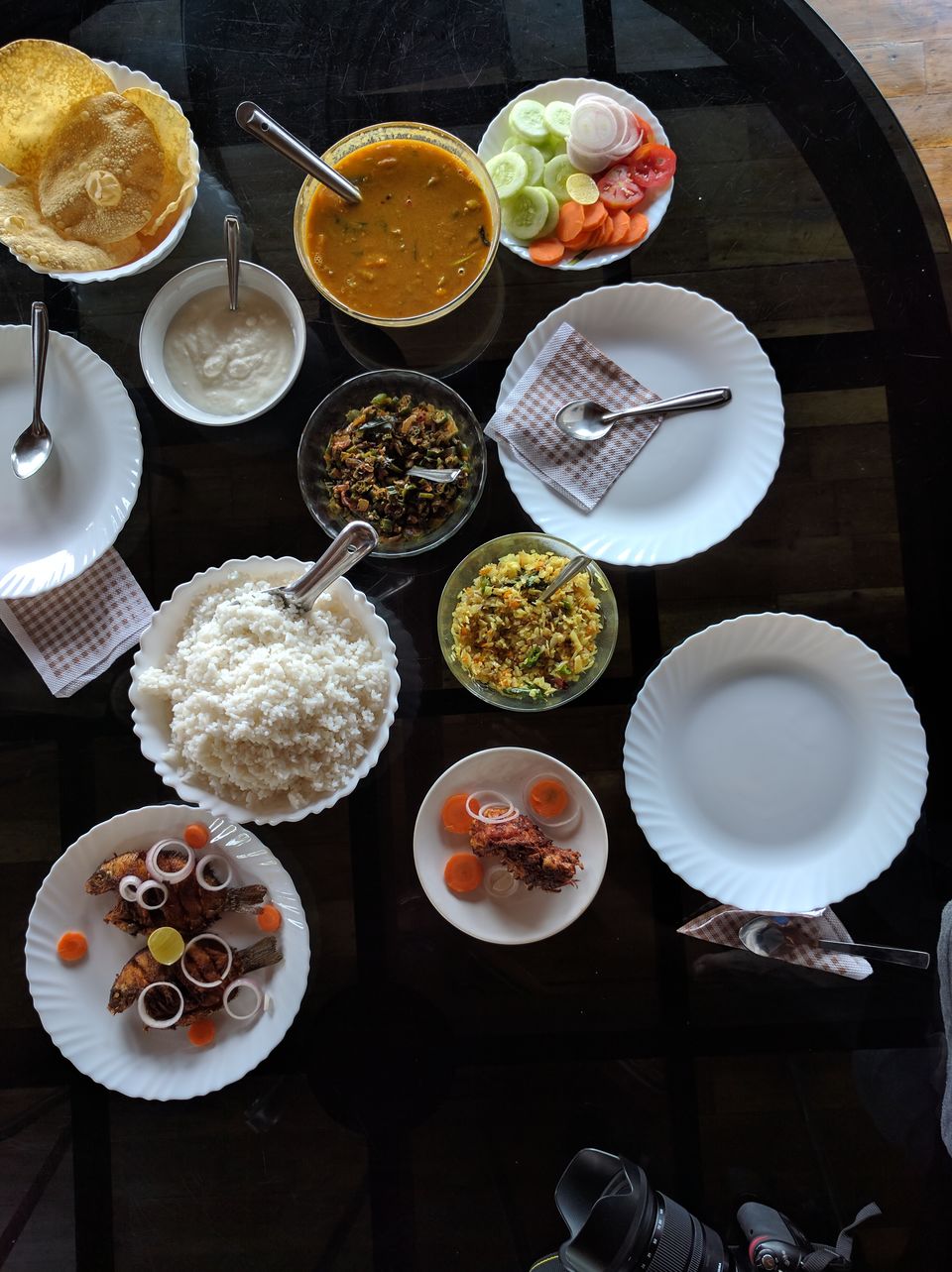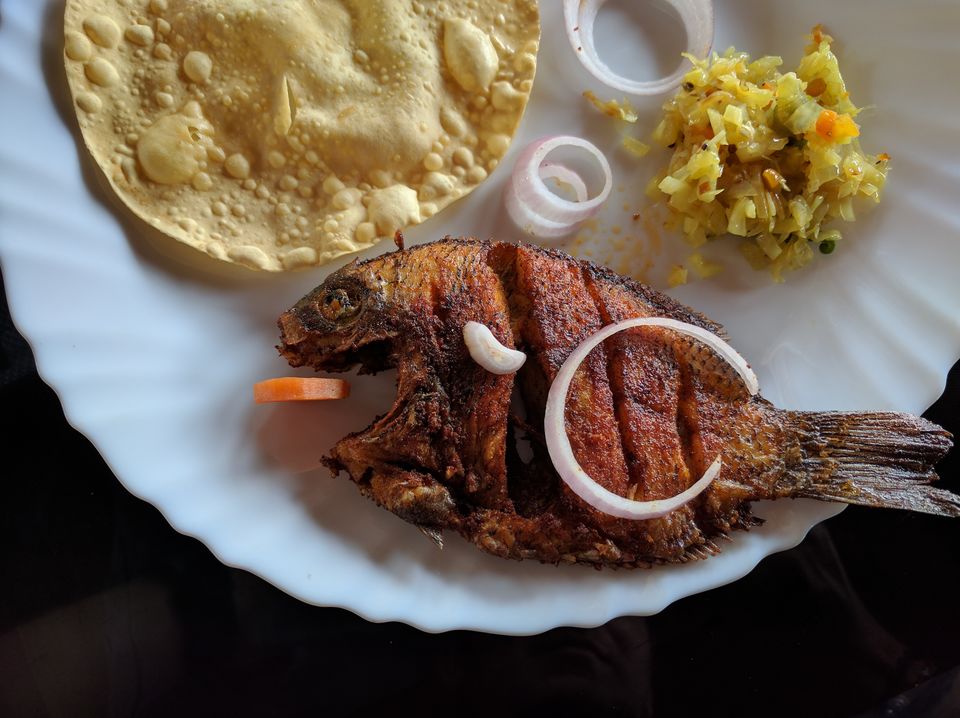 In the evening, they gave us pakodas. Imagine this. Pakodas, while you are on a boat, with hot cup of coffee, water everywhere, while the sun sets in the background. Sounds like a perfect evening to me!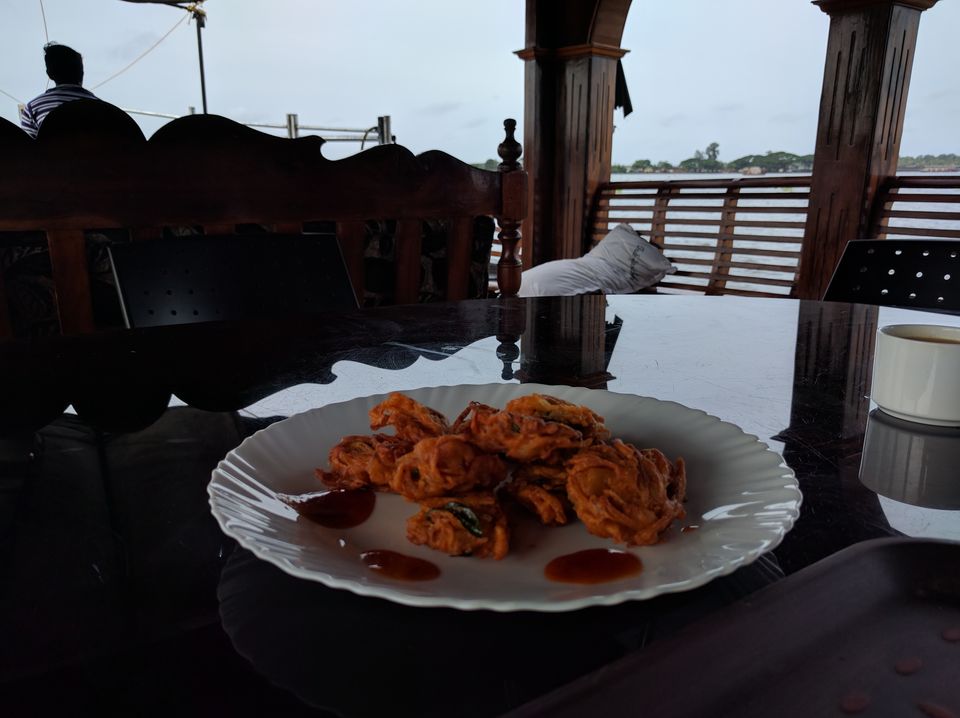 They got the boat to the docks for the night. I went out for a stroll. Watched some random videos, and fell asleep.
Next morning, they got us to the starting point, and said, tata. Didn't wanna leave the boat, but had to. Couldn't afford the boat for another night.
It's 10 am, and we had no where to go to. Our train was scheduled to leave Kumarakom at 4pm. I decided to visit the bird sanctuary. Mom didn't like this idea, as it involved walking.
Well, we ended up at the bird sanctuary. This place is heaven! Swamps, trees, birds chirping everywhere! It was beautiful!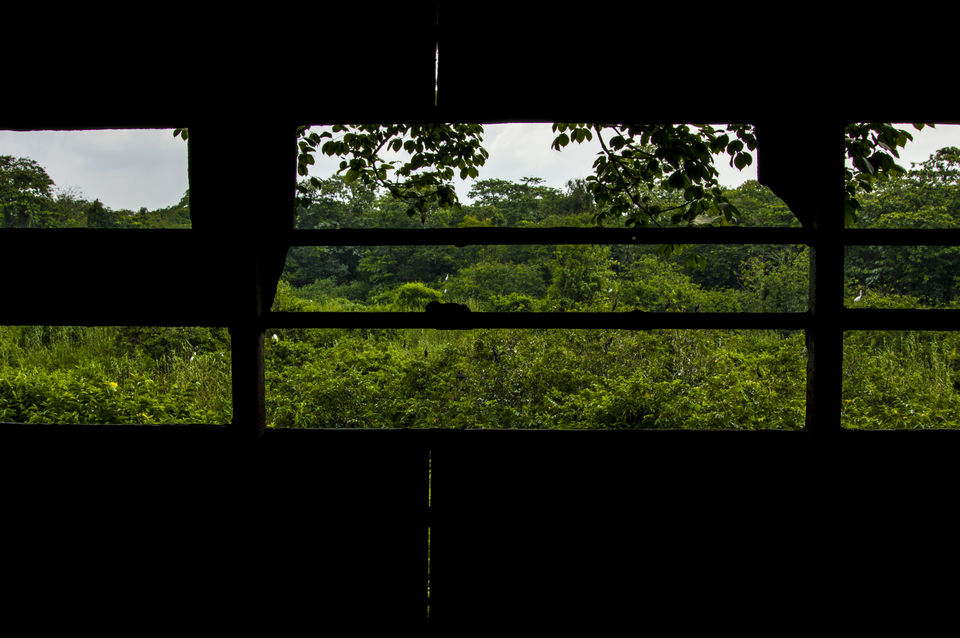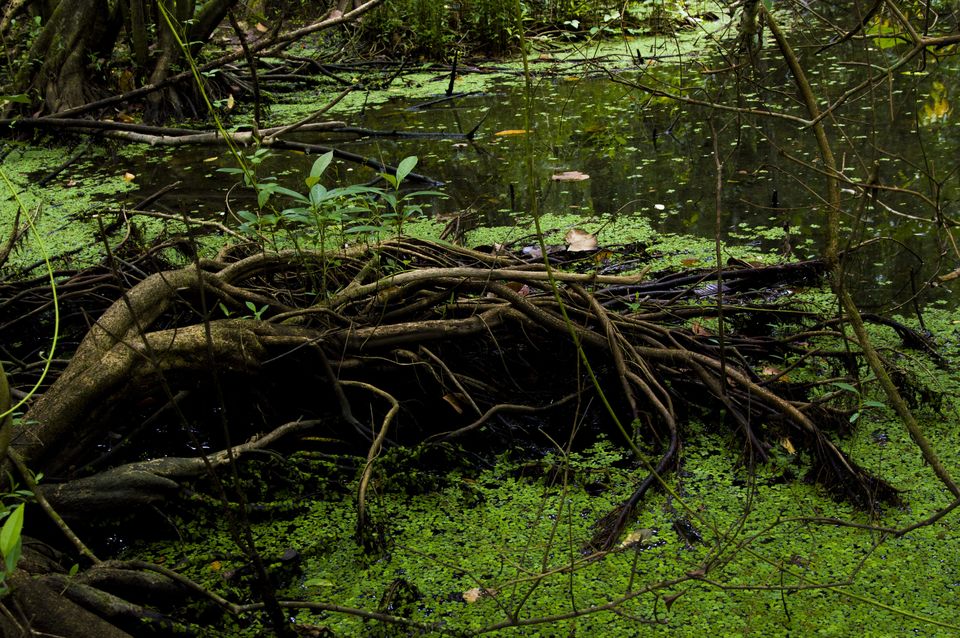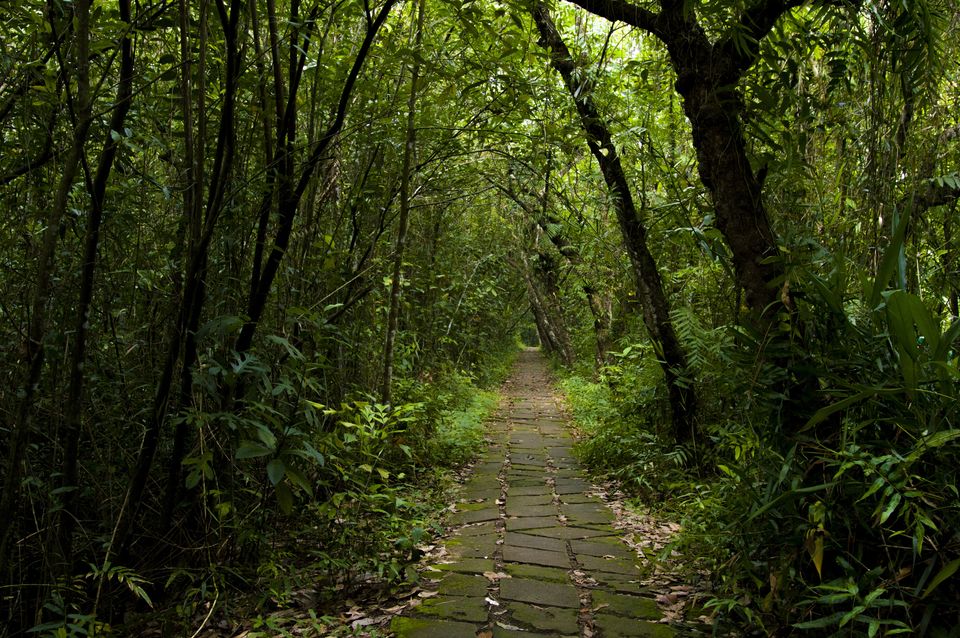 We left that place, and went to some old Church. This was the first time that I had been to a Church. It was beautiful!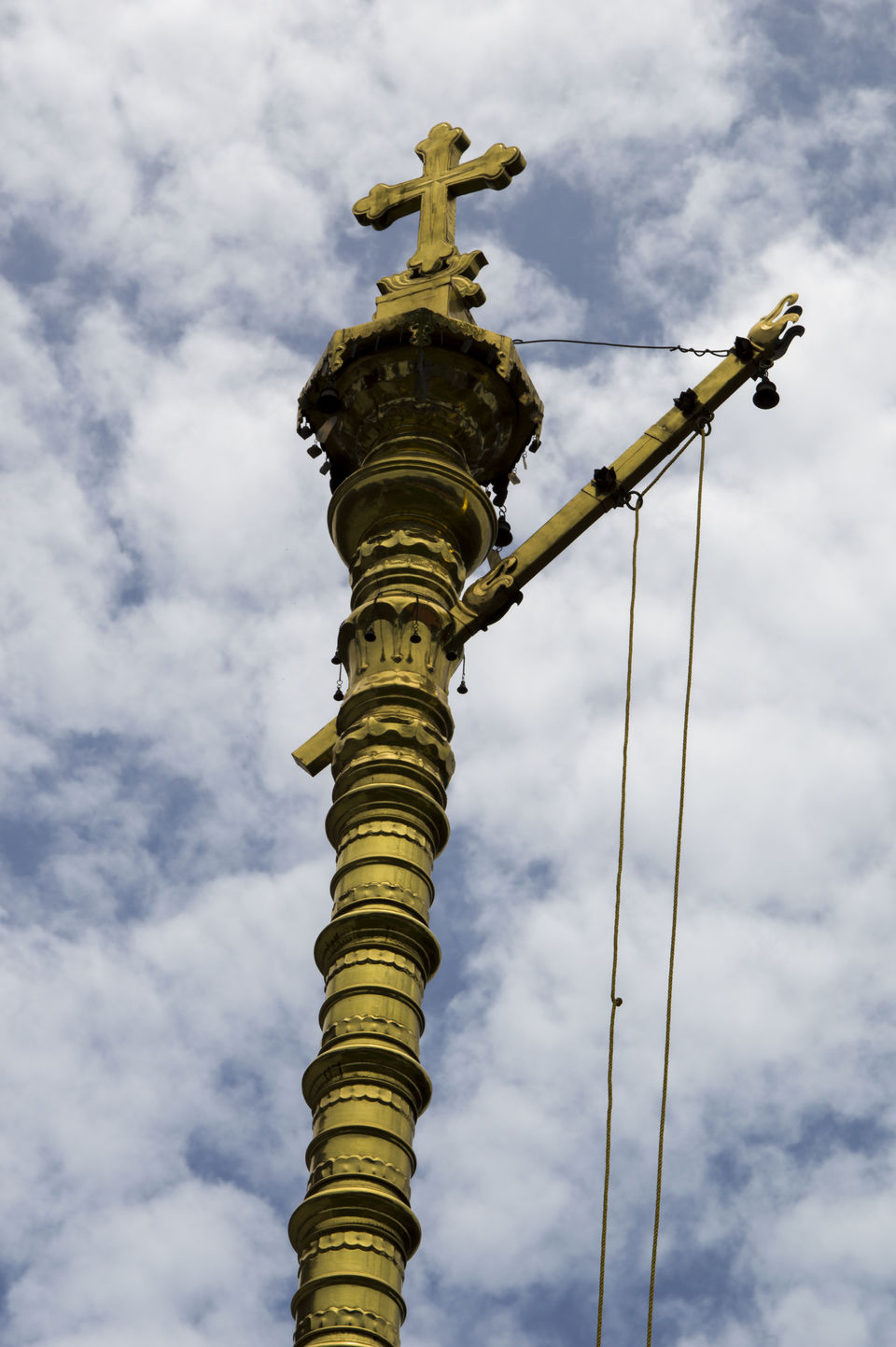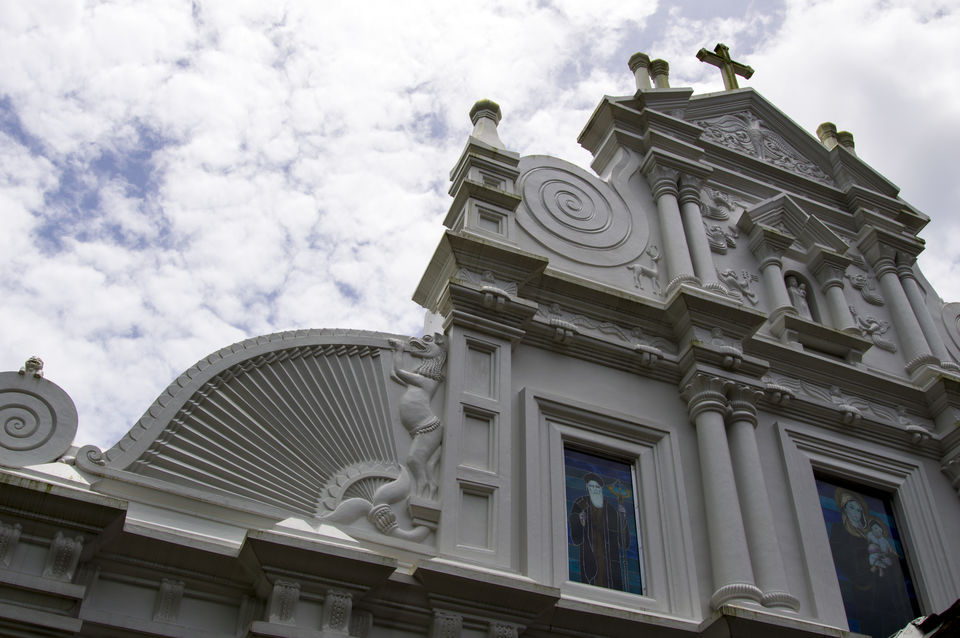 Once we were done with the whole photo shoot, we decided to leave, and head towards the railway station.
End of Kerala Diary!