Are you a traveller? Have you ever gone to Kerala? If the answer is NO, I am sorry to say you haven't seen anything.
Kerala is the south west part of India, a place with a touch of God. Actually it's the Gods Own Country. A paradise of natural beauty blended with civilised people. 
The native language of Kerala is Malayalam, one of the oldest language of india. Traveller's flow to this place due to its natural beauty and that meditative persona of the nature.
Kerala is a diverse place where diversity is evident in every aspects, geography, culture, festivals and everything else. There is no religious barriers, that makes the festivals here so colourful. 
Athirapally It is the Niagra of india. The roaring sound of water can be heard from kilometres. When you see her for the first time you might feel you are stuck in that moment, you might have trouble taking your eyes of her. She is a stunner guys.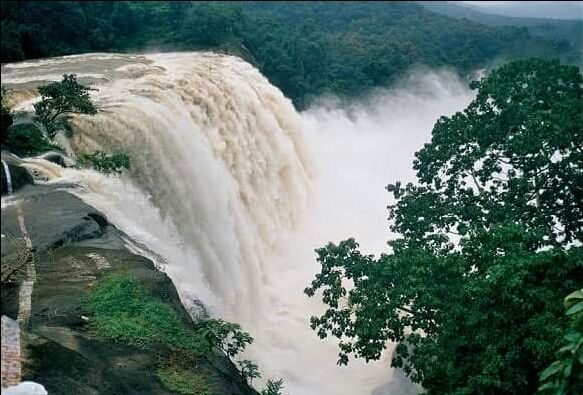 Moonar is renowned for its tea plantations mixed with that beautiful weather. The aroma of tea leaves is filled in the atmosphere. Walking through those plantations filling your eyes and mind with those fabulous greenery is something that to be experienced by yourself.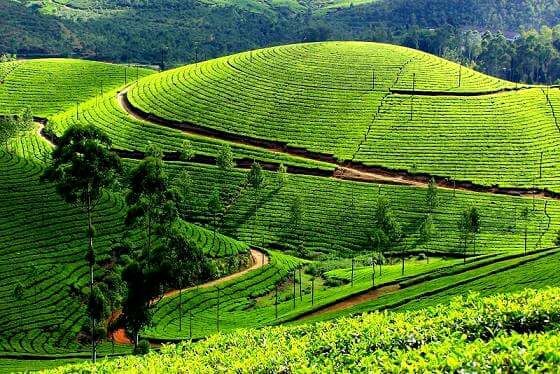 Beaches Kerala is a nutshell of every natural beauty. When you are under pressure or when you need to have some peaceful time for yourself or you want to enjoy the moment with your sweet little family, put aside your shoes and feel that tingling sensation of the wet sand, of that deep blue sea. Swim in it play with it until you feel you have missed these times, the real happiness which you never found in those four wall of your office.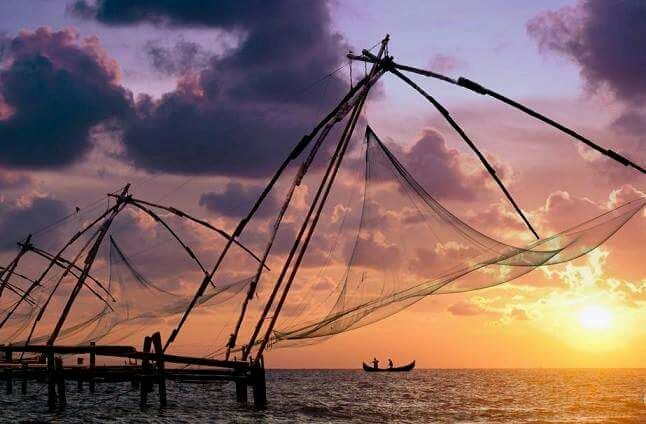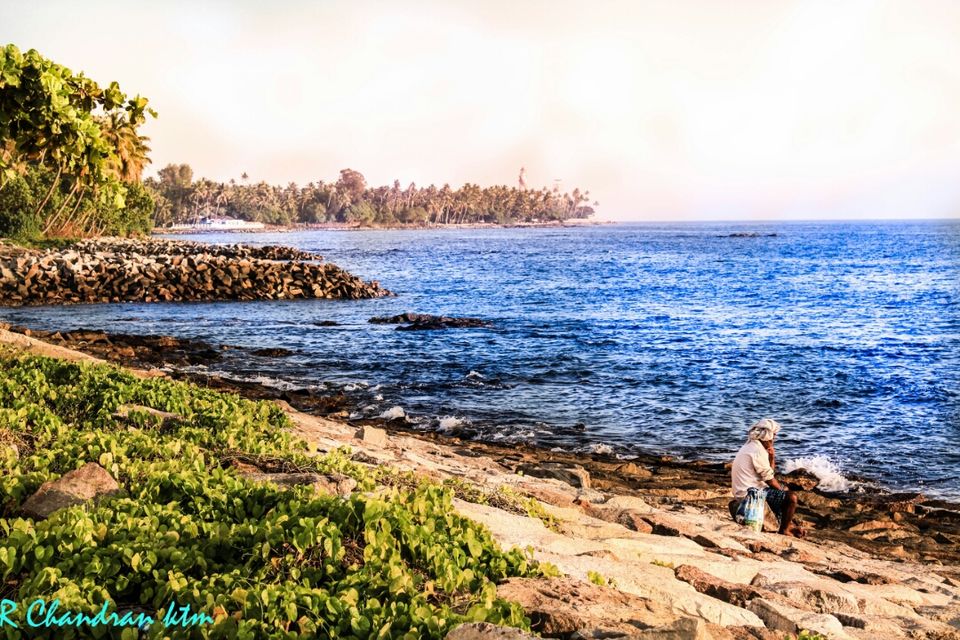 Forest's 
We were nomad once, we lived in deep forest once, so before you leave this planet dont forget to experience what our ancestors have experienced. Go to Thenmala or Nelliyampathi, go to the tip of the mountain, close your eyes and listen to the nature. I am sure you wouldn't have heard any song as beautiful as the song composed by the nature. Open your eyes, open your mind fill in with that infinite beauty of her, visualize her like you might not see her again and scream out loud for your accomplishment here the echo..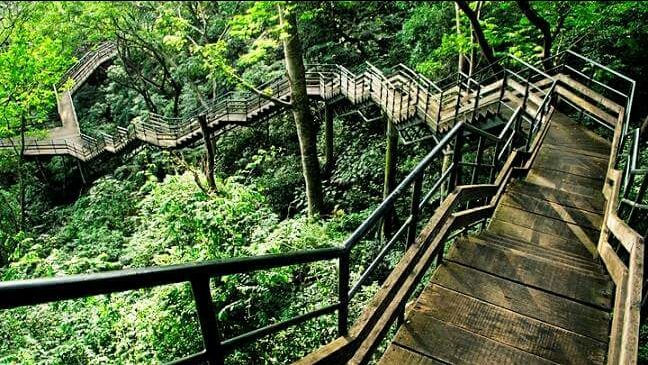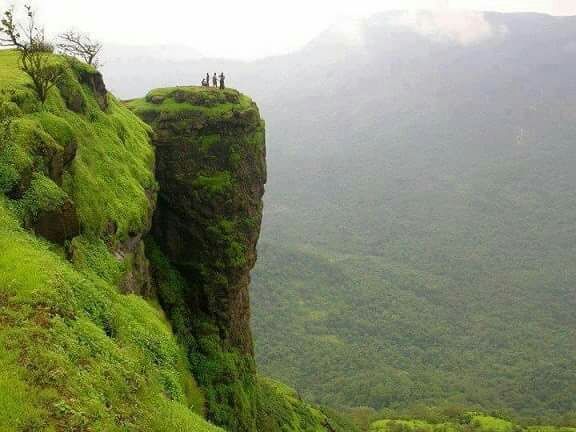 Backwater: Sorry its not over, backwater is a speciality of Kerala the stillness of water, coconut trees grown through the boundaries and the houseboat are a visual treat. Never forget to have a trip in those houseboat with all those delicious native food. Fish and Toddy ( a local wine made out from coconut trees and palm trees) is something you don't want to miss.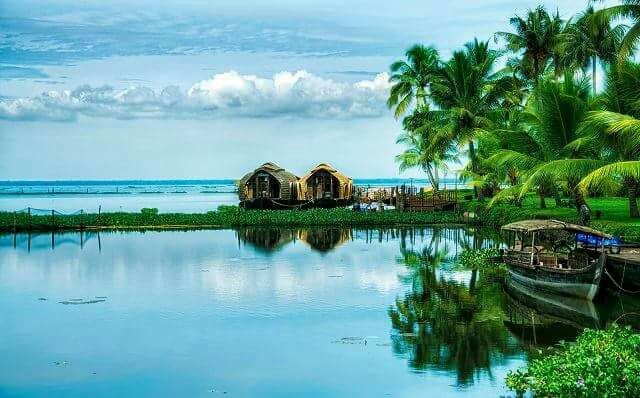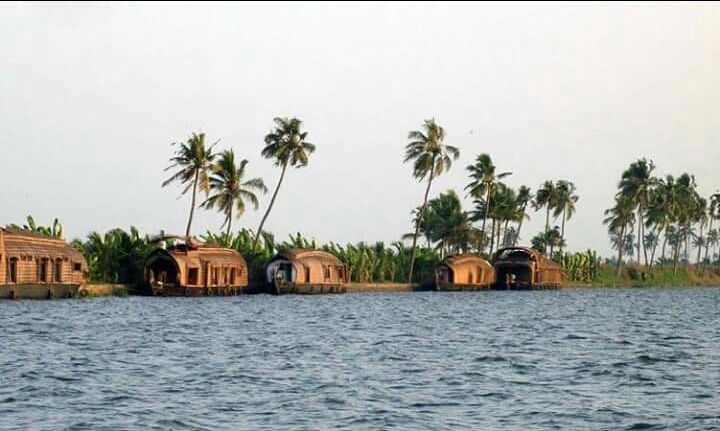 Festivals: You might have seen boat races but if you haven't seen boat race's of Kerala you haven't seen the king of boat race. It is the world's largest team sport. During the time of the race traveller's from all around the world flock the banks of the river. That festive atmosphere, that aggressive atmosphere, that nail bitting moments where the snake boats approach the finish line is something i cannot explain in words. Trissur Pooram (festival) is another prestigious festival of Kerala. The competition between two sides which occurs in front of vadakumnatha temple is beyond your imagination. The atmosphere is intense with all those panchavadyam ( rhythmic beating of the drums) folk dance and those 30 elephant's which is decorated and those mesmerising umbrellas. Crowd goes wild with energy finally at the eve there is a firework show that will blow up your mind.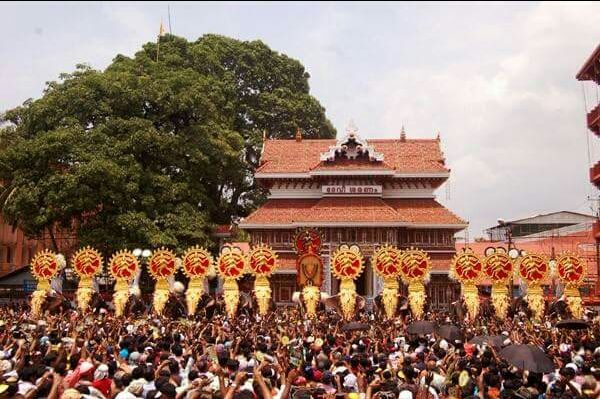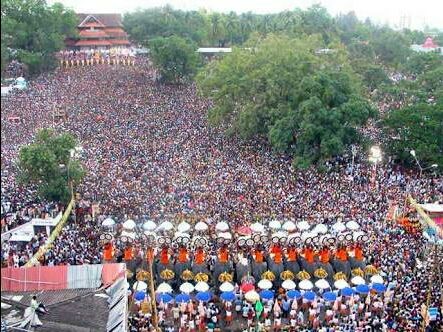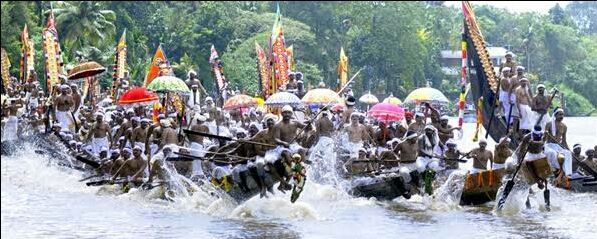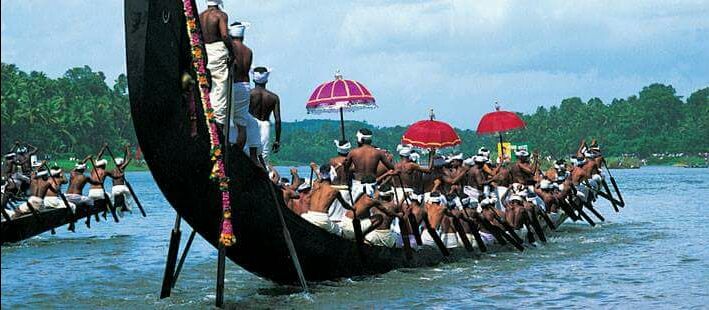 You cannot describe the secrets of Kerala in a blog post. As they say things that you have heard is sweet but the things that you haven't heard is more sweeter. 
Kerala: it's beyond your imagination, and I am proud and lucky to say that is where I am from, from God's own country.