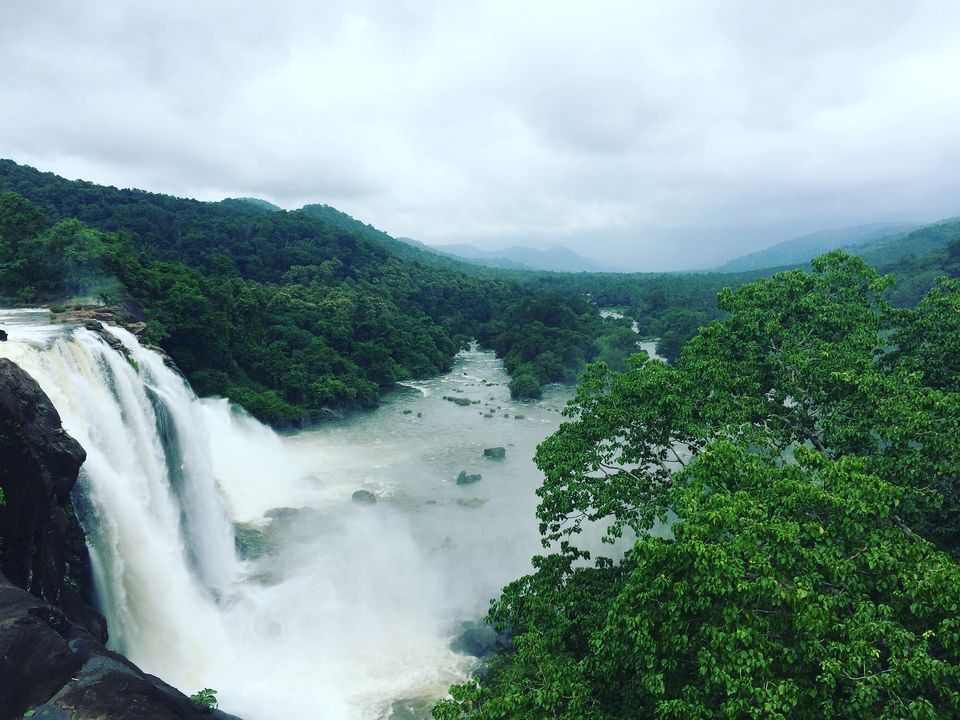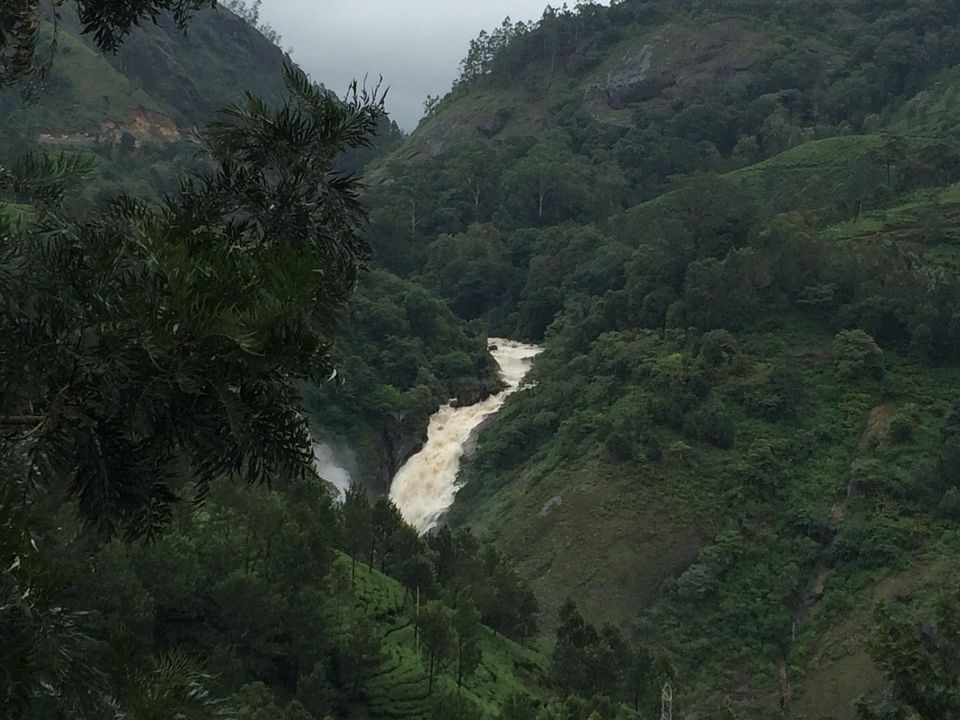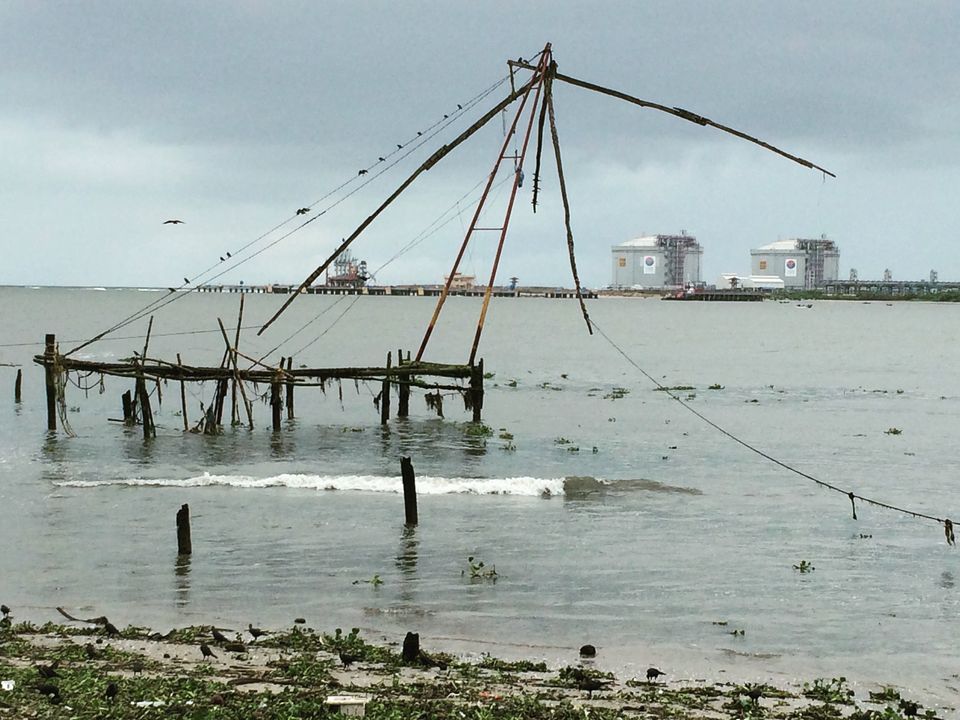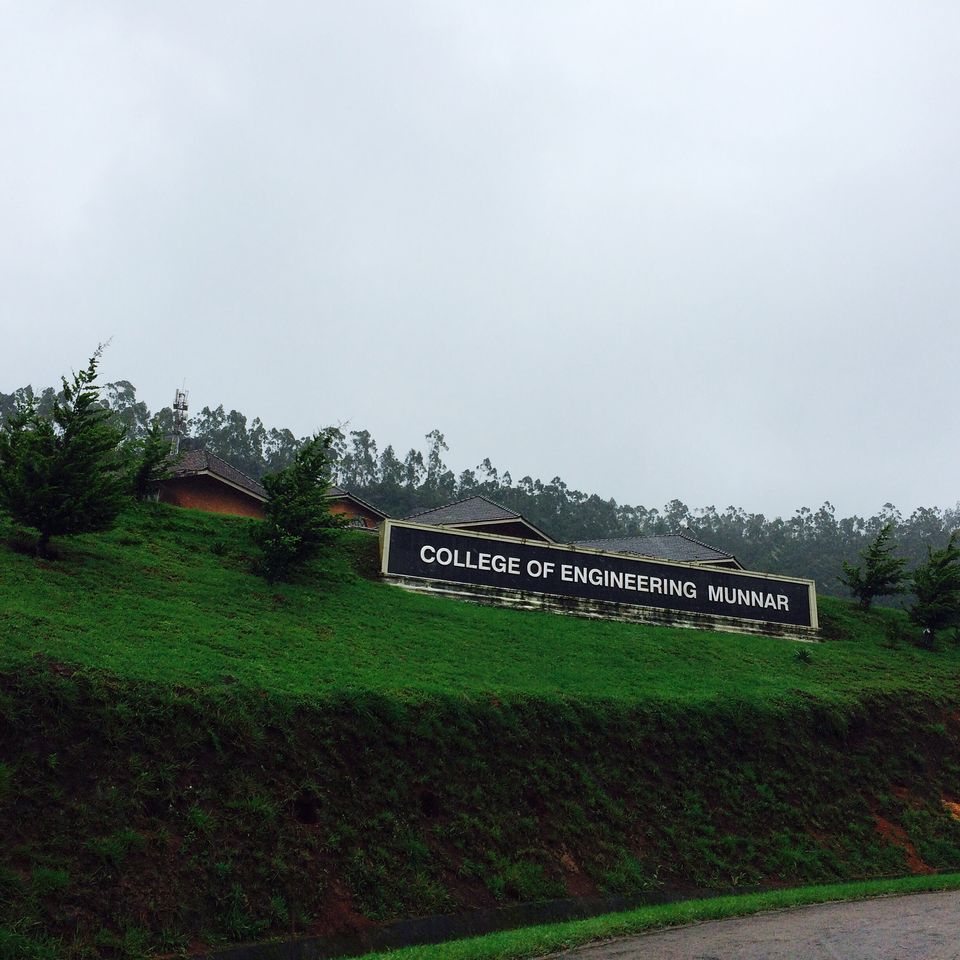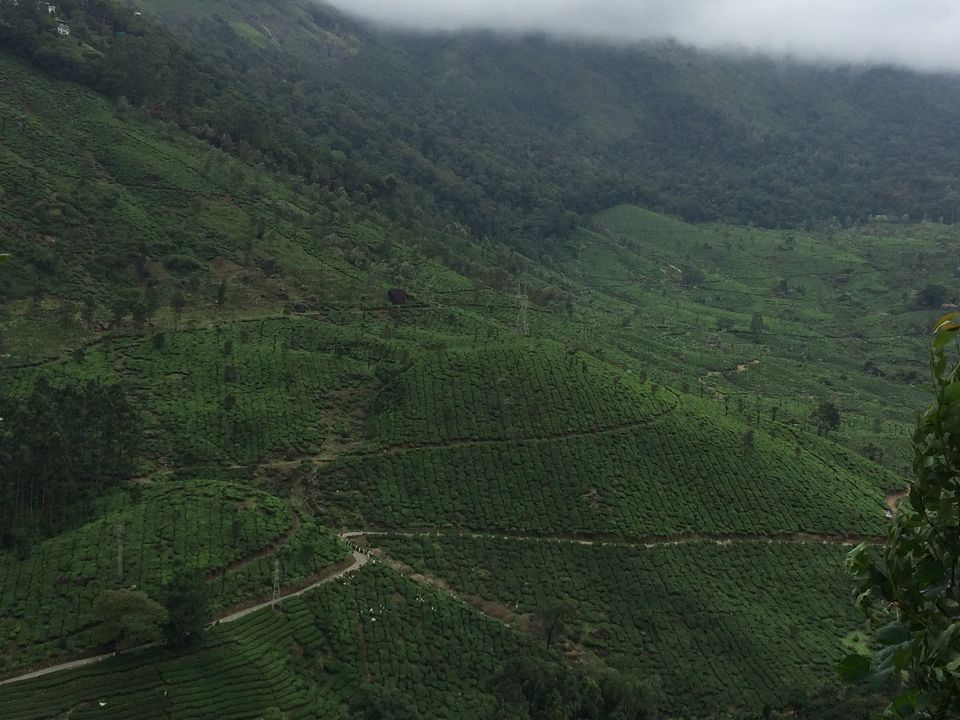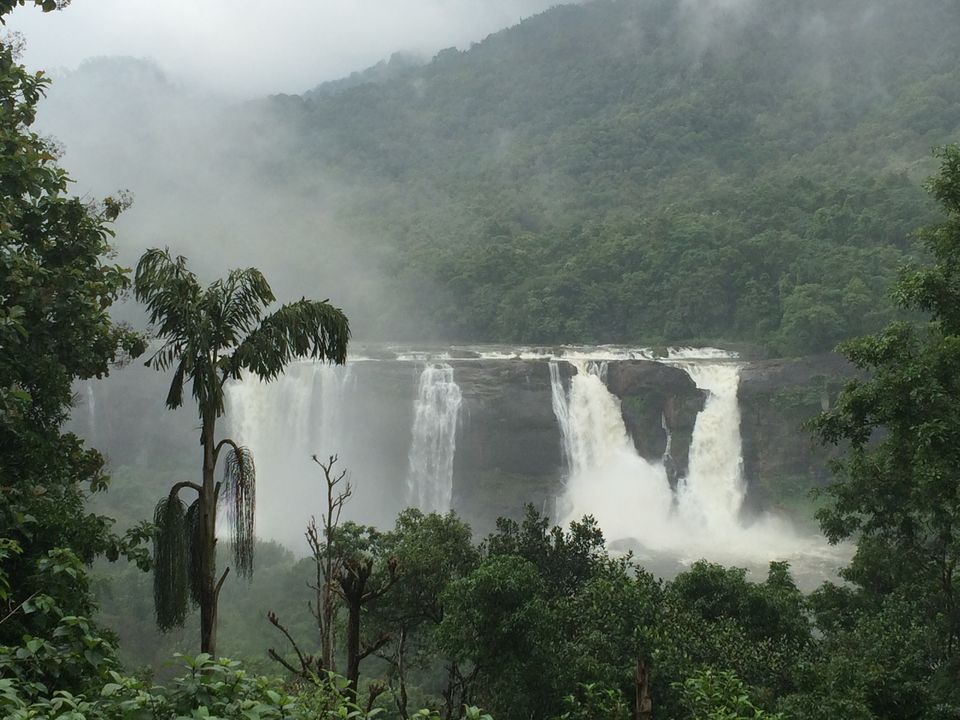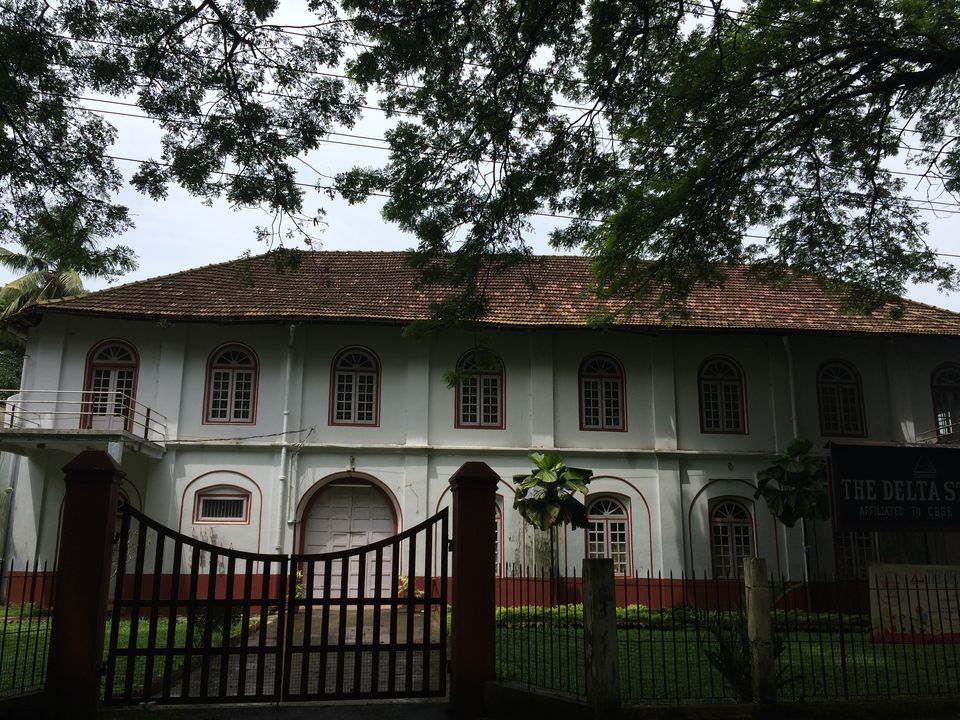 After my Jaipur trip , i was longing for another travel and what could be better than Kerala.
Initially , i was little apprehensive about the trip 'cause let's face it , Kerala is almost 3200 KMs from New Delhi and for an amateur solo traveler it was quite far but yet i decided to give it a try and i am very happy that i went.
One of my friend from Kerala happened to be there from Dubai. She was visiting her parent's and she only suggested me to come down south.

Note : Please book your flight(s) in advanced ( like way too advance ) as there are very few direct flights from Delhi to Cochin and there is no way you're taking train to Kerala :)