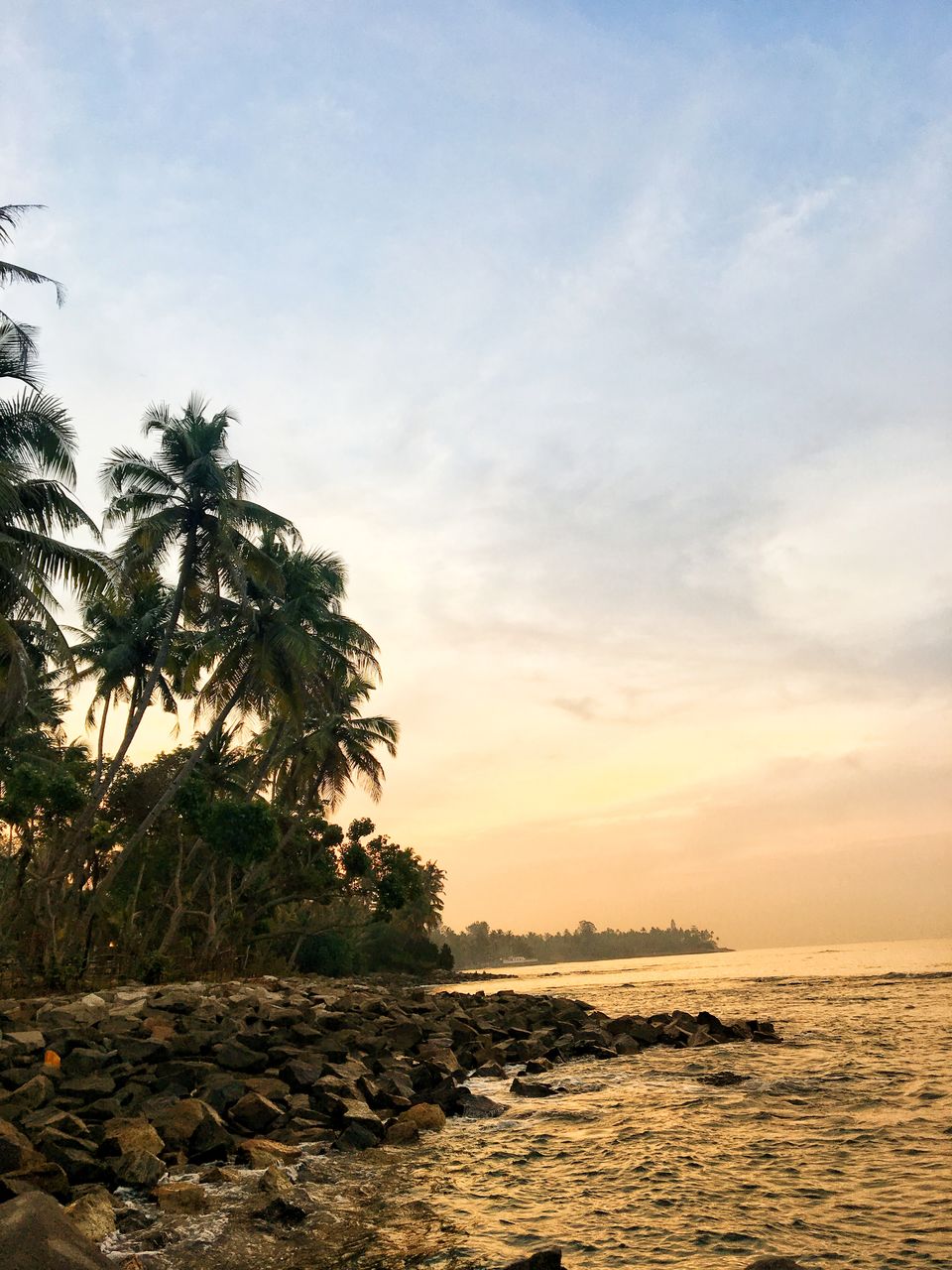 When someone hear Kerala they would only get names like Munnar, Wayanad and Trivandrum. Kollam and Munroe Island are the hidden beauties of Kerala. People who want a pleasant stay and want to enjoy the beach next to your stay do plan a visit to Kollam "Summer House Holiday Home" it is a cost efficient stay with very basic amenities but very close to the nature.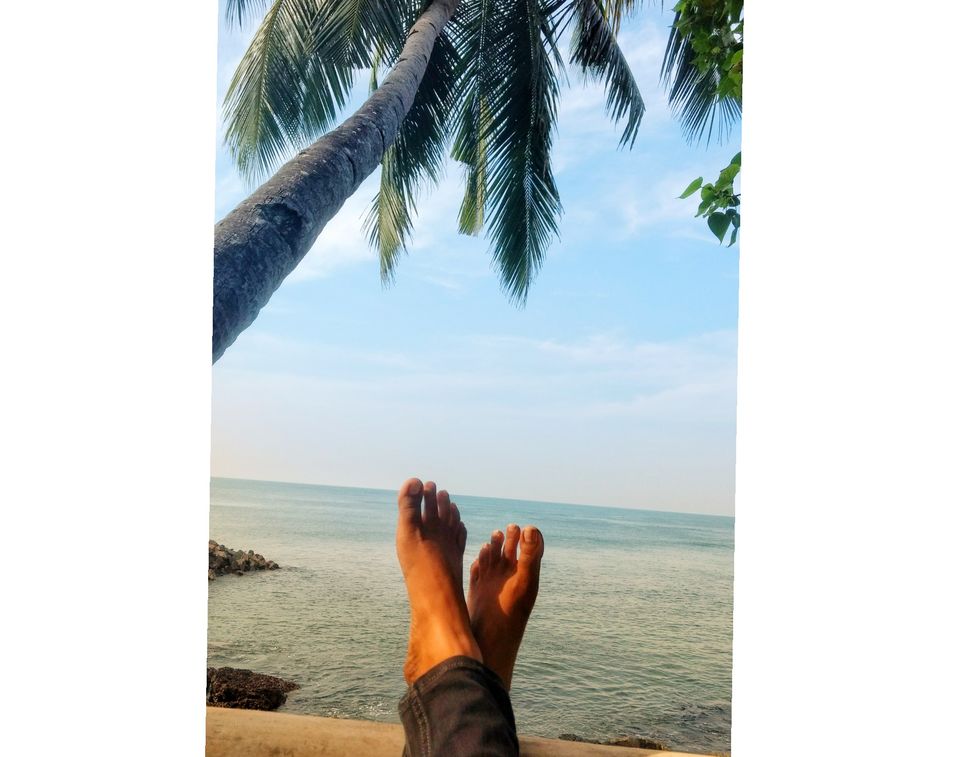 You can see and hear the beach waves all the time. Enjoy the morning coffee and Kanda poha near the shore.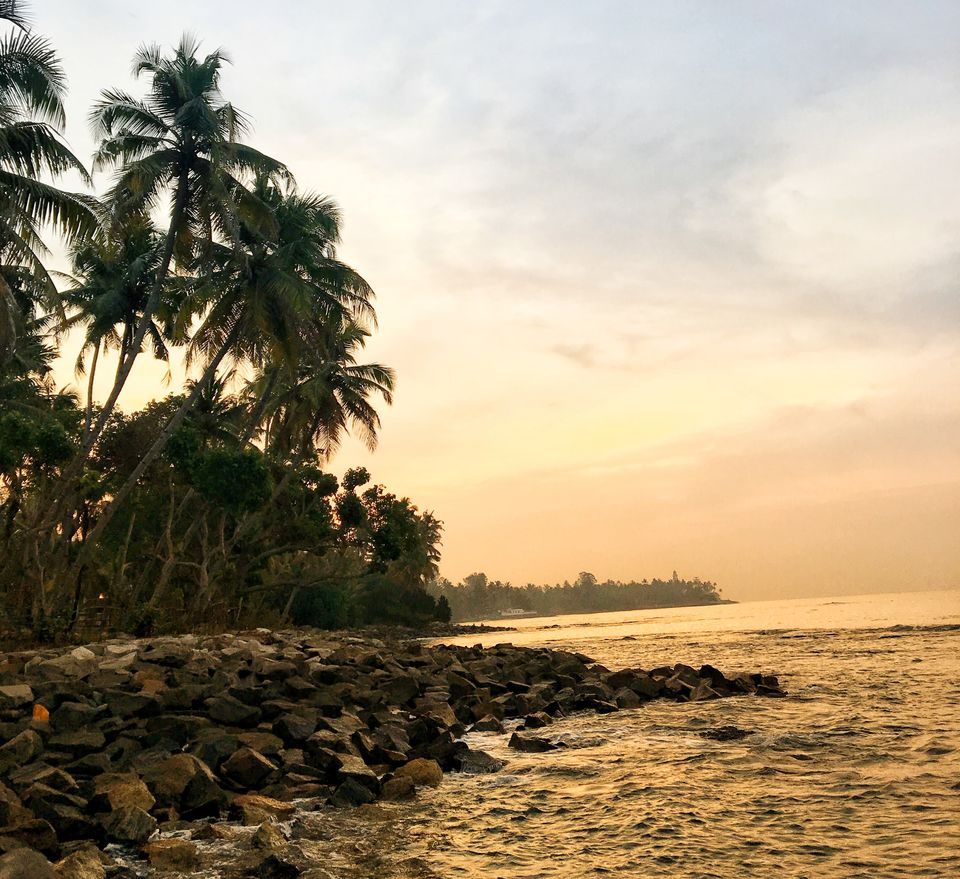 At night you can lay on the rocks and do star gazing with waves music and some splashes trust me nothing can beat the peace and you will forever carry that memory in your heart. The homestay is quite secluded with four cottages. Travelling with a group of 6+ people would be safe and it would feel more comfortable as the stay is a small and cozy one so sharing with strangers may not be as comfortable as with your own tribe. The homestay people were quite humble they cook whatever you want ( Only basic staples like rice, roti, dal and curry ). They even took us on a ride in their jeep to the nearby market. Overall the stay is super good if you love nature over luxury.
Munroe Island
This place is an hour drive from kollam. It is an island group over the Ashtamudi Lake.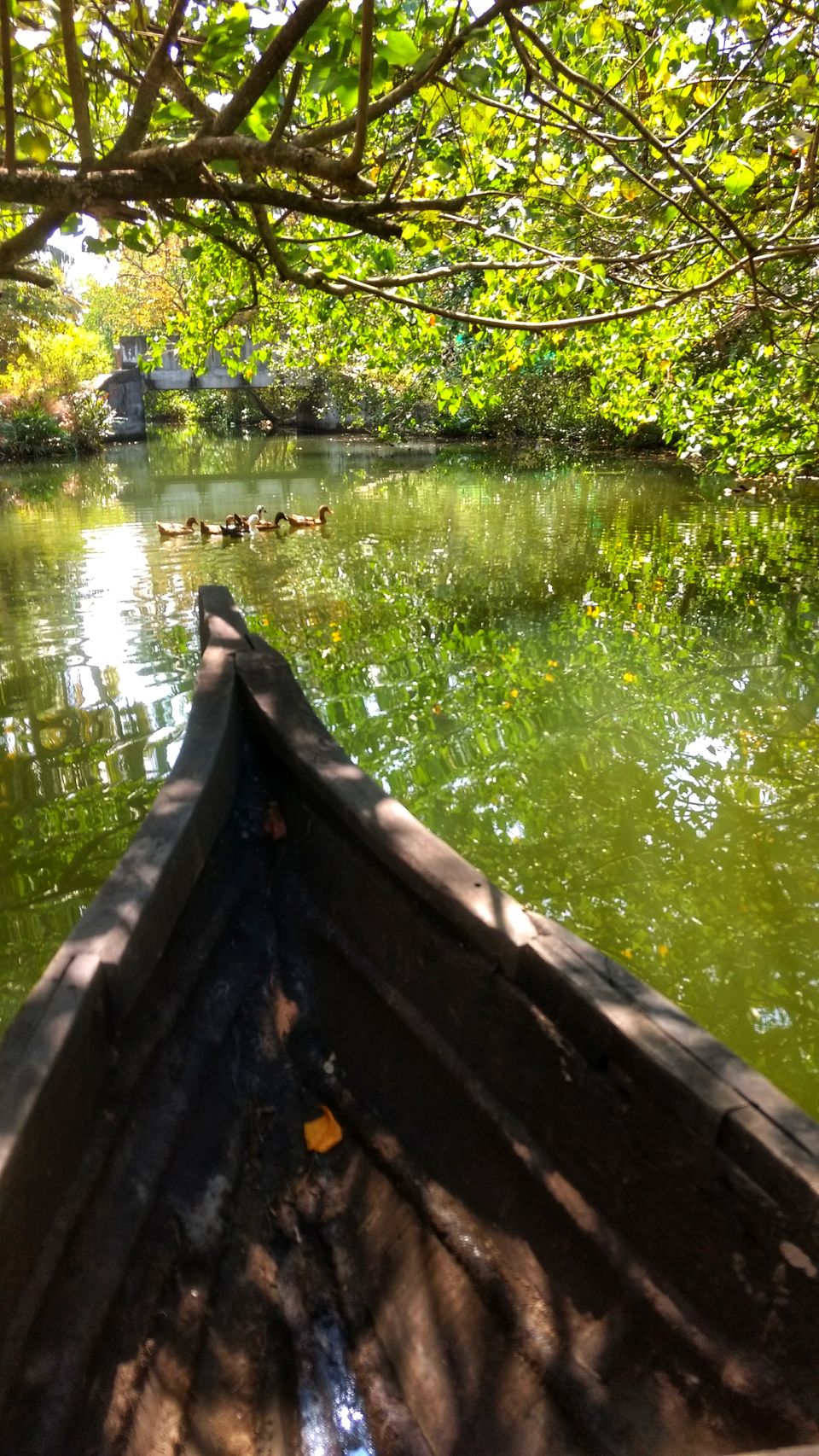 We travelled from homestay to Munroe Island via auto and then ferry. The local people have contacts with the Munroe island boat rowers so from their we booked a boat for 6 members and they rowed us through the island.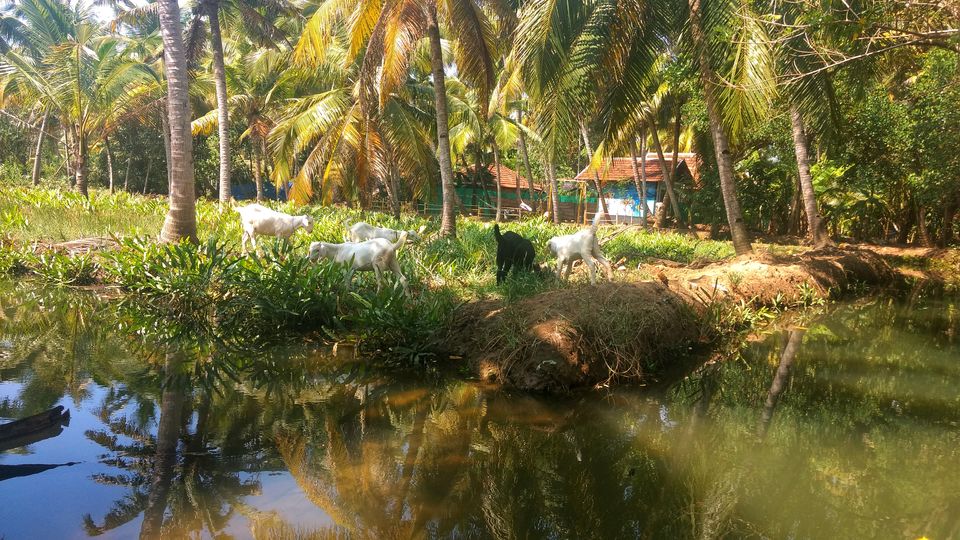 We can see houses along the both sides of lake. They commute through the boats. We even had fresh coconut water, the coconuts were plucked from tree in front of us so that was another memory to cherish. The complete Island trip was around 1.5hr as this is 13.5 sqkm area. It is all like a slow ride in the nature you can see normal living along the sides just like how you enter a village. The only difference is in normal village the mode of connection is road and here it is the lake. Overall this is a must visit for people who like a peaceful time away from the over crowded beaches and costly resorts with private pools.