I had a peaceful mind,
So peaceful, that it could appreciate, admire and judge beauty without any prior influence,
I Chosed a random place in the map, called perinthalmanna,
Drove without expectations,
I was unaware about the landscapes or the landmarks,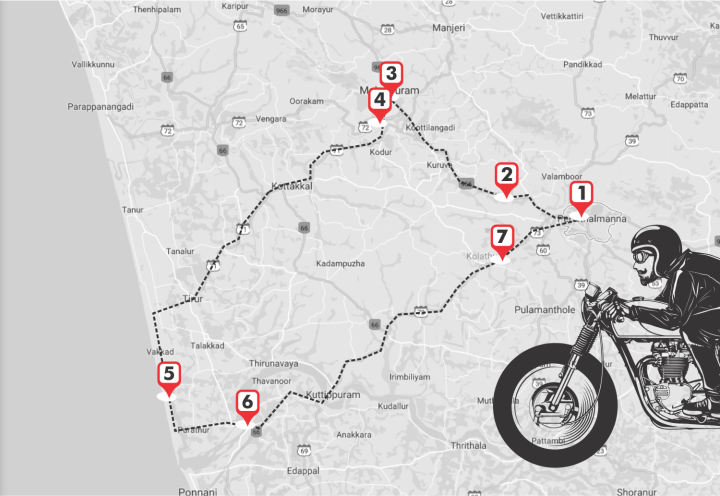 It was just me and my bike,
we were completely apt to accept a delightful surprise or a awful disappointment,
It's not about surprise or the disappointment,
It was about spending time with myself and be me for a while,
Anyhow, surprise would be a little less felicitous word,
Roads filled with paddy fields, mountains covered with fresh green trees,
Rivers parallel to the road, a sublime water falls,
Breakfast near a entrancing stream,
Water barrage to get dunked, sea with soothing waves,
Man rowing boat in a peaceful river,
Above all is half of what, I've seen,
O Dear. It was the most unpredictable excitement, this trip gave.
The place I randomly chose from the map was Perinthalmanna. It wasn't a tourist destination. Any place in the state of Kerala is always a safe option. So, I can't firmly say that "It was a complete random choice". Still, I had the excitement and a bit of anxiousness about this place.
I started my journey, A day next after i decided my destination. I started at mid afternoon, I entered the state of Kerala around 5 P.M. Had regular stops for tea and took halts, when i find a beautiful landscape.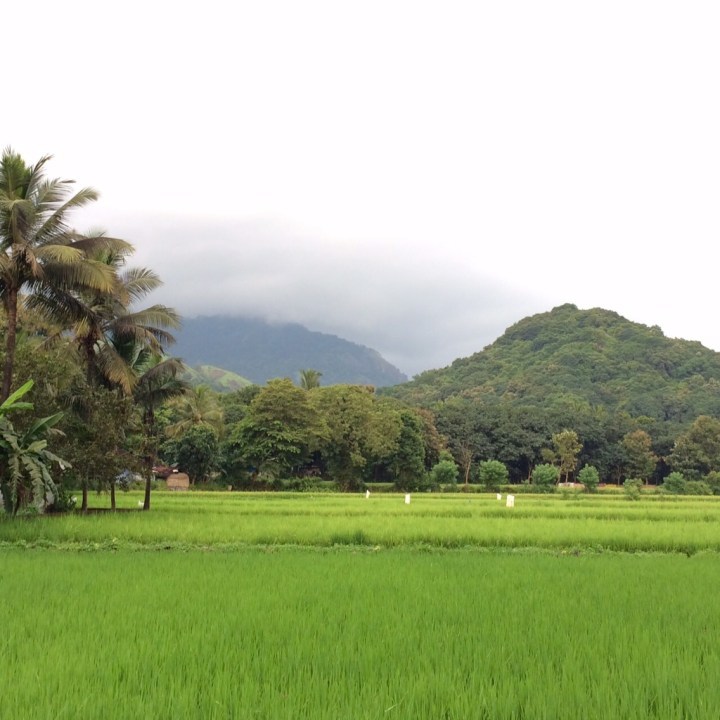 Roads filled with paddy fields, mountains covered with fresh green trees.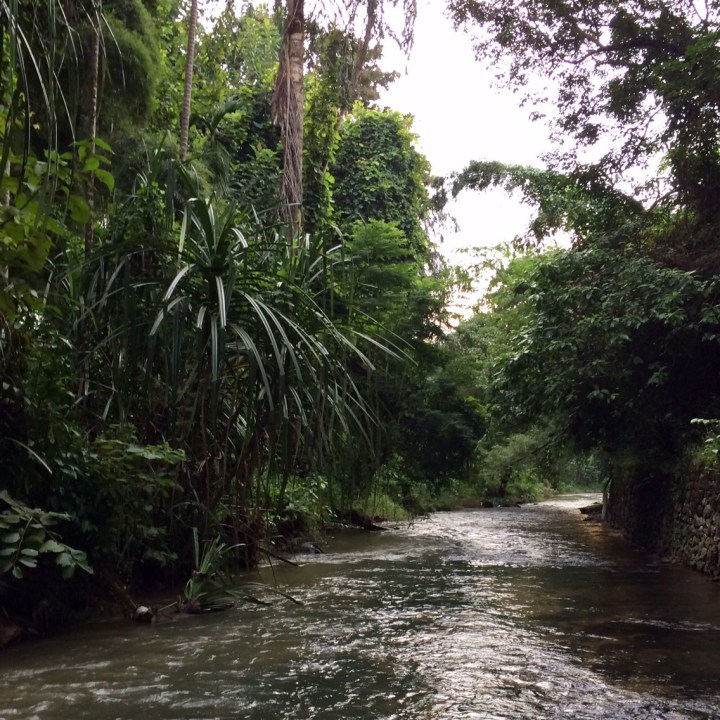 Rivers parallel to the road
I reached my hotel at around, 8 P.M. and slept after checking and uploading my Instagram stories. I am a morning person, I got up early and started my journey. I din't plan the place, i just started riding. On the way i saw a signboard telling "kerlam kundu waterfalls" It was a charming. But, it's a shame to know that it was just a sight seeing place. But this region is filled with water bodies. I myself did hear and notice more than a couple of water falls. On my way from KERALAM KUNDU water falls, there was a small wild stream, where i had my breakfast. A healthy one ???? after a small nap, i headed to the nearest beach. Okay so, when i say beach, i dont look for the obvious one. i just take a small road and keep searching till i see the water. unfortunately it took me to nearest river, it was beautiful and they use small boat for transporting people. it was a beautiful spot.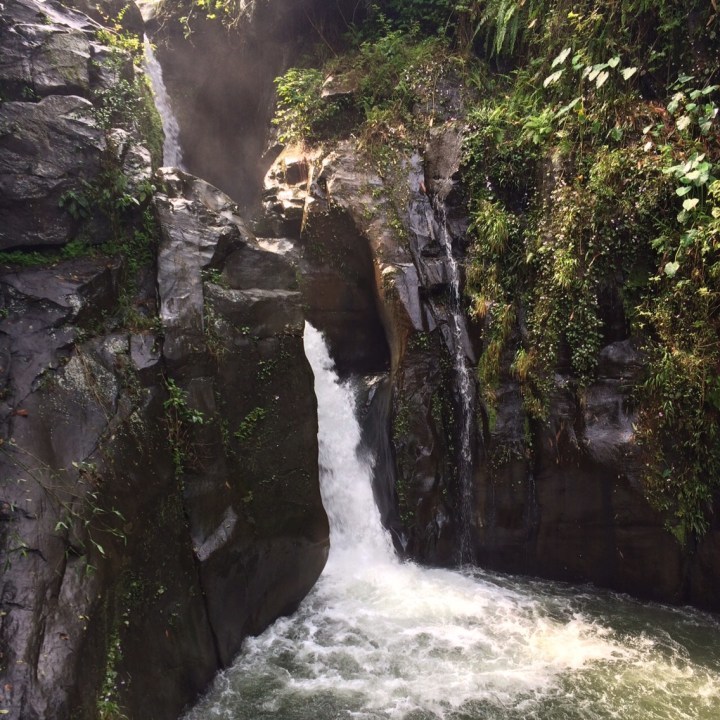 A sublime water falls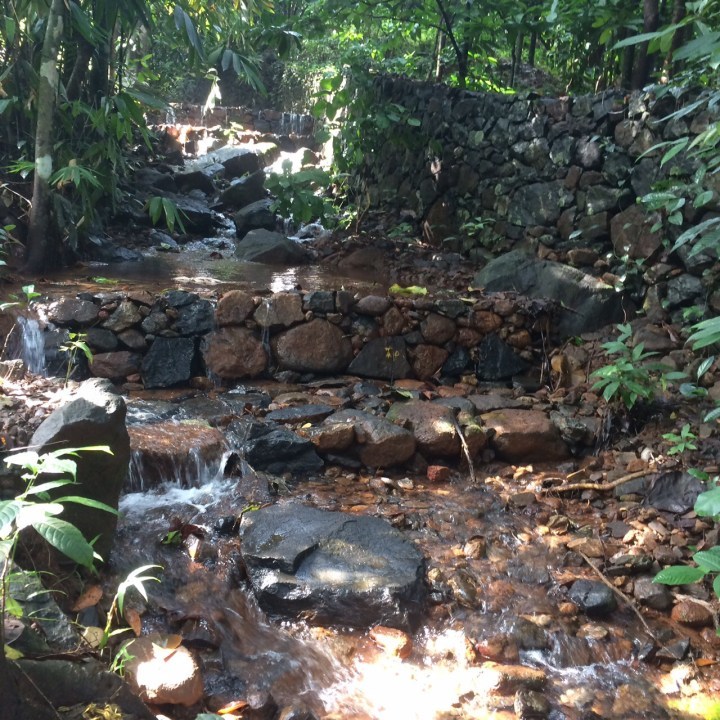 Breakfast near a entrancing stream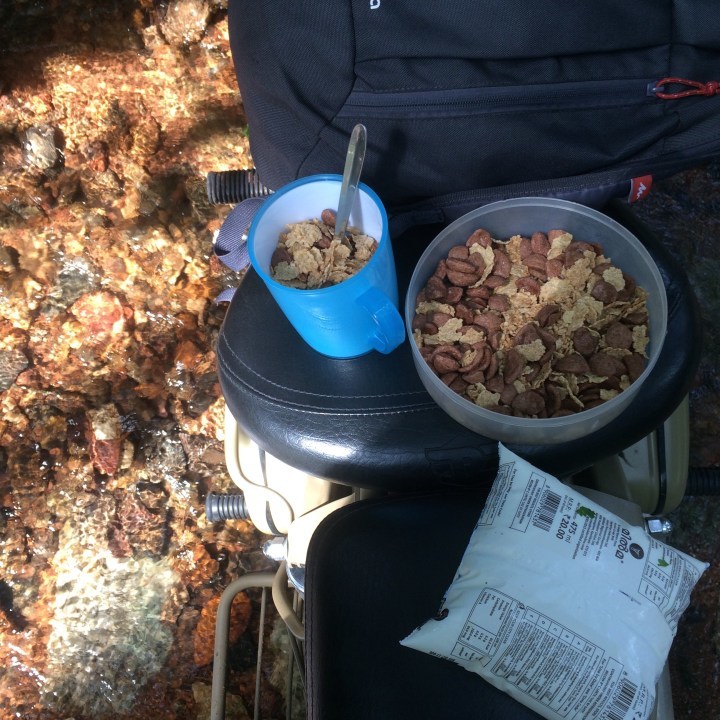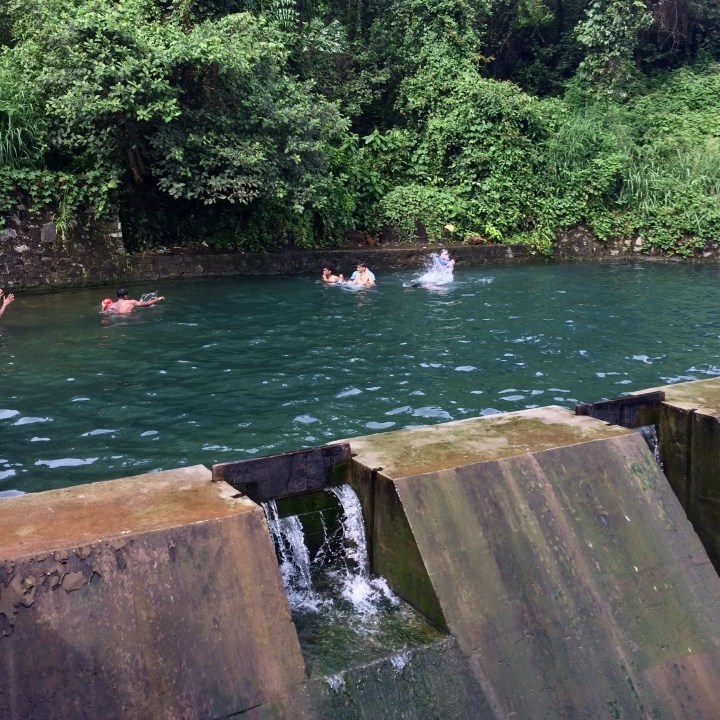 Water barrage to get dunked with a view (shown below)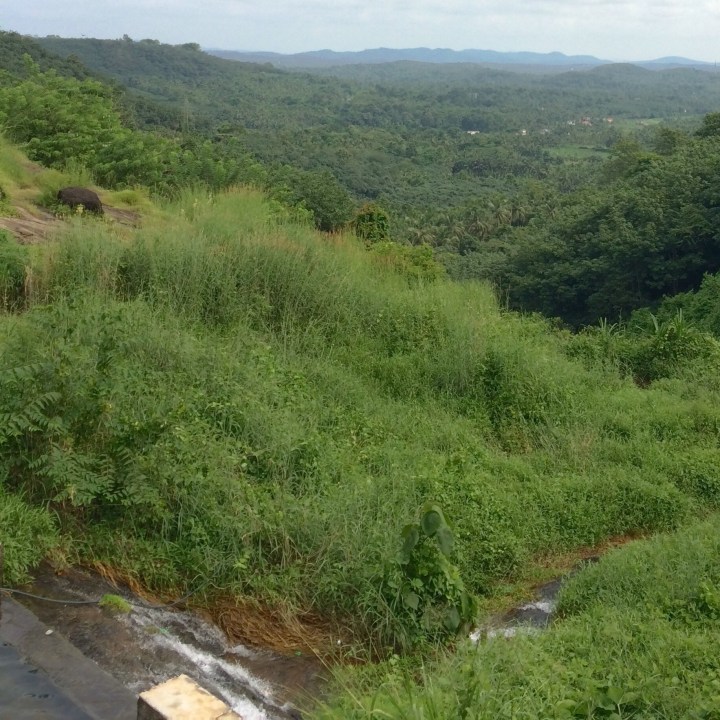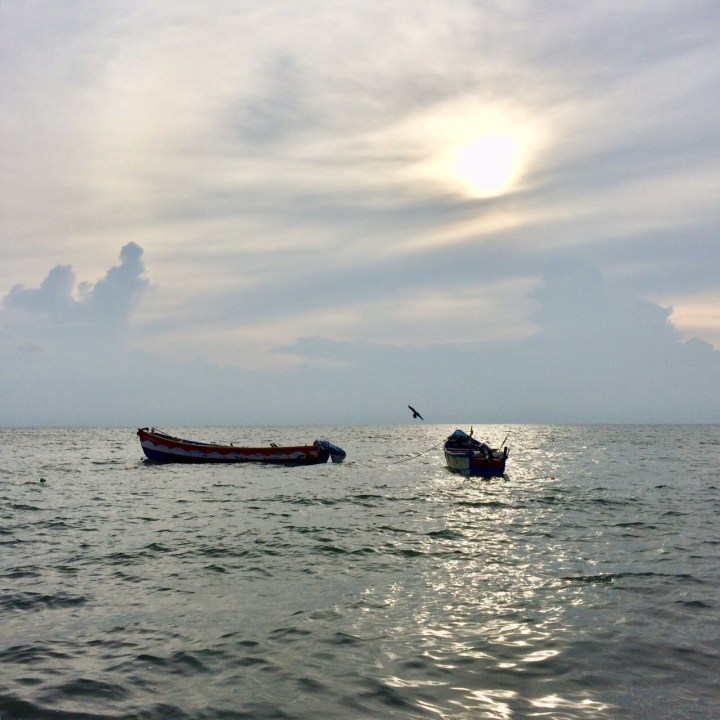 Sea with soothing waves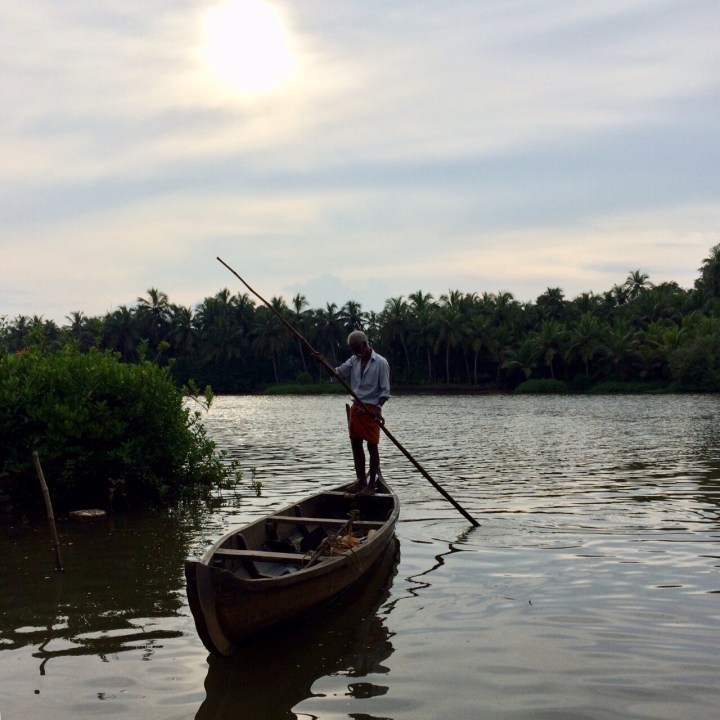 Man rowing boat in a peaceful river.
What else do you want in an unplanned trip. If it's not for the streams or for river. Sure, you will find a different landscape. But, beautiful. Exploring has it's own beauty and excitement. Step out and find it yourself :).
For a blog, I am giving you baffled information. This blog & the article is not an information center. This blog is about inspiring people to explore random places and experience the fun and excitement in it.
I had all this adventure in a day I:E second day. I started my journey back on the third day. On my way back, I found an another beautiful spot, which i dint want to miss and i din't. Had my breakfast there and reached home with all the fulfillment in the world.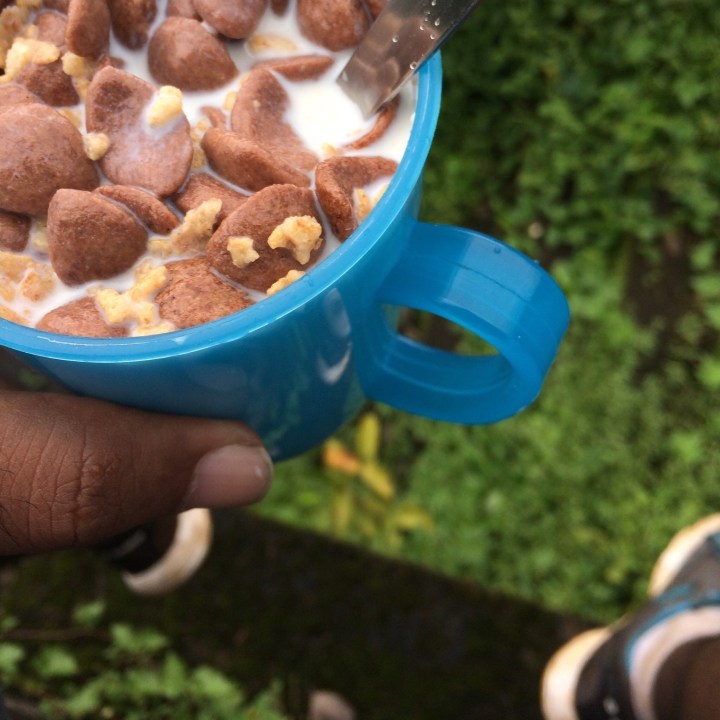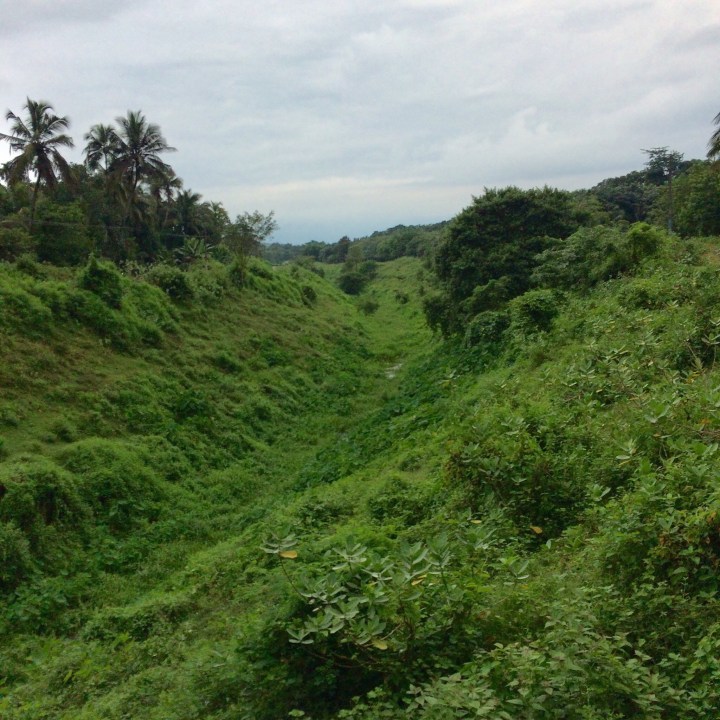 FOLLOW ME ON INSTAGRAM AND SHOW SOME LOVE