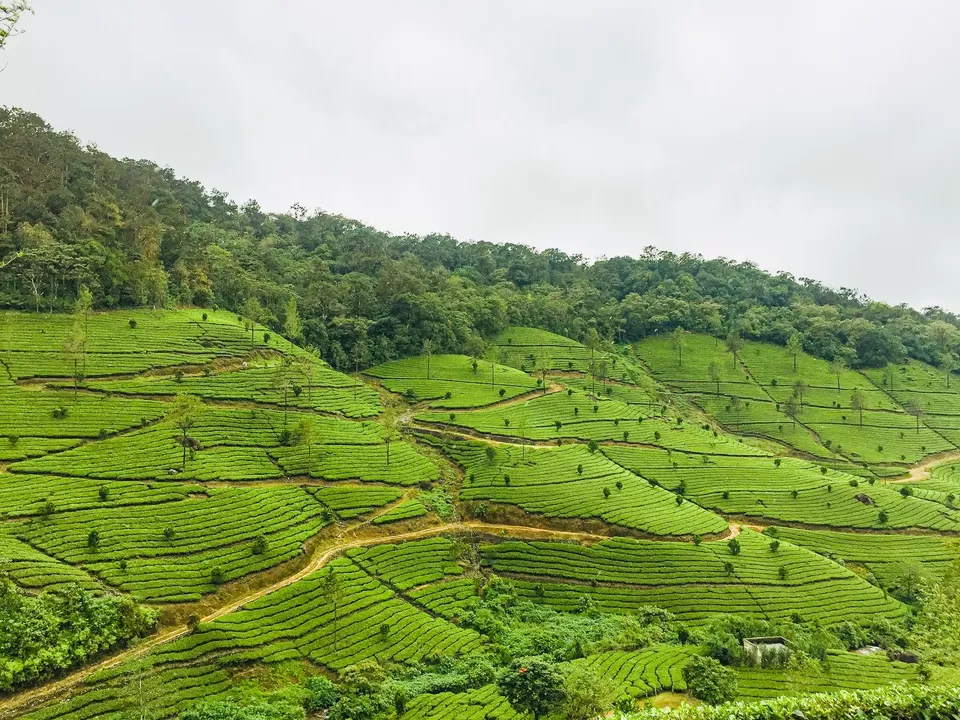 I have a long association with Kochi, and when not otherwise busy, we end up discovering a new place nearby.
Kochi in itself has a lot to offer, be it the Marine Drive, or Fort Kochi, all are worth visiting. There are multiple destinations at drivable distances all around the city, be it a beach, or a hilly spot, you will find somewhere to go. I have mentioned about a few unique places that we came across in Kochi in my other posts.
Moving on, a few weekend drive worthy destinations around Kochi :
1. Athirapally Waterfalls
It's located just about 1.5 hours away from Kochi city, and besides the many waterfalls around, it also has Chimmini Wildlife Sanctuary.
Recommended for a Day trip.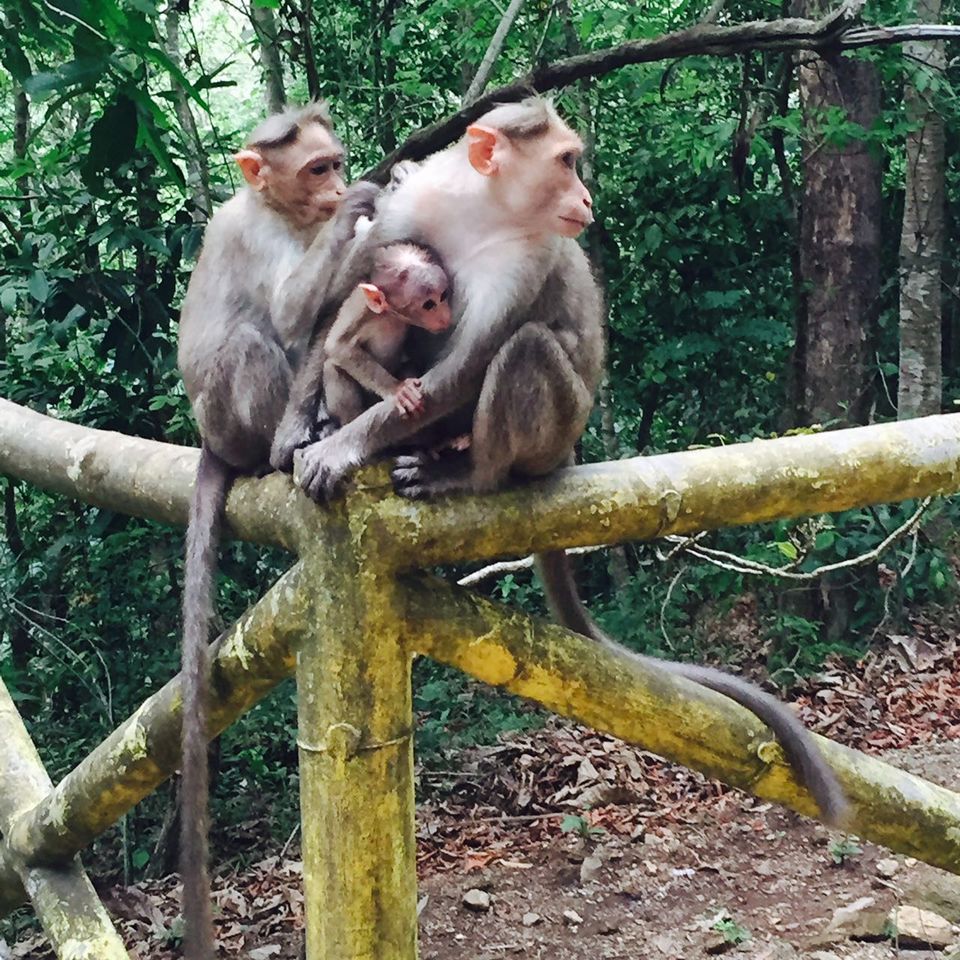 There are 2 visit-worthy beaches close to Kochi, Cherai and Marari. But Marari beach has more of privacy. You can find many BnBs here, although we stayed at CGH Earth ( preferred as they have the option of private Pool villas), highly recommended property.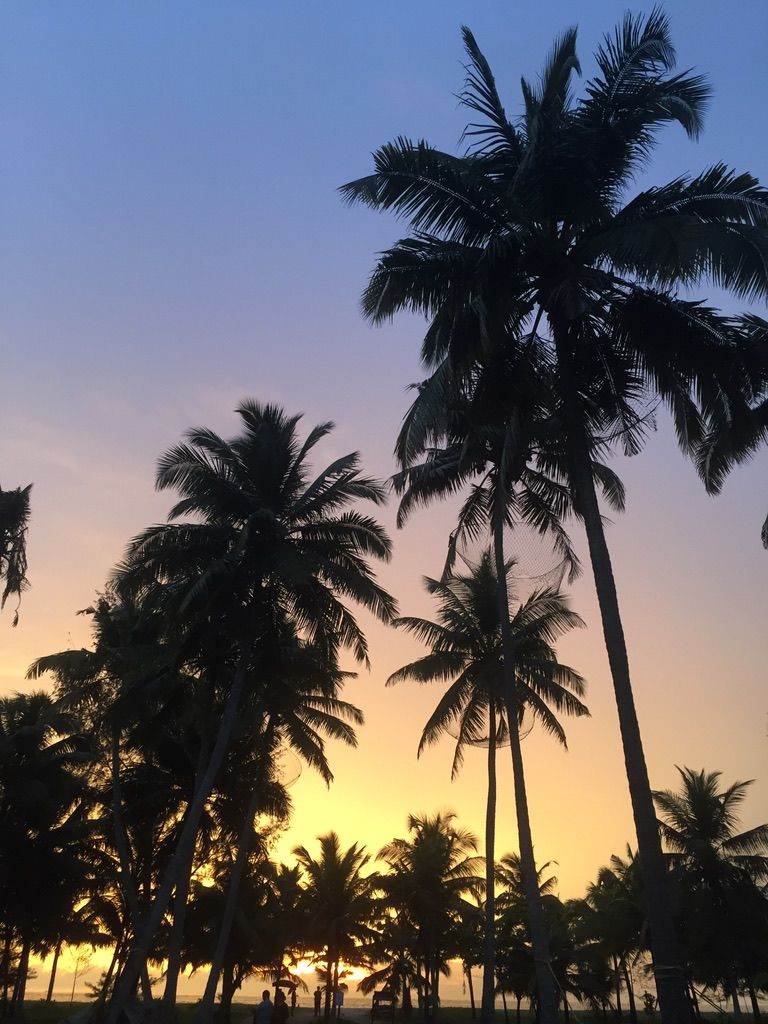 It is situated just about 3.5 hours away from Kochi, In the Palakkad district, a small hilly area. The drive to Nelliampathi is beautiful, especially during paddy season. Places worth visiting will be Pothundi dam, Seethargundu viewpoint.
It's an excellent option for biking, and beginners level trekking.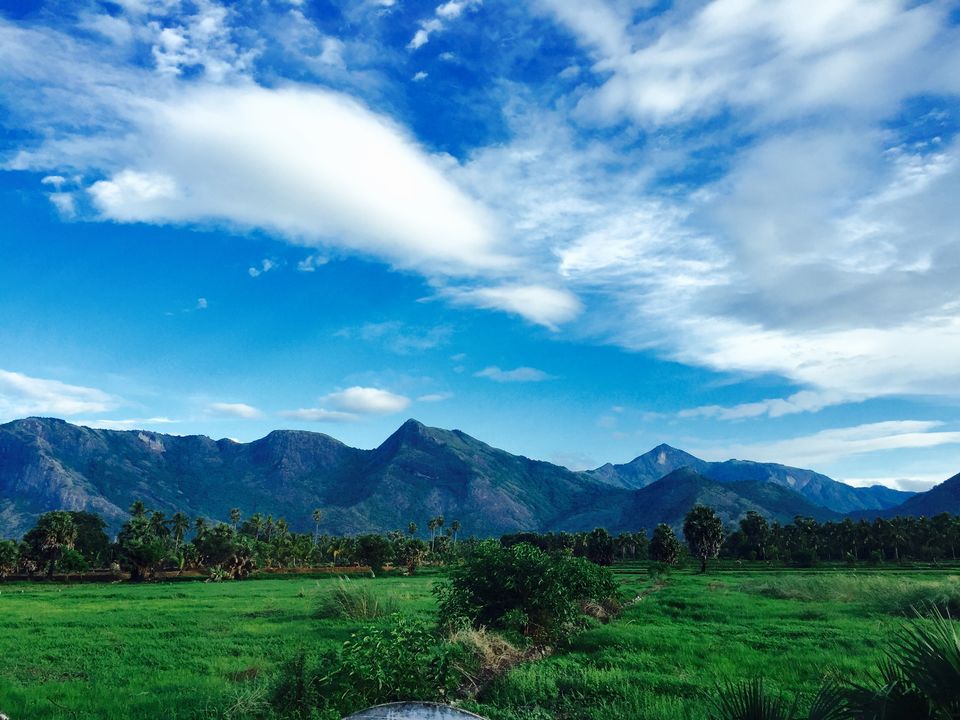 I think this is one of the most popular destinations in all of Kerala, and it's just 4 hours drive away from Kochi.
Well, yes do visit this place for the beautiful tea estates and the climate. It's mostly pleasant.
Things to do here include visiting the Tea estates ( I call Munnar as the Masala Tea place, as they grow most of the spices here). Also, do not forget visiting Cardamom estates here ( there are well curated visit plans available just for tourists).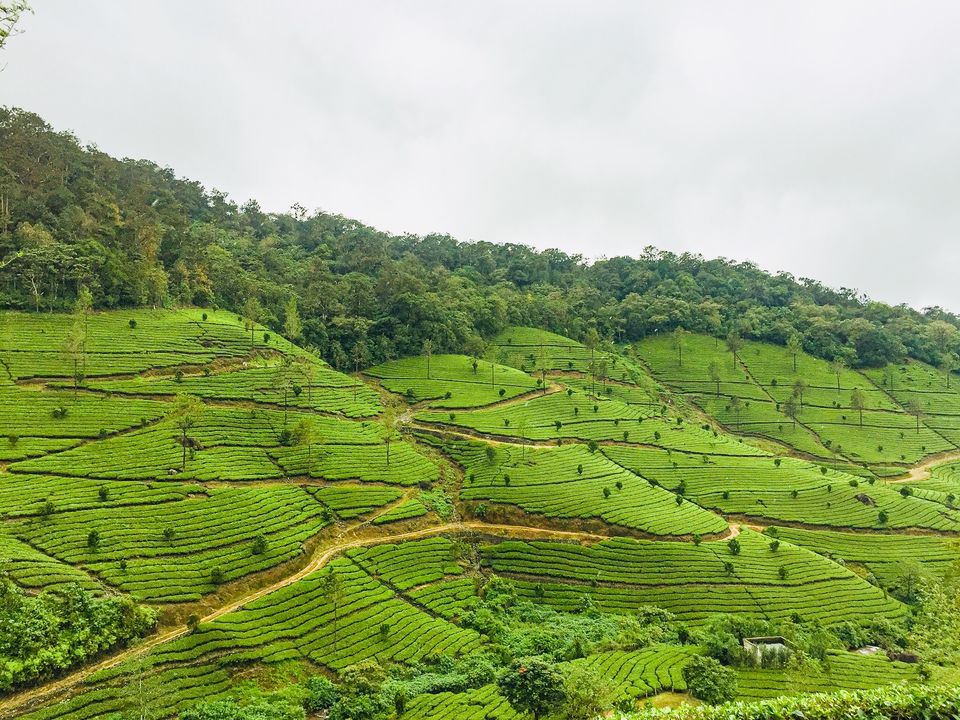 Another spot 4 hours drive away from Kochi, great for relaxation at nearby resorts.
Although the drive in itself is tiring, but the Kollam Lighthouse deserves a visit just for the views.
You can drive further up and stay in BnBs near Asthamudi lake, or do the Canal tour at Munroe Islands.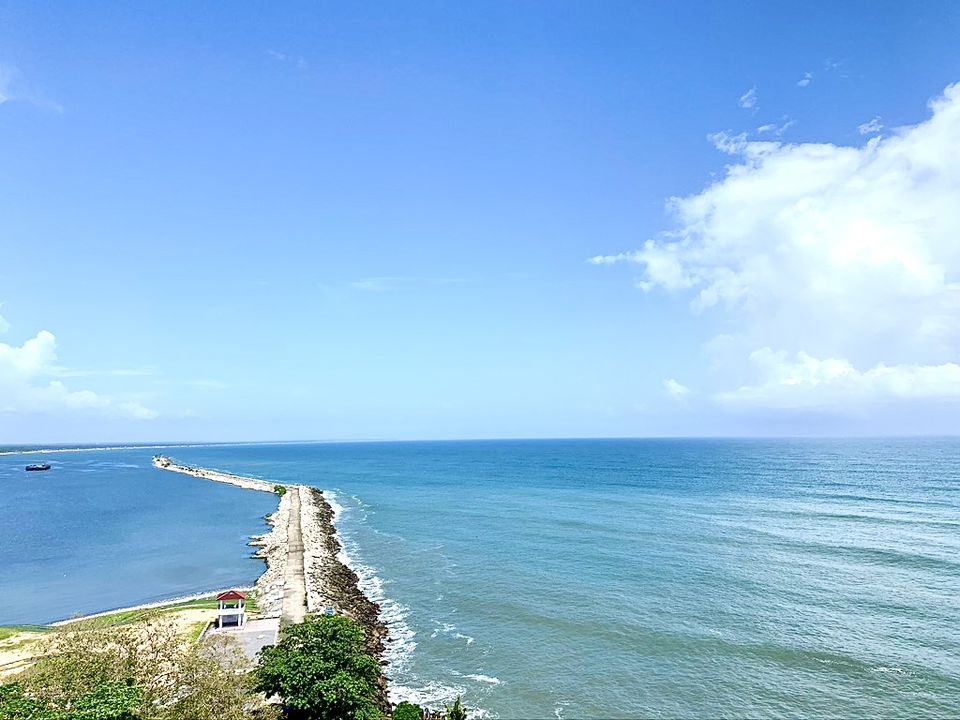 We have visited other destinations as well, but they are a bit far.
If you plan to visit, do keep 2-3 days for Kochi.
I will keep updating the list as and when we visit new places.
Happy travels!!