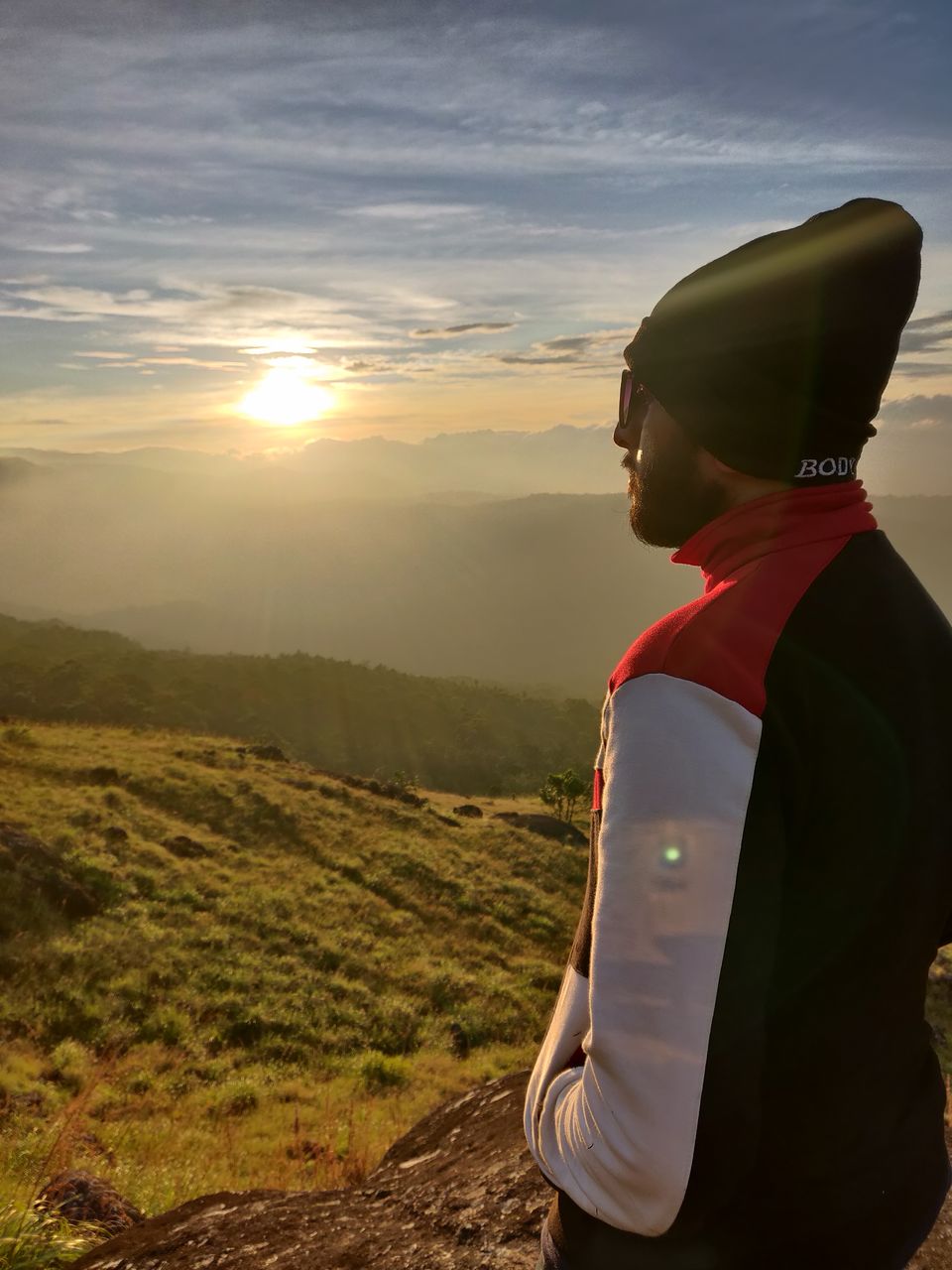 Sunrise above the hills, Adventurous 2021, New Year New Hopes #NewYearsEve
New Years eve is always special and this year it was much more special as 2020 the world became standstill due to the pandemic and everyone was hoping for a better and cheerful 2021 so as me. As we celebrate every new years eve with parties and with families this time around me and my friends decided to try something different. Once we come out of our comfort zones to take the adventurous route then it gives us some long lasting memories and this trip gave us such a feeling.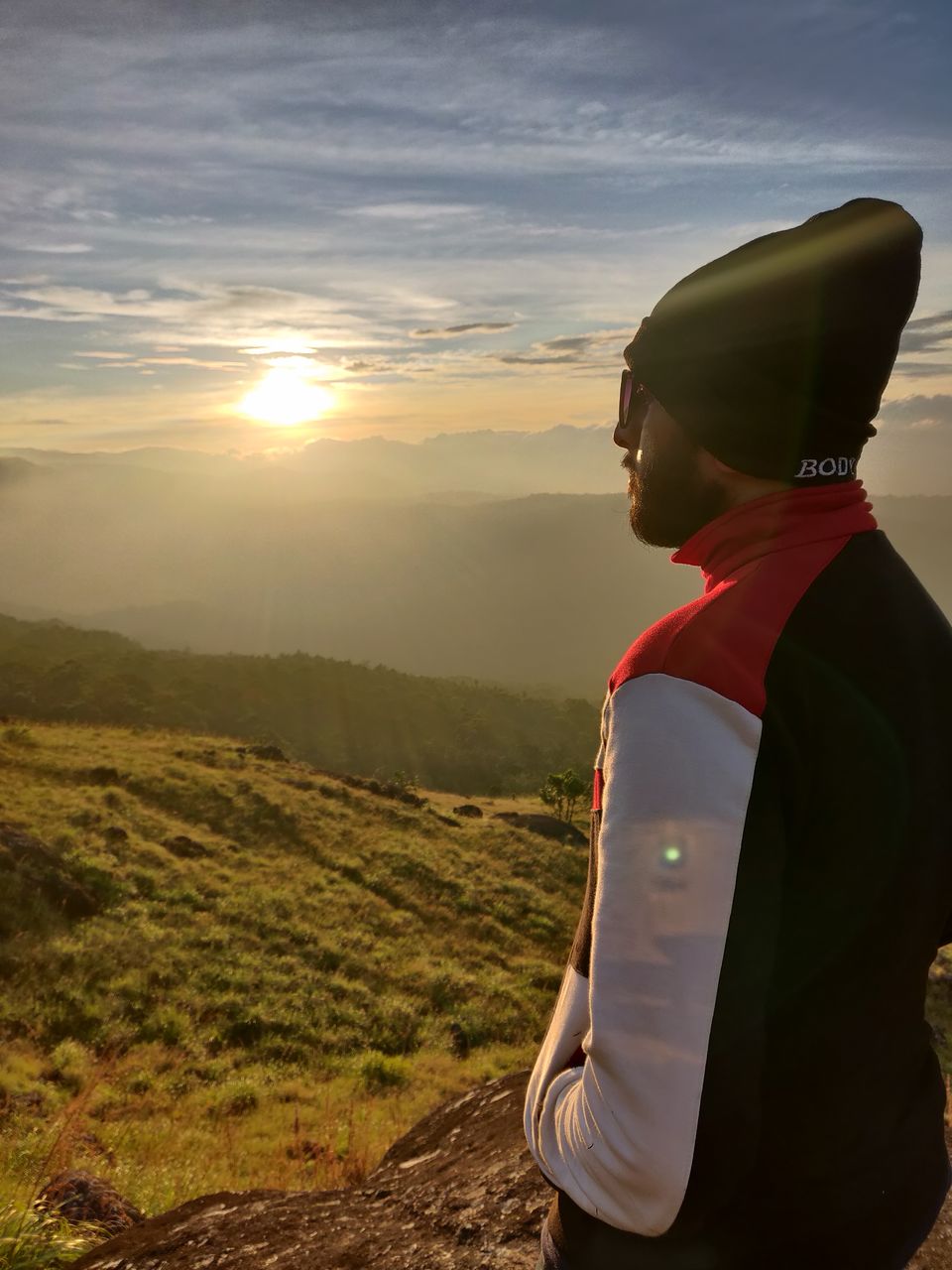 A view that no one can resist especially on a new year morning the first sunrise of 2021 and that too above the hills. It was an amazing experience of getting to see the sun rising slowly abode the clouds relieving all the sorrows of 2020 and giving us a new ray of hope. The mountain trek was totally adventurous but it was worth the view, as the breeze, fog, clouds and the sun all giving us totally a positive start to a new year.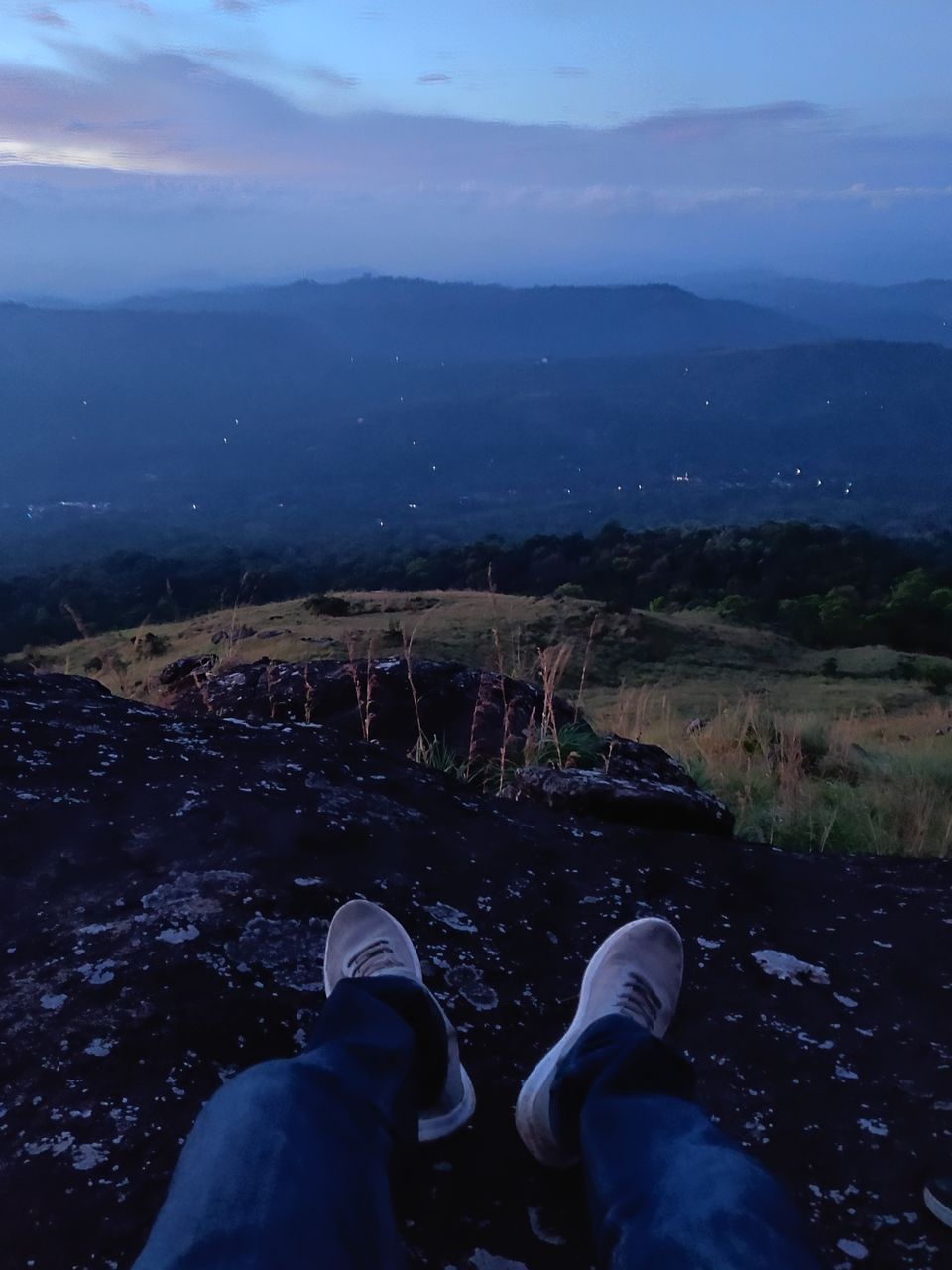 Sitting on top of the rock and enjoying the freezing wind the chirping of birds completely away from the normal city life would make us feel to never go back. The inner feeling cant be expressed in words thus one of the best trips of my life.