Before i went to this place, i was a sort of a guy who had just been to the beaches like marina and Juhu with almost no travel experience. I had just shifted to Chennai for my first job and here's this roommate of mine who asks me if i'm coming to Varkala next weekend.
For some one who has very little or no travel experience, who thinks going on a trip that far is a very costly and a once in a blue moon affair, i hesitantly said yes for the trip. Roomie booked us a super cool bamboo hut for 24 hours in Vedanta Wake up hotel. Cost : 300 :O
Over the weekdays i searched for the place online and it seemed okay to me. And then Friday evening arrived, poor me, i was still hesitant thinking this is gonna cost me a bomb. We boarded the Trivandrum mail and reached Varkala by 10:30 in morning next day. Got off the train and asked the auto guy to take us to the cliff. He dropped us near our hotel and then two of us were walking towards the edge of the cliff.
And then i see this :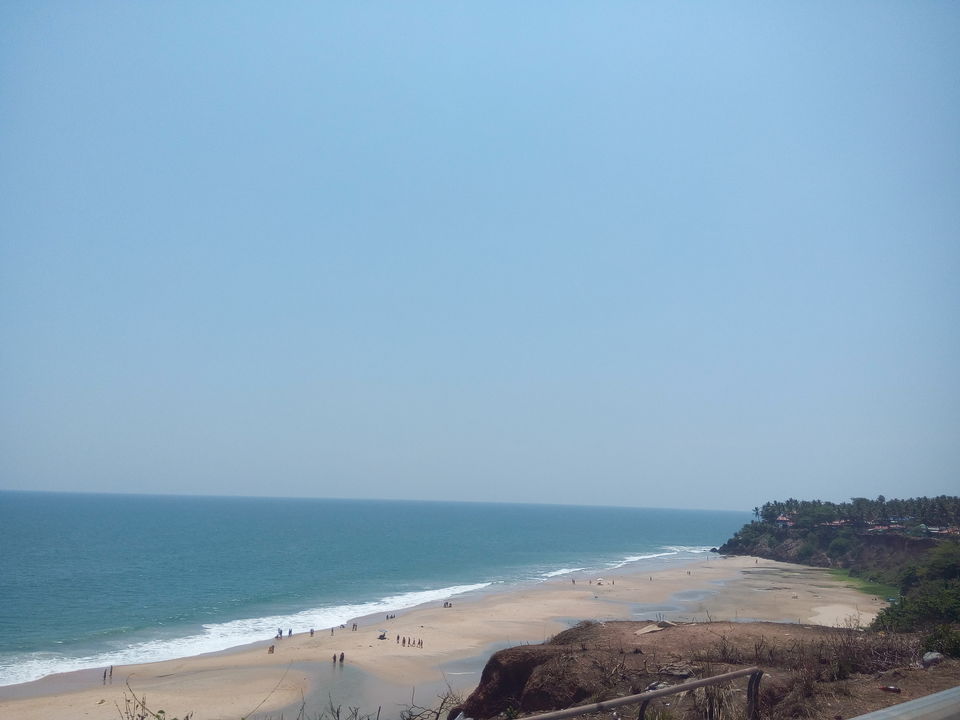 And before i write any further i can't stop myself from uploading the photos first. :D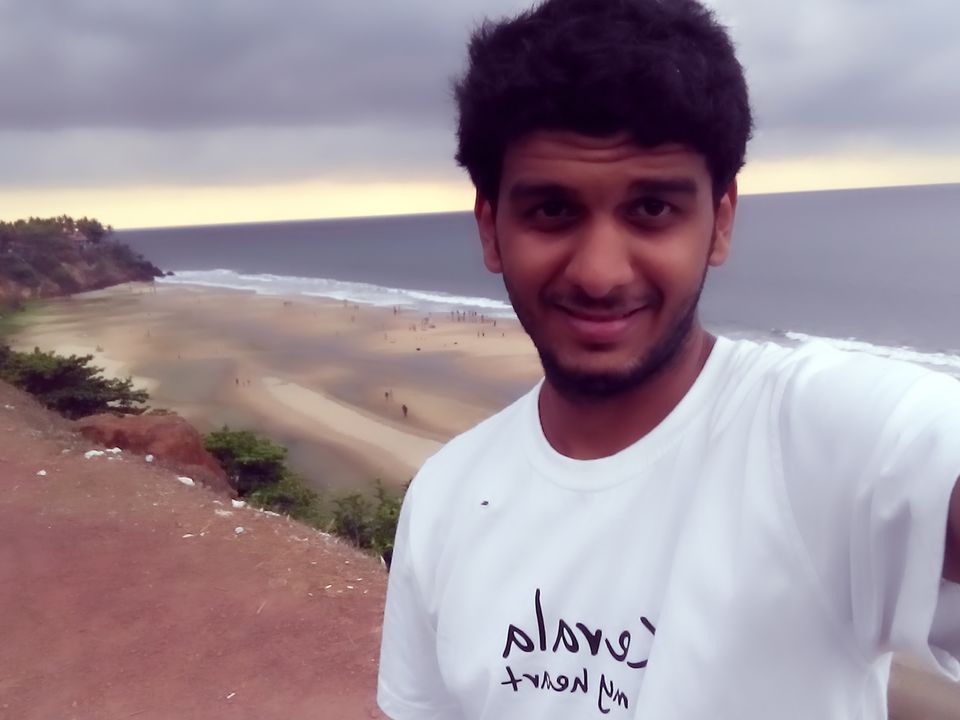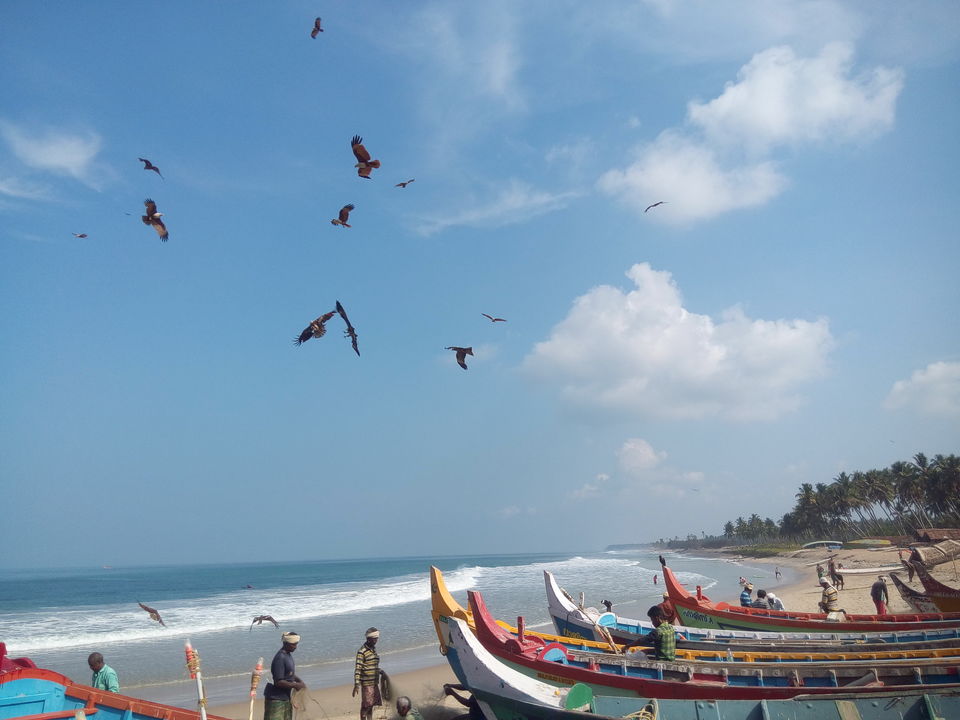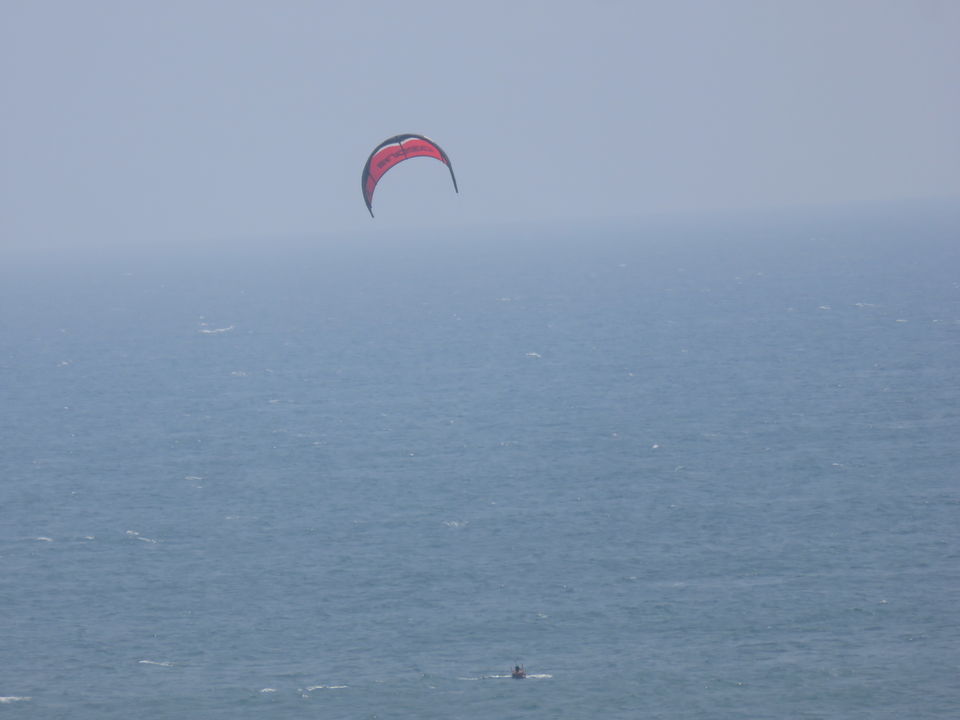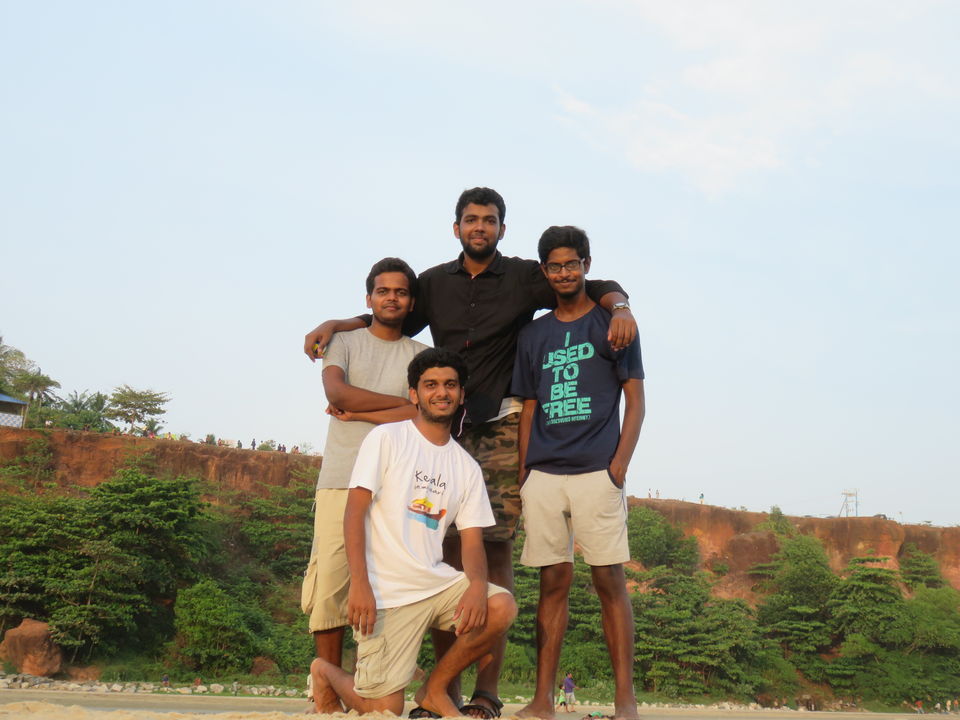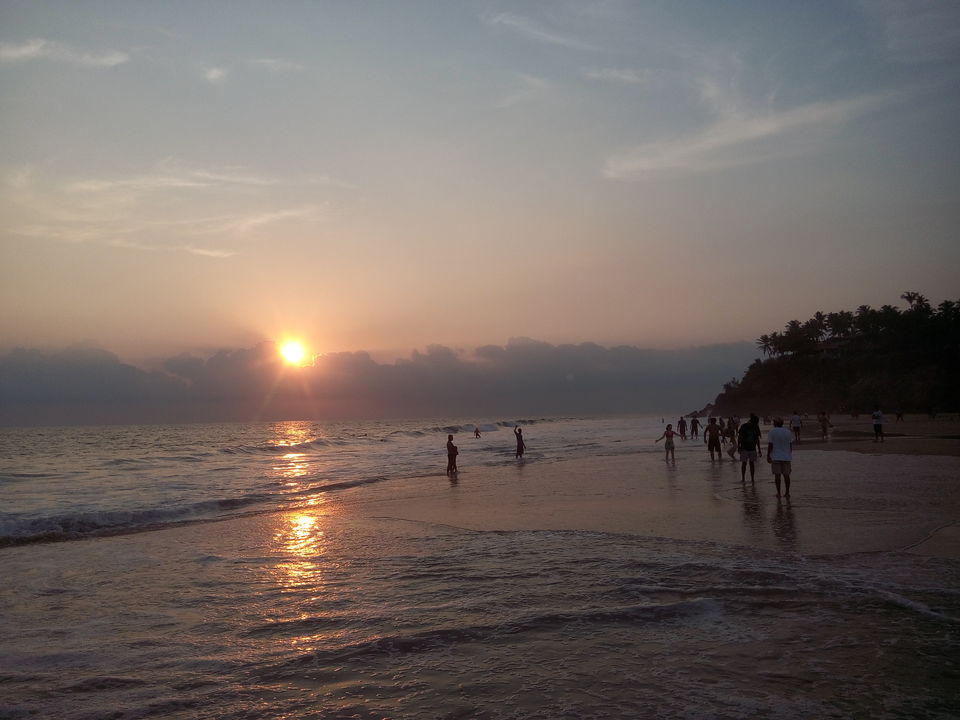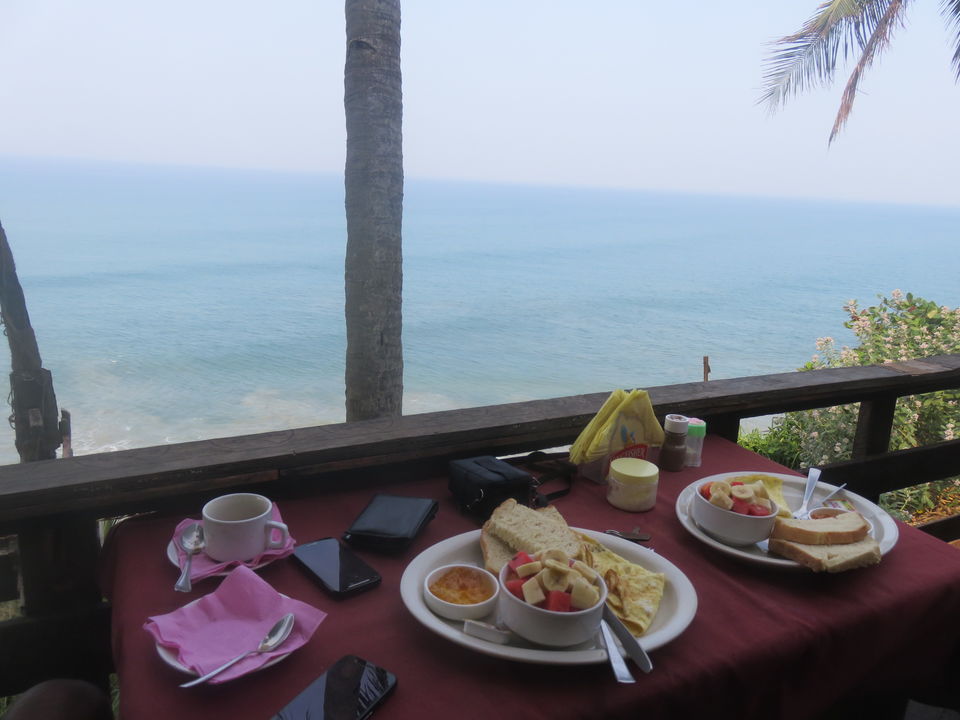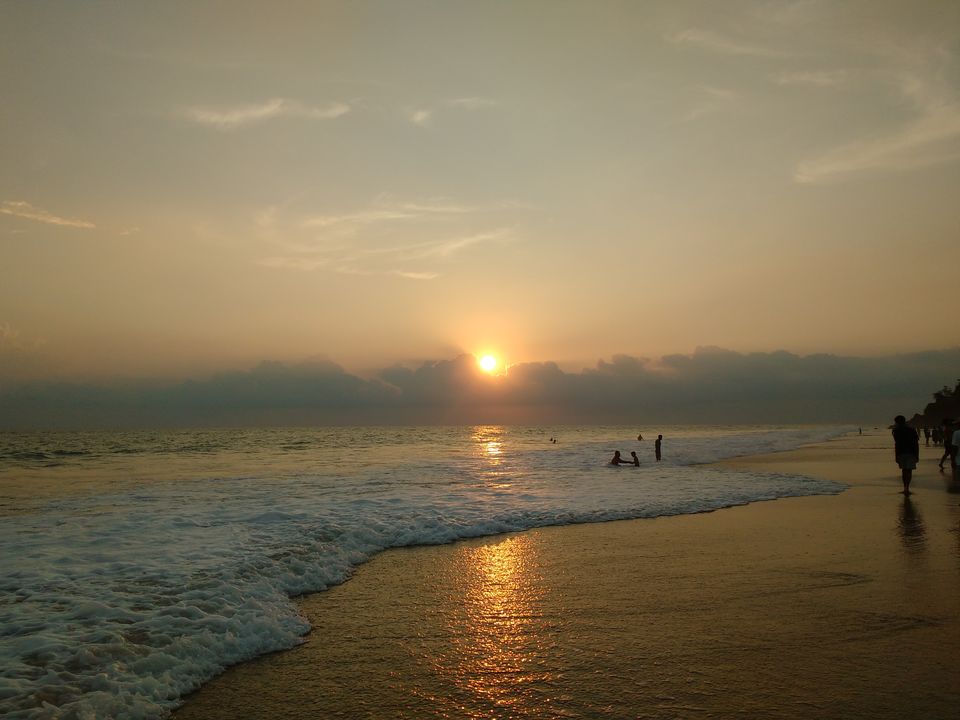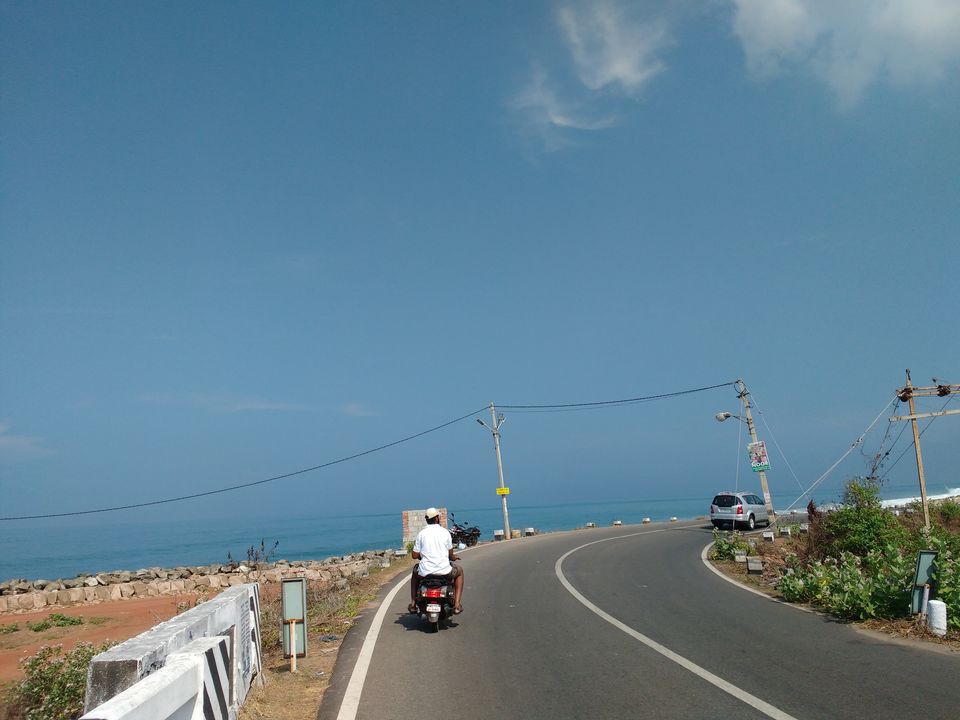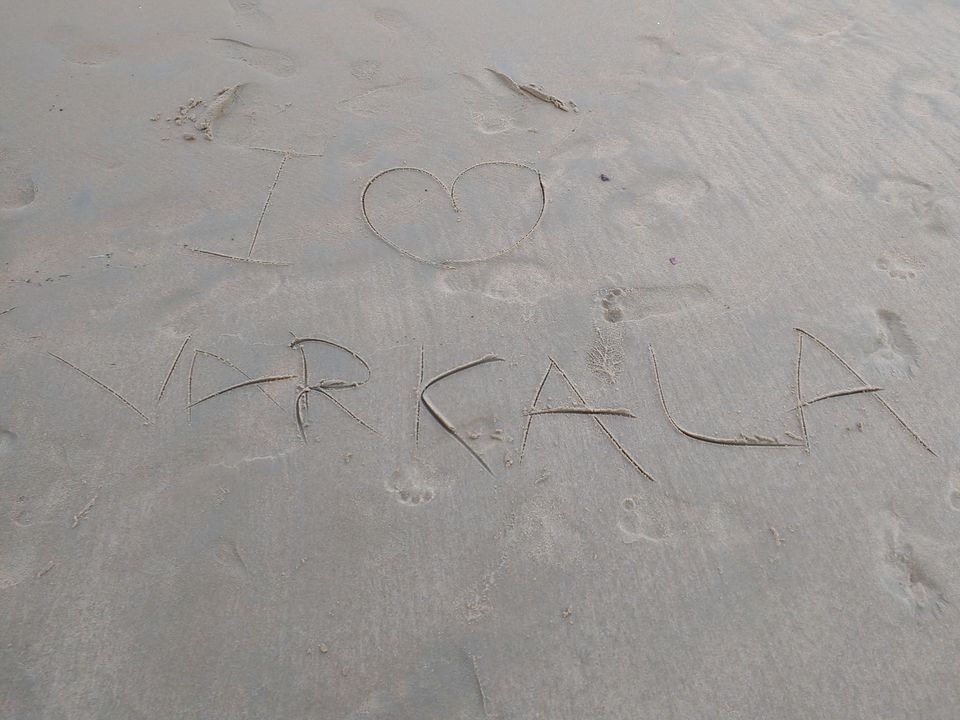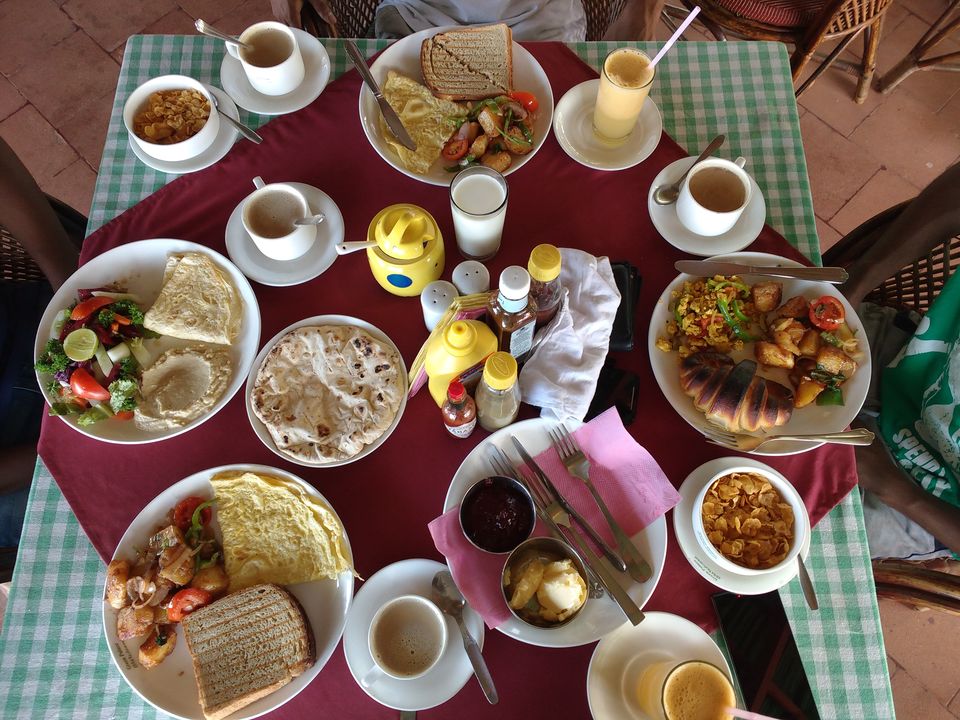 Do i really need to say anything else ?
If this doesn't convince you to chuck Goa for Varkala, then you're probably better off Varkala. :D
This has brought out the hidden traveler in me. Over the past 12 months I've taken trips more than a average person would've taken in their entire lifetime.
Love travel. Love Varkala.