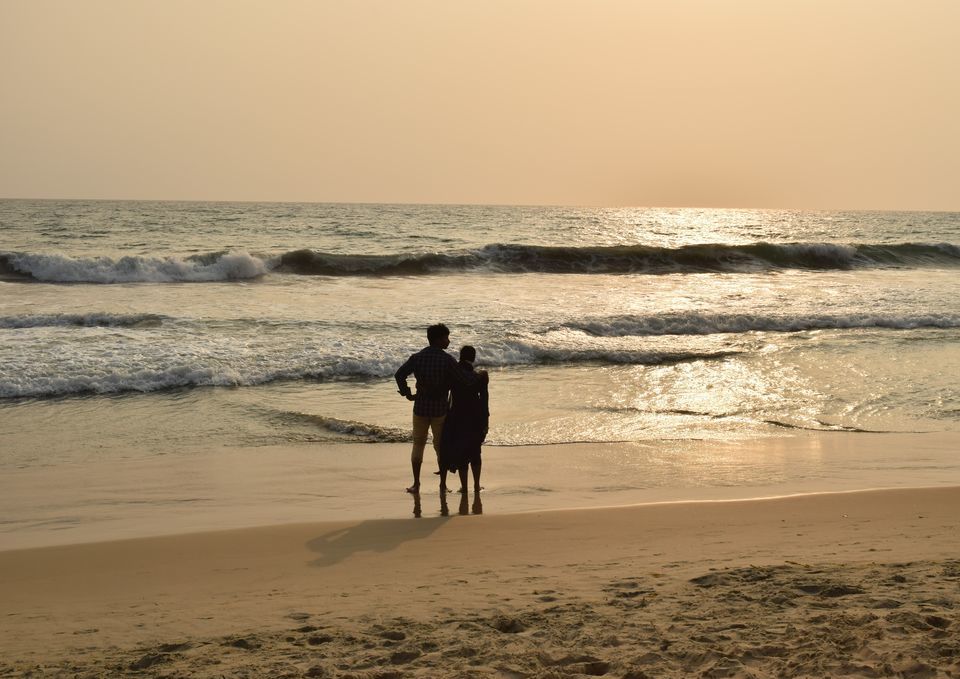 A few weeks ago, my girlfriend and I were planning a beach holiday and despite having visited before, Goa turned out to be our obvious choice. But just a day after we had booked our flights, she told me that she was required to travel for work and that she couldn't go ahead with our much anticipated trip.
I was utterly disappointed at this sudden change in plan, but there was little we could do. Surprisingly, my girlfriend wanted me to go on and not miss out the opportunity to travel as I had already been granted leaves.
Anyway, I boarded the flight to Goa. Now travelling solo, I had no plans to stay there for more than one day. So, I flew further down south to Kerala—the place I had never visited but always wanted to. Kerala was going to be great, but the day I arrived in Varkala, I simply forgot Goa. Here's why I think why you, too, can ditch Goa for Varkala to enjoy a memorable holiday.
Why Varkala?
Well, to be honest, I didn't consider visiting Varkala even after my first day in Kerala. However, it was only after my Couchsurfing host in Alleppey suggested me NOT to miss Varkala that I decided to take the train to Varkala, and not the other destination where I already had my hotel booked. I feel this was my best decision of the trip, for what I experienced there was just too awesome. Following are some of the must-have experiences in Varkala:

1) Varkala cliff
"You are really going to enjoy the view from the helipad parking at Varkala cliff", said my Couchsurfing host. And guess what, that turned out to be an understatement. I still remember, there was an electrical glitch at my hostel and it was too hot inside my dormitory, which was when I decided to walk towards Varkala cliff, hoping to get some respite.
When I reached the cliff, standing at its edge, I was overwhelmed by the cool sea breeze and the view that was too bewitching for someone like myself who belonged to mountains. It was the most perfect natural setting for a romantic outing.
2) Varkala cliff market
Right along the cliff edge, which extends from Black beach in the north to Papanasam beach in the south, is the buzzing Varkala cliff market, lined with restaurants, cafes, bars, small stores, and boutiques selling traditional south Indian costumes and other souvenirs. From treating your taste buds to typical Indian vegetarian cuisines to enjoying lip-smacking seafood, there's almost everything to satiate your pangs. Such was the vibe at the market that I just didn't feel like going back to my hostel.
3) Varkala beach
I had experienced Goan beaches before and had always believed that it's the best beach destination in India until I walked along the sandy Varkala beach. Beach-side restaurants offering various dishes and drinks at very affordable prices, sweeping views of the Arabian Sea in the front, and less crowd was a unique combination that I was experiencing for the first time in my life.
4) Papanasam beach
It's the most famous and sacred beach in Varkala. Papanasam means destroyer of sins, and according to Hindu mythology, it is believed that the waters at this beach wash away sins of all the visitors. Apart from being sacred, this beach is tranquil and offers intriguing natural beauty.
5) Kapil beach
Talk of this beach and the only word that comes to my mind is pristine. I had heard of its beauty but had never imagined that something as stunning as Kapil beach would have no more than 10-15 people at the sandy stretch of more than a kilometre!
6) Varkala Aquarium
Located near Black beach, Varkala Aquarium houses a variety of marine life and gives the visitors a great opportunity to get up close with life in oceans and seas.
Cuisines on offer
If you are a foodie, especially a seafood lover, you are definitely going to fall in love with Varkala. The restaurants that adorn the Varkala cliff offer a wide variety of local and international cuisines, including Indian, Asia, Chinese, Thai, Tibetan, Italian, and what not! And for vegetarians, it's equally good .
When to go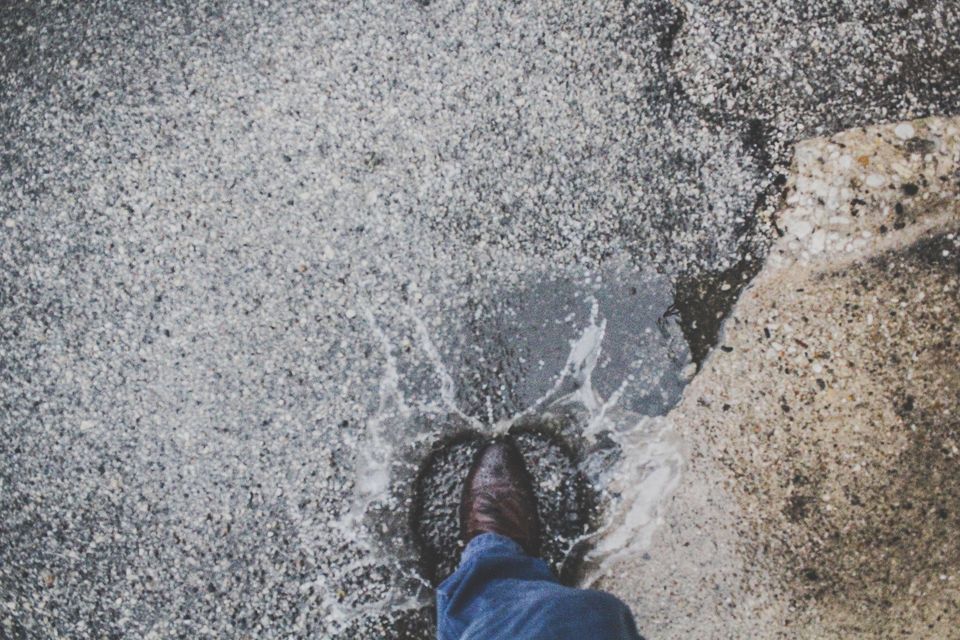 The most suitable time to visit Varkala is from late December to mid February as the weather remains pleasant and sea remains calmer.
Getting there
Varkala is great when it comes to connectivity with major cities in India.
By air: Trivandrum Airport and Cochin International Airport are the closest airports to Varkala at 50 km and 200 km, respectively.
By train: The railway station in Varkala, about 4 km from Varkala Cliff, is also well connected to major cities in India like Trivandrum, Bangalore, and others.
By road: Varkala has great roads and taking a drive to Varkala is one of the best options to take in the vibe of the hippie town.
Getting around
Rented scooters, tuk tuk, local buses, and taxis make for local transport in Varkala. It depends on the amount of time you have, the kind of experience you are looking for, and the amount of money you choose to spend. I, however, preferred local buses, hitchhiking, and tuk tuk.
Accommodation
From luxury resorts to budget hotels, Varkala has it all. If you are a budget traveller, then Rajam Residency Varkala near the helipad on Varkala cliff is a great option. For those who don't want to compromise with luxury and privacy Krishnatheeram Ayur Holy Beach Resorts. If you like to mingle with strangers travelling from different places, then there are a number of hostels as well.

So, I'd recommend looking beyond Goa for your next romantic beach holiday in India and visiting Varkala. And for those who have already been there, share your experiences in the comments below.
Have you been to Varkala? Tell us all about it here on Tripoto!
Subscribe to Tripoto on YouTube and watch exciting travel videos.