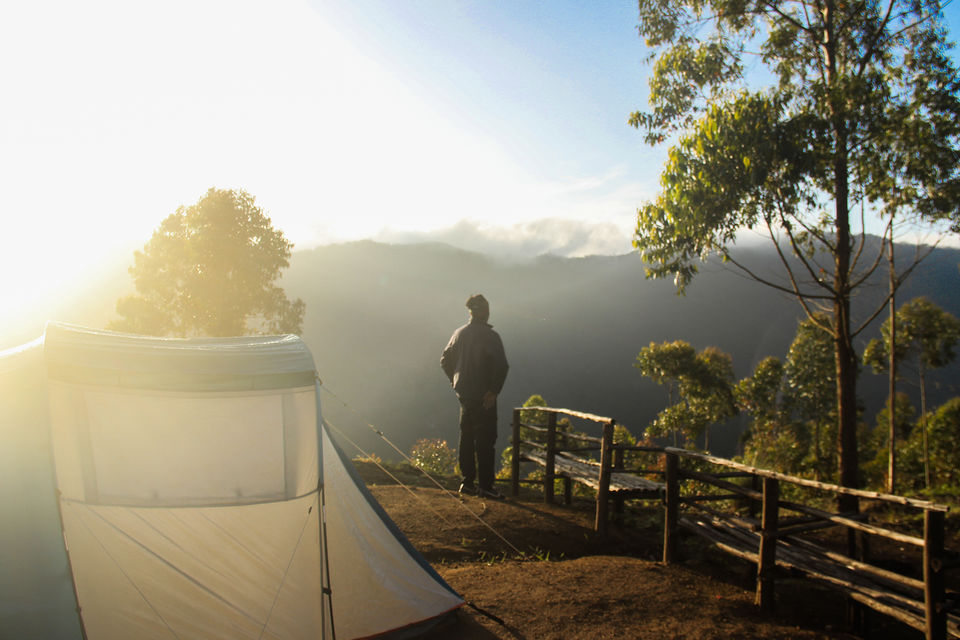 Looong Post Alert!
Oh well its the photos whose gonna do all the talking btw!
Vattavada had been there in my mind for a very long time. Seeing my fellow photographers pictures and that too them enjoying organic vegetables and fruits directly out of the farms were too intriguing.

Hooked up with my buddy priyesh and set out to vattavada on our lucky cbz 150!
Started by 3pm in the evening from KOCHI
Route: Kochi - Muvattupuzha-Adimali-Munnar-Topstation-Vattavada
Had a small crash at Munnar Topstation | Small Cuts and bruices with my backpack taking all the impact.
Spent like 10 mins there, a bit shaken but wrapped up and started off to Vattavada through Pampadum Shola National Park
The gate keepers at the checkpost told us not to halt at any point and maintain a speed of Max 30Kmph, It was an intense feeling alltogether as we drove right through the middle of national park towards the other end. Thankfully reached the other end and it was hardly 10 minutes to reach vattavada.
We were looking for an exclusive yet close to nature experience at vattavada and what else other than camping provide such a feeling?
I had already booked my stay from Campper.com at their Hilltop Camp at Vattavda
After a 30 minutes hardcore jeep offroading , Reached the campsite at an Altitude of 7000 ft.
As the fog lurked in, I wrapped myself into my jacked and dashed to the Campfire Spot.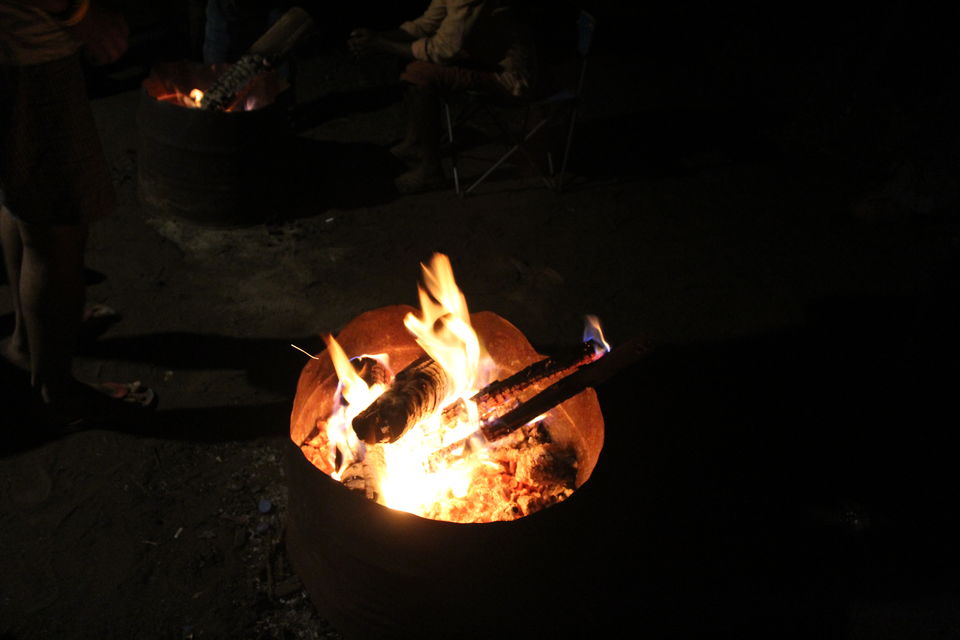 After checking out from camp we headed to Vattavada Village to see if can find some Freeeesh Veggies/ Fruits TO our luck there was strawberry plucking going on and we could get our hands on some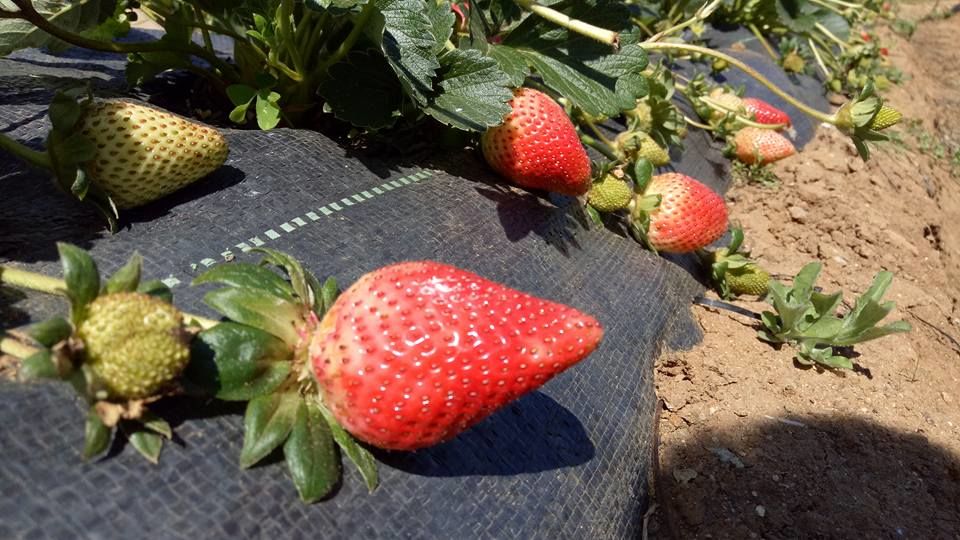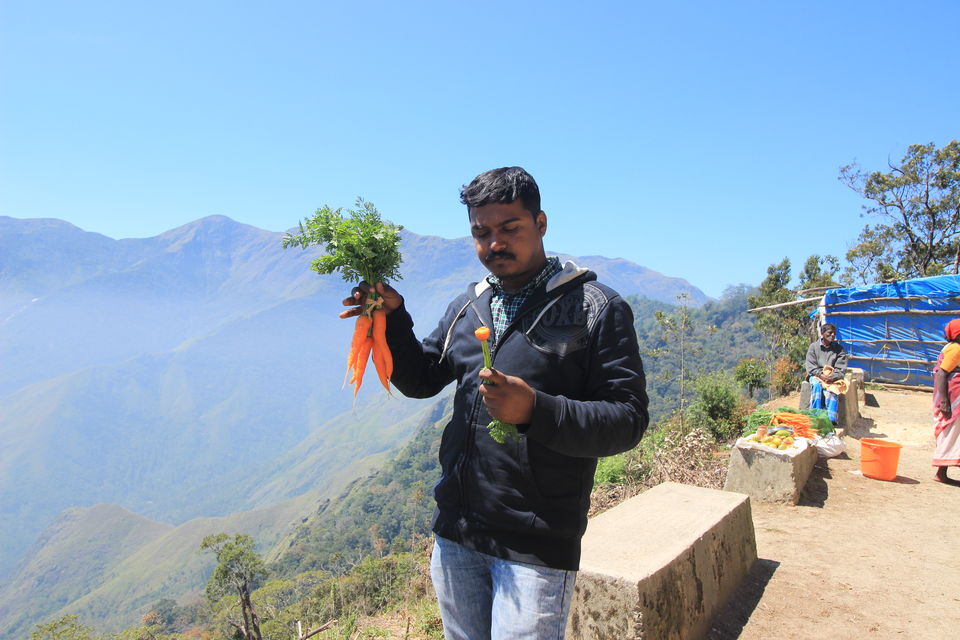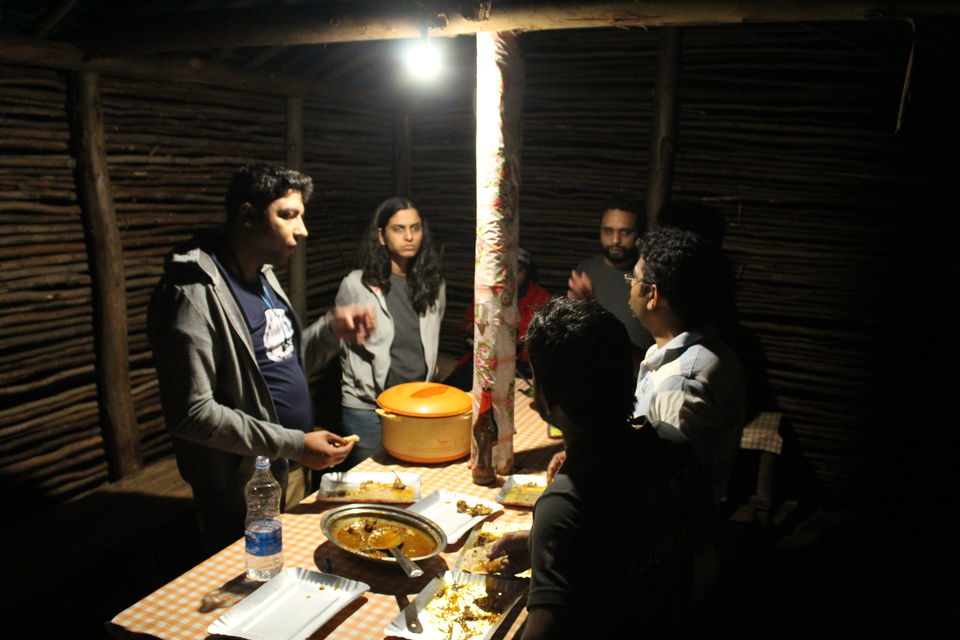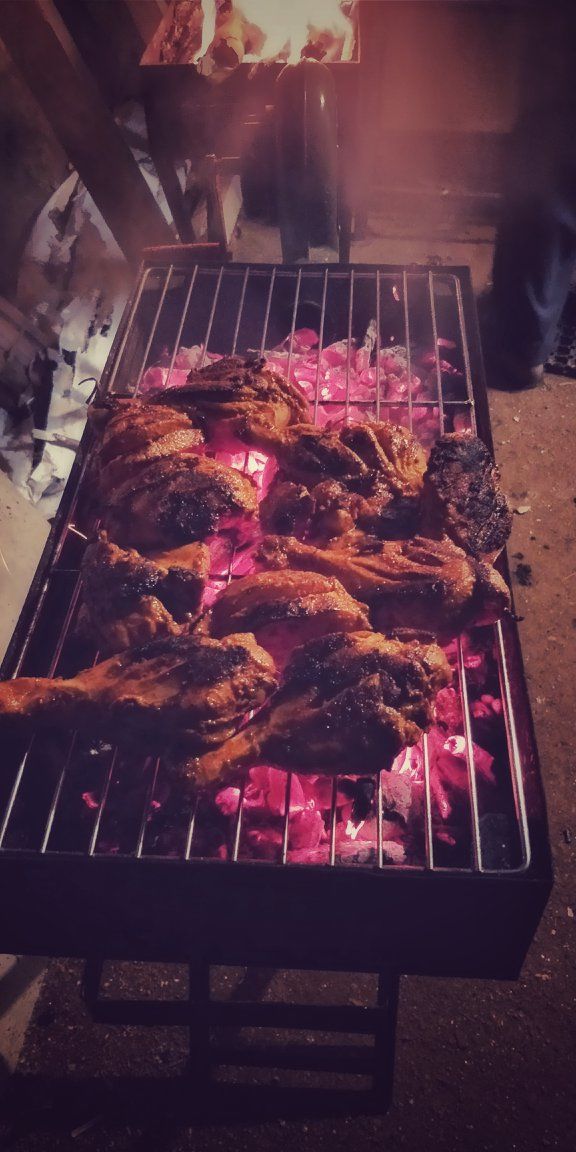 There were and another group of riders from India Bull Riders Bangalore staying there and the bunch turned out to be kickass people.
After the dinner and the long ride everyone was kinda tired and hurried back to their tents. Now I let the images do the talking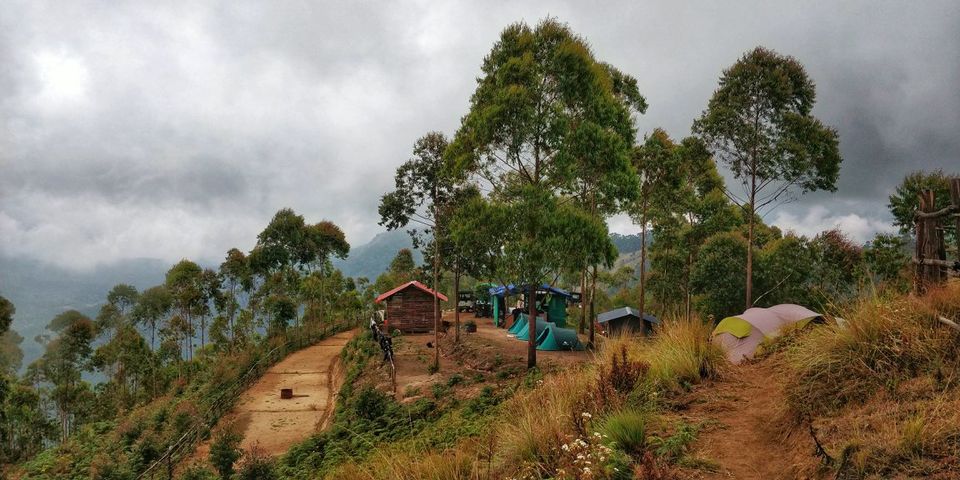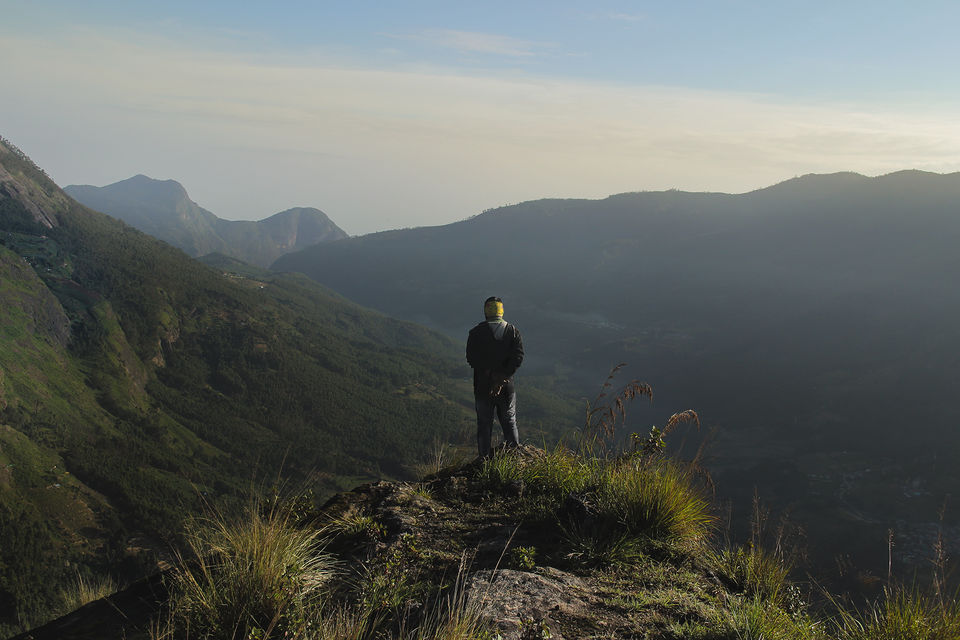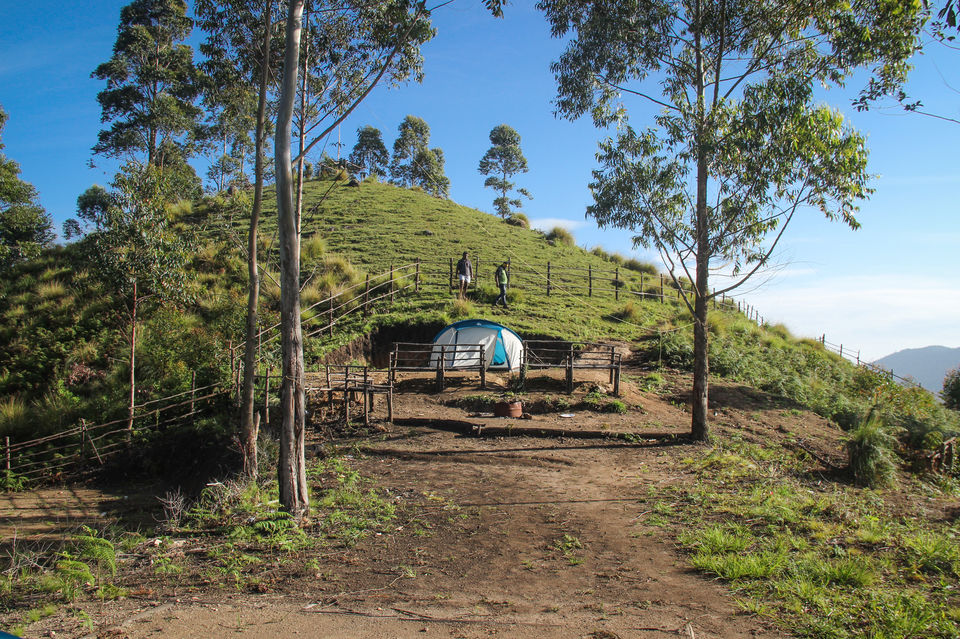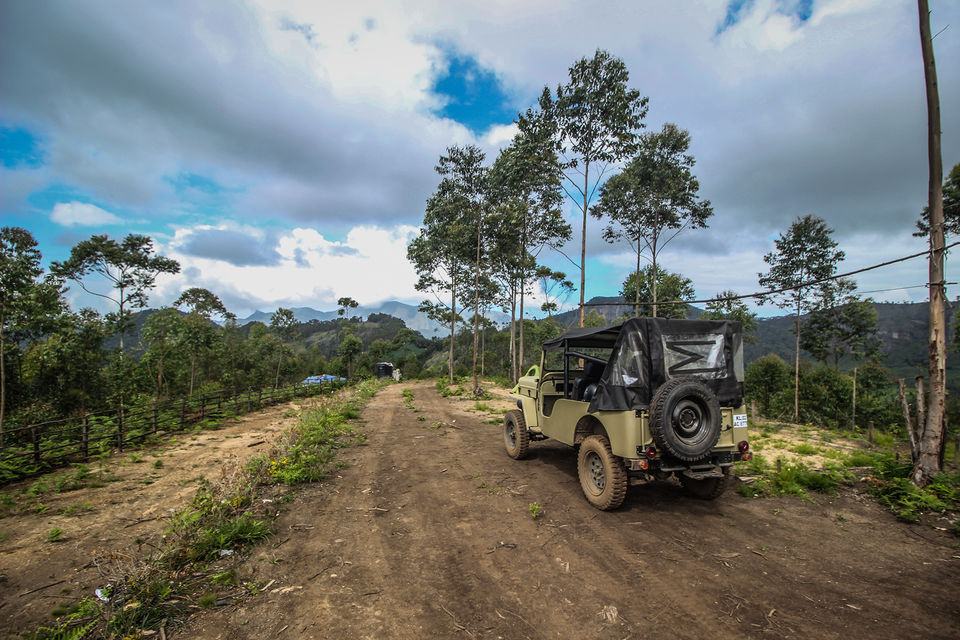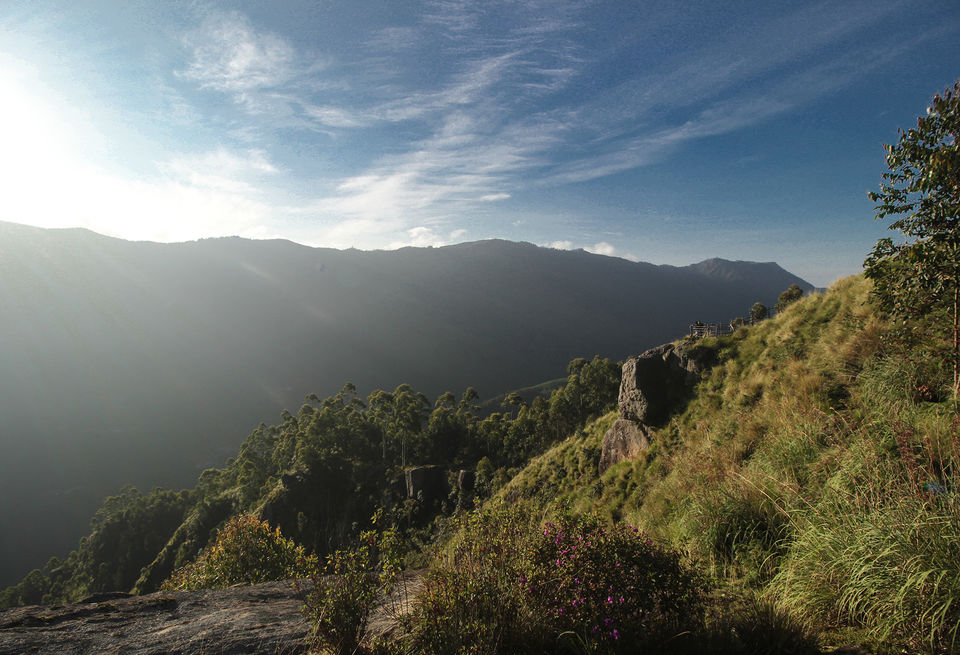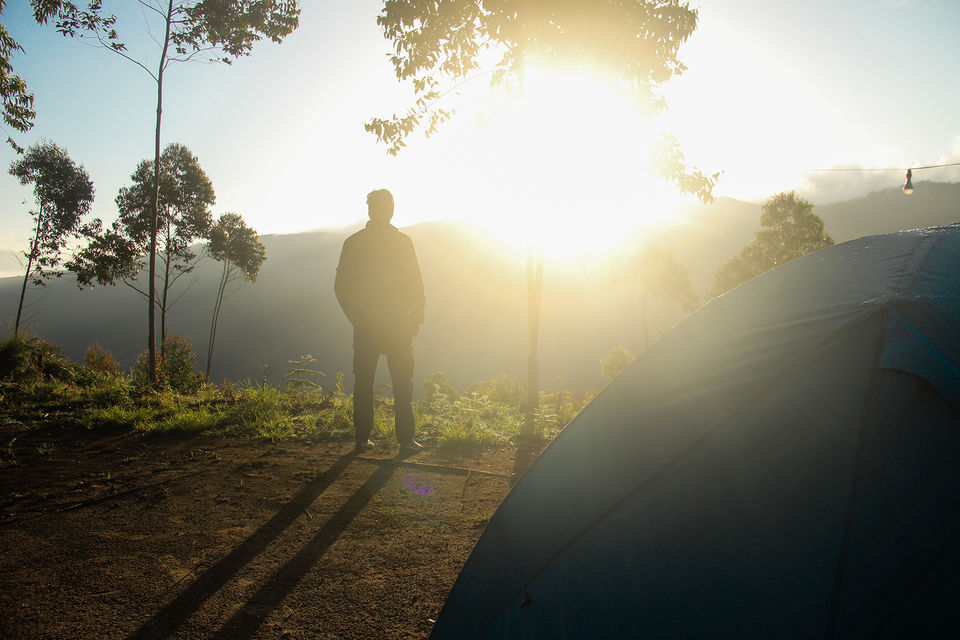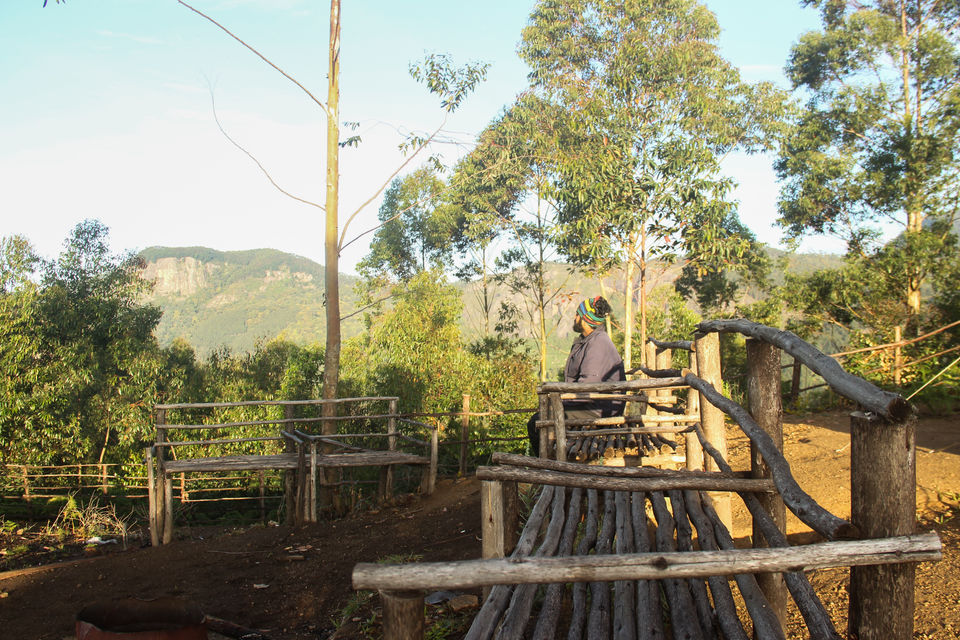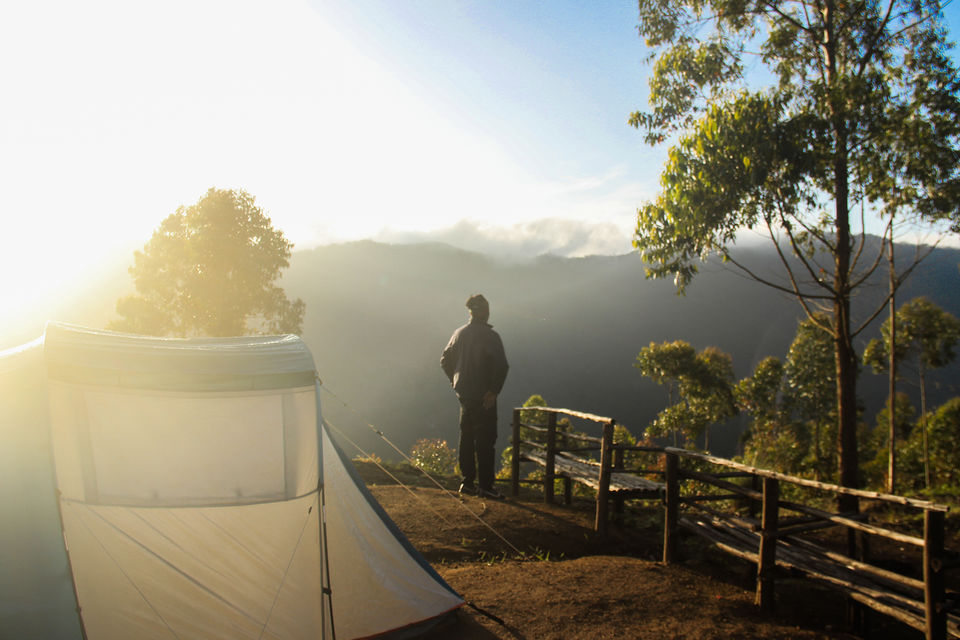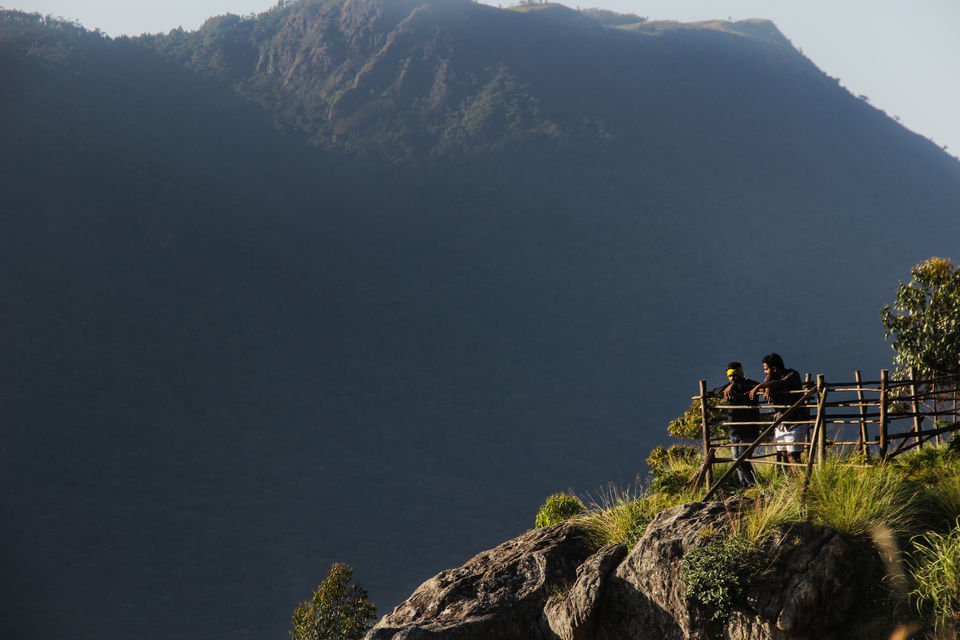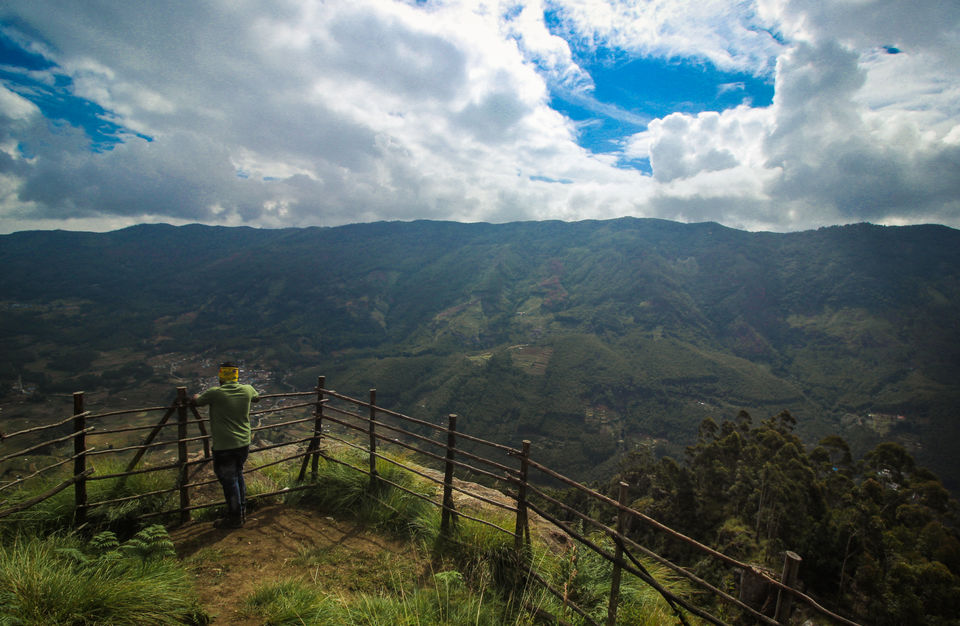 With the homemade breakfast from kuttan chettan the camping experience at Vattavada was just Awesome. Adding the website link below if you folks want to check them out