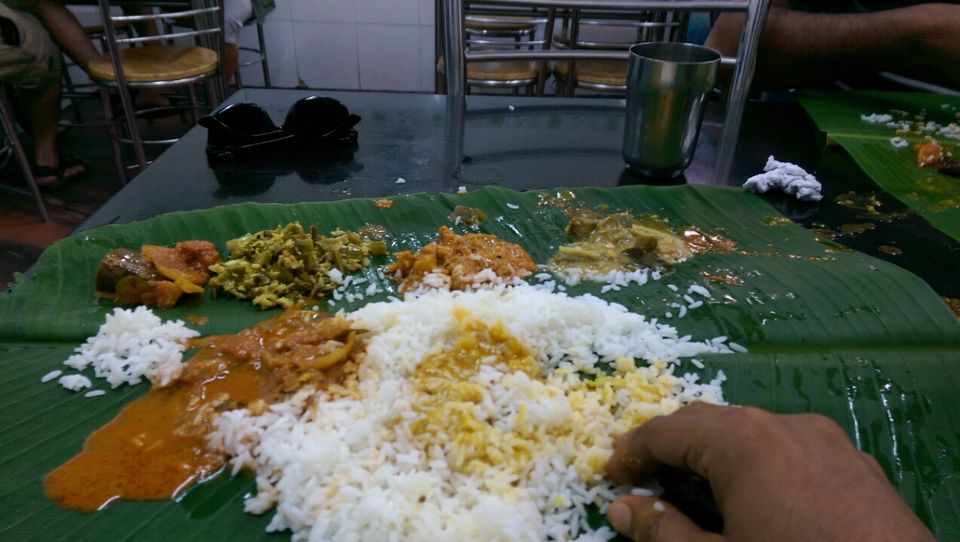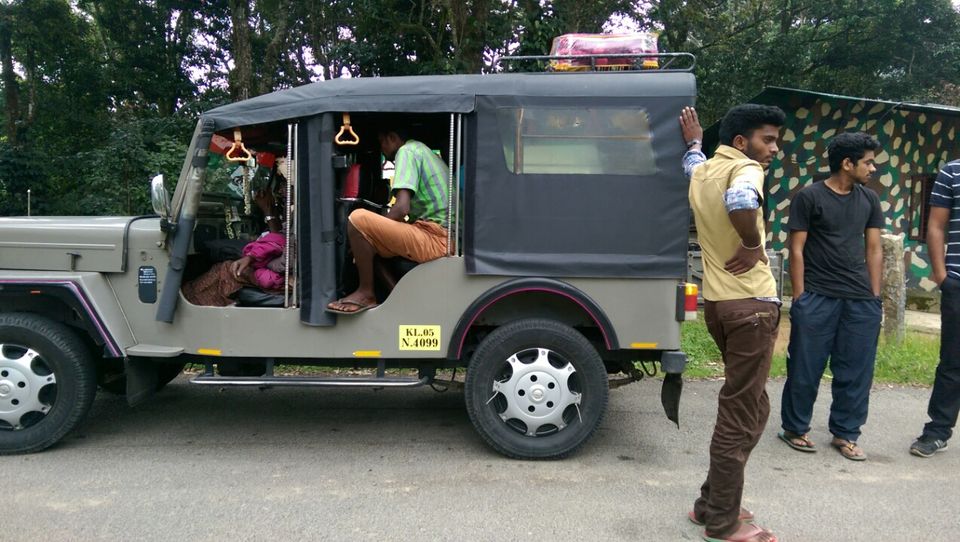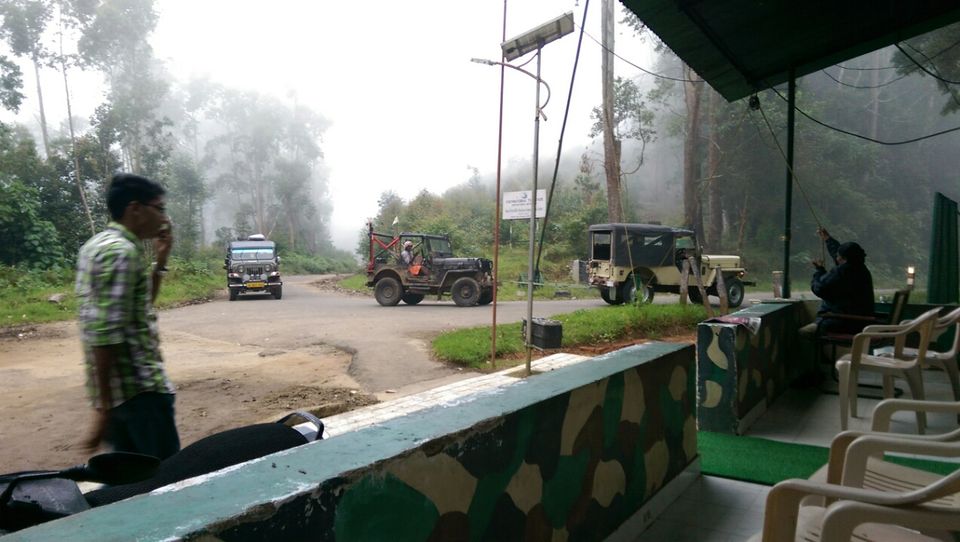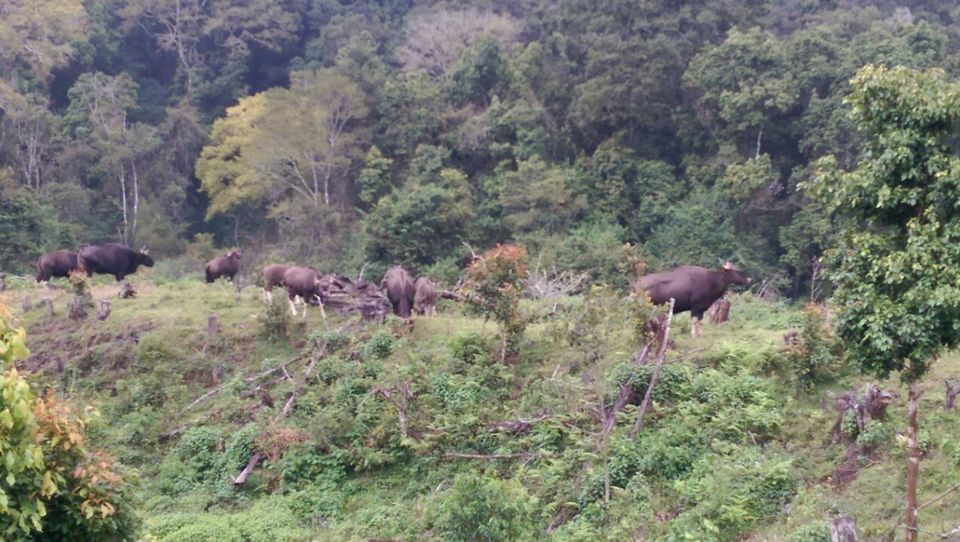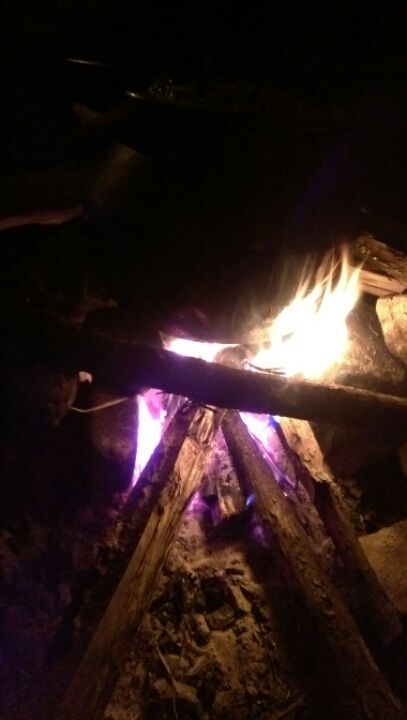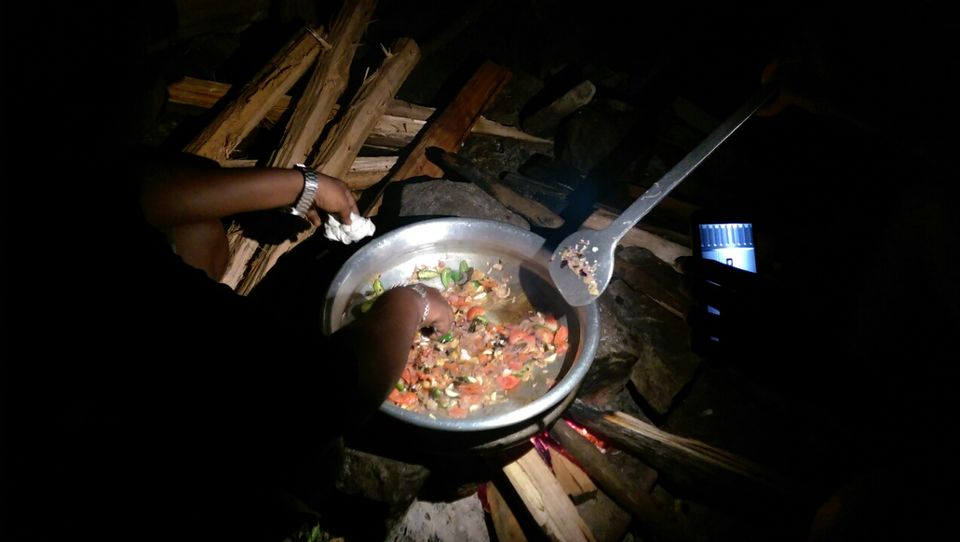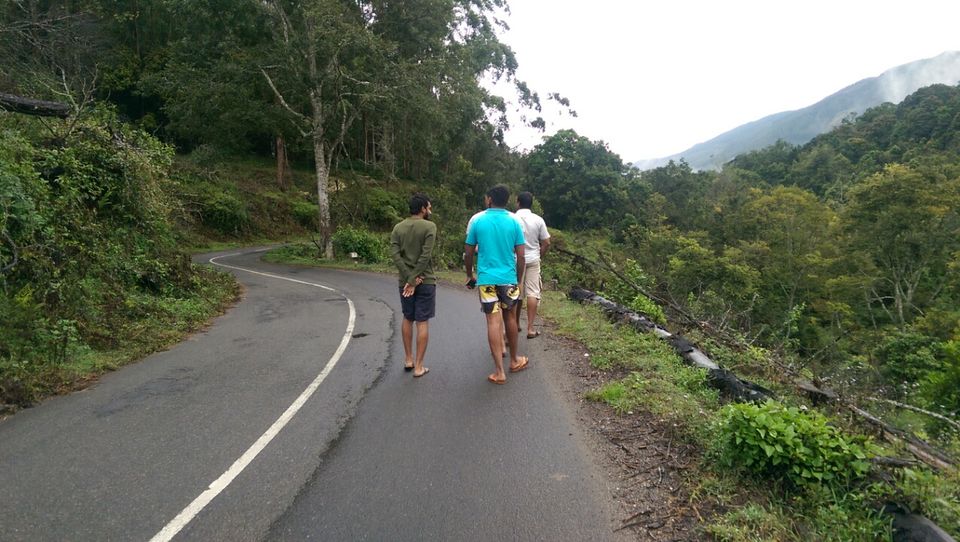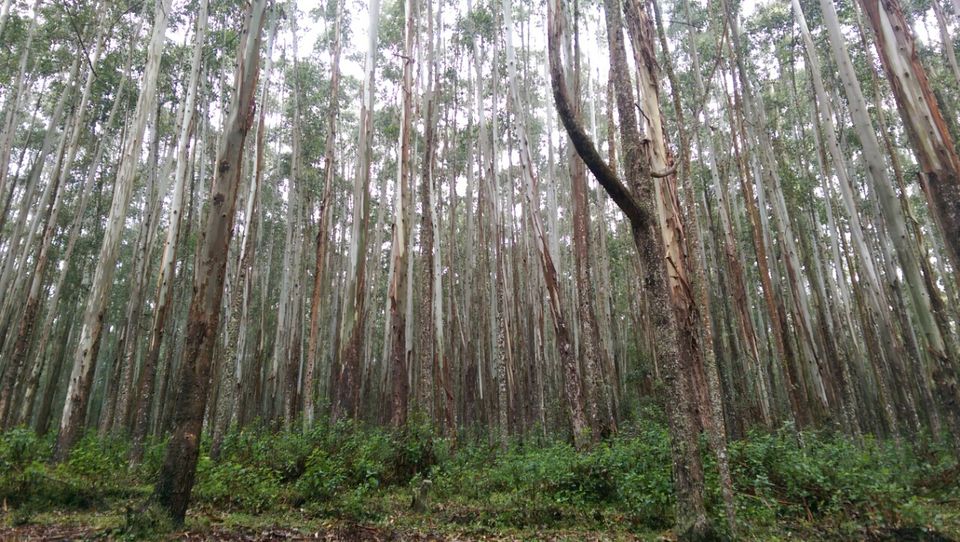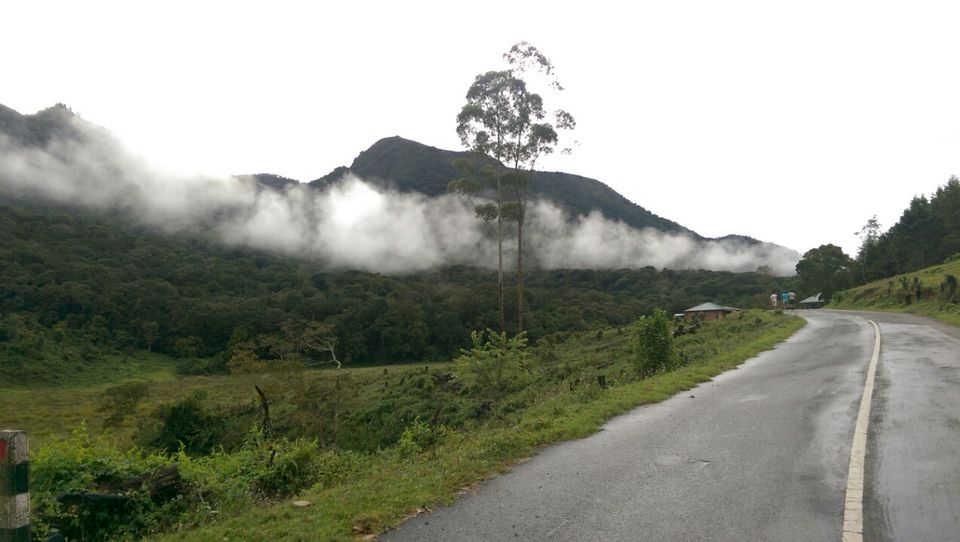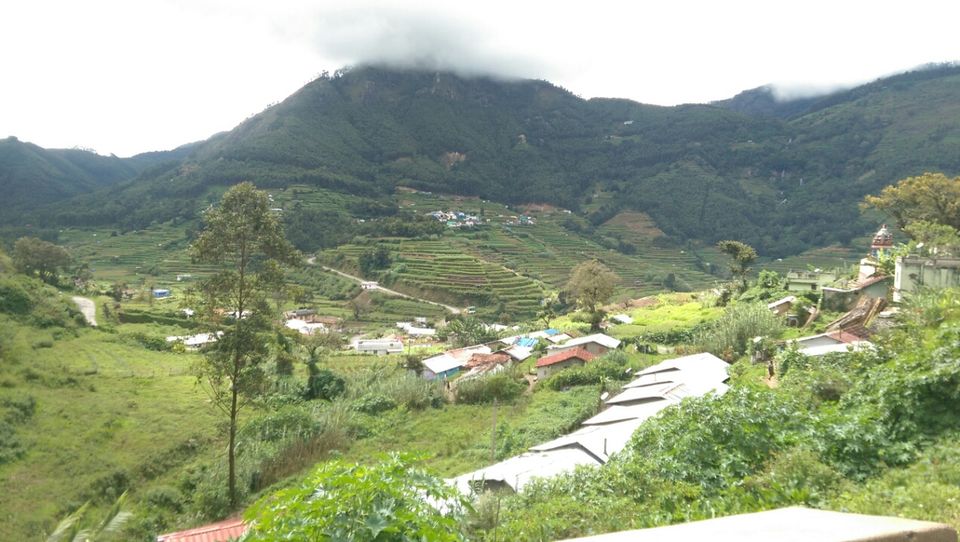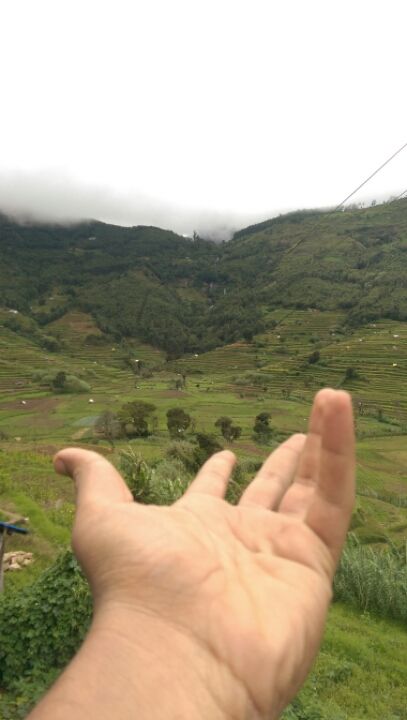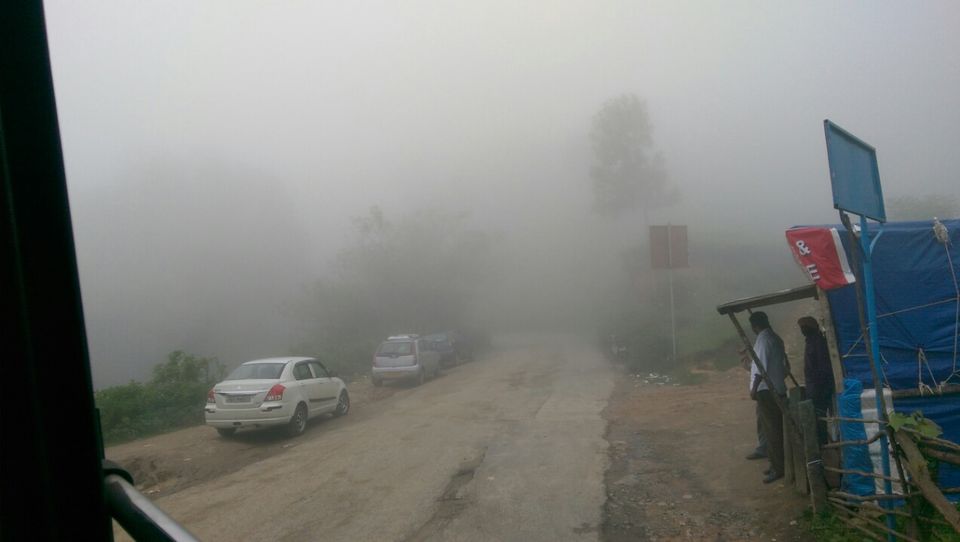 It was a long dream to travel with Travel Lovers. With someone social media connection, I got a chance to meet a Cochin based Travel Explorers. Thanking Facebook and WhatsApp!
The team planned a Trip to a Thick forest. The team leader suggested a Place named as Pampadum Shola, 40km away from Munnar. Since we have reached, we had Sadya (Meals) and stored as much as possible in our stomach. We purchased Vegetables,Rice and atleast 7 chickens for supper and next day breakfast. We catched a Jeep to reach oru destination which are available frequently from Munnar Town than Buses.
After a while, we had reached forest checkpost. By checking our names,they allowed us to enter into the forest and for the stay at their Guest House. While staying in forest, what a human should do is Keep Silent, Unuse perfumes, creams and oils. All these stuffs disturbs the lifestyle of Jungle Dudes. At the first moment,we've seen a group of Gaur those were mazing with their kids. Some of them allowed us to take snaps of them. They beautifully posed. We entered into the guest house and what we were shocked of is there is only one CFL for lighting at night. That is connected by a Solar panel. And the main shock was there was no plug point. But we sacrificed and planned to stay in a different manner.
We started work for preparing supper. One of the forest officer helped us to fire the Herth. It took almost one hour to get proper fire for preparing rice, chicken roast and Barbeque. There was cool mist outside and Gaur still continuing mazing even at night. They came close to our room. We calmy watched them. After long time, with starving stomach, we had supper, really a grand supper purely made by MEN.
We slept at late night and woke up early to have a walk into the forest. We all breathe to our best,beacause its fresh n pure air. After a long walk, we vacated the guest house and went to Vattavada, Kerala's Smallest Grama Panchayath to see their agriculture production of Strawberrys and certain vegetables. Due to change in weather, farmers had great loss and we didnt get any products.
We returned from Vattavada to Munnar and then to own homes by Bus.