We decided to take a short trip to Bison valley, Idukki this christmas.
We were a group of 19 people (5 families). We hired a mini tempo traveller for the whole trip, starting from Aluva, Kochi.
The trip was for 2 nights and 3 days.
We stayed at Bamboo Dale Resort during the whole trip and spent our first day at this resort. There was so much to explore in that place. The resort had a great view from all the rooms, indoor and outdoor games, walkway leading to a beautiful waterfall. All of us enjoyed the ambience with a christmas cake and wine, witnessing an amazing sunset. The service at the resort was very nice and the food was good too. We went to our rooms after fun games and christmas dinner.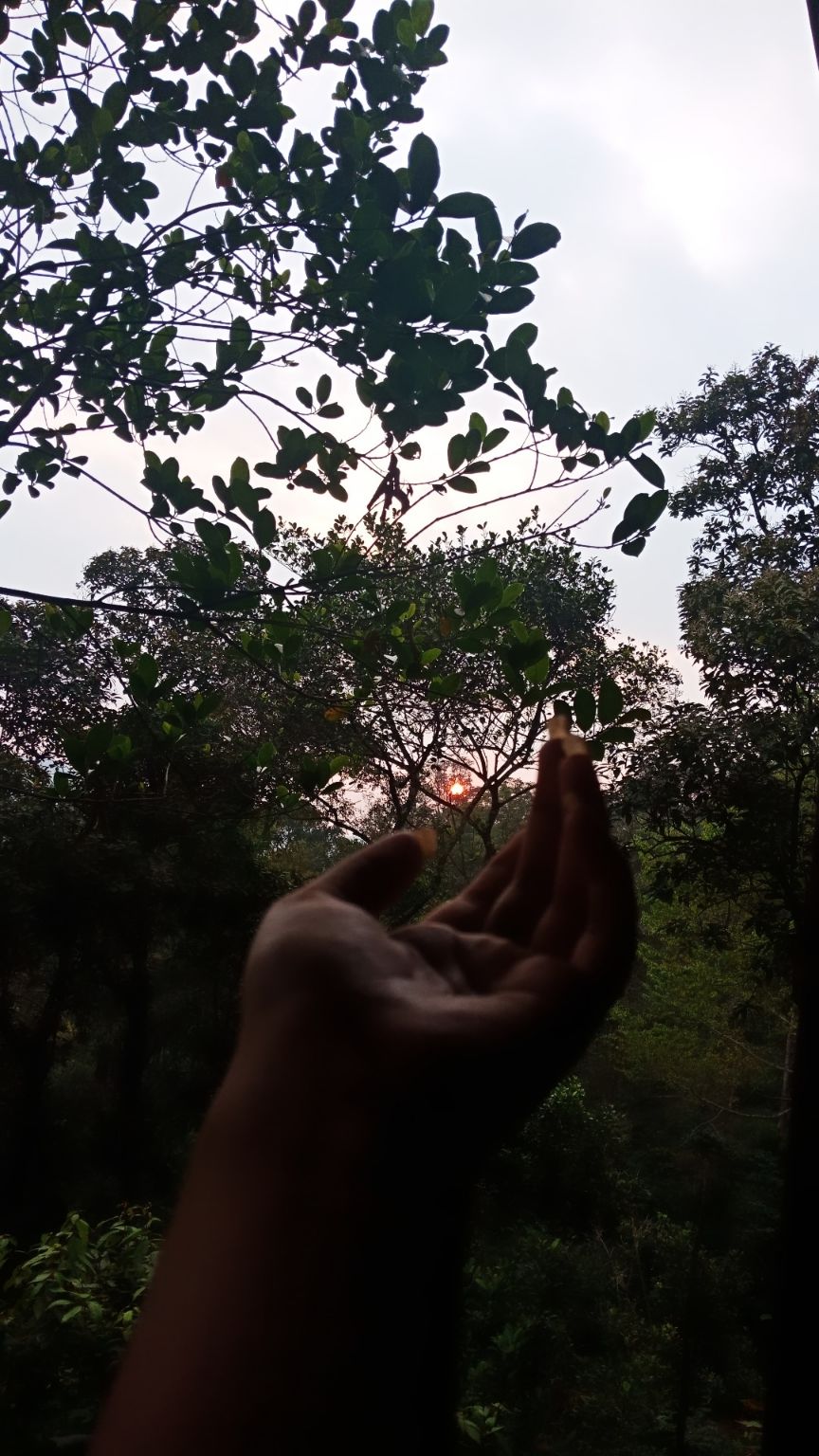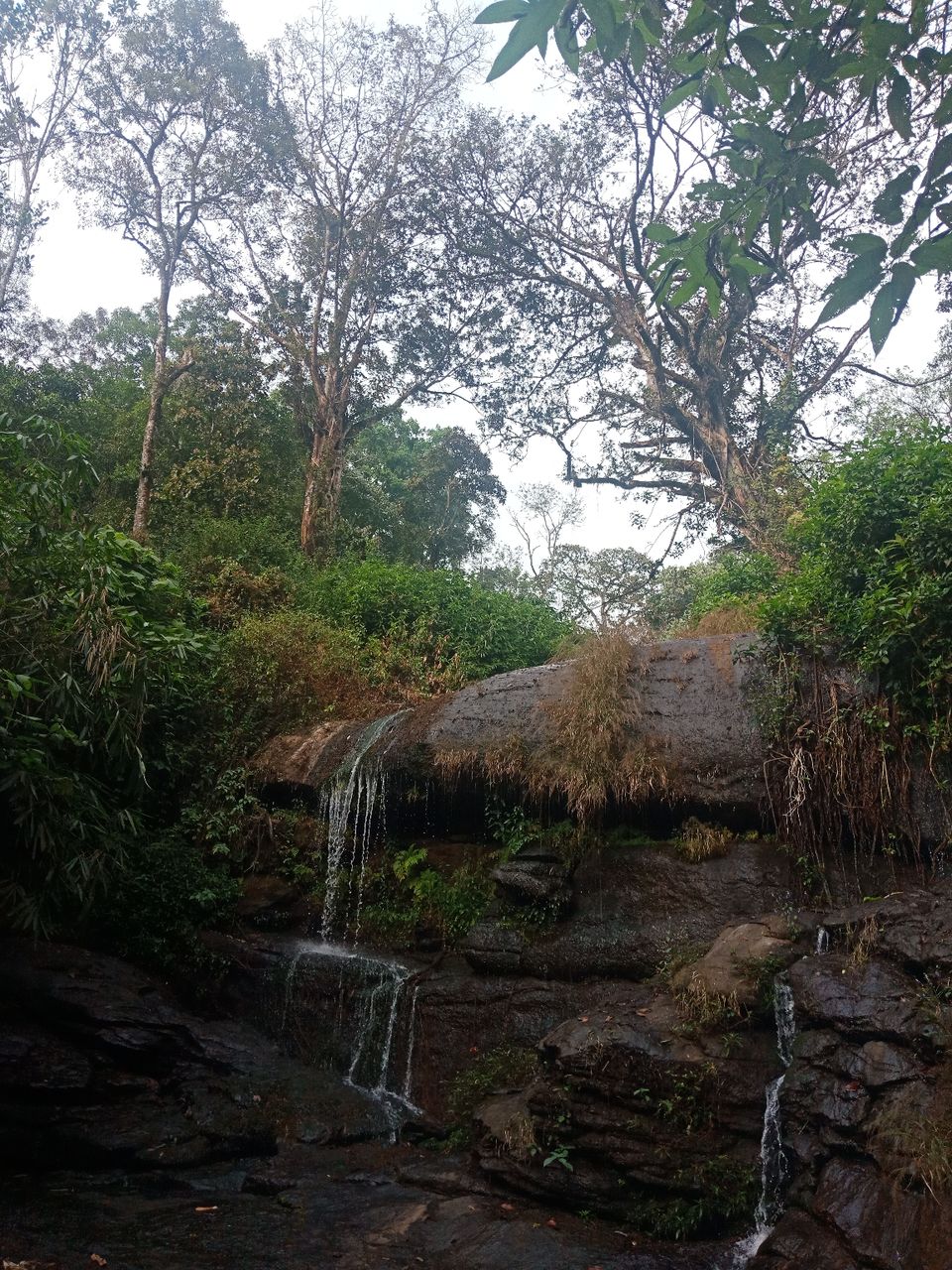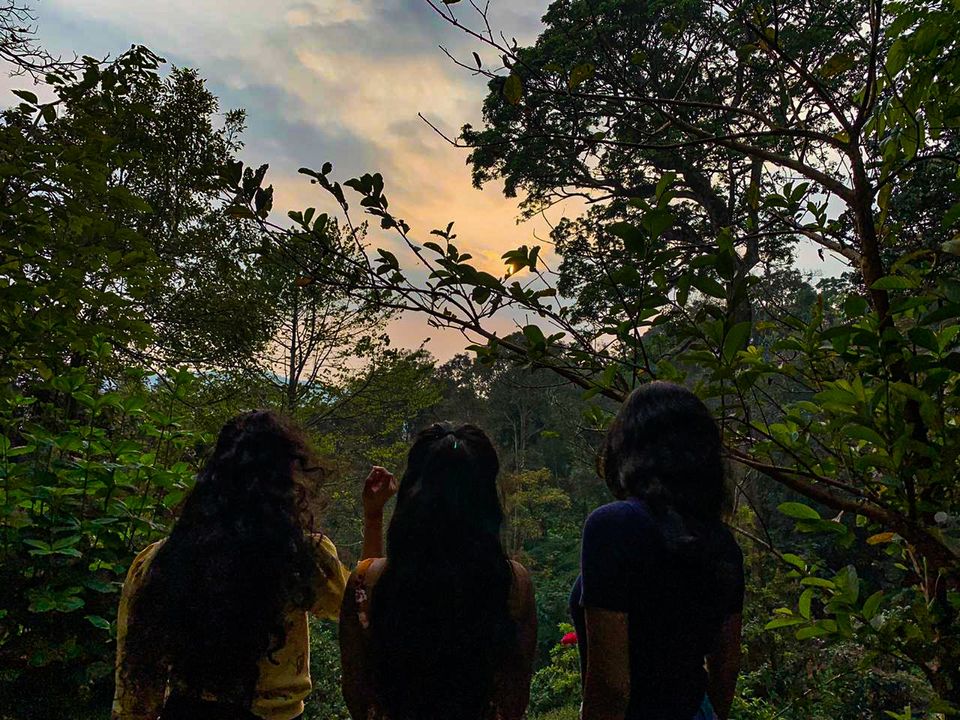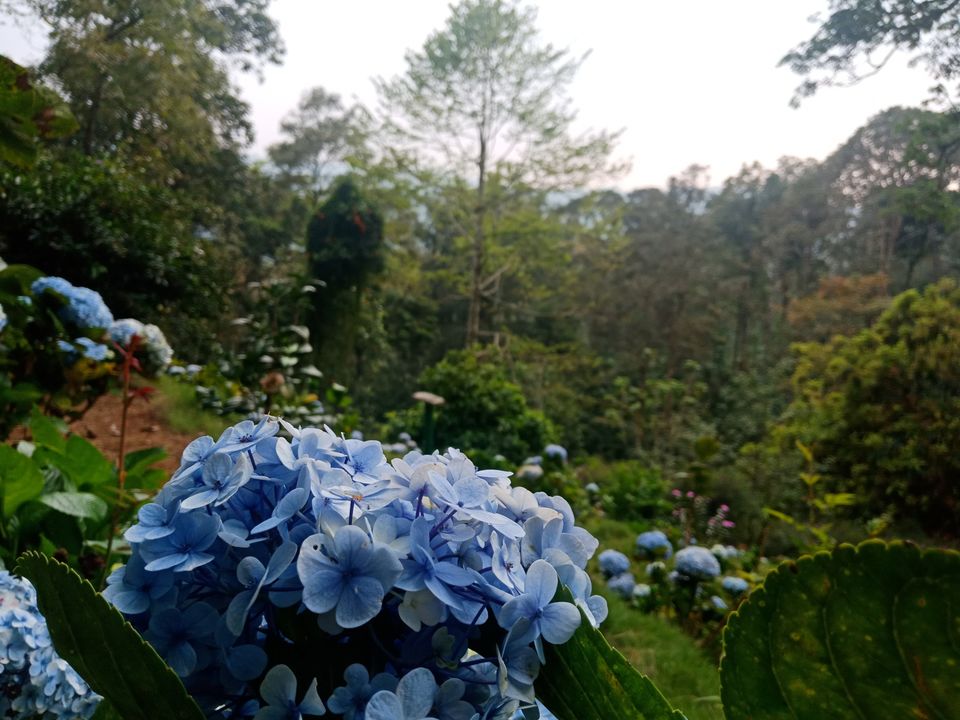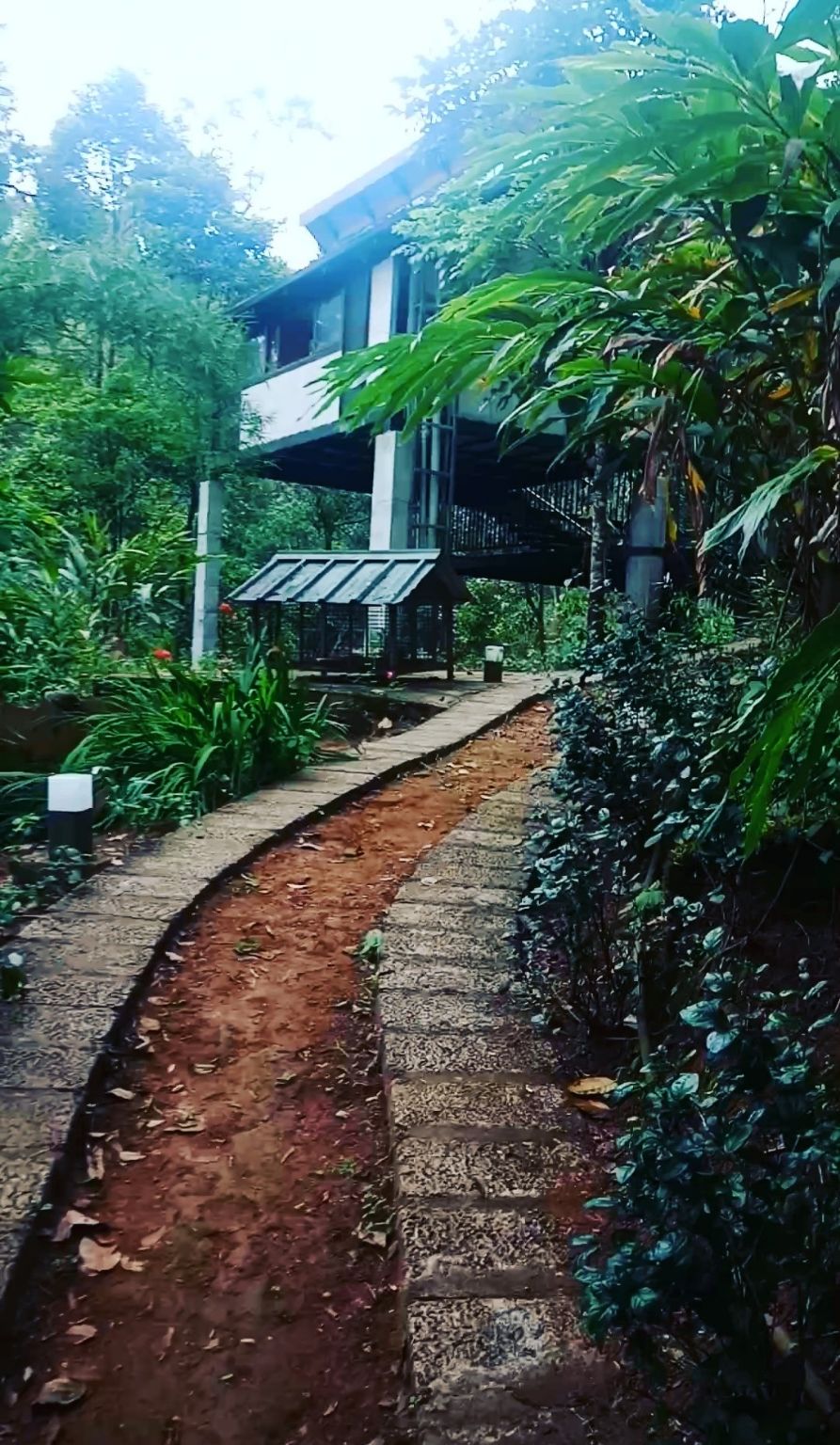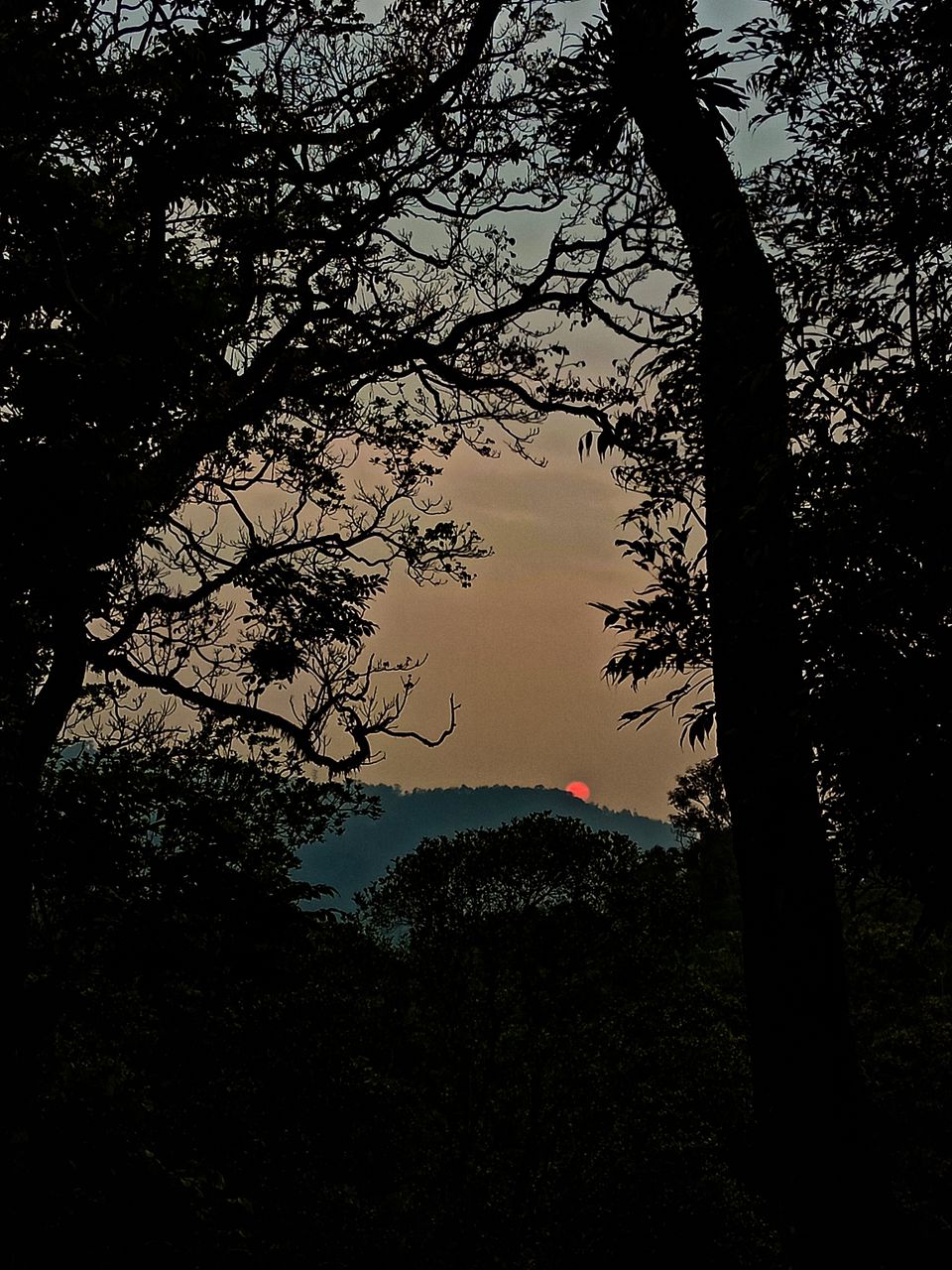 Munnar is near Bisom valley. So we decided to visit Munnar the next day. We started from our resort after breakfast. It was a long and hectic journey. As it was the holiday season, roads were too crowded. We spent most of the time in the tempo, watching the misty mountains, lake and the crowd.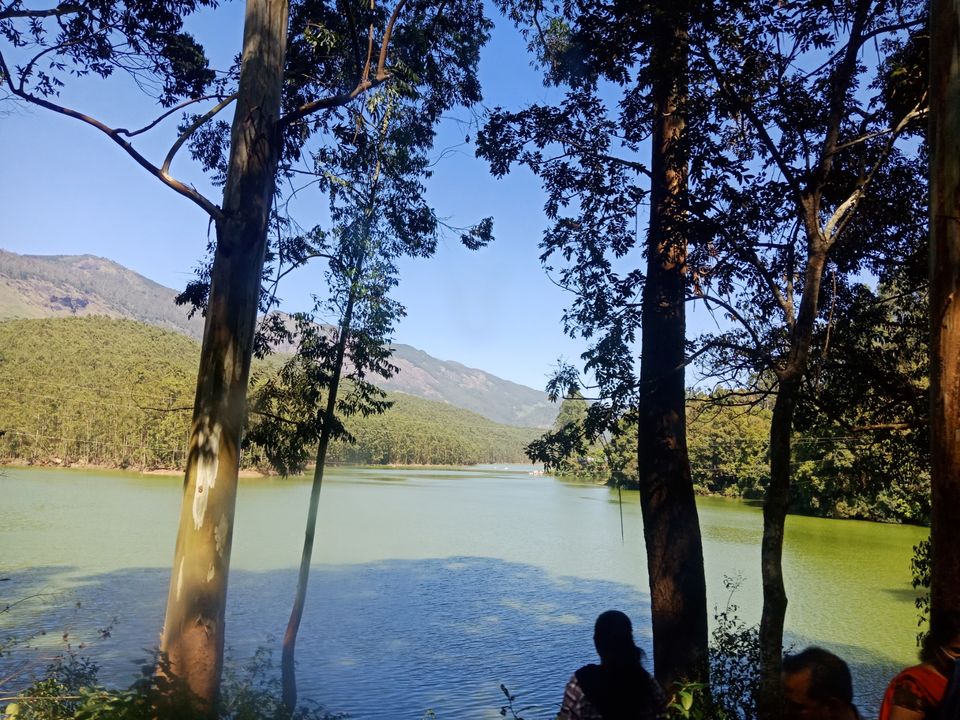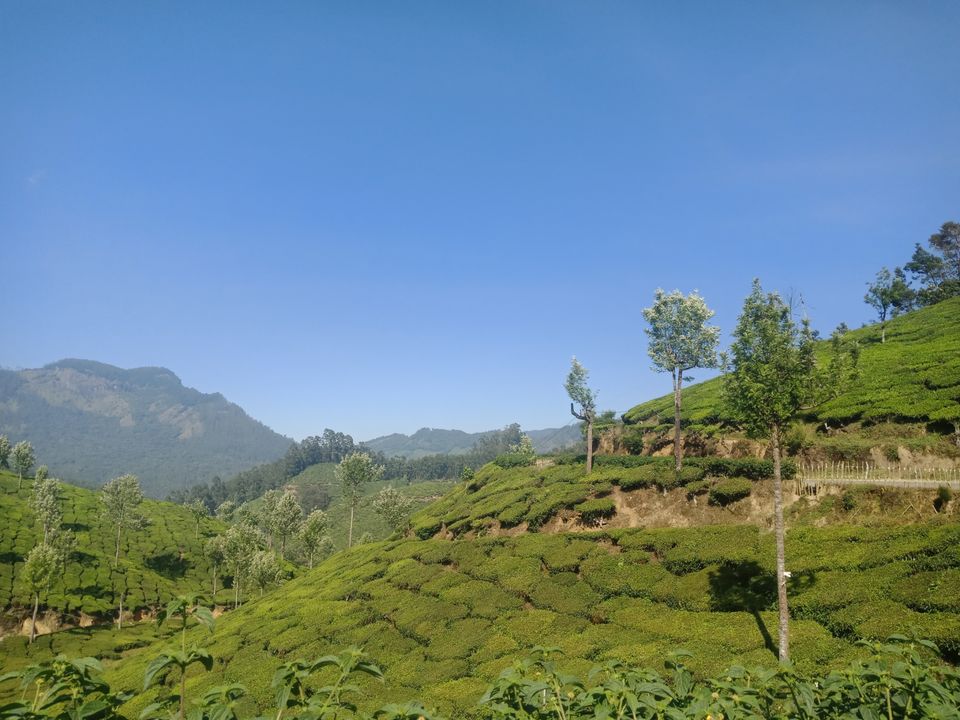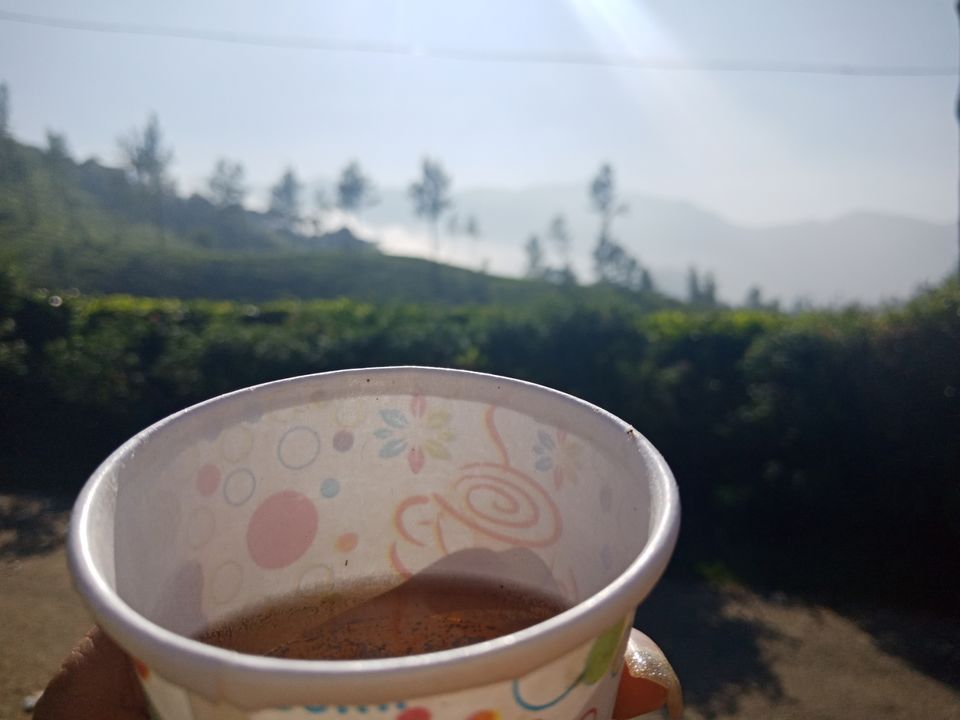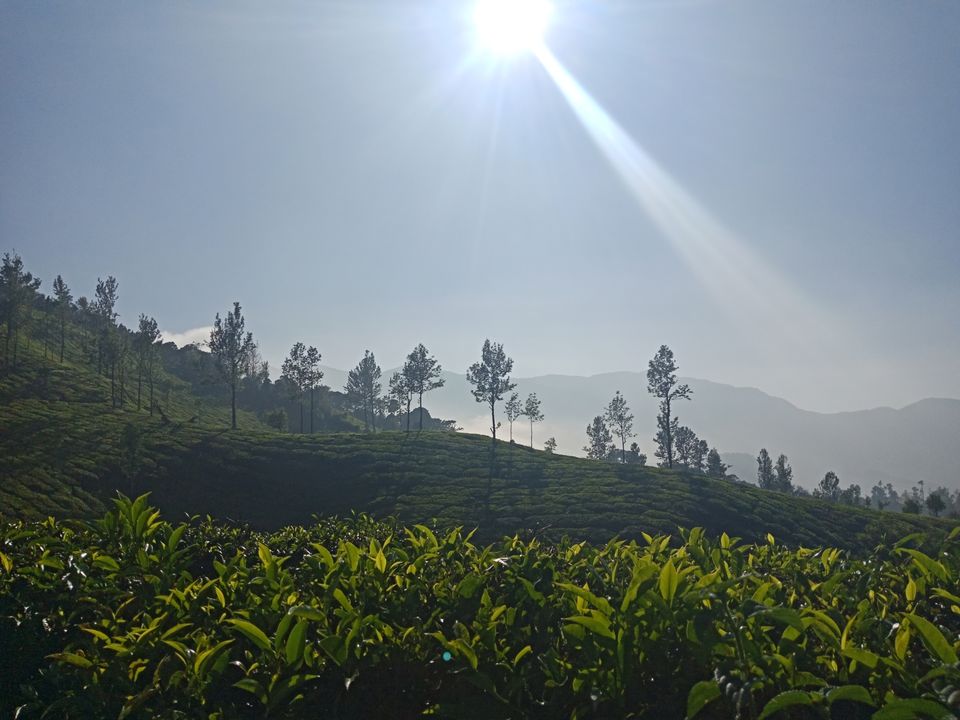 We travelled till Vattavada through the Sholayar forest.
The view of the forest, tea plantion and mountains were amazing. We visited a strawberry farm and retured back to Munnar and then back to our resort.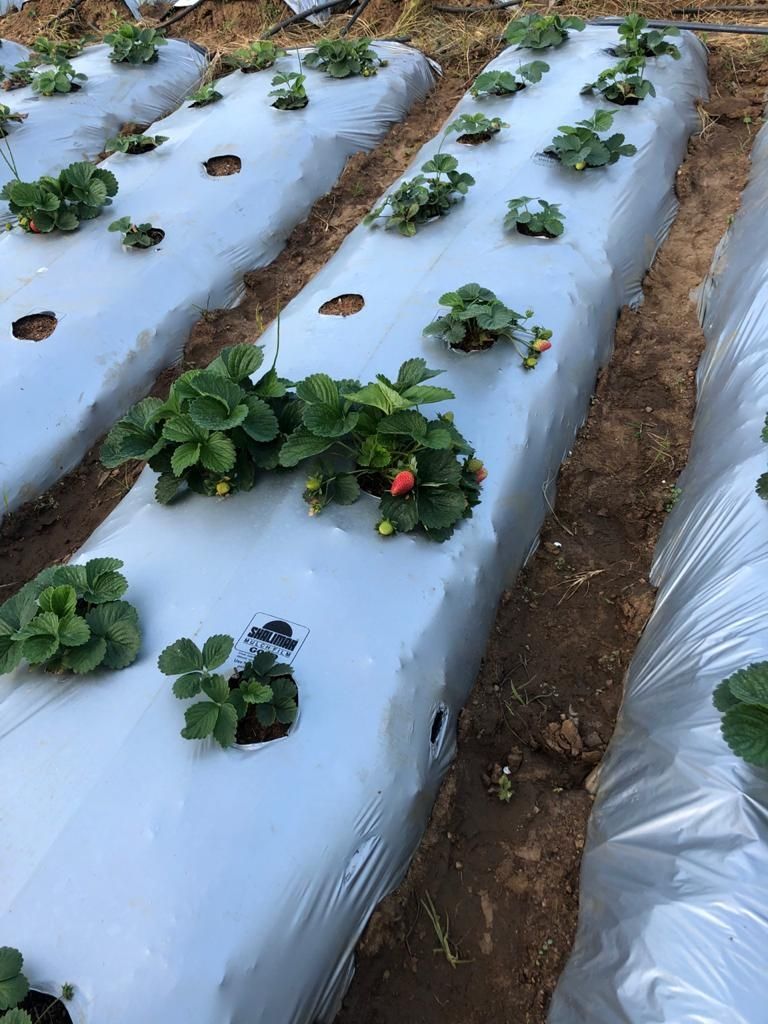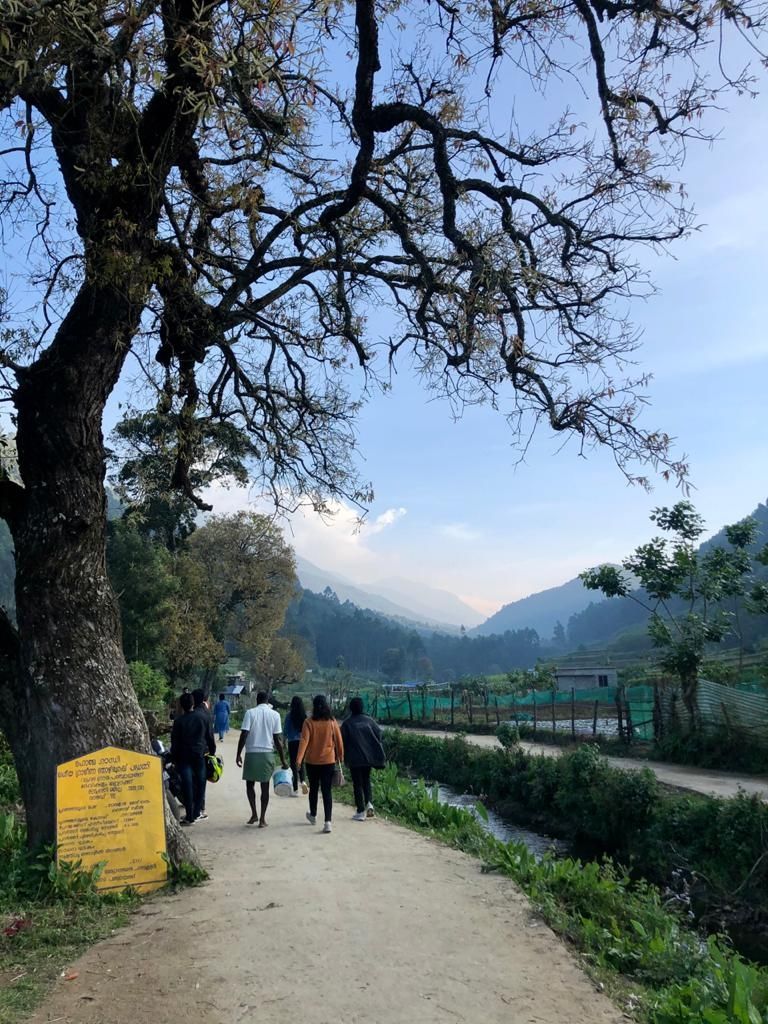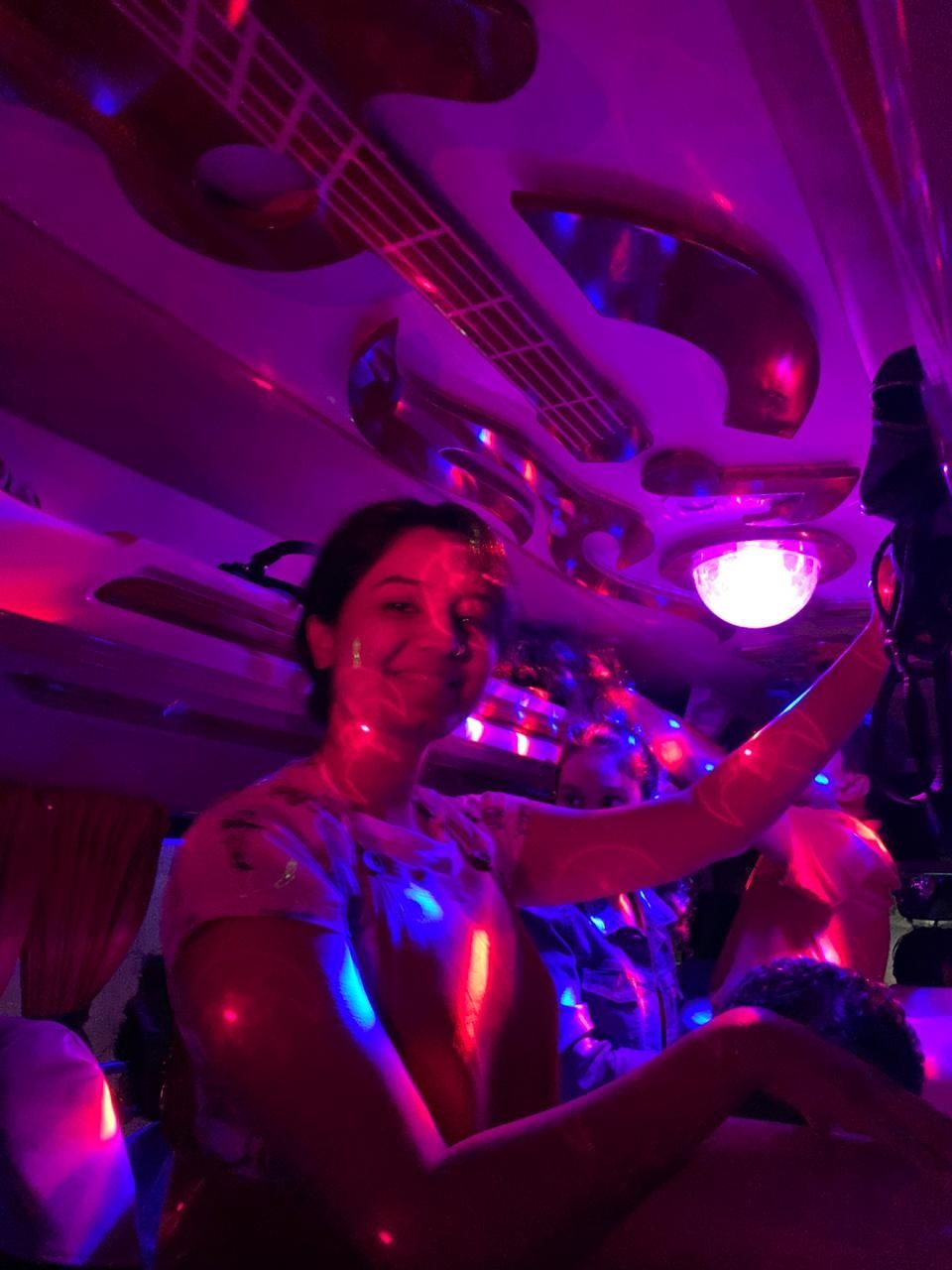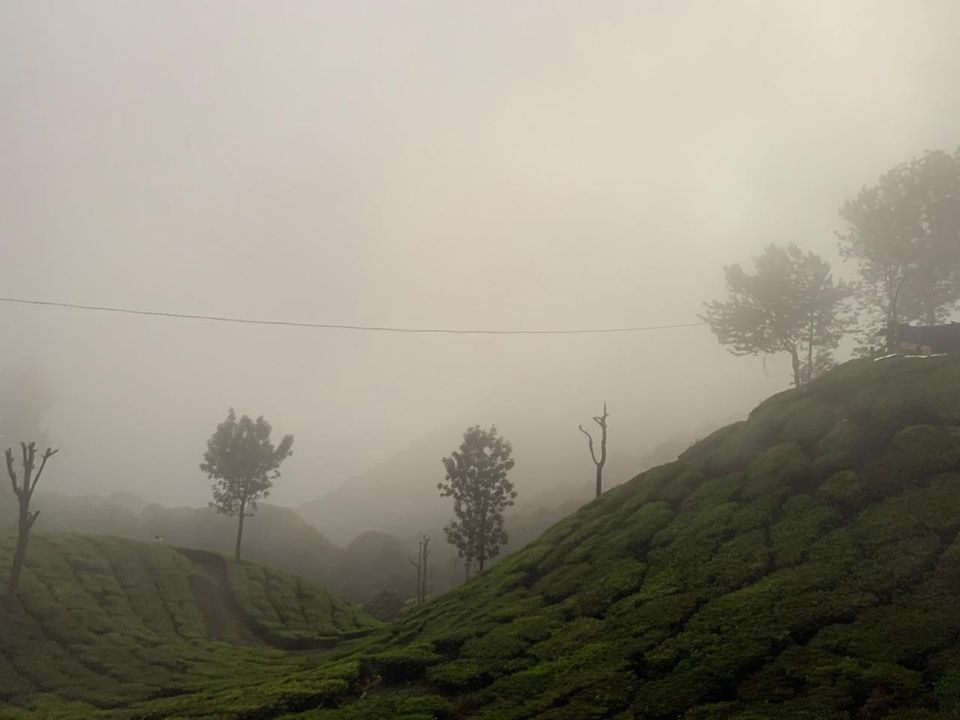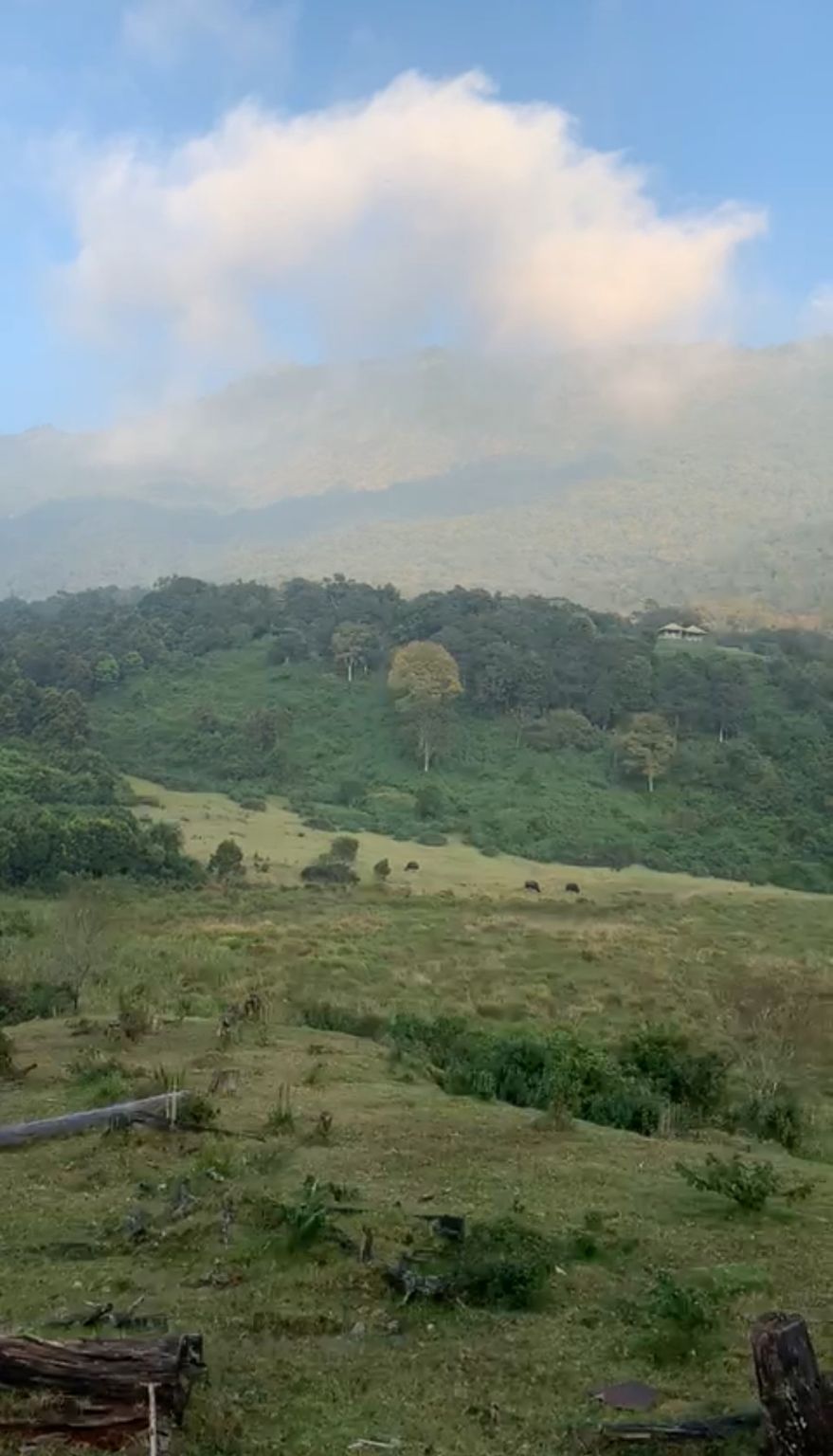 Next day, all of us got up late, spent more time at the resort. we checked out from after breakfast and went to Mattupetty dam reservoir. We spent little time there. After that we had our lunch and came back home and reached by night.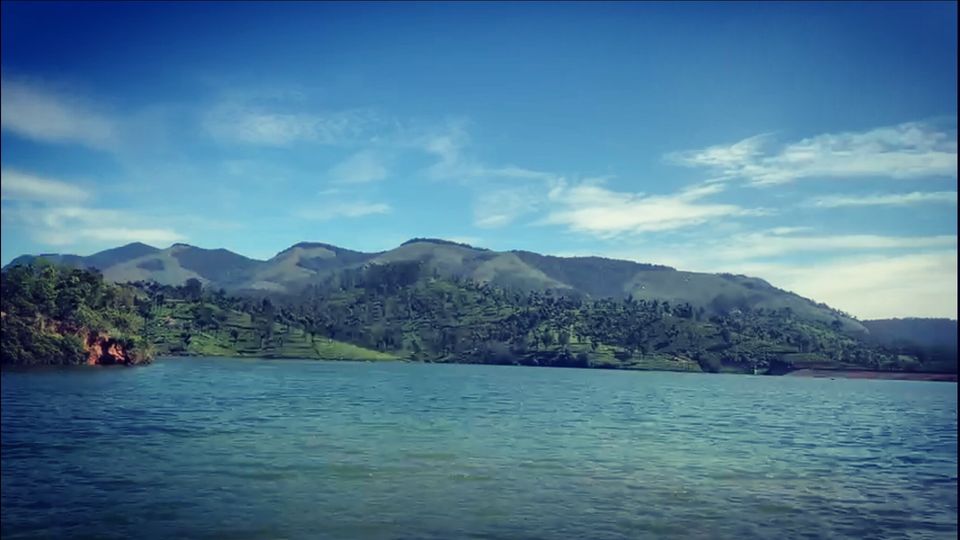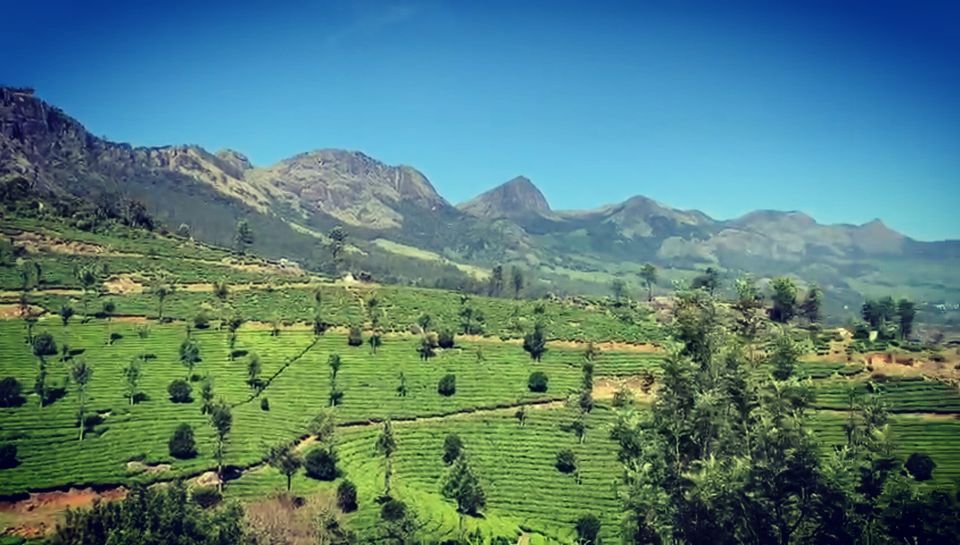 By the time we reached back, it became late, all of us were tired. So, we ate our dinner and went to bed after watching a series for a while.