Having a corporate life in Bangalore is quite hectic. So weekends become an escape from reality. On one such weekend, I decided to travel to one of the closest districts of Kerala from Bangalore. So me and my friend travelled to this beautiful place in Kerala called Wayanad.
Day 1: Arrival in Wayanad
We reached in Wayanad early morning at 7am and directly went to keep our luggage's at a very beautiful homestay that we had booked called Verdure Homestays. We had a light breakfast and started our journey to the very first spot Soochipara Waterfalls which was like approximately 1 hour from our homestay. We had to walk for like 10 min before reaching the actual waterfalls. We took a dive inside and had a great time. Being a water baby I had a blast here.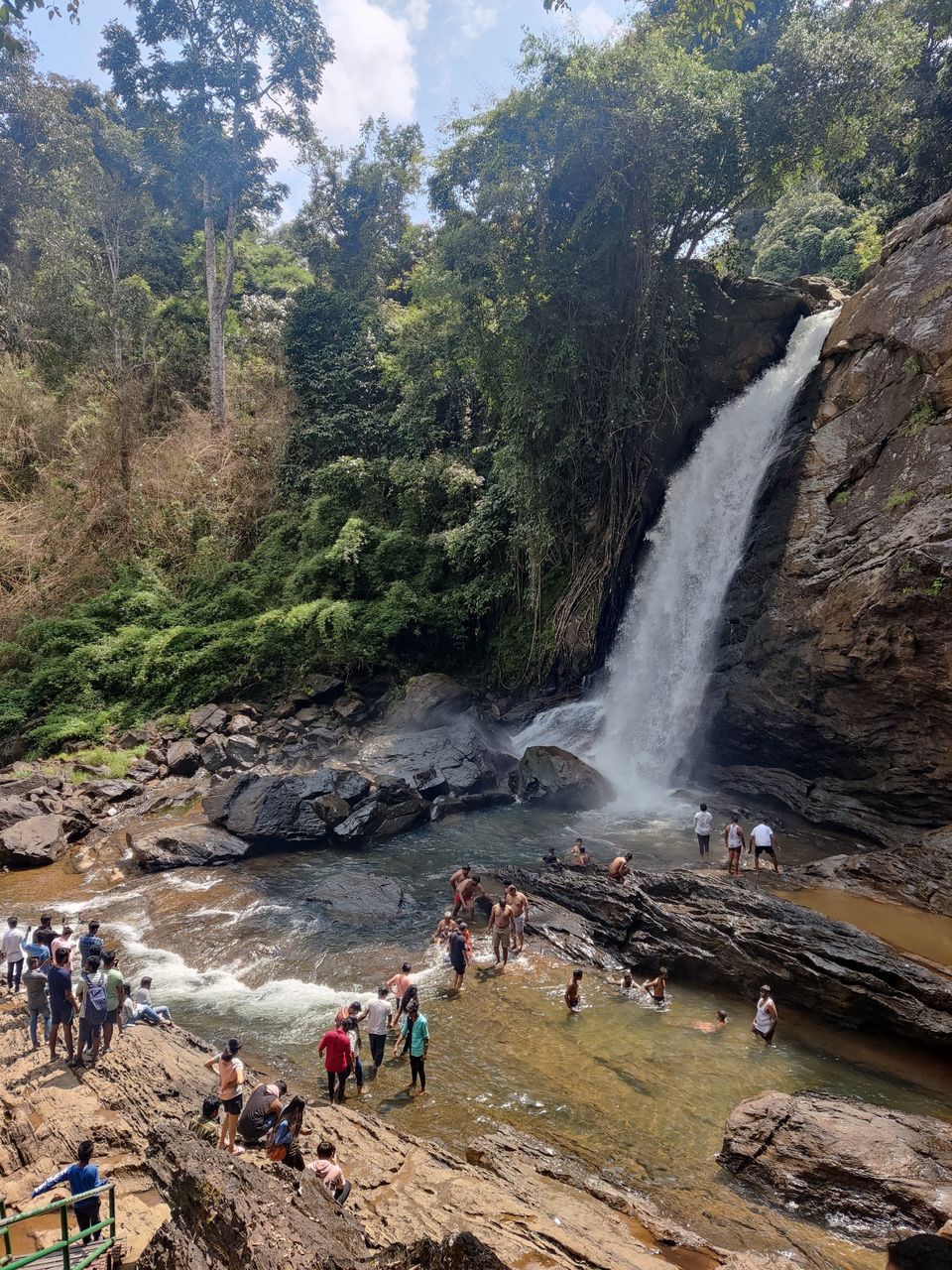 The second spot for the day was visiting very famous Kalpetta Tea plantations. No wonder Wayand is called green paradise. We saw mesmerizing view of green hills. It was very peaceful there. We also did ziplining there which costs Rs.200 per person.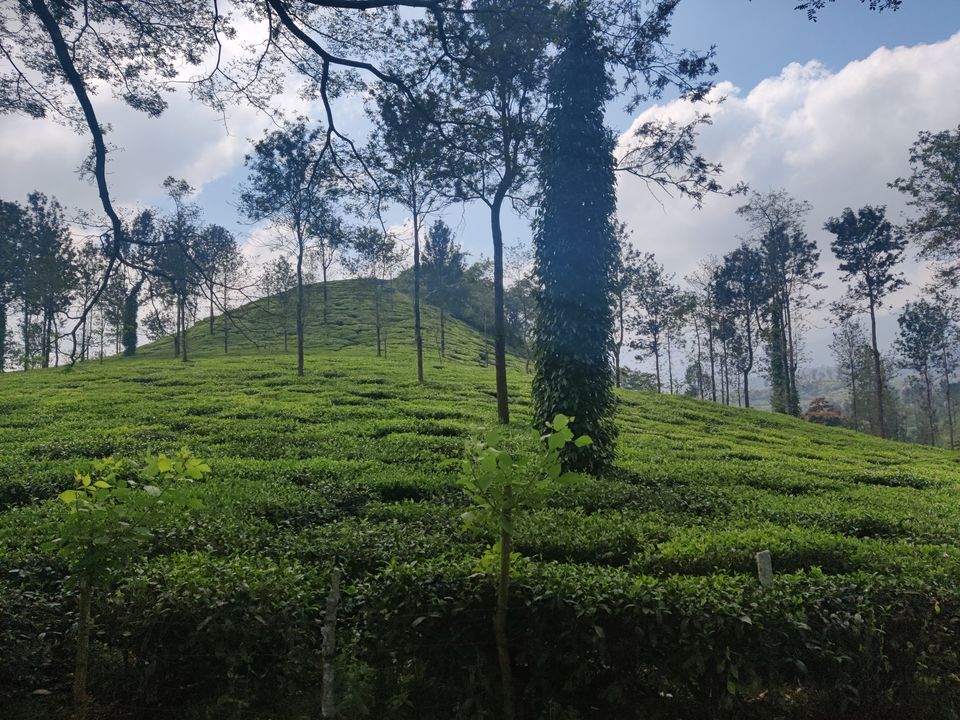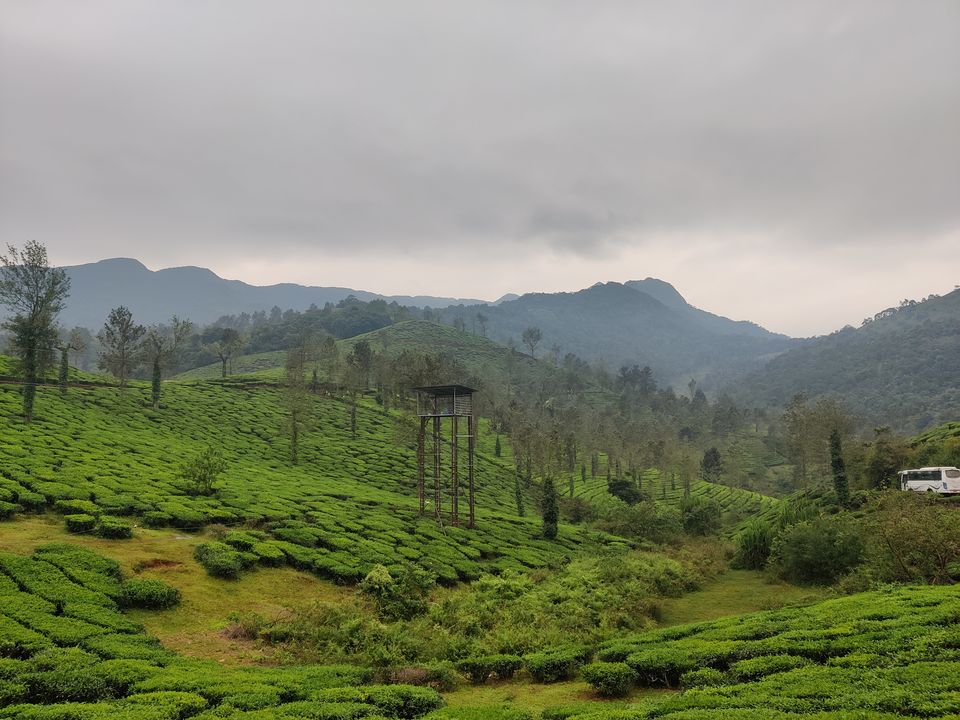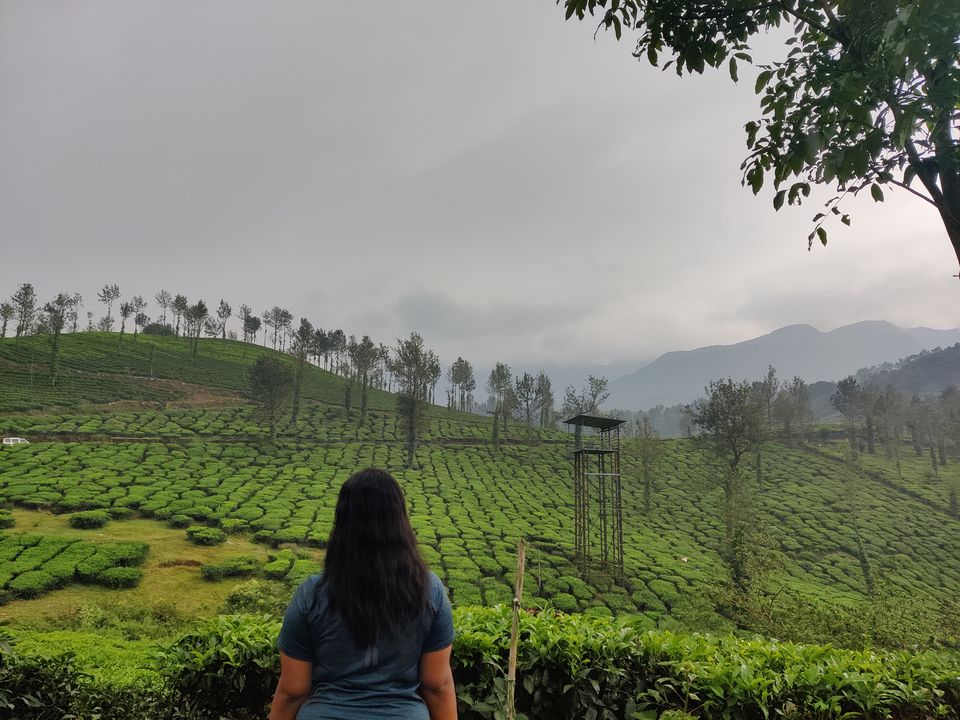 The third spot that we visited was Glass Bridge 900 Kandi. Entry for this place is Rs.100 per adult. To reach this place they take you on a fun open jeep ride. The roads are like a roller coaster ride here. Once you reach there you will get to see a breath-taking view of the beautiful landscape of Wayanad. It was even more beautiful for us as it started to rain while we were on the glass bridge. There were also some activities there which we tried like rope activities, swing with landscape view, shooting, archery etc. By the time we finished all this it was already 7pm. So we headed back to the homestay where delicious kerala style dinner was waiting for us. We tried this very tasty Kerala style chicken curry and very famous Kerala parotta. After dinner we had a lovely bonfire with little music and dance. Well that was the end of amazing day 1 in Wayanad.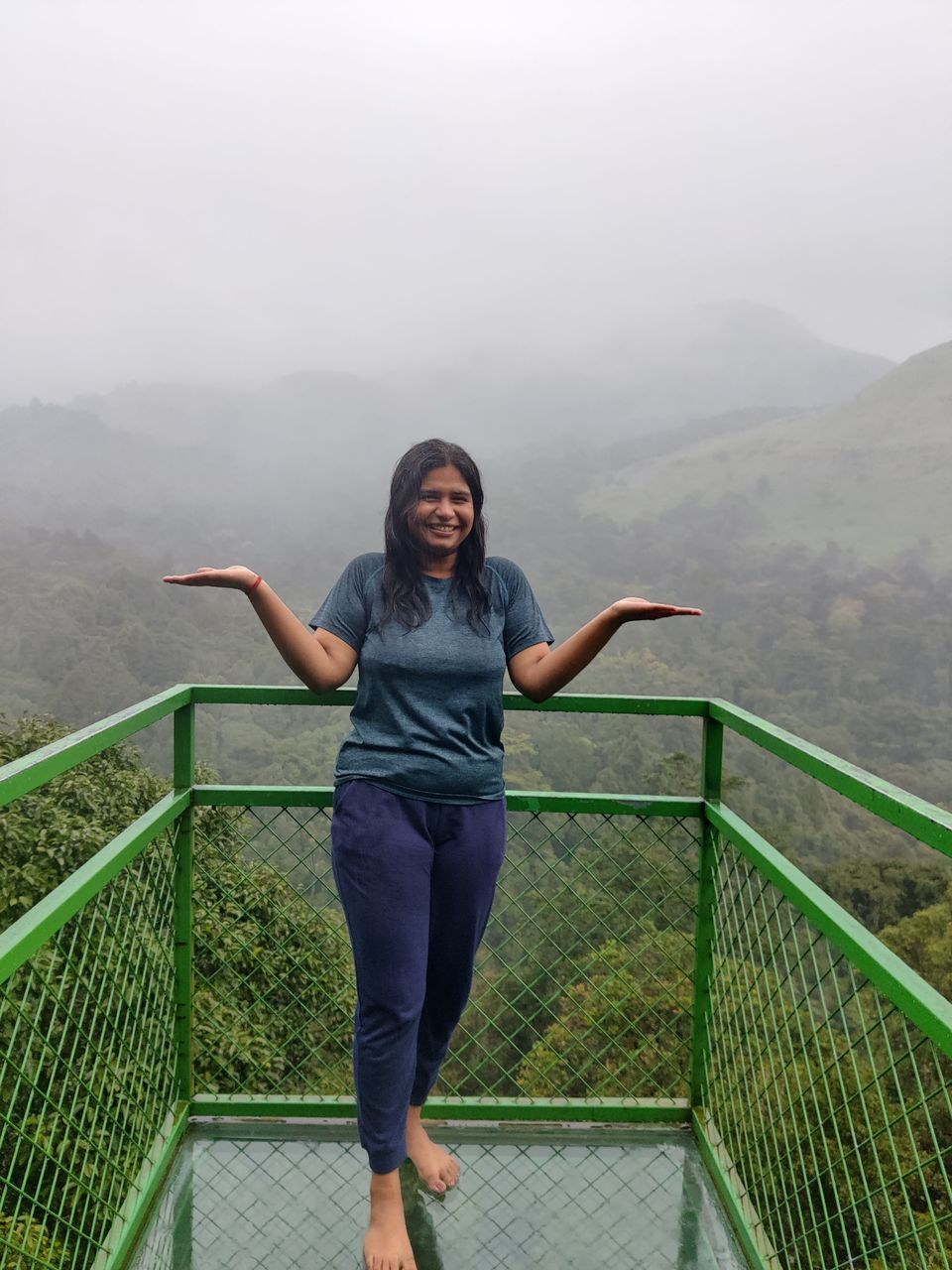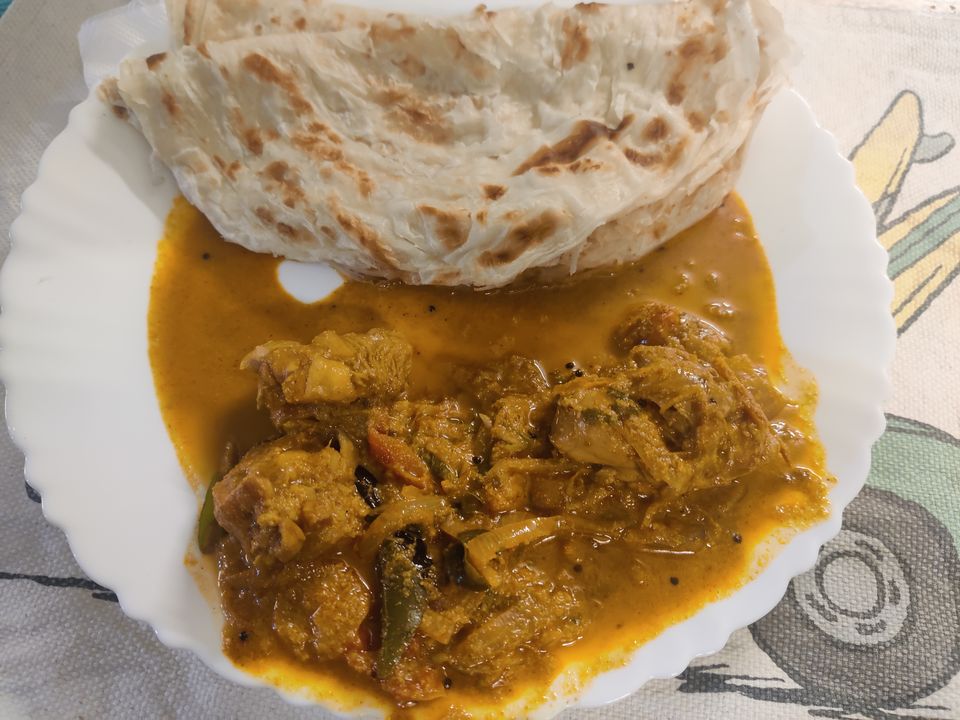 Day 2: More Sightseeing and Departure
Our second day in Wayand started with Kerala style mouth-watering breakfast called Puttu and Kadala curry with papadam. My day doesn't start without a hot cup of tea and I was in the hills. Just couldn't miss it. We then headed to our first sightseeing place of the day called Perumthatta Plantations. Again we saw a breathtaking view of lush green hills. We took some pictures with the landscape there and then headed to do some shopping of souvenirs. Also I bought some tea and coffee from Wayanad. After all it is famous for its plantations.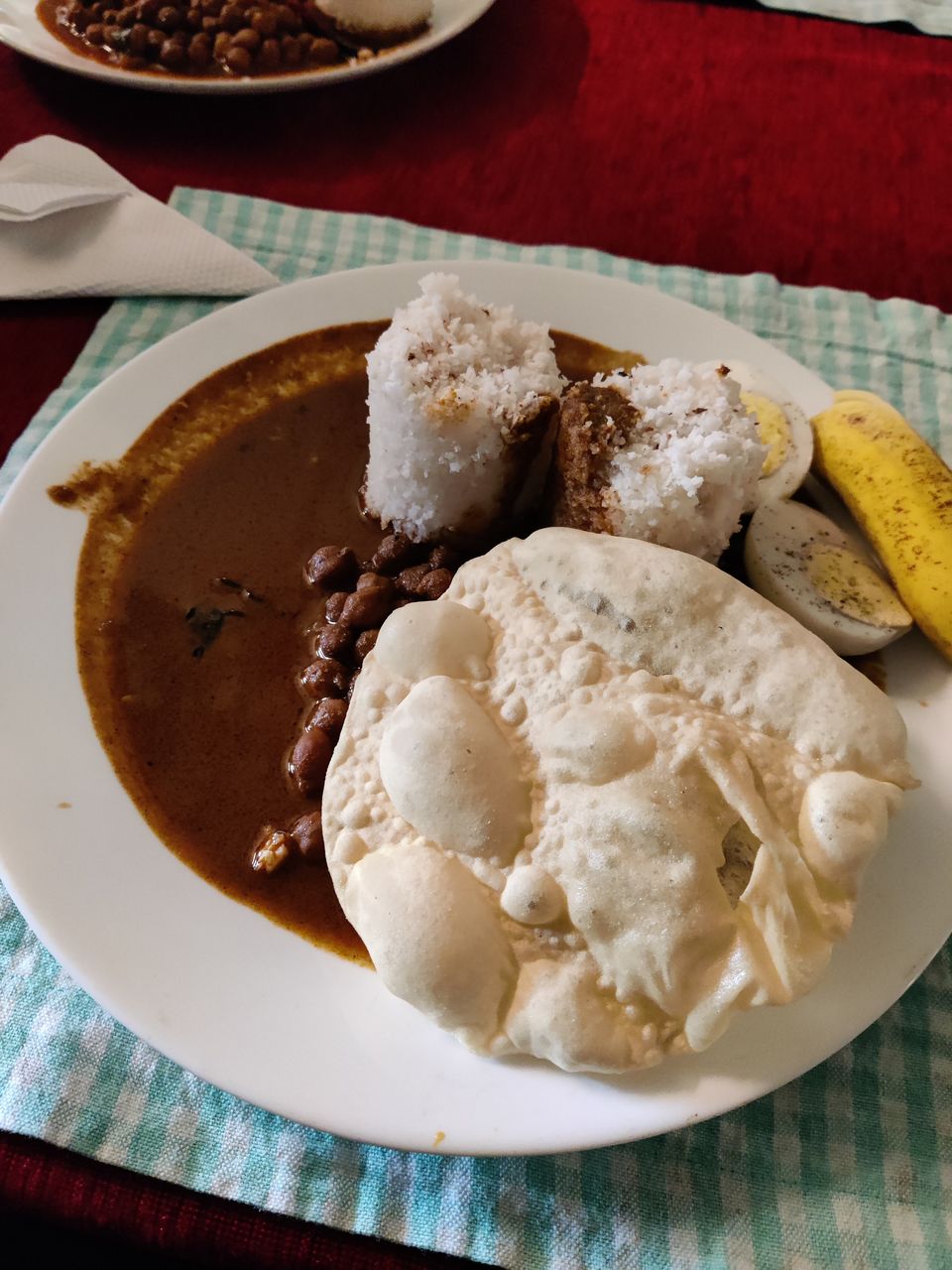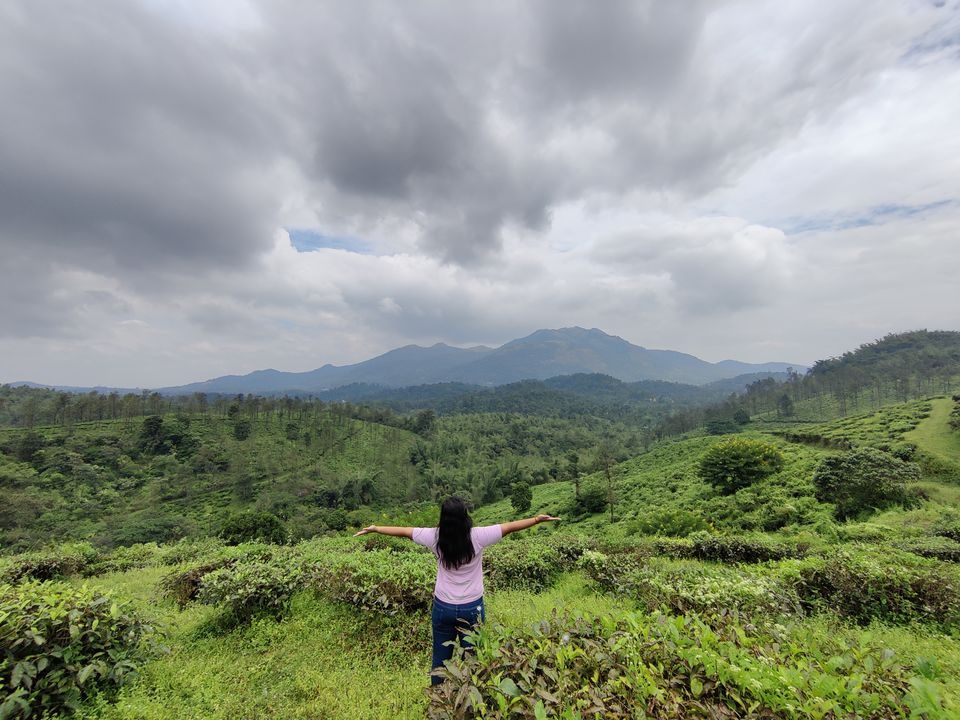 The final spot that we visited was very famous Banasura Sagar Dam. We didn't do many activities there but had a lovely evening walk and just enjoyed the sight. There are some boating activities which you can do that costs around Rs.500 to Rs1000 per person.
From the dam we went back to our homestay, took the luggage and headed back to Bangalore.
It was a very short and sweet trip to Wayanad. But a very beautiful and memorable one.